Slade Point Skatepark is a popular skateboarding destination located in Slade Point, Queensland. This skatepark boasts a variety of features that cater to skaters of all levels. The park includes a range of transitions, an intriguingly shaped open bowl with a kink, a mini ramp, a flat rail, a down rail, and several banks, offering ample opportunities for riders to hone their skills and tricks.
It's worth noting that Slade Point Skatepark has seen better days. Over time, the skatepark has developed some large cracks in the concrete, which can pose challenges for skaters. Additionally, the concrete surface has become rough, and you'll likely come across plenty of "chalkies,". Despite these signs of wear and tear, the park remains a popular spot for those seeking a place to ride and practice their moves in Slade Point.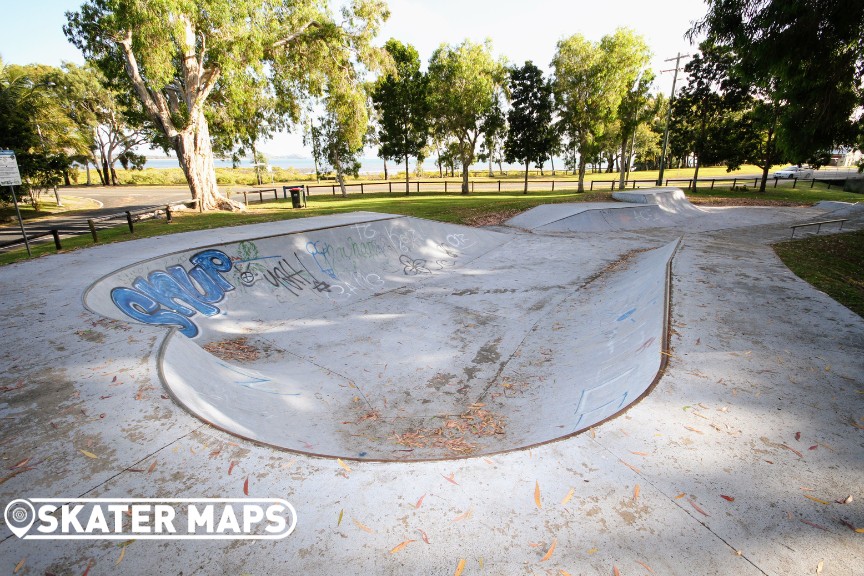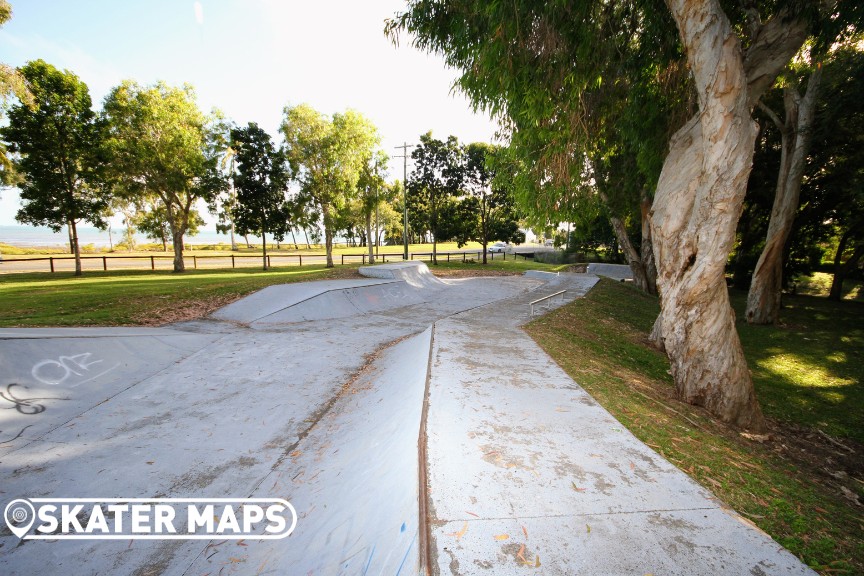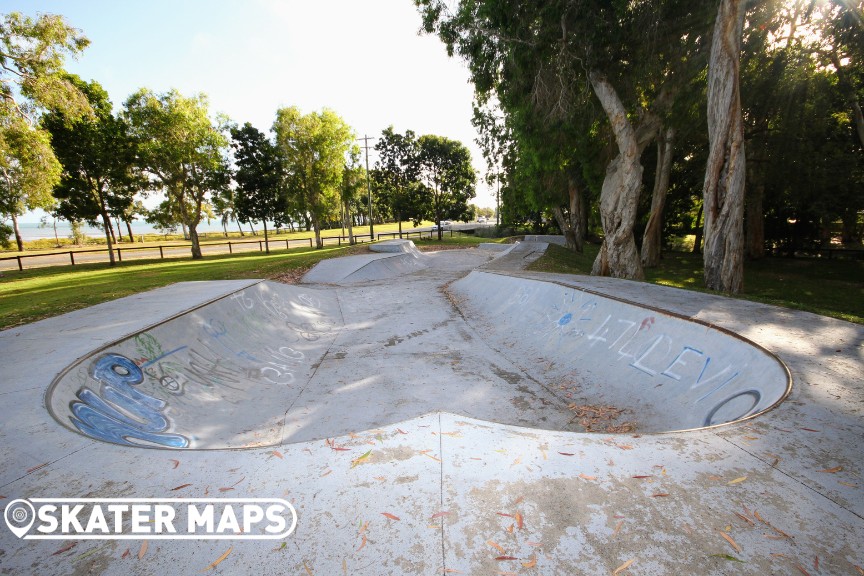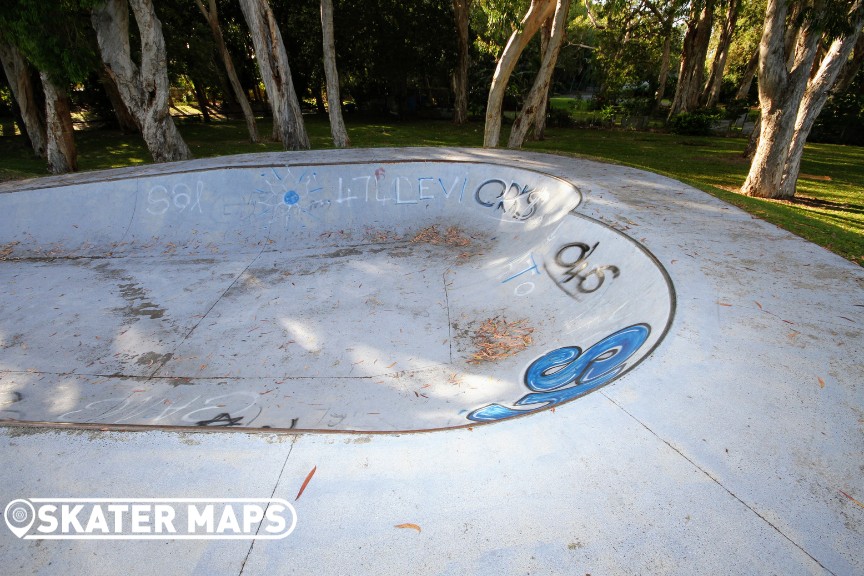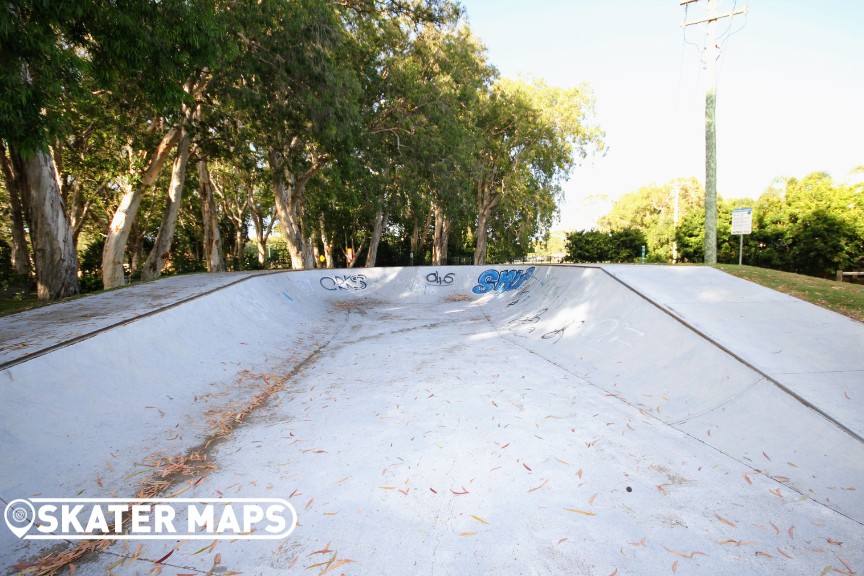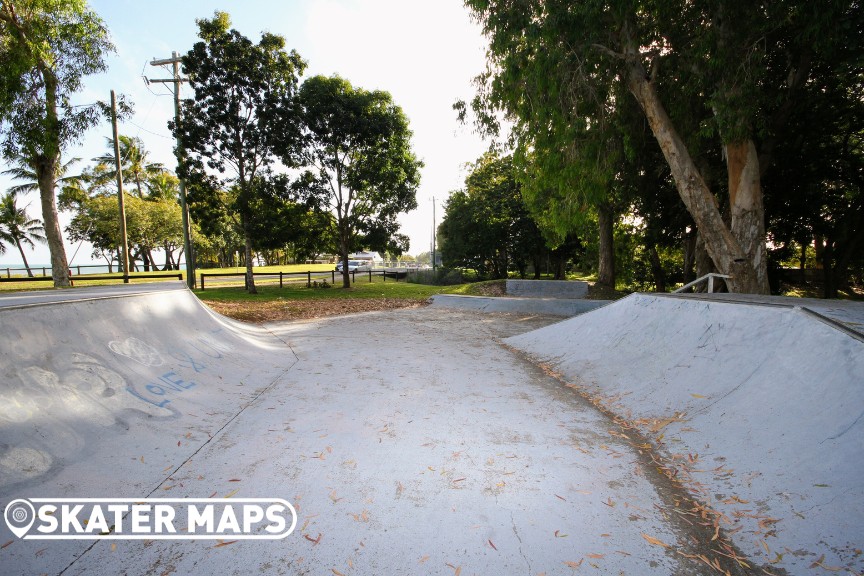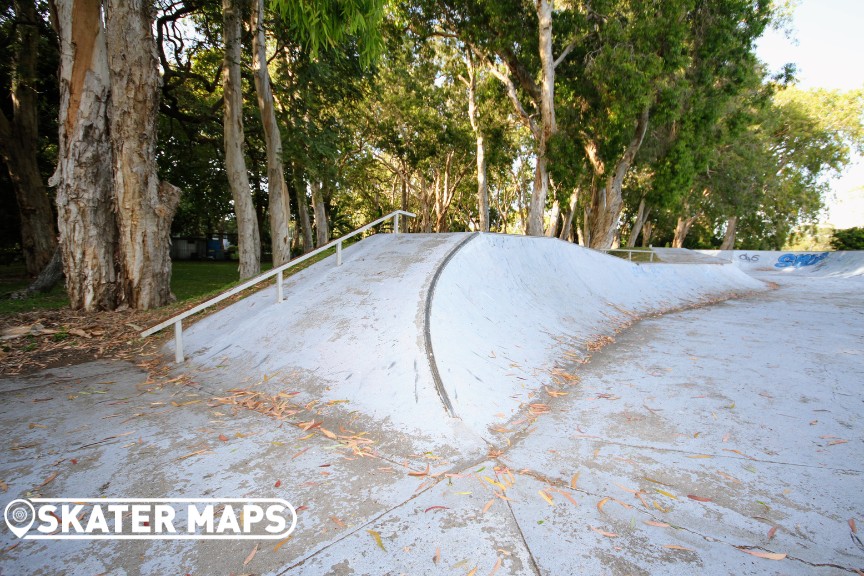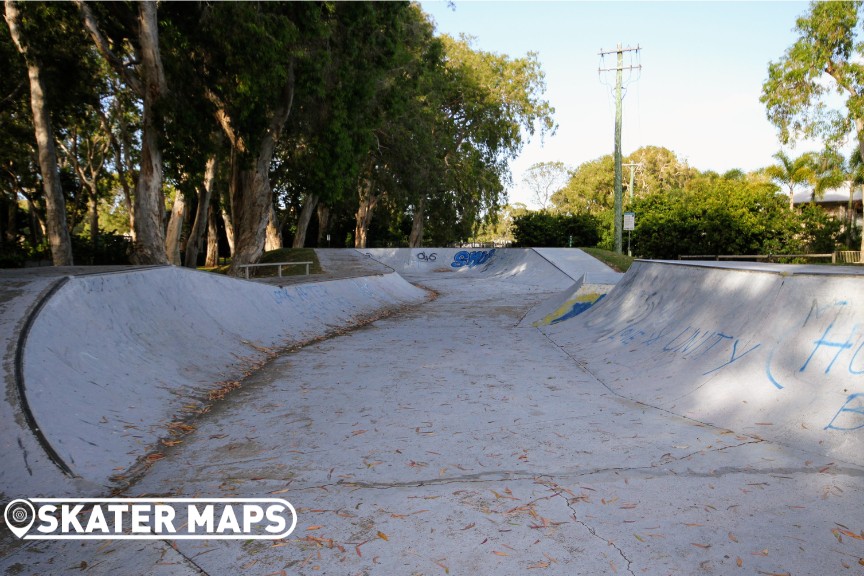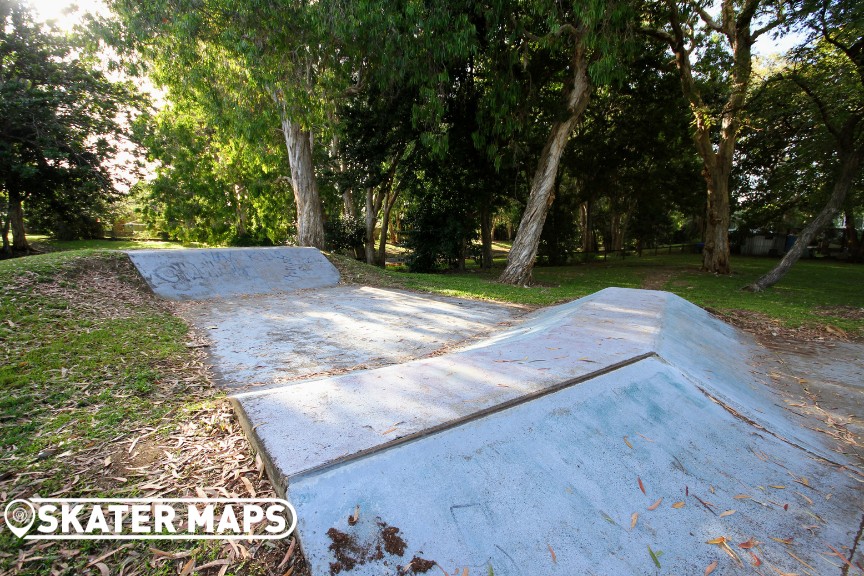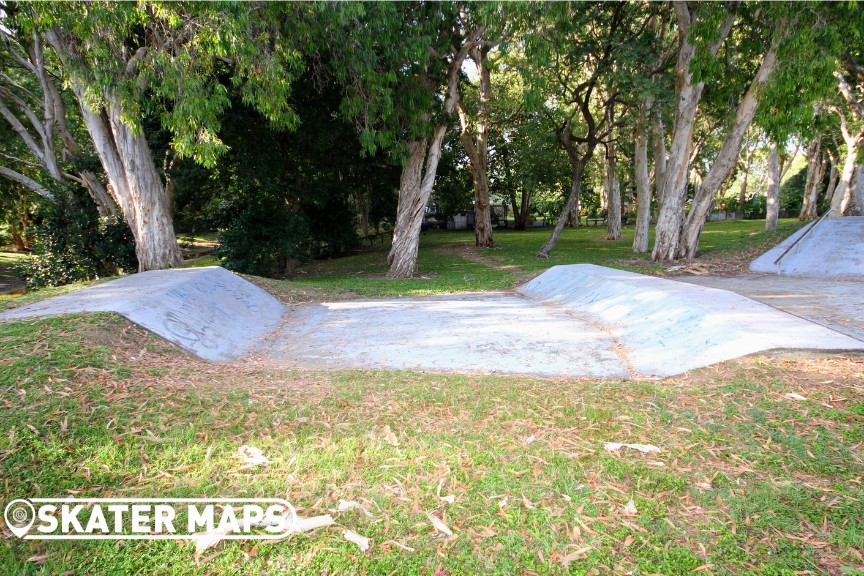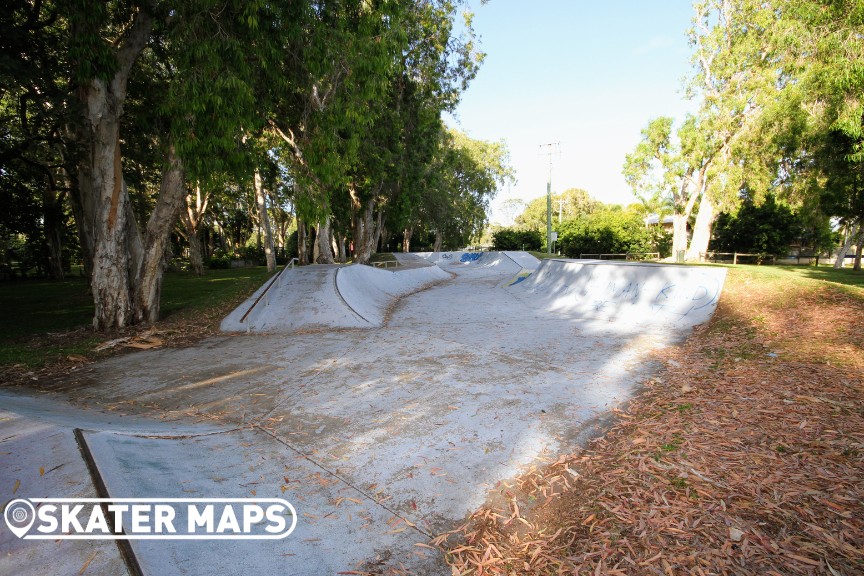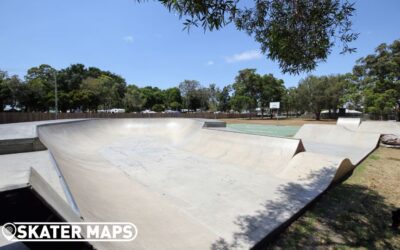 Jacob's Well Skatepark is among the more recent additions to Queensland's Gold Coast, and it has quickly gained popularity among local skaters. One of the standout features of this skatepark is its super smooth and fast concrete surface, which makes it a joy to ride...