Nestled in the scenic town of Smiths Lake, New South Wales, Smiths Lake Skate Park has become a popular destination for skateboarders, scooter riders, and bike enthusiasts seeking an exciting and inclusive riding experience. With its well-designed features and picturesque surroundings, the skate park offers a dynamic space for riders of all ages and disciplines to showcase their skills and connect with the local action sports community. Smiths Lake Skate Park has quickly established itself as a beloved spot for local skaters.
Smiths Lake Skate Park boasts a diverse range of features that cater to skateboarders, scooter riders, and bikers. The park includes various ramps, open bowls, quarter pipes, rails, ledges, and more obstacles. The park's layout promotes flow and encourages riders to navigate the space seamlessly, providing ample opportunities for tricks, jumps, and grinds. 
Smiths Lake Skate Park is designed to accommodate riders of different disciplines. Scooter riders, bike riders, and skateboarders can all enjoy the park's features and create their own lines. The park fosters a positive and inclusive atmosphere, where riders from various disciplines can come together. Smiths Lake Skate Park serves as a vibrant community hub for riders to connect, make friends, and push the boundaries of their respective sports.
Whether you're a beginner taking your first steps on a skateboard, a scooter rider perfecting your tricks, or a biker seeking new challenges, Smiths Lake Skate Park provides a dynamic space for all to enjoy.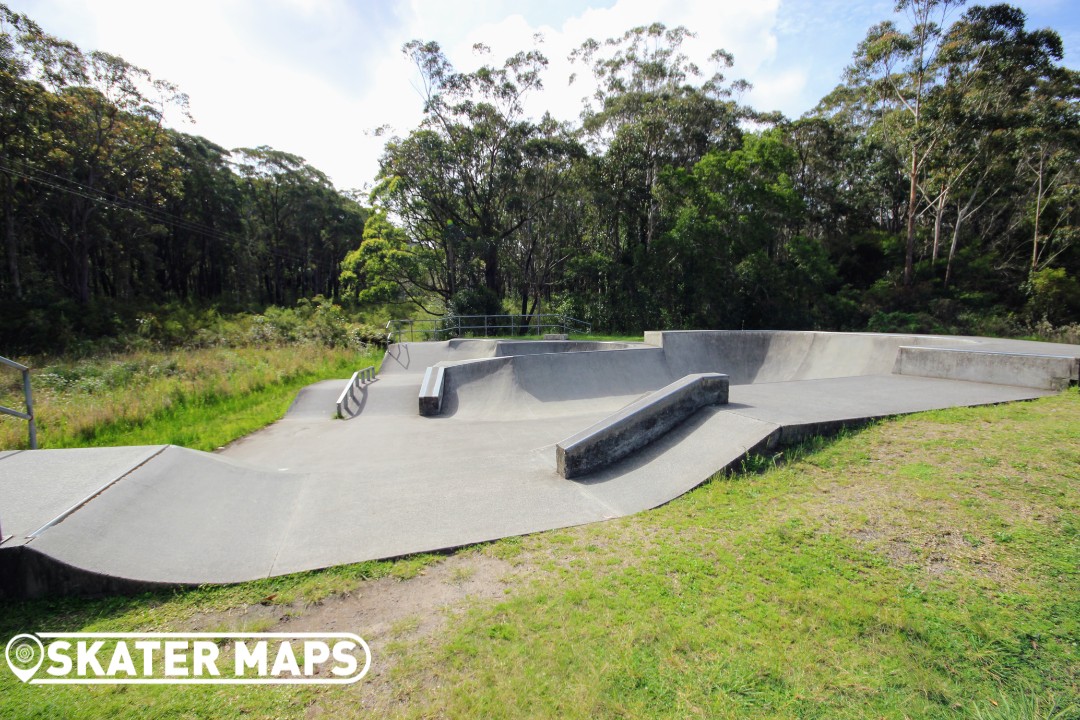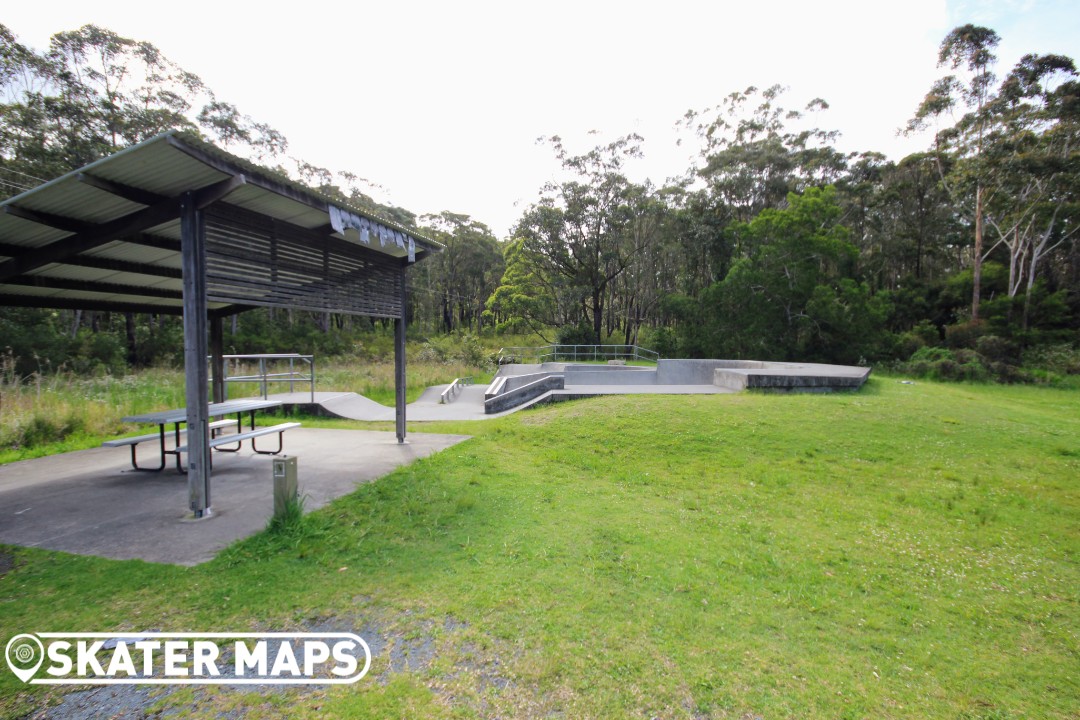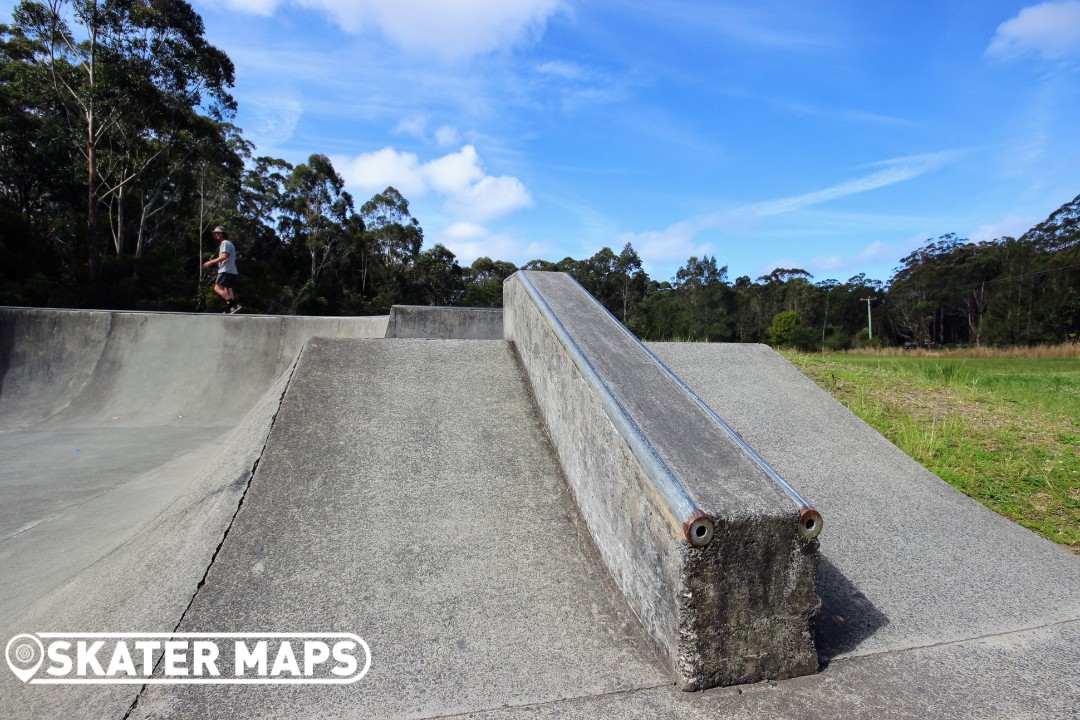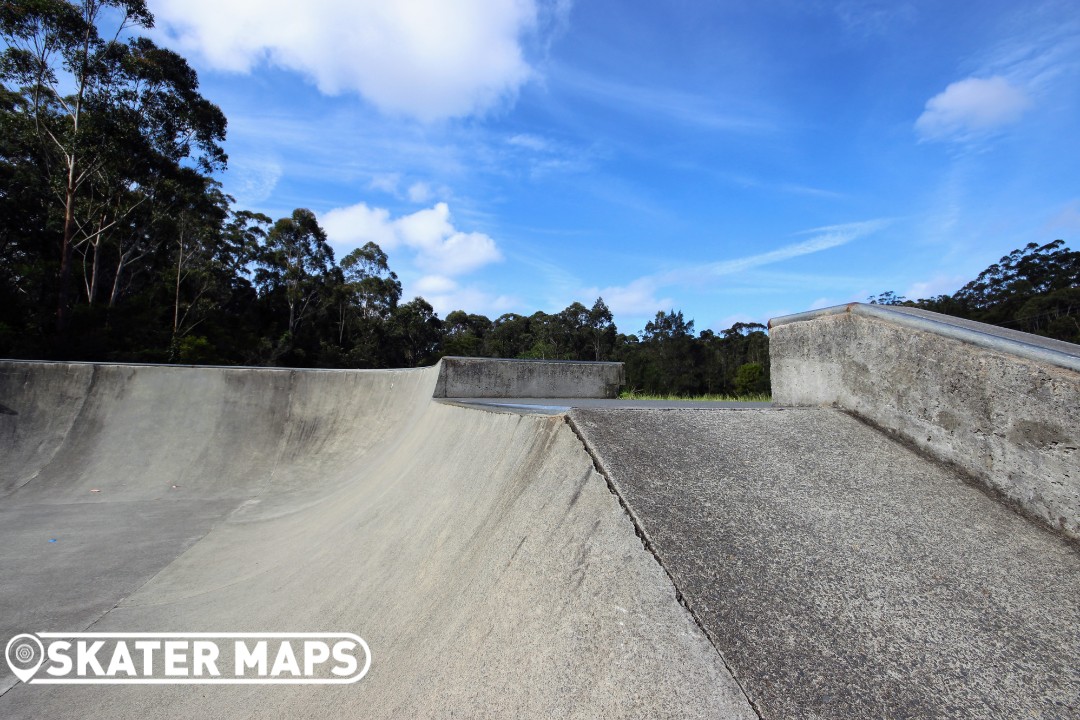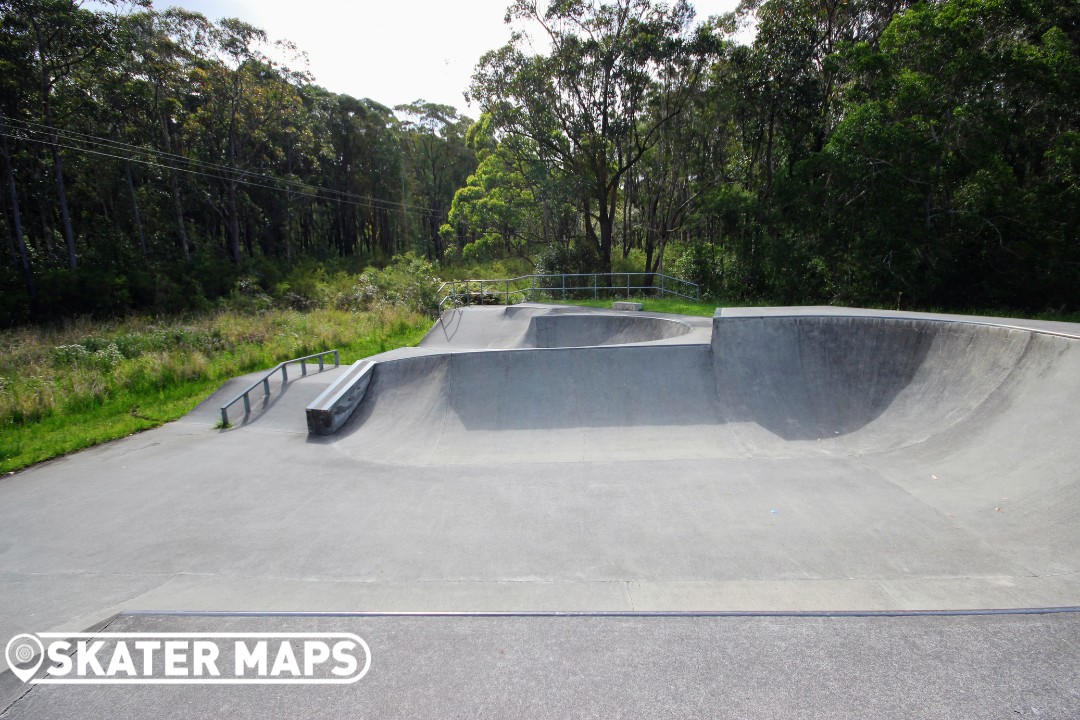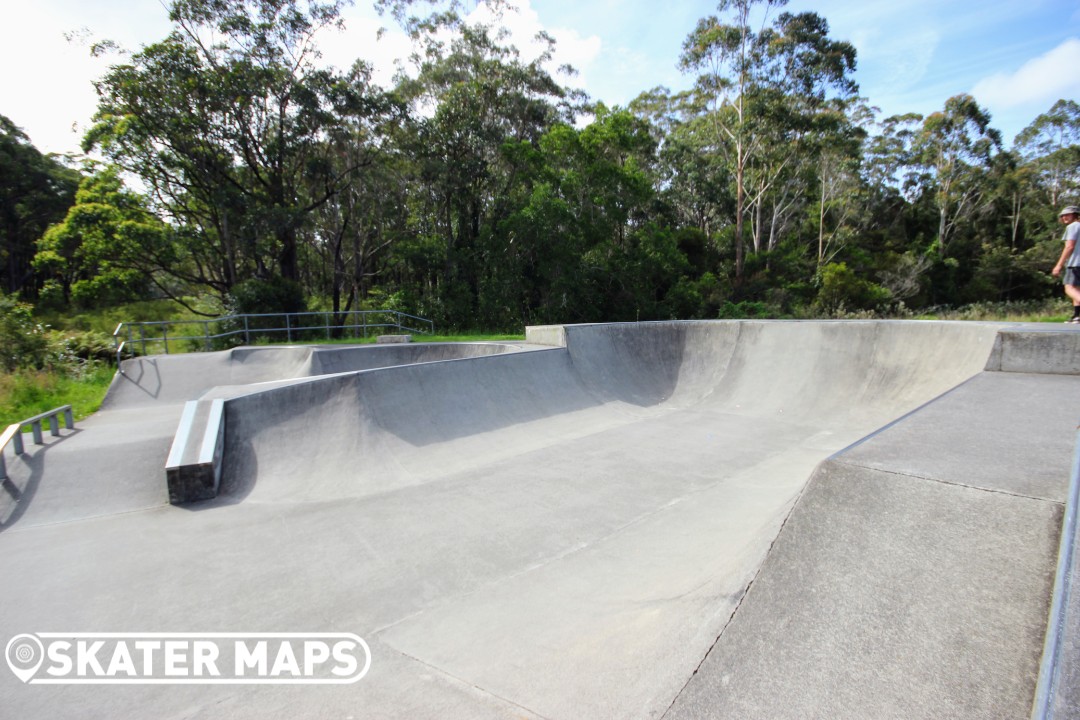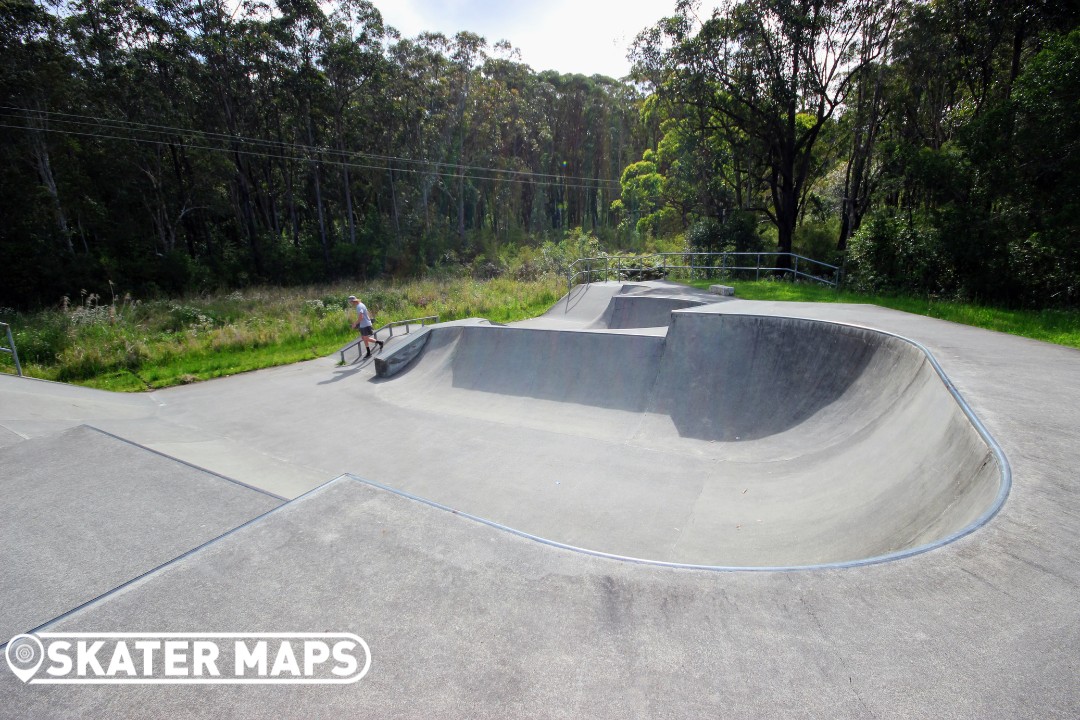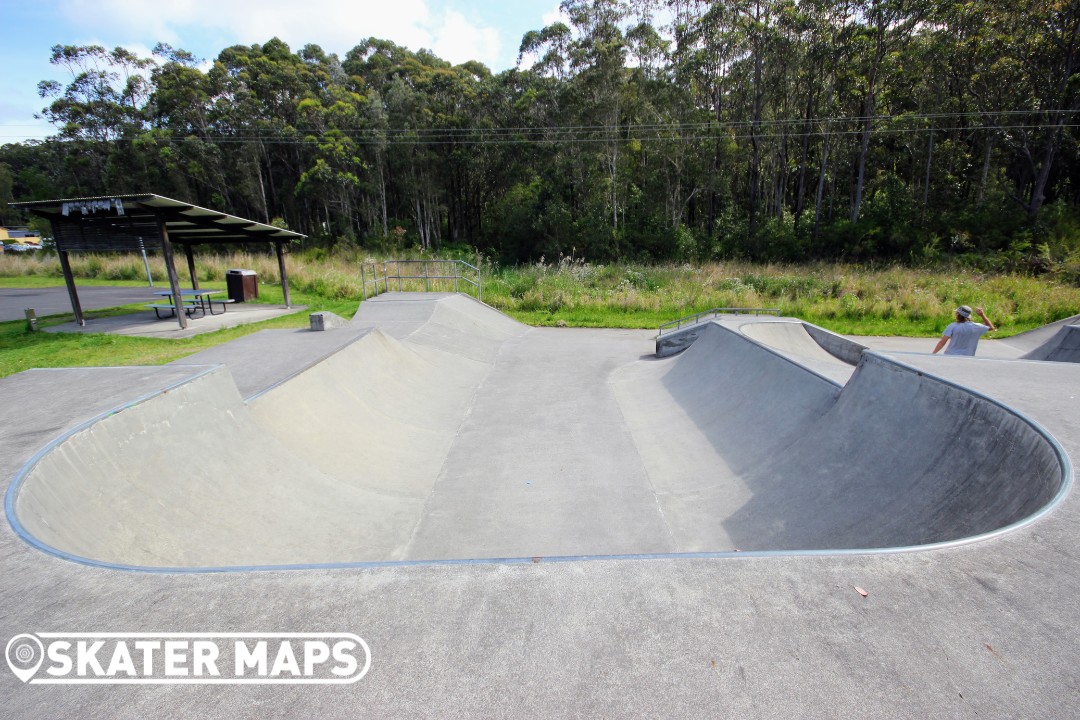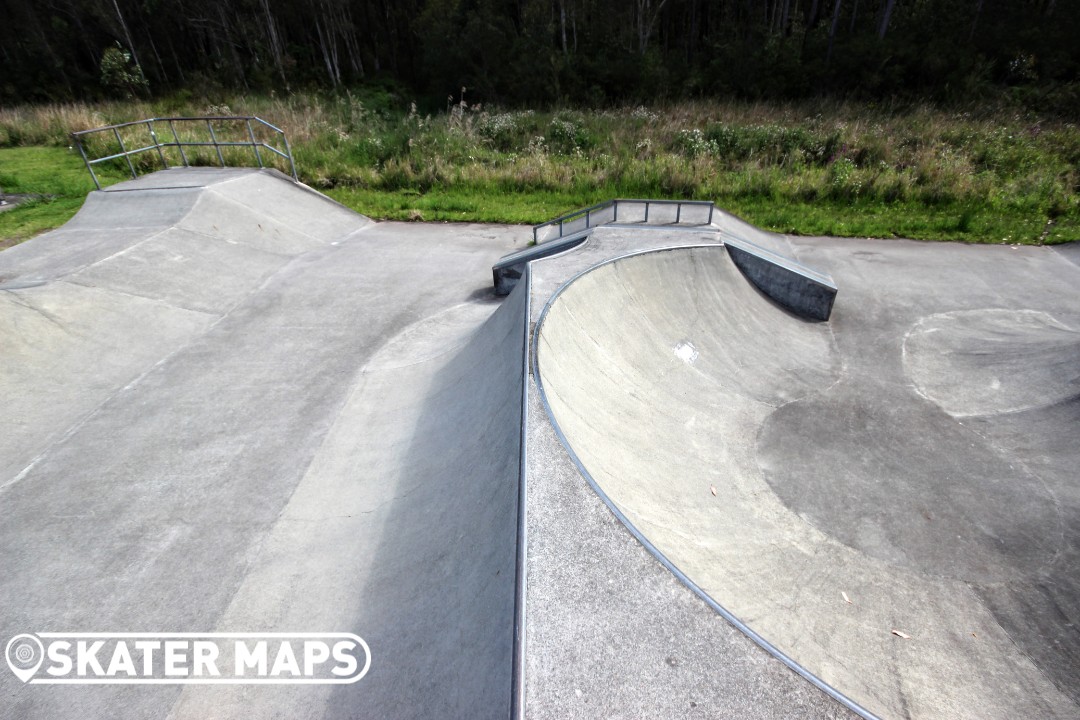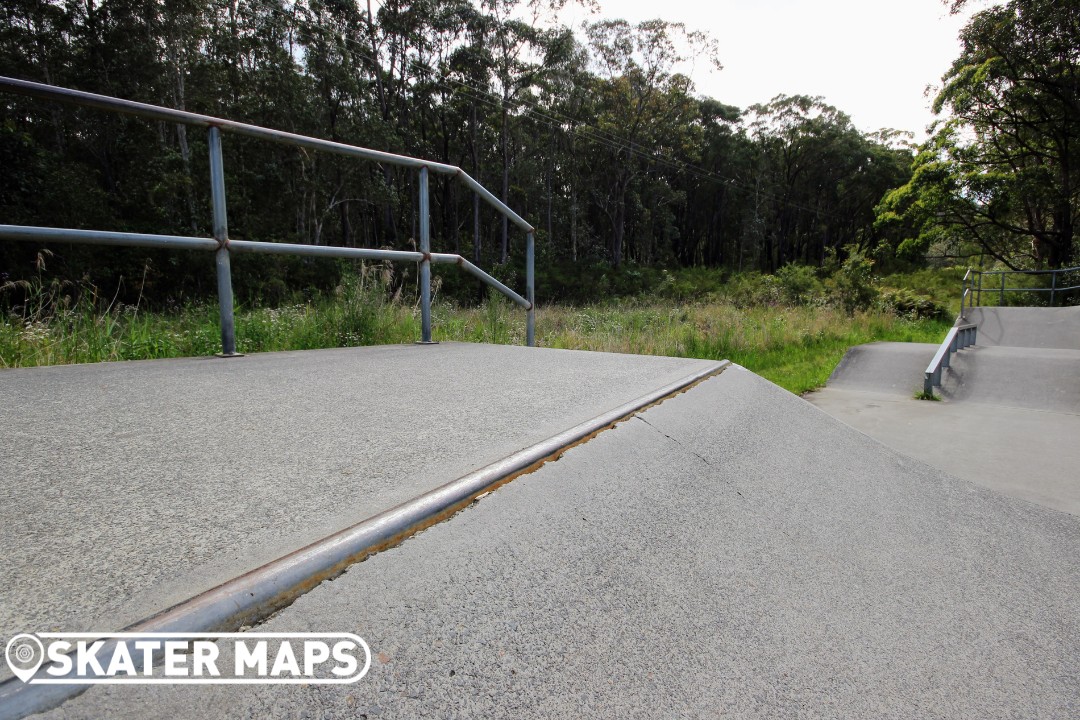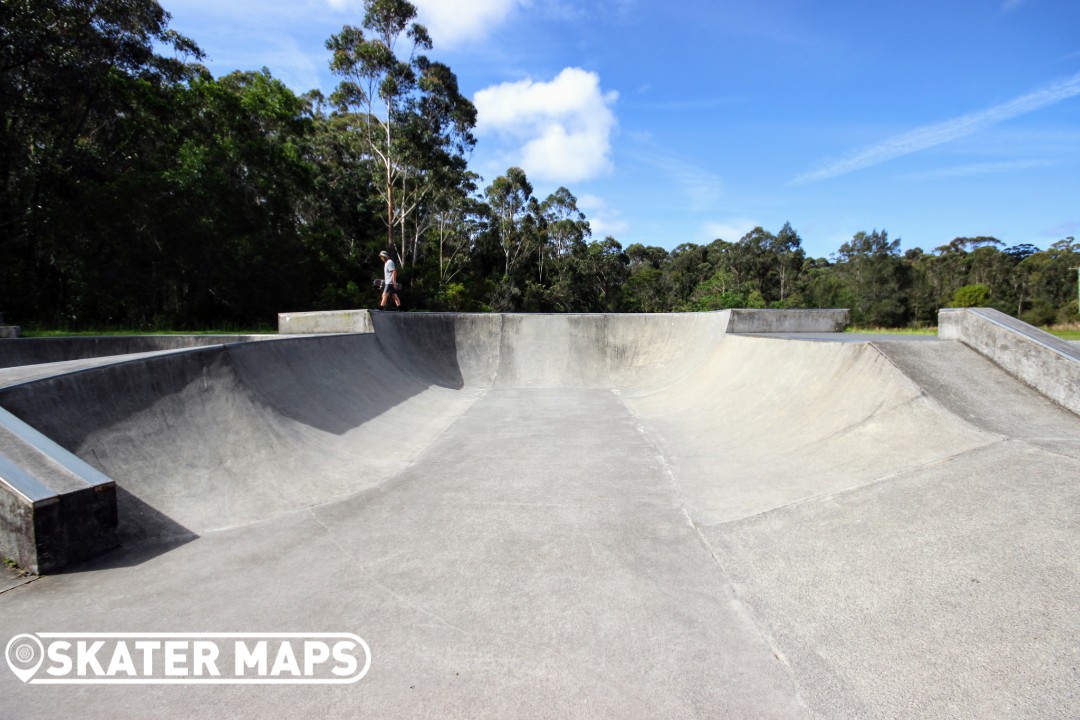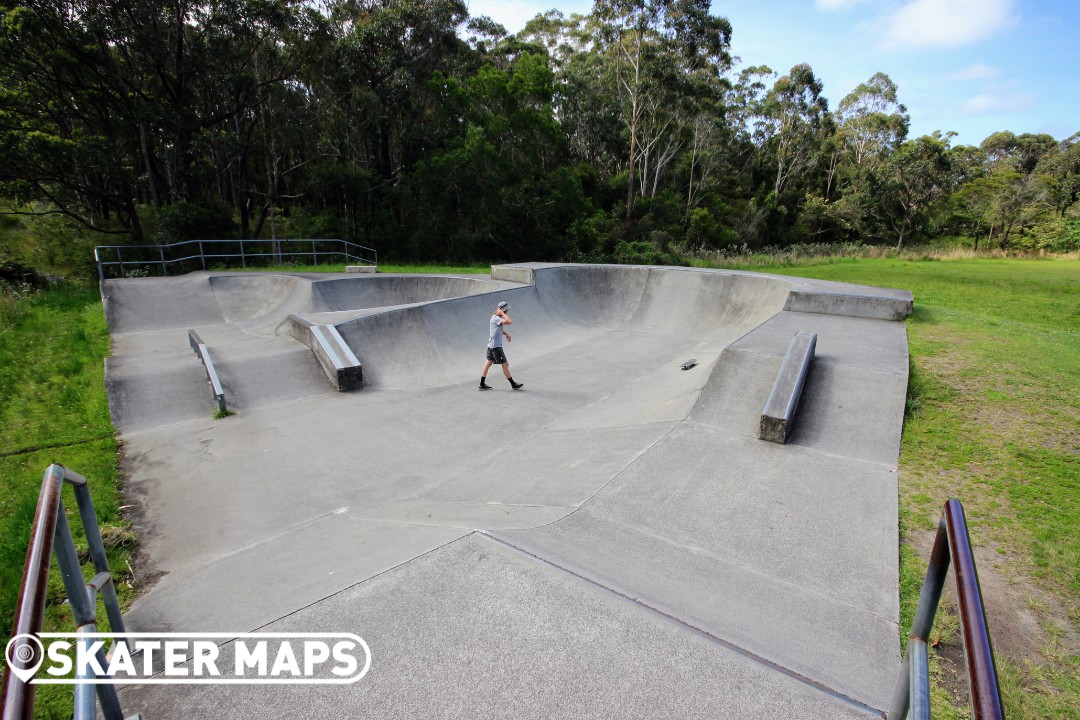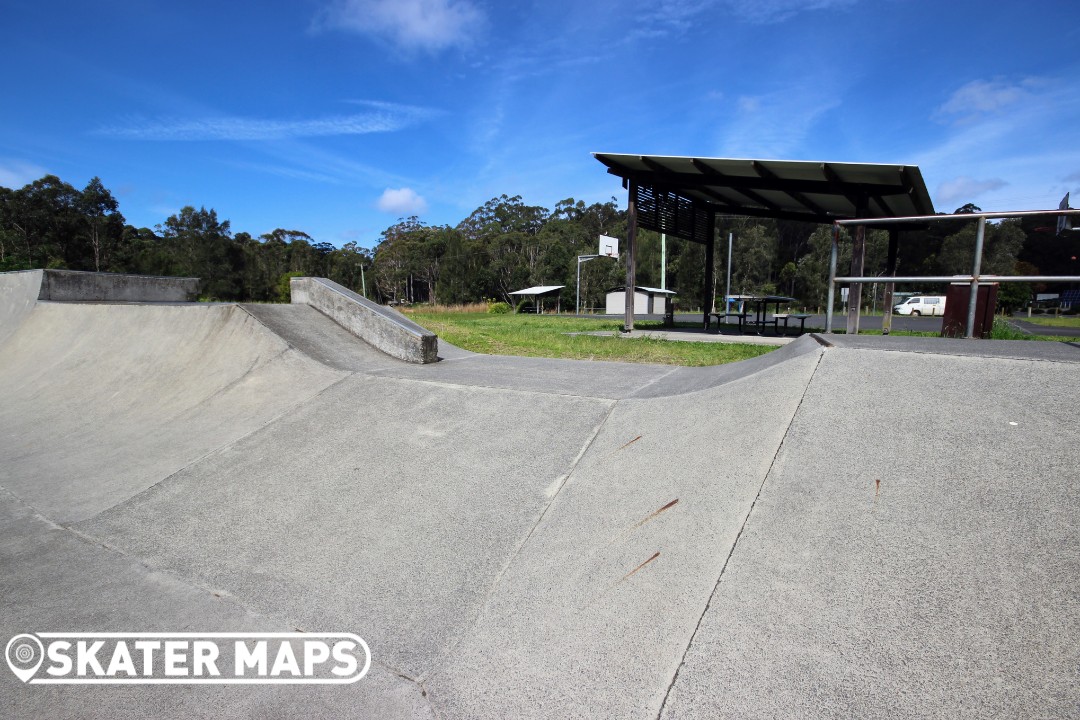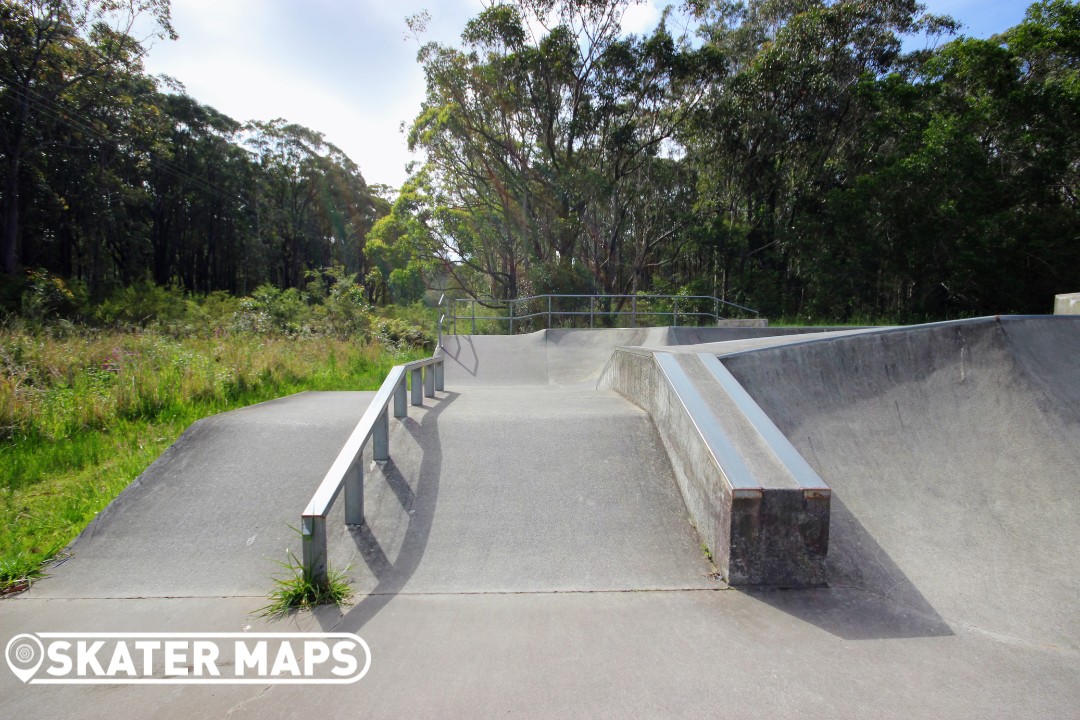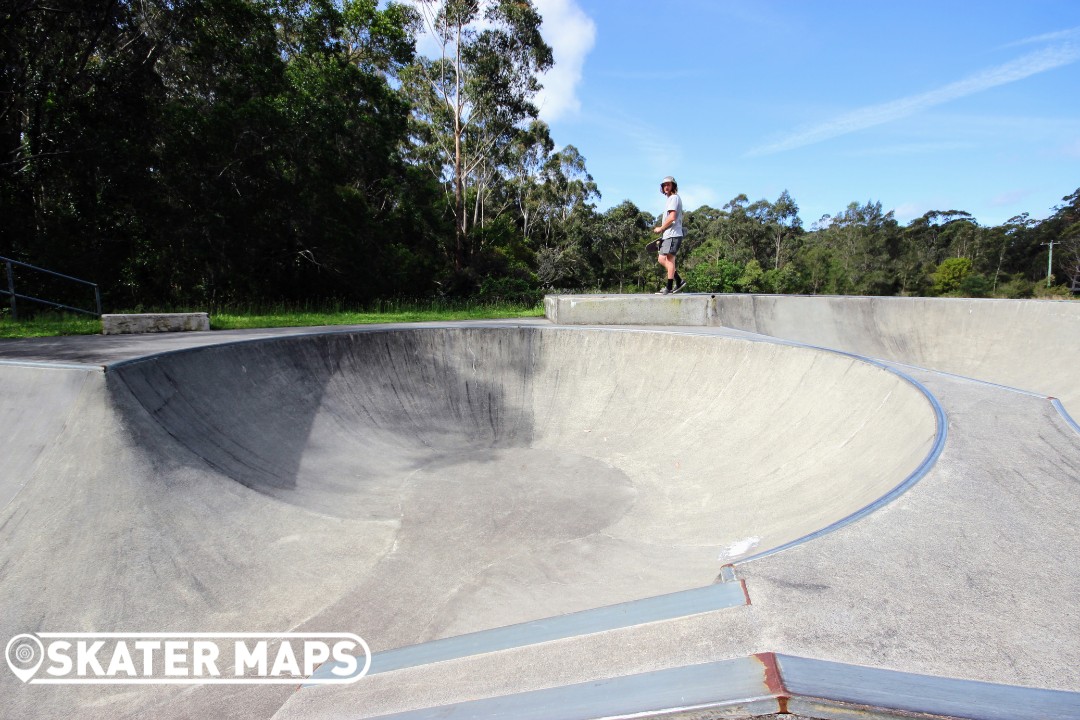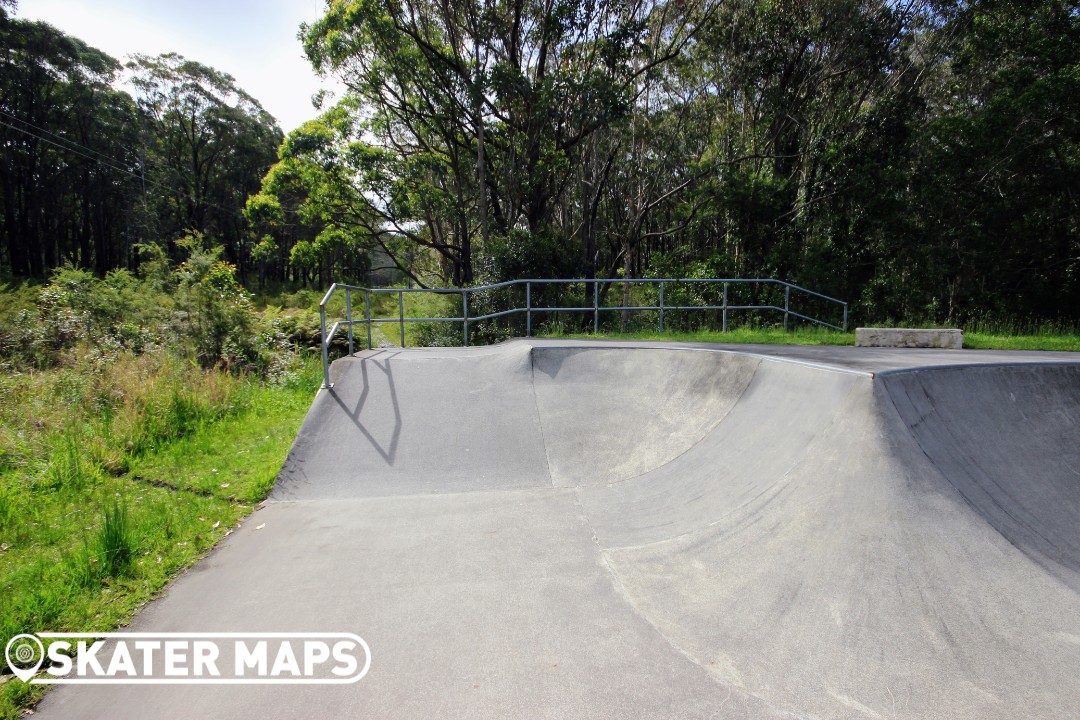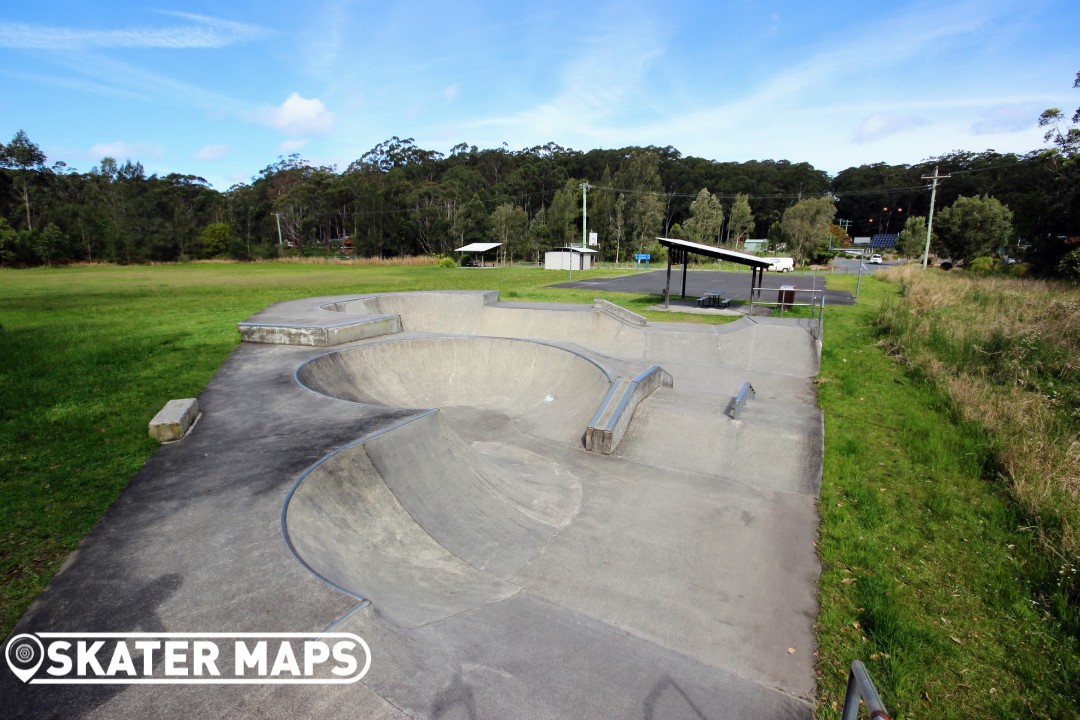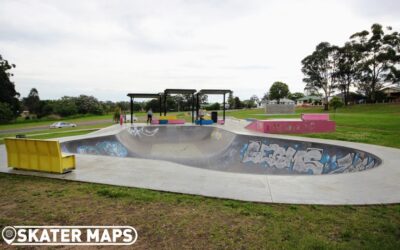 The East Maitland Skate Park is a thrilling haven for skateboarders, scooters and BMX enthusiasts alike. Its standout feature is the expansive bowl, which caters to riders seeking an adrenaline-pumping experience with its smooth transitions and challenging curves....