Springfield Skatepark in Queensland is a popular destination for skateboard enthusiasts, scooter punks and BMX'ers of all ages. With its well-designed layout and diverse range of obstacles, the skatepark offers an exhilarating experience for riders, showcasing their skills and fostering a vibrant skateboarding community in the heart of Springfield.
The skatepark is starting to date and show its age, but it would have been a premium park in its hay day and still relevant today. The concrete is not as smooth as she once was, but the transitions are still consistent.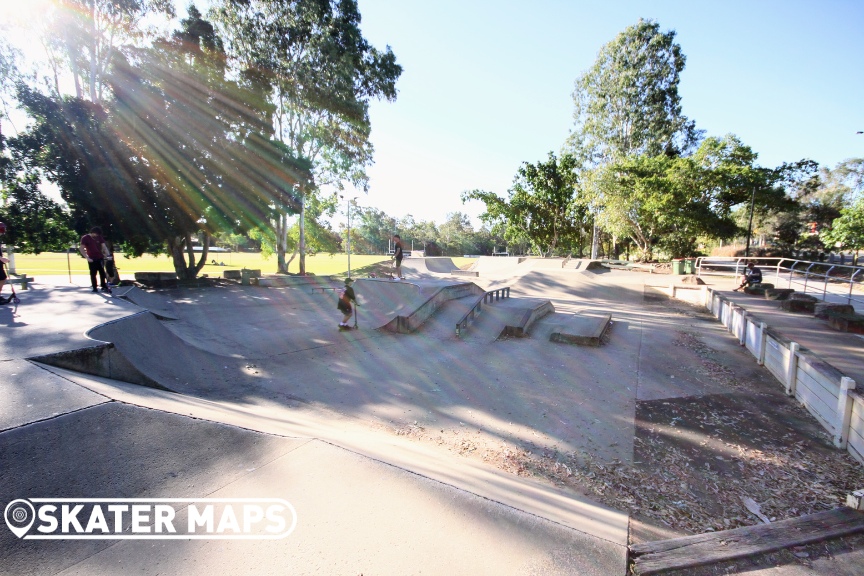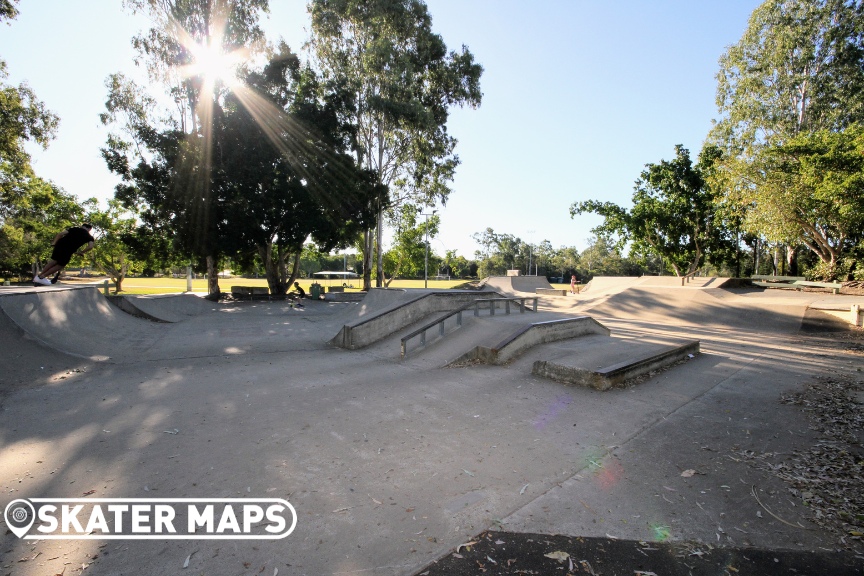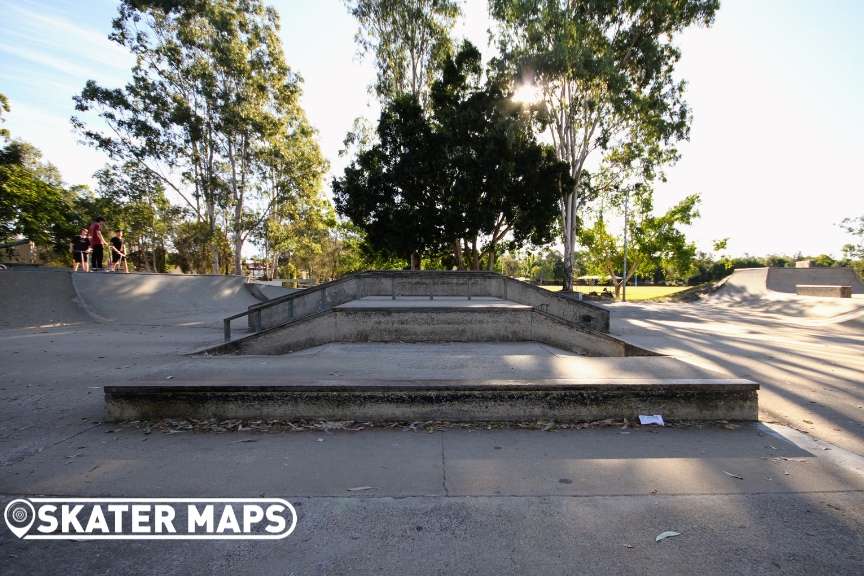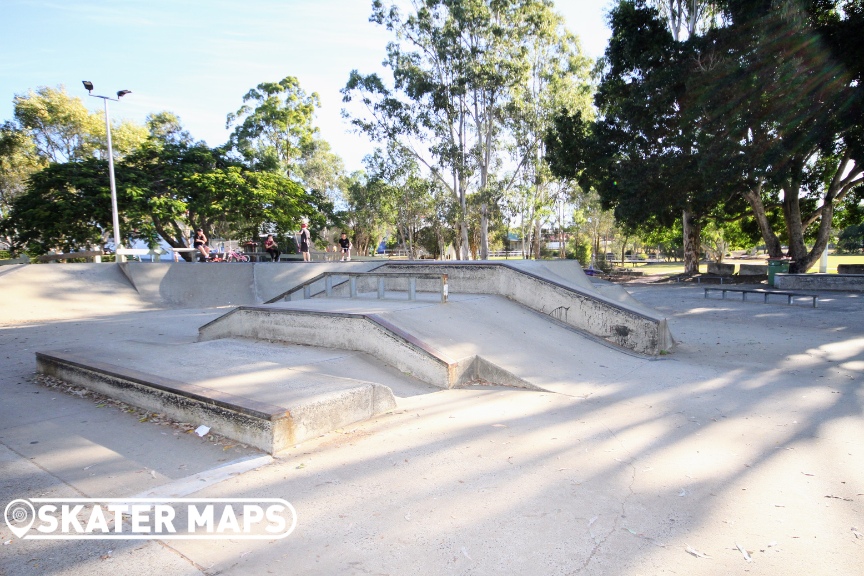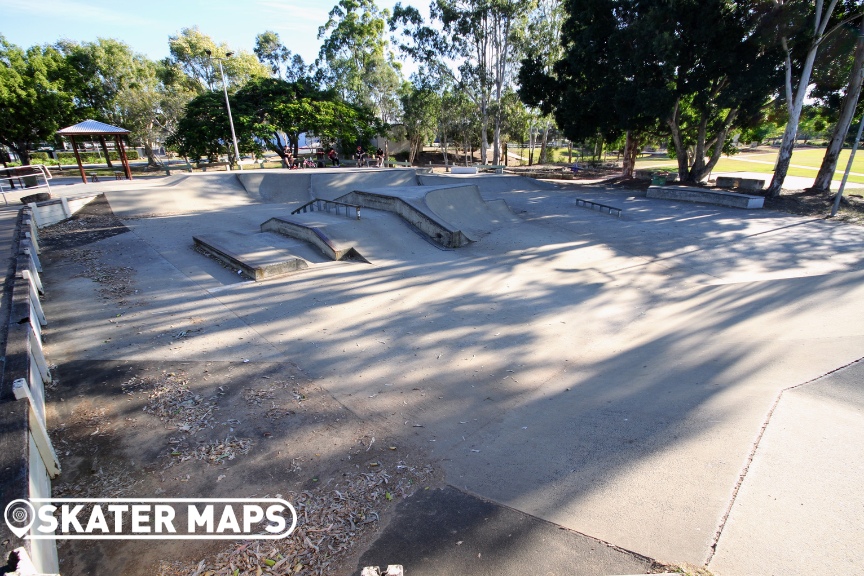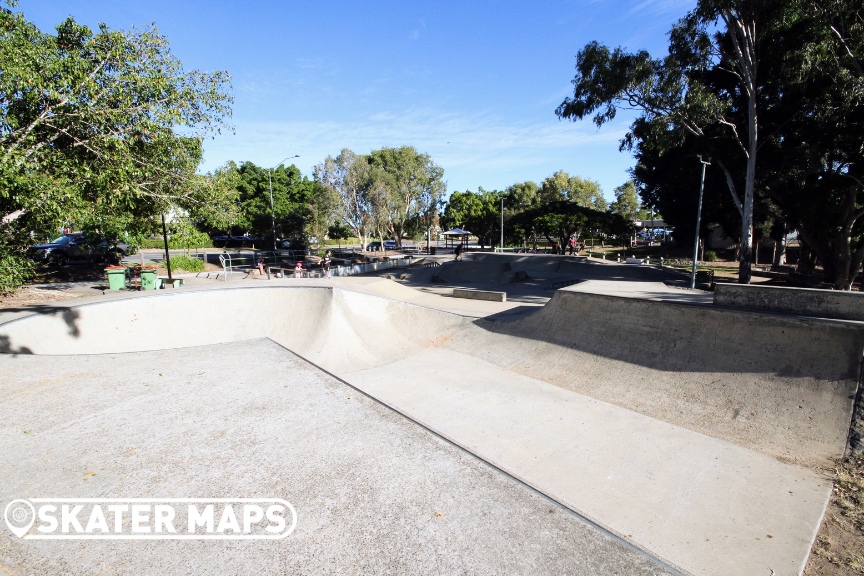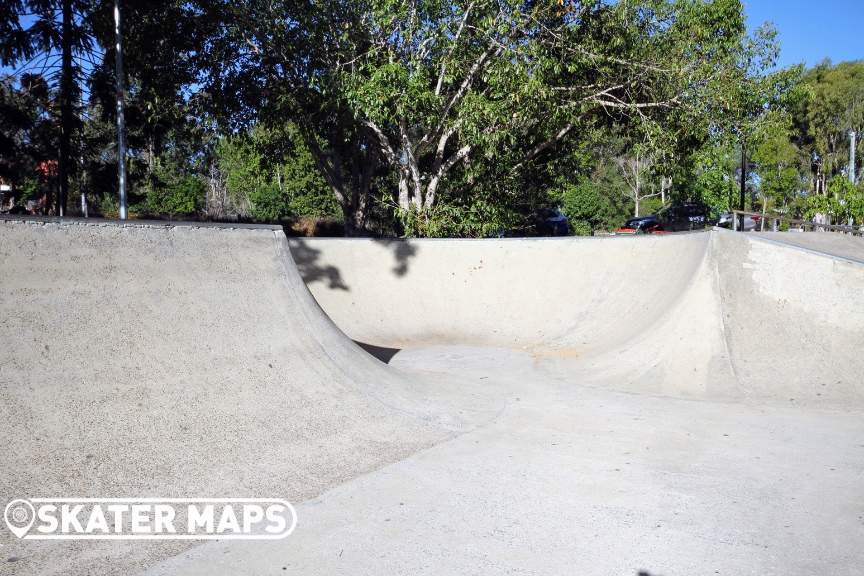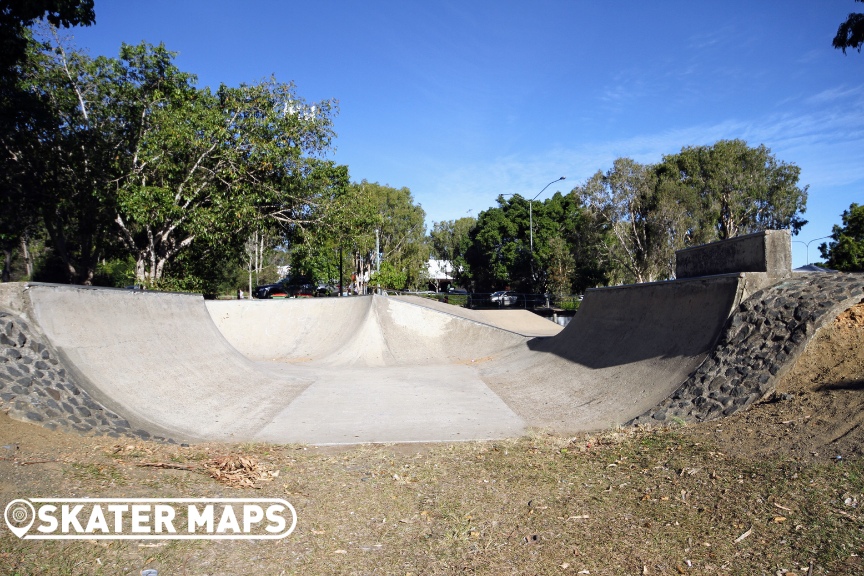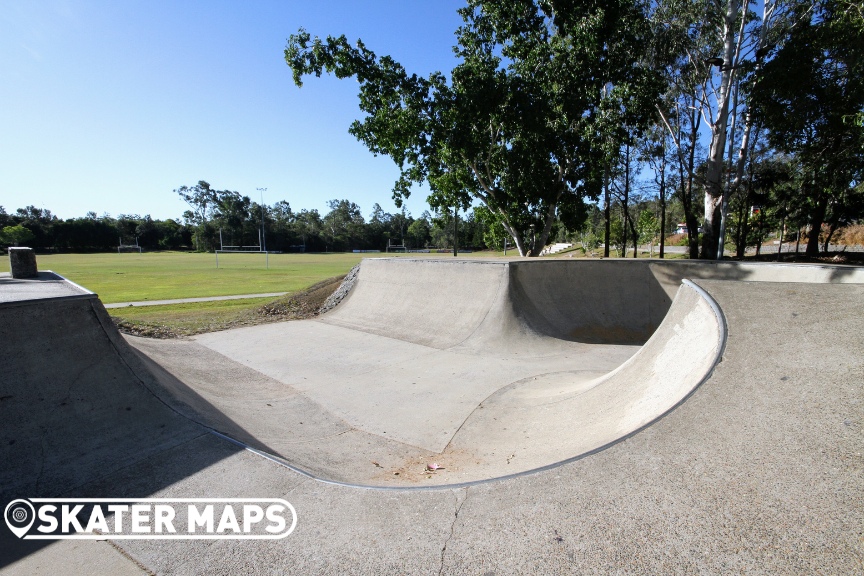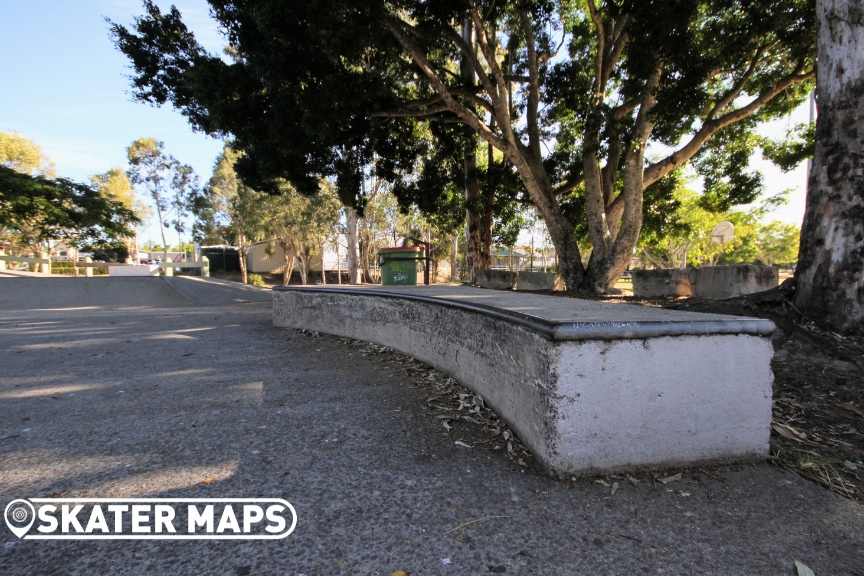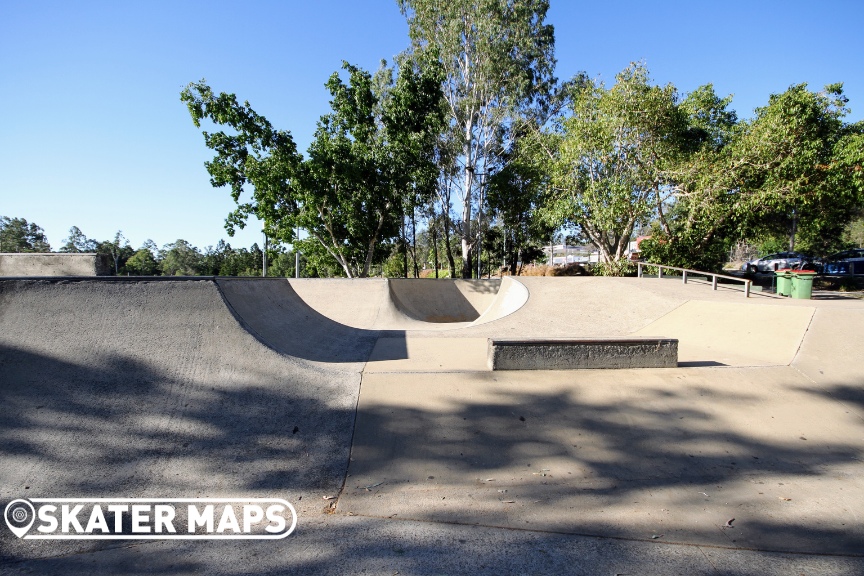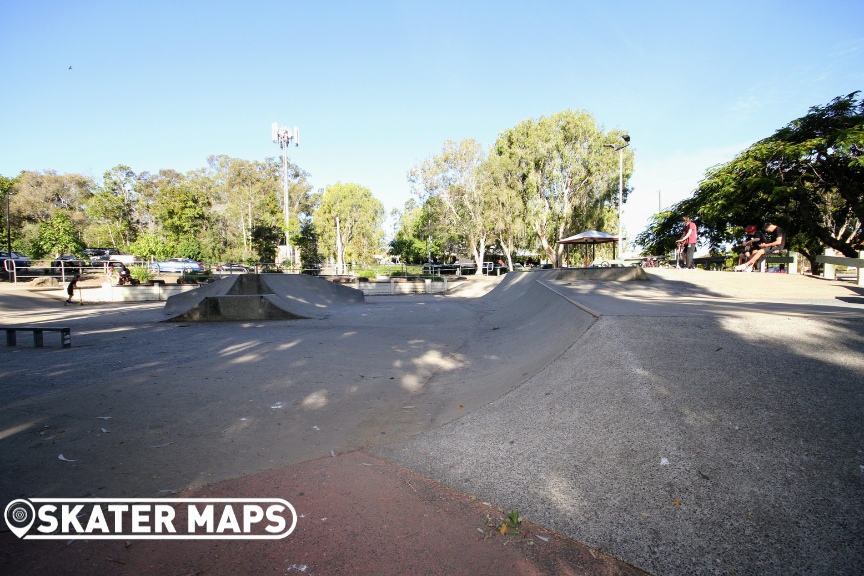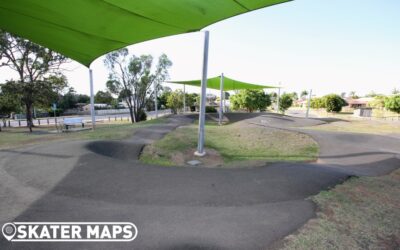 The Avoca Pump Track in the western burbs of Bundaberg, Queensland, is a popular recreational facility for both local residents and visitors. The tar pump track offers an exciting and challenging experience for riders of all skill levels, from beginners to seasoned...