Stockton Skatepark, located in New South Wales, is a vibrant and popular destination for skateboarders, scooter rolles and BMX riders alike. Nestled within the coastal parkland of Stockton, this skatepark offers a diverse range of transition and street obstacles, catering to riders of all skill levels. With its relatively smooth concrete surfaces, ramps, rails, and mini ramp, it provides an excellent environment for both beginners and experienced skaters to hone their skills and enjoy their passion for skating. The picturesque location, overlooking the ocean, adds an extra layer of charm to the overall experience, making Stockton Skatepark a must-visit spot for any skateboarding enthusiast in the region.
If you are in Stockton or planning to come to skate, we highly encourage you to check out the new Stockton Beach Skatepark which is just a short skate away.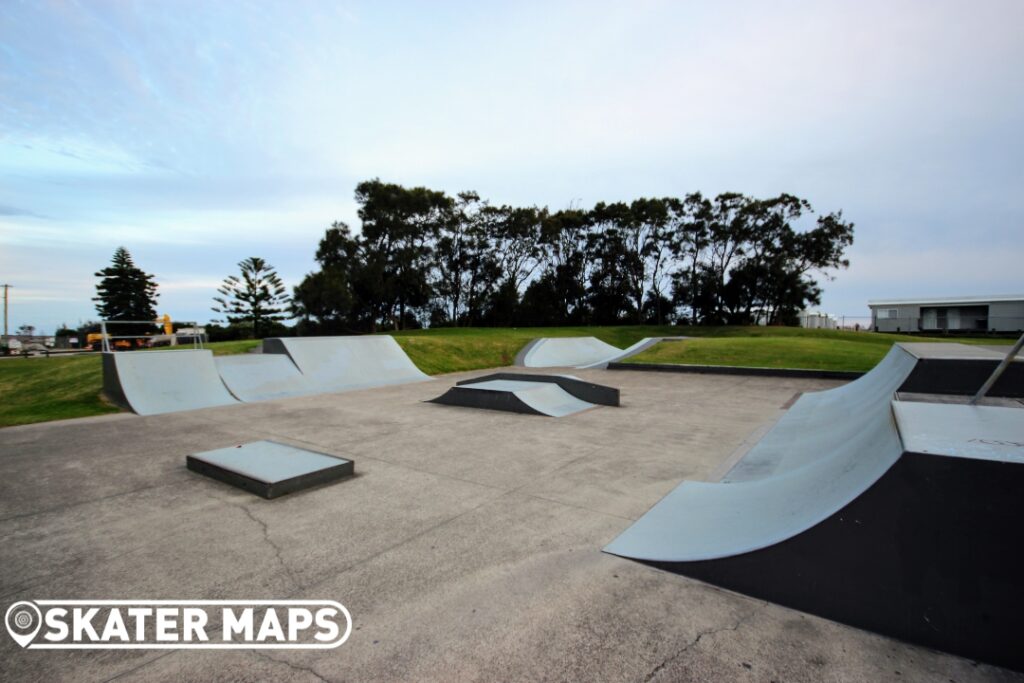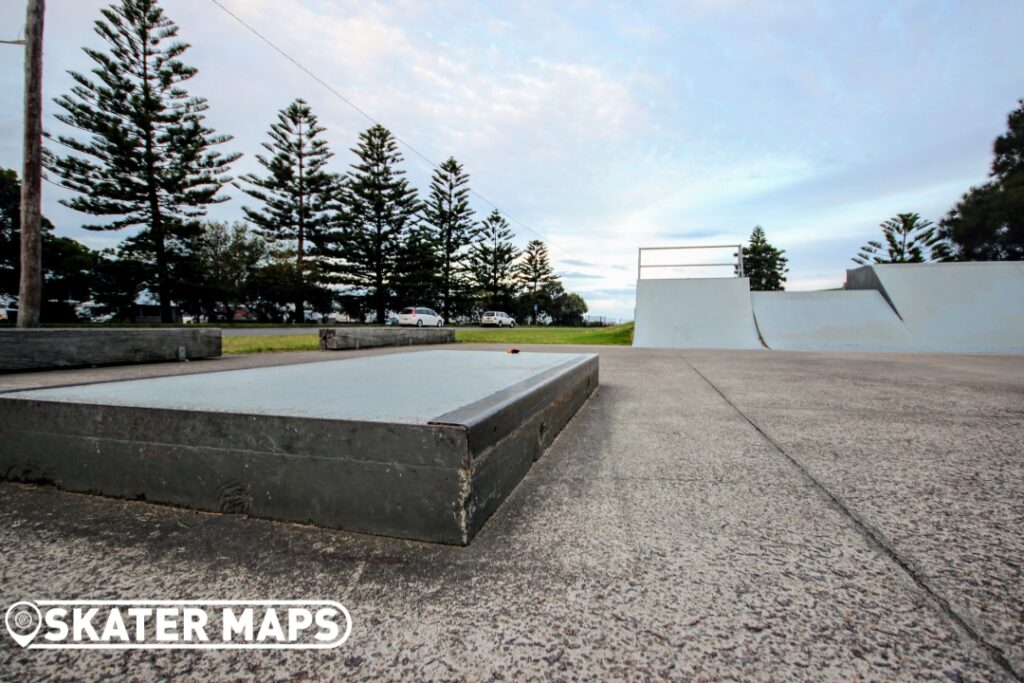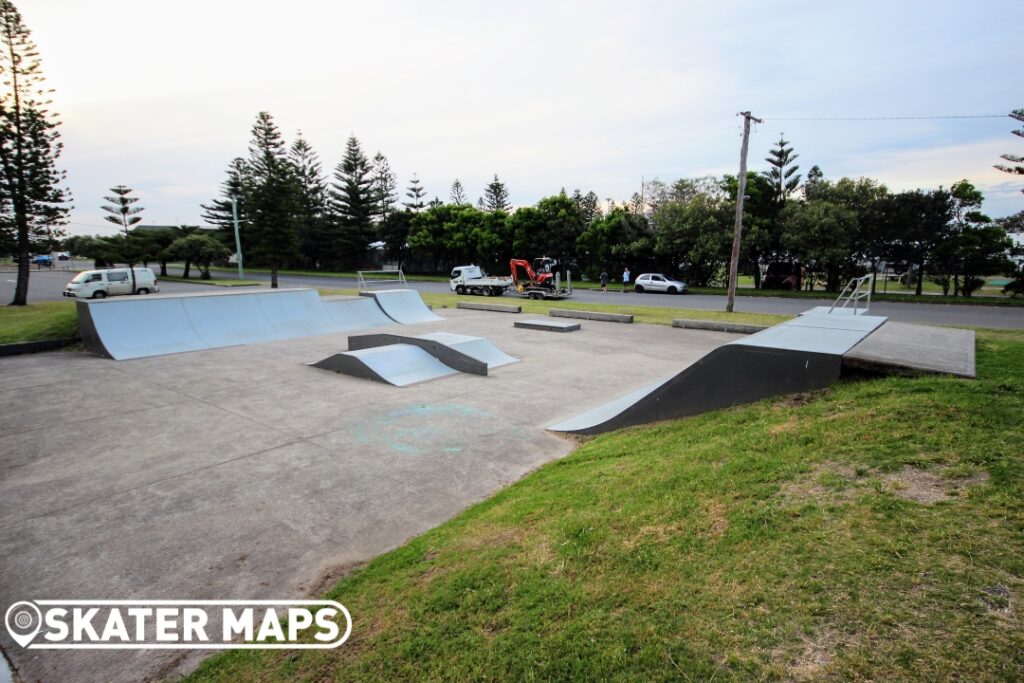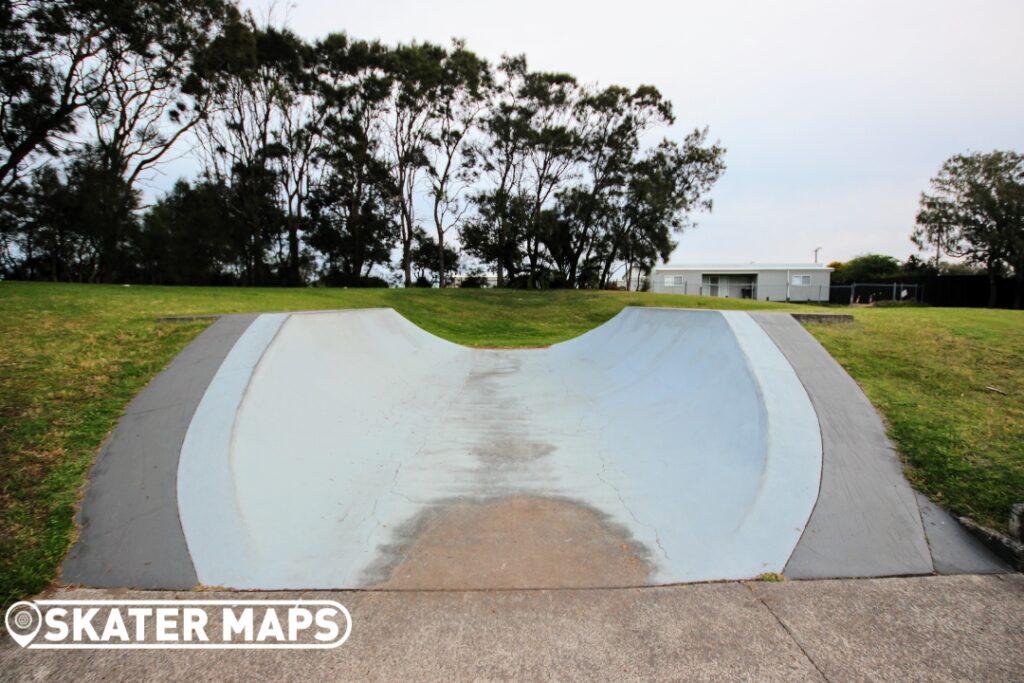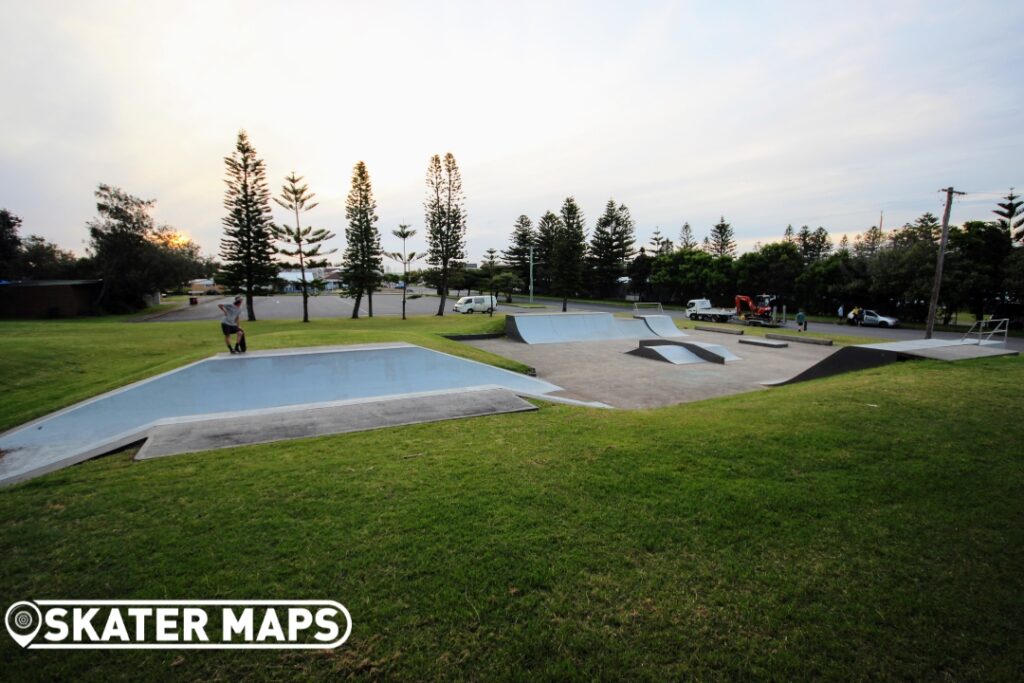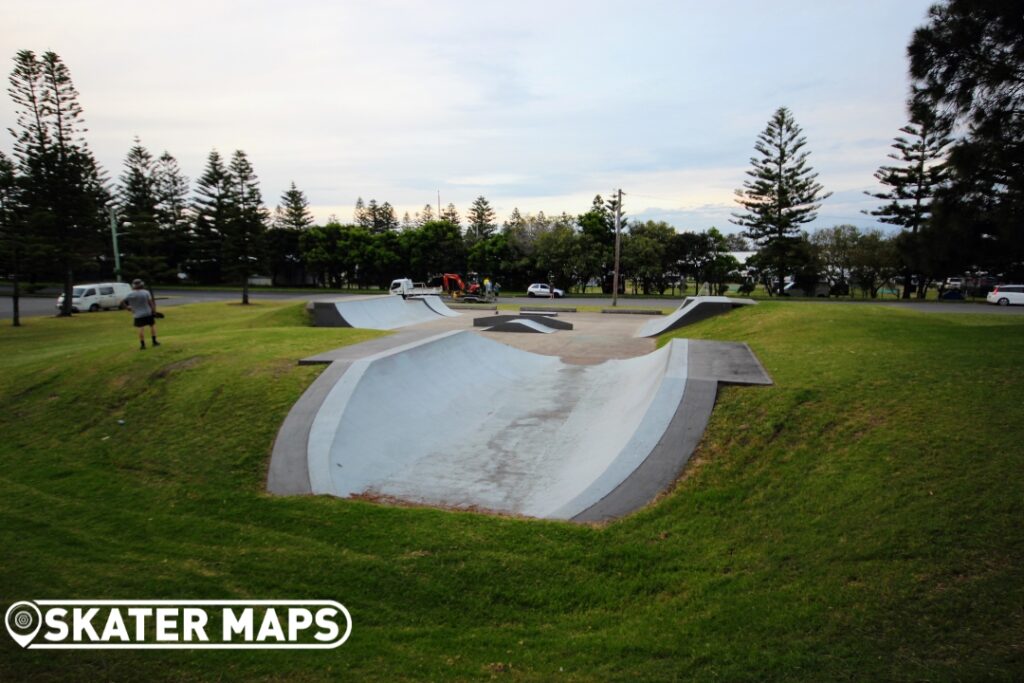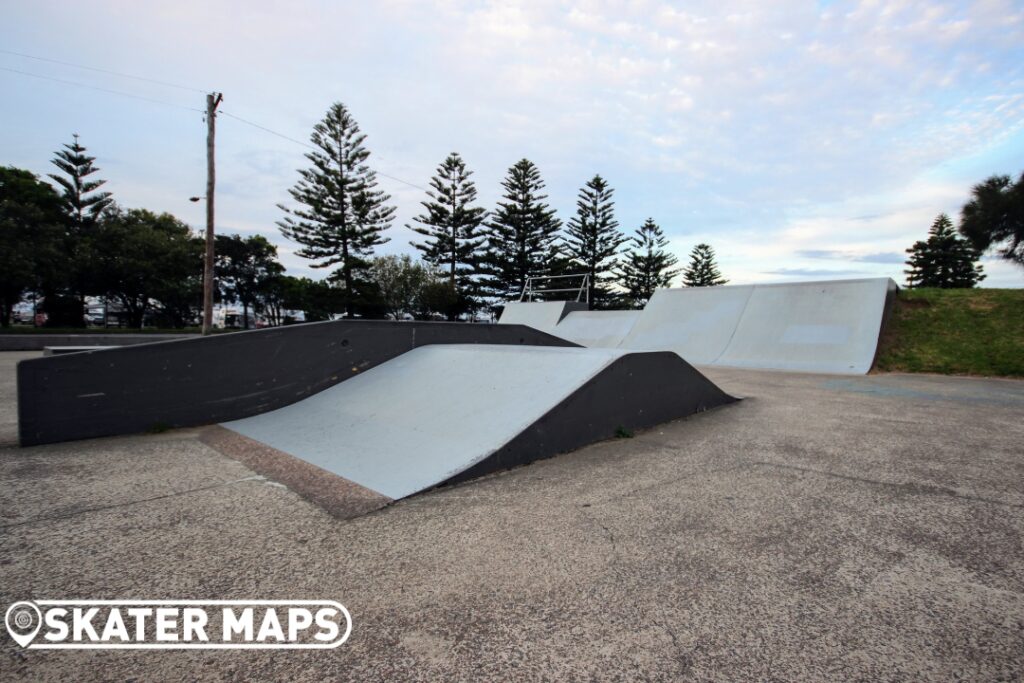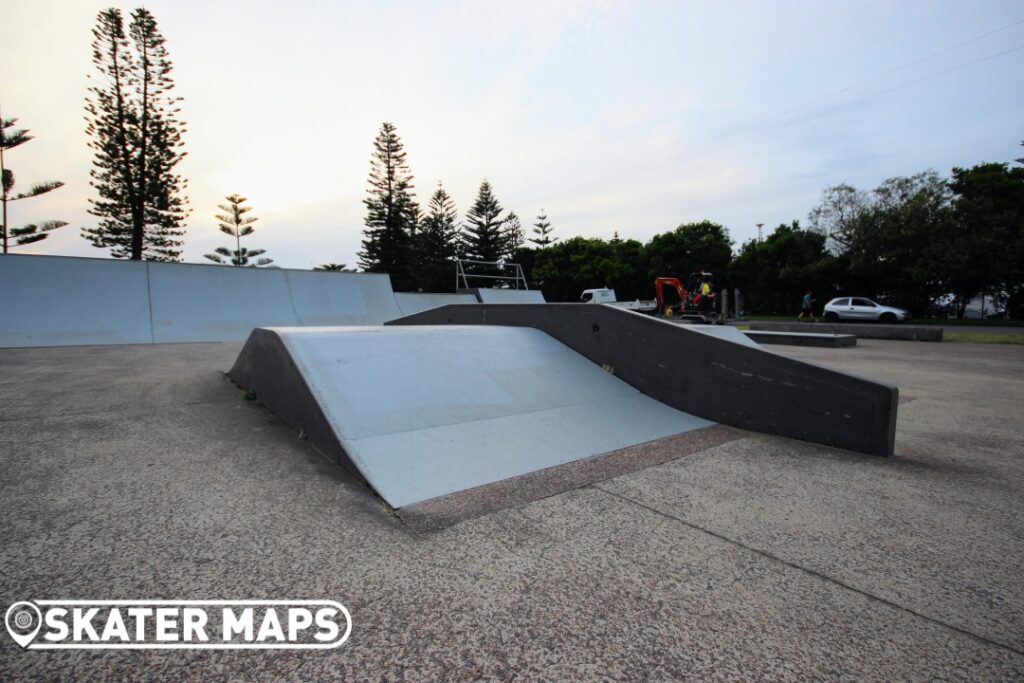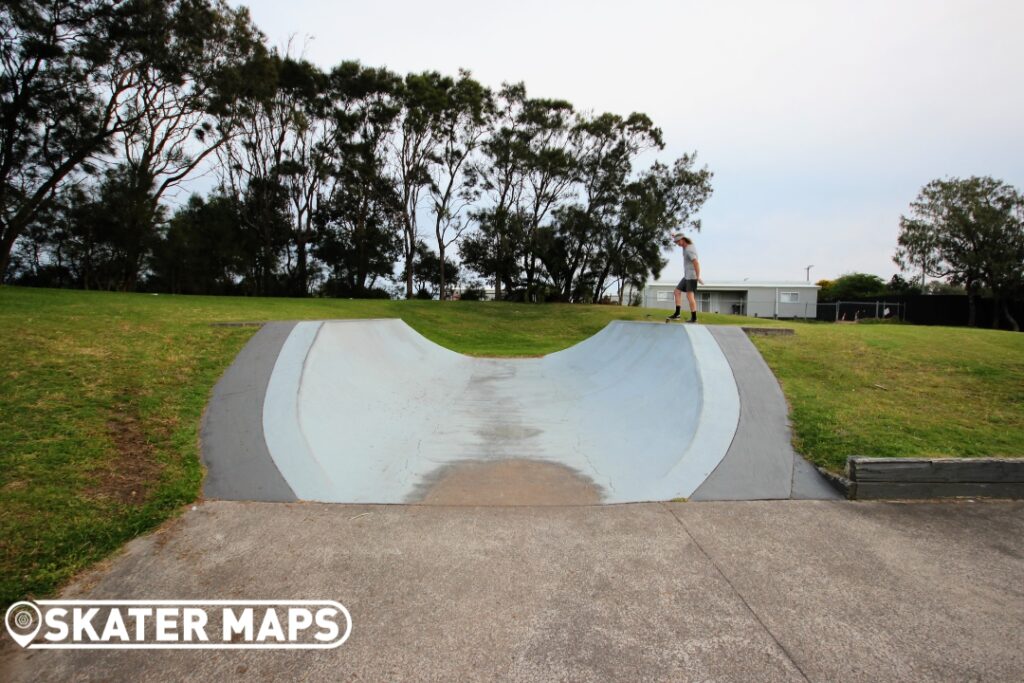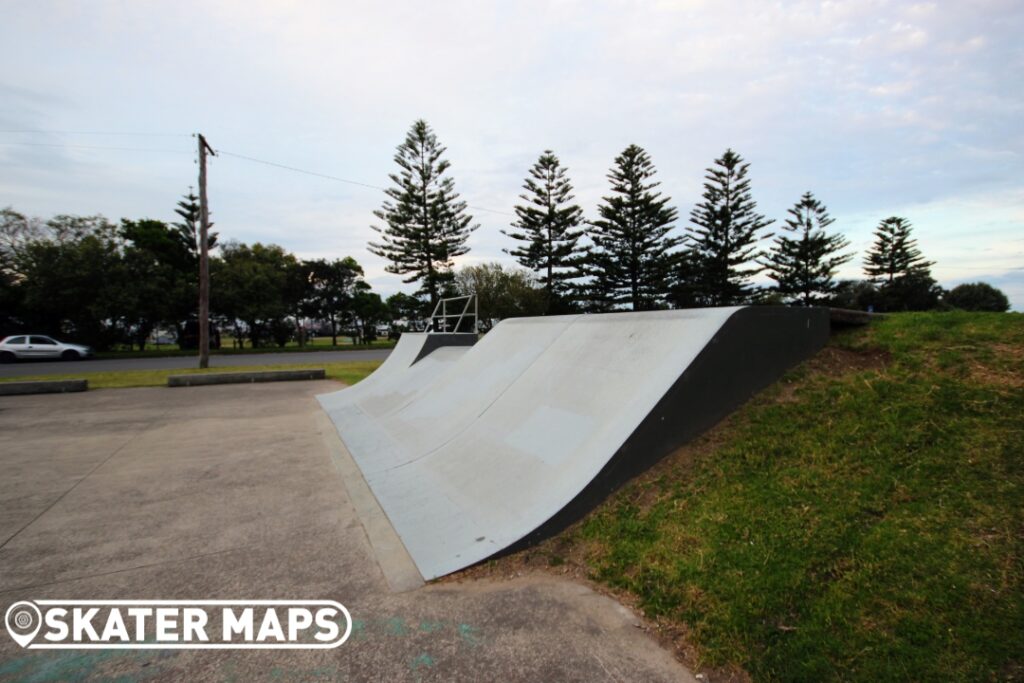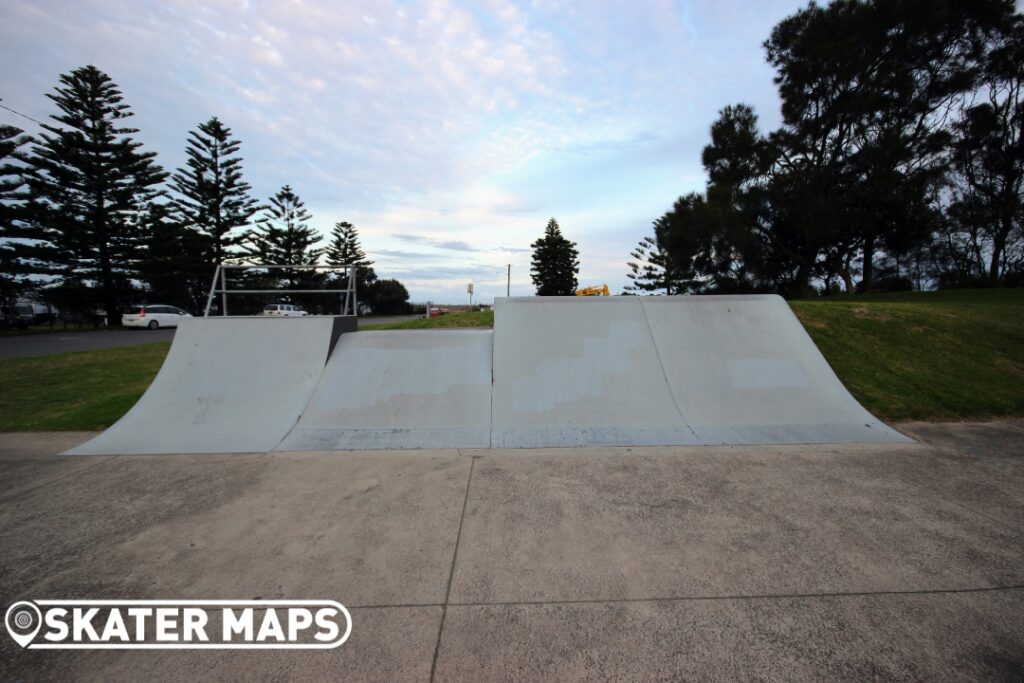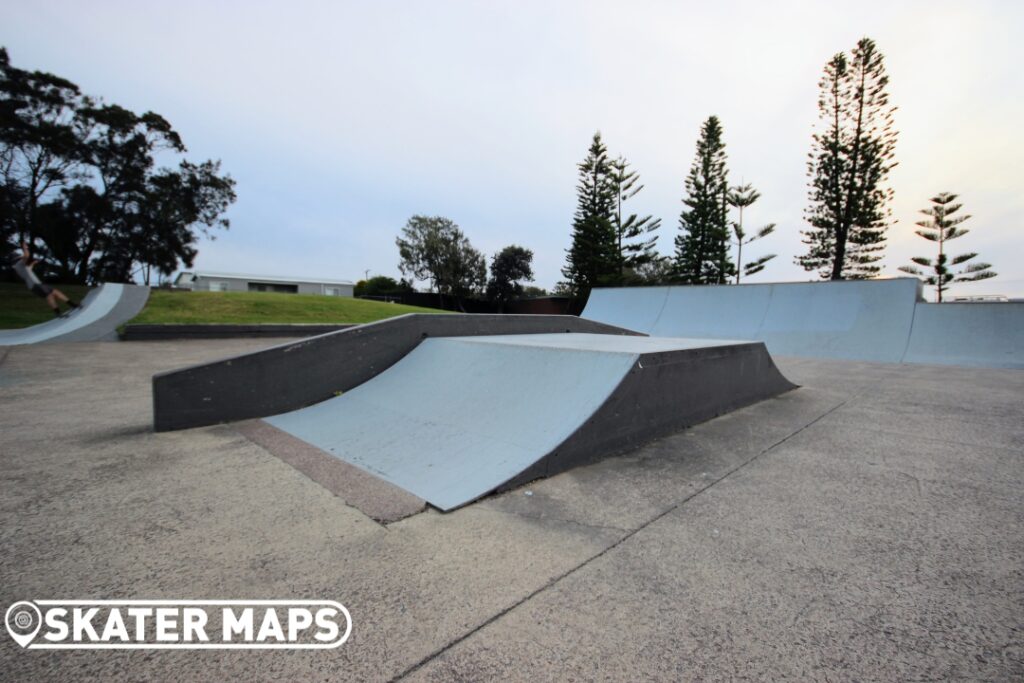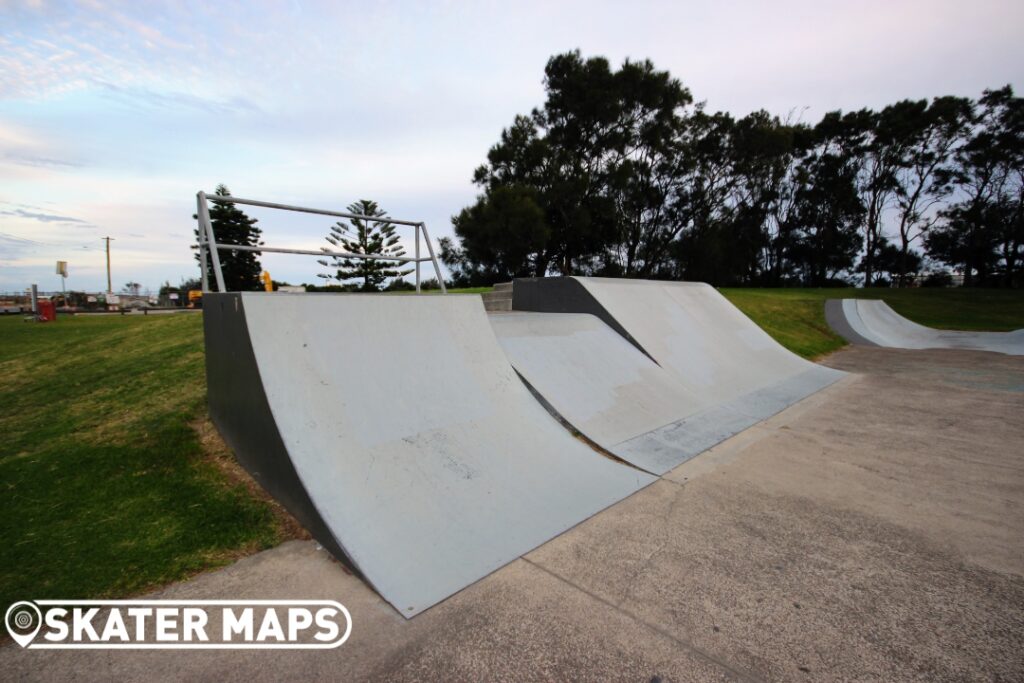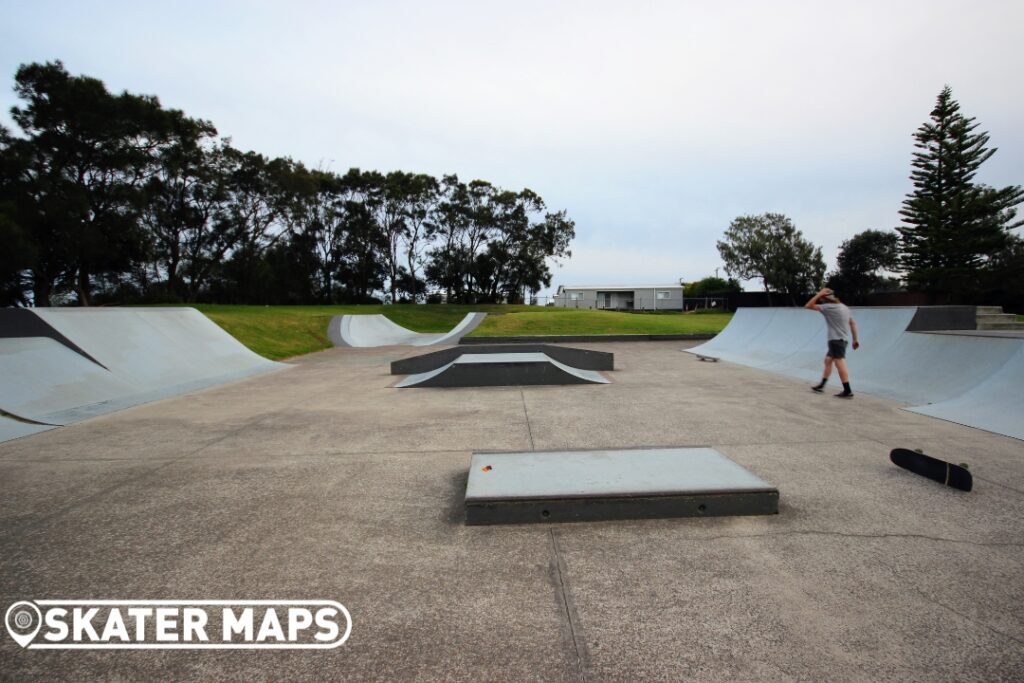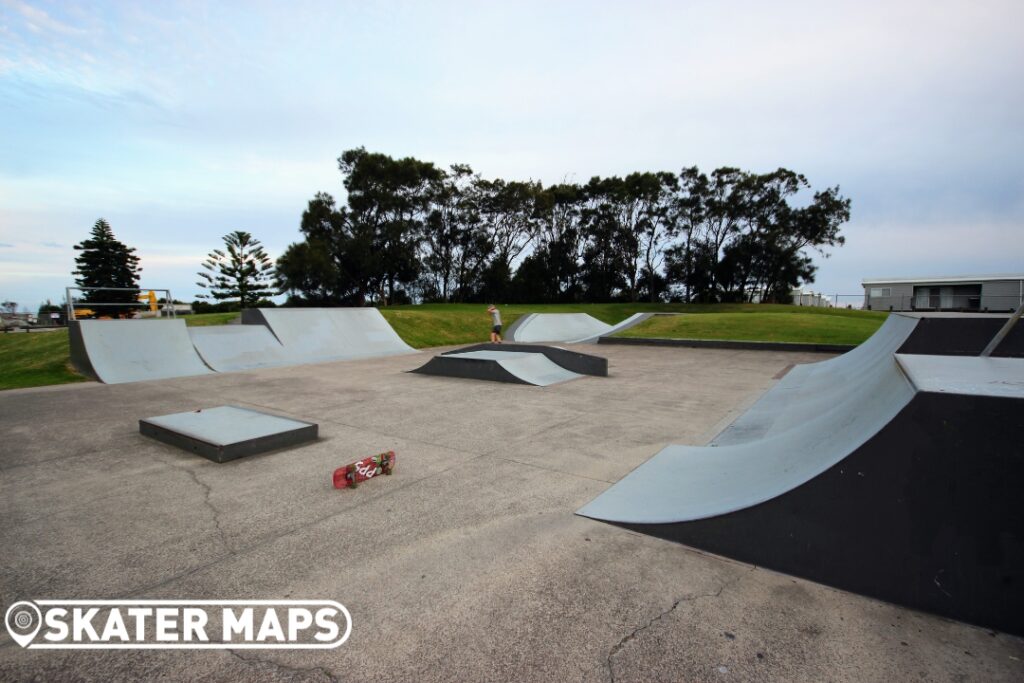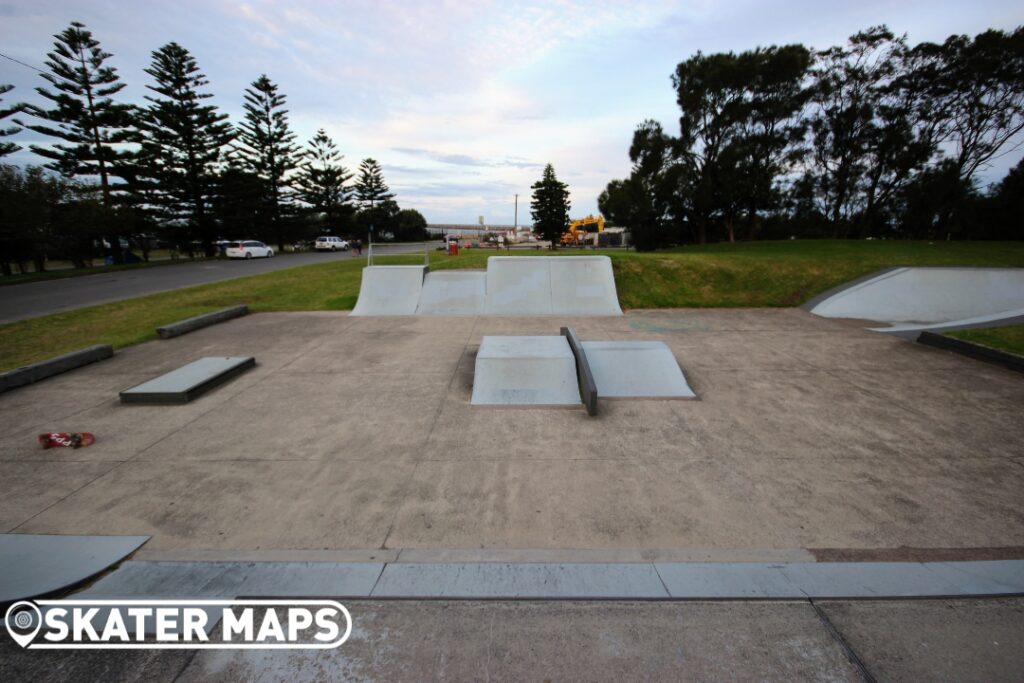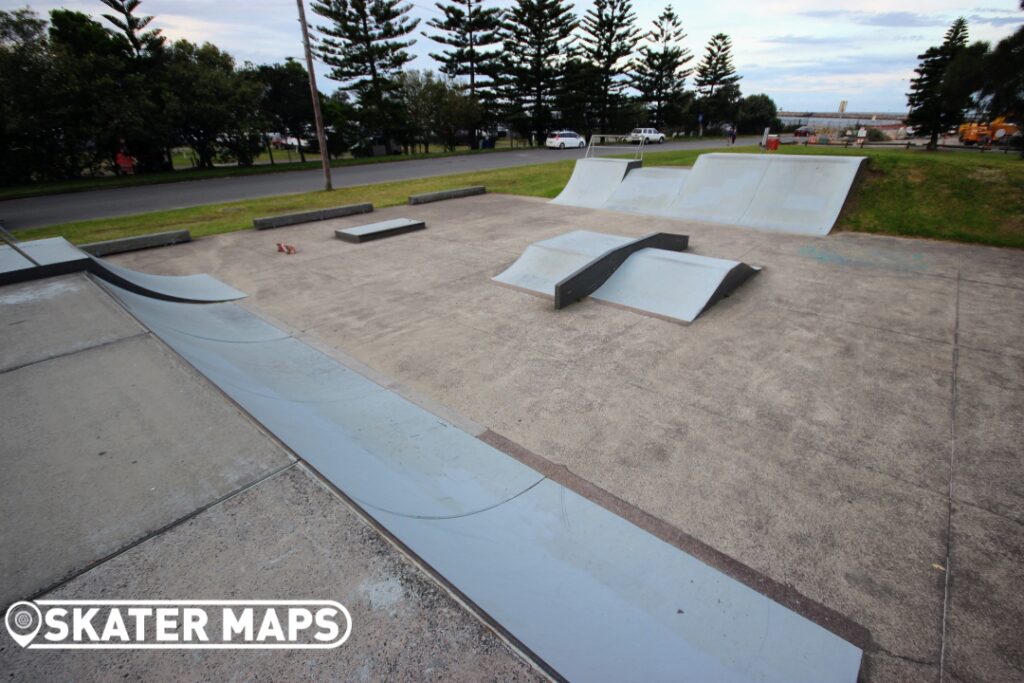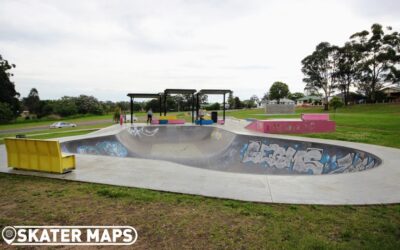 The East Maitland Skate Park is a thrilling haven for skateboarders, scooters and BMX enthusiasts alike. Its standout feature is the expansive bowl, which caters to riders seeking an adrenaline-pumping experience with its smooth transitions and challenging curves....