Located in the middle of Strathmerton, between the pub and the train stain, lies a smooth slab of concrete referred to as Strathmerton Skatepark.
Built by Precision Skateparks, The Strathmerton Skatepark comprises several larger quarters that create a couple of mini ramps and a spine with a super wide gap, if you can call it that.
There are a few beginner humps off to the side of the park, but not much is on offer for the street skaters.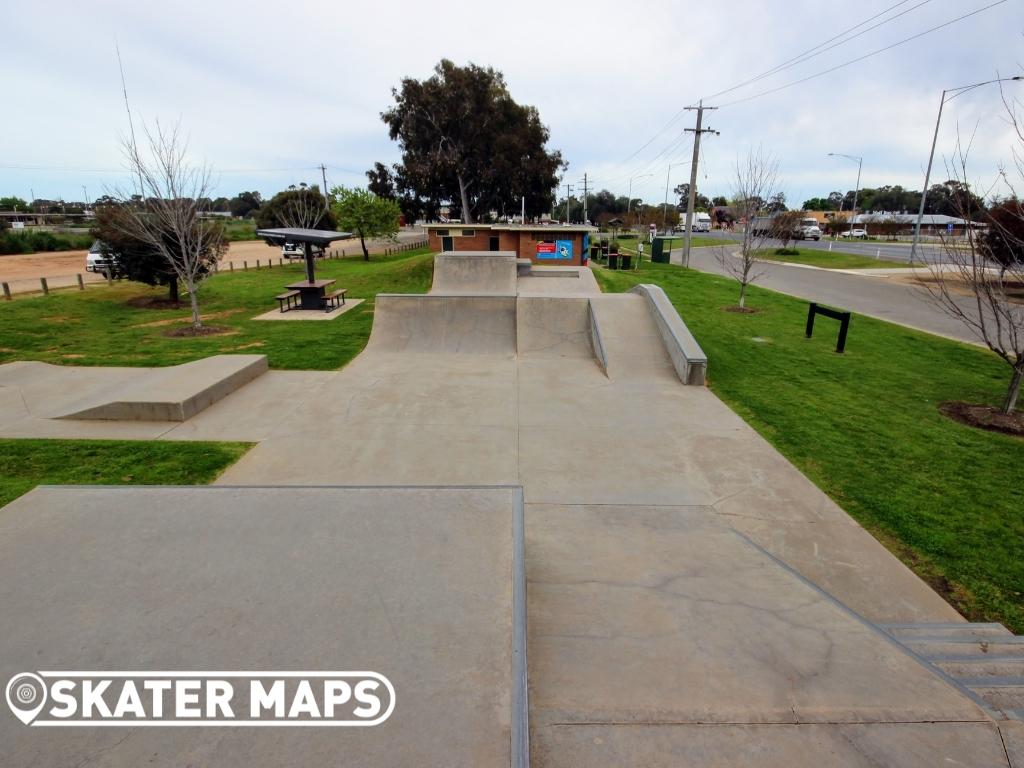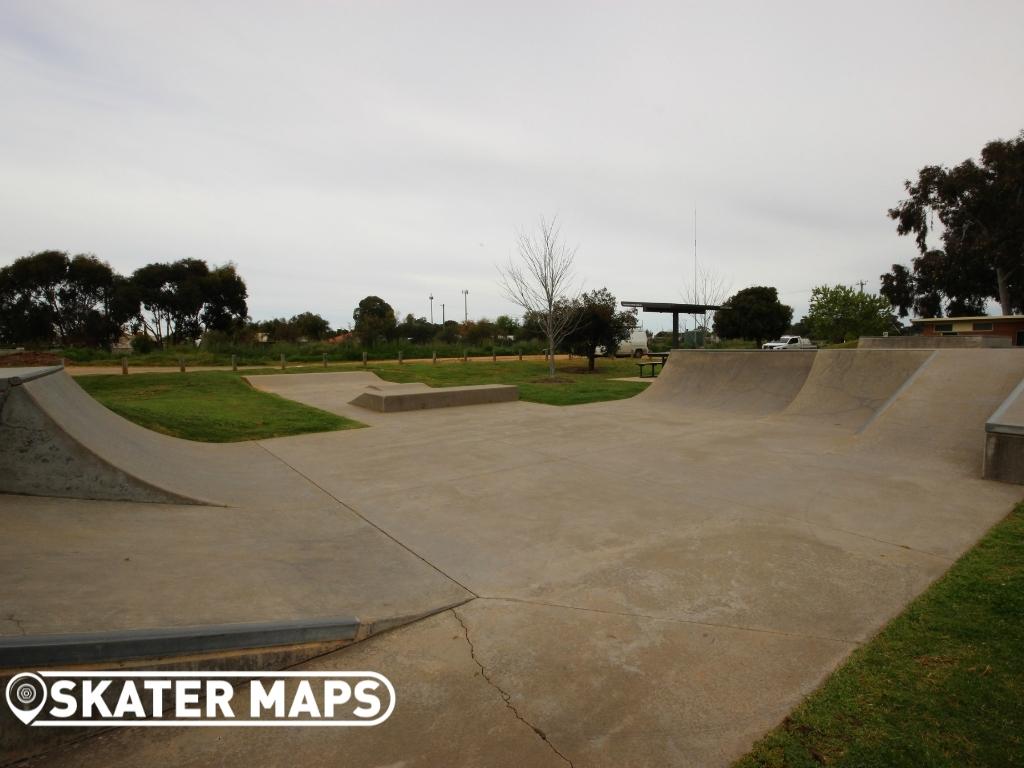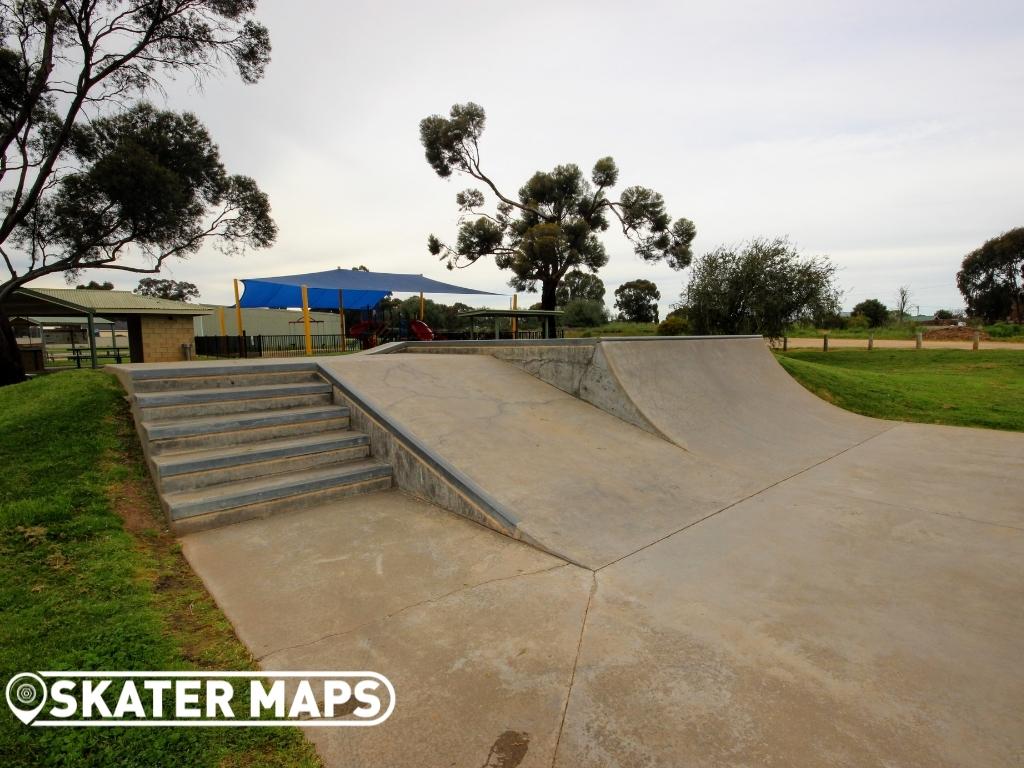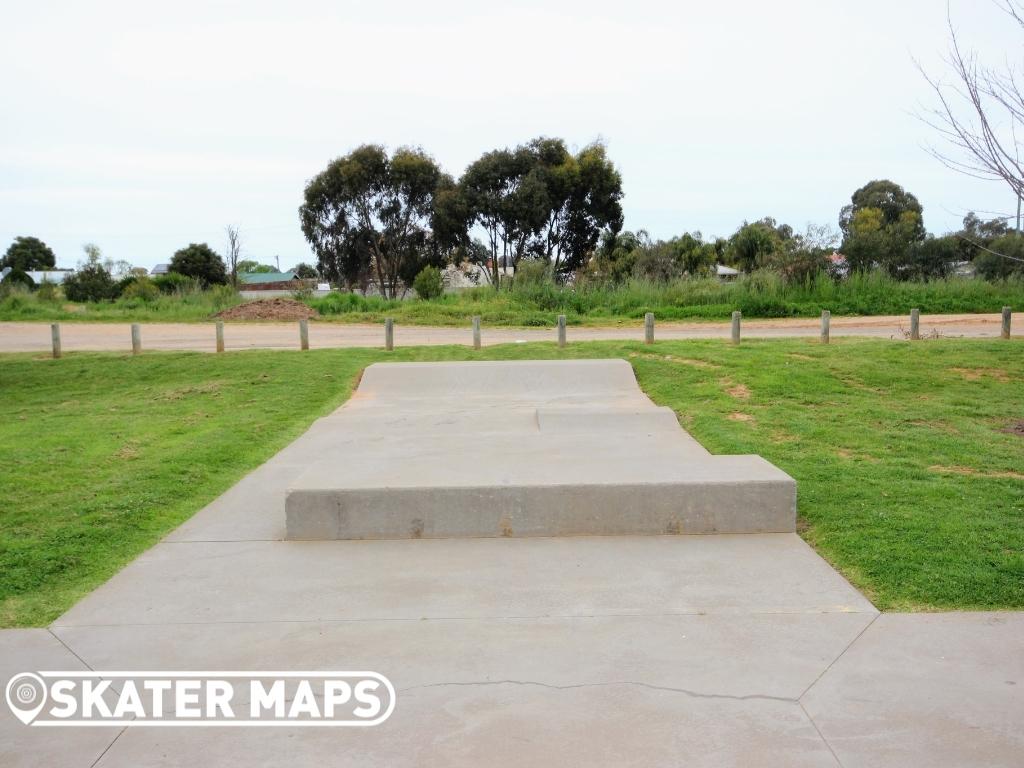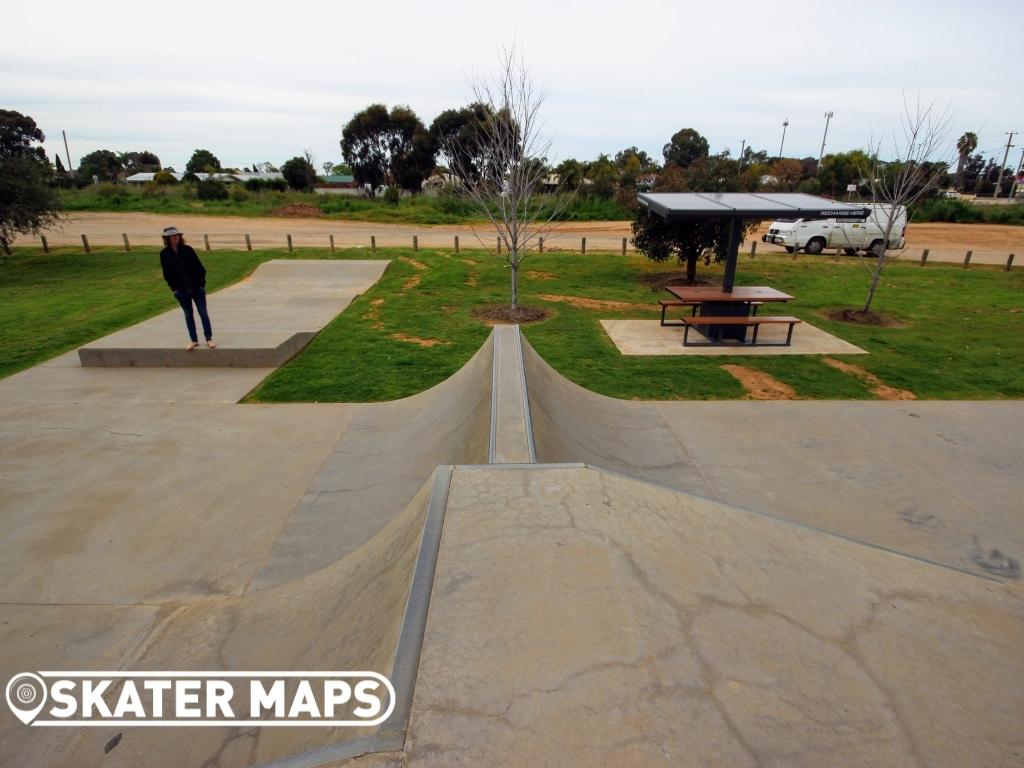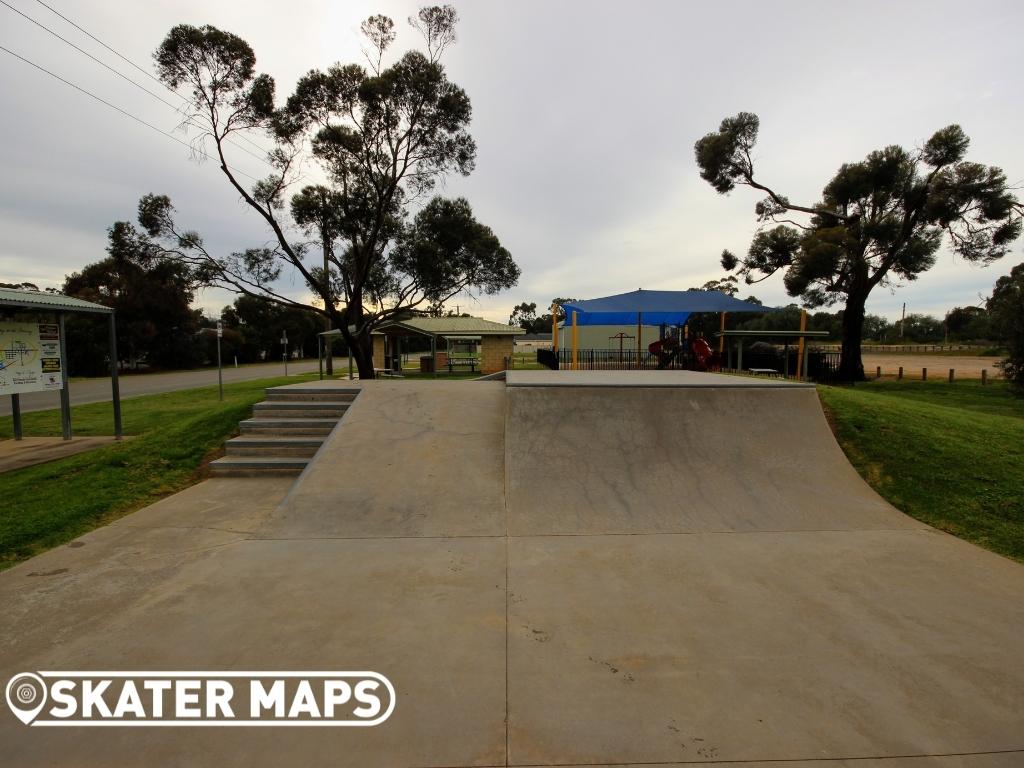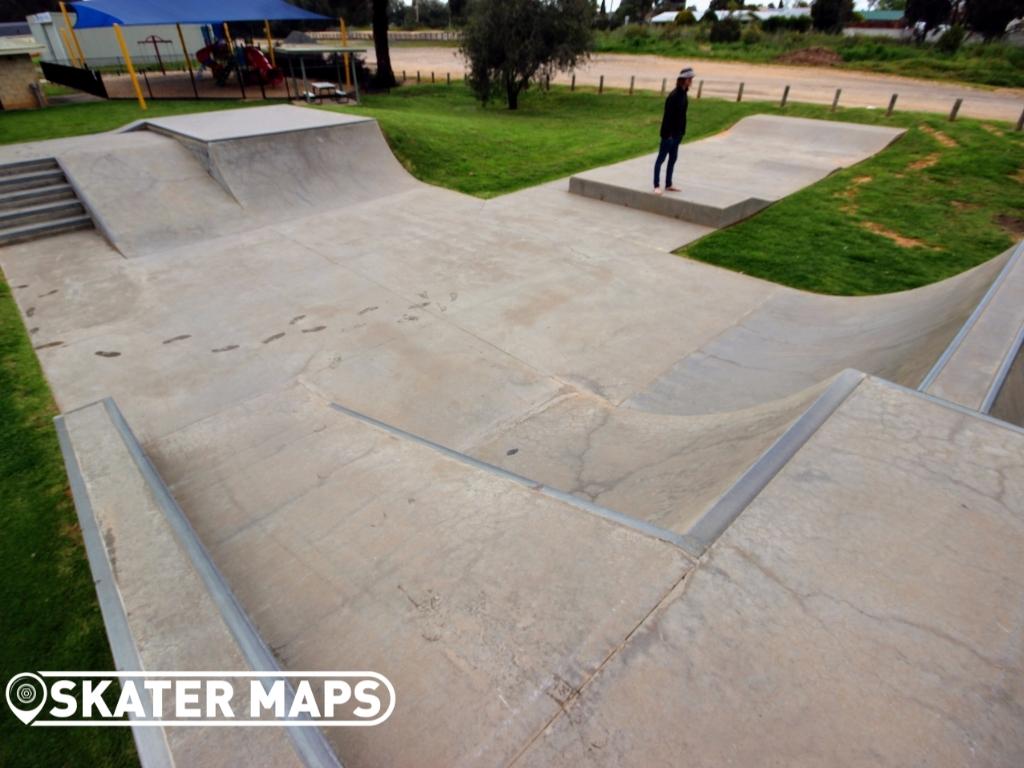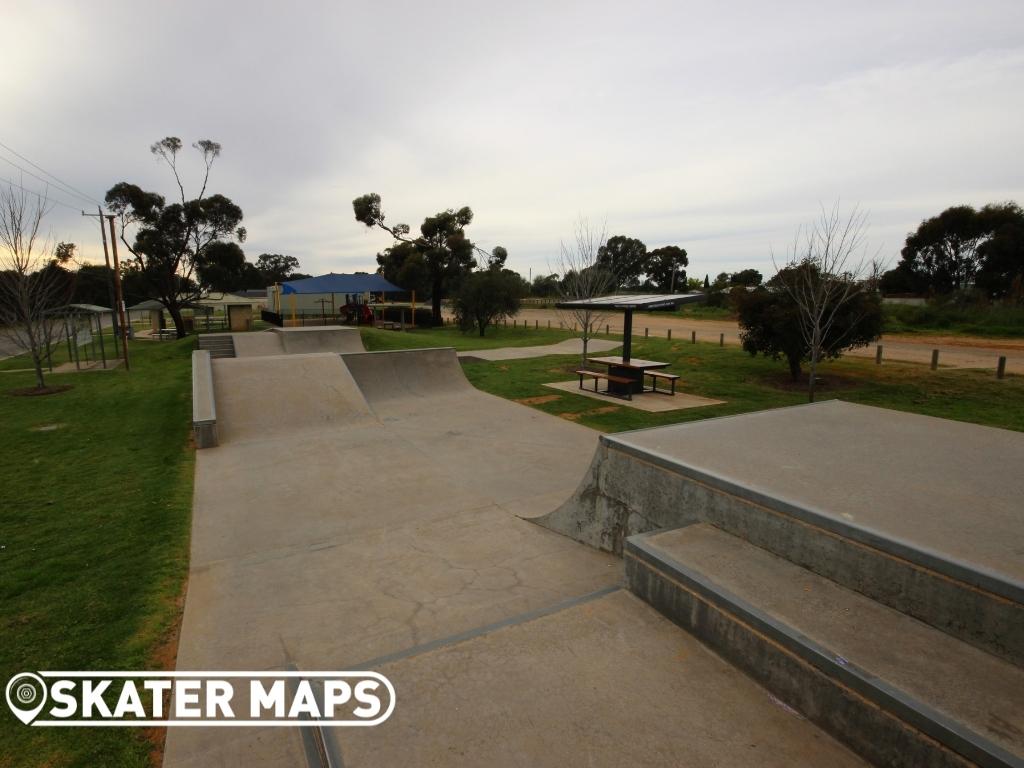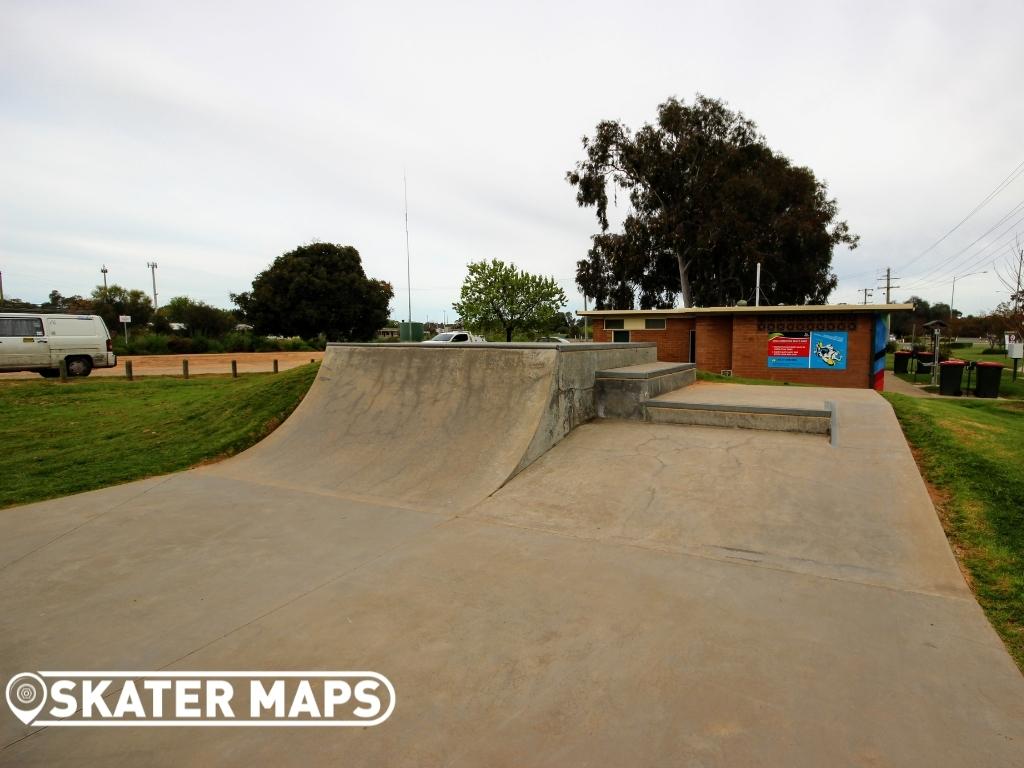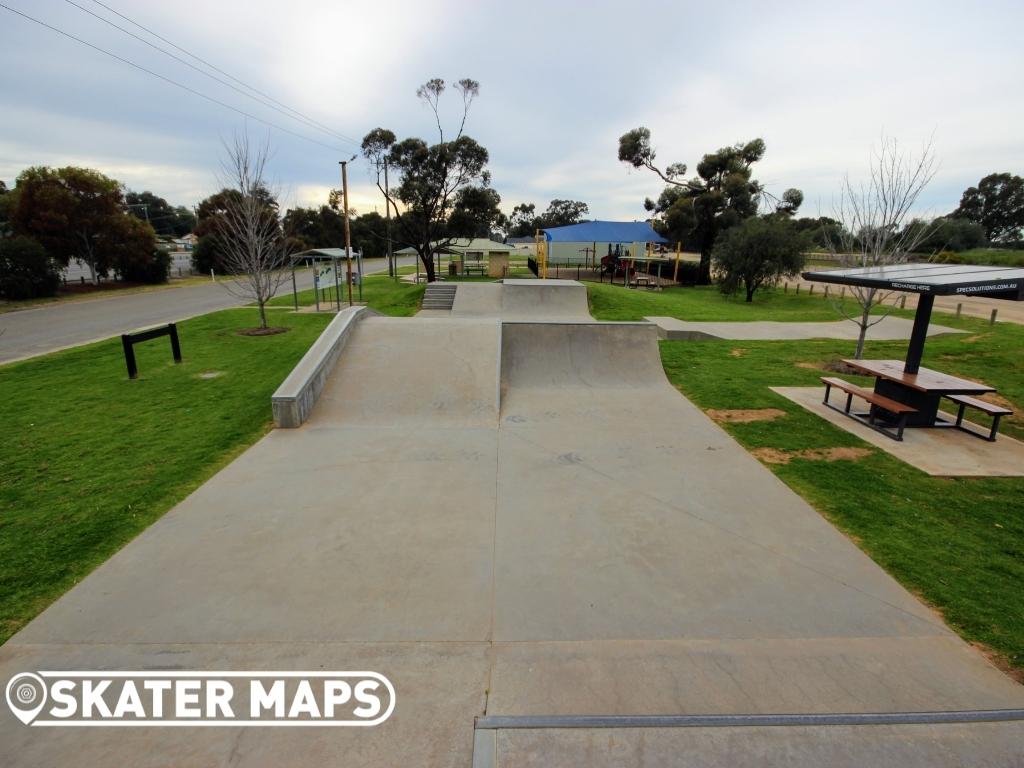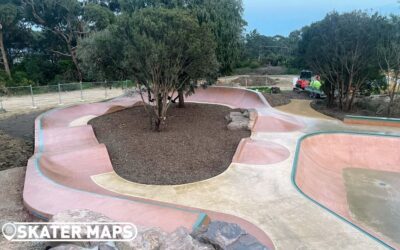 The new Mount Martha Eco Park Active Hub and Skate Park, also known to many as just Mount Martha Skatepark on the Mornington Peninsula is a fresh addition to the skatepark infrastructure in the region, offering a dynamic recreational space for both locals and...