Located next to Macleay Arm and adjacent to the public school is a small but well-designed and constructed skatepark. The concrete is smooth and despite its age, has minimal cracks. 
Stuarts Point Skatepark features a great mellow bowl with steel coping. The skatepark also boasts an array of transition and street objects, including quarters, rails, banks and ledges, just to name a few.
The skatepark has good flow and many obstacles for skateboards, scooters, rollerblades and bike riders. Get on down and roll around while the park is still in fantastic condition.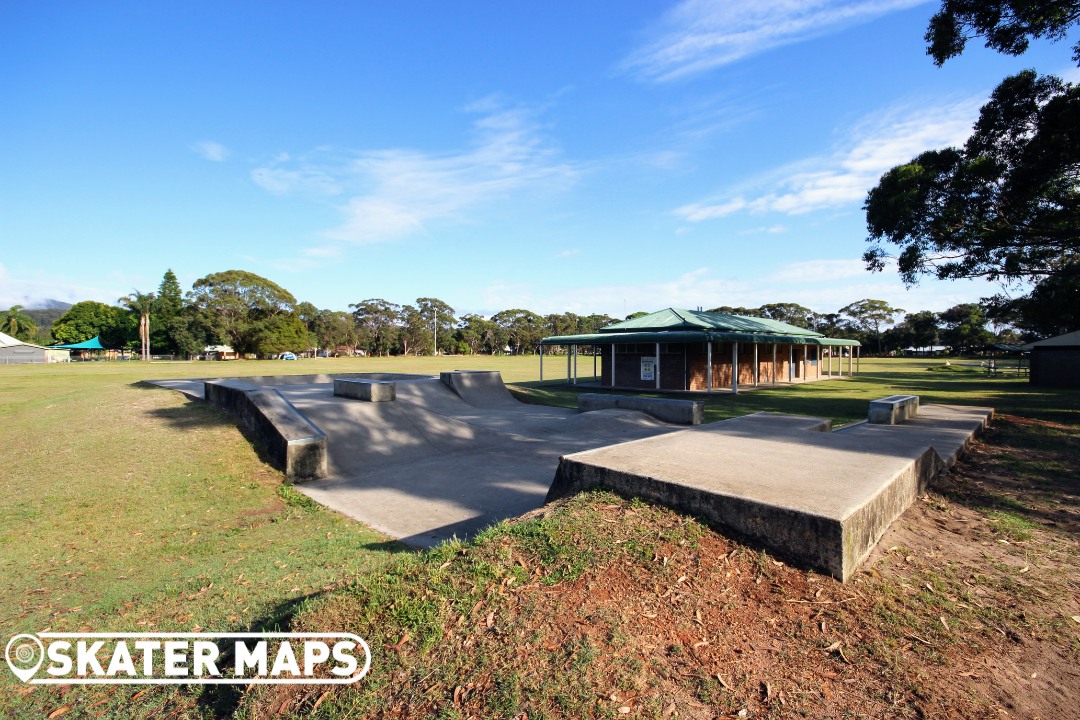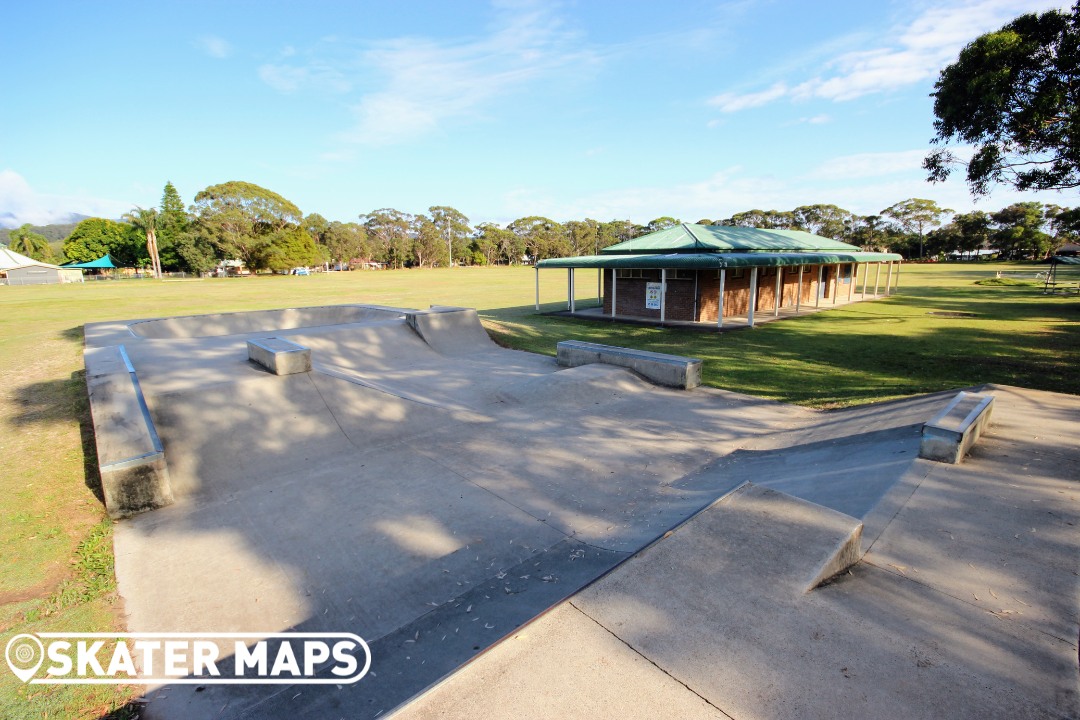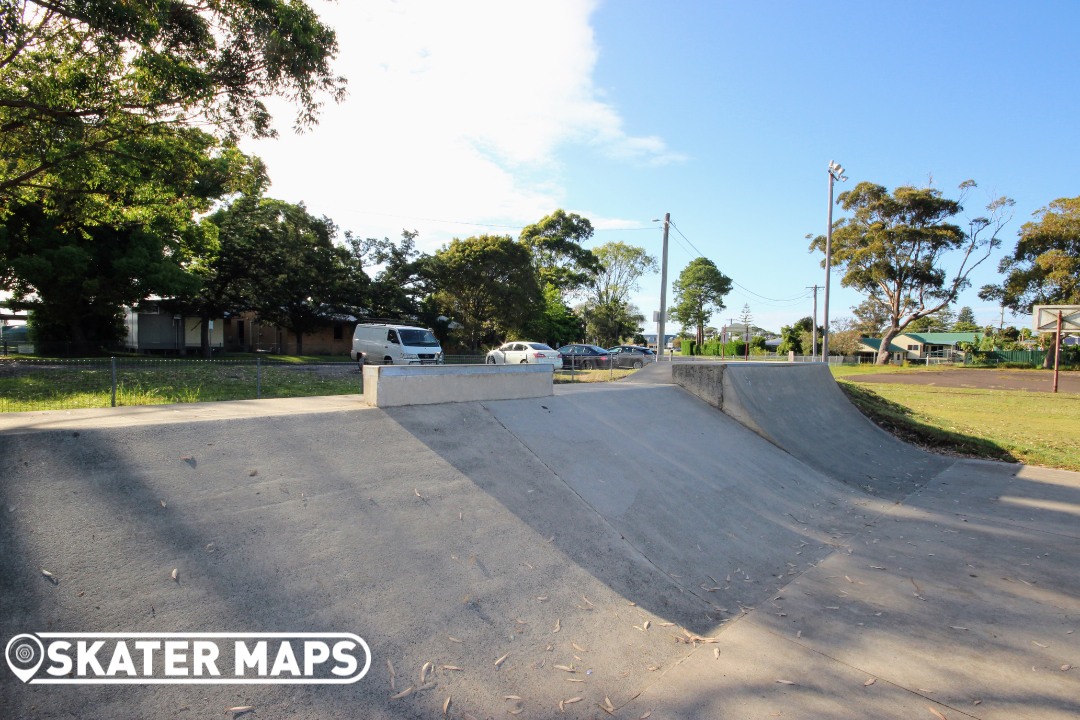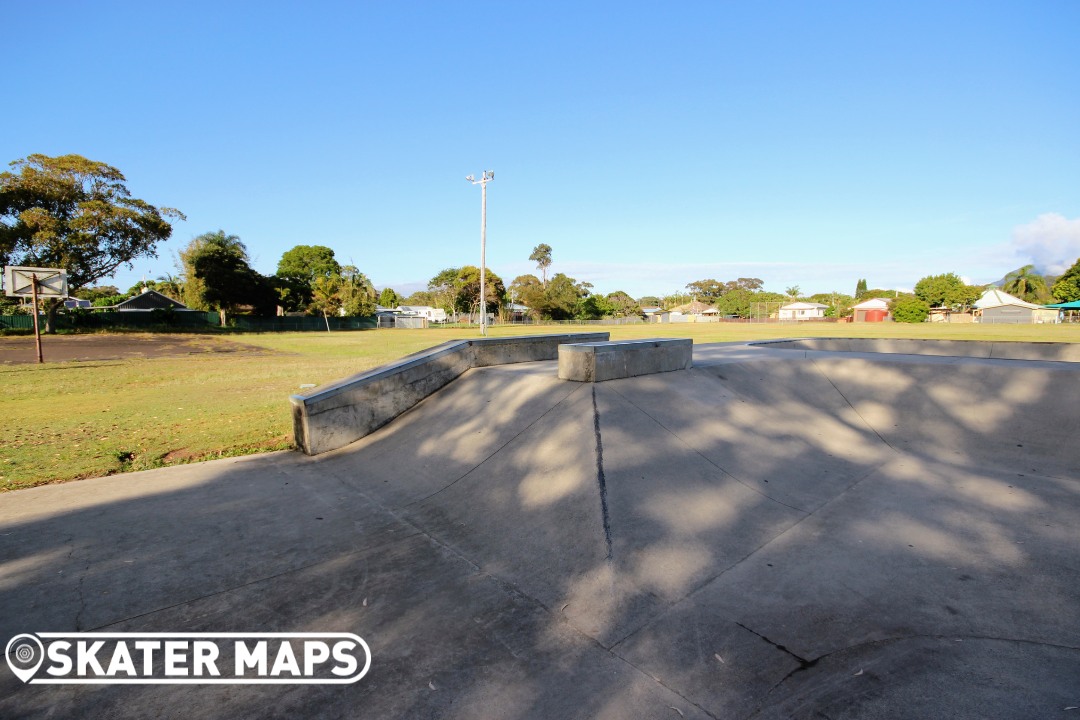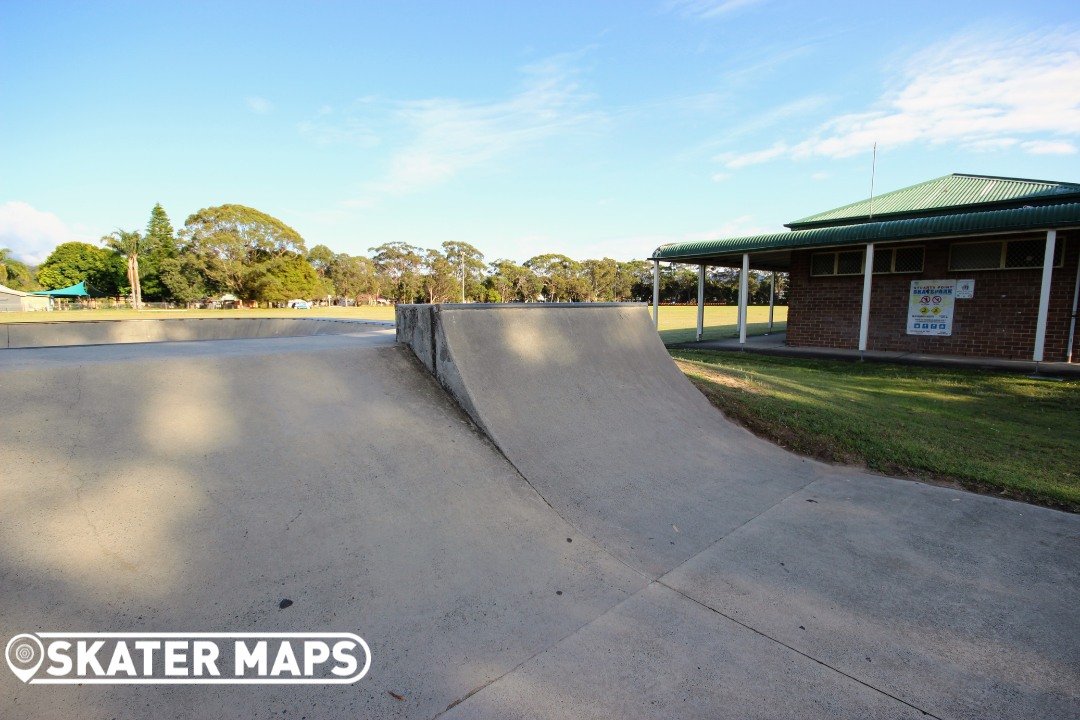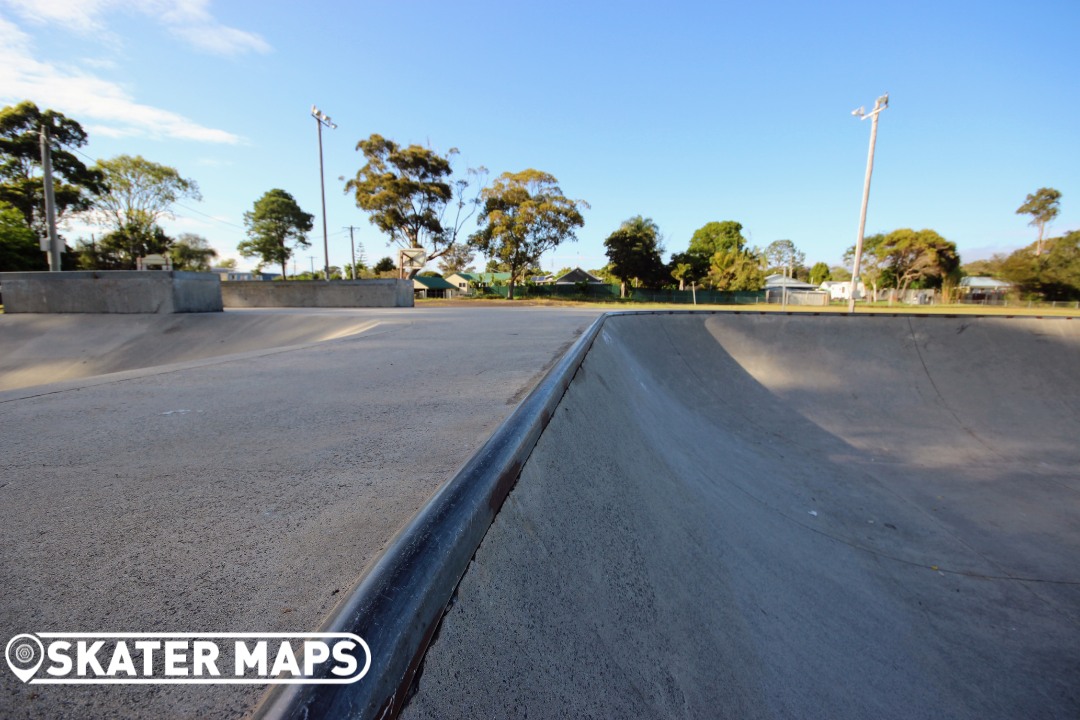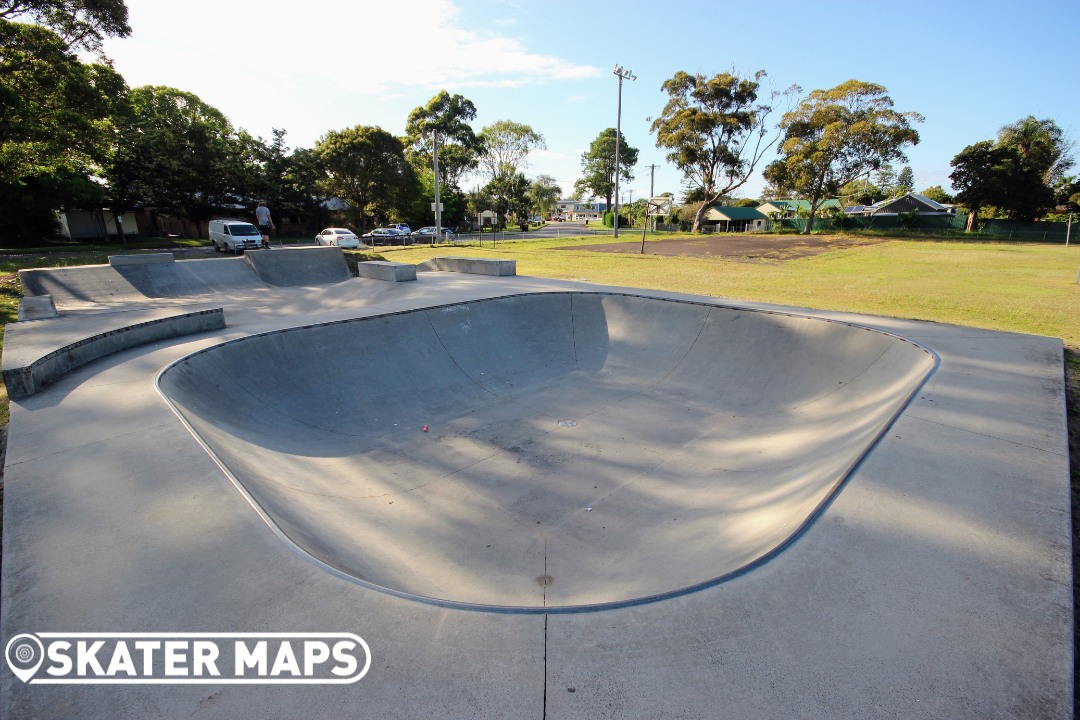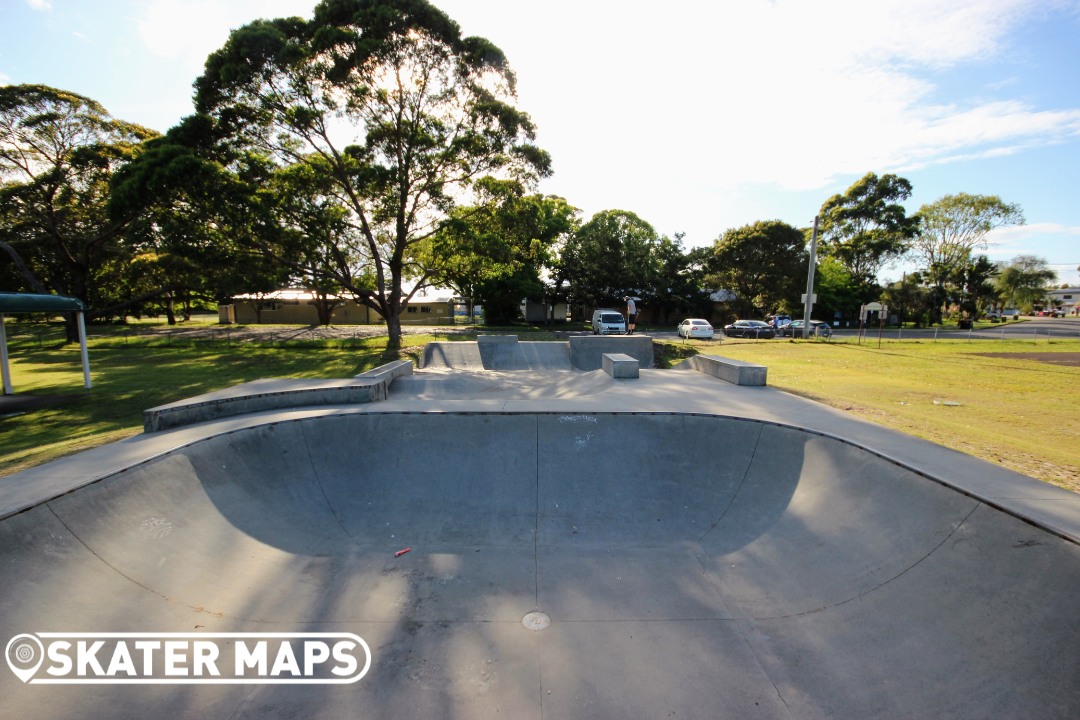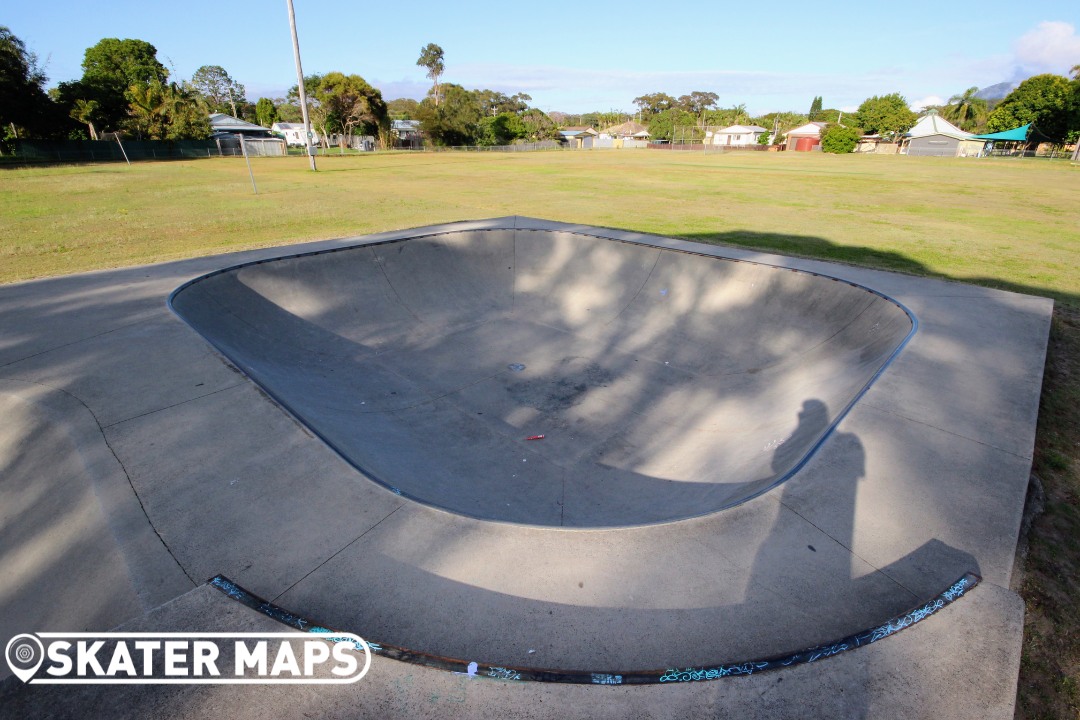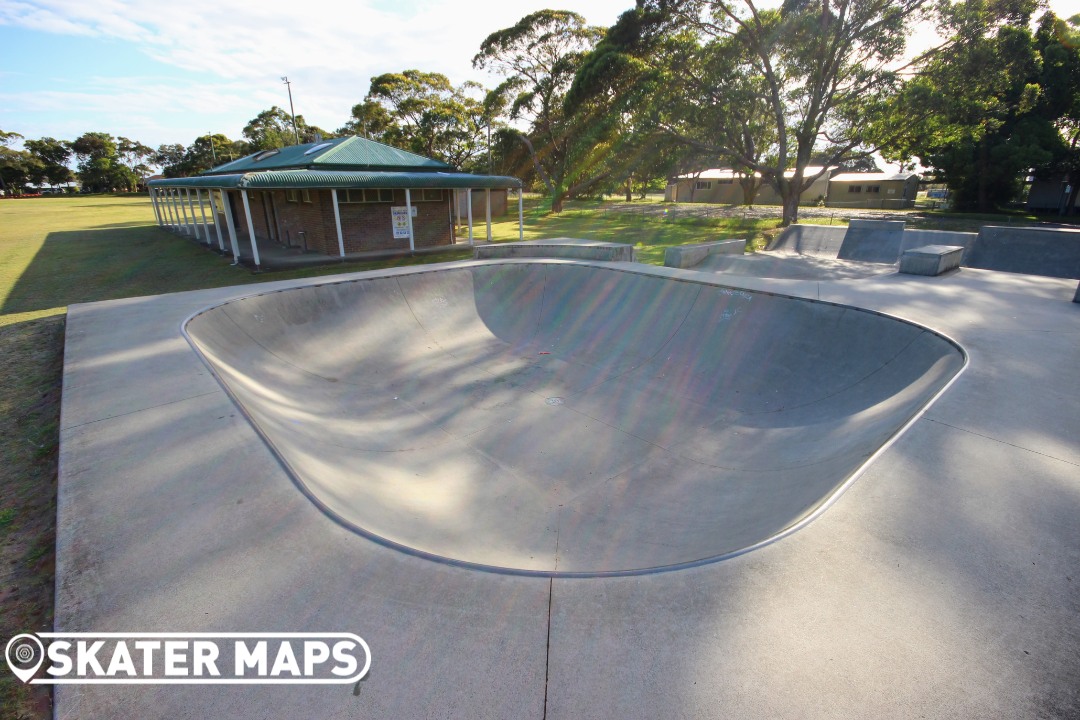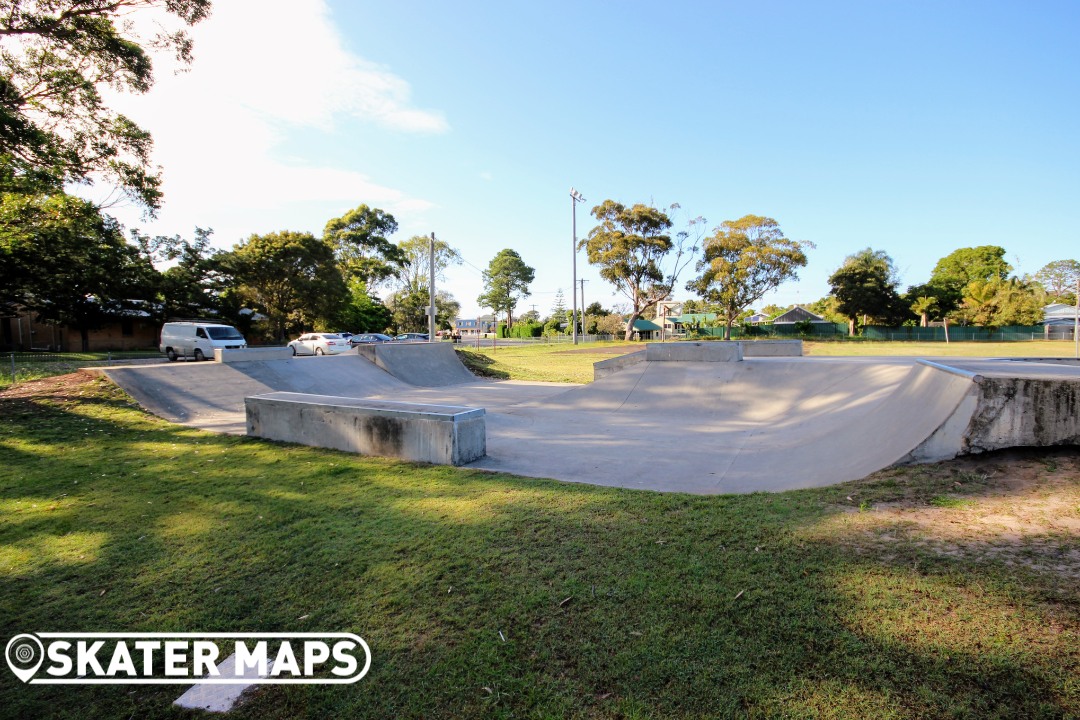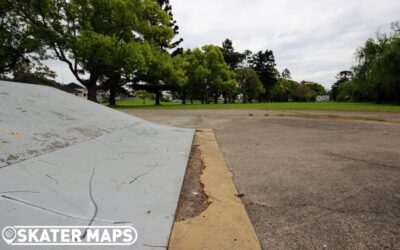 It is a sad state of affairs for Wallsend Park Skatepark. It appears that there once were more pre-fab features than currently reside on the concrete slab. The skatepark currently consists of a single pre-fab mound.   I think we have a new contender for Australia's...