Paradise has got even better in Suffolk Park, Byron Bay Shire Council, with the recent construction of an awesome new tar pump track.
The paths are wide, and the humps and bumps are plenty large enough to get some serious speed. There is also a heap of different paths you can create.
Super popular with locals and tourists alike. The skatepark is normally packed.
The skatepark cost half a million big ones and was opened in 2022. Located in the heart of Suffolk Park, near the existing Suffolk Park Skatepark.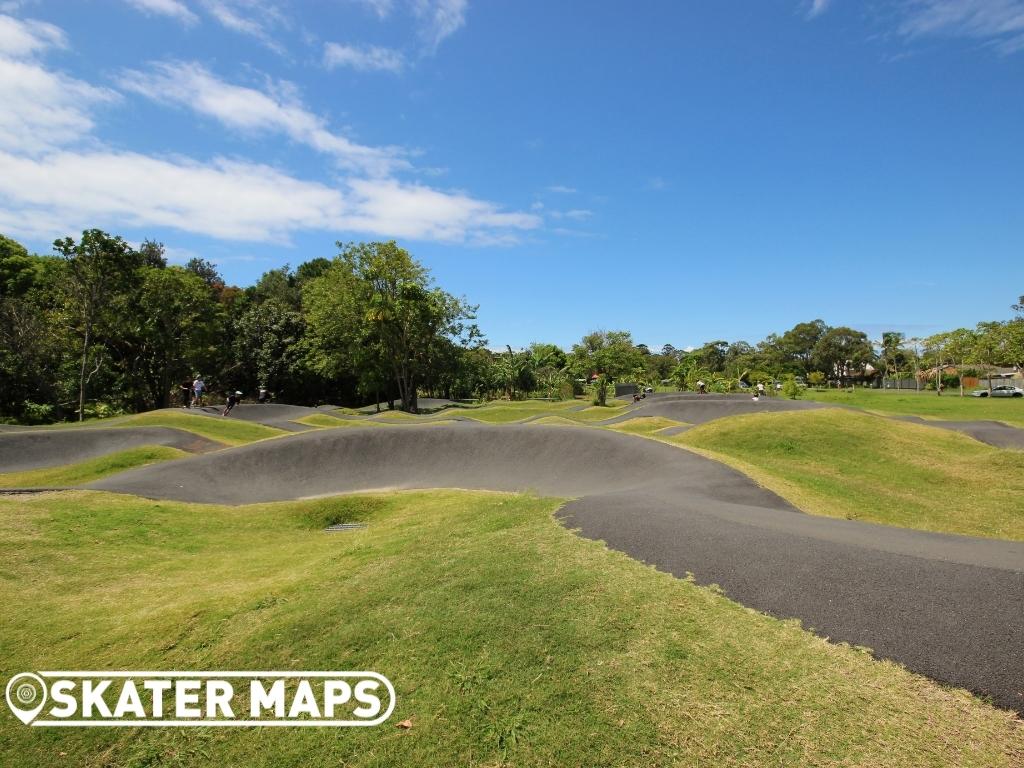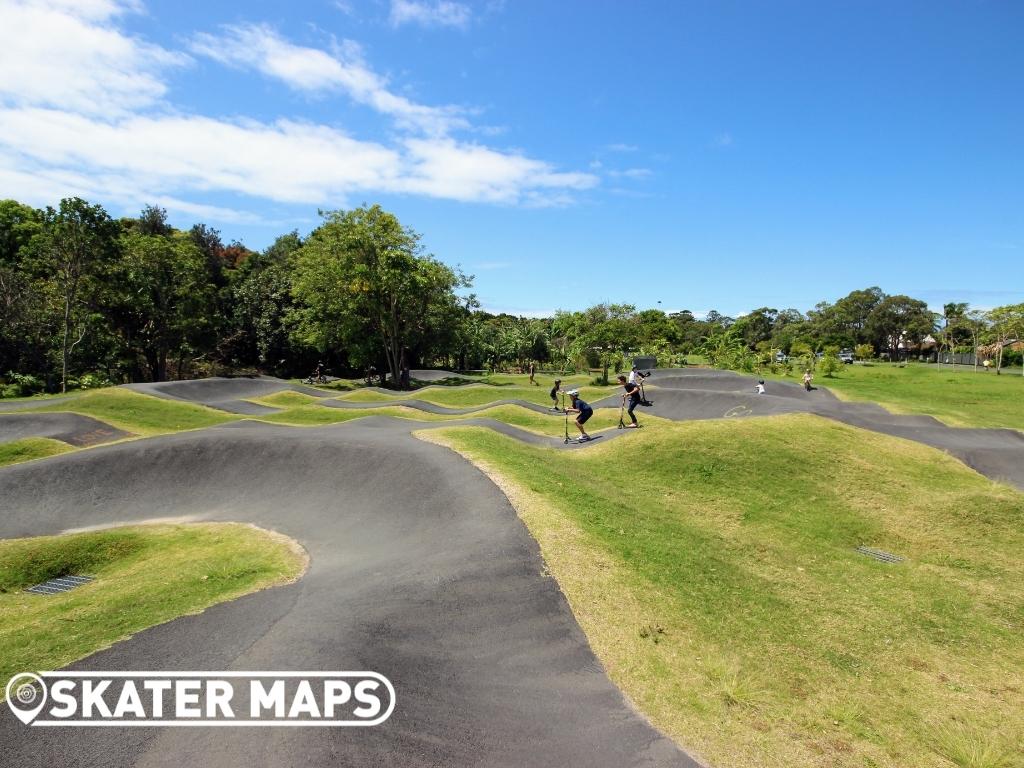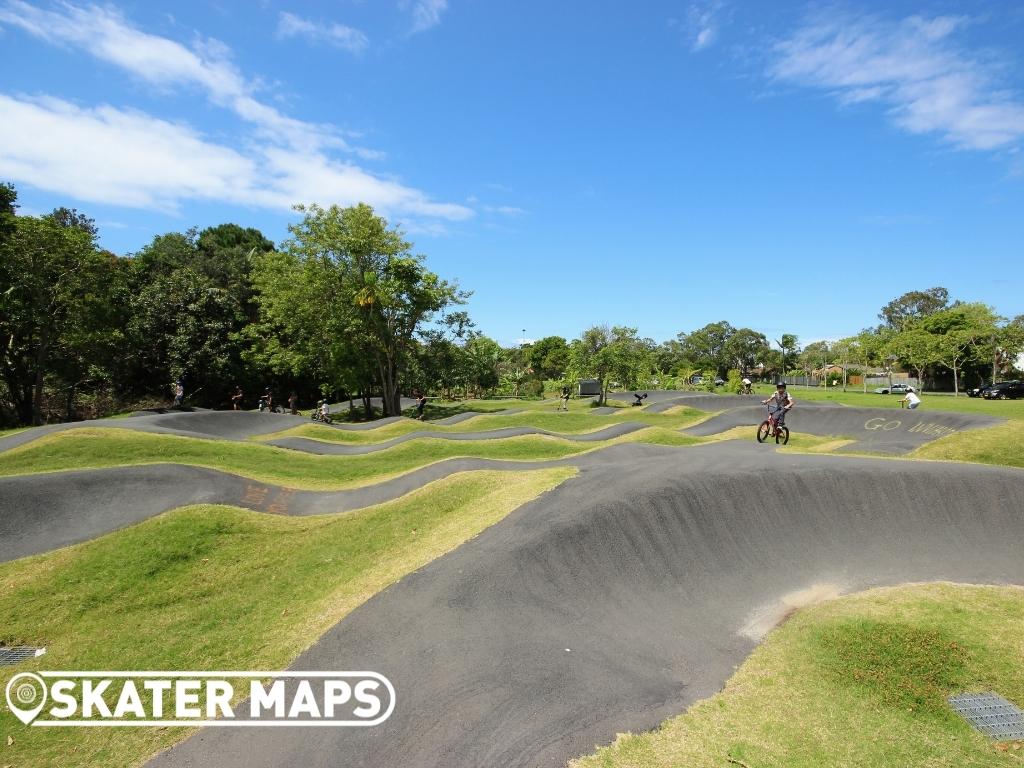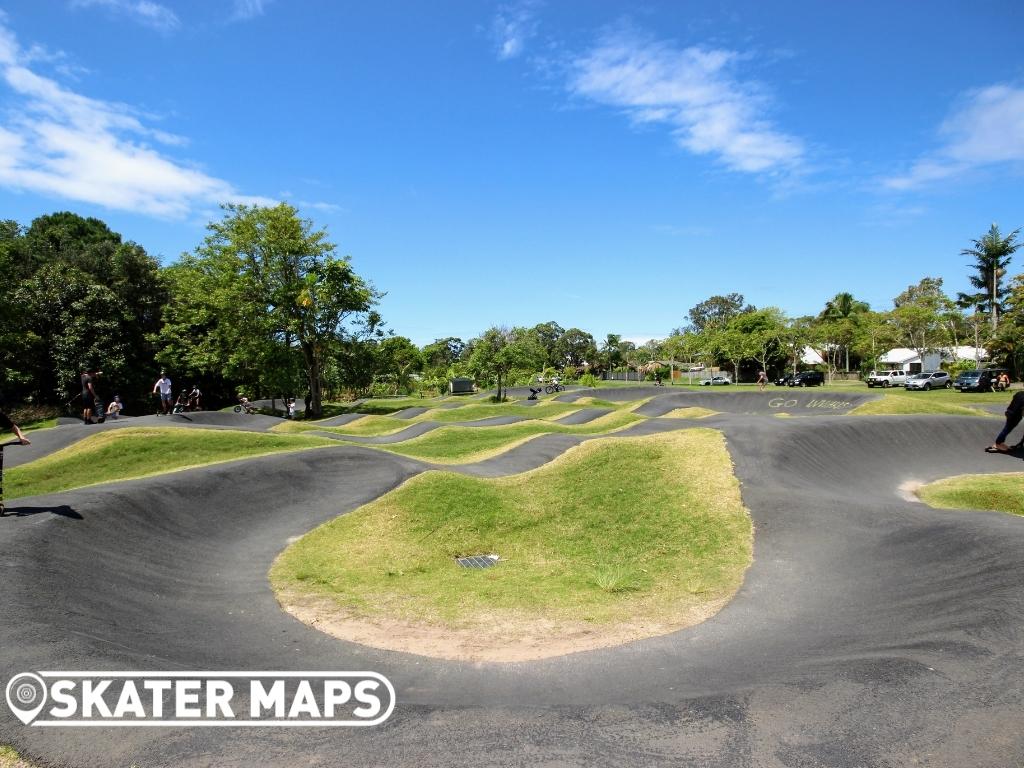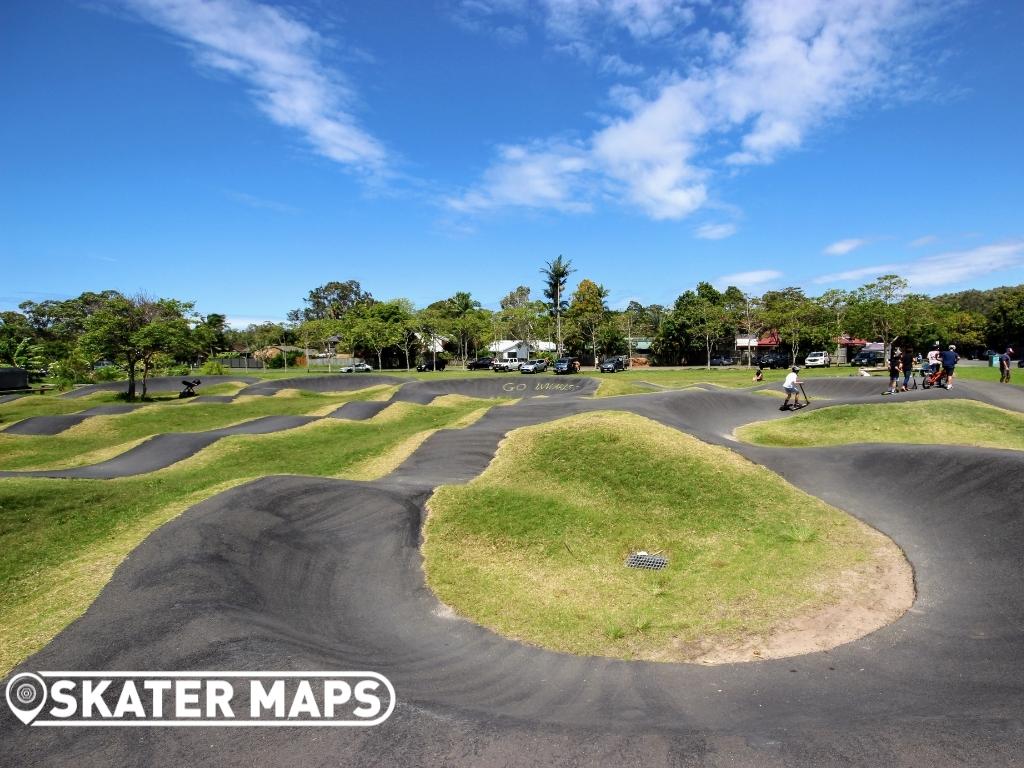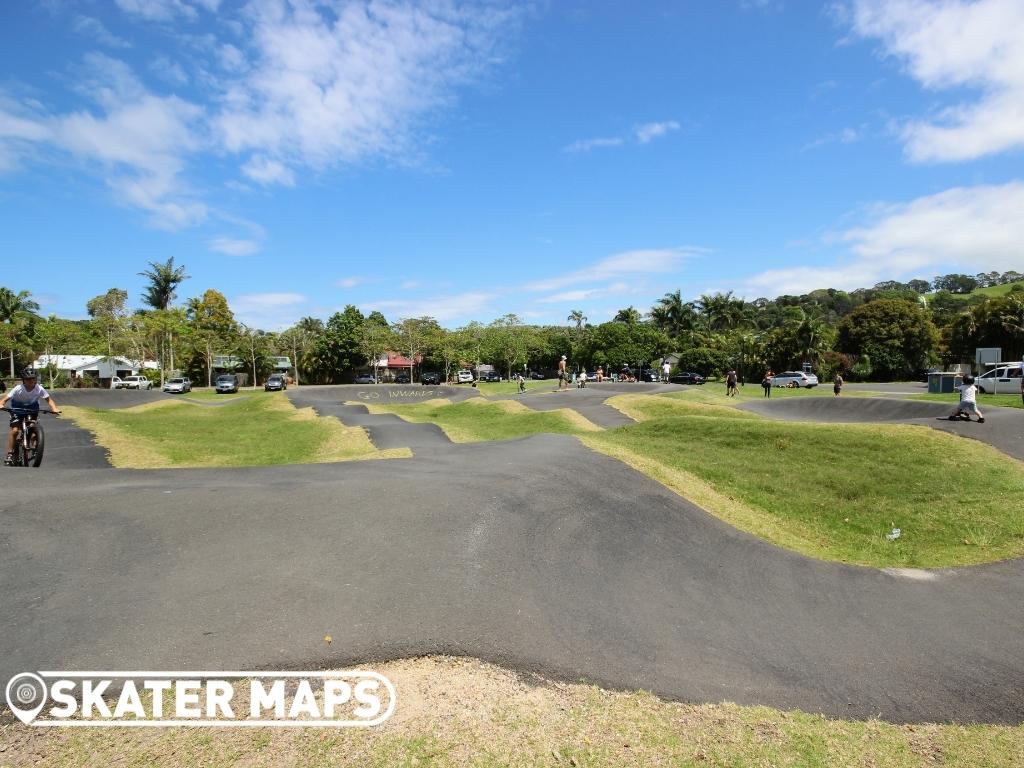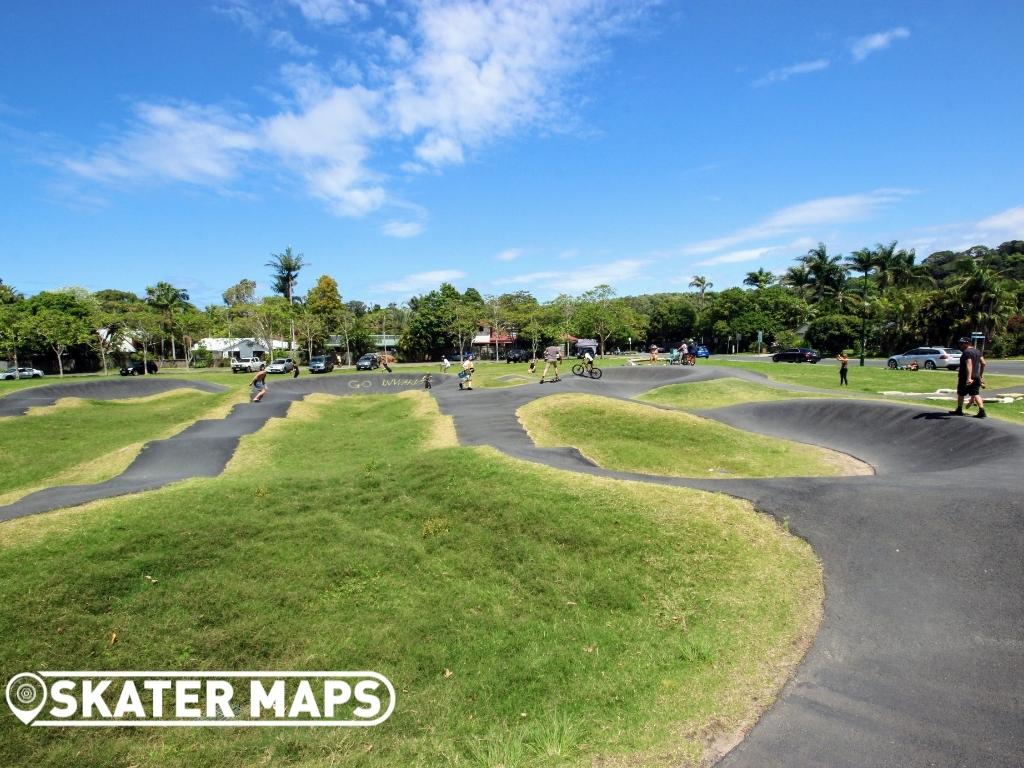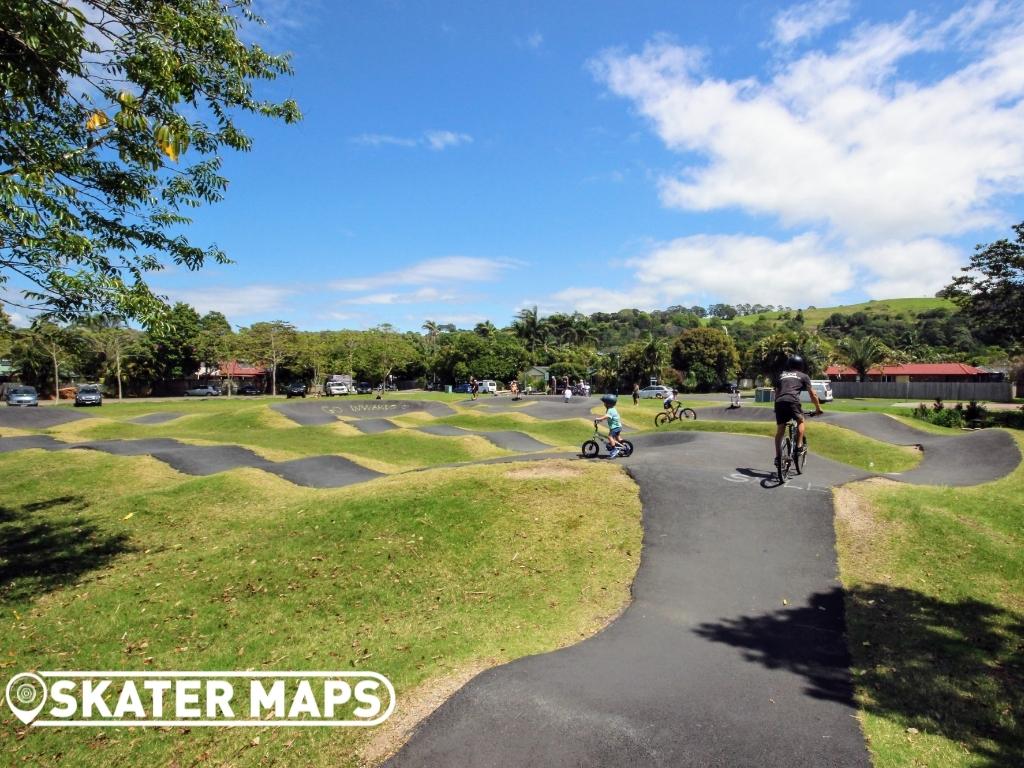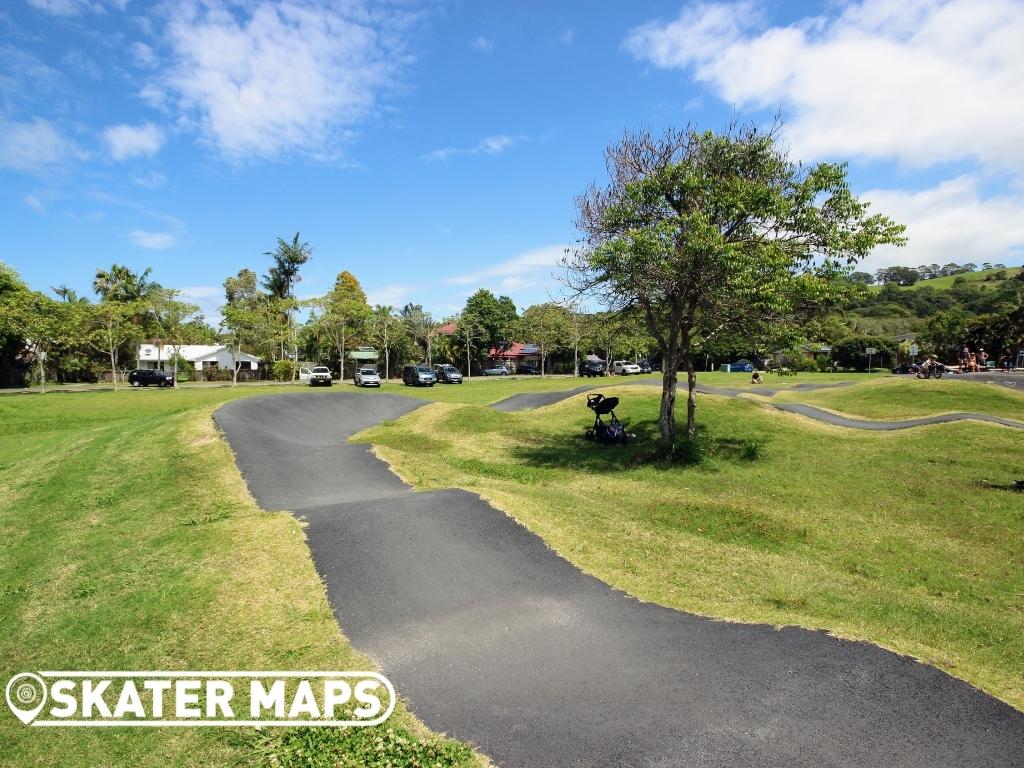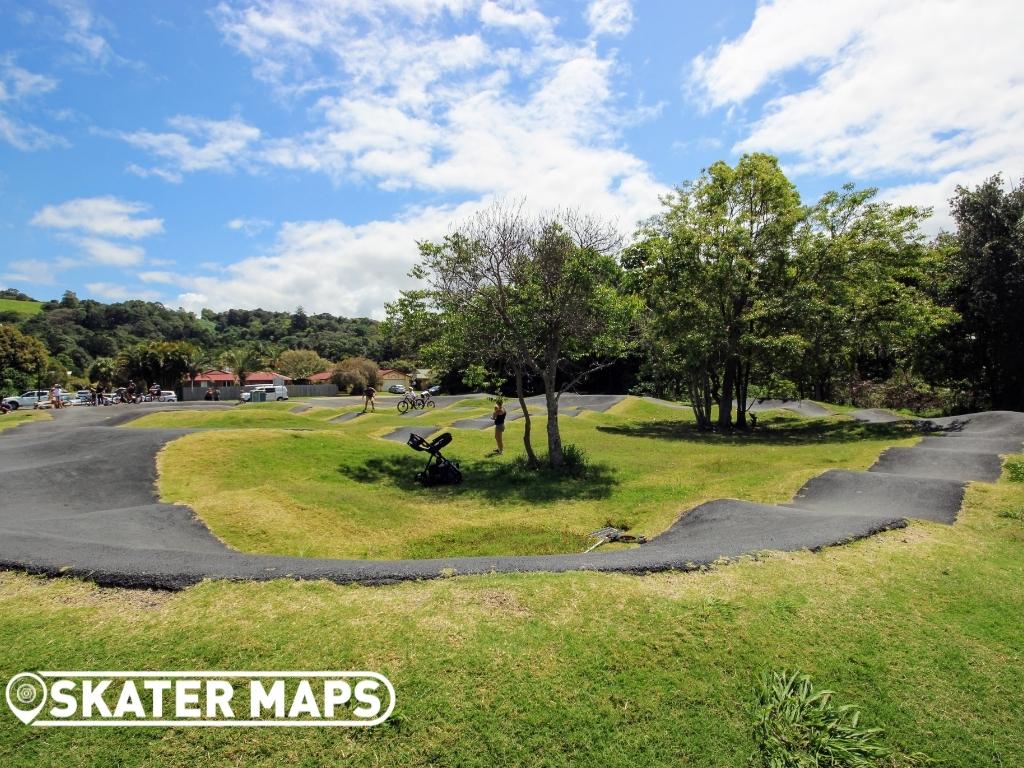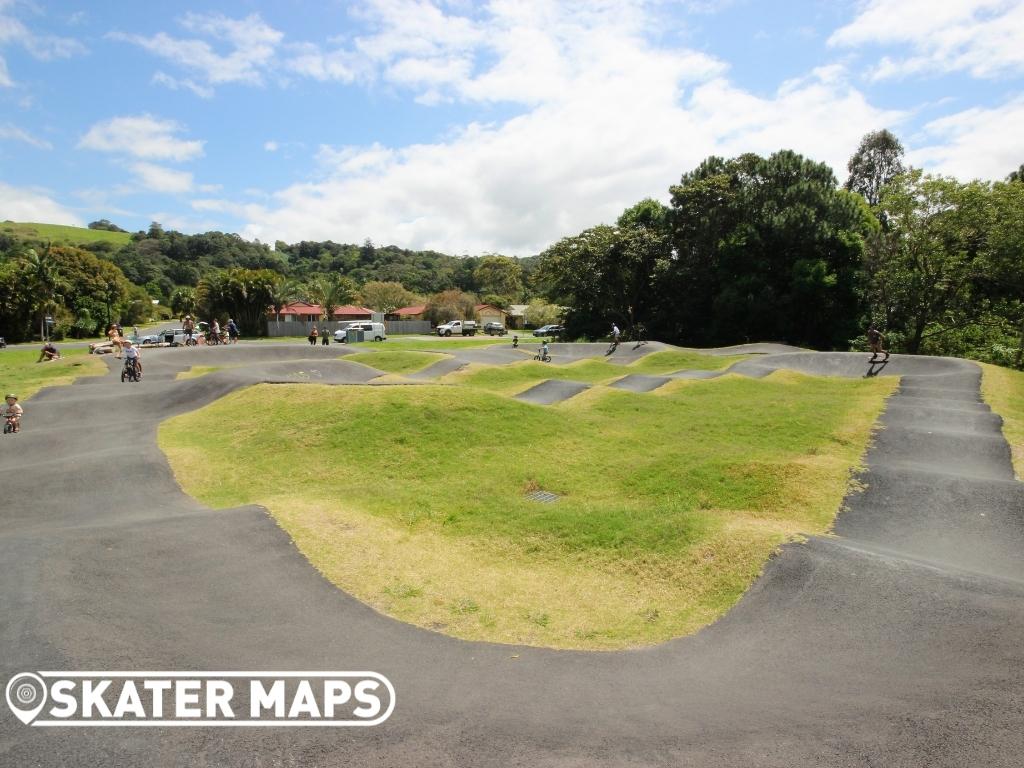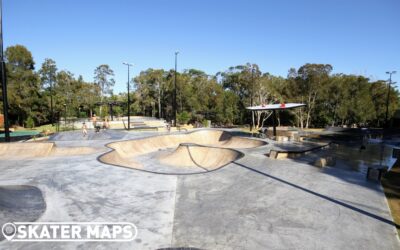 The new 2.6 million dollar skate facility in Byron Bay has officially opened to skate. The skatepark features two rad bowls, mini ramps with a spine and a comprehensive open-flow street section.  The concrete is super smooth, the design is fantastic and the park is...