The old-school Sunnybank Bowl in Sunnybank, Brisbane, can be found next to the Pengana Playground.
The skatepark was once just the bowl, although it has been updated over the years and currently boasts a fun mini ramp. The mini ramp is made out of concrete and is much smoother than the original skate bowl, along with the much-loved steel coping.
Thy bowl is showing its age and pre-dates conventional steel coping. The bowl is rectangular shaped and is missing one side. The transitions look more like banks than the standard curved slopes that we are more familiar with.
Probably time to change the name of this skatepark as the Sunnybank Bowl features a great mini ramp and few banks.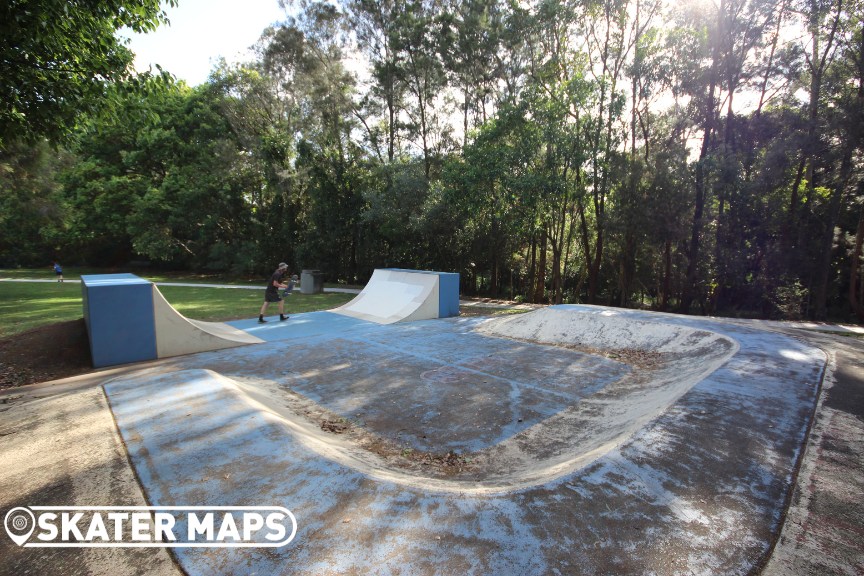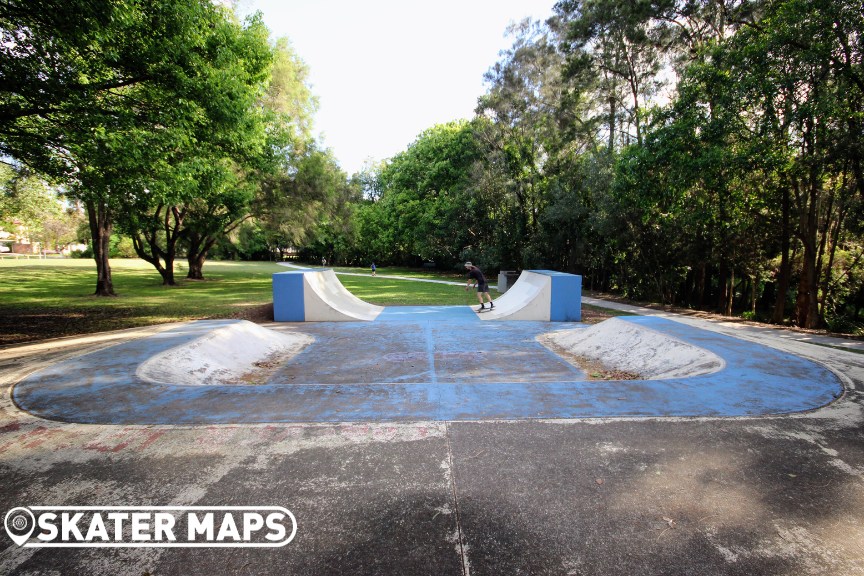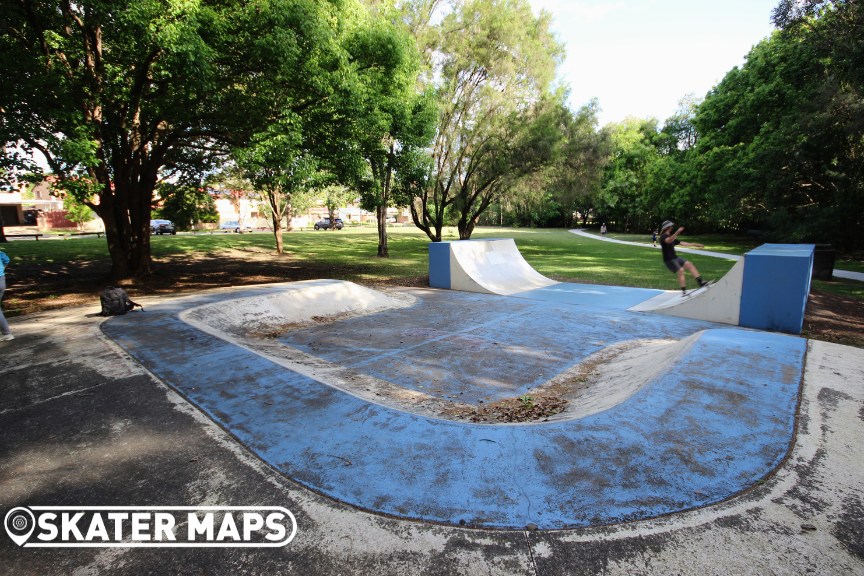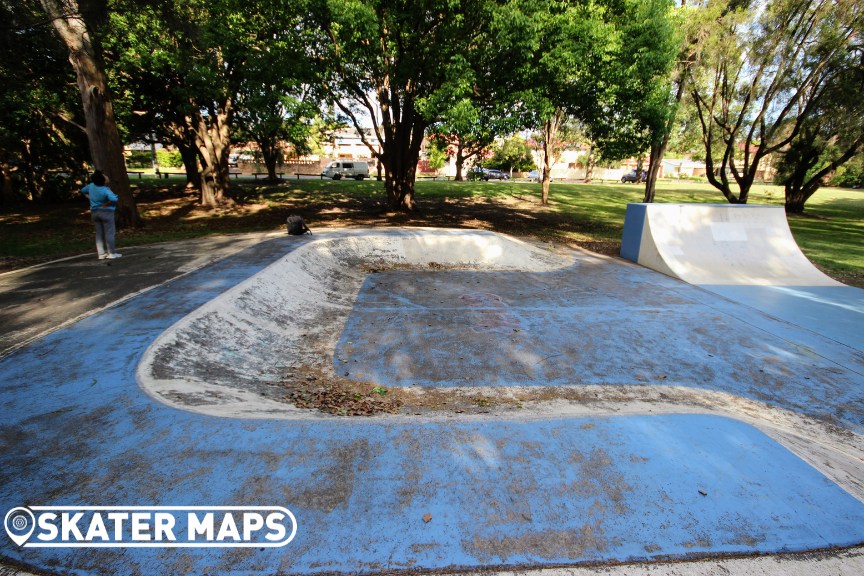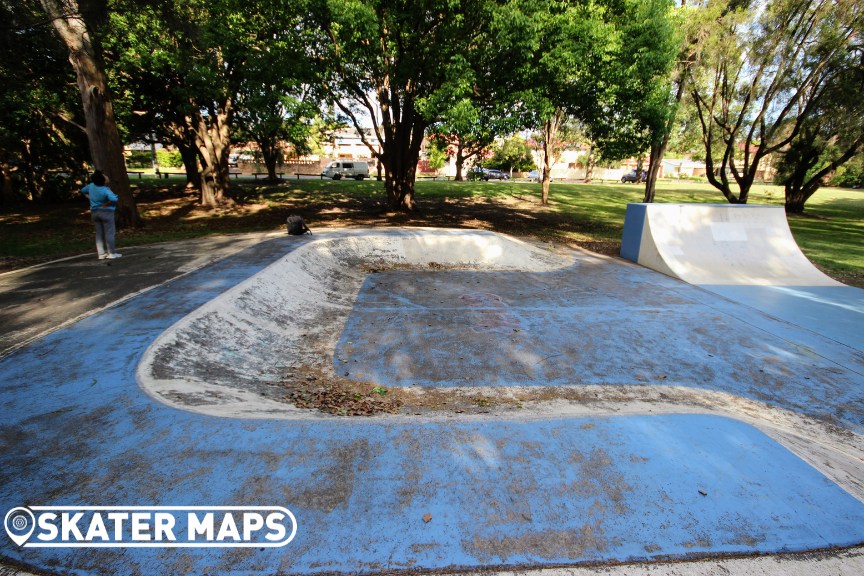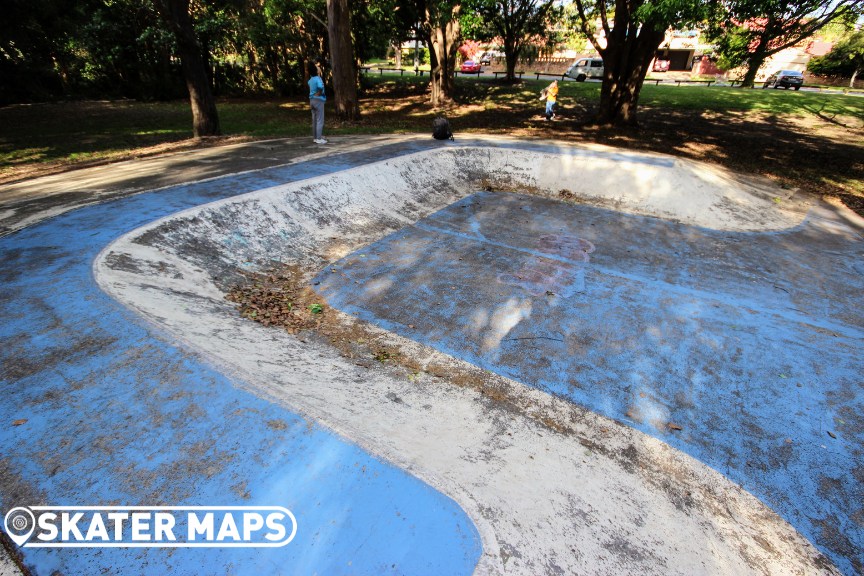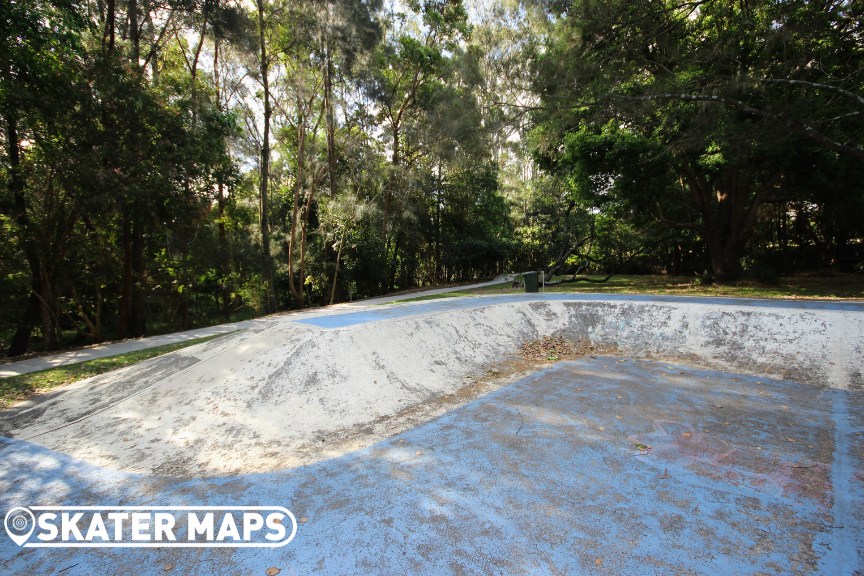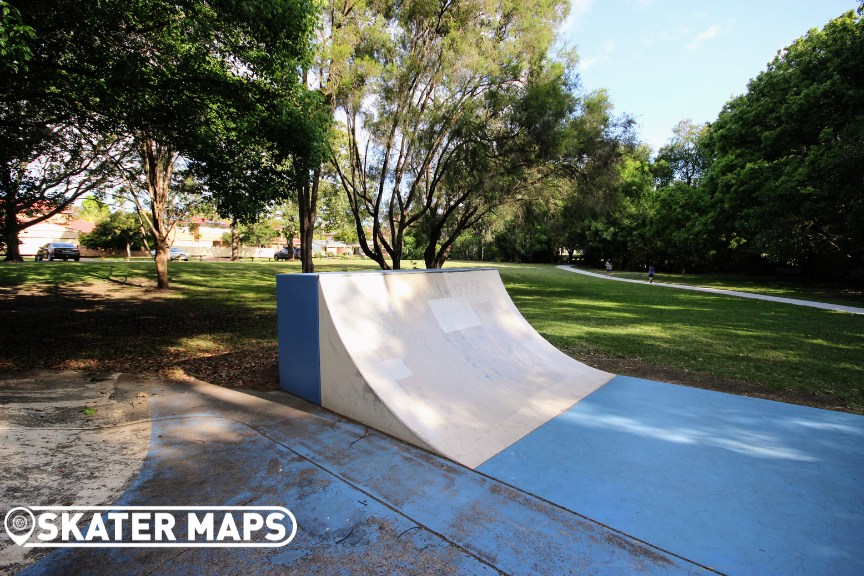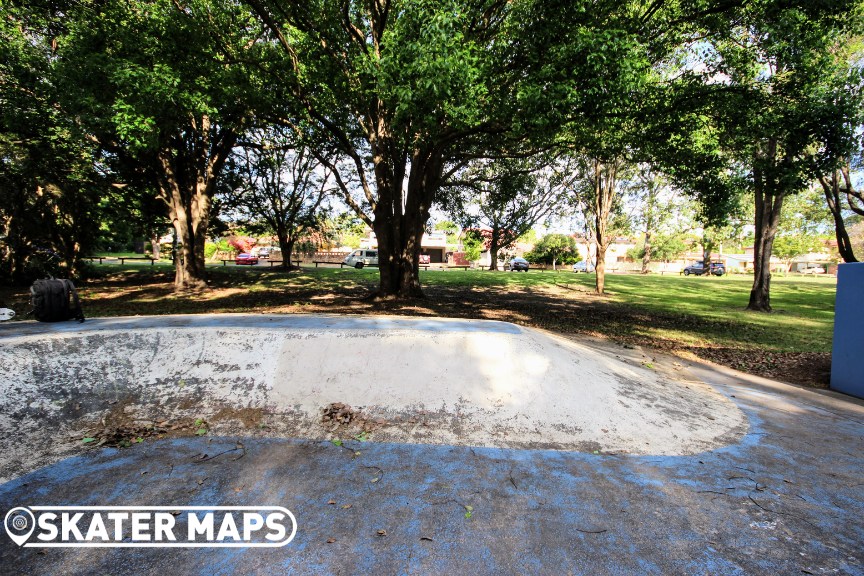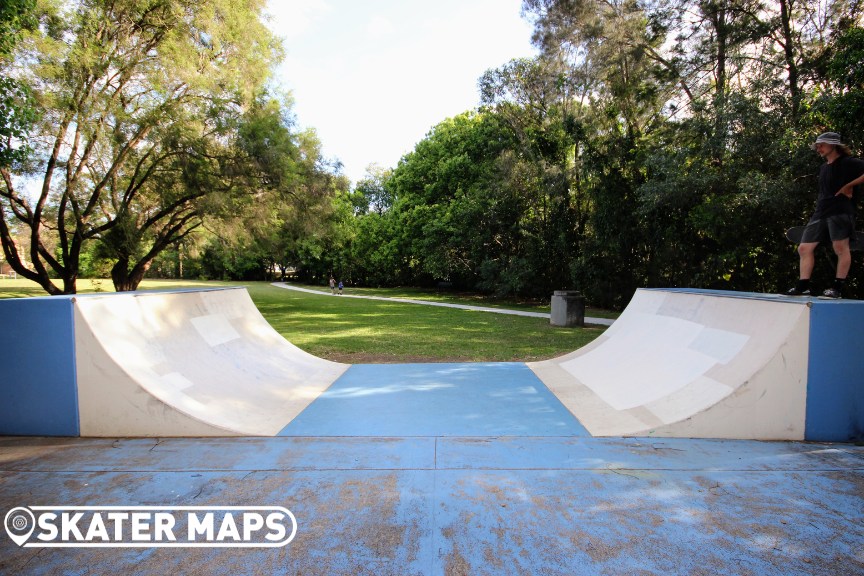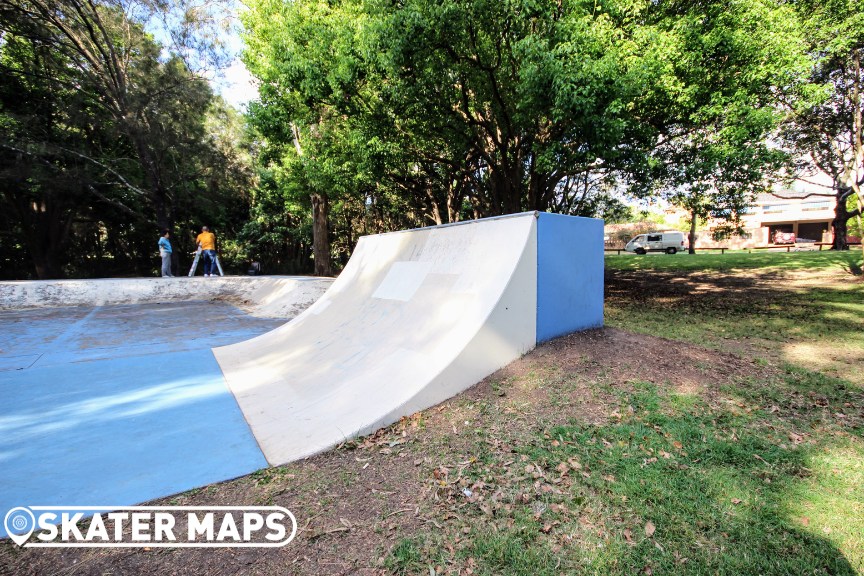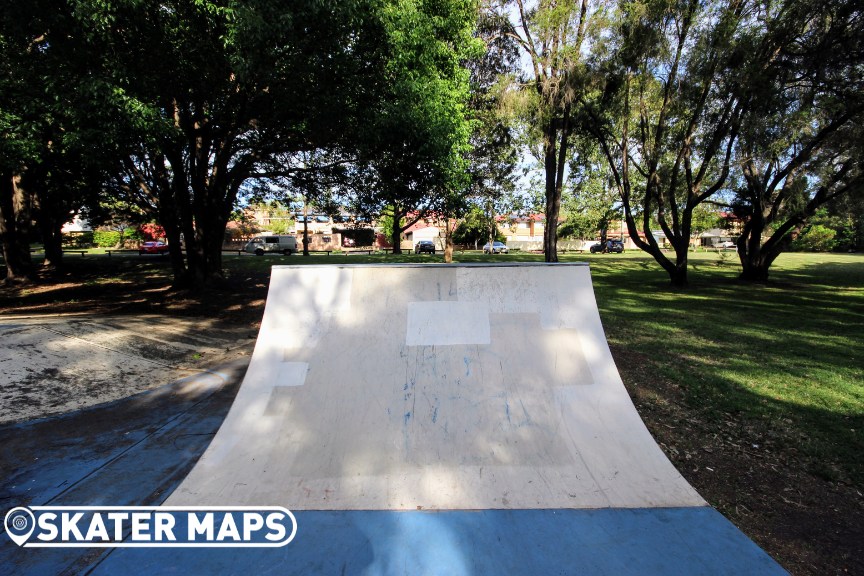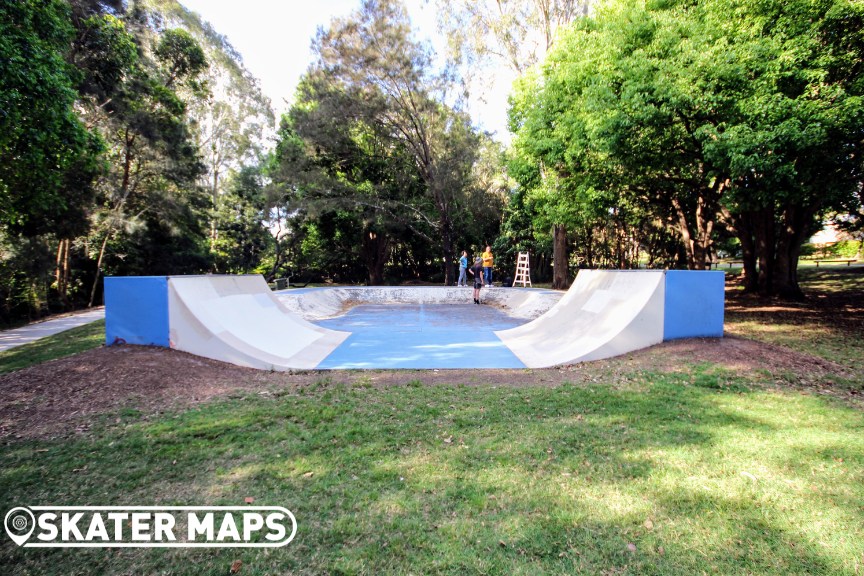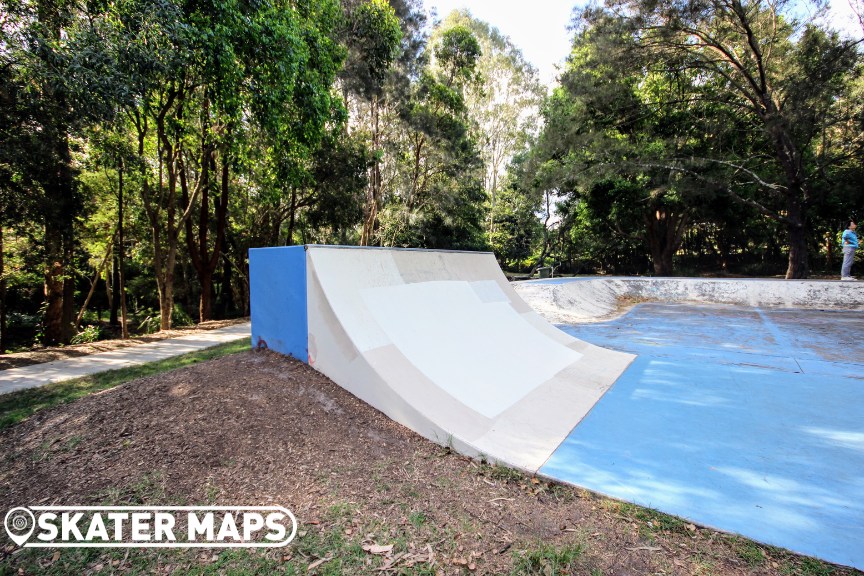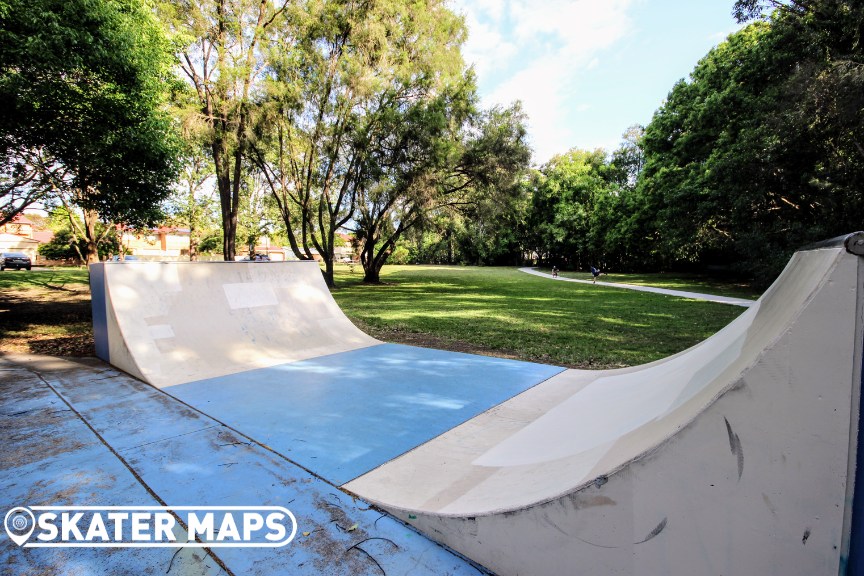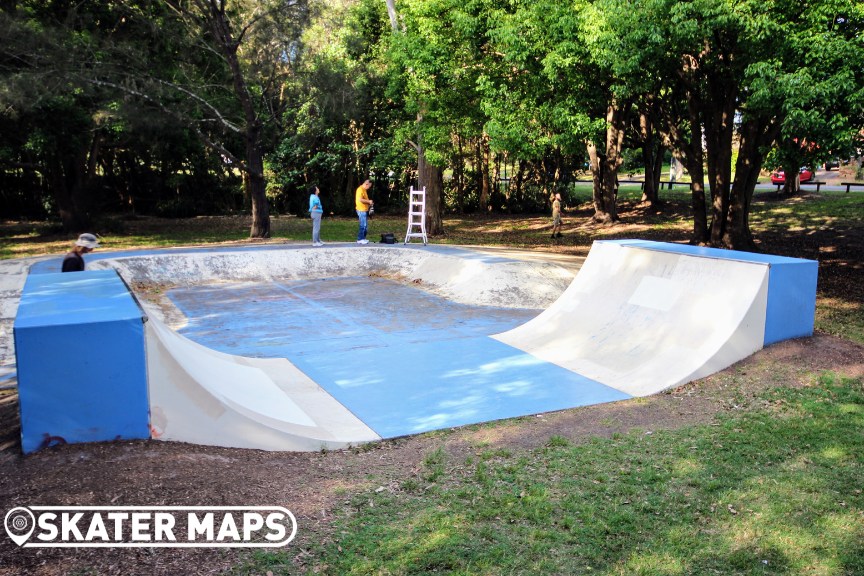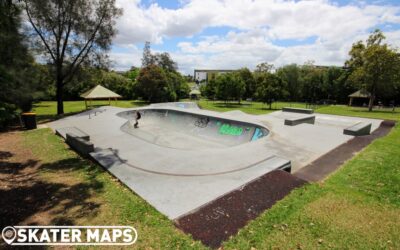 The infamous Stafford Heights Skatepark can be found in the northern burbs of Brisbane. The concrete skatepark features a rad skate bowl, an open-flow street, a pump section, rails, and more. The skatepark has been holding up well over the years. The bowl is...