The trending town of Sunshine Beach in Noosa boasts a super cool skatepark that is a very popular park for kids.
Located in the Noosa Aquatic Centre, A super busy skatepark with a vert ramp, street section and a bowl.
The Sunshine Beach Skatepark has recently been upgraded thanks to contractors at Concrete Skateparks. The upgrades are fresh and a massive improvement of what was previously there.
The vert ramp is large and in premium condition. The bowl is dope, and the street section is already waxed.
Sunshine Beach Skatepark is a super fun park that the local grommets would be wrapped to call their local.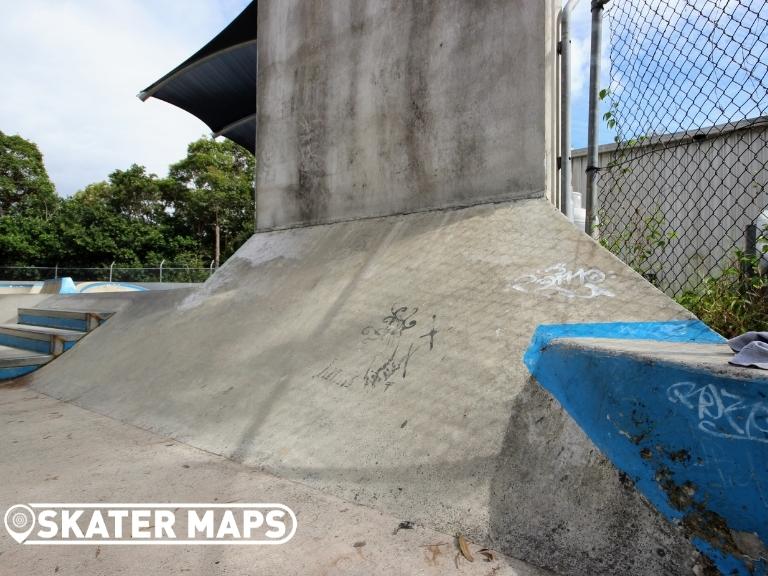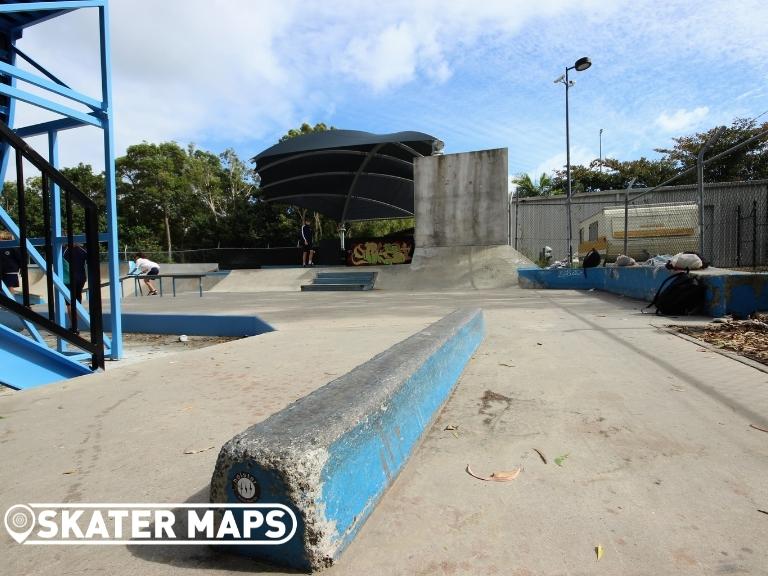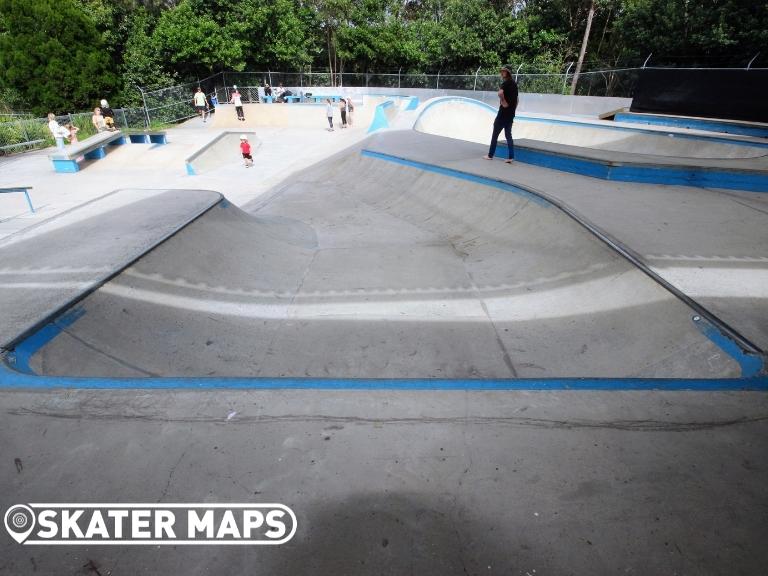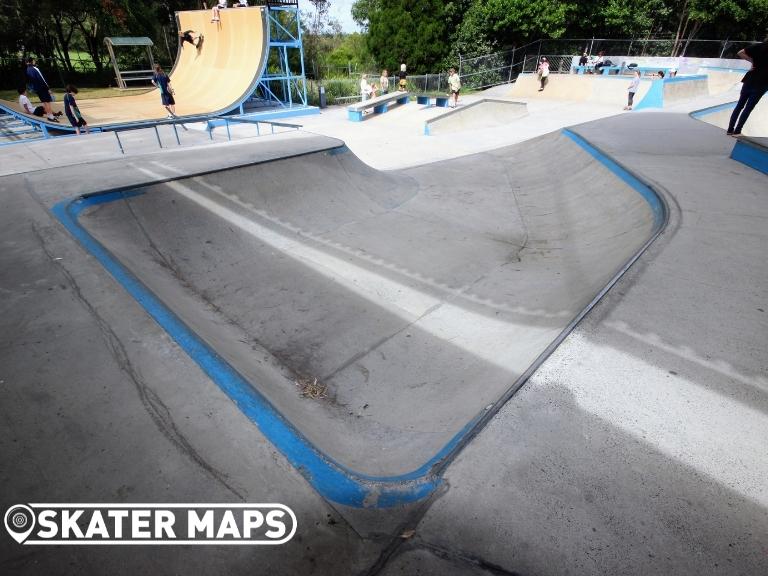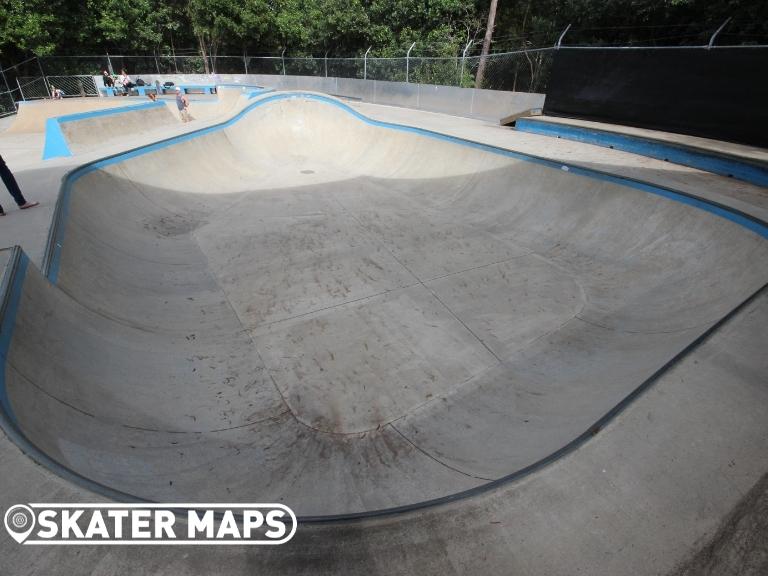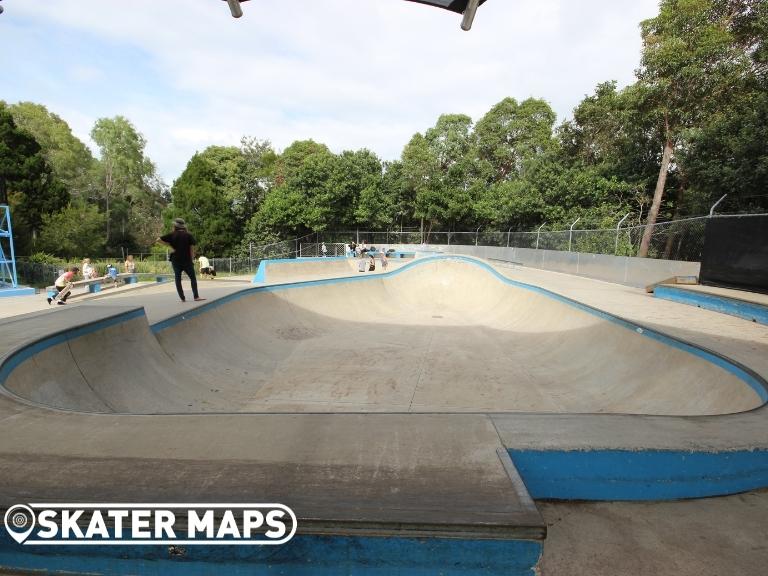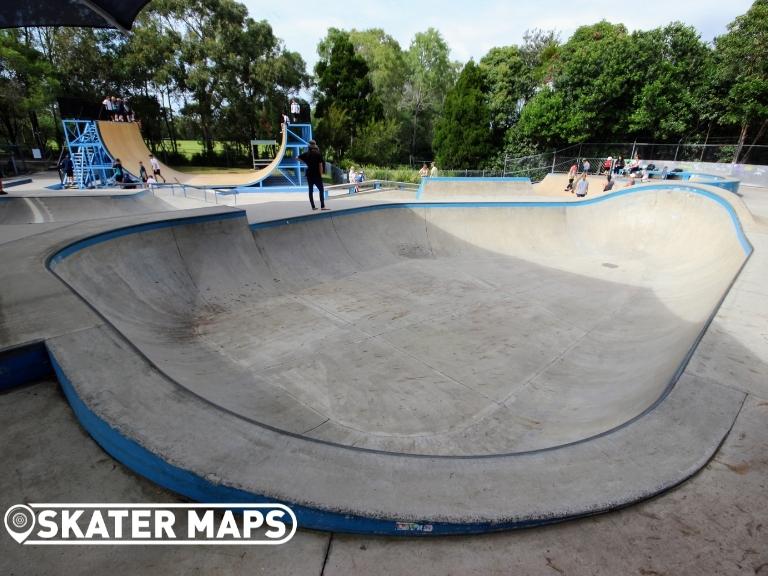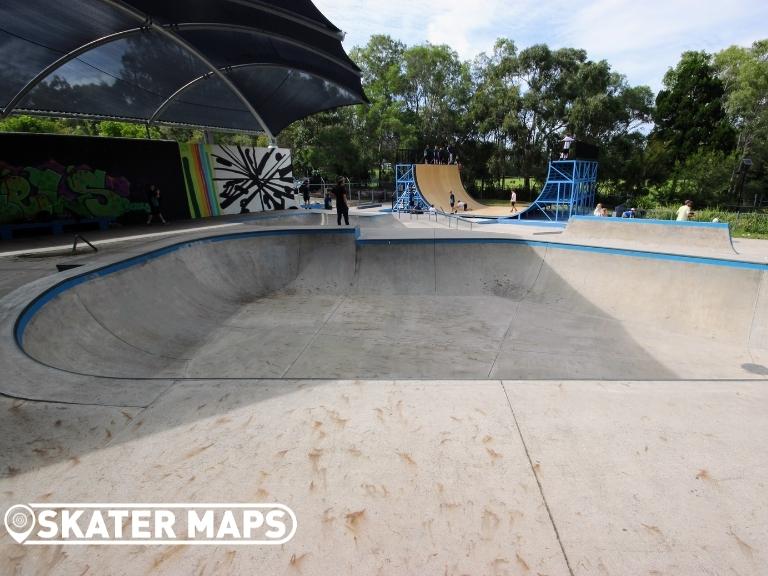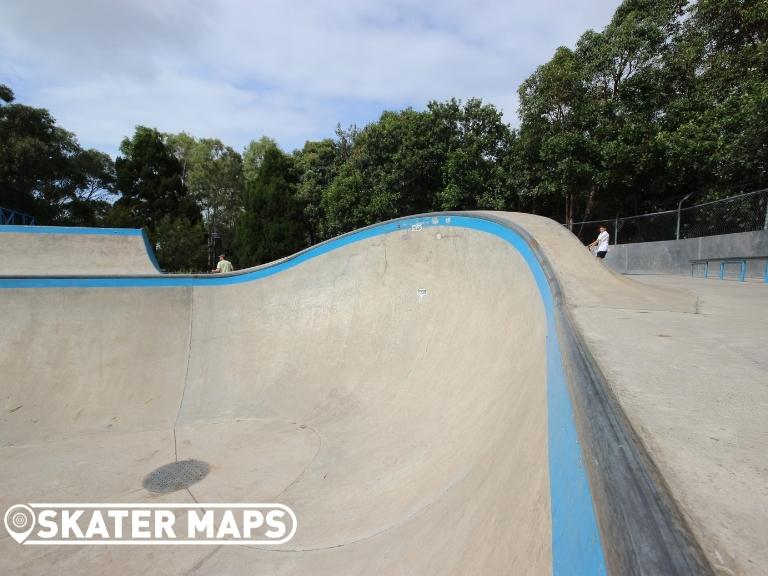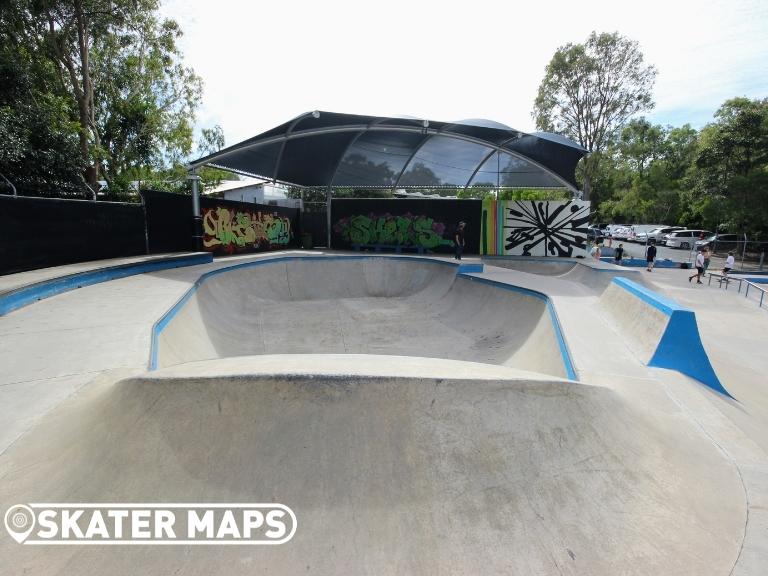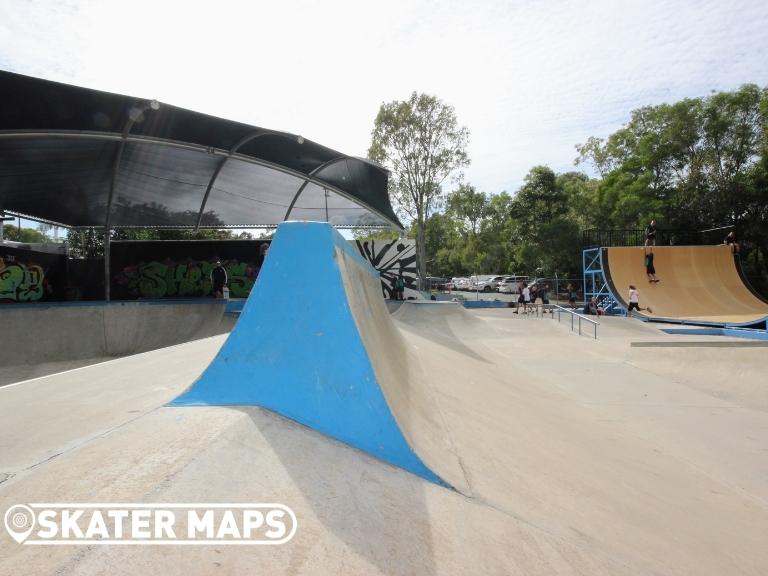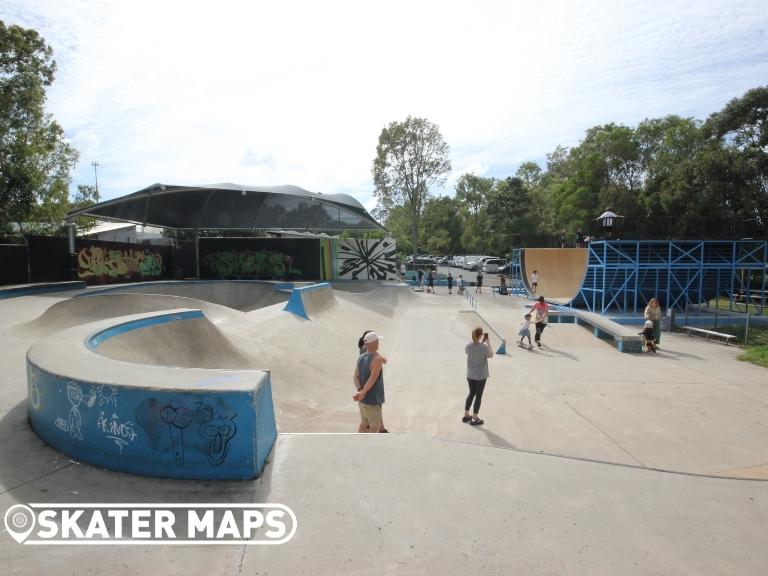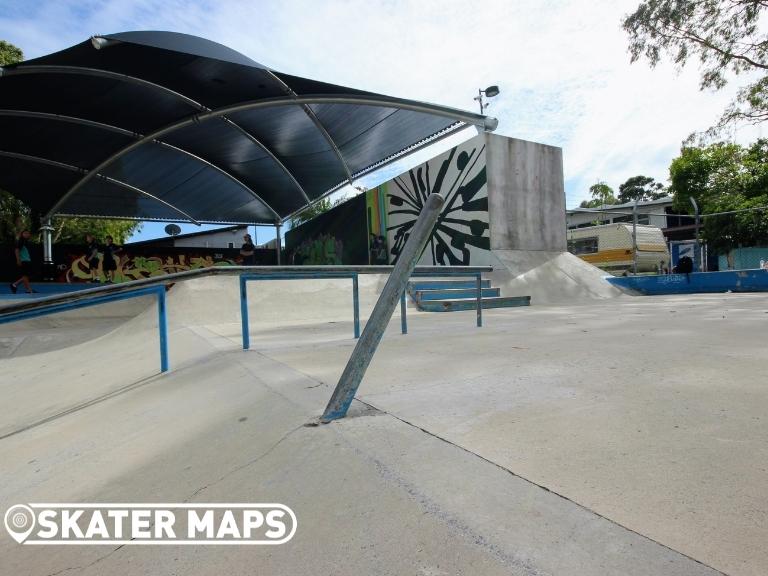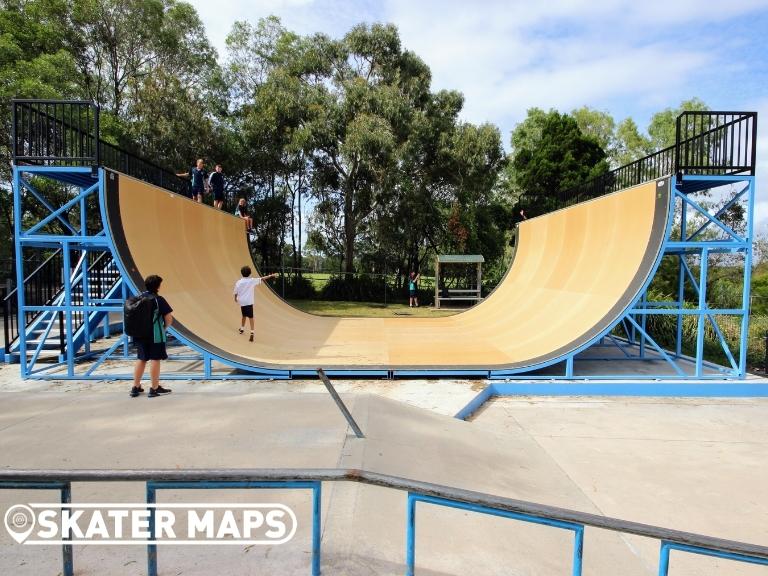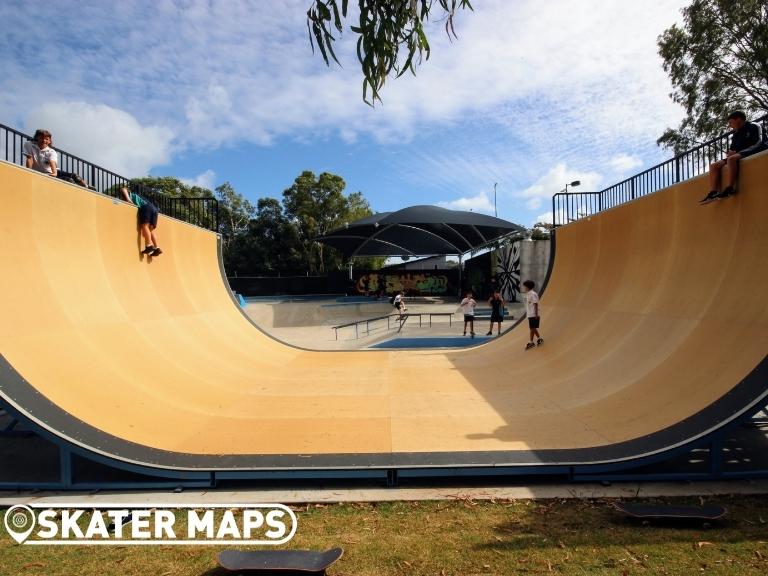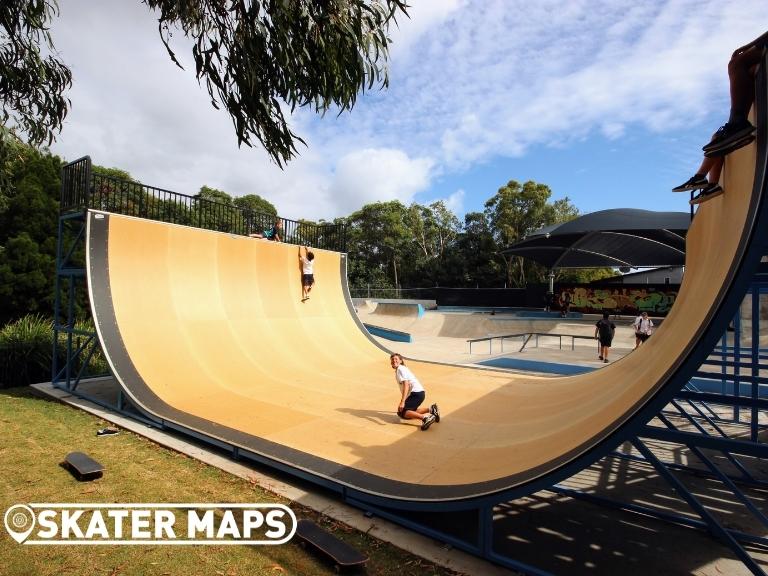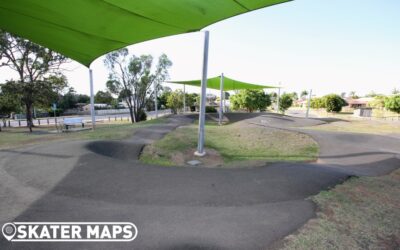 The Avoca Pump Track in the western burbs of Bundaberg, Queensland, is a popular recreational facility for both local residents and visitors. The tar pump track offers an exciting and challenging experience for riders of all skill levels, from beginners to seasoned...