Located in Ipswich, Queensland, the Sutton Park Skatepark is an exciting addition to the city's existing skatepark infrastructure. Built-in 2022, this modern skatepark offers a thrilling space for skateboarders, scooter enthusiasts, and bike riders alike. With its state-of-the-art features and well-designed layout, Sutton Park Skatepark has quickly become a popular destination for riders of all skill levels.
The Sutton Park Skatepark was opened to the public to skate in May 2022, bringing an exciting new attraction to the community. The project was overseen by a team of skilled builders and designers who ensured that the skatepark met the highest standards of safety, functionality, and aesthetics. Through careful planning and collaboration, the result is a top-notch facility that caters to the needs of various action sports enthusiasts.
One of the remarkable aspects of Sutton Park Skatepark is its inclusivity, welcoming skateboarders, scooter riders, and bike enthusiasts. This multi-purpose space caters to a wide range of riders, fostering a vibrant and diverse community. Regardless of whether you prefer mastering tricks on a skateboard, cruising on a scooter, or performing daring stunts on a bike, this skatepark has something for everyone.
The design of the Sutton Park Skatepark has an open flow layout with a bunch of mellow features. The park features a variety of ramps, rails, quarter pipes, and bowl sections, allowing riders to showcase their skills and creativity. The layout provides a seamless flow, enabling riders to navigate the park smoothly and choose their own lines.
The Sutton Park Skatepark has become a hub for community engagement and events. Local skateboarding, scooter, and BMX clubs frequently organize competitions, exhibitions, and workshops, bringing together riders of all ages and skill levels. These events not only showcase the talent and creativity of the local riding community but also foster a sense of camaraderie and friendship among participants.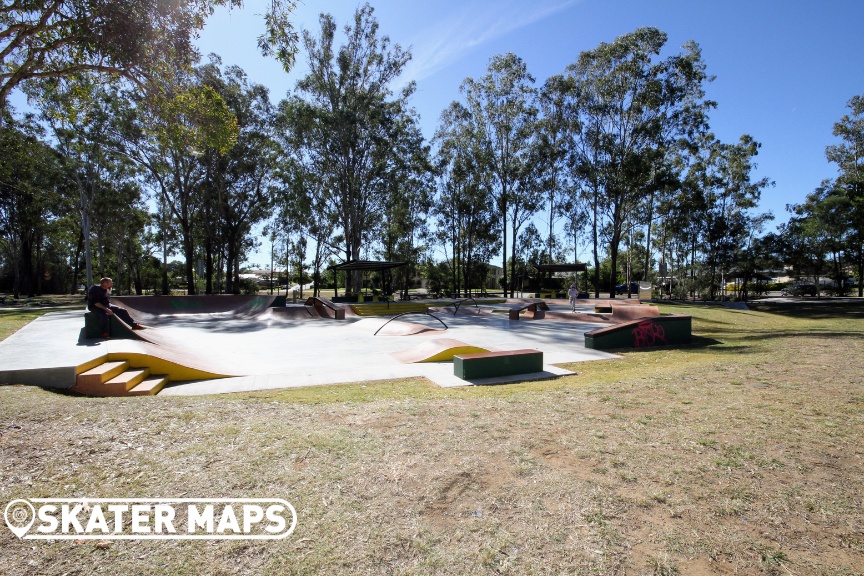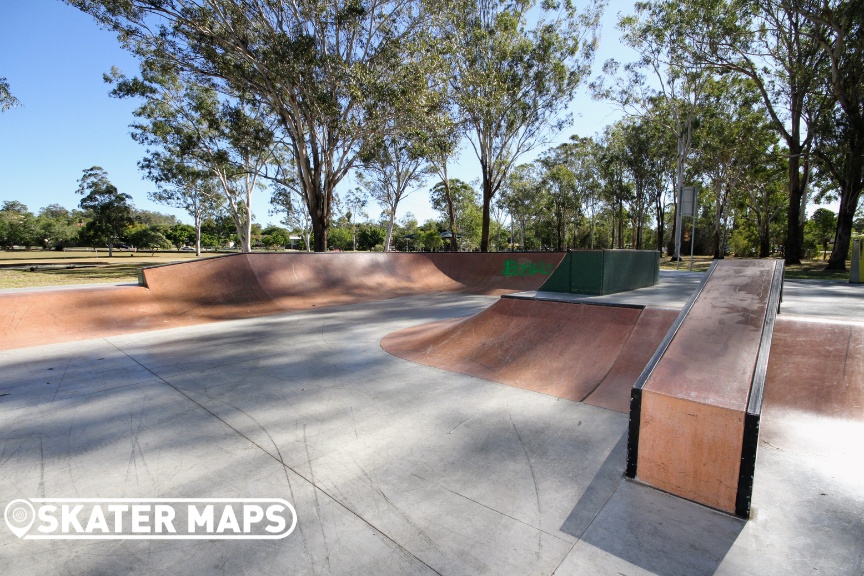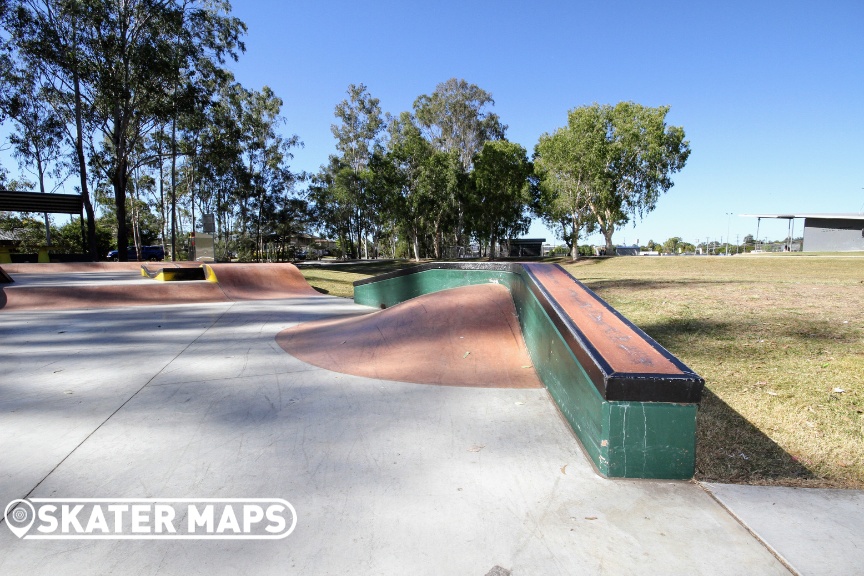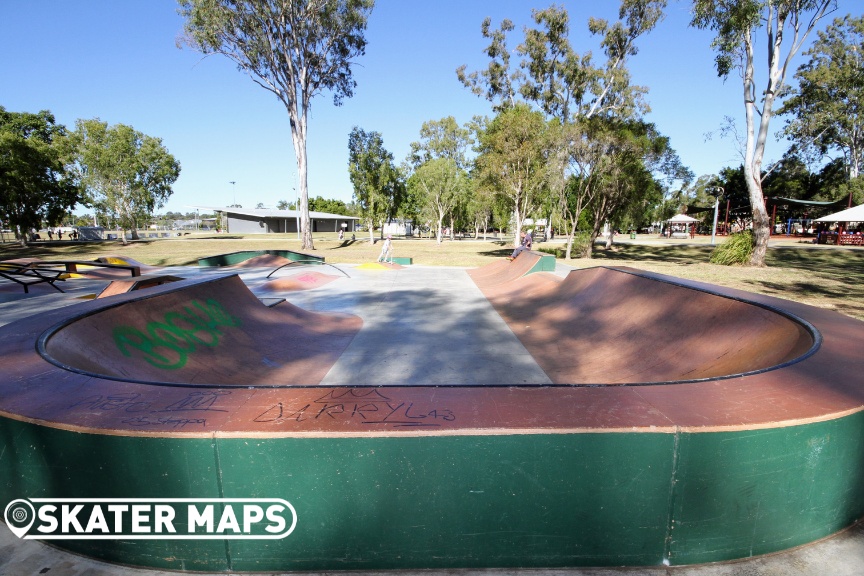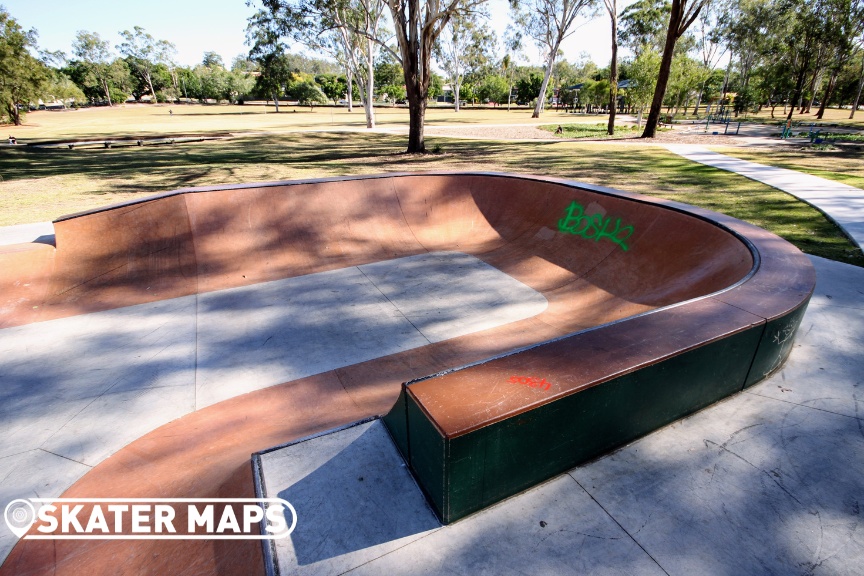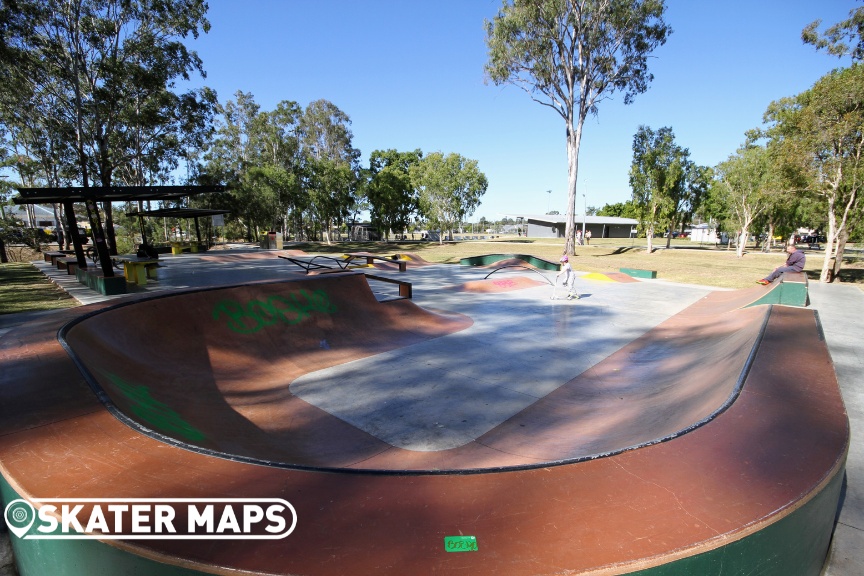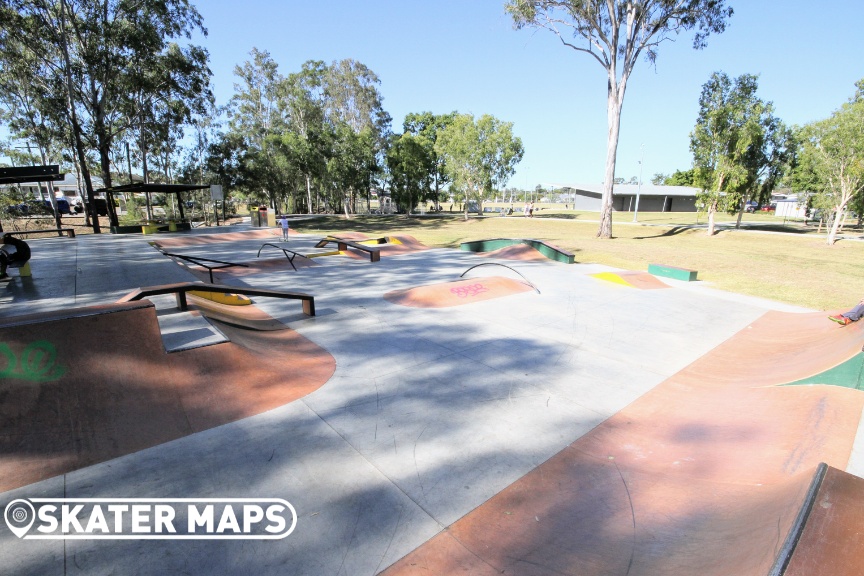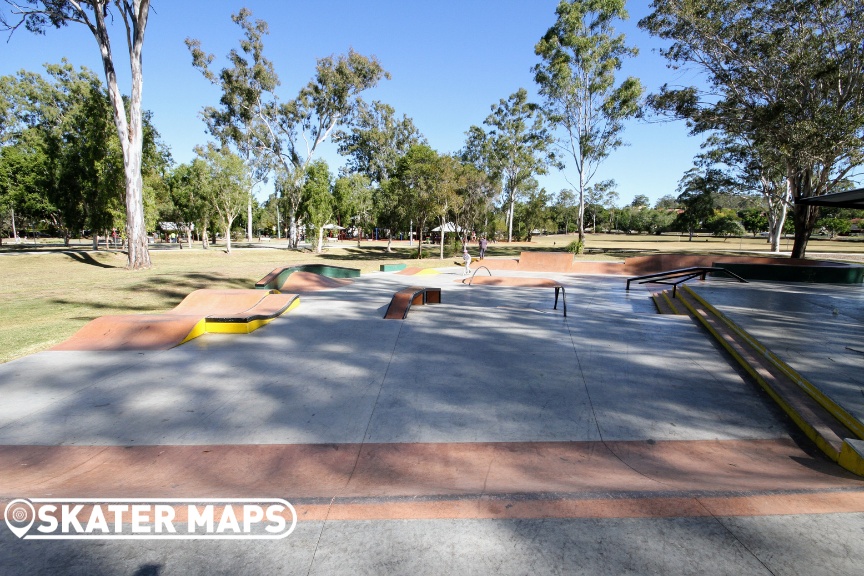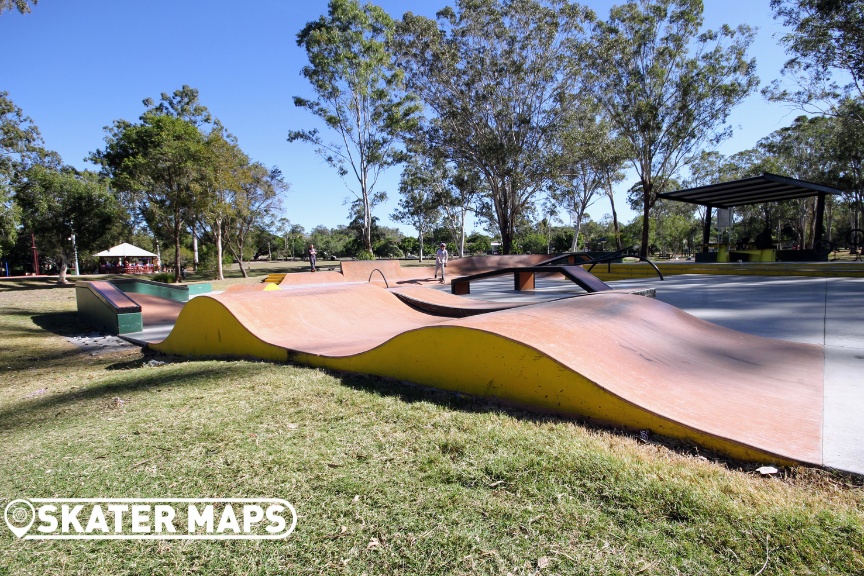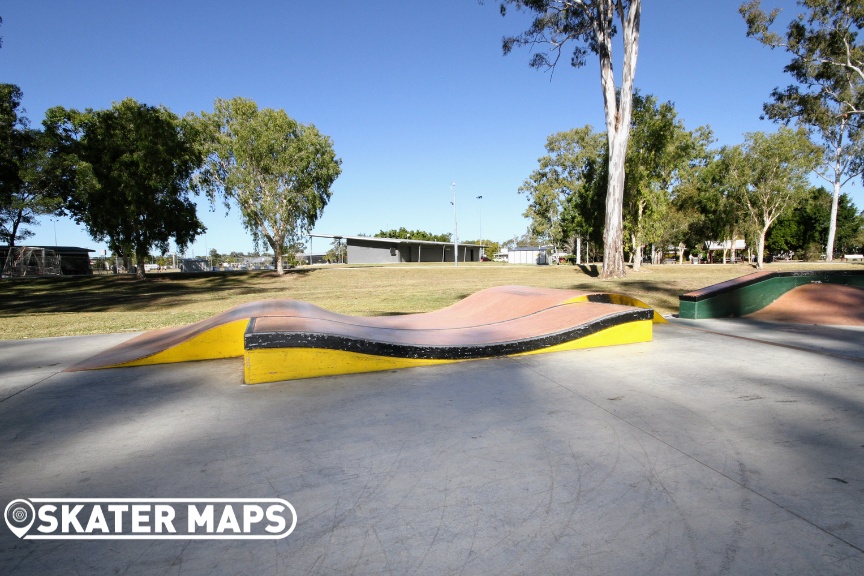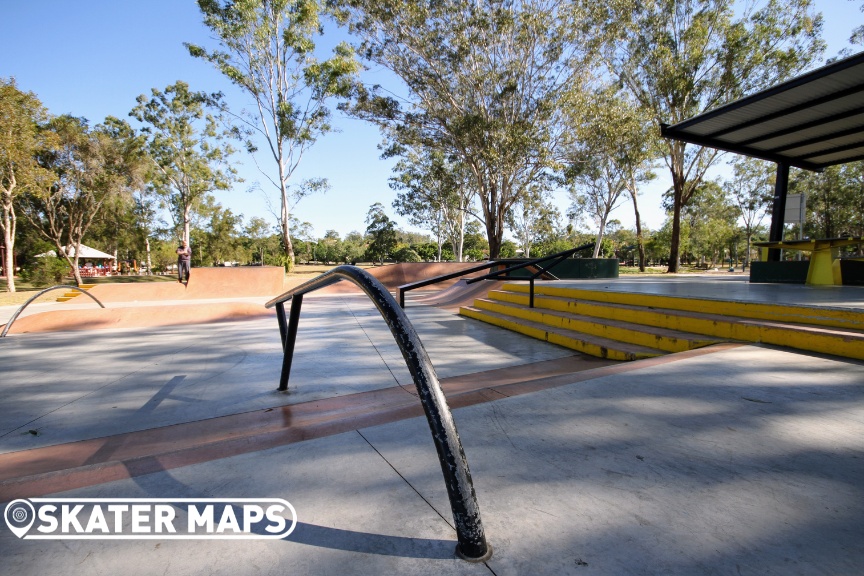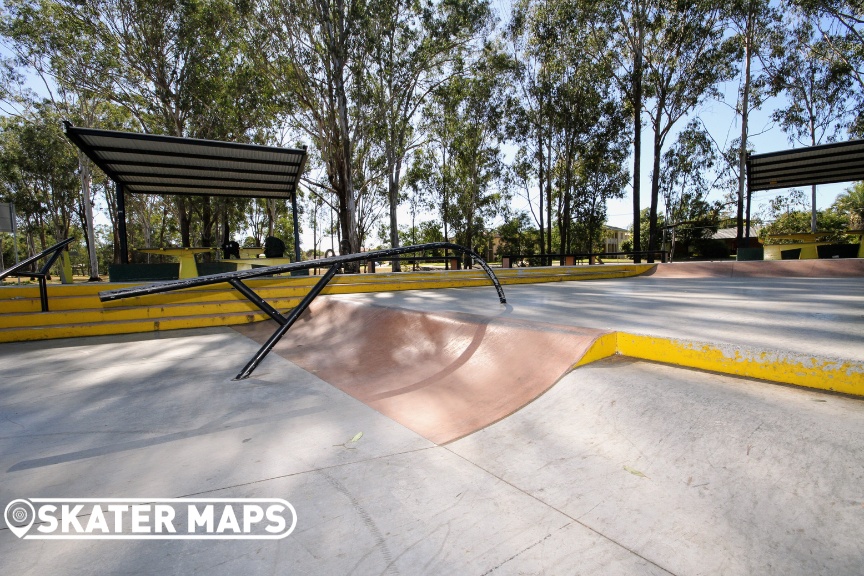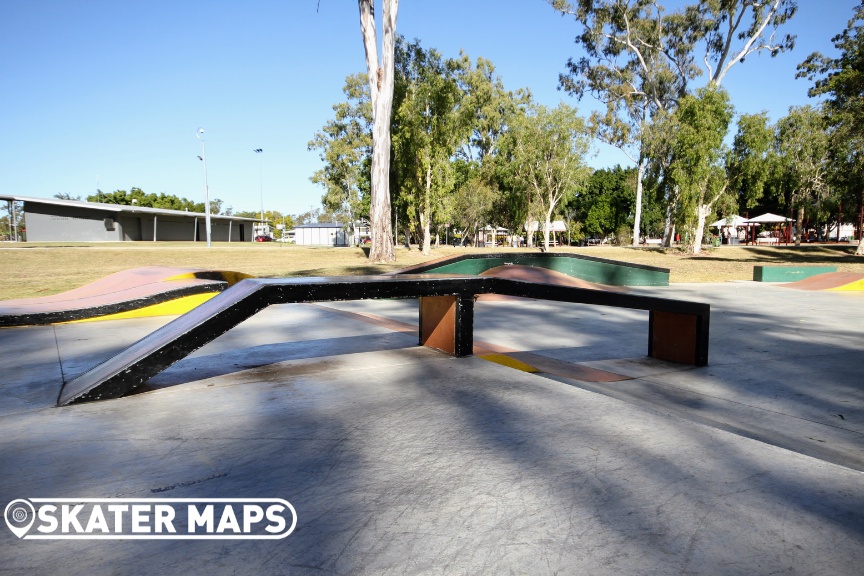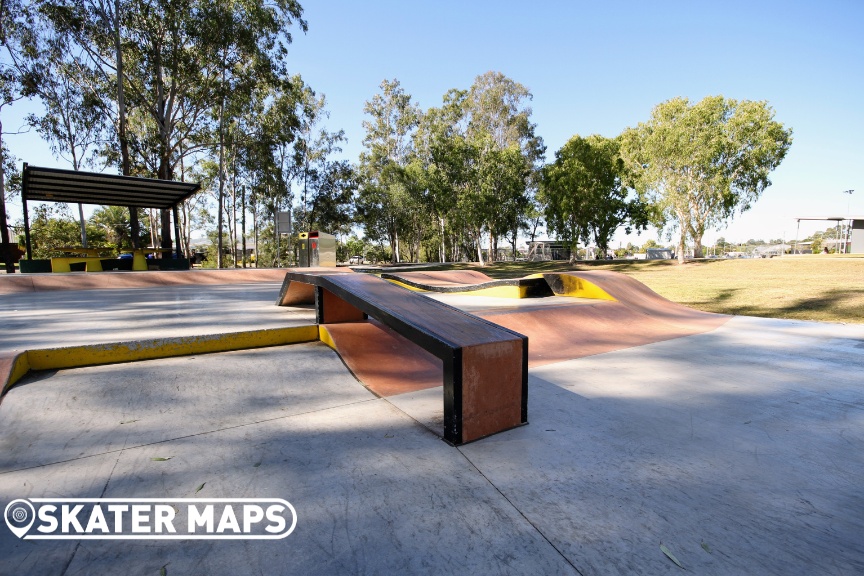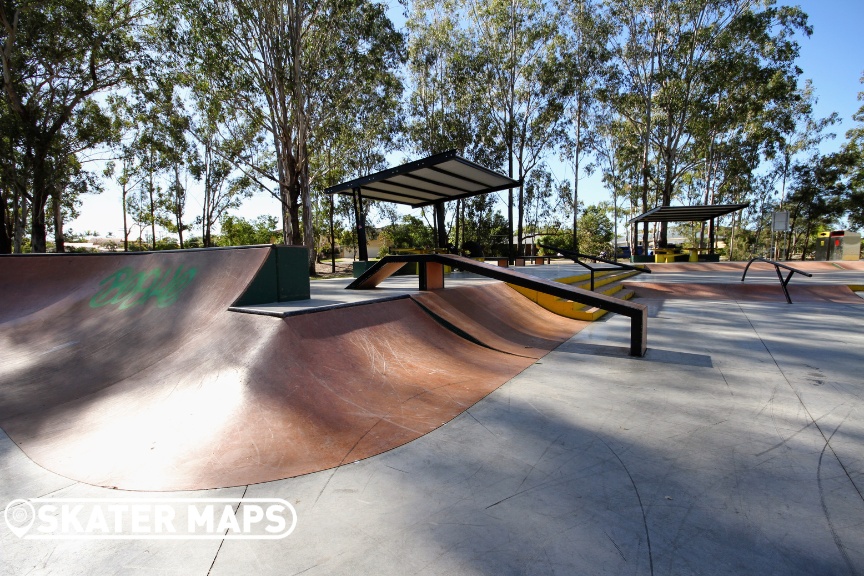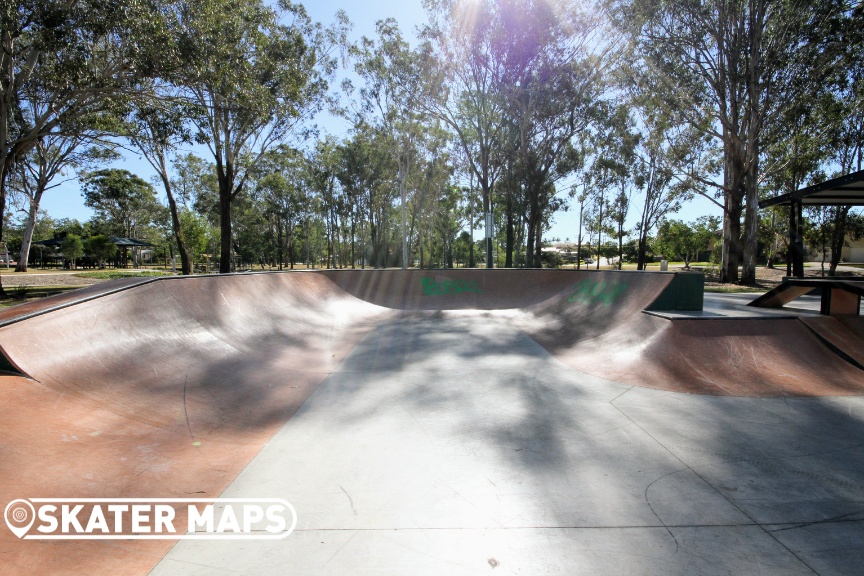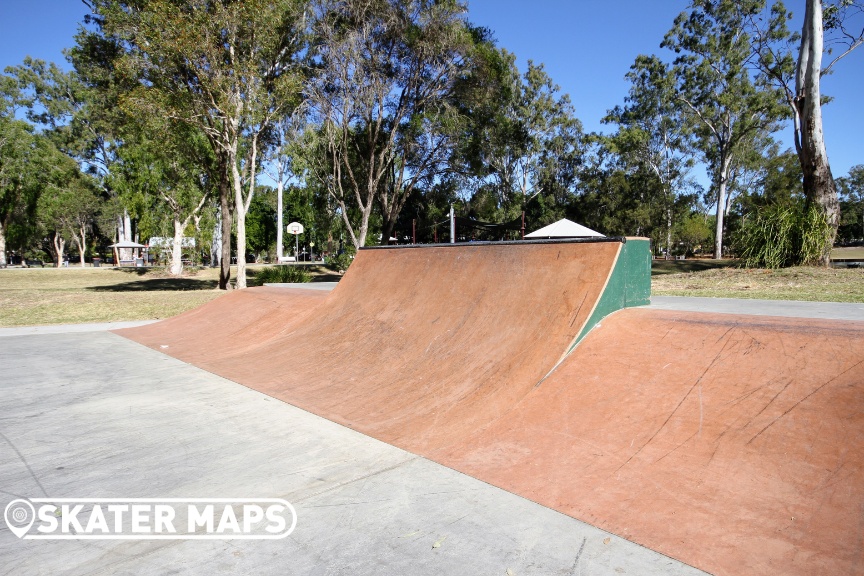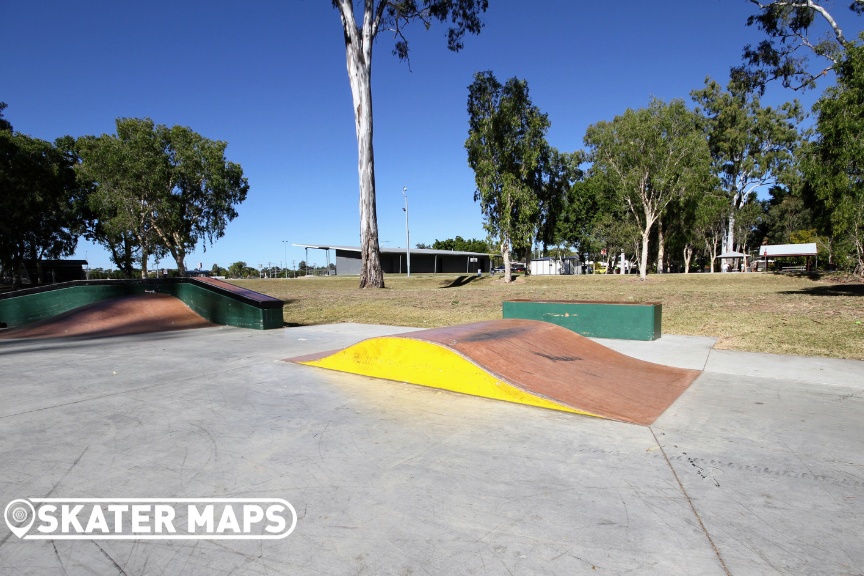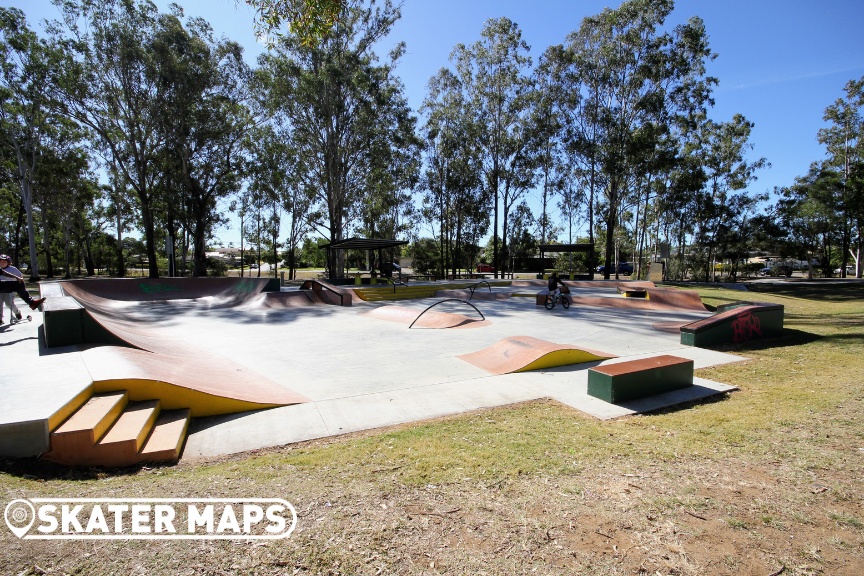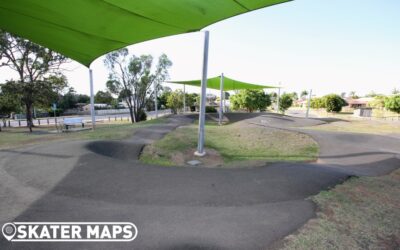 The Avoca Pump Track in the western burbs of Bundaberg, Queensland, is a popular recreational facility for both local residents and visitors. The tar pump track offers an exciting and challenging experience for riders of all skill levels, from beginners to seasoned...