Nestled in the charming rural landscape of rural Victoria, the Swifts Creek Skatepark still stands as a destination for skateboarders, scooter rollers and bikers seeking some old steel ramps. This rustic gem boasts an array of steel ramps that challenge skaters with tight transitions and inconsistent surfaces. At the heart of the park lies a captivating feature street obstacle, inviting skaters to break a bone before heading off to the hospital.
An old-school skatepark that is well overdue for a replacement. If you are thinking of skating at Swifts Creek Skatepark, we recommend making sure your tetanus shots are up to date.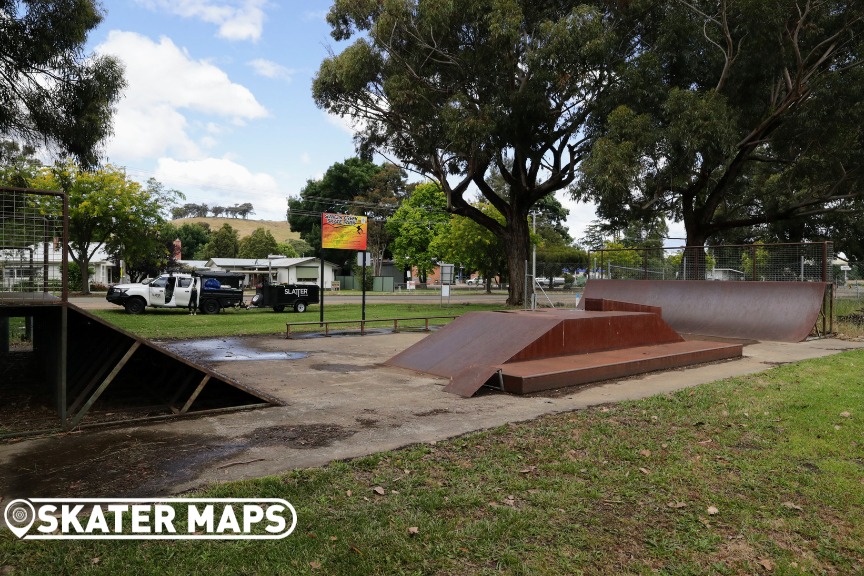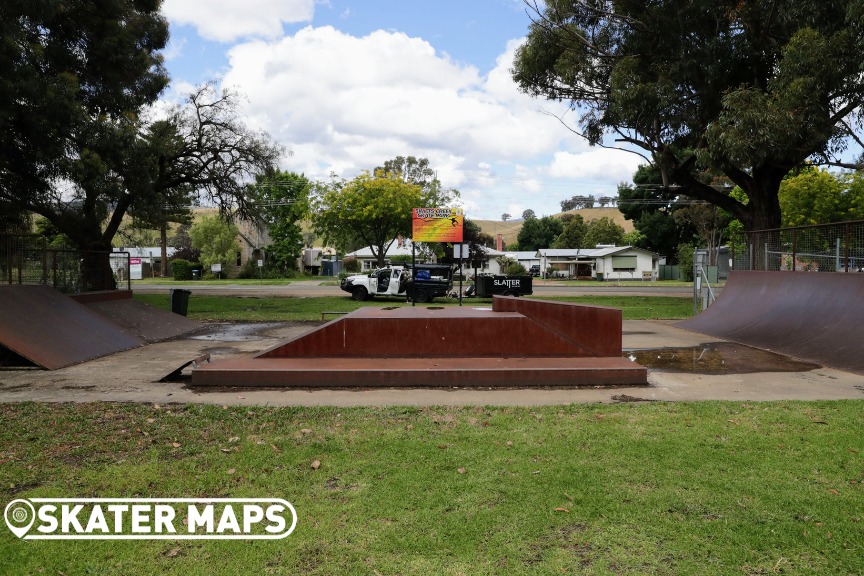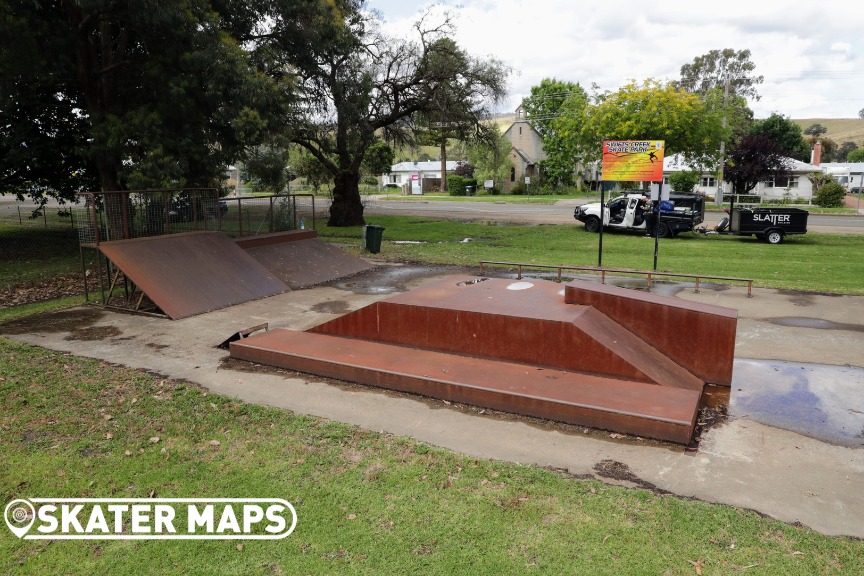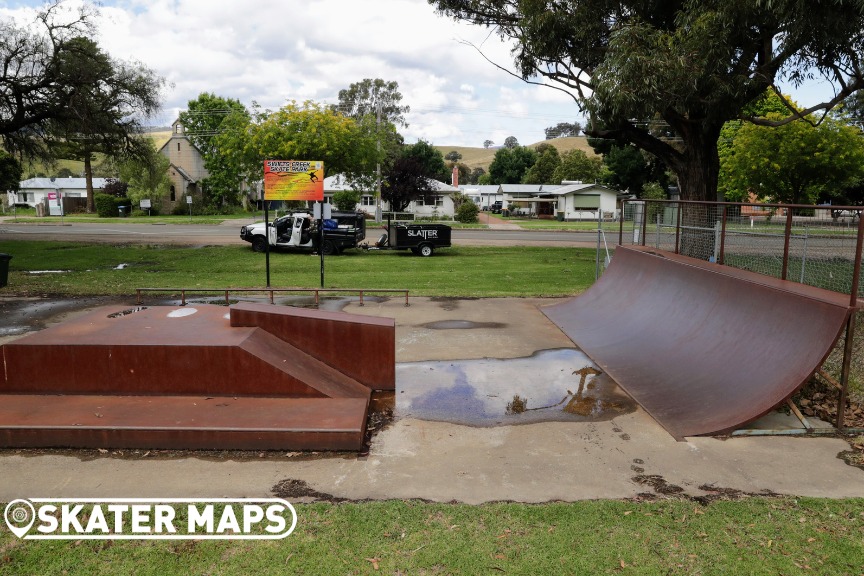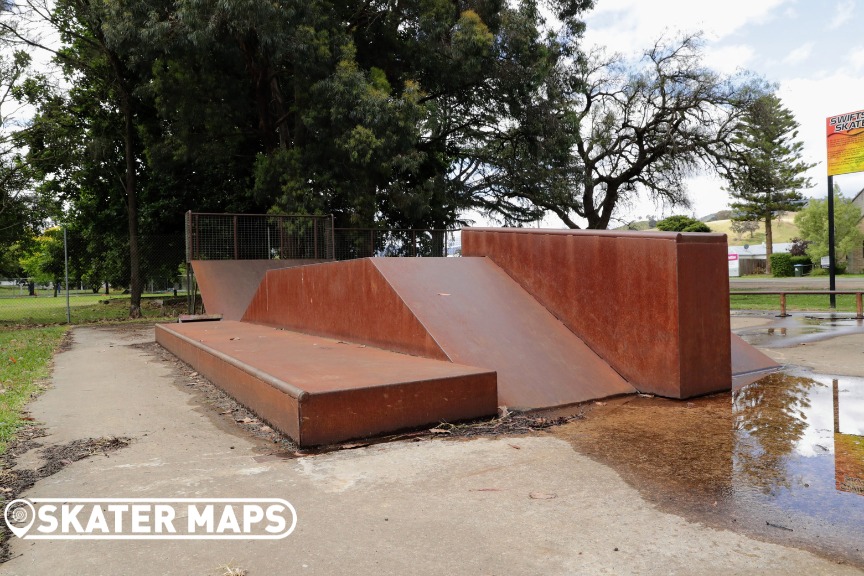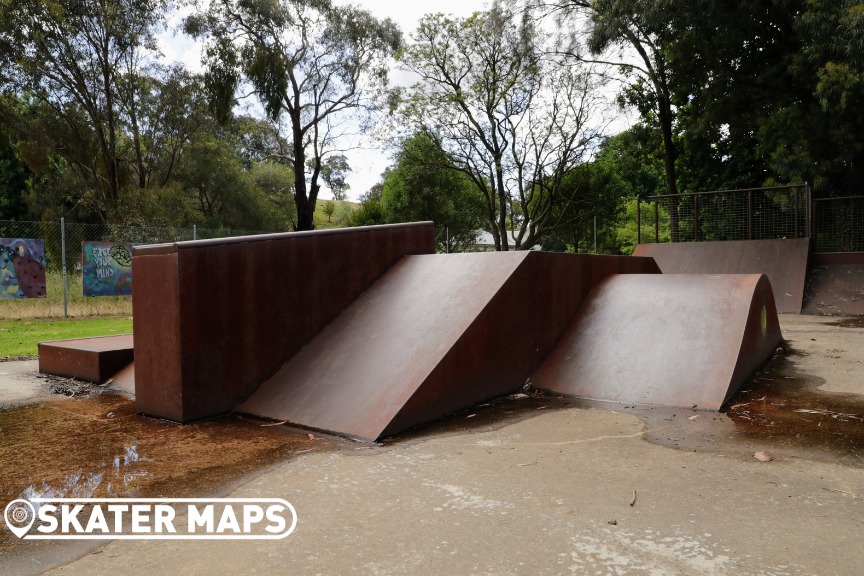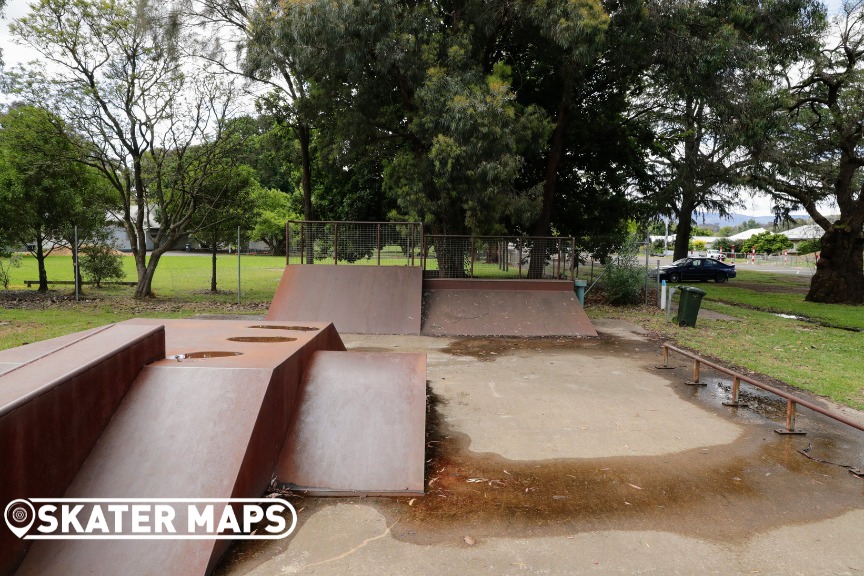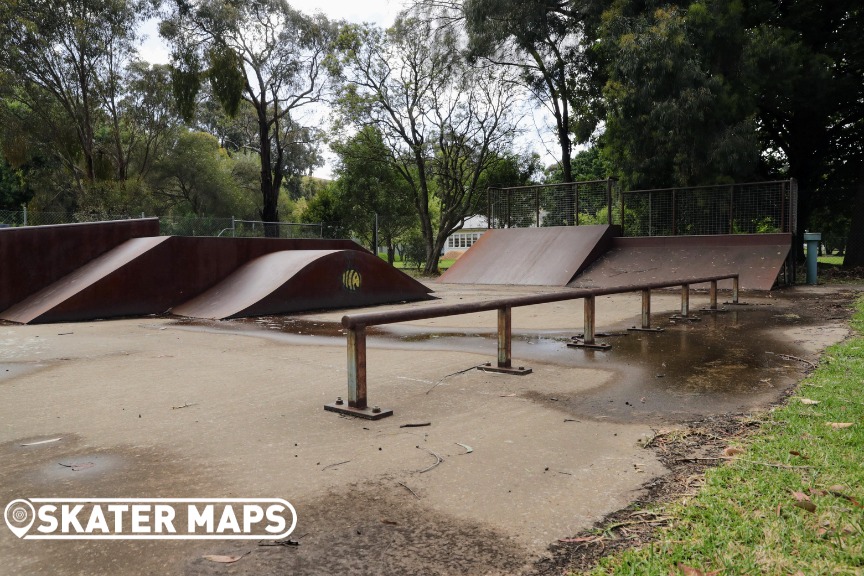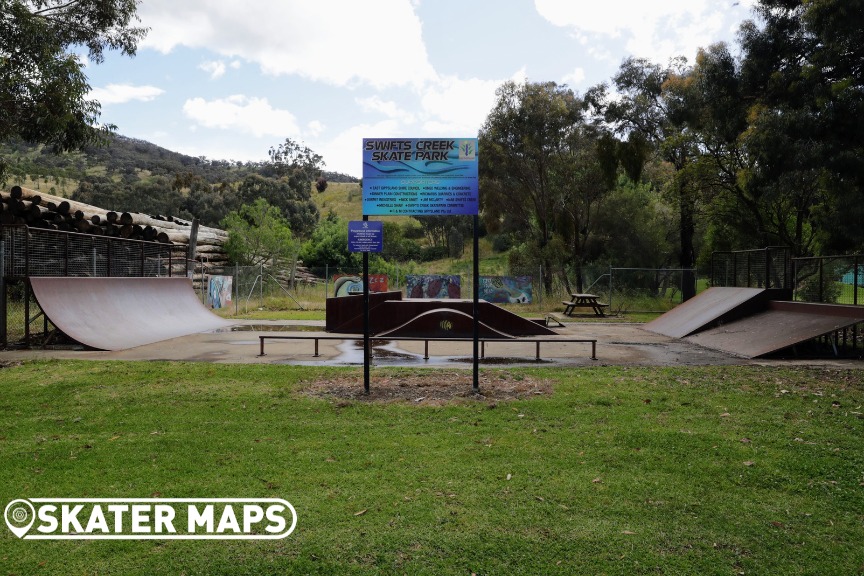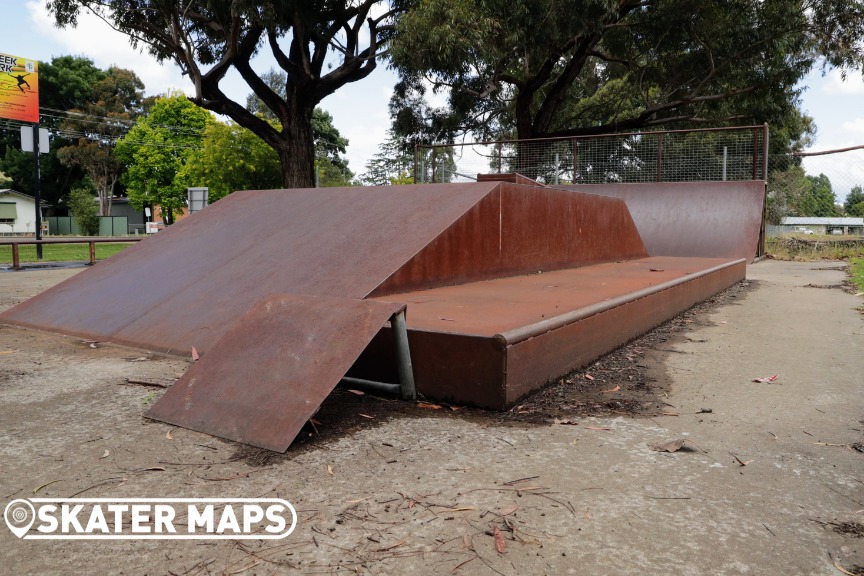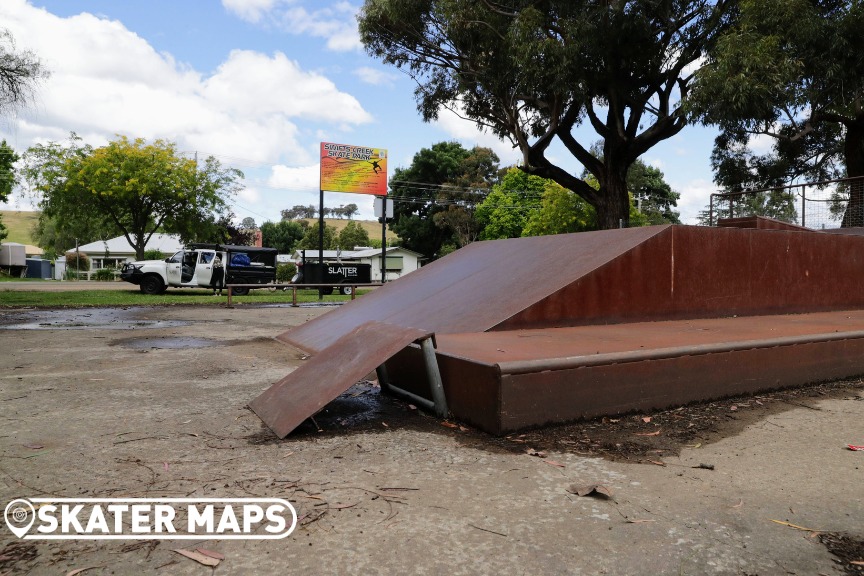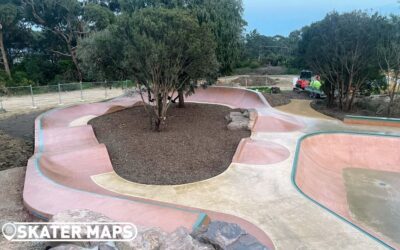 The new Mount Martha Eco Park Active Hub and Skate Park, also known to many as just Mount Martha Skatepark on the Mornington Peninsula is a fresh addition to the skatepark infrastructure in the region, offering a dynamic recreational space for both locals and...