Sydenham Green Skate Park is a super fun park that offers heaps of mellow smaller transitions along with heaps of street obstacles.
At one end of the skatepark, there is a rad peanut ish shaped sake bowl that old school pool tiling as coping around the bowl's circumference. The skate bowl is a little more challenging and aggressive than in the photo, but still a beautiful piece of concrete to marvel over and roll around on a board, scooter, skate or BMX.
The skatepark has heaps of dope and random things to skate, including rails, humps, bumps, quarters, stairs, and much much more.
Sydenham Green Skatepark is one of the latest and greatest and potentially one of the greatest skateboard parks to be built in inner Sydney city.
The team highly recommends it @ Skater Maps with a 5-star rating. Skate or die trying to get there, as this skatepark is epic.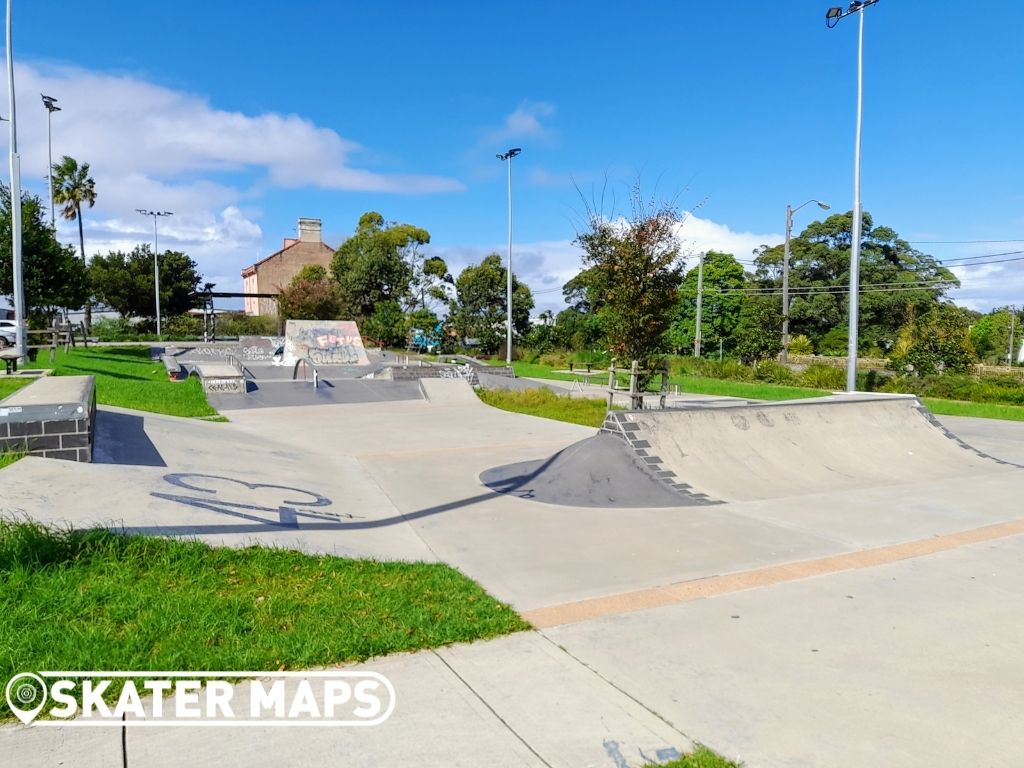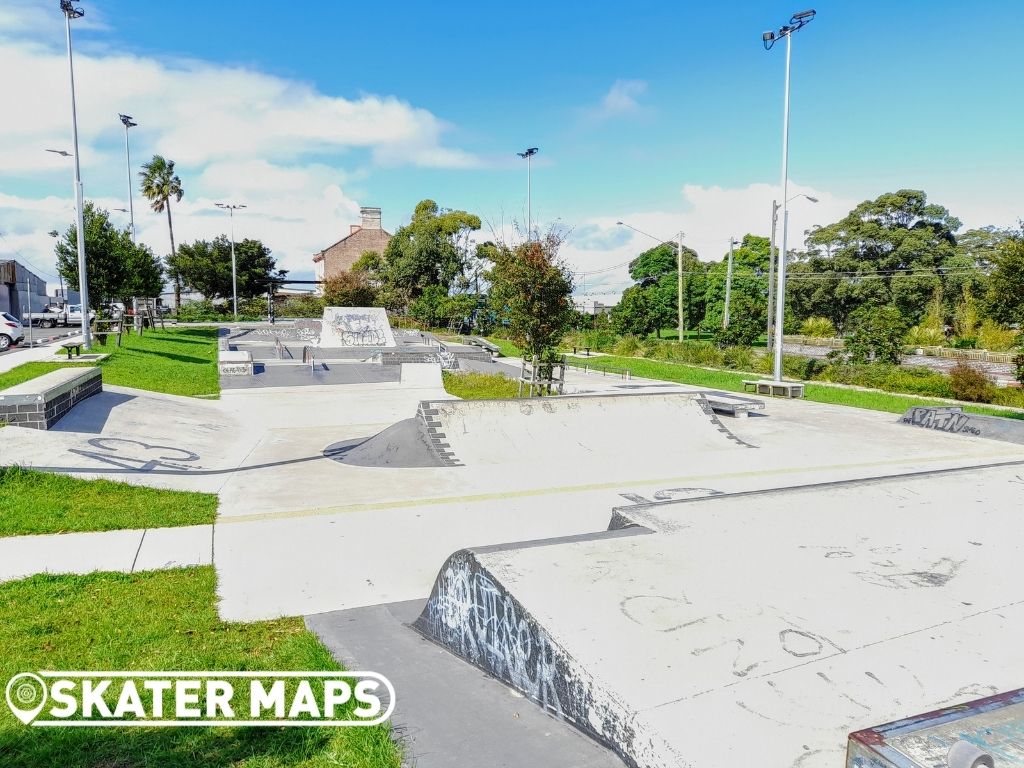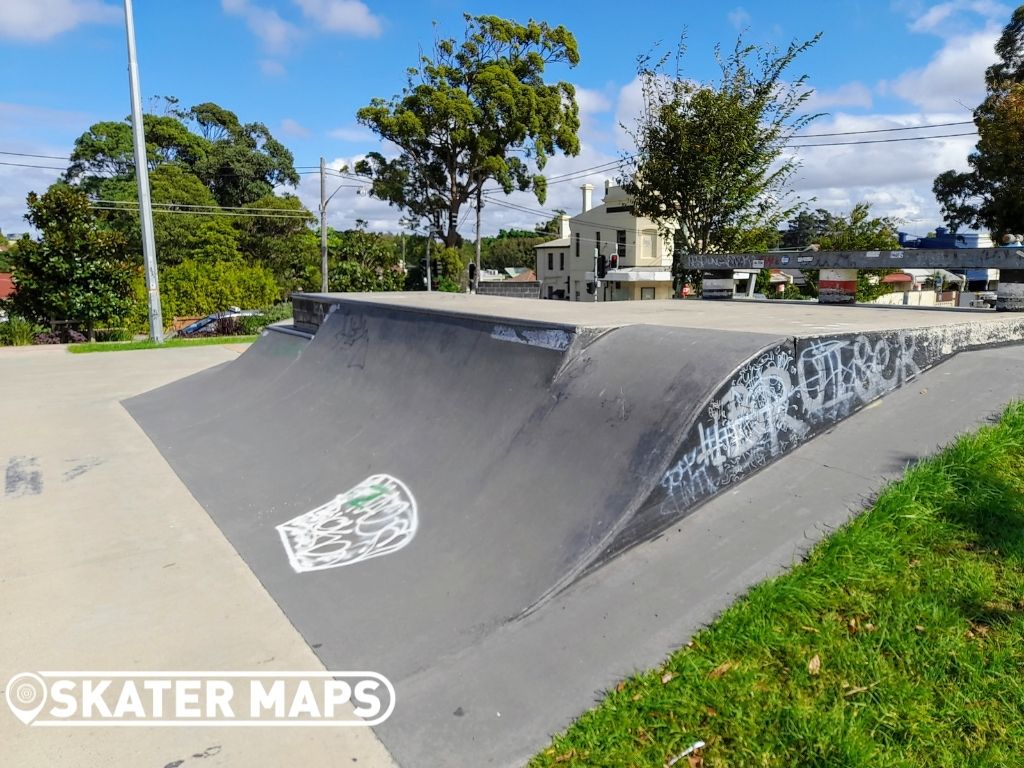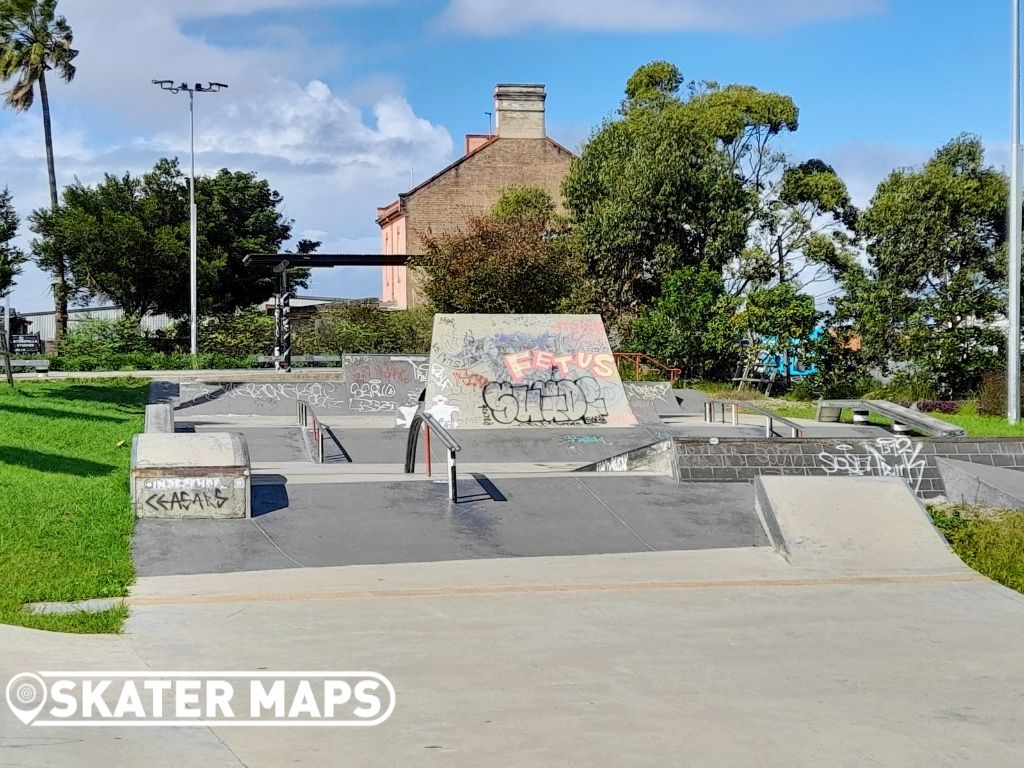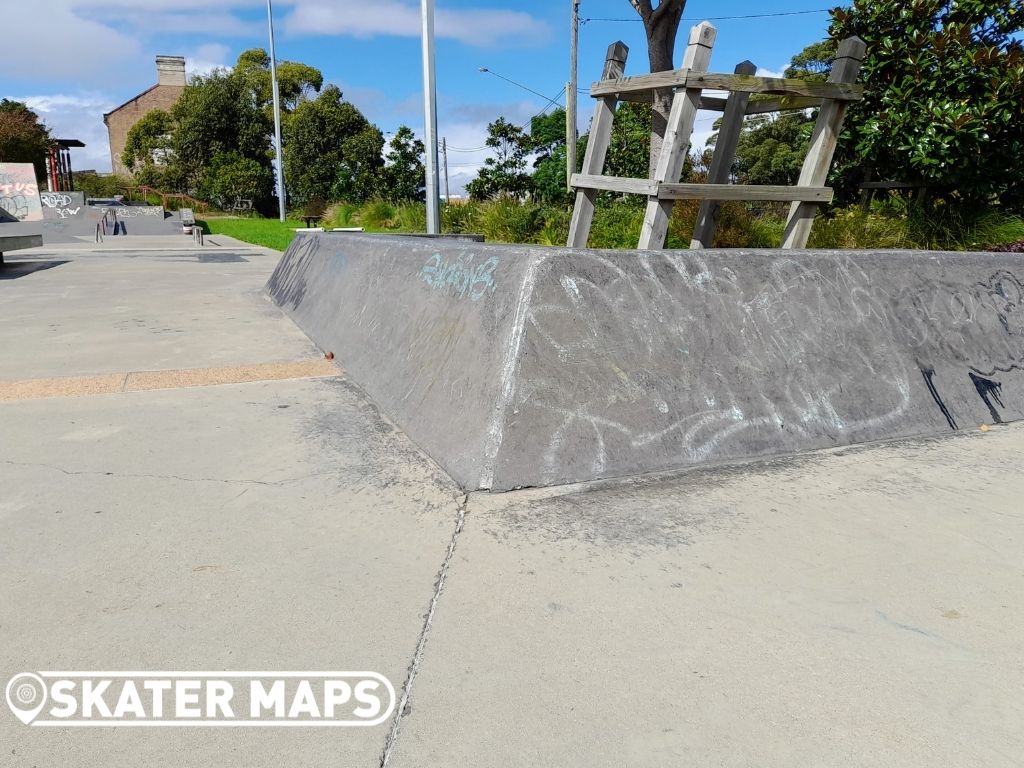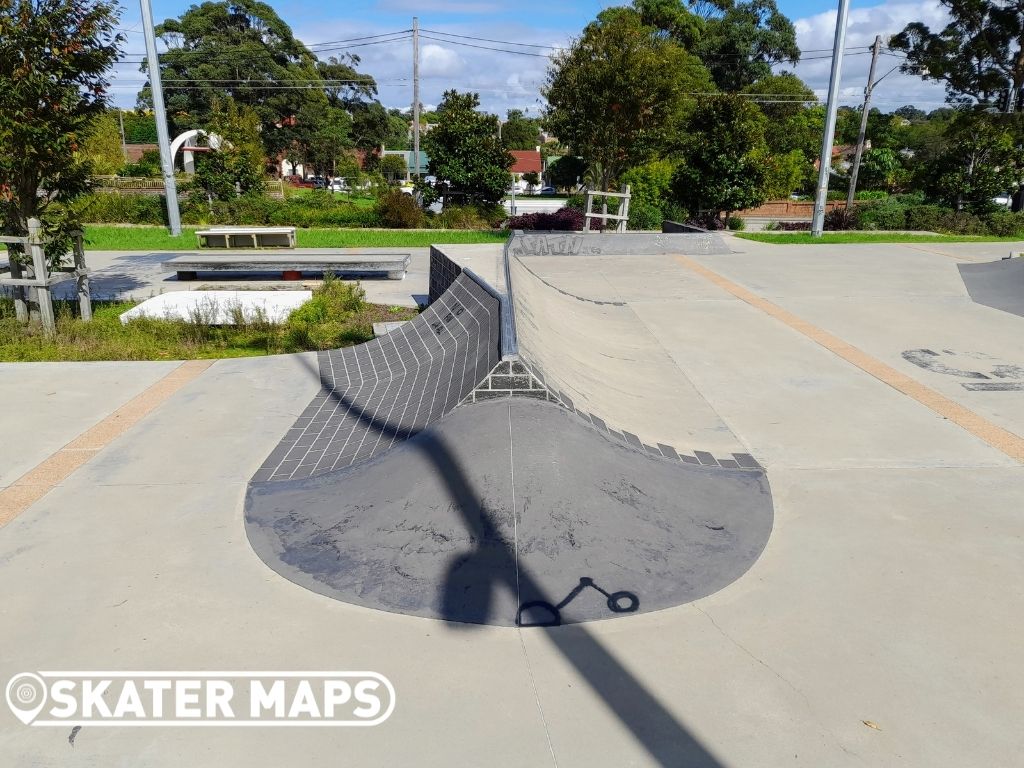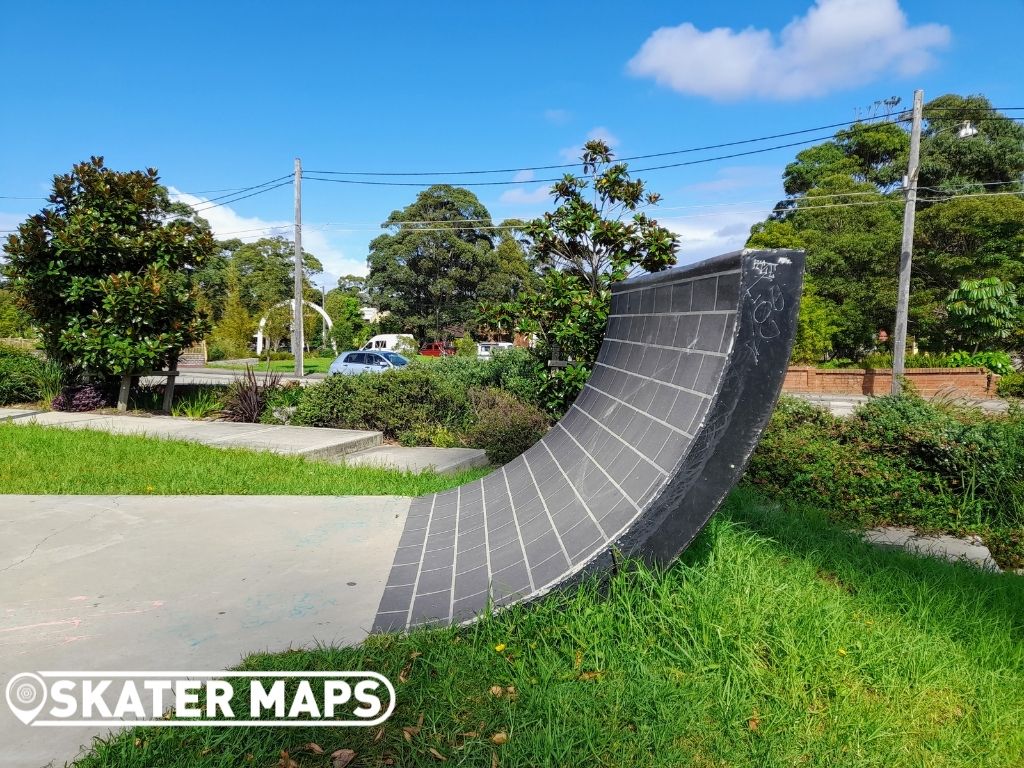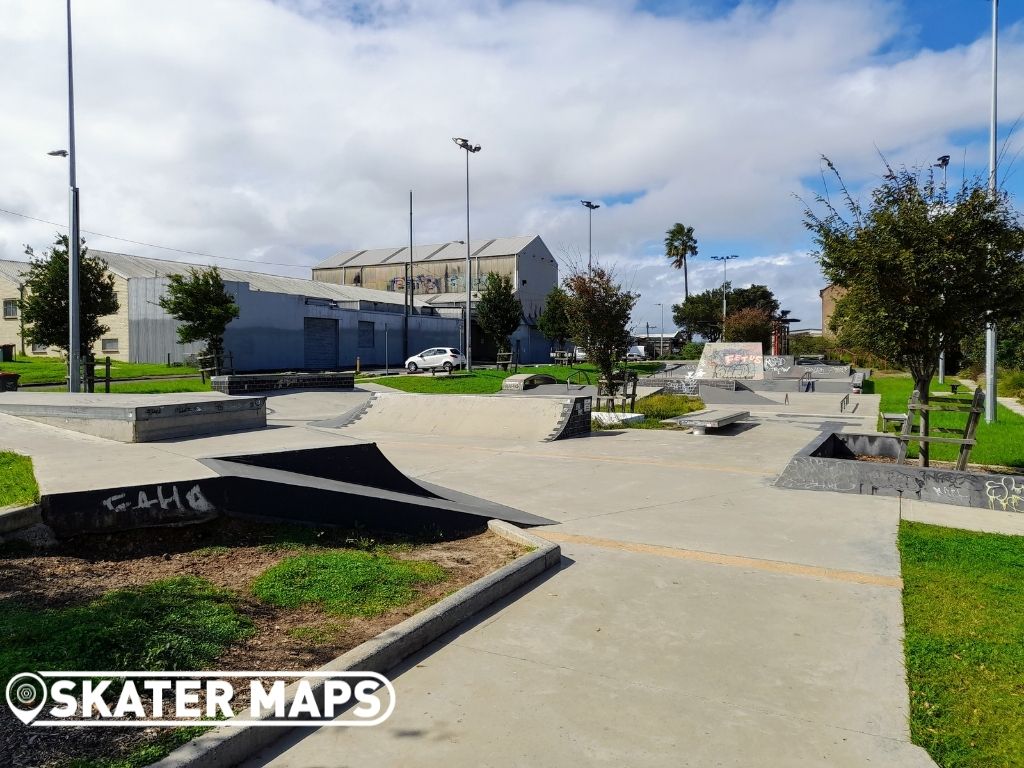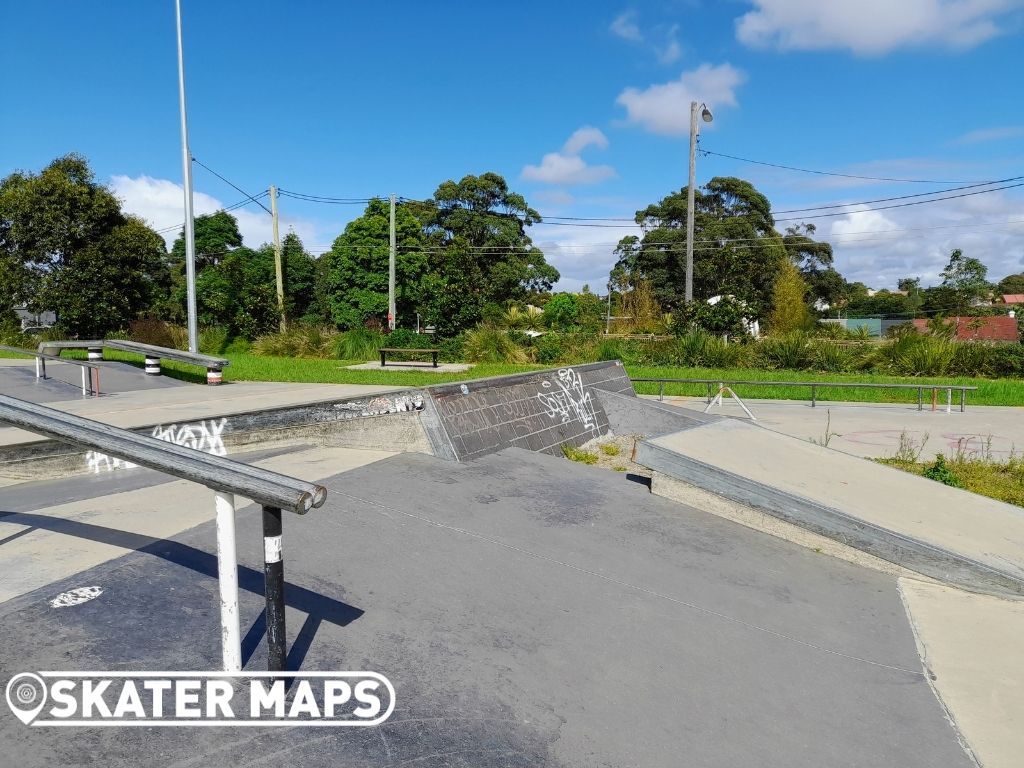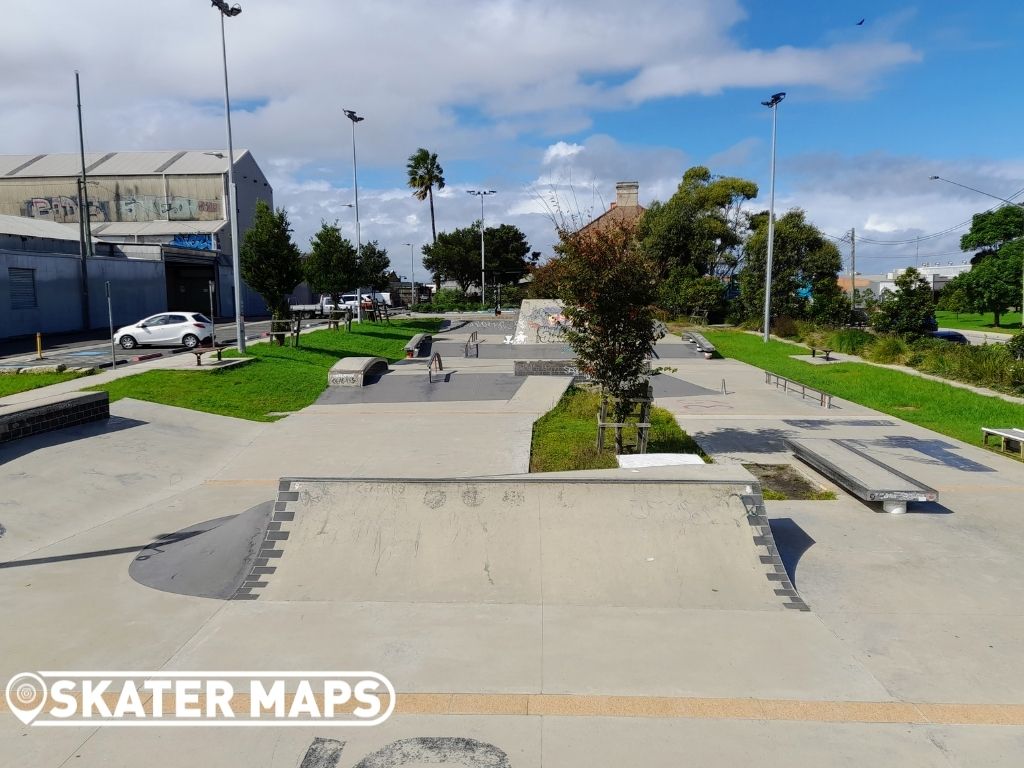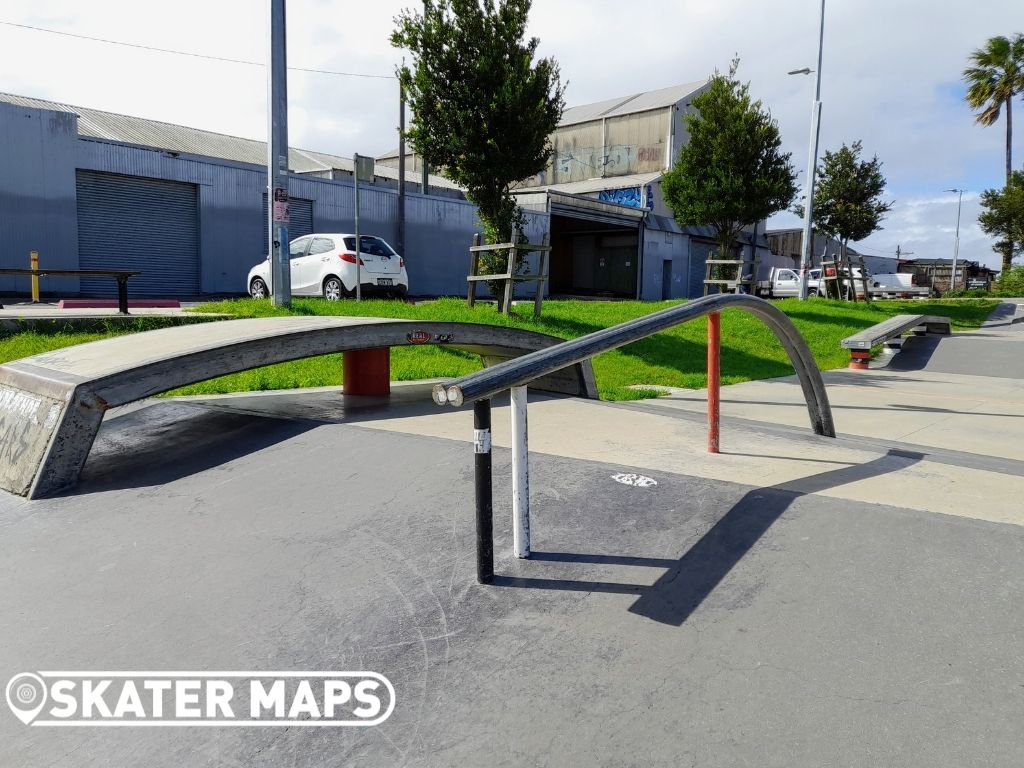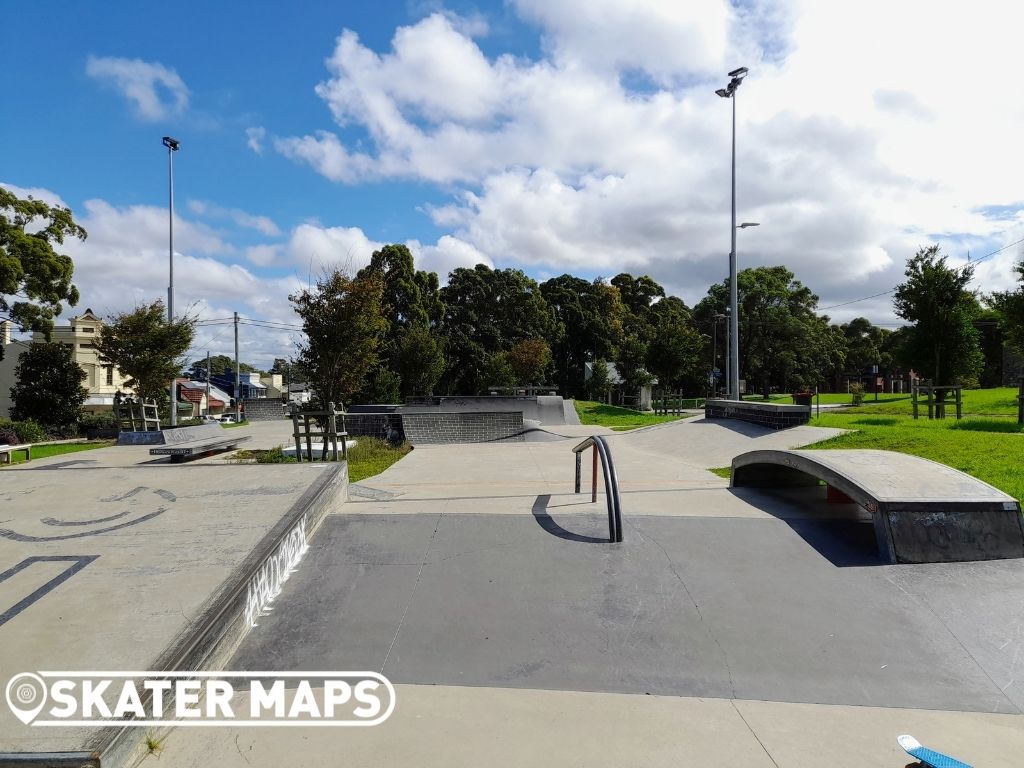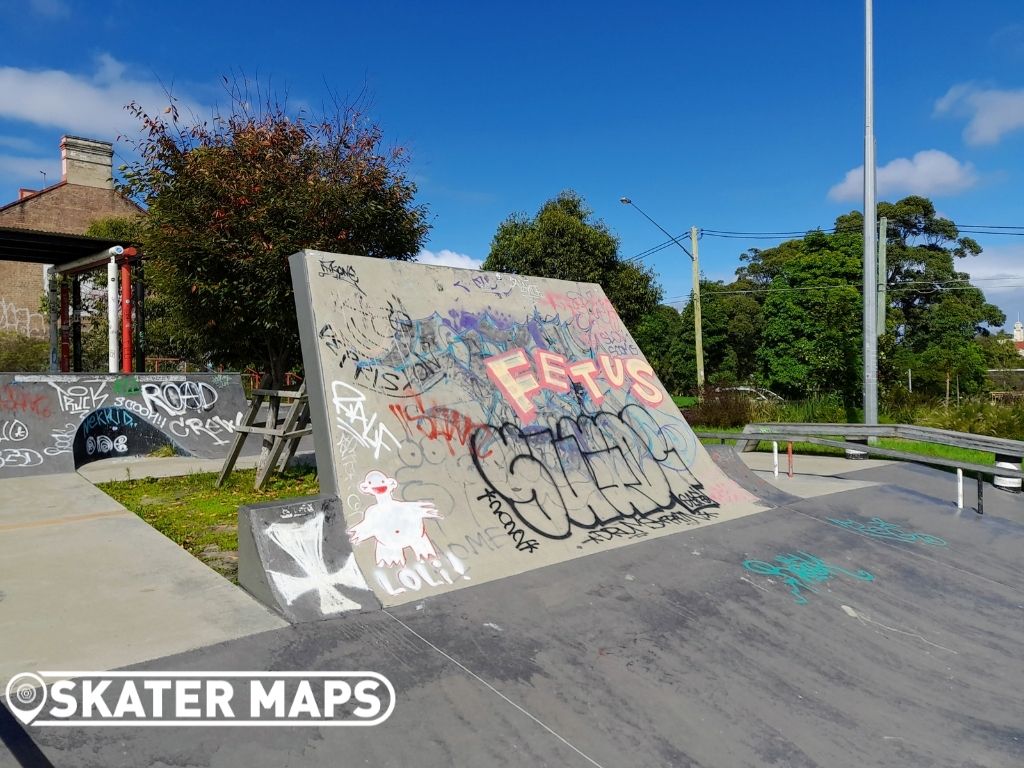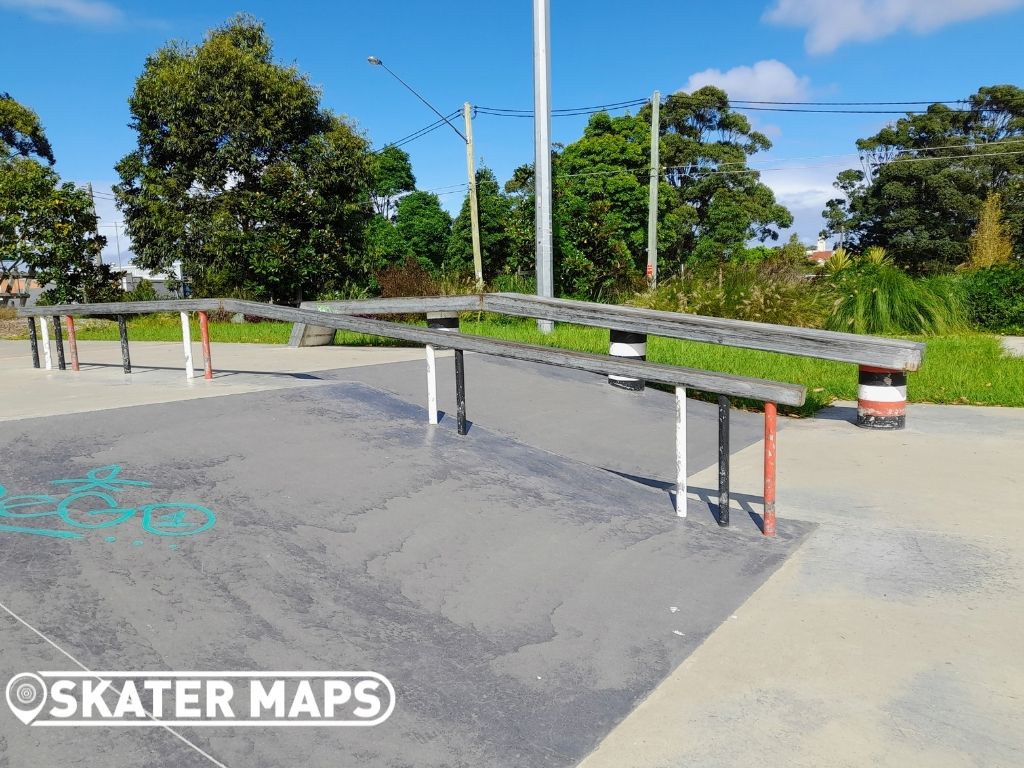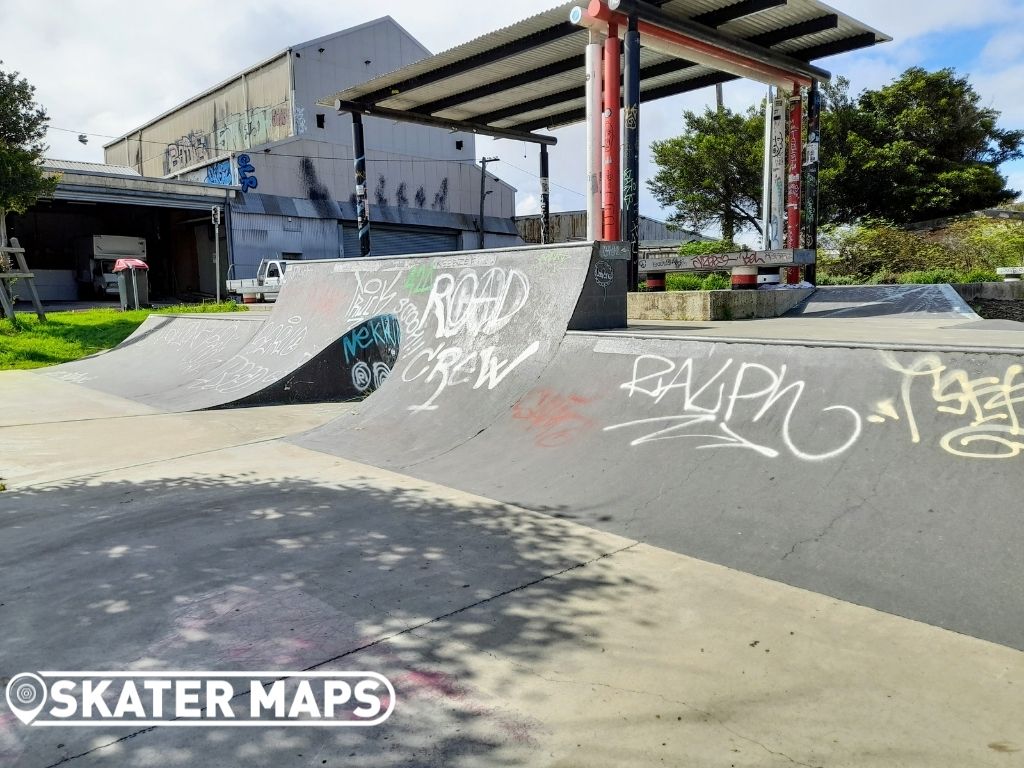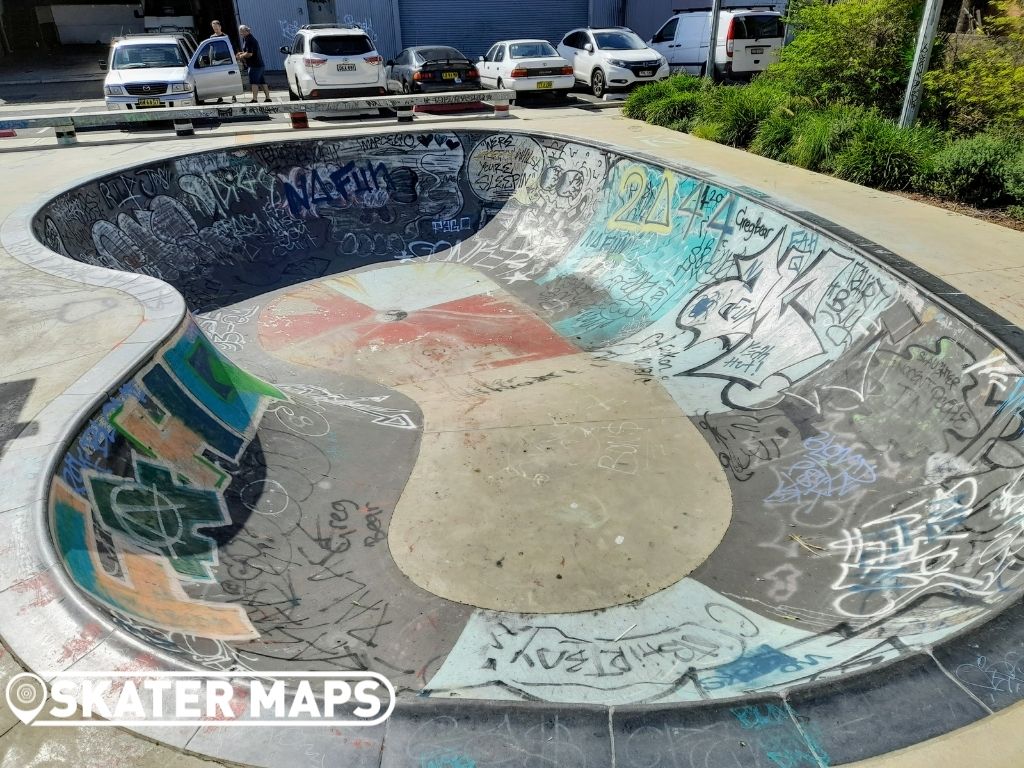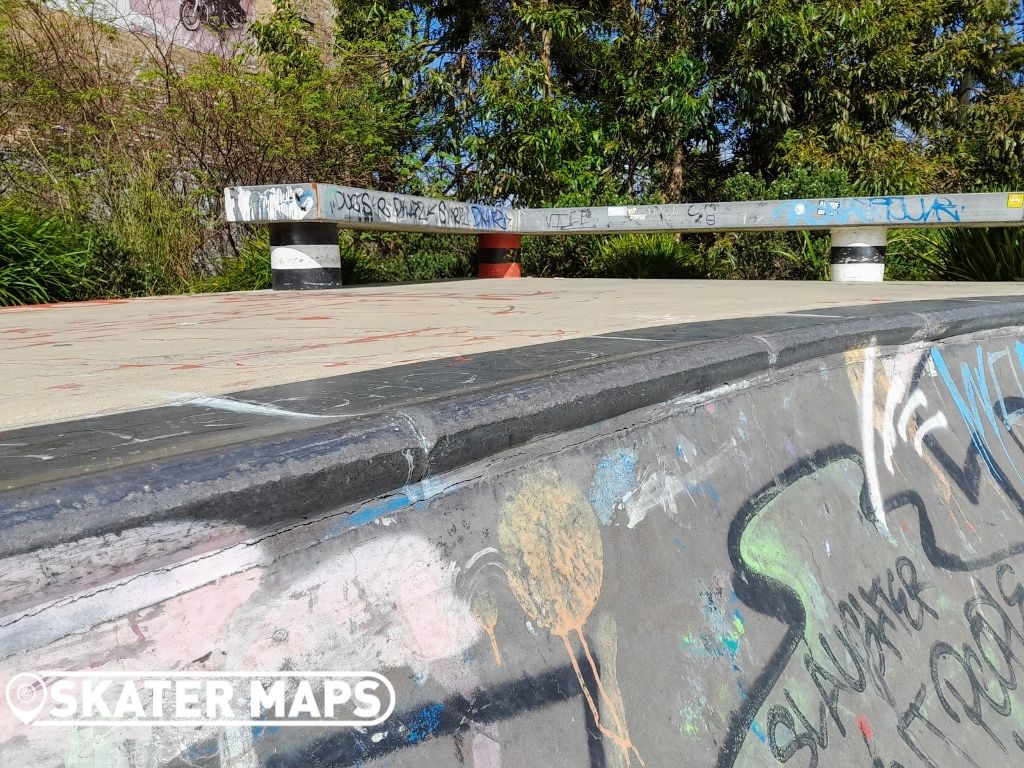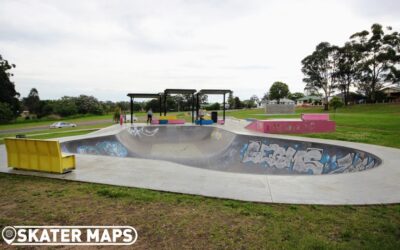 The East Maitland Skate Park is a thrilling haven for skateboarders, scooters and BMX enthusiasts alike. Its standout feature is the expansive bowl, which caters to riders seeking an adrenaline-pumping experience with its smooth transitions and challenging curves....