Sydenham Green Skate Park is a super fun park that offers heaps of mellow smaller transitions along with heaps of street obstacles.
At one end of the skatepark, there is a rad peanut ish shaped sake bowl that old school pool tiling as coping around the bowl's circumference. The skate bowl is a little more challenging and aggressive than in the photo, but still a beautiful piece of concrete to marvel over and roll around on a board, scooter, skate or BMX.
The skatepark has heaps of dope and random things to skate, including rails, humps, bumps, quarters, stairs, and much much more.
Sydenham Green Skatepark is one of the latest and greatest and potentially one of the greatest skateboard parks to be built in inner Sydney city.
The team highly recommends it @ Skater Maps with a 5-star rating. Skate or die trying to get there, as this skatepark is epic.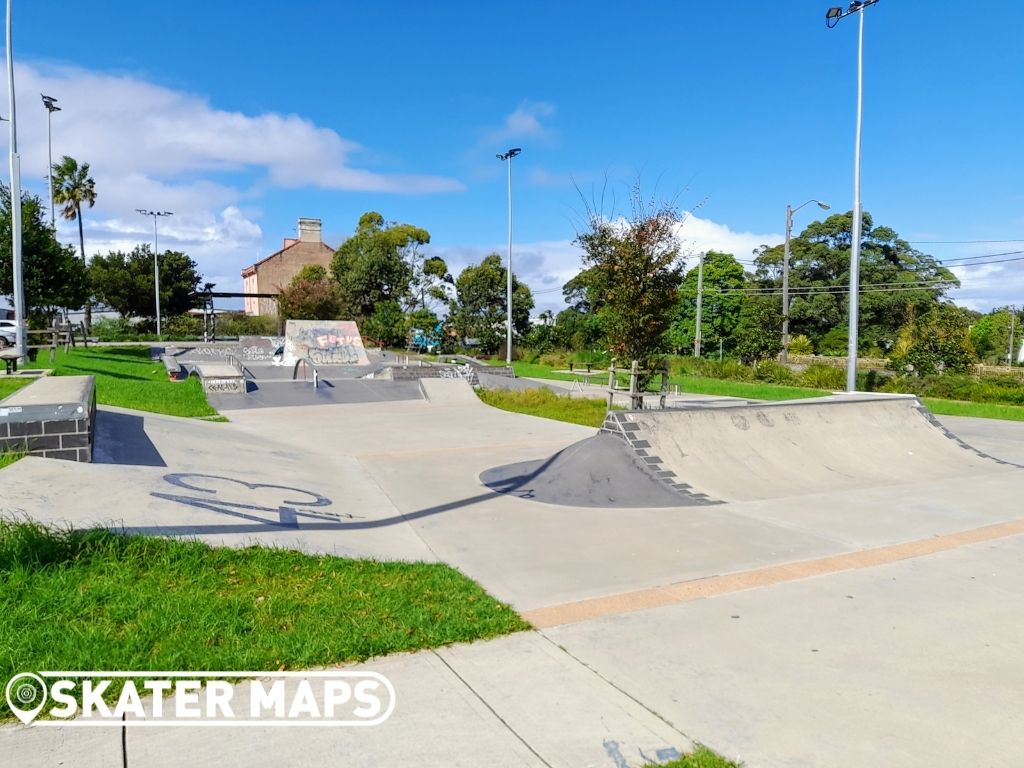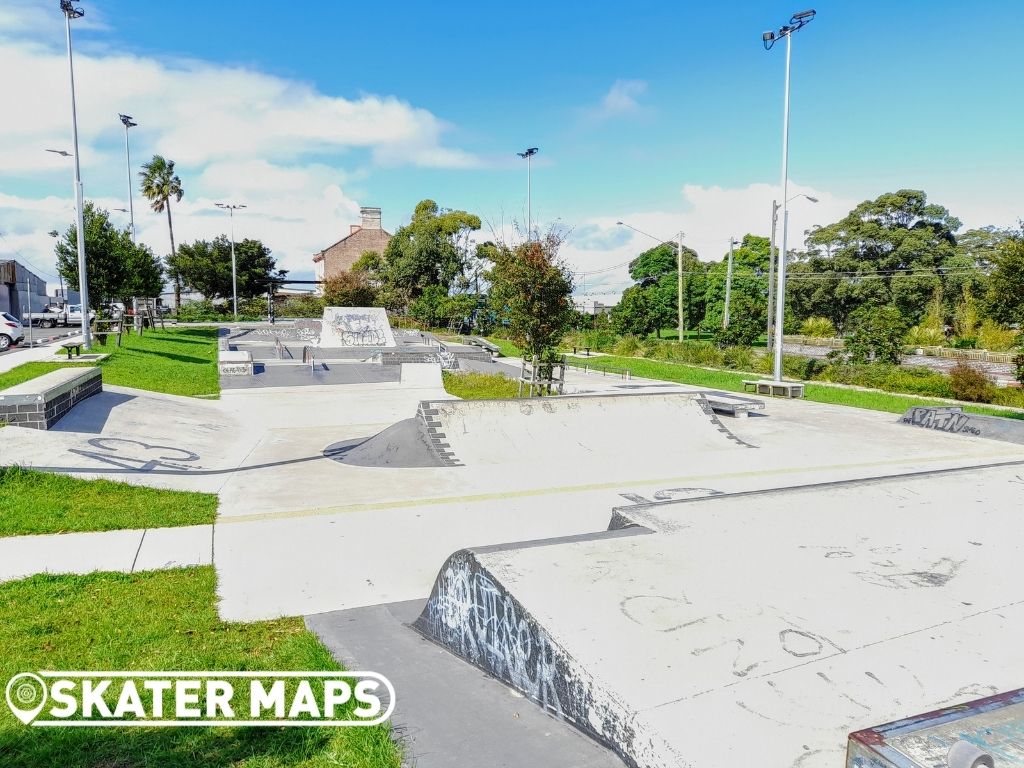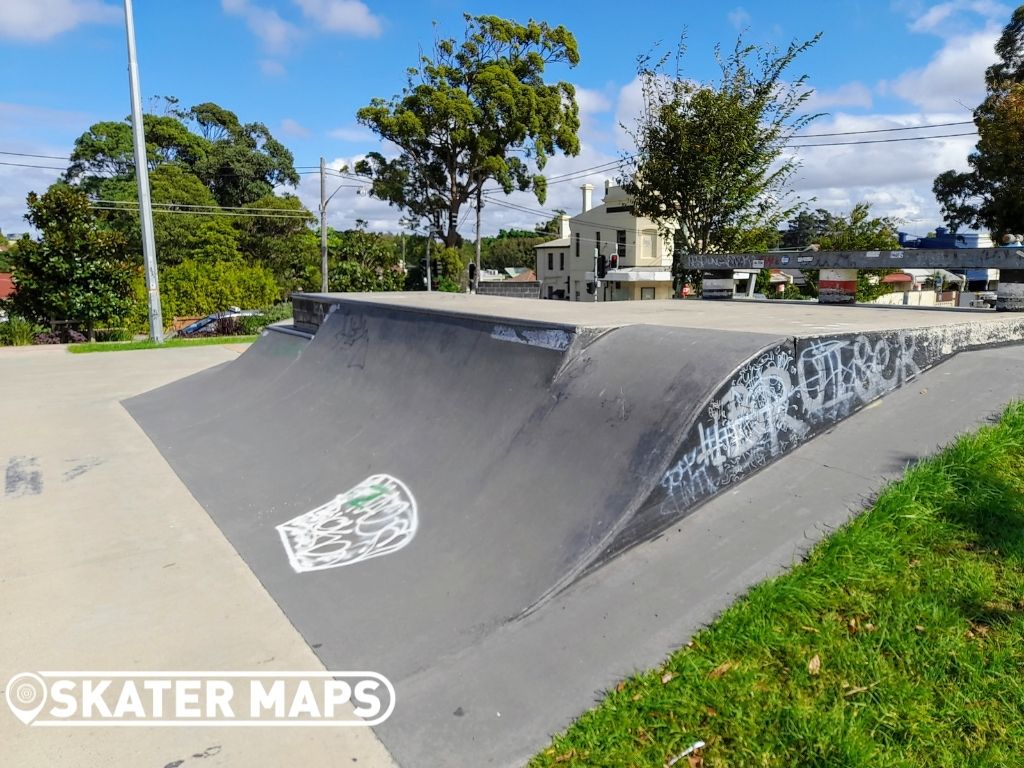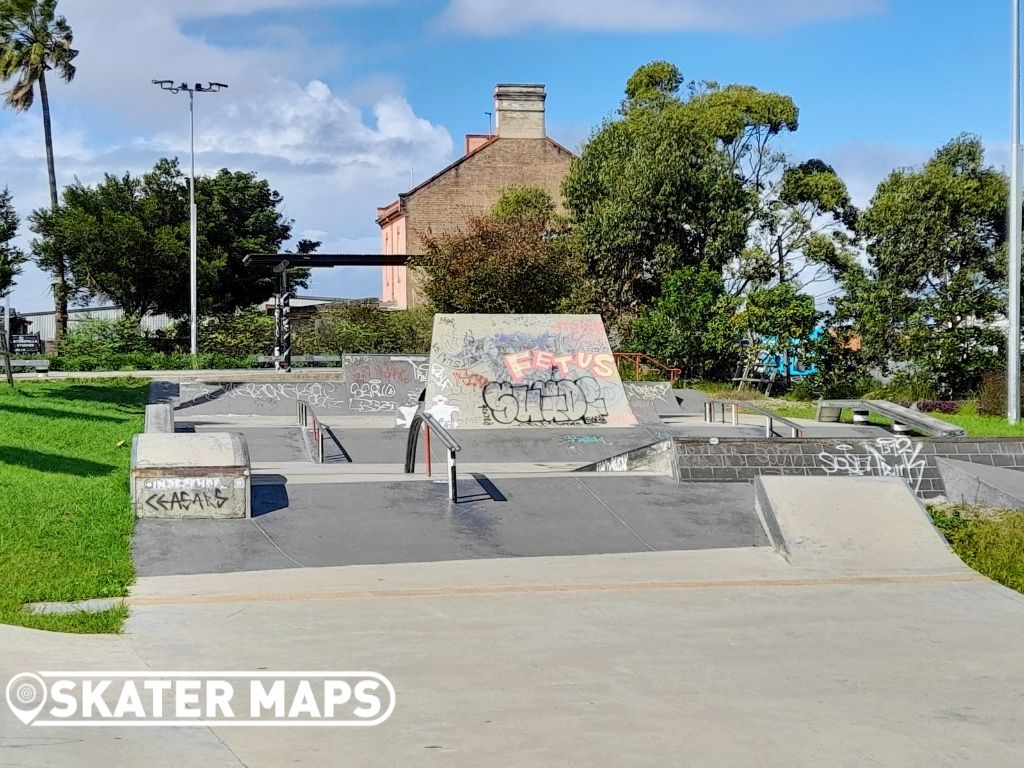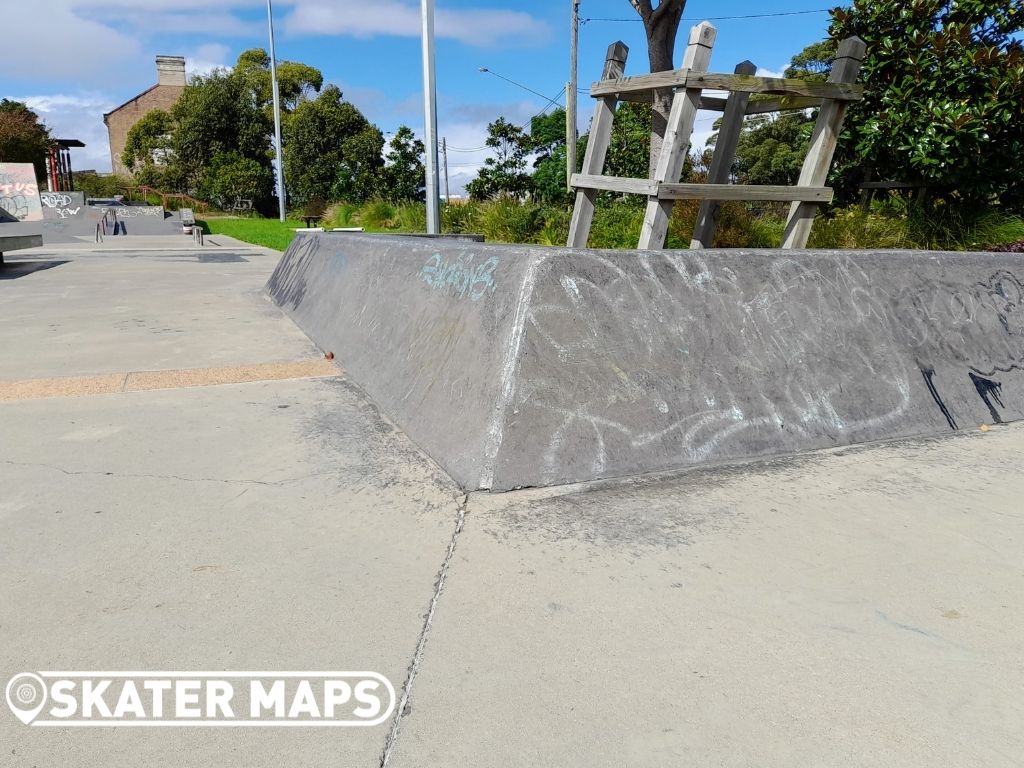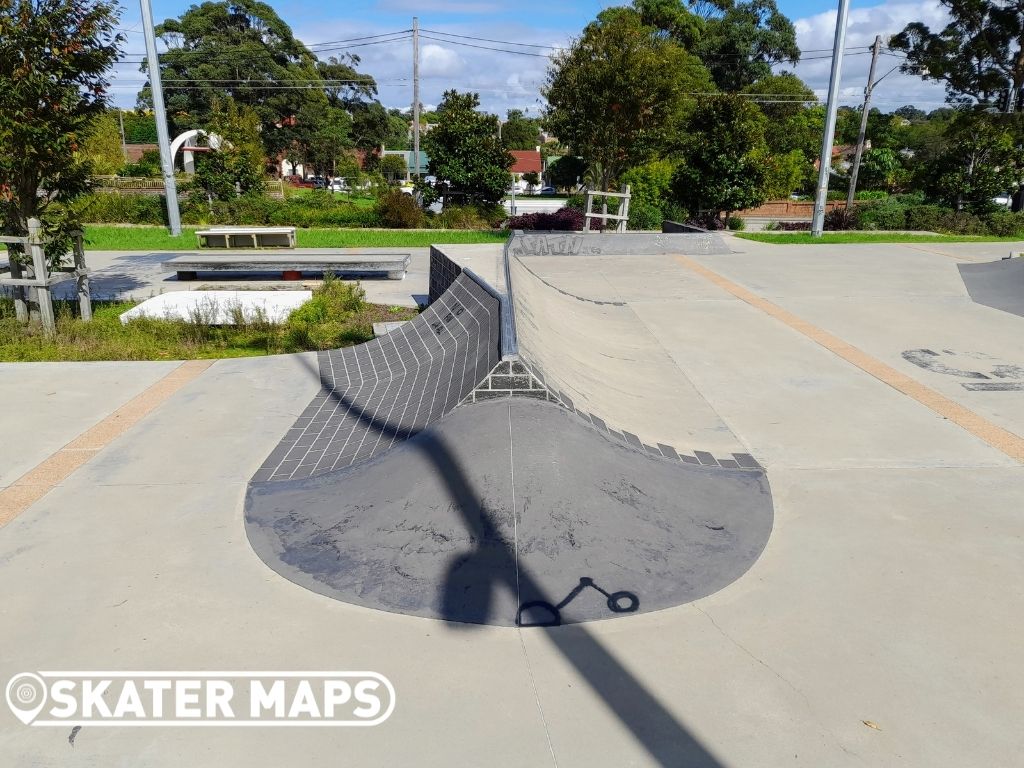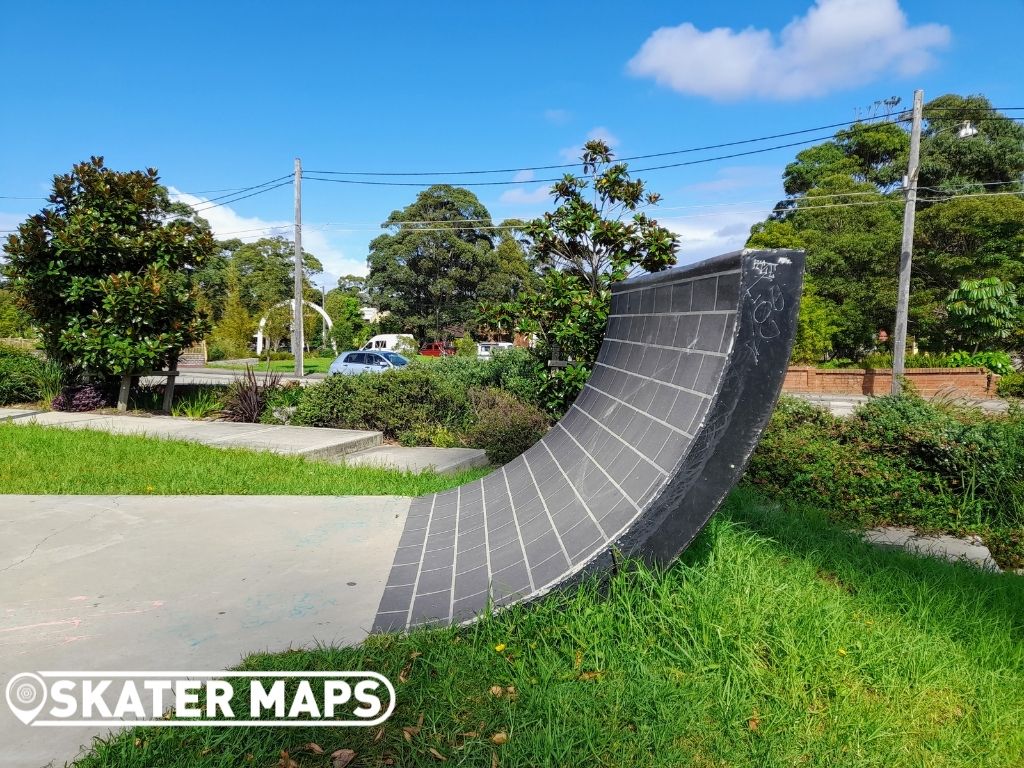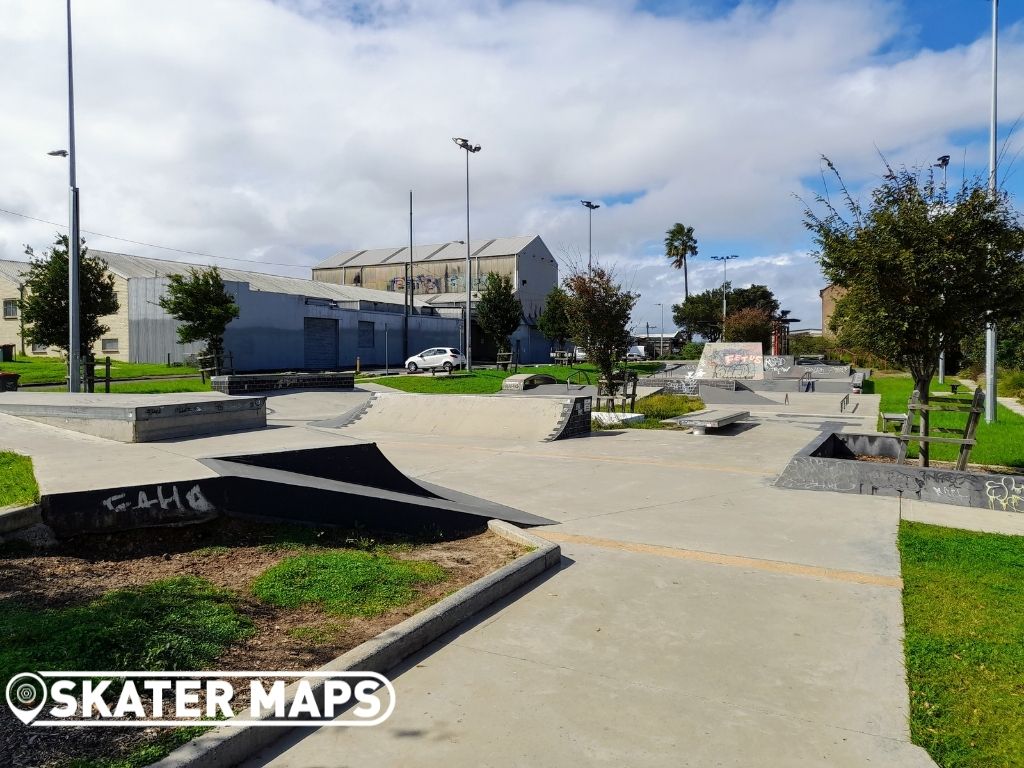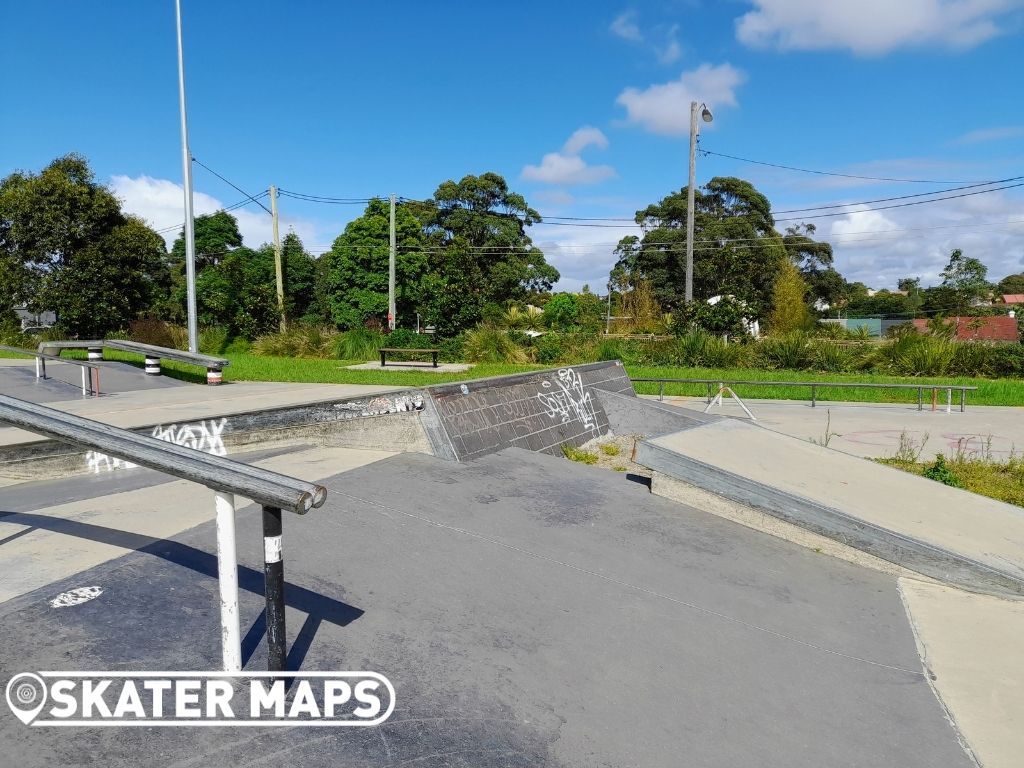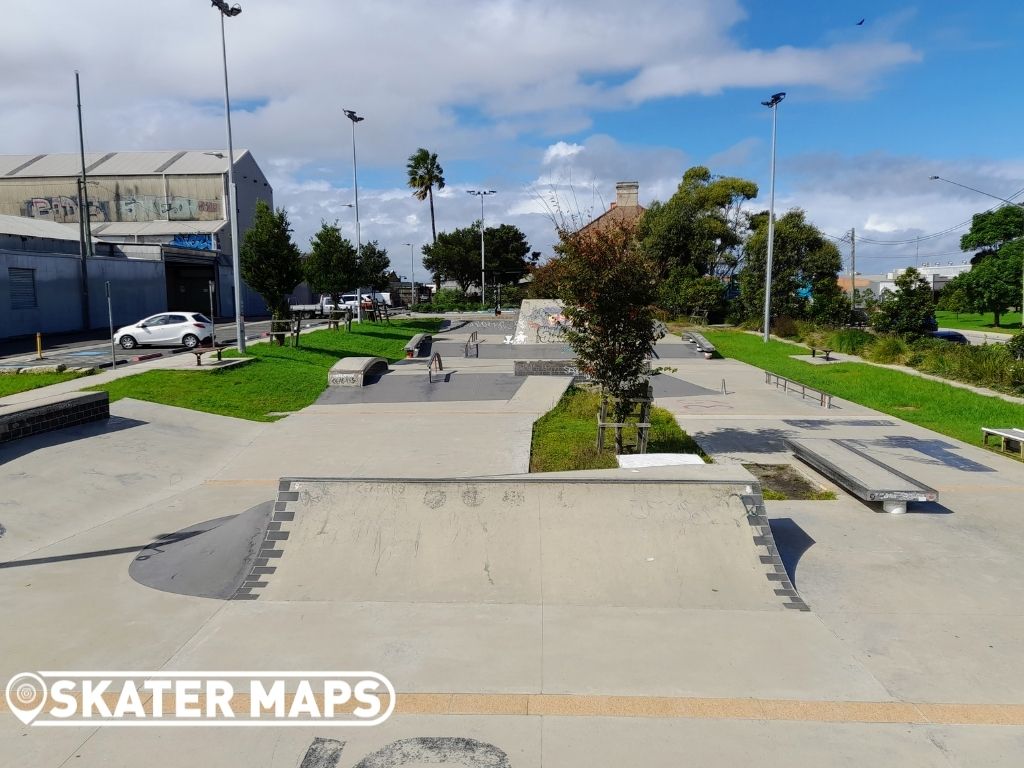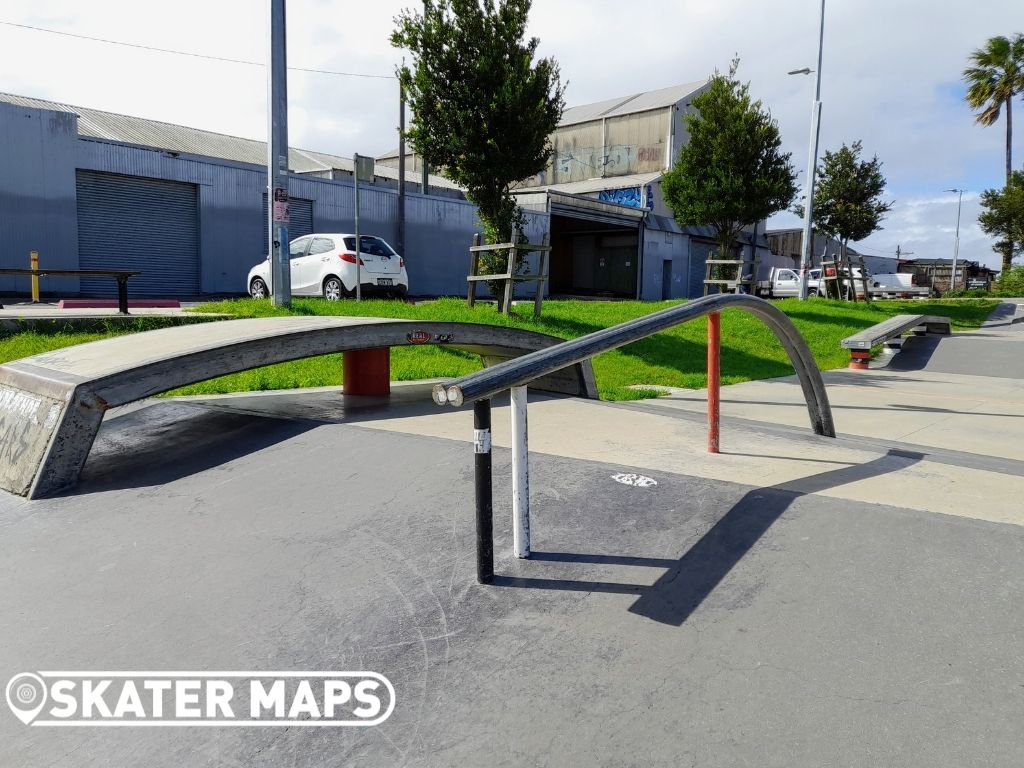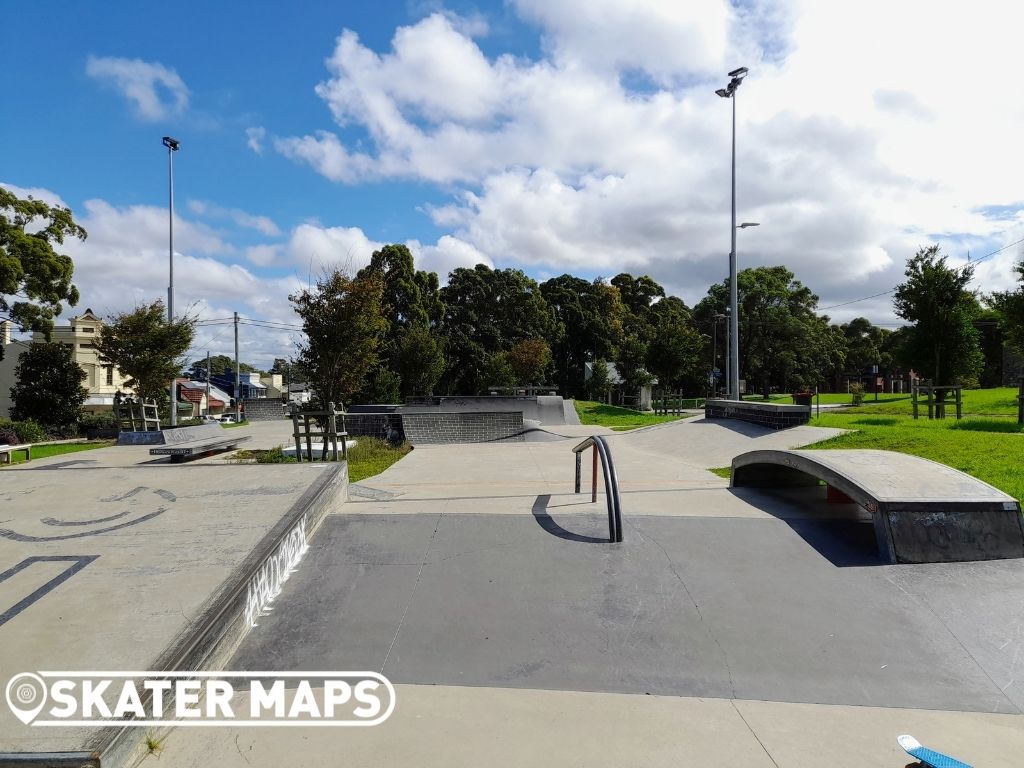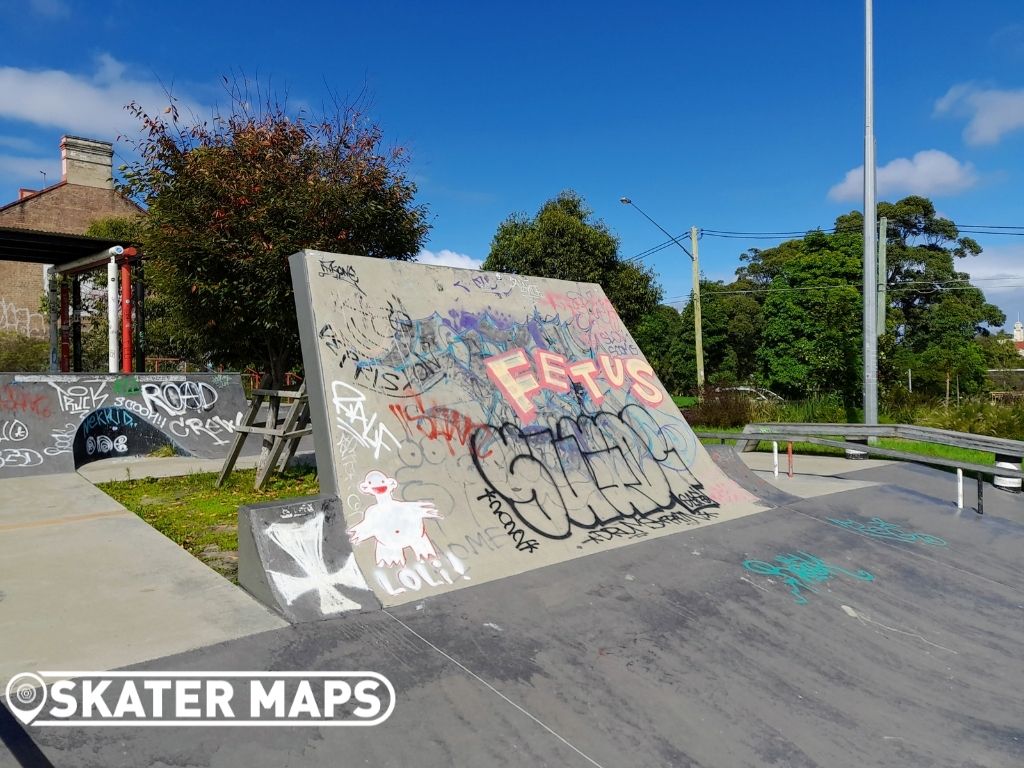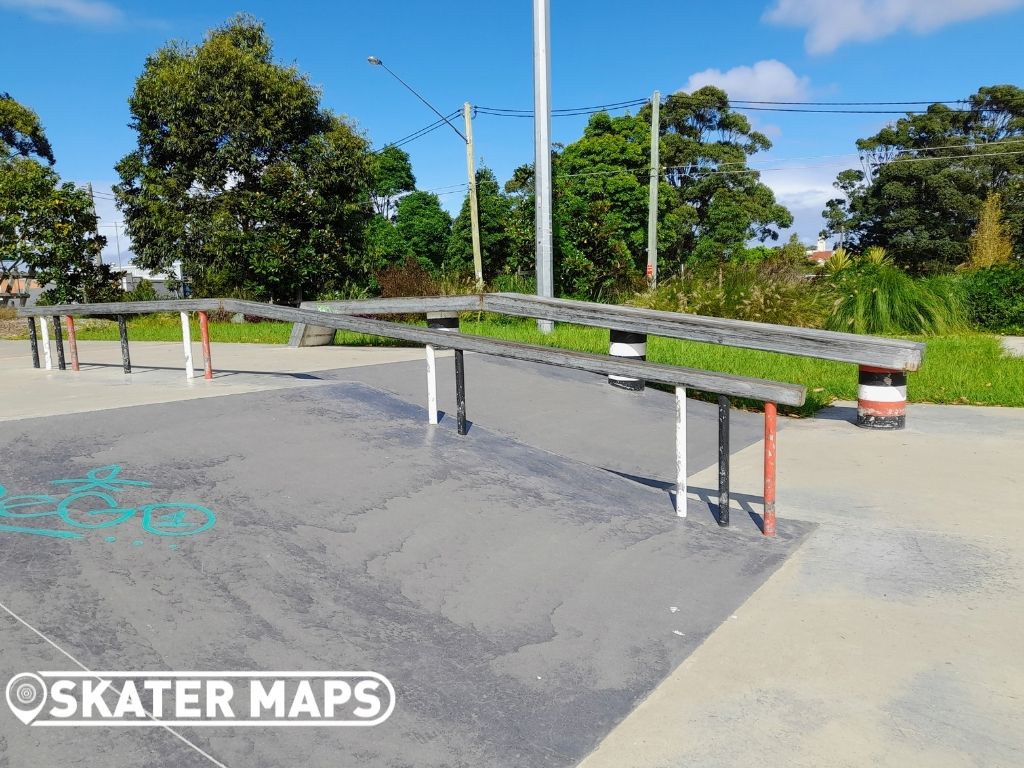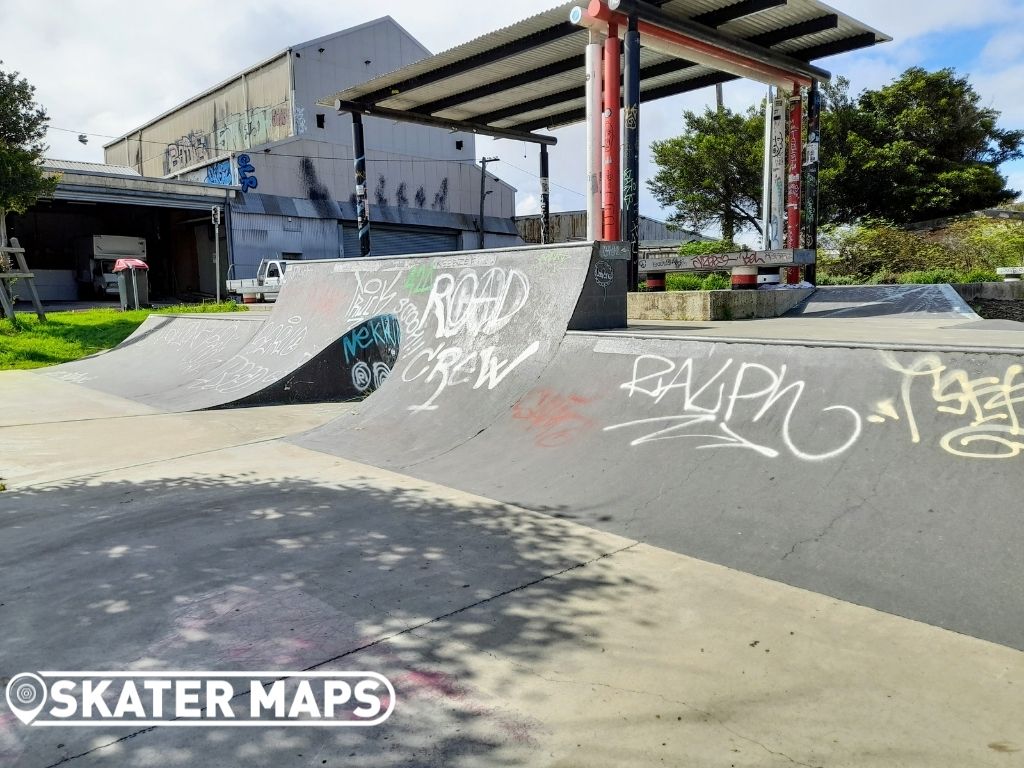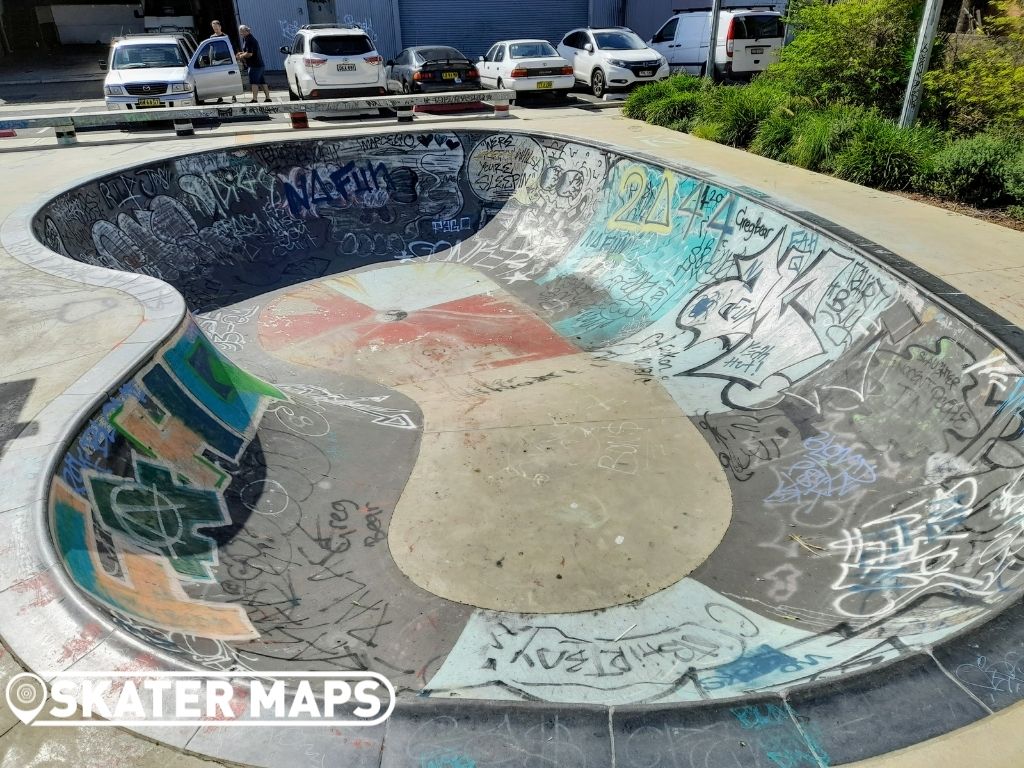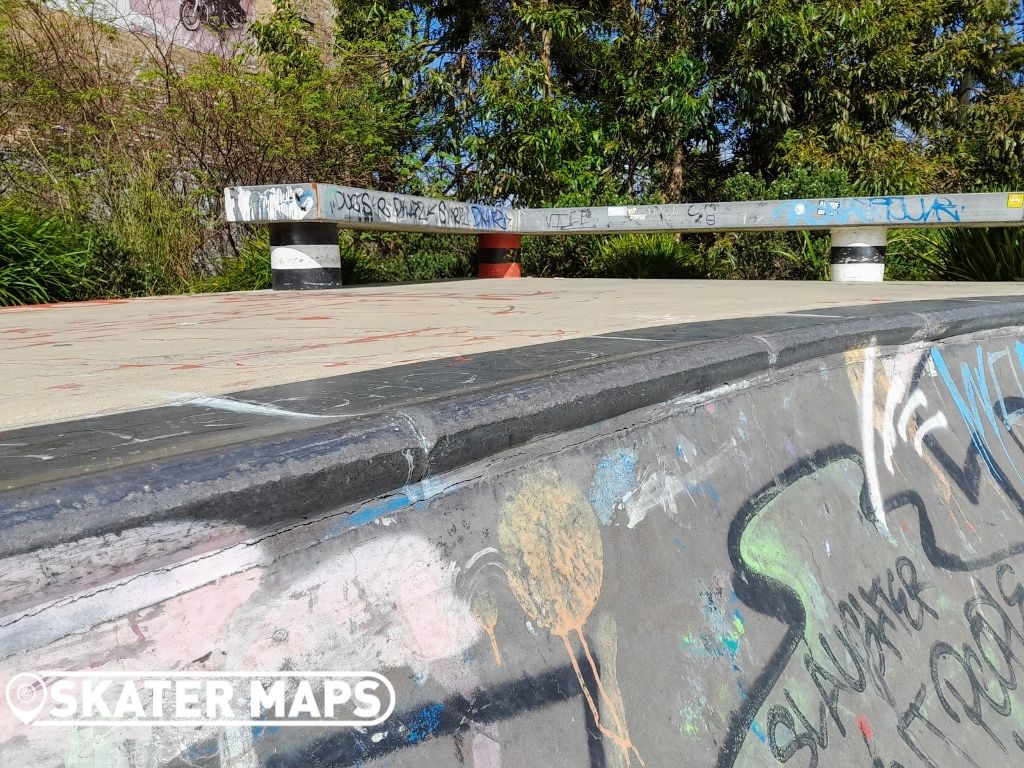 The old school Dulwich Hill Skate Park, located in Sydney's inner west, is something to admire and a part of skateboarding history.  Dulwich Hill Skate Park has been upgraded several times over the years. The original snake run remains at the park's top and has been...
If not the best, at least one of the best skateparks in Australia, we present to you Sydney Park Skatepark.  Not much more to say for this one. Five stars with steeze.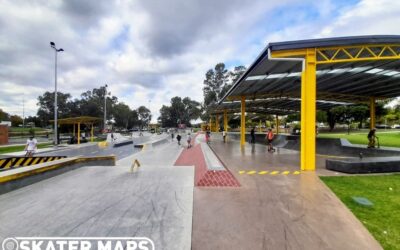 One of the best skateparks in the NSW, if not the entire of Australia, Albury boasts of its recent claim to skateboarding fame with the now-famous Albury Skate Park.  Pictures do not do this rad skatepark justice. It was so beautiful to see how many kids took...