If not the best, at least one of the best skateparks in Australia, we present to you Sydney Park Skatepark. 
Not much more to say for this one. Five stars with steeze.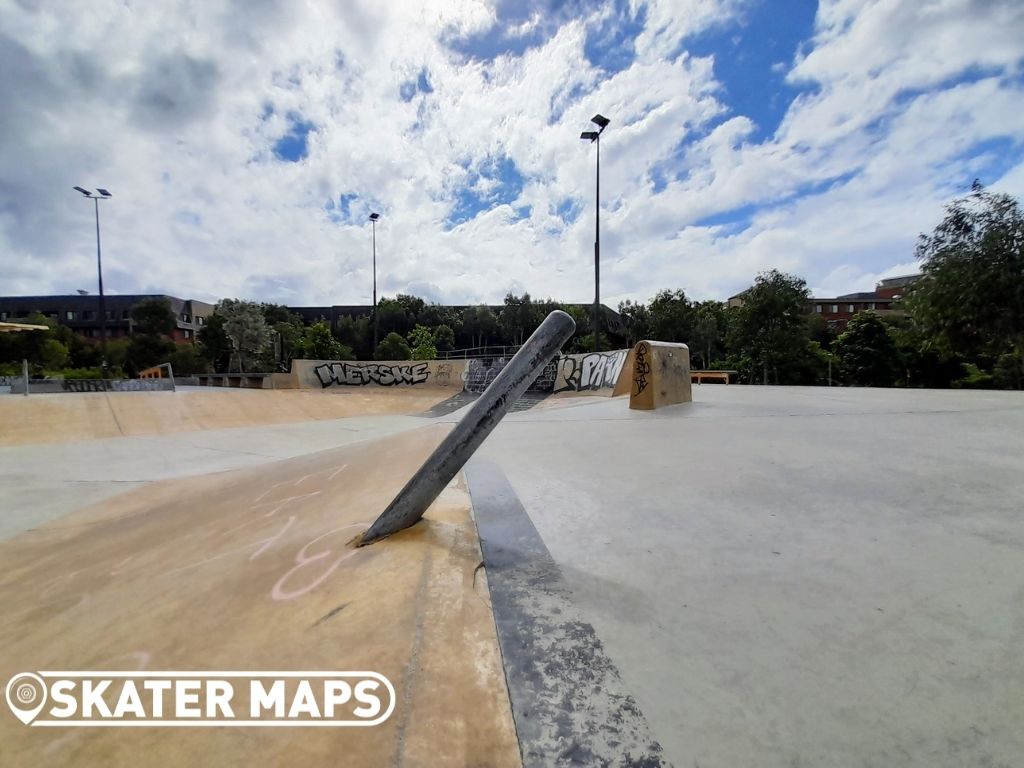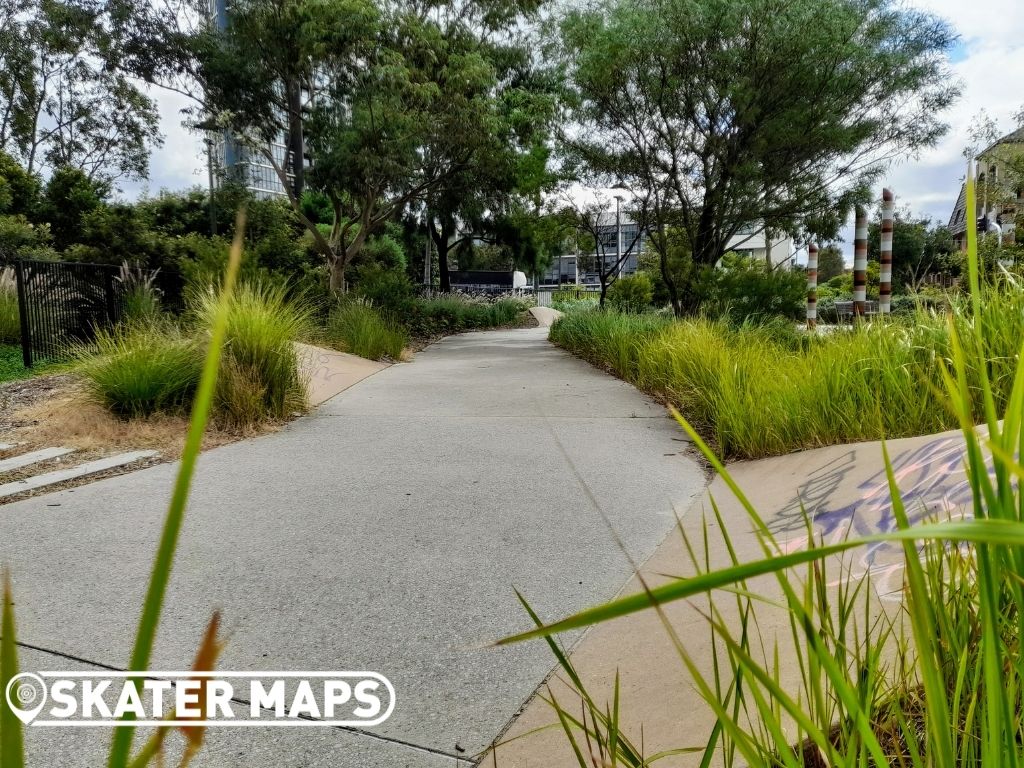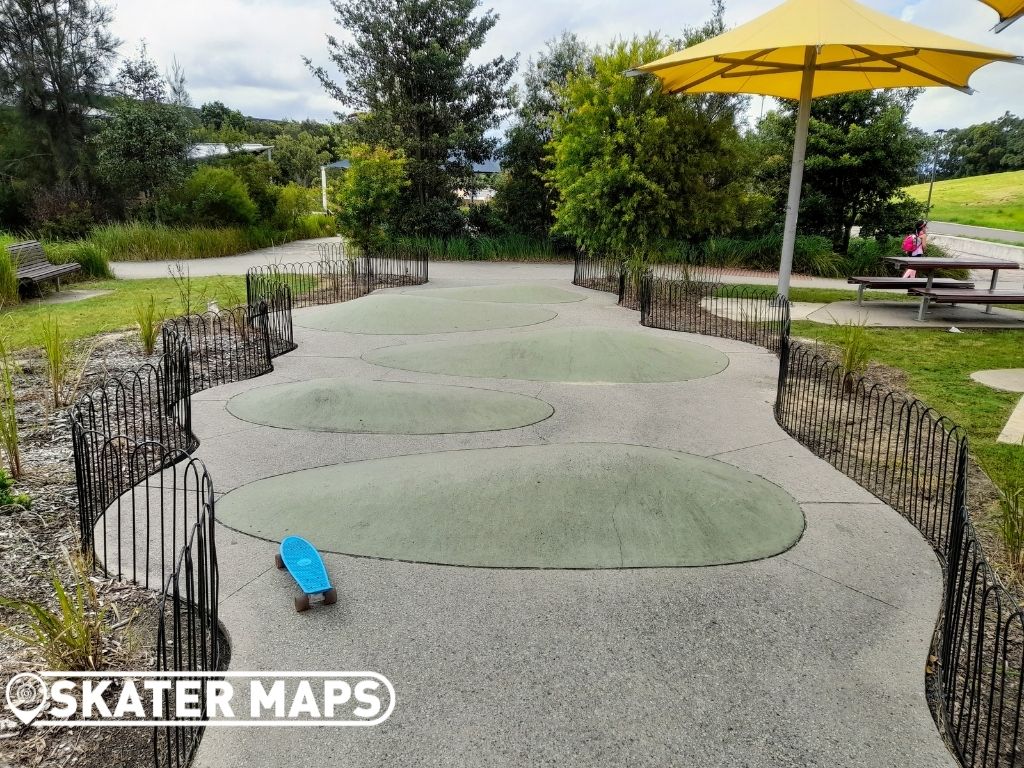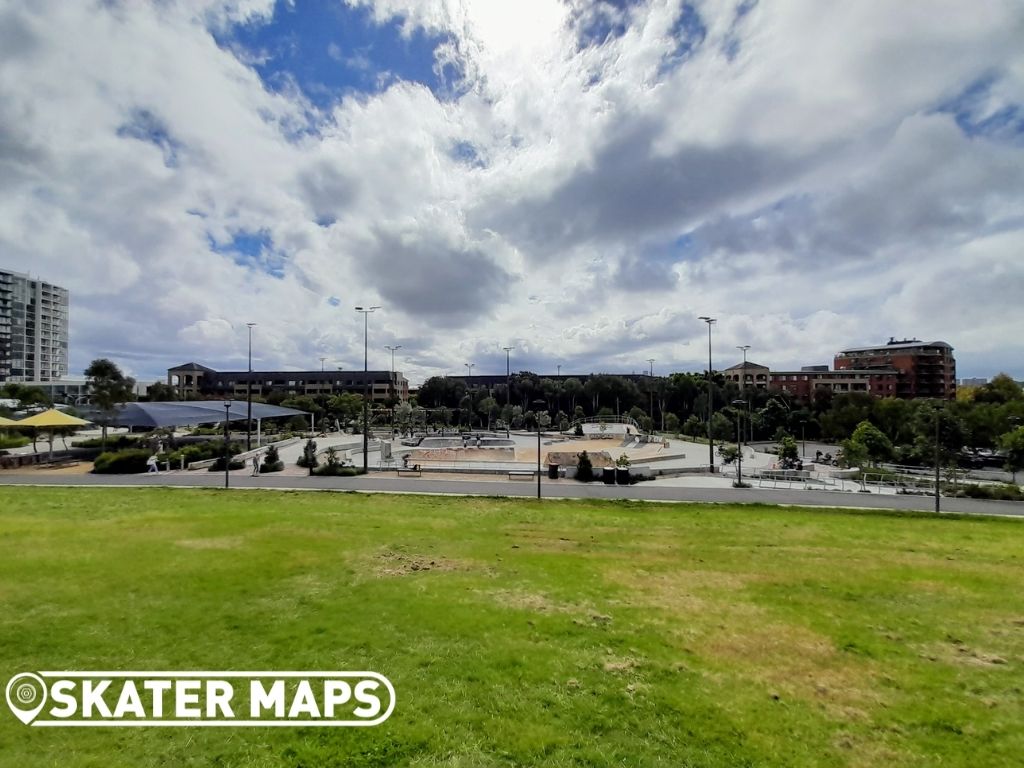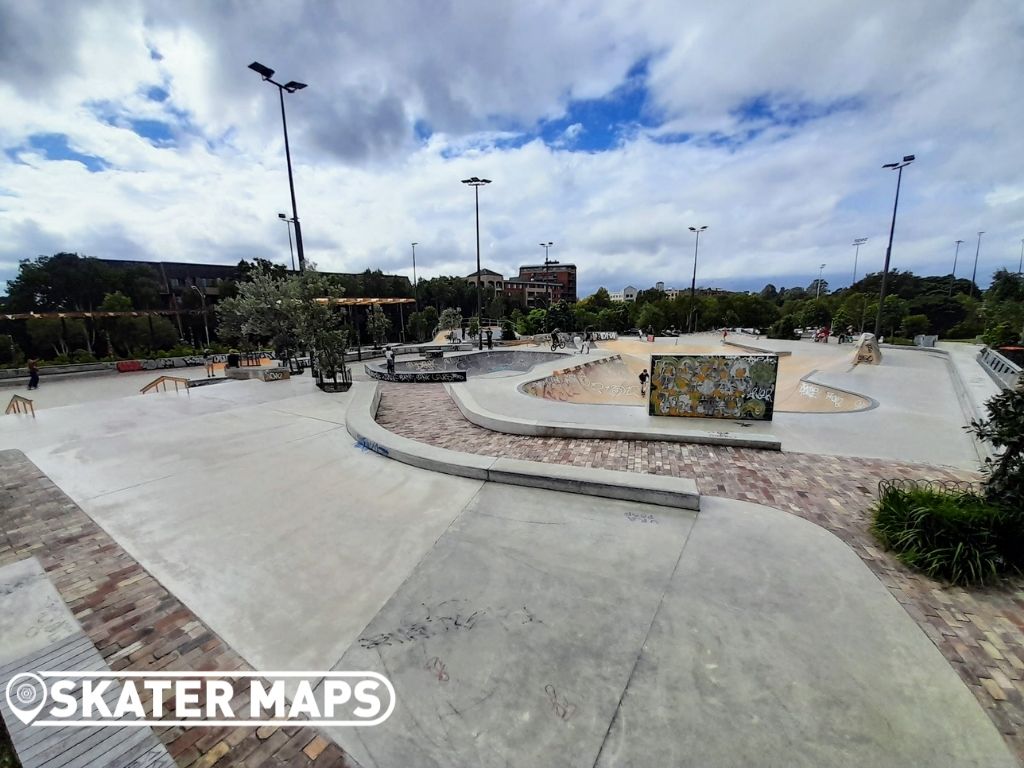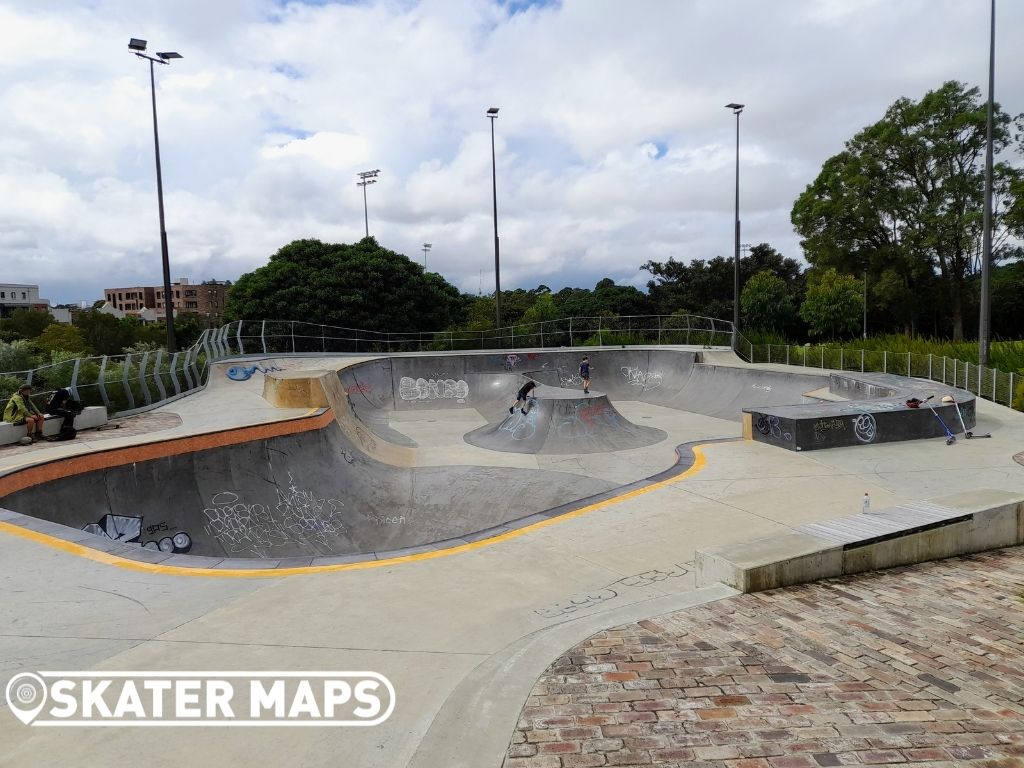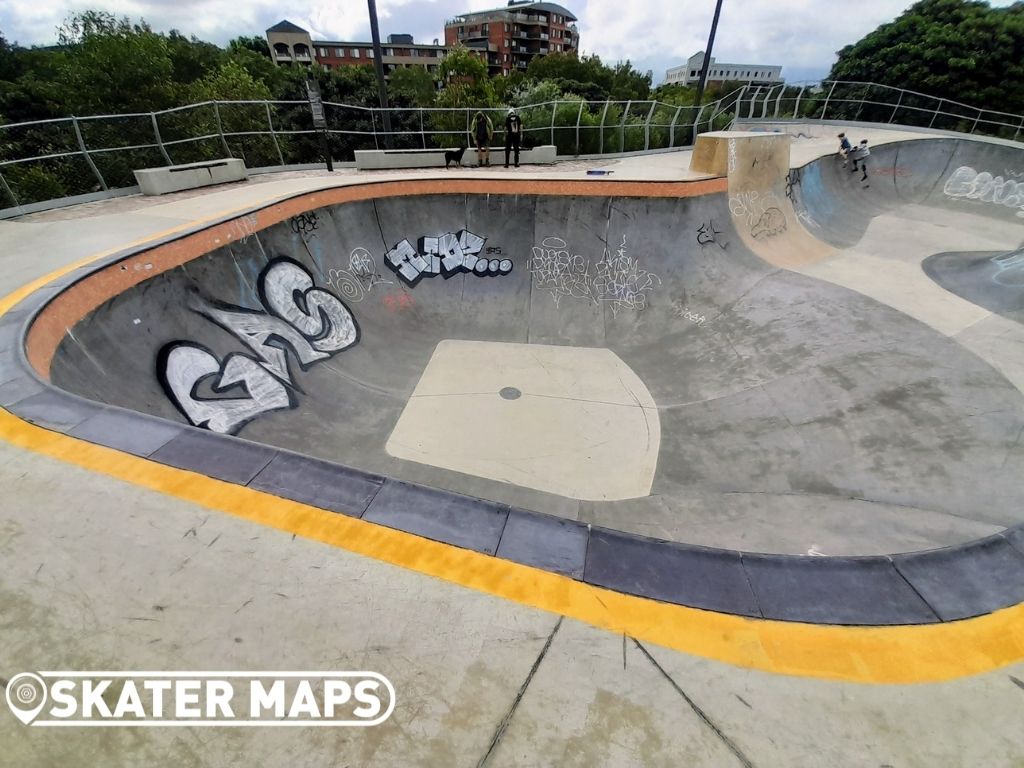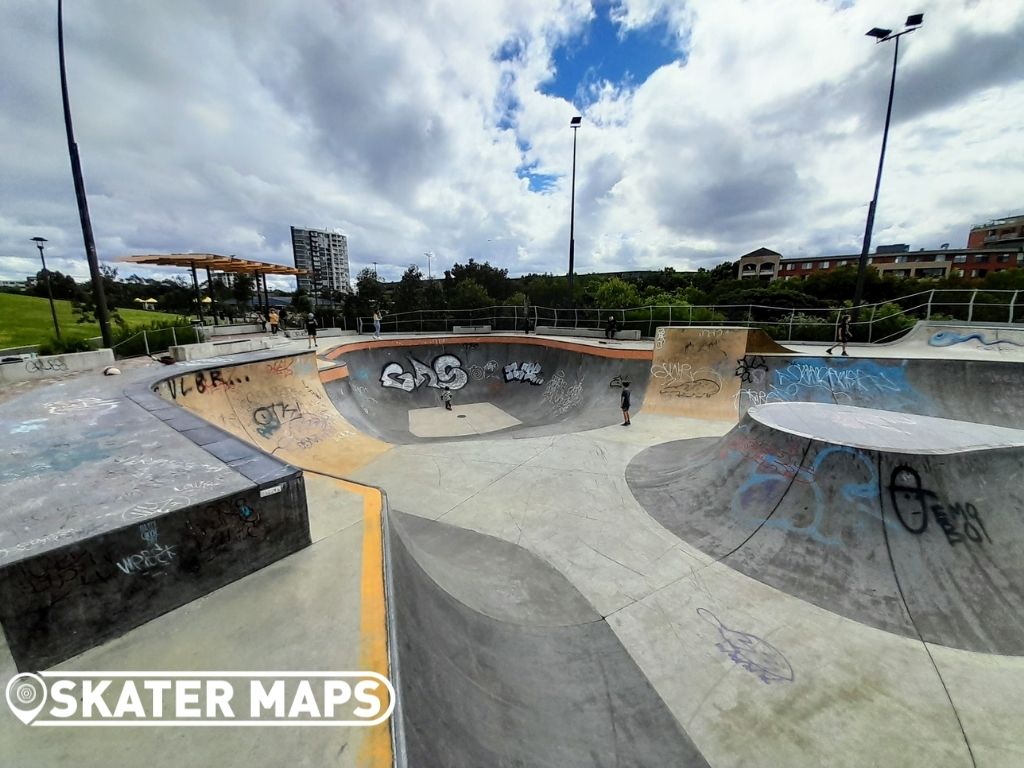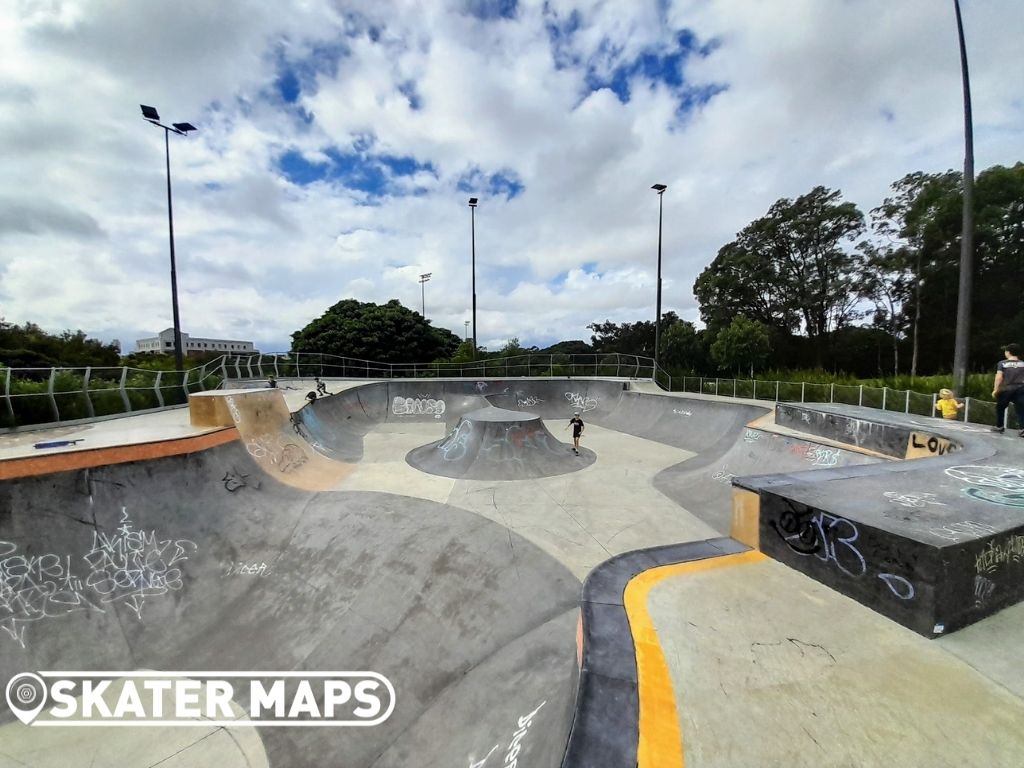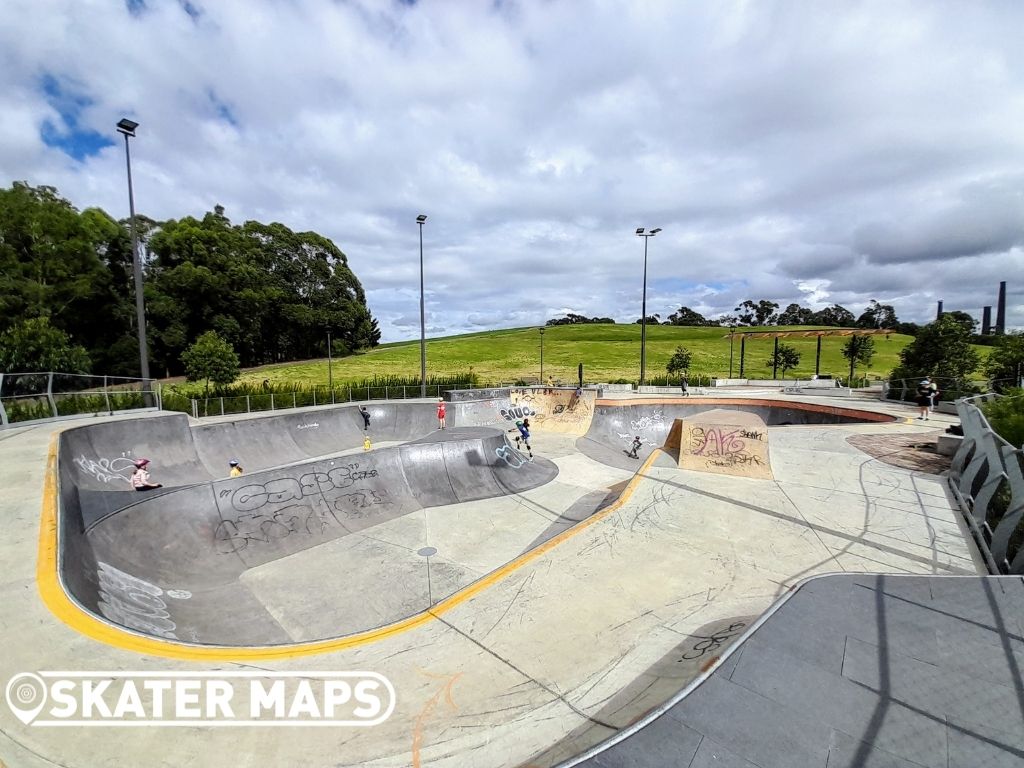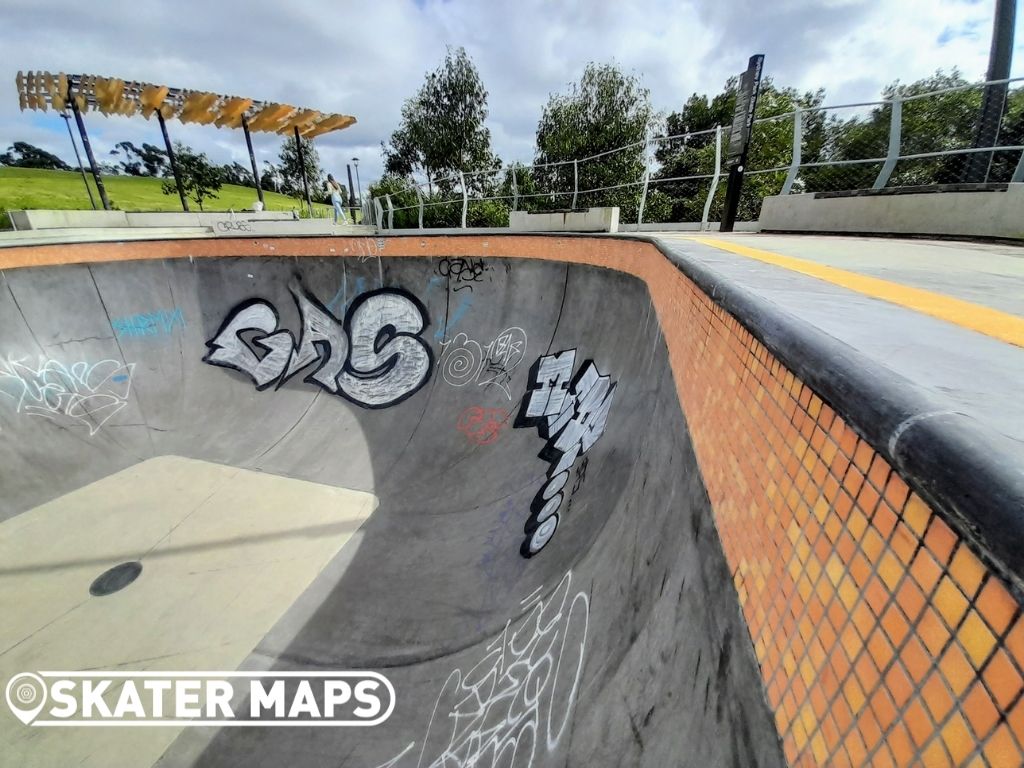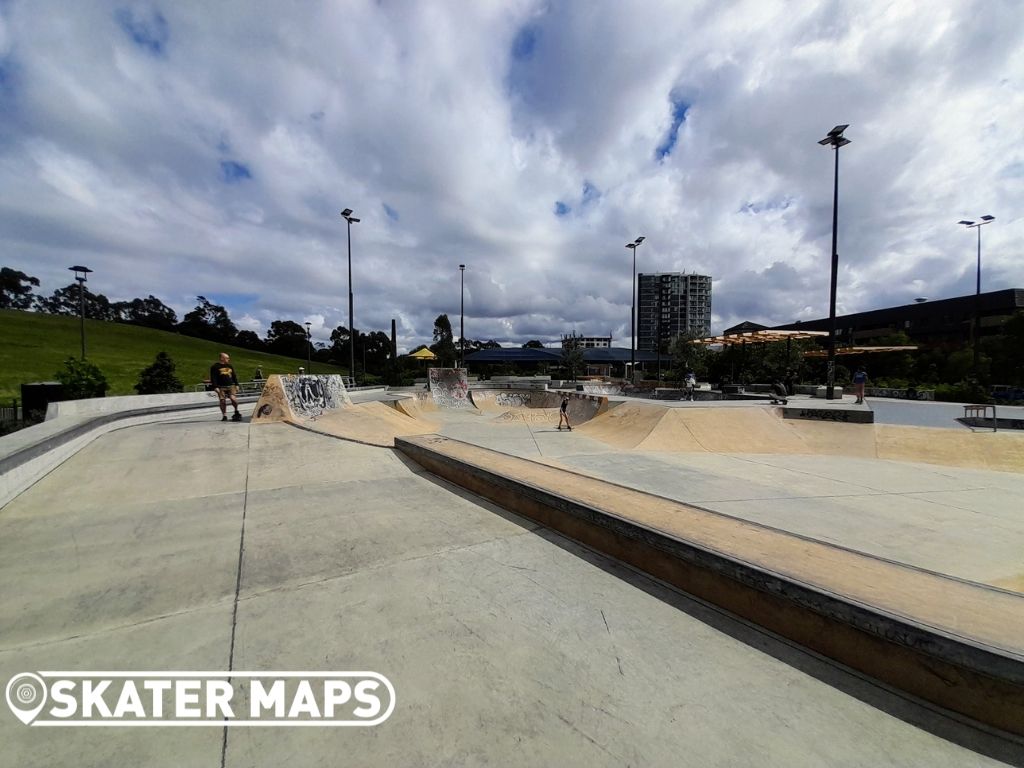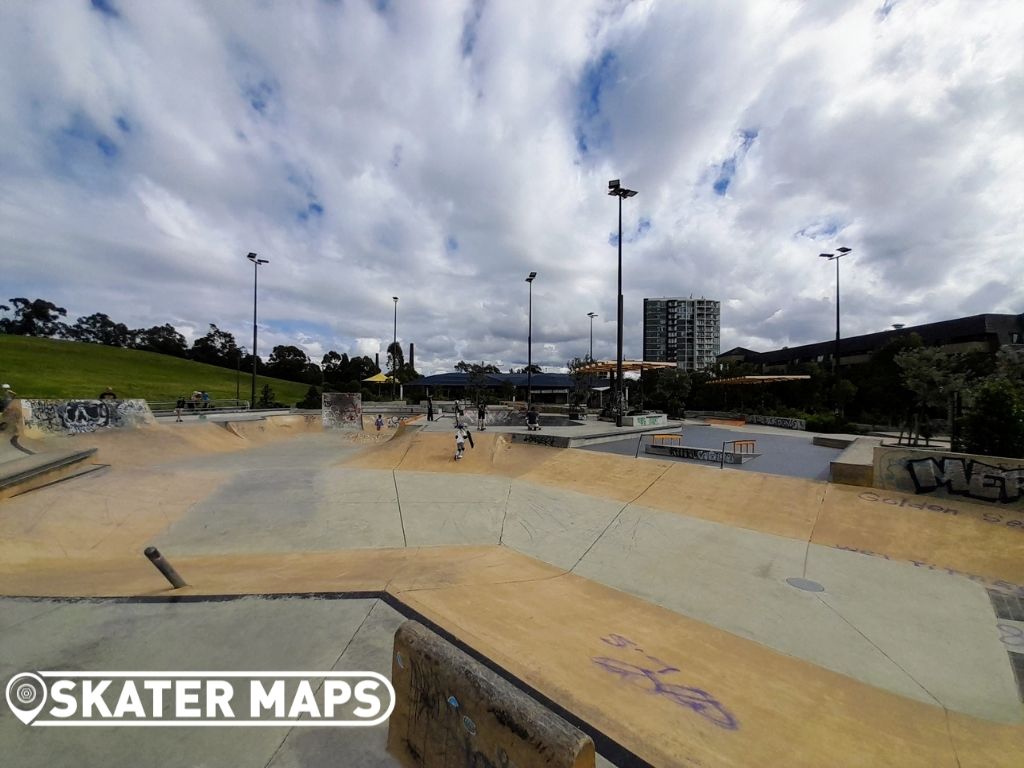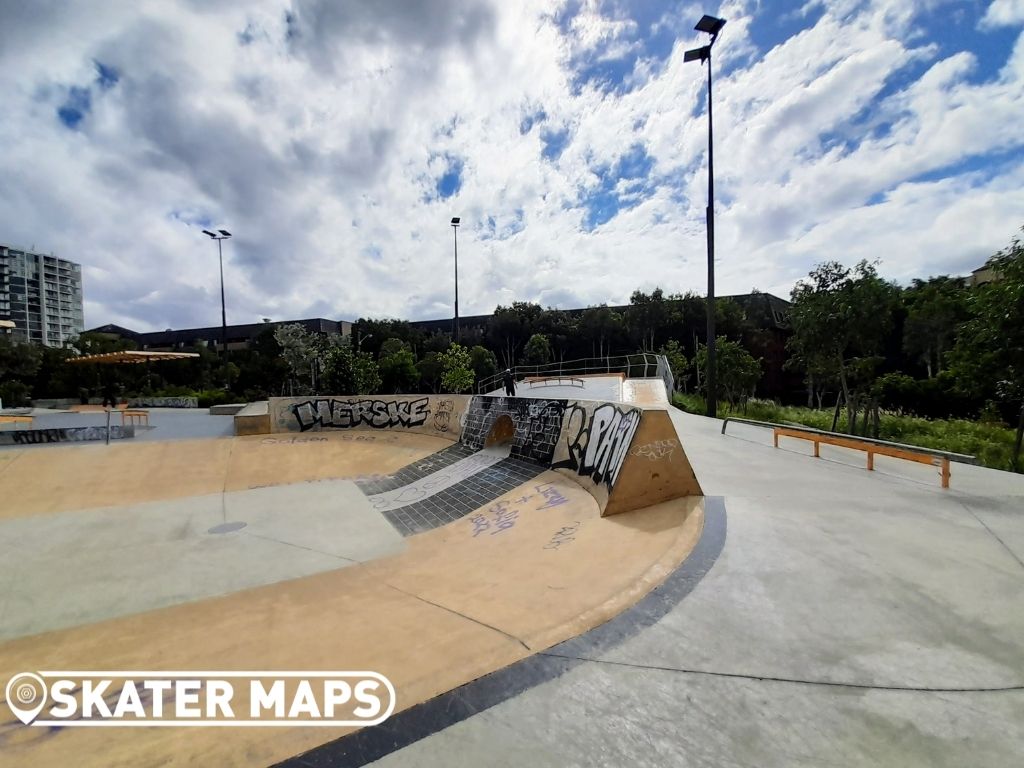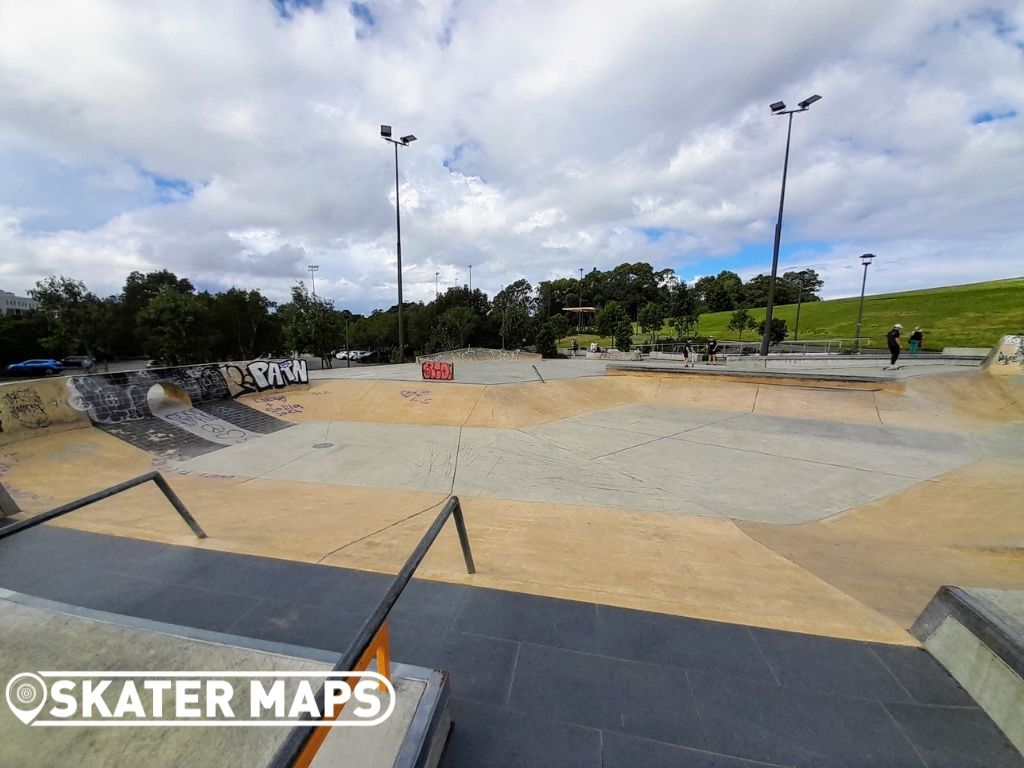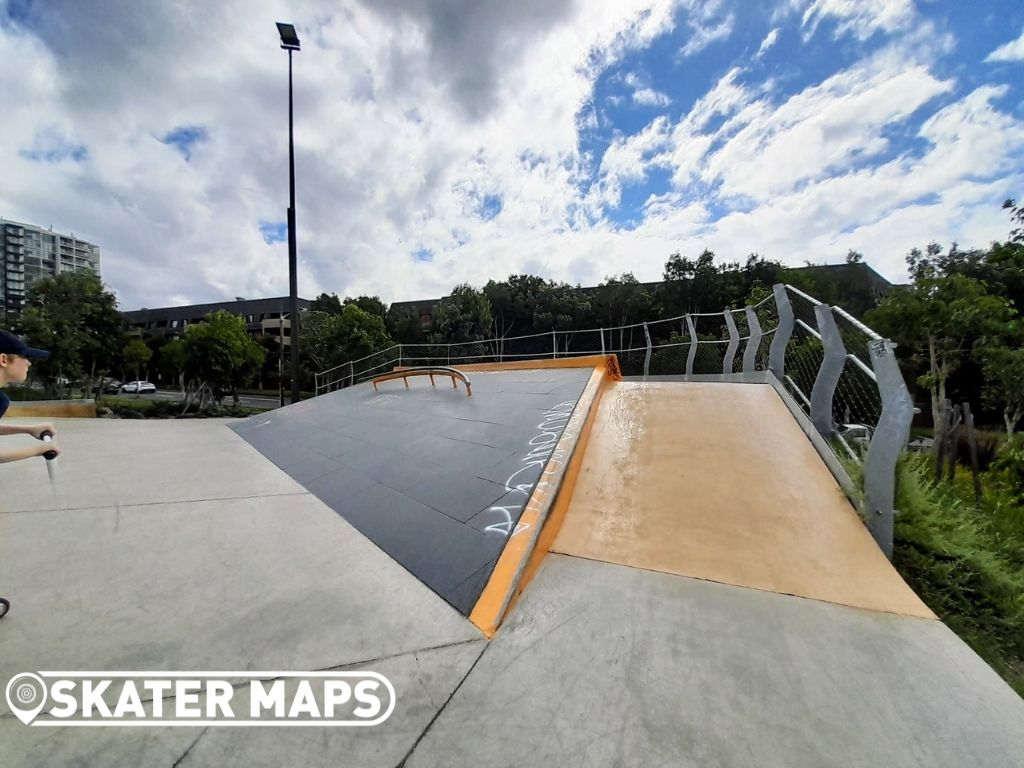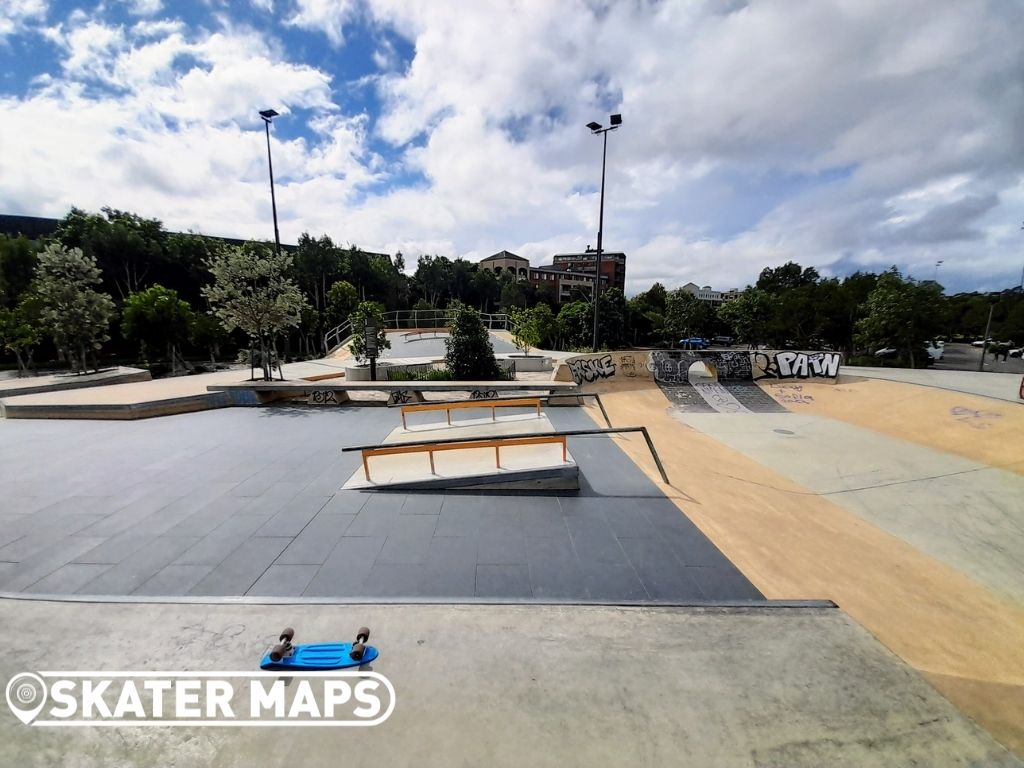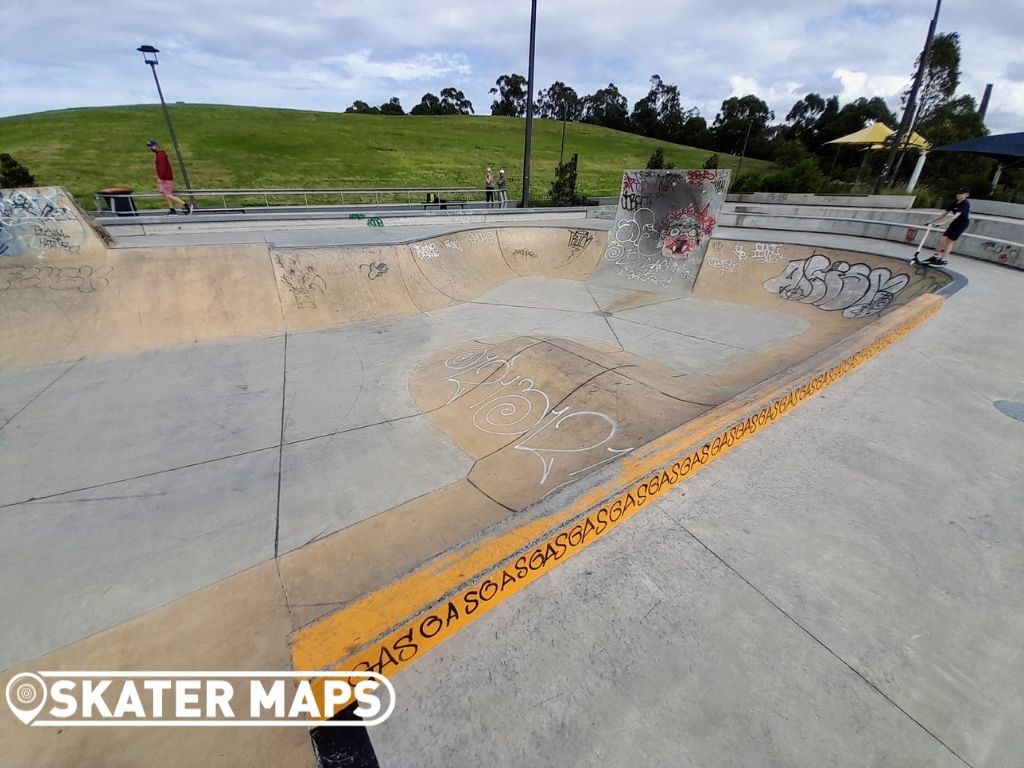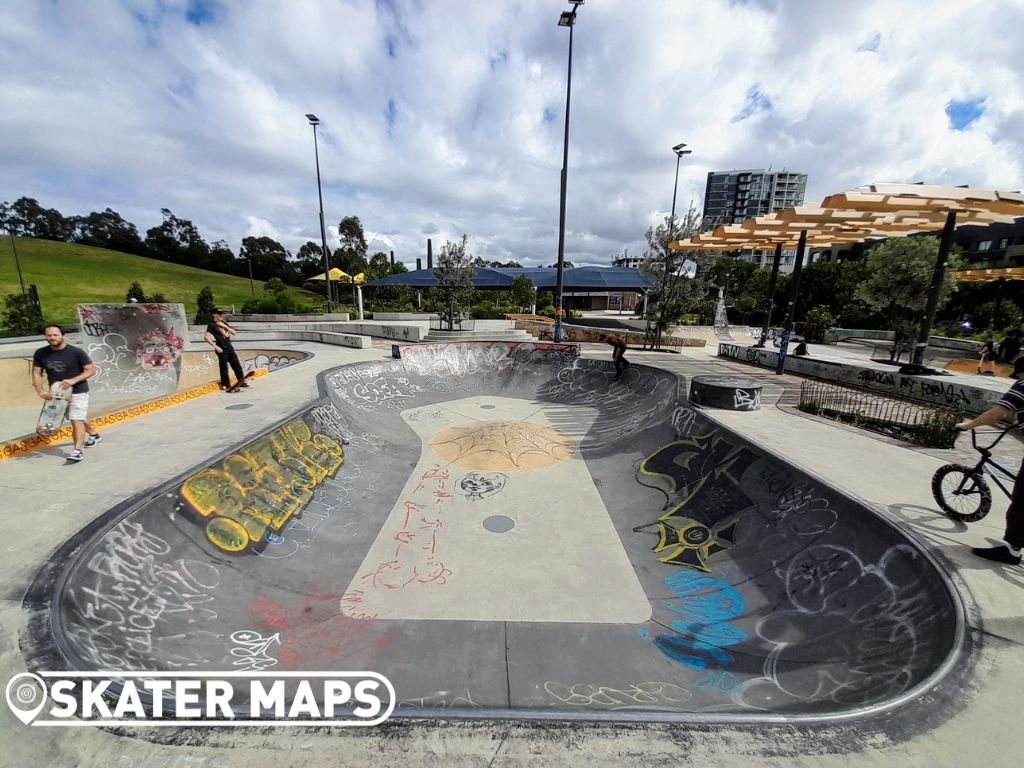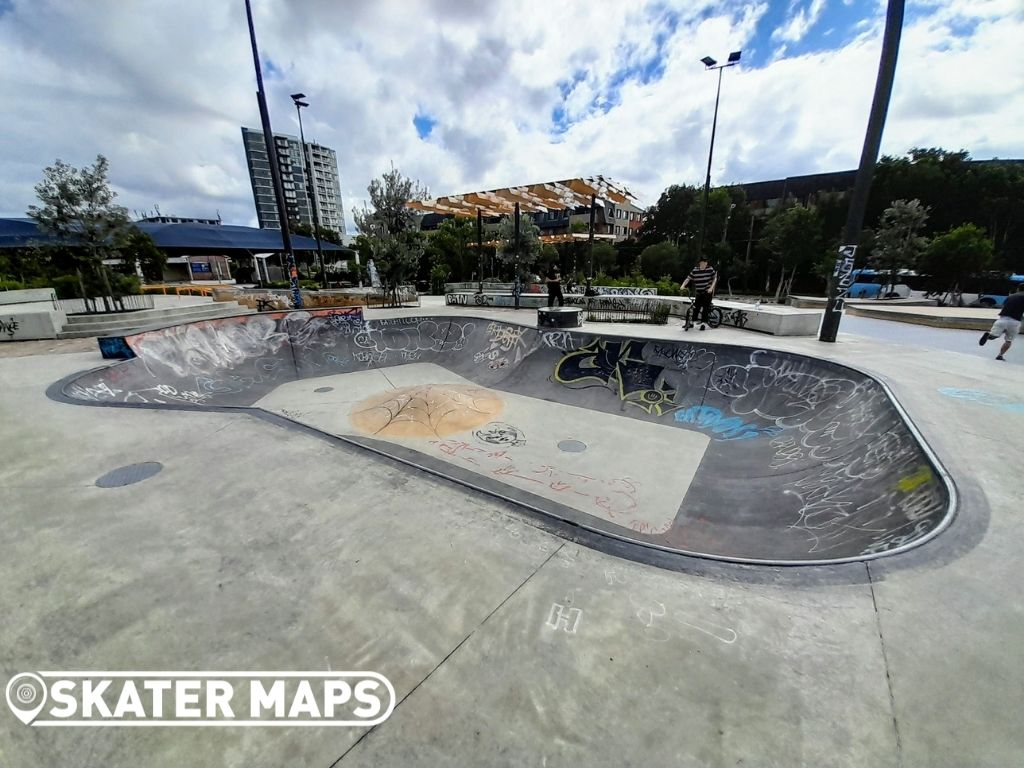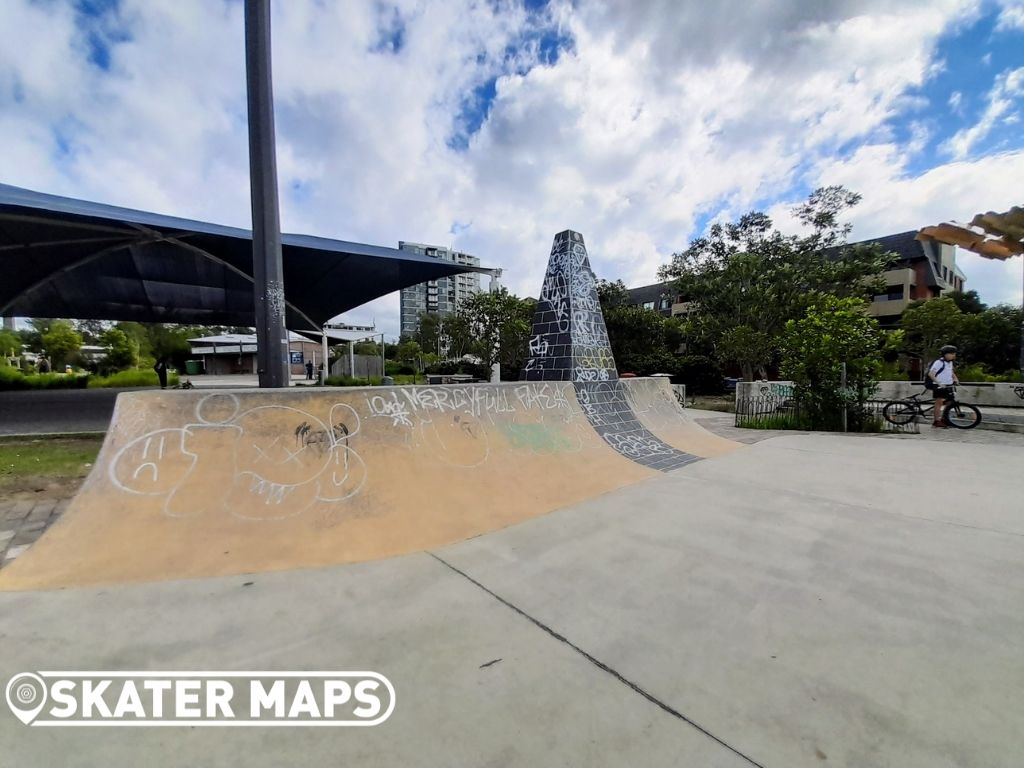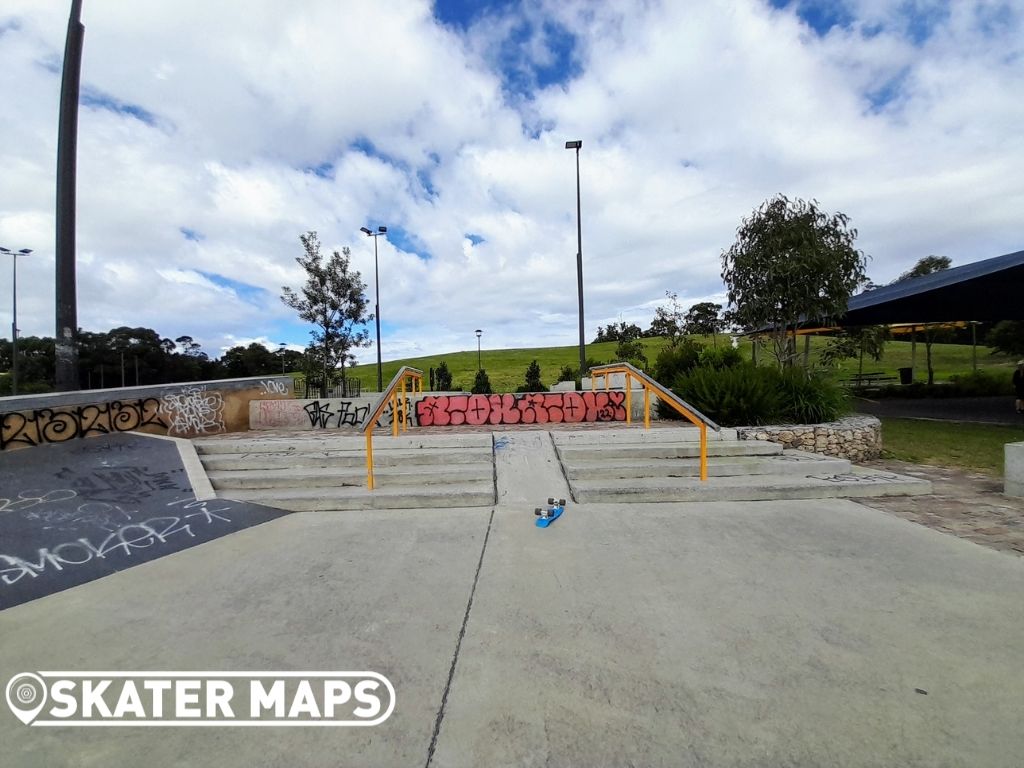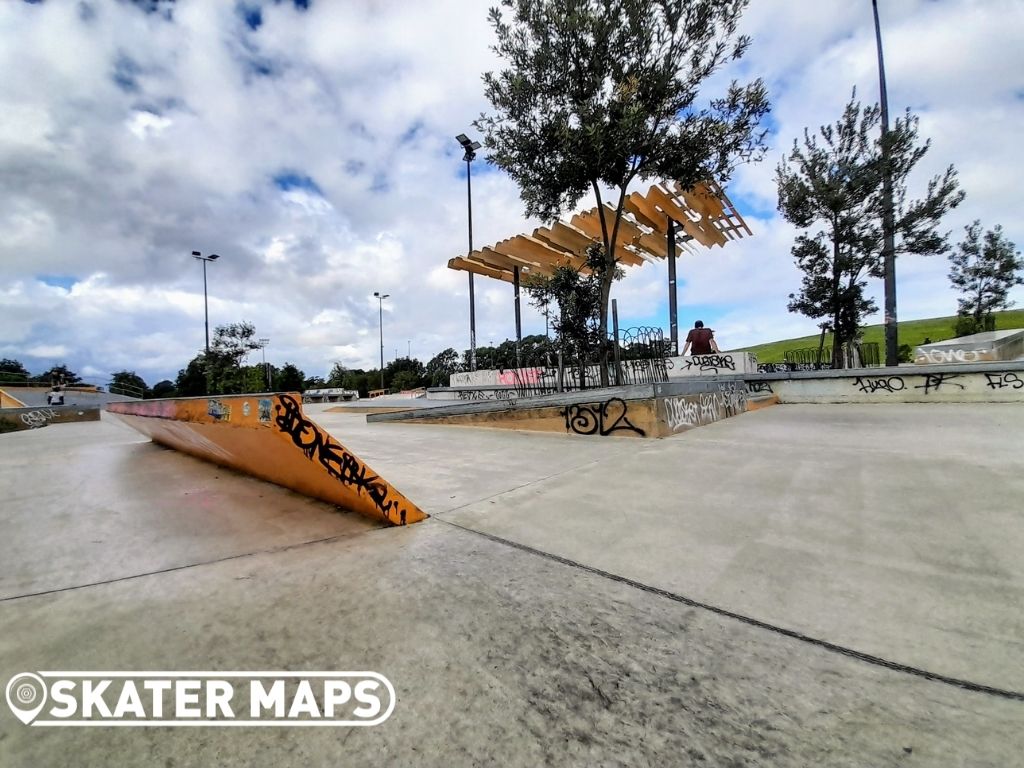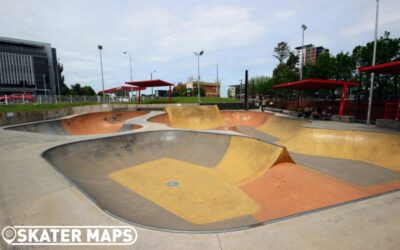 Charlestown Skate Park can be found in Charlestown Oval, Charlestown NSW. The skateboard park is one of the best skate facilities in Lake Macquarie and potentially the entire New South Whales. The concrete park features several large bowls in a unique arrangement....