If not the best, at least one of the best skateparks in Australia, we present to you Sydney Park Skatepark. 
Not much more to say for this one. Five stars with steeze.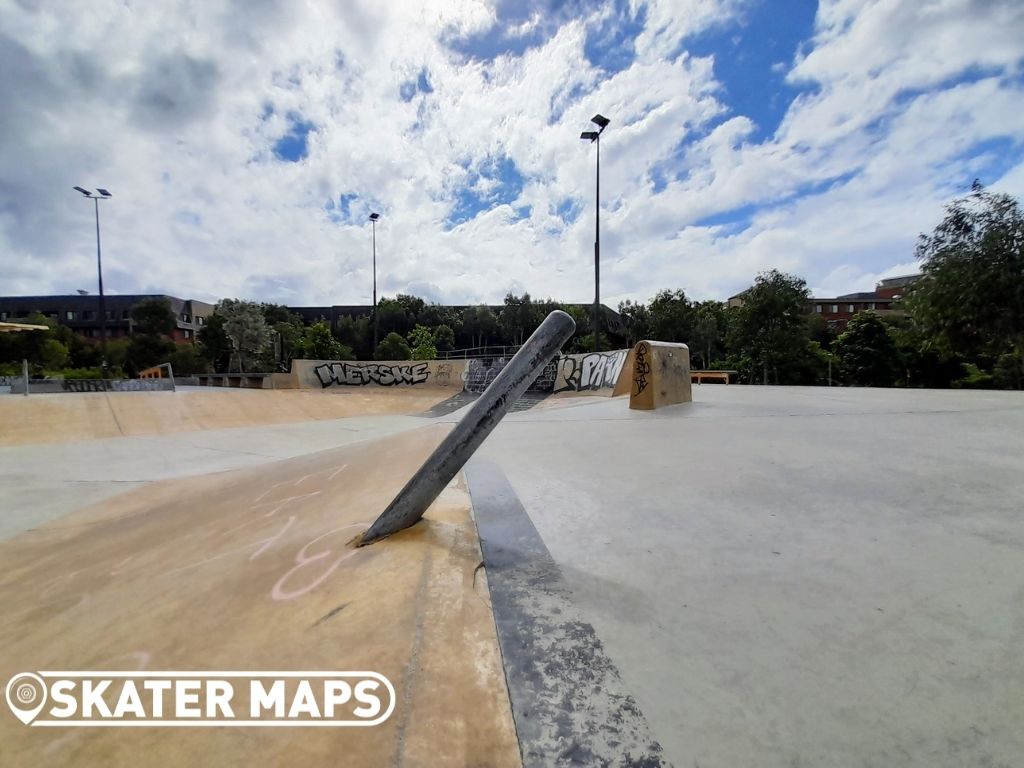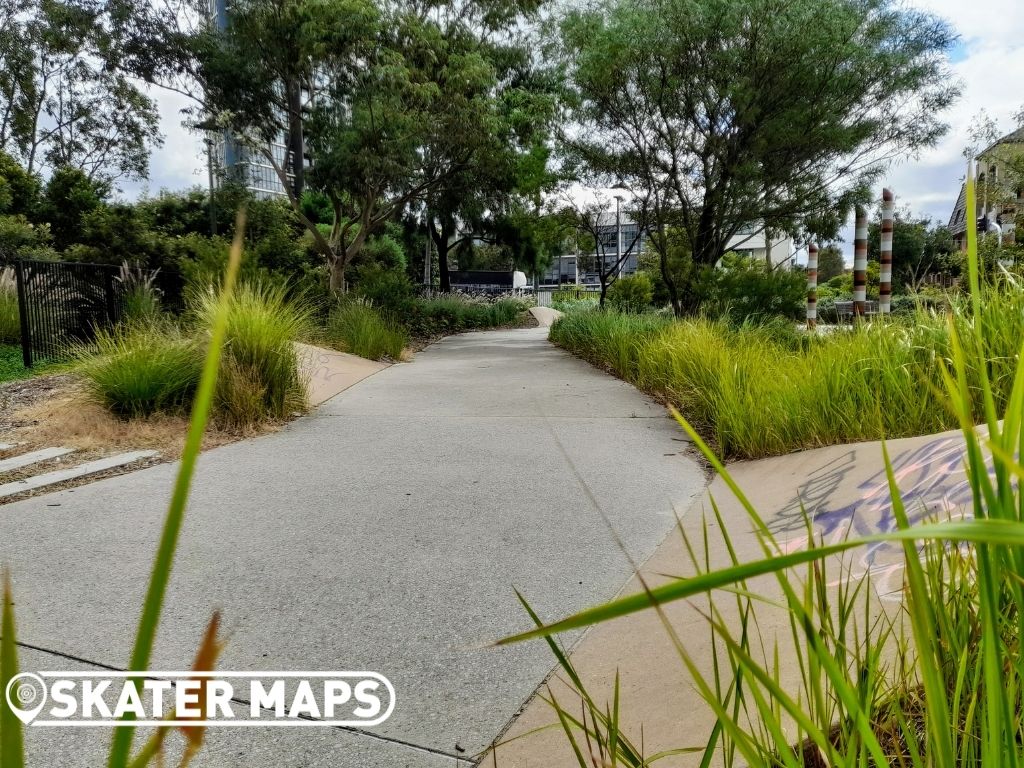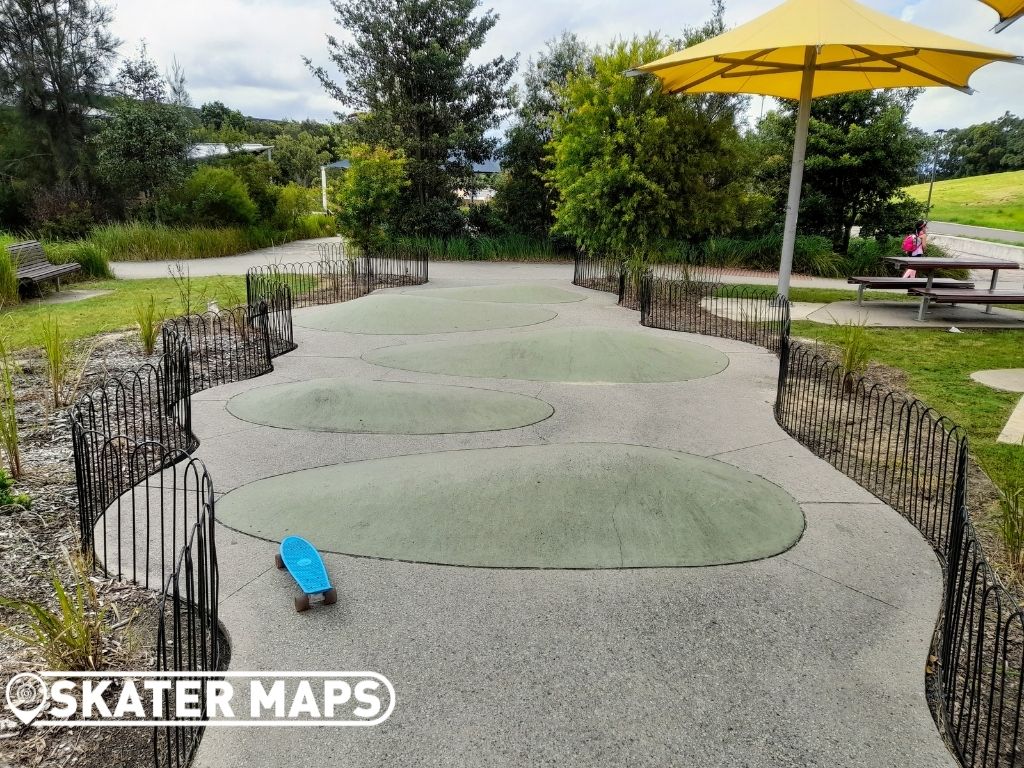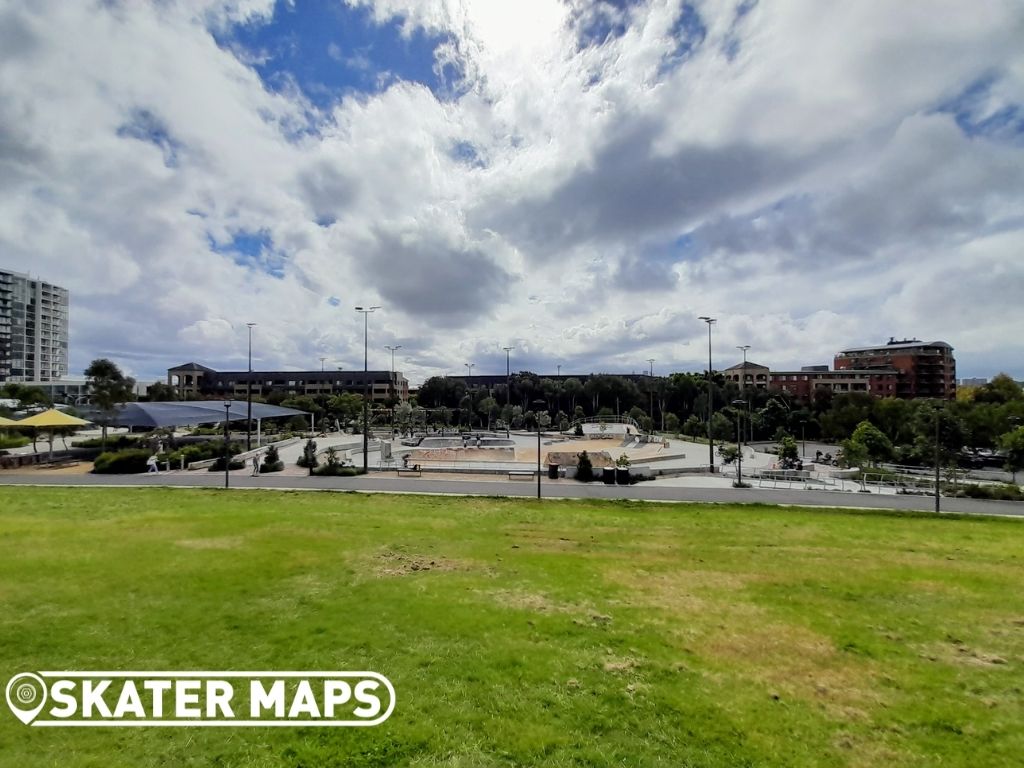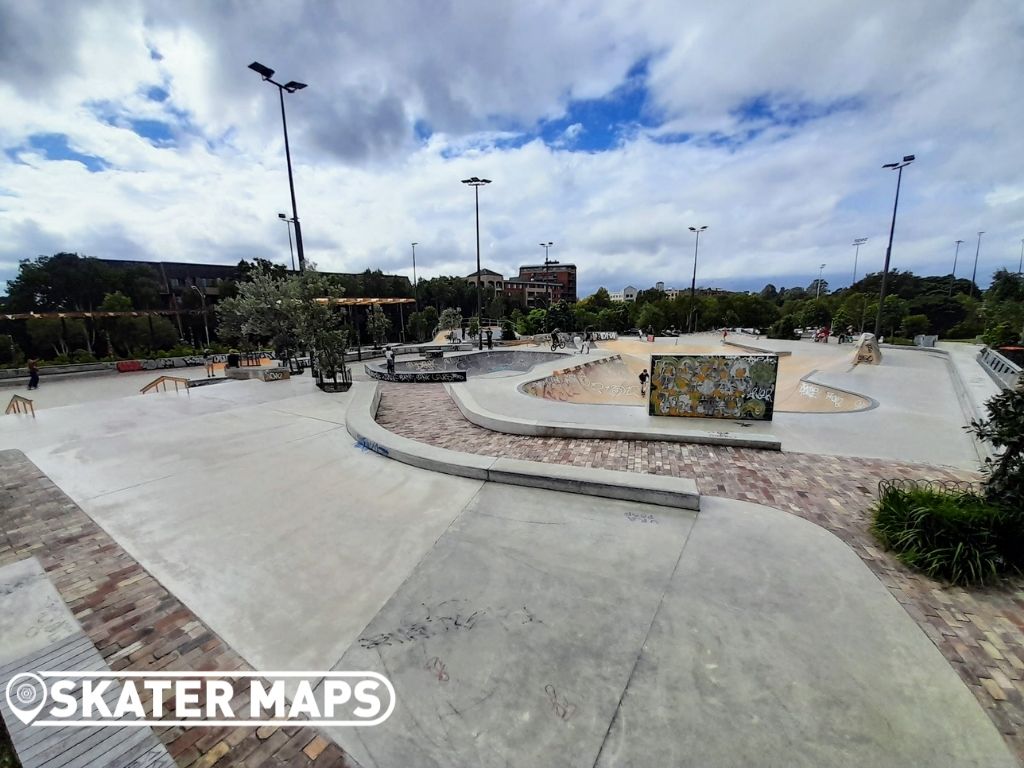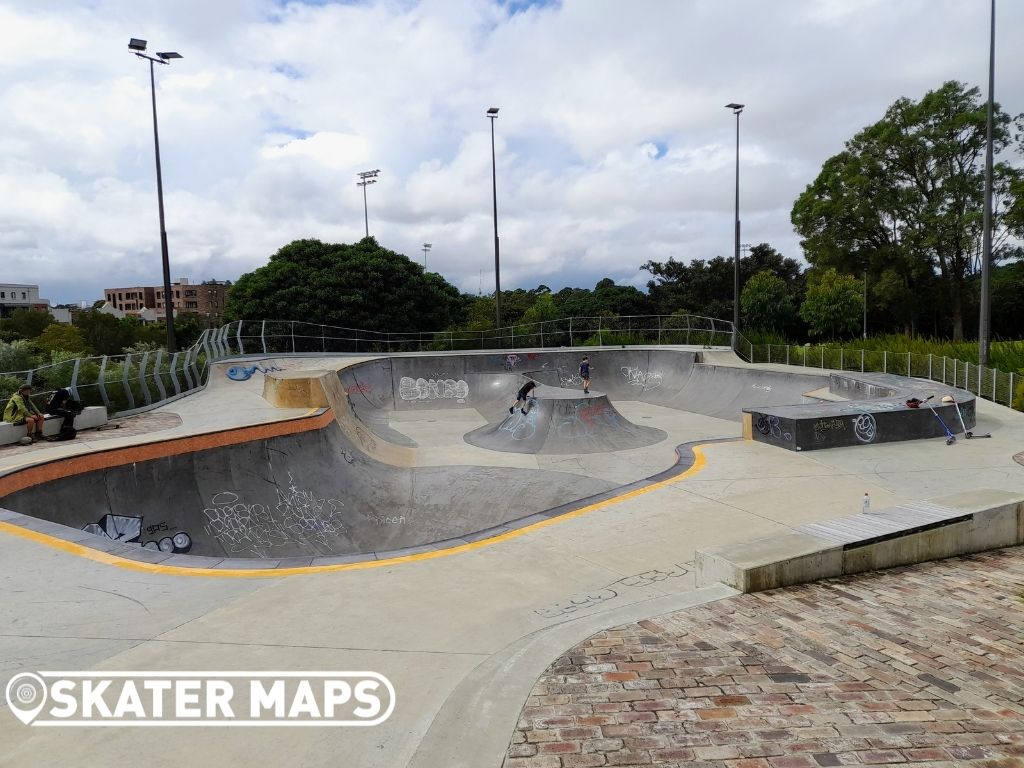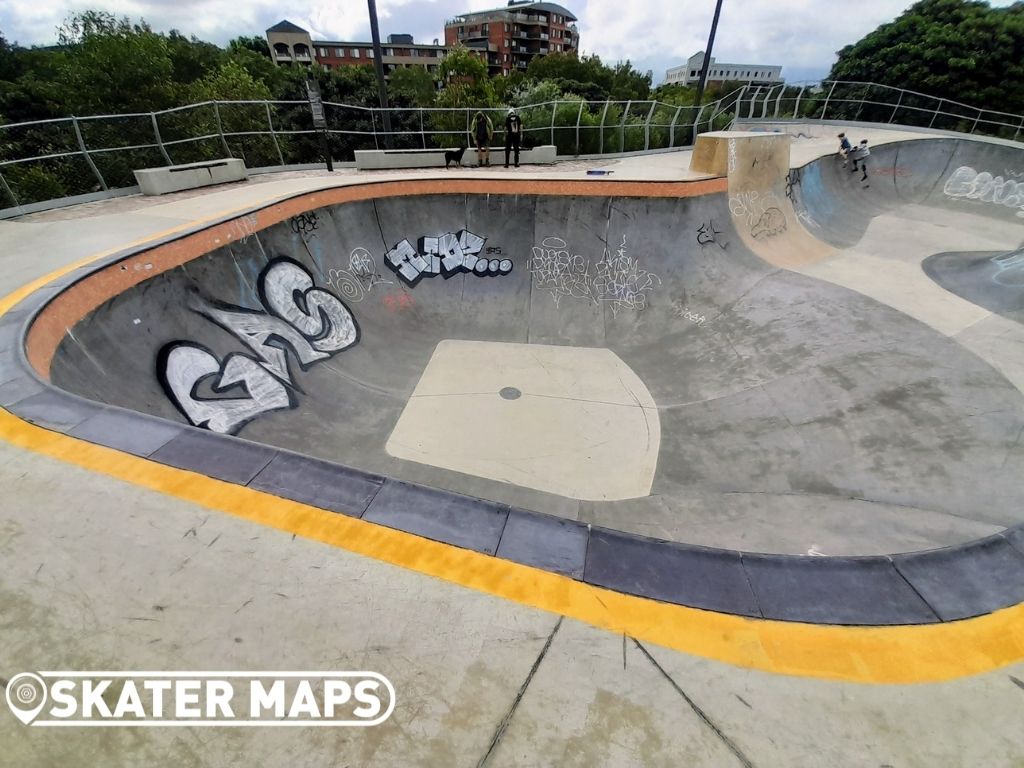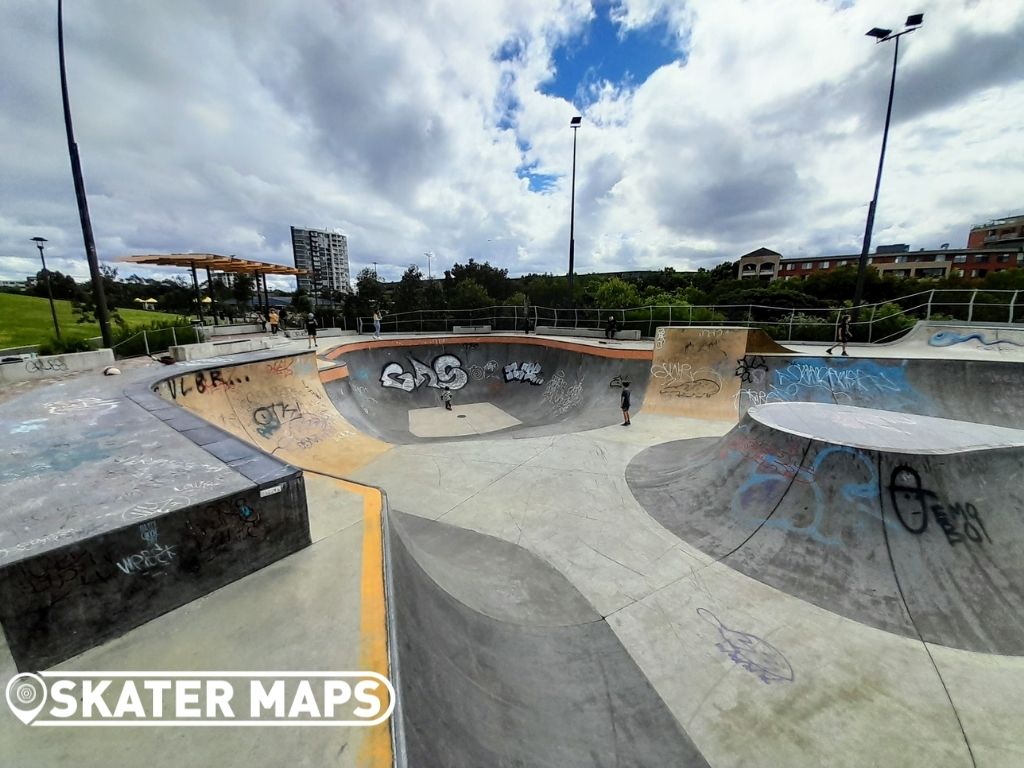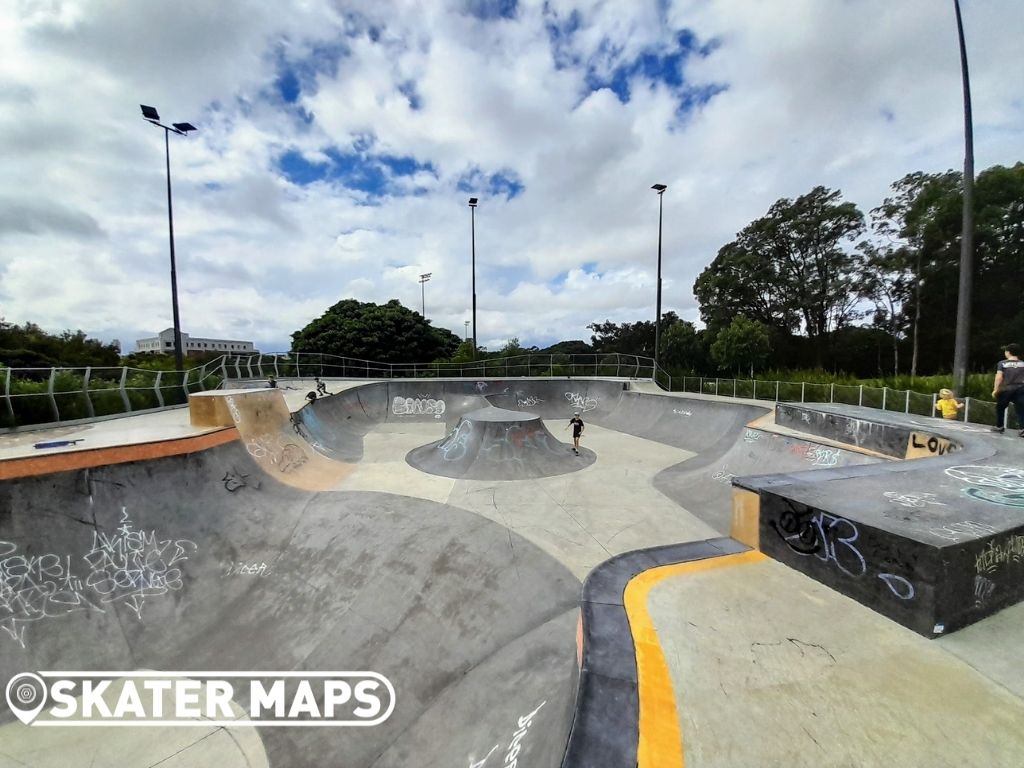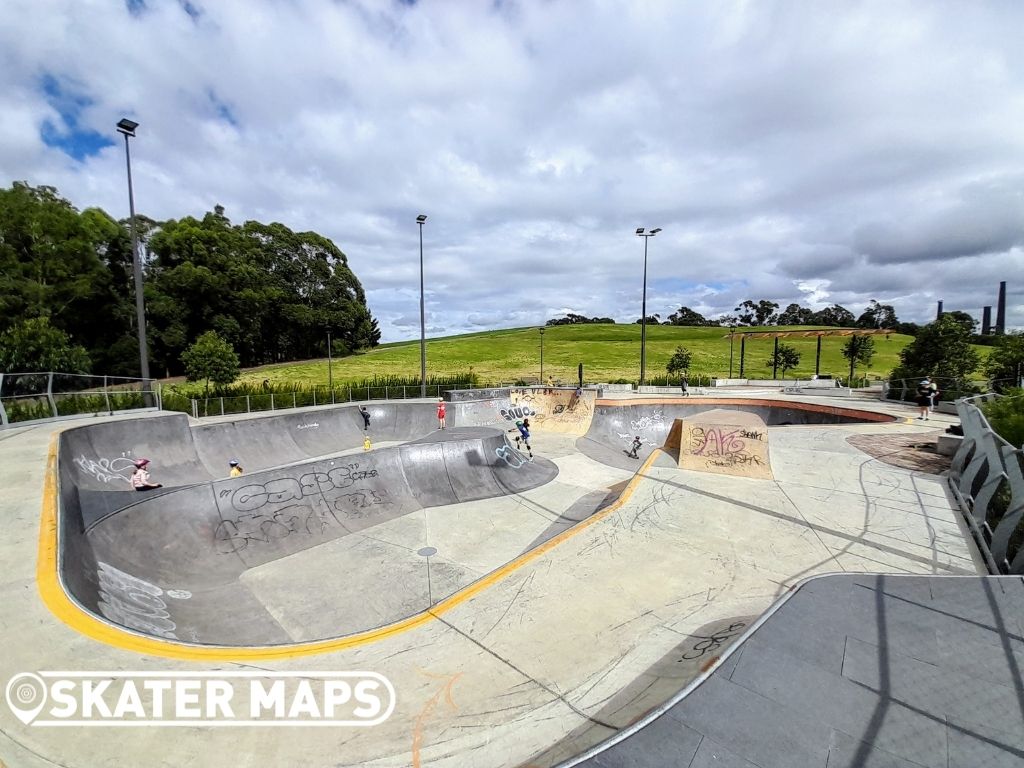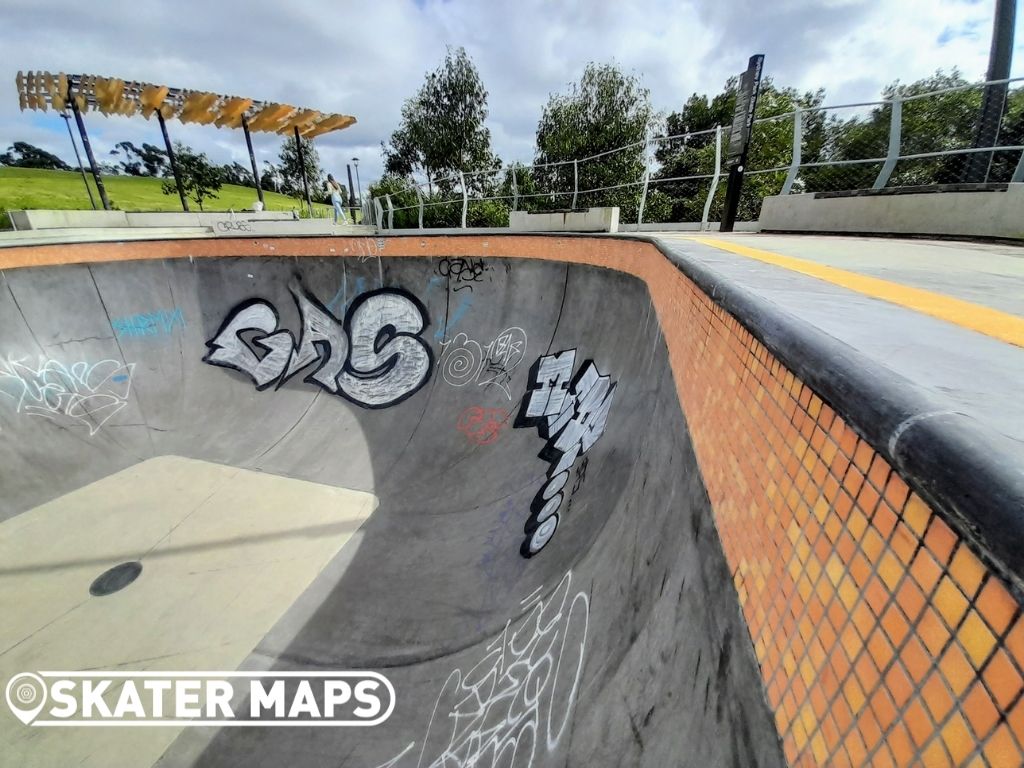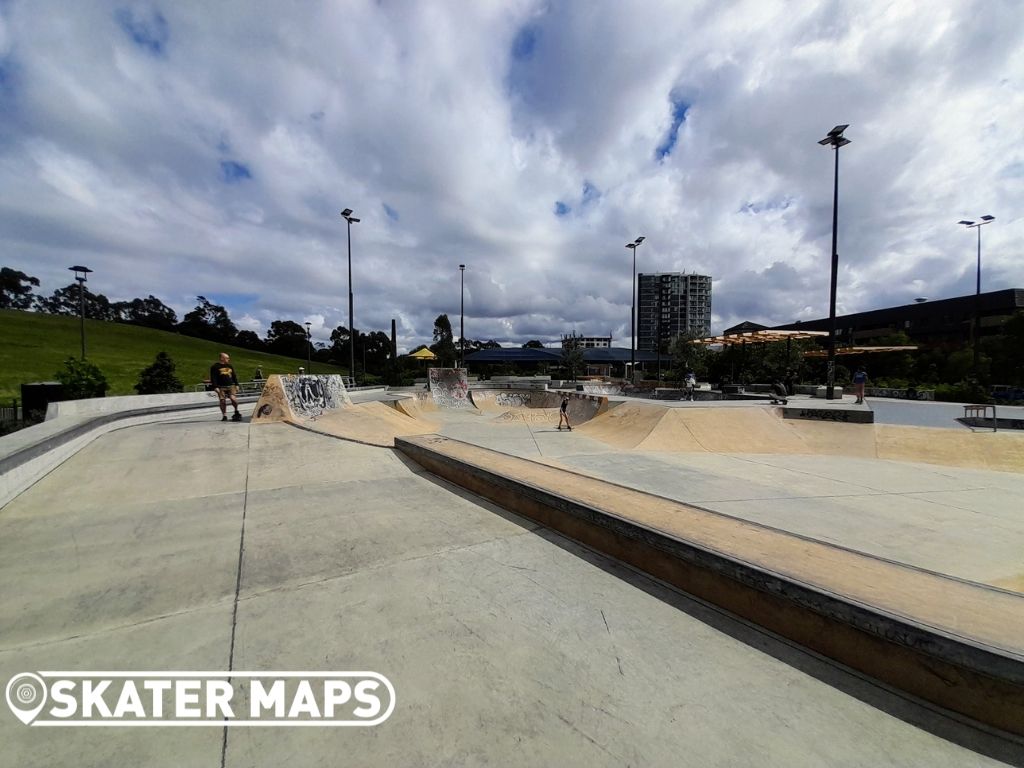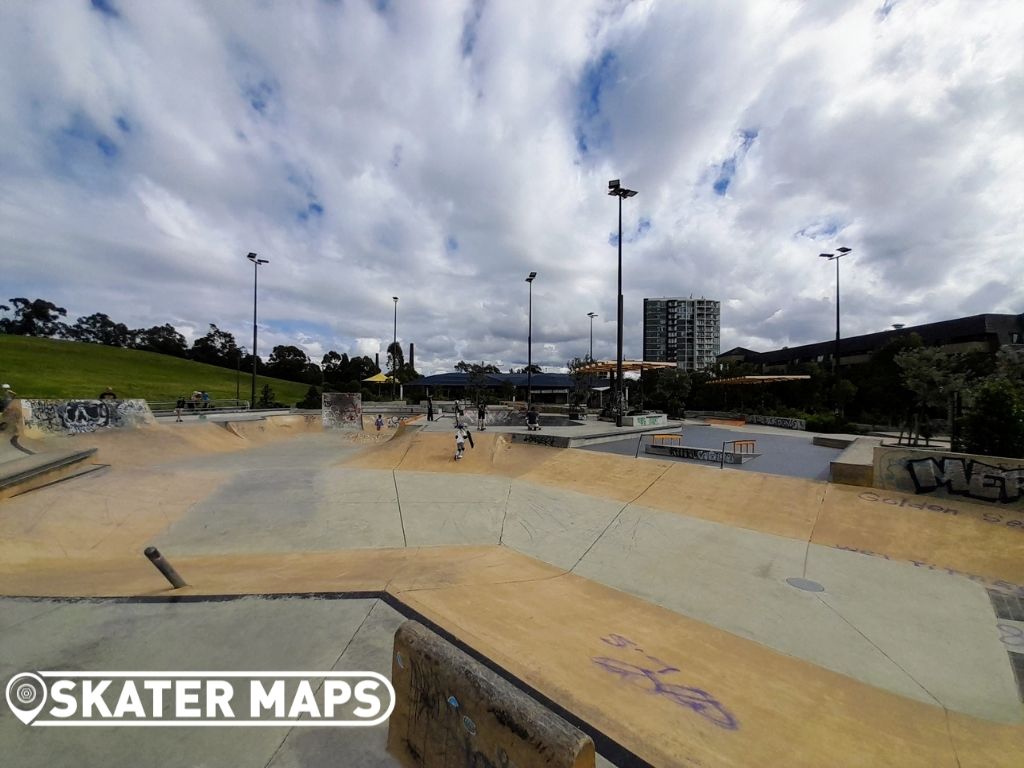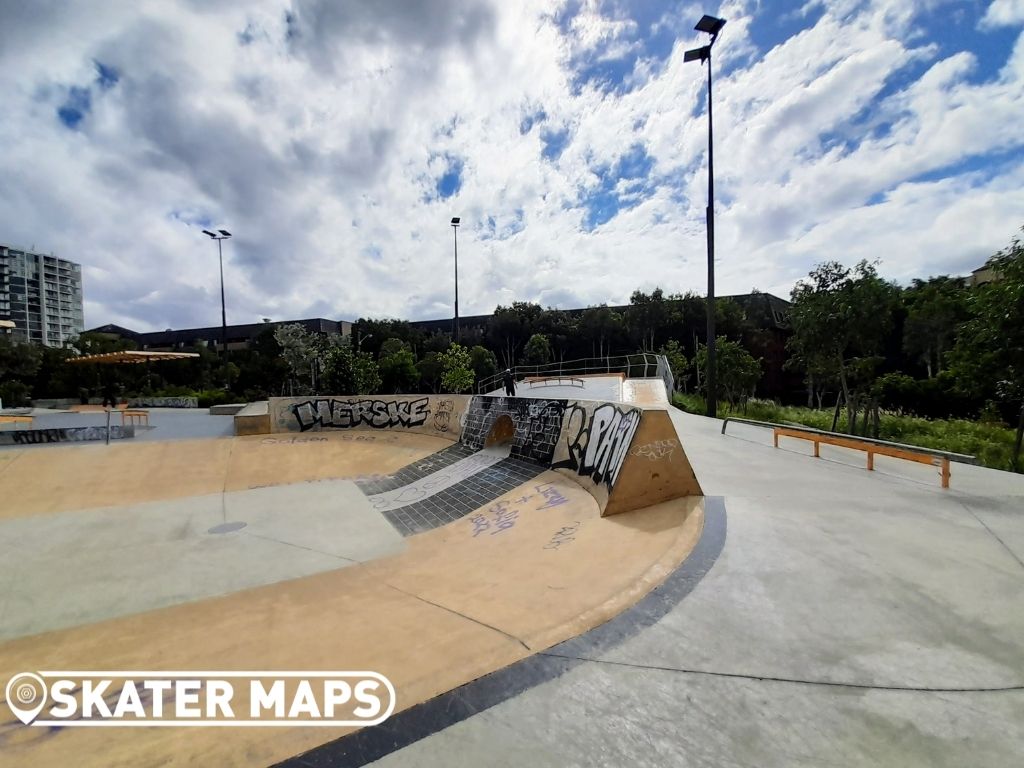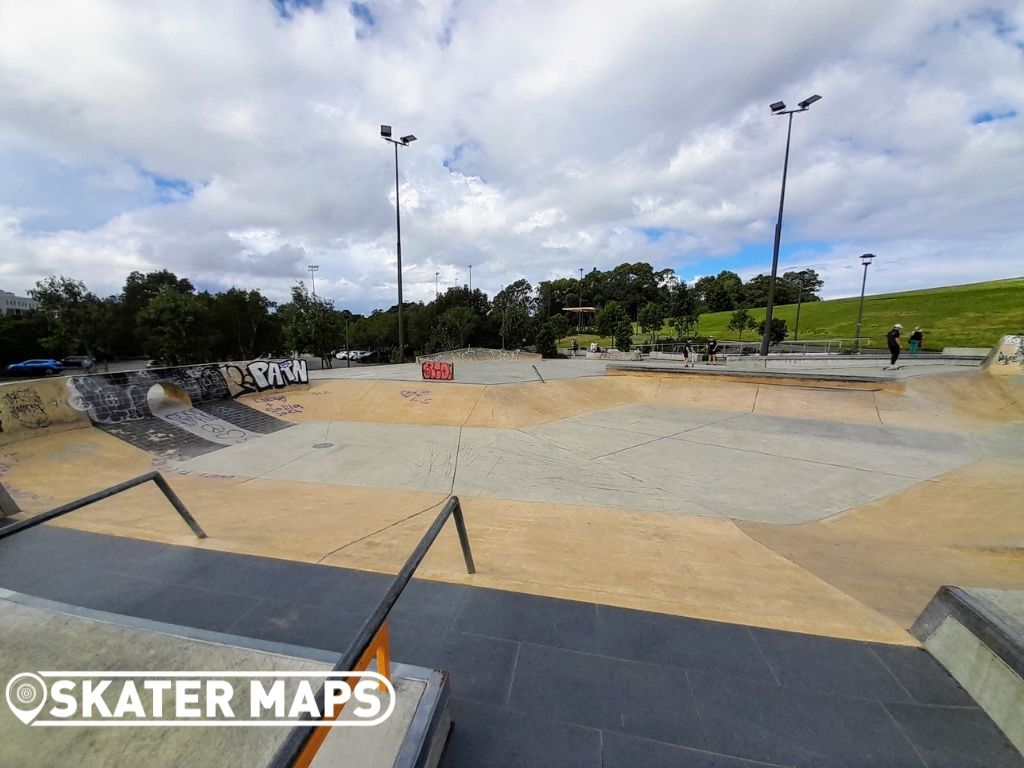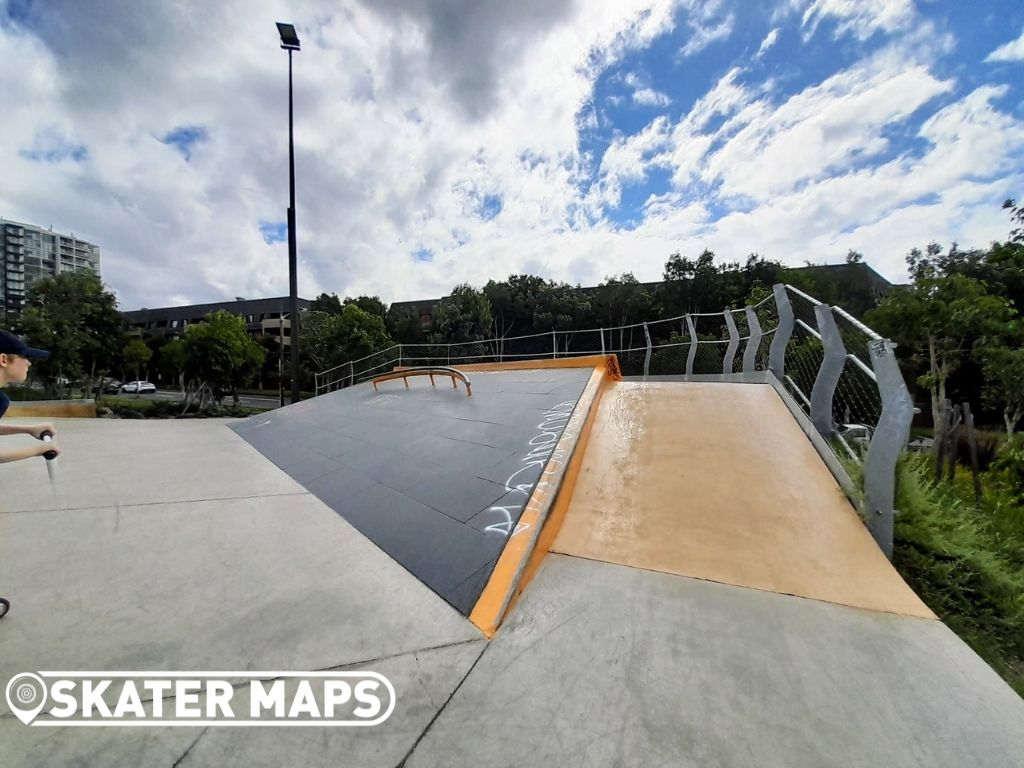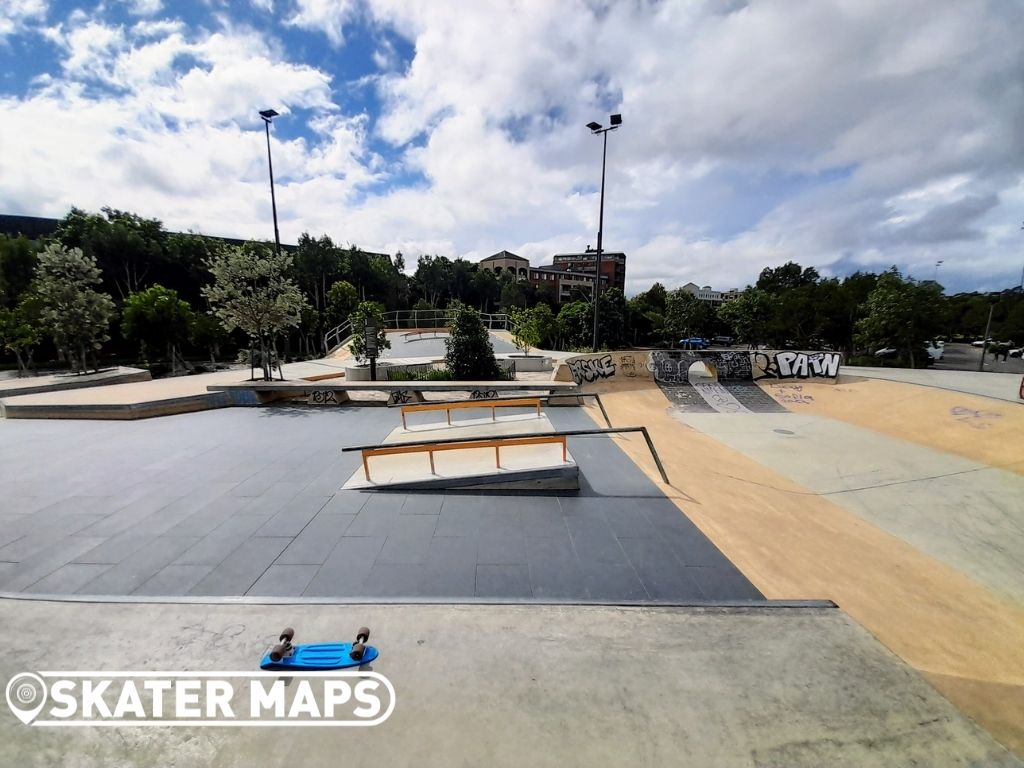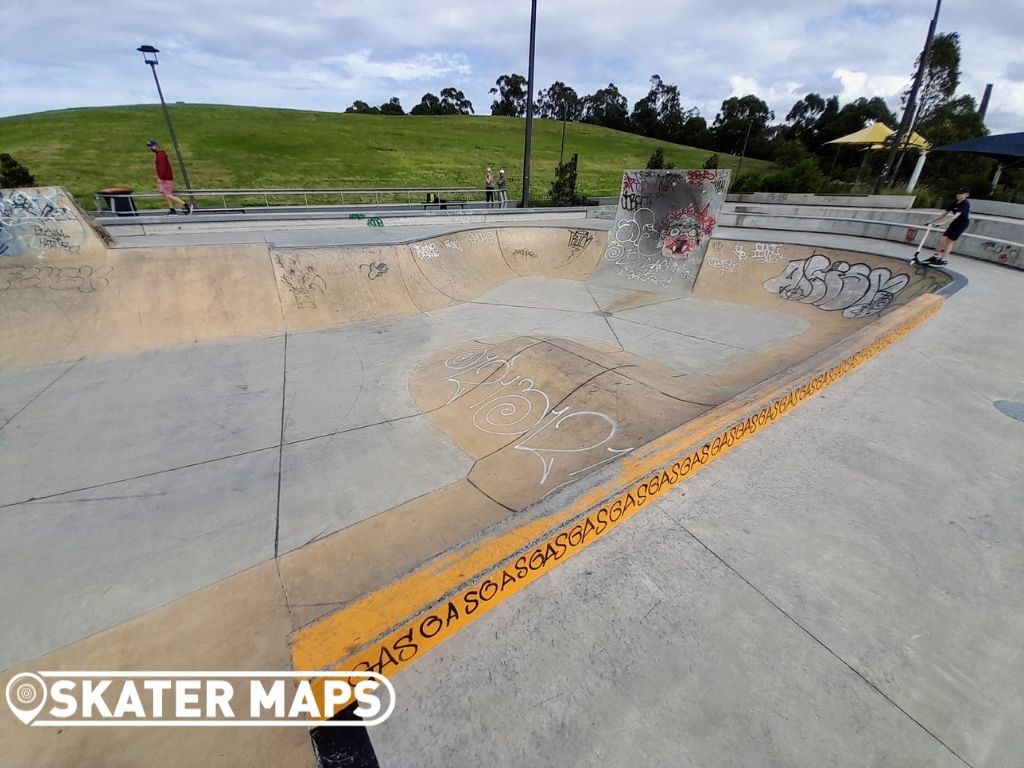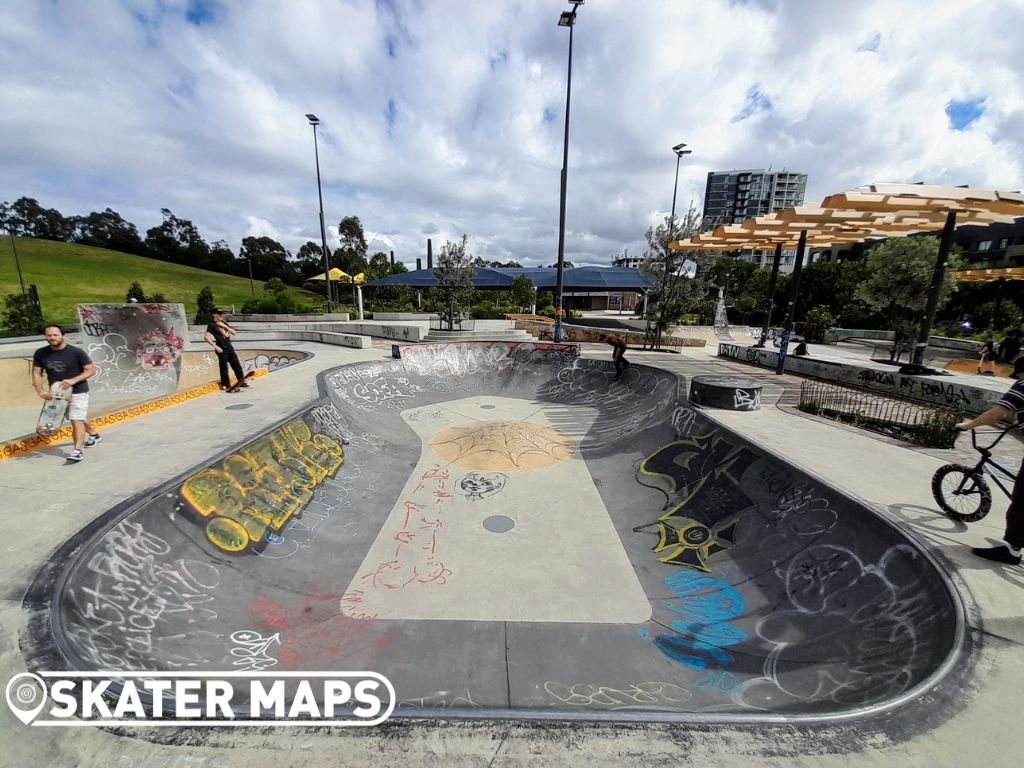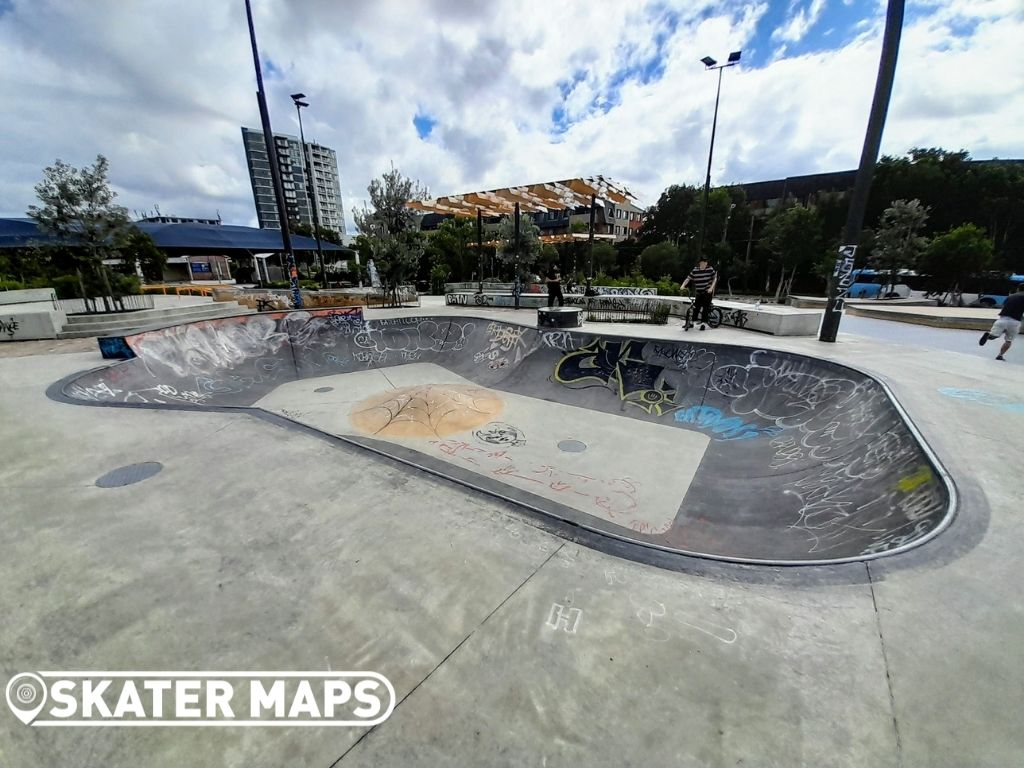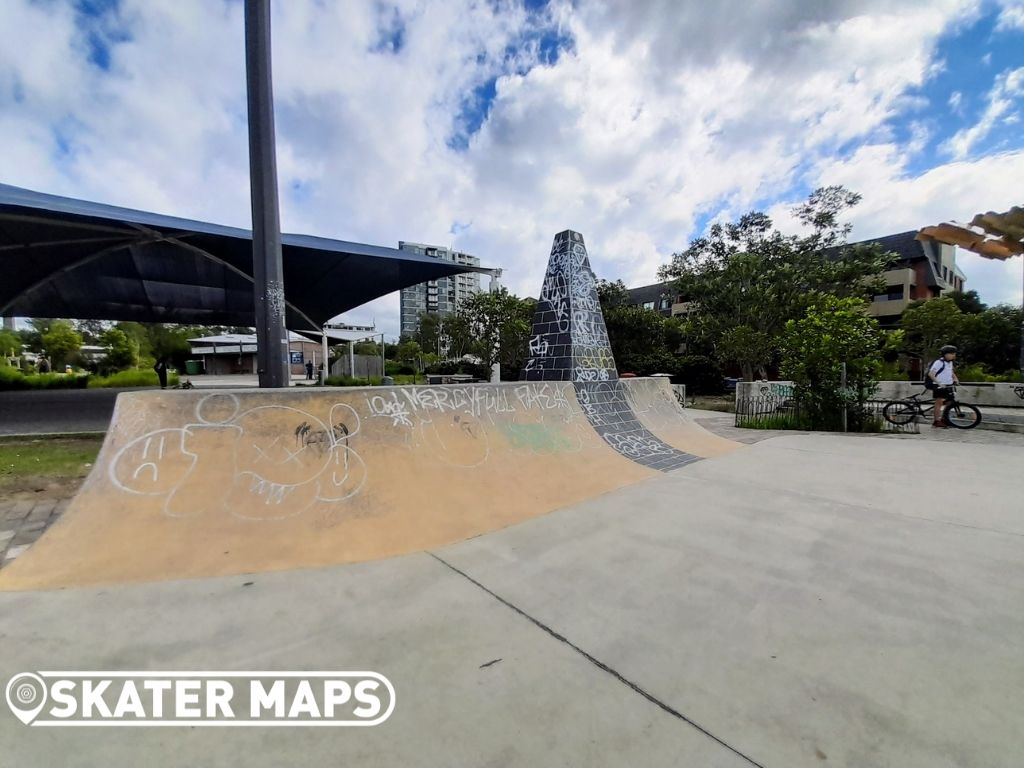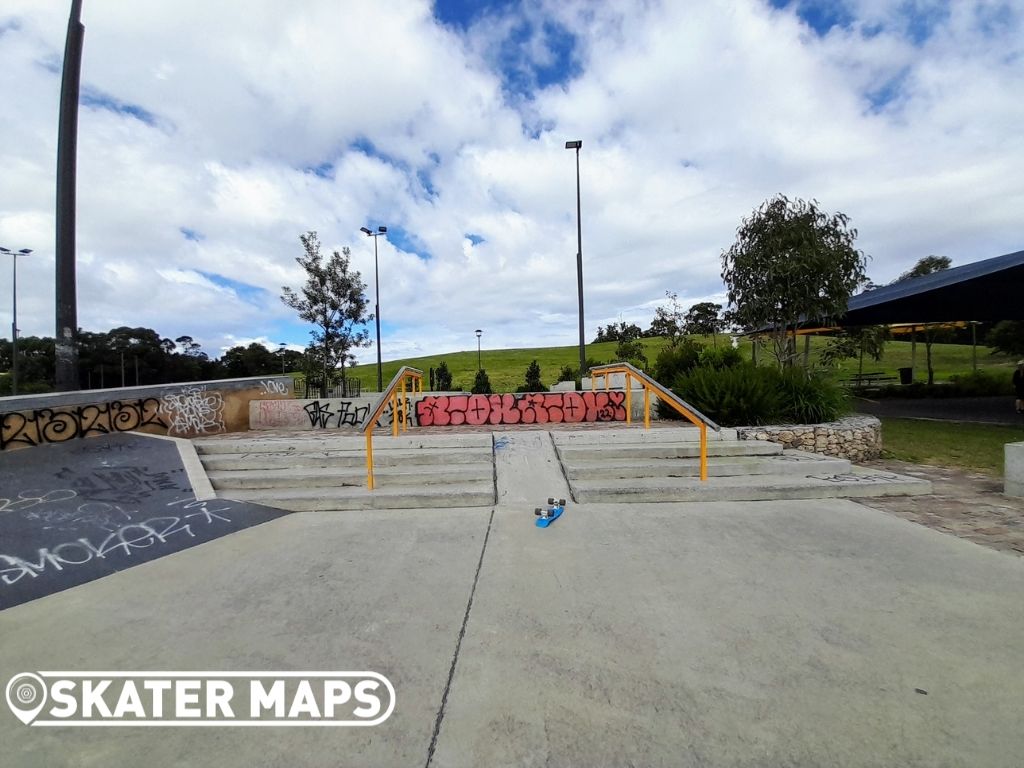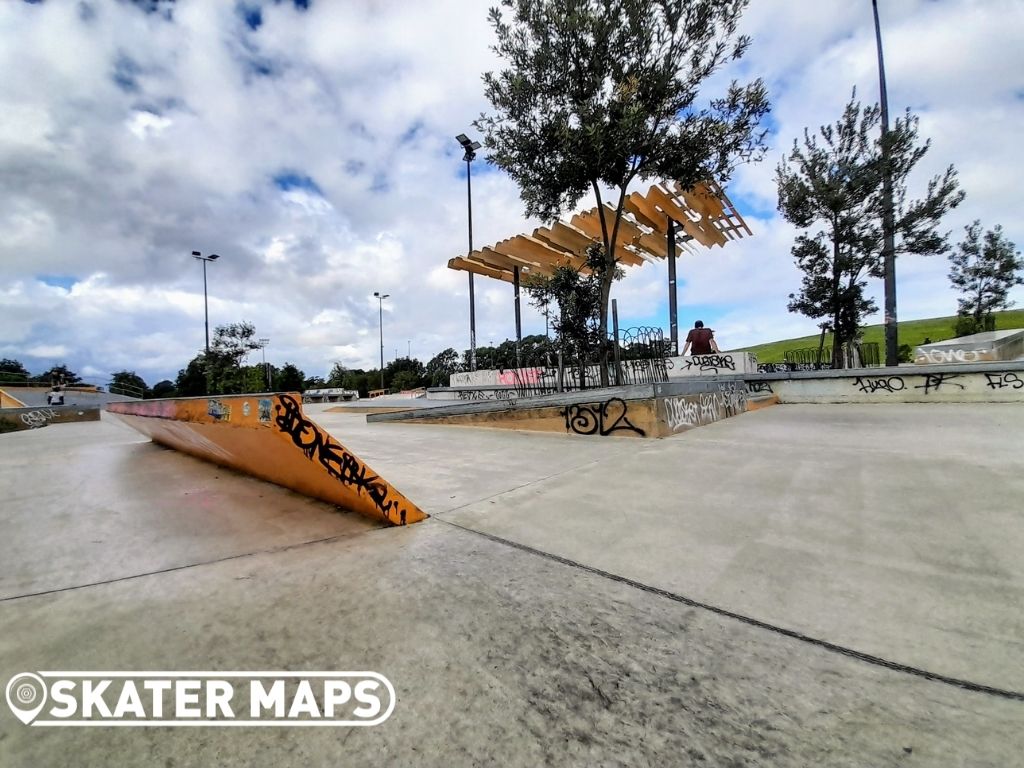 Macksville has come through with the goods and is one of our favourite skateparks in Northern NSW. The recently constructed skateboard park has remnants of what was there to remind us how lucky we are for the fresh new skatepark with a super cool, versatile design....