The Tangambalanga Bowl is a renowned skatepark located in the picturesque town of Tangambalanga in Victoria, Australia. Nestled amidst the breathtaking landscapes of the Kiewa Valley, the concrete skate bowl next to the footy field takes the cake if you are a skater and looking for a skate spot in town. By far the best skatepark in town. The Tangambalanga Bowl offers a mesmerizing panoramic view of the surrounding mountains and lush greenery, making it a popular spot for country skateboarders.
The concrete skate bowl is rectangular shaped and features an extension on one corner. The concrete is smooth and the bowl features the steel coping we have come to love. 
A visit to Tangambalanga Bowl promises an unforgettable experience in the heart of Victoria's scenic countryside. No guarantees you will like the skatepark, but the town is beautiful. If you are planning to roll into Tangambalanga and skate, we highly encourage bringing a brush and dustpan to sweet up the chalkies in the bottom of the bowl. 
Skate or don't with Skater Maps, Victoria's most comprehensive skatepark database.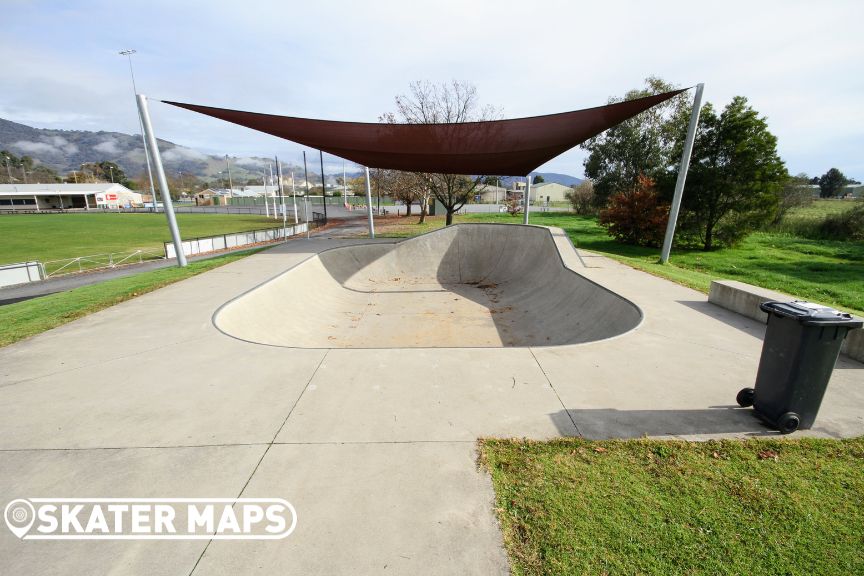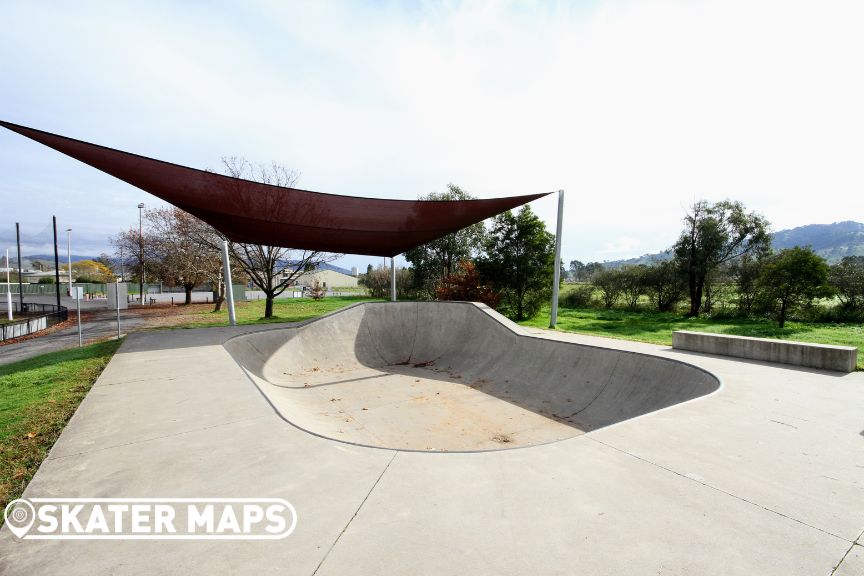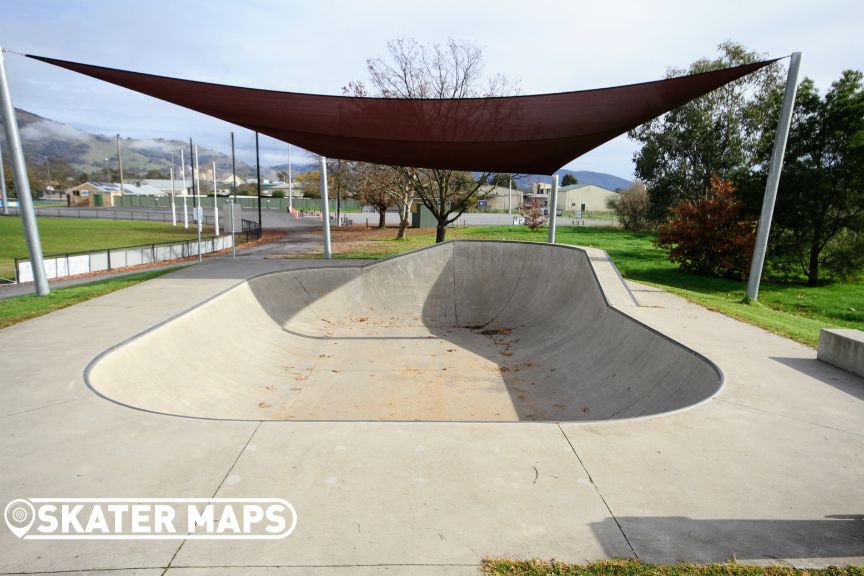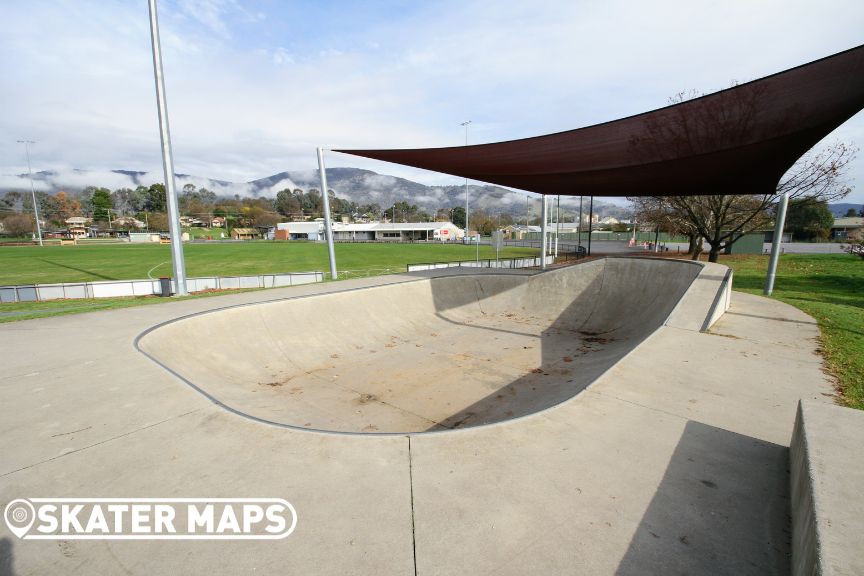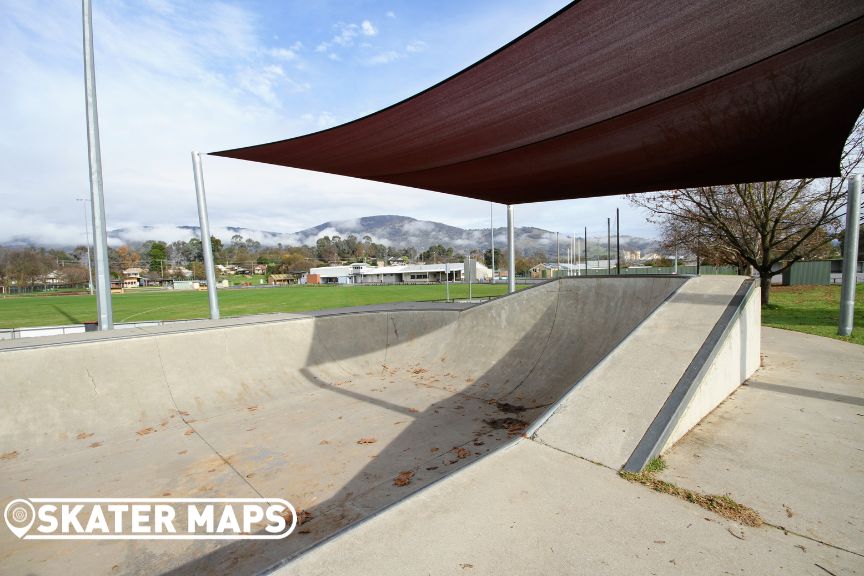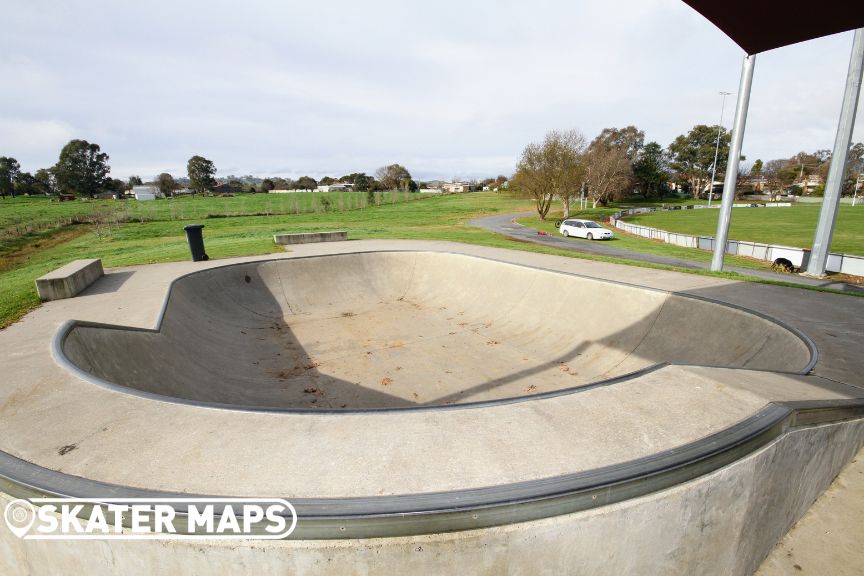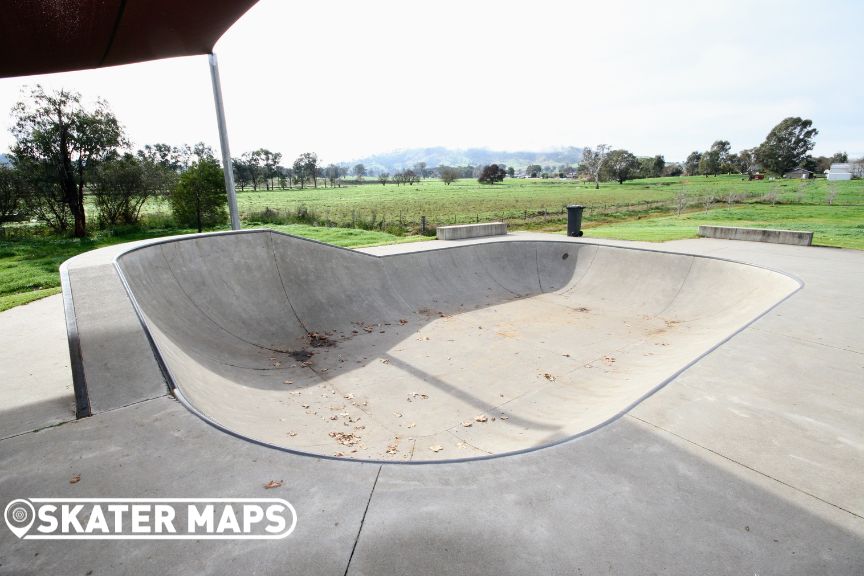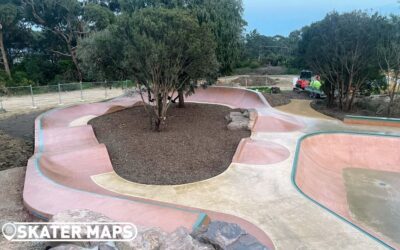 The new Mount Martha Eco Park Active Hub and Skate Park, also known to many as just Mount Martha Skatepark on the Mornington Peninsula is a fresh addition to the skatepark infrastructure in the region, offering a dynamic recreational space for both locals and...