The tar pump track that we refer to as Terrey Hills Pump Track can be found next to the Manly Warringah BMX Club.
The pump track is pretty comprehensive, covering a large surface area. The pumps and humps are decent sized and easy to get make speed. There are a number of alternative routes that can be taken that mix it up, allowing for overtaking lanes and a diverse course with heaps of options.
The tar surface is holding well, however, there are places where it is cracking, with grass growing through the cracks. 
We would recommend using a longboard or something with bigger wheels, otherwise, you will be exhausted very quickly despite it being manageable on a traditional skateboard.
Probably better suited for bikes and scooters, the Terrey Hills Pump Track is another maze of bumps and humps that is very popular and on-trend.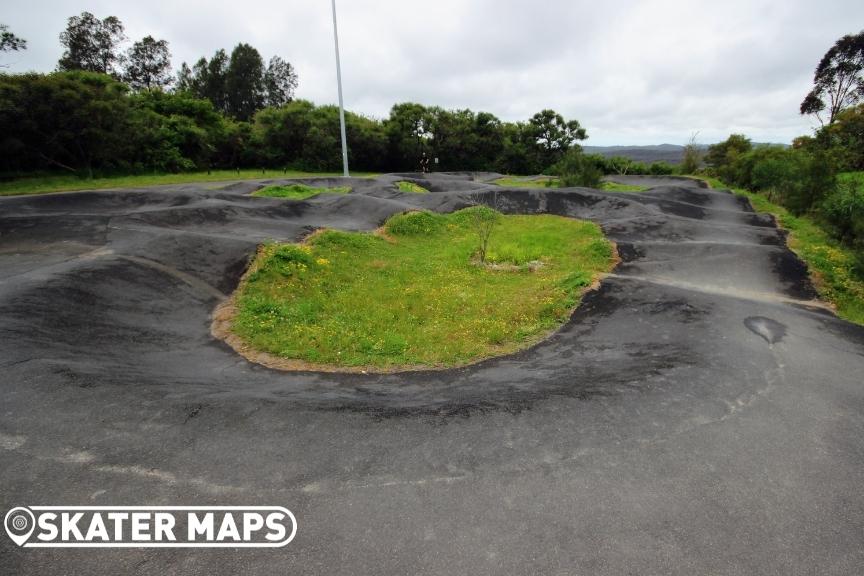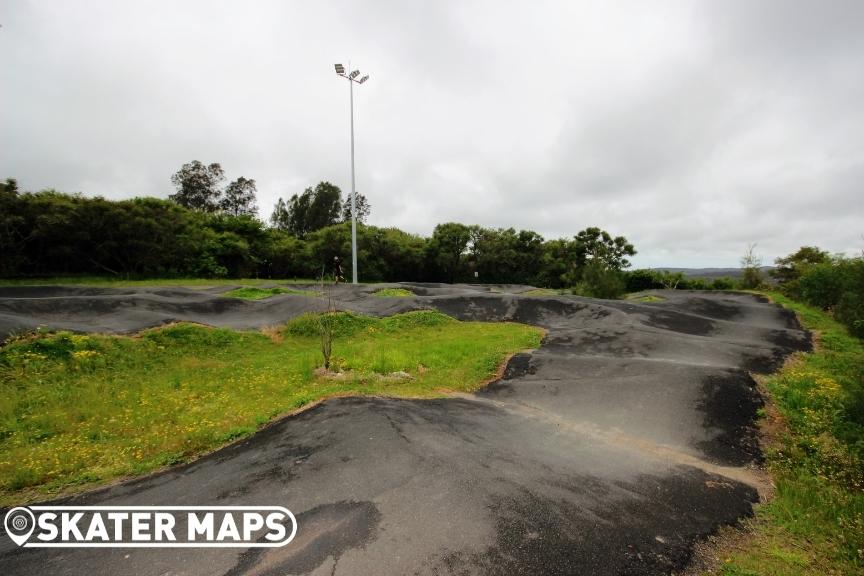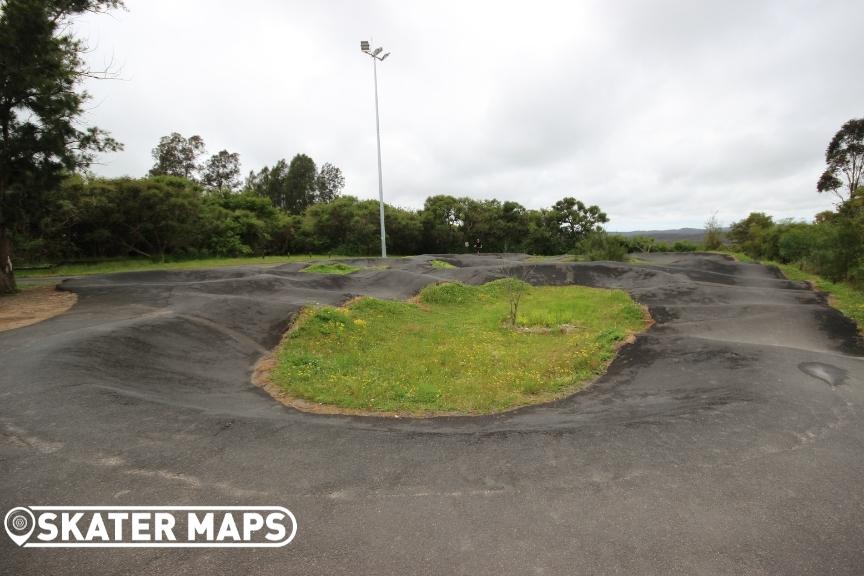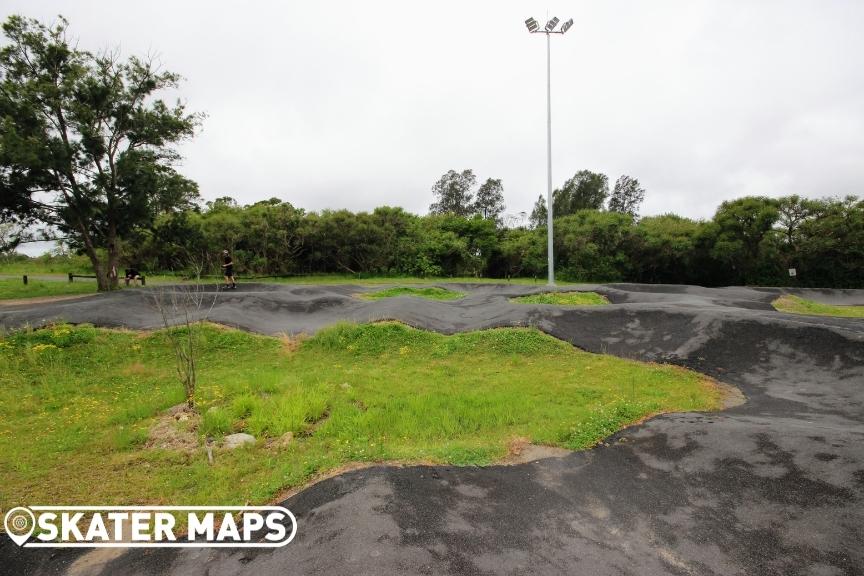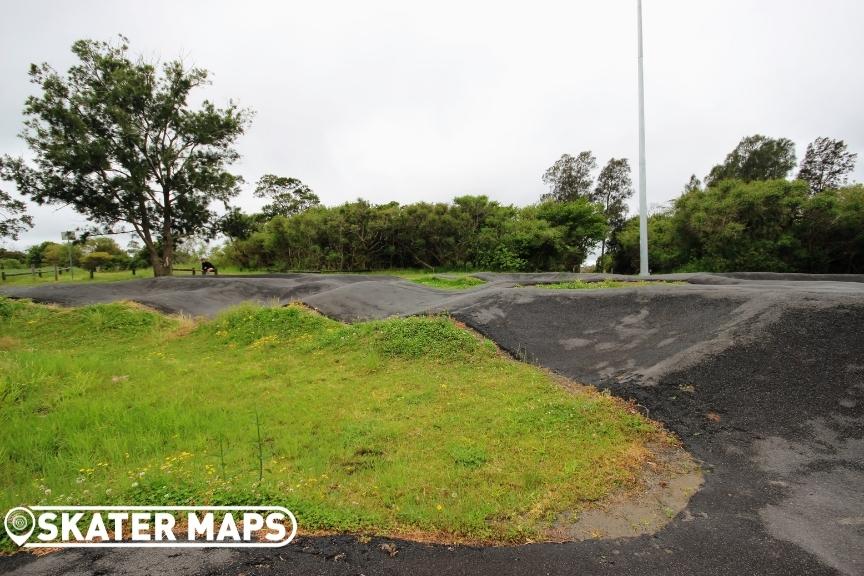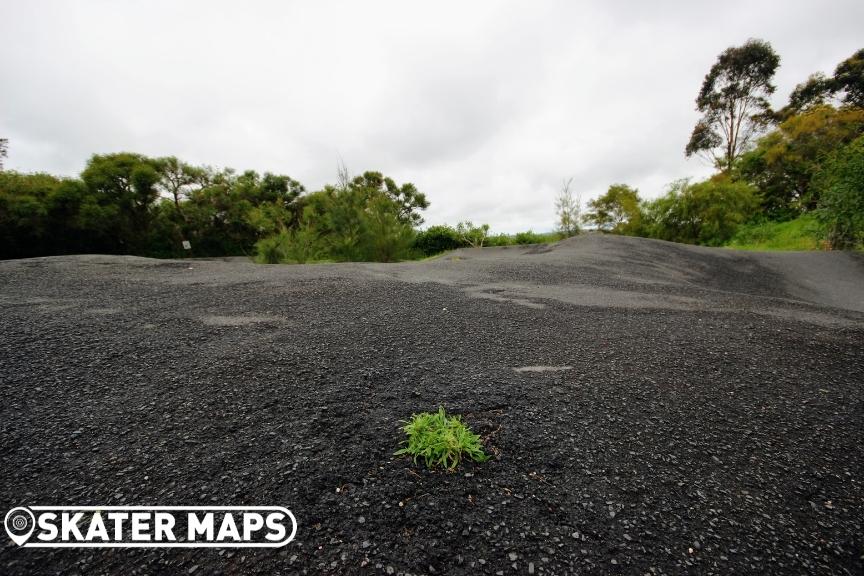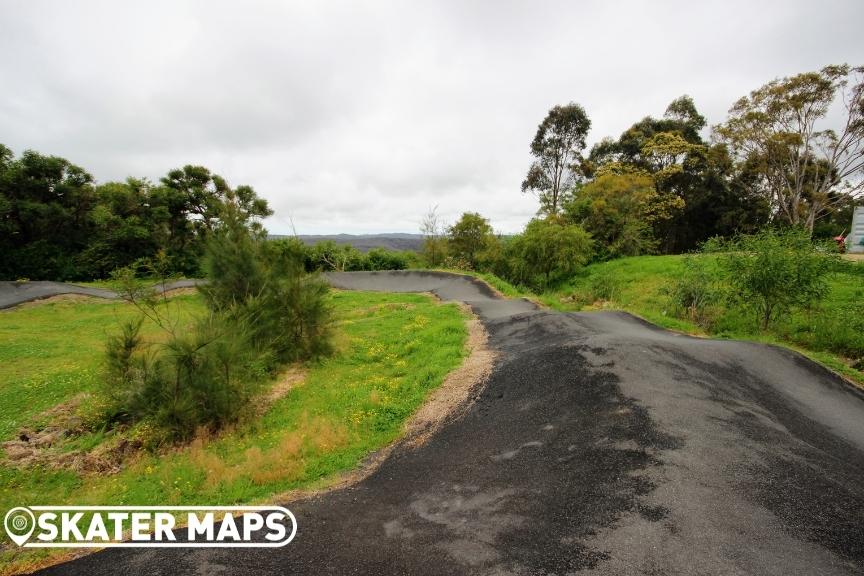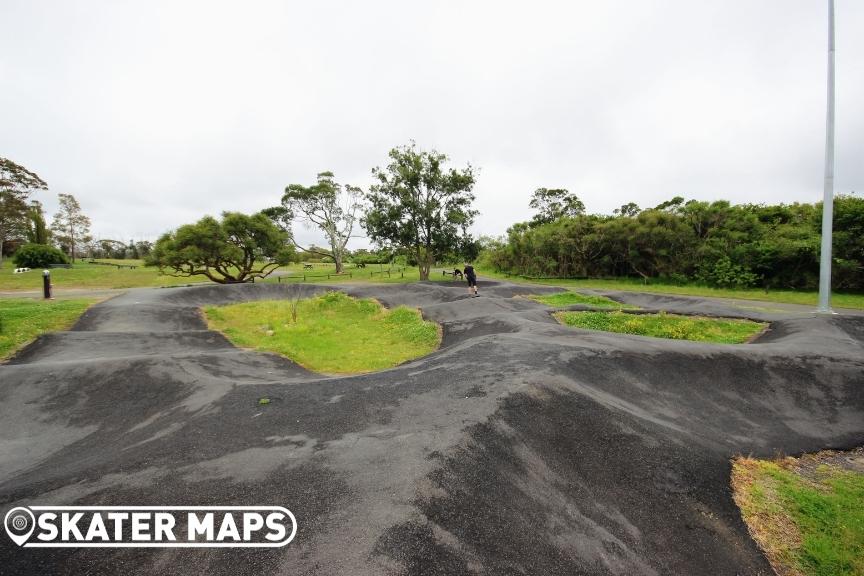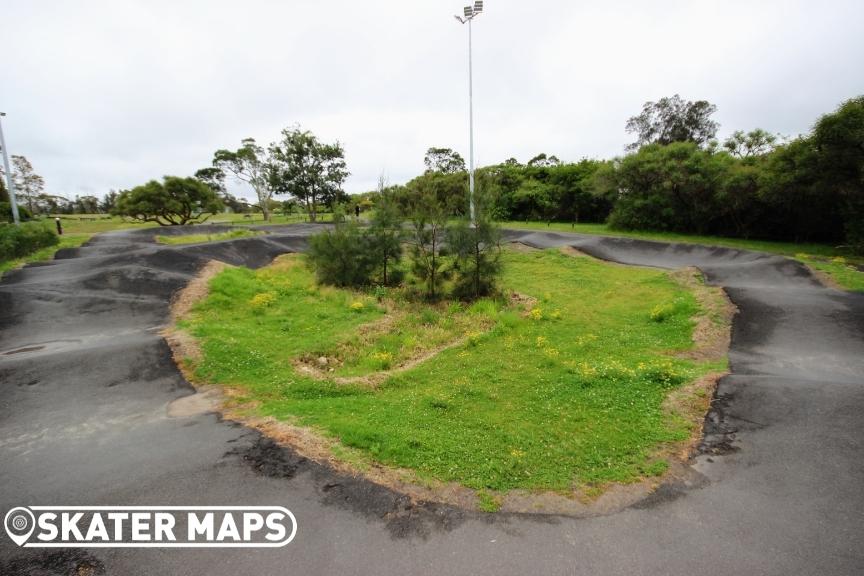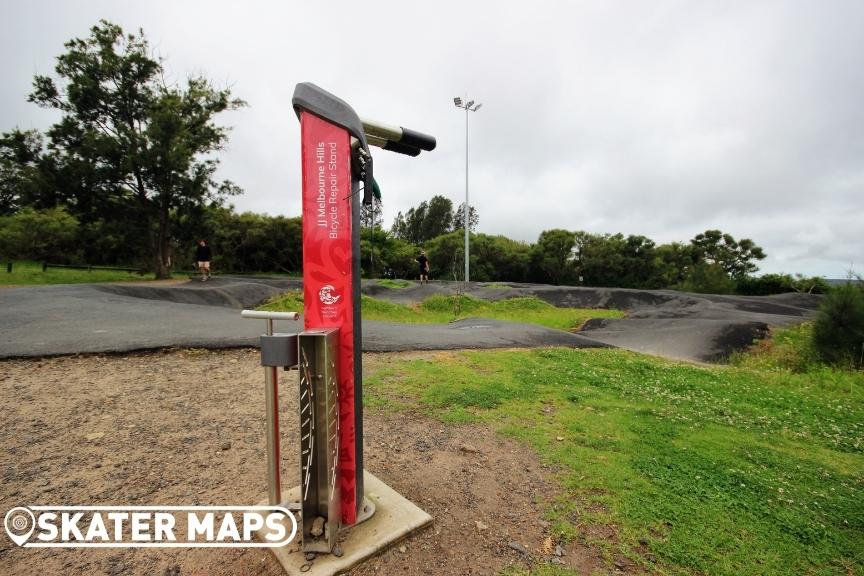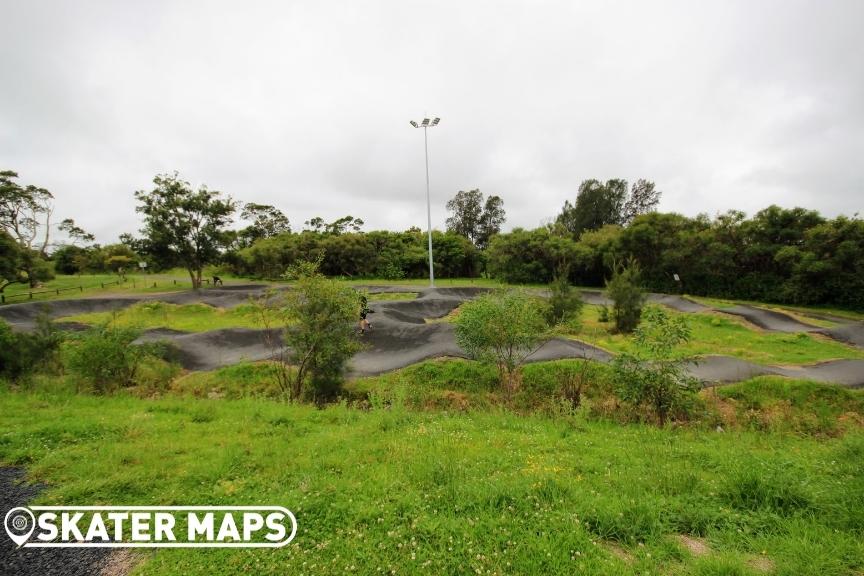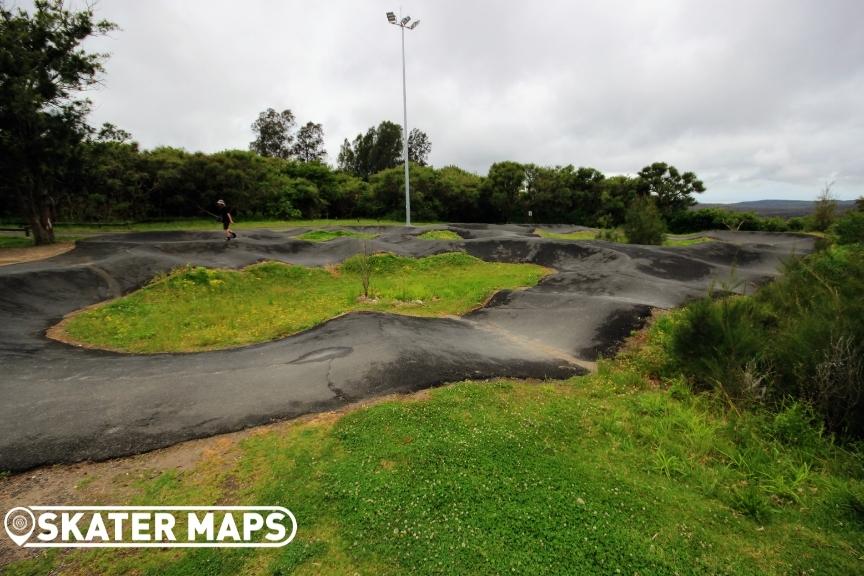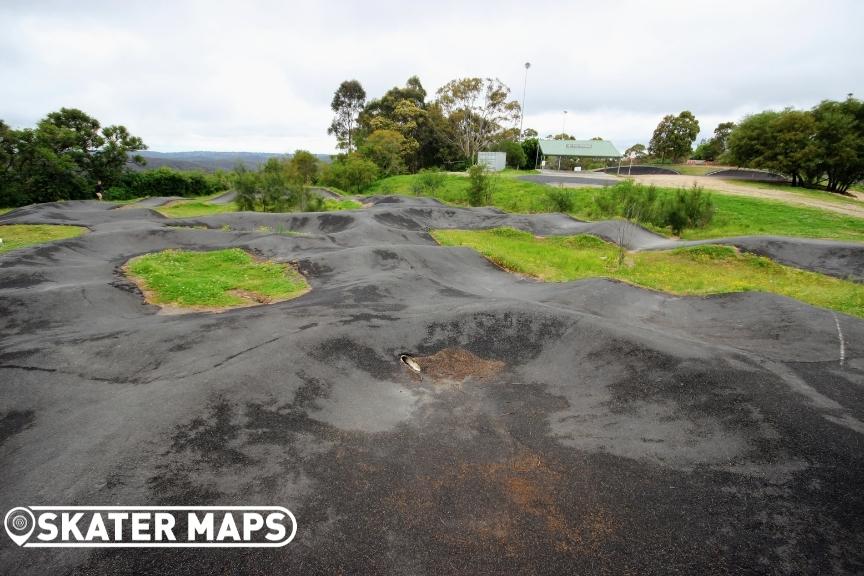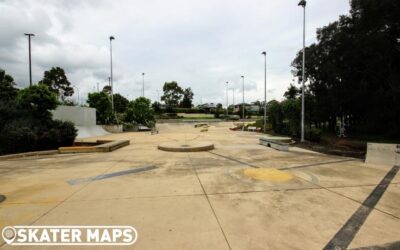 Designed by our friends at Convic Skate Parks, the New Carnes Hill Skate Park is one of the most comprehensive street-style plaza parks in Sydney. The skatepark has a smooth, concrete surface with heaps of modern random street obstacles. Street features include manny...