Teviot Downs Skatepark is a hidden gem in Queensland that offers a fantastic skating experience. This park boasts a mellow flow of transitions that caters to skaters of all skill levels. One of the standout features is the smooth and super-fast concrete surface, which provides a great ride and is perfect for practicing tricks.
The skatepark's design includes an open rectangle bowl, a spine, a bank with an extended slappy curb above, quarters, and even featured rocks. This diverse setup allows skaters to explore various styles and techniques, making it a versatile and exciting destination for riders.
What sets Teviot Downs Skatepark apart is its clever use of space. Despite being a smaller park, it maximizes the available area to create an enjoyable and challenging environment. Whether you're a beginner looking to hone your skills or an experienced skater seeking new challenges, Teviot Downs Skatepark has something to offer everyone. It's a place where you can have a great time, improve your skating, and enjoy a friendly and welcoming atmosphere.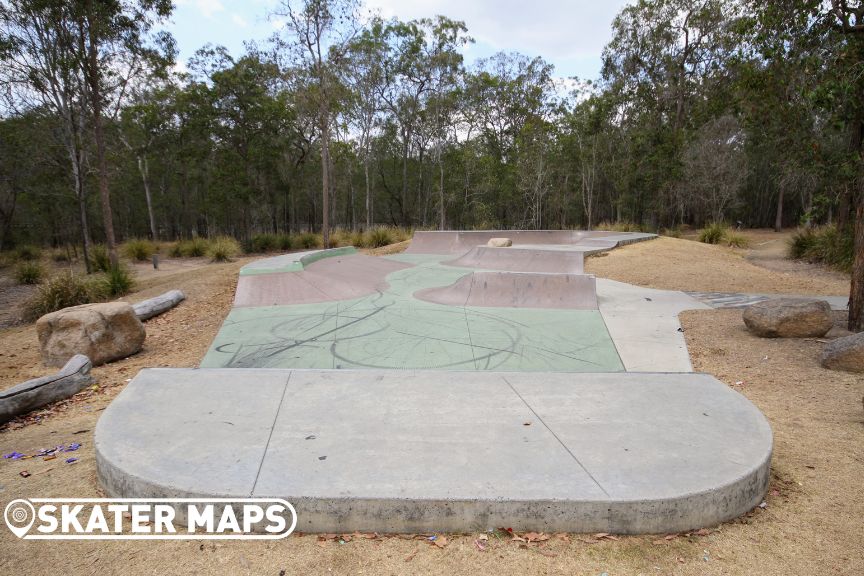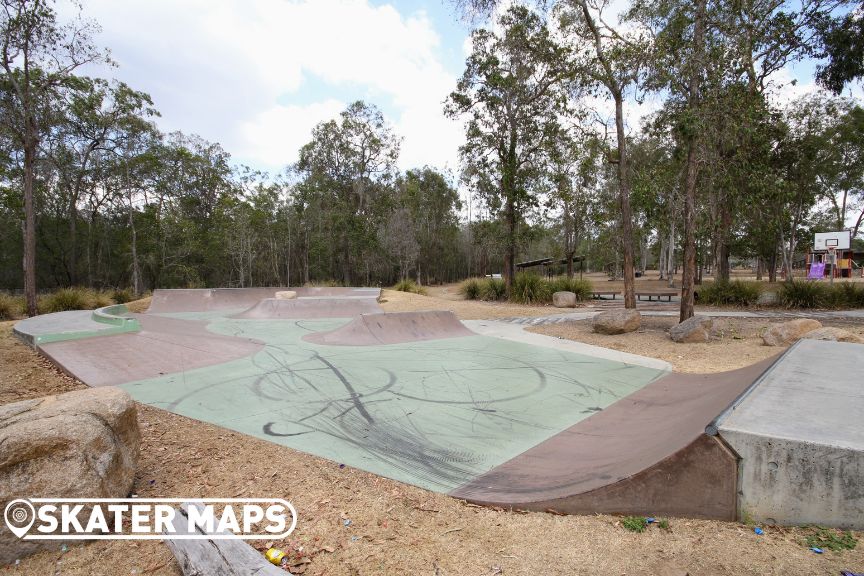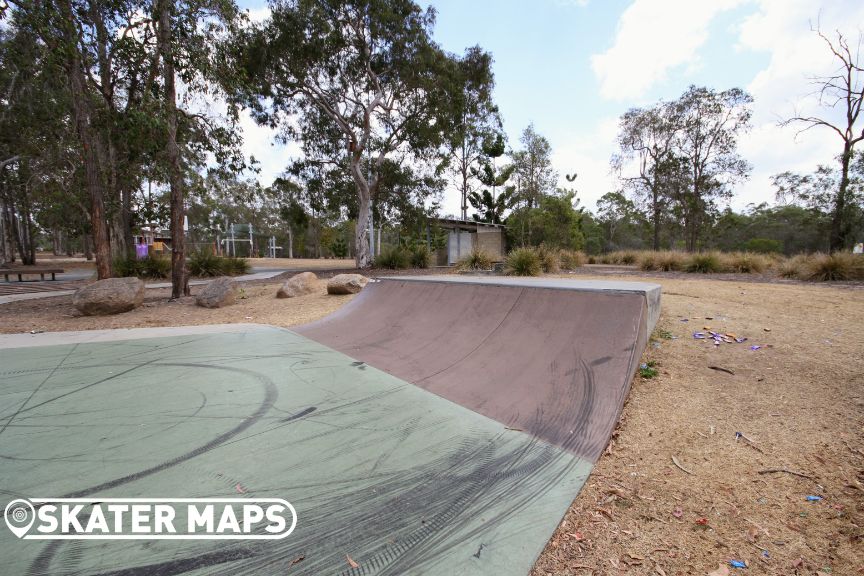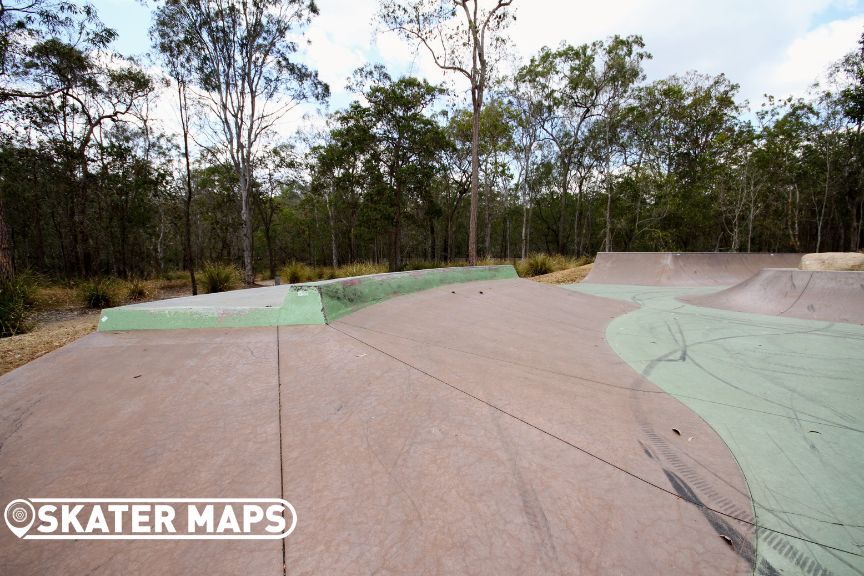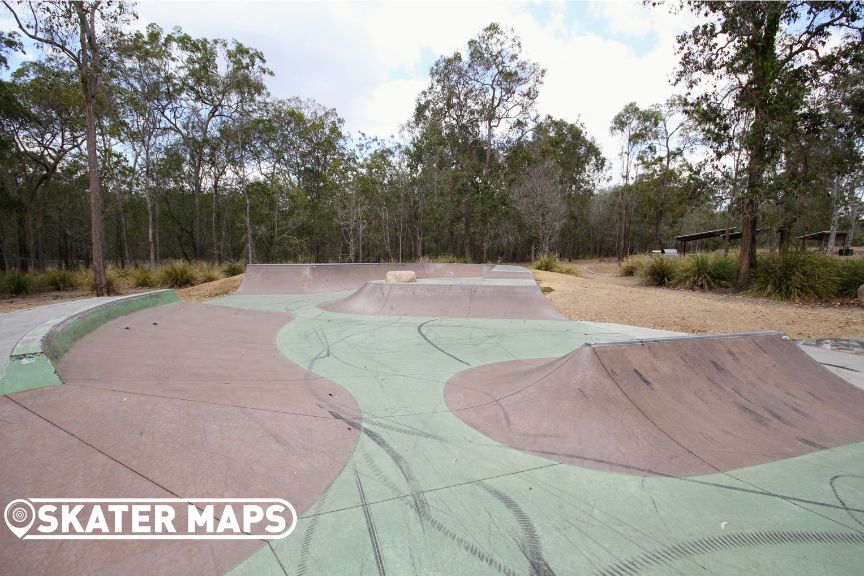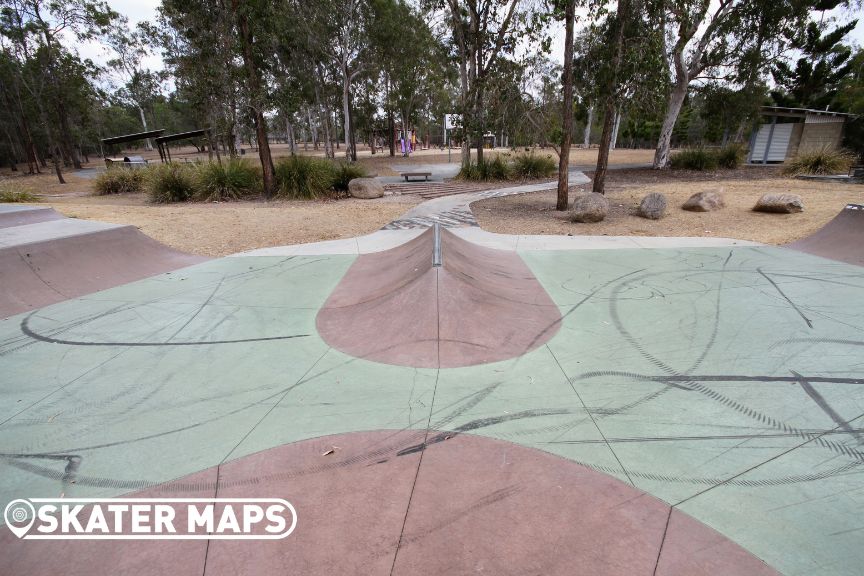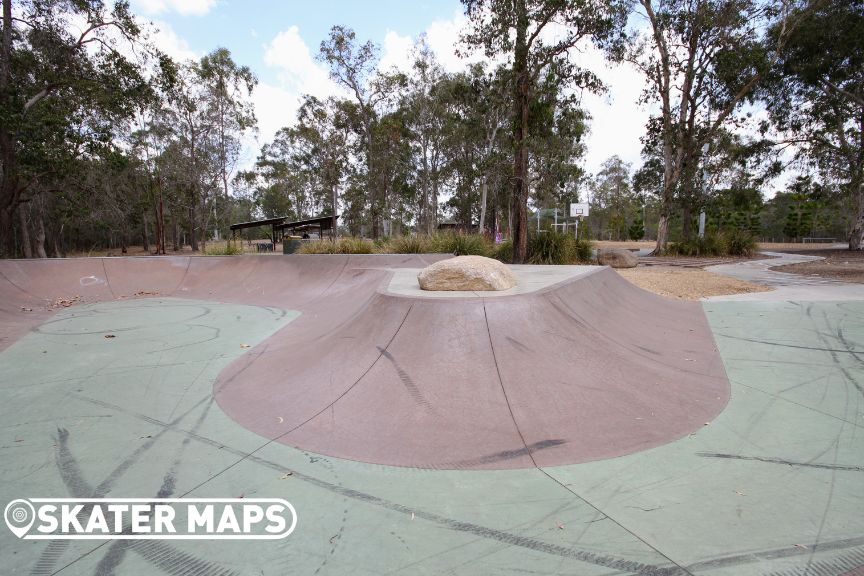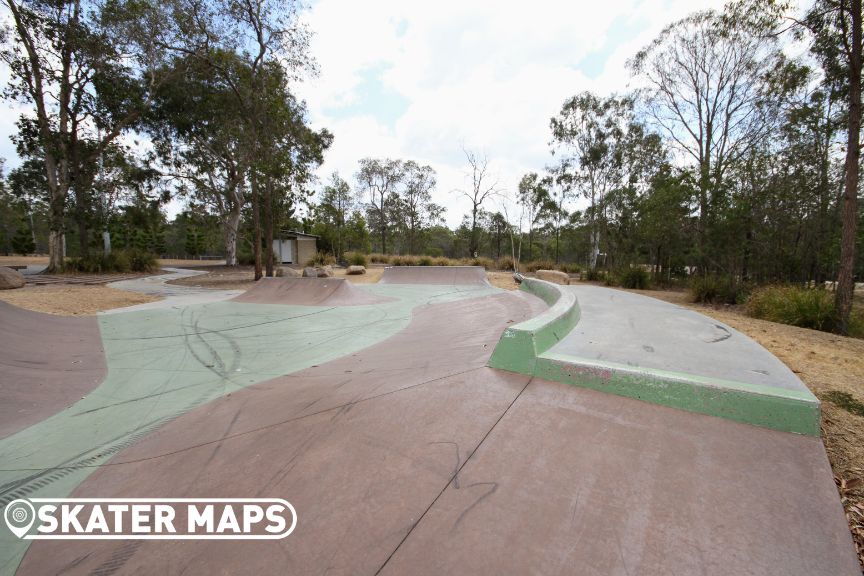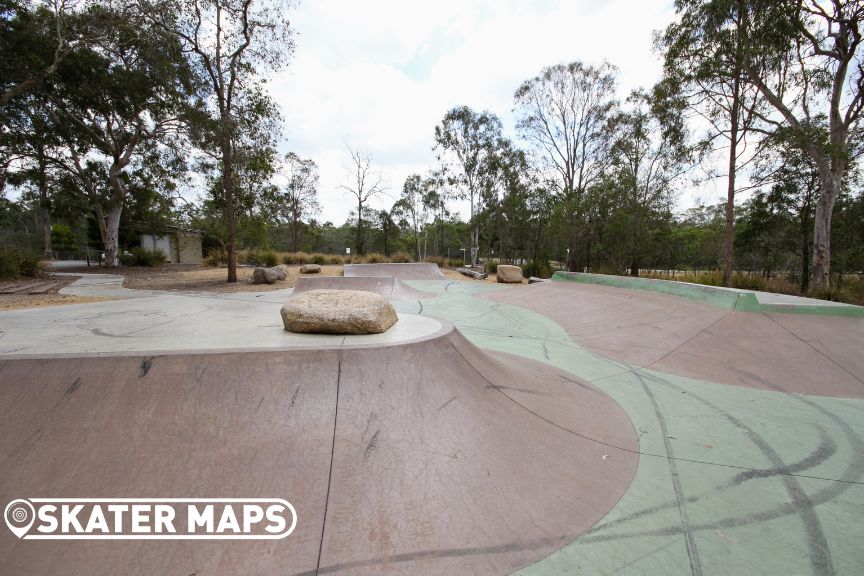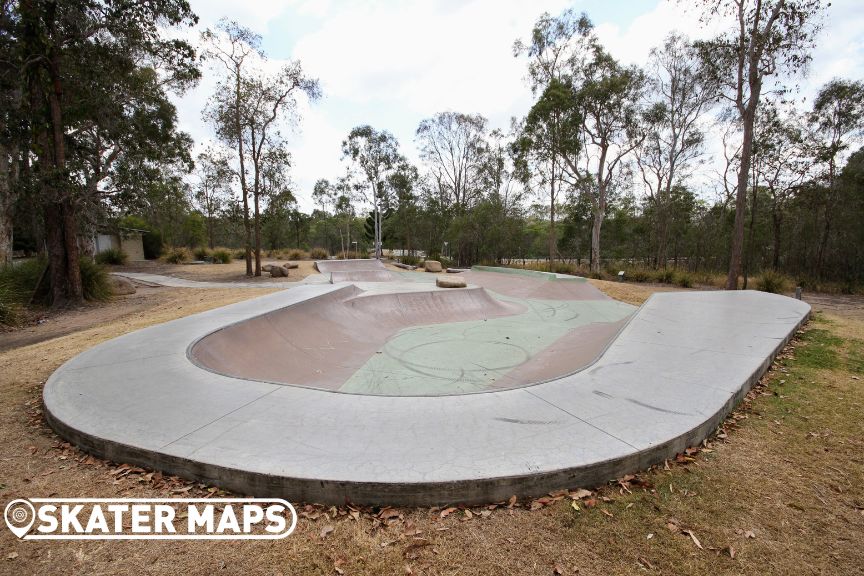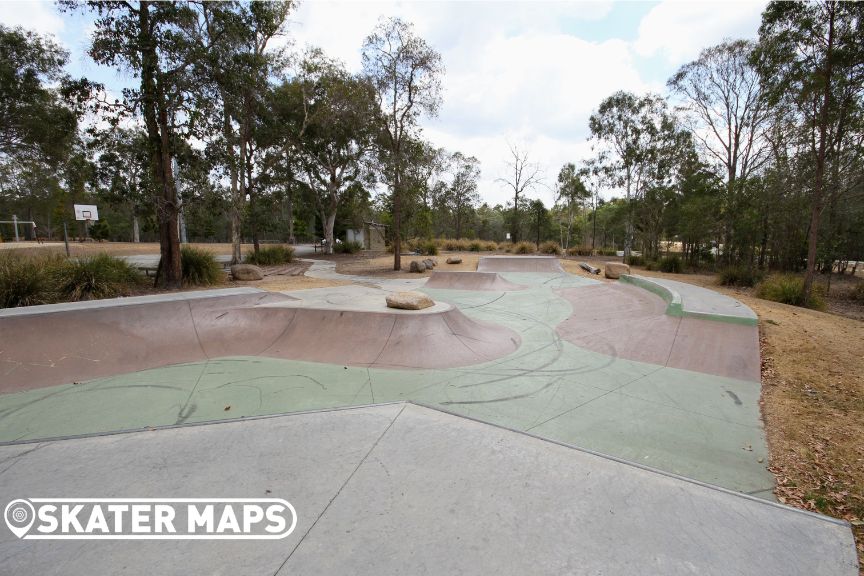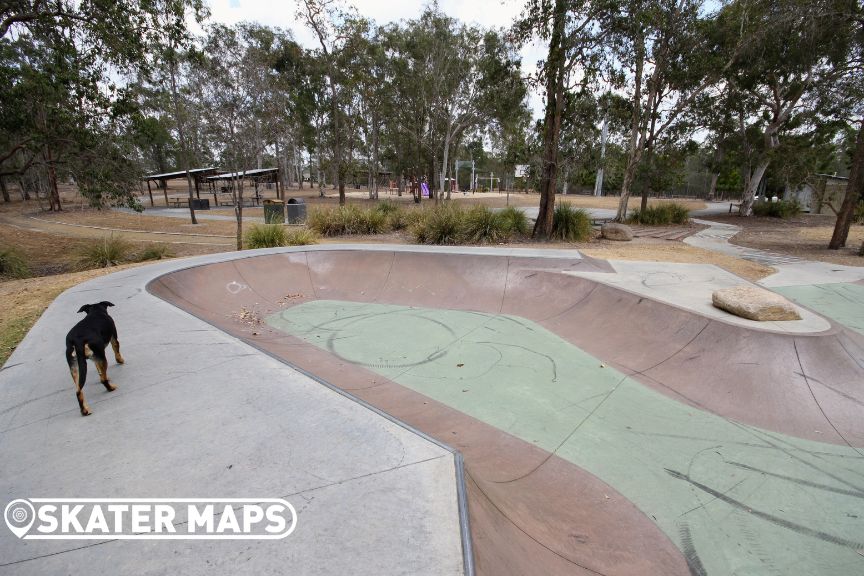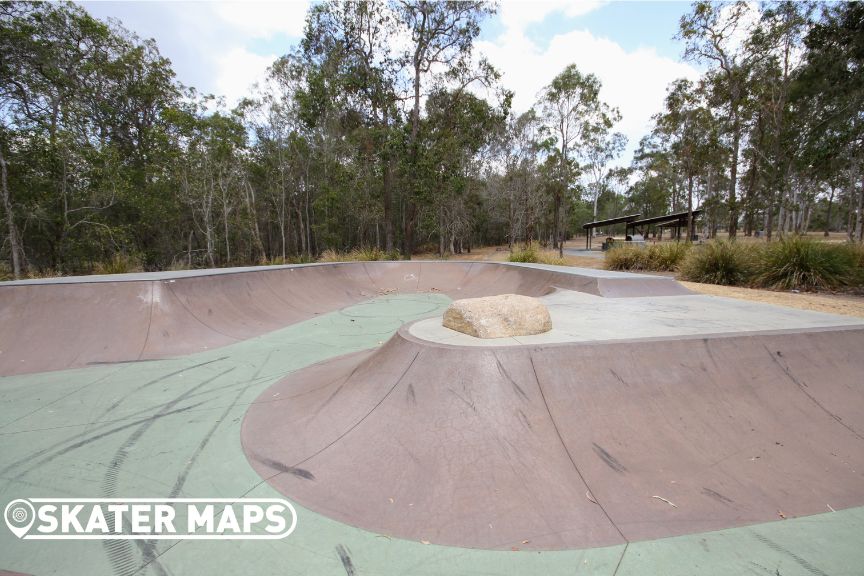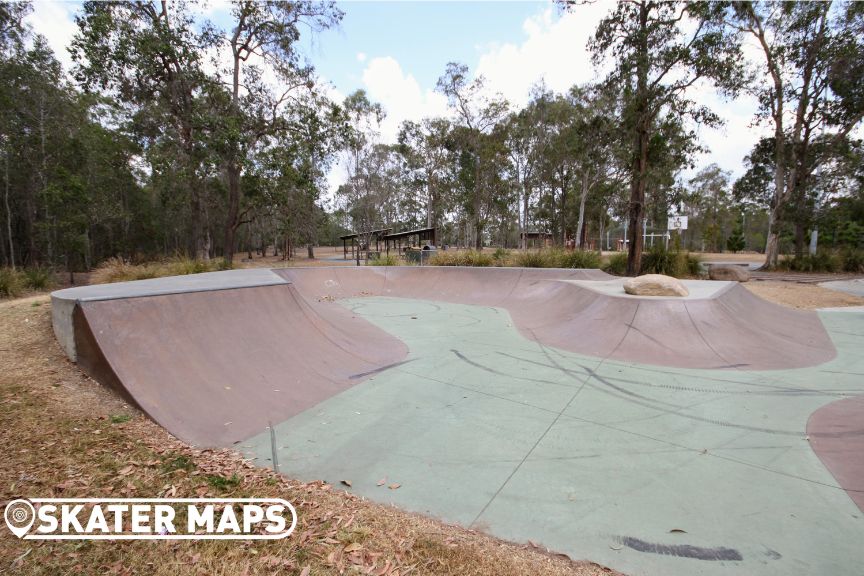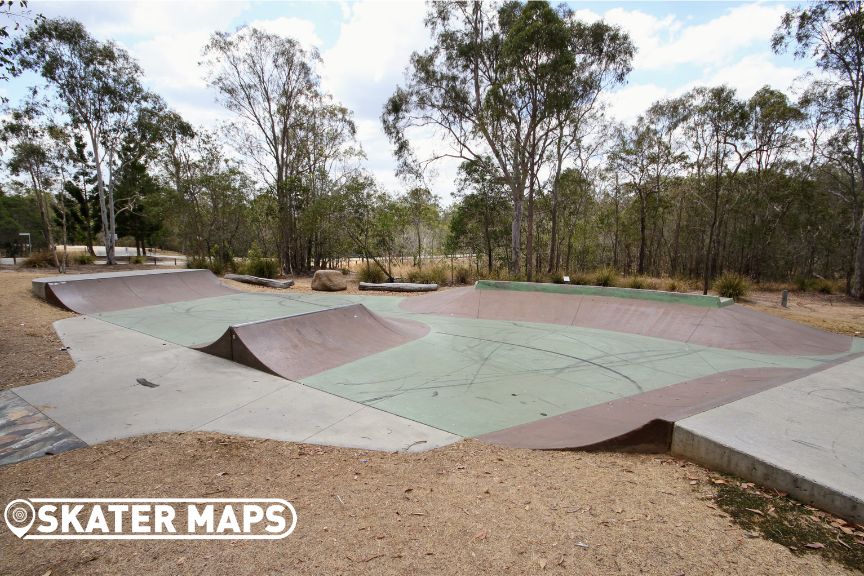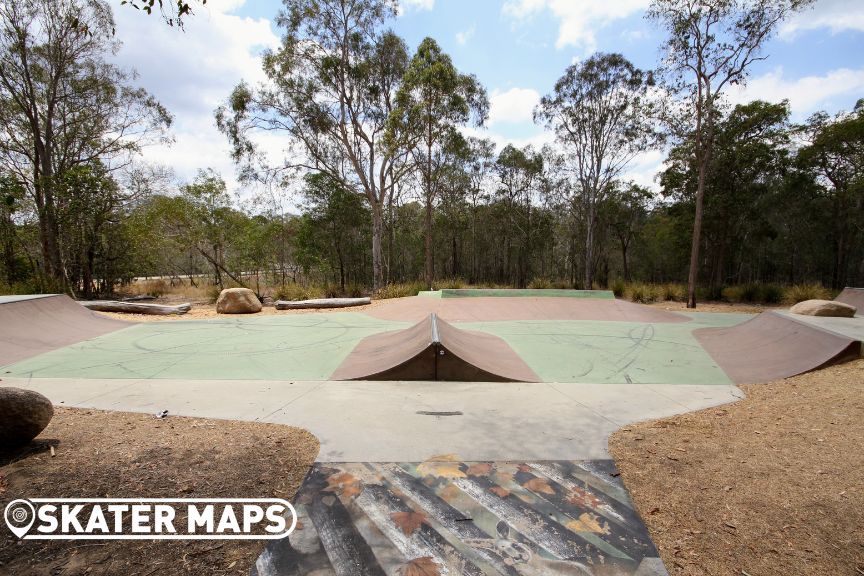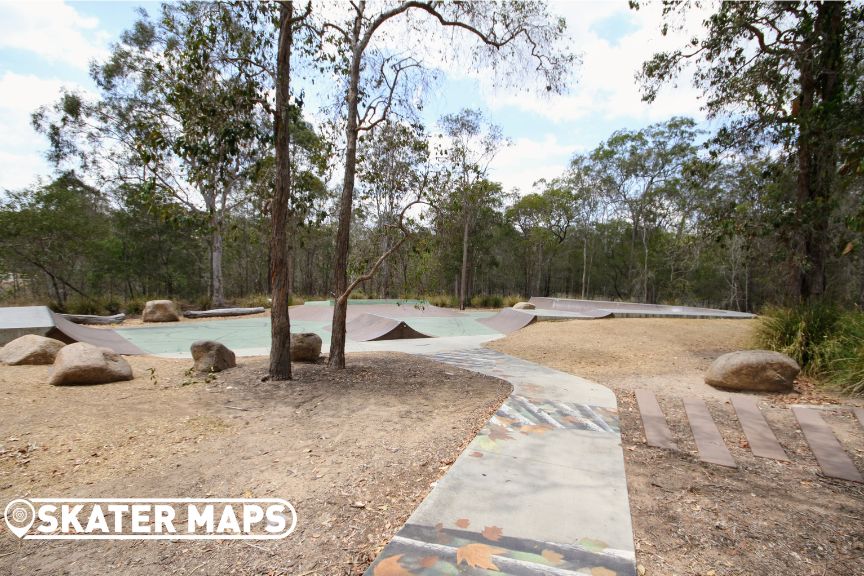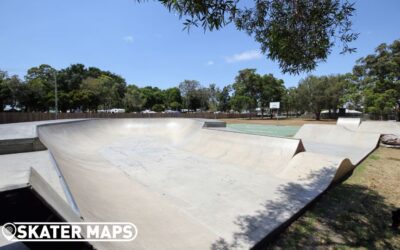 Jacob's Well Skatepark is among the more recent additions to Queensland's Gold Coast, and it has quickly gained popularity among local skaters. One of the standout features of this skatepark is its super smooth and fast concrete surface, which makes it a joy to ride...