The Bank Indoor Skate Park is located in Fyshwick, ACT. The undercover scooter park is fully equipped with ramps, rails, mini mega, ledges stairs and heaps more. The mellow obstacles are well-positioned, which creates an open flow skate park.
The skate park is just a short bike ride from the centre of town or a lengthy skate. The park is the only private indoor skatepark in the ACT.
An awesome place to skate when it's raining outside or not. Surf the net and skate undercover skate sports Canberra or don't with Skater Maps.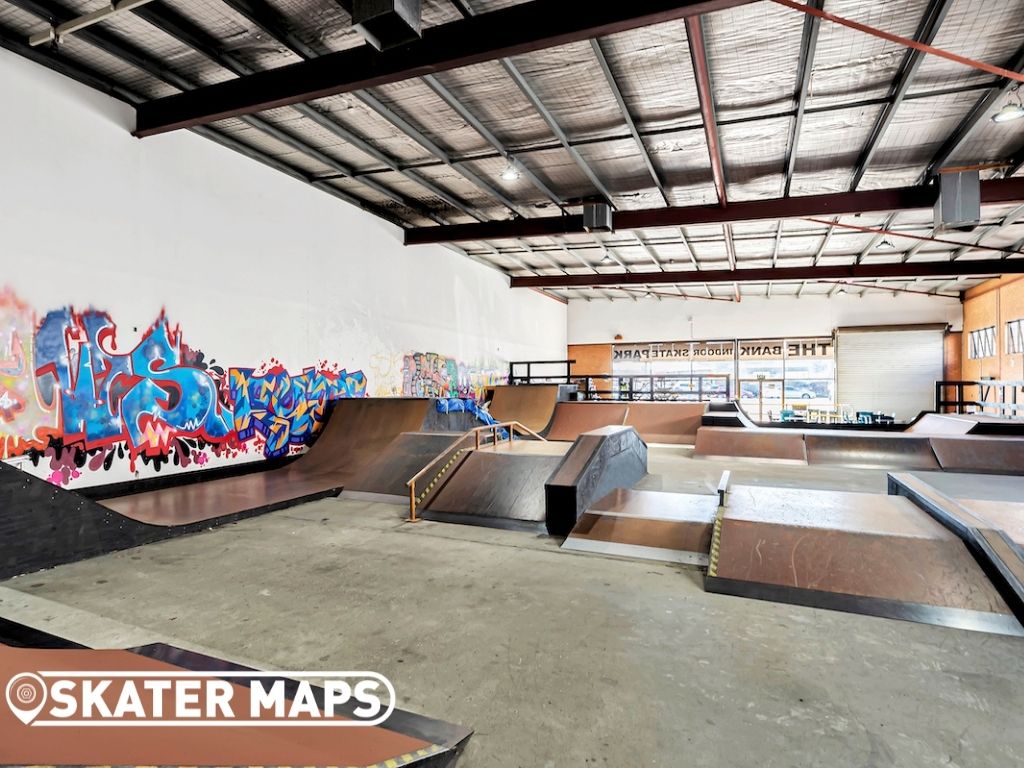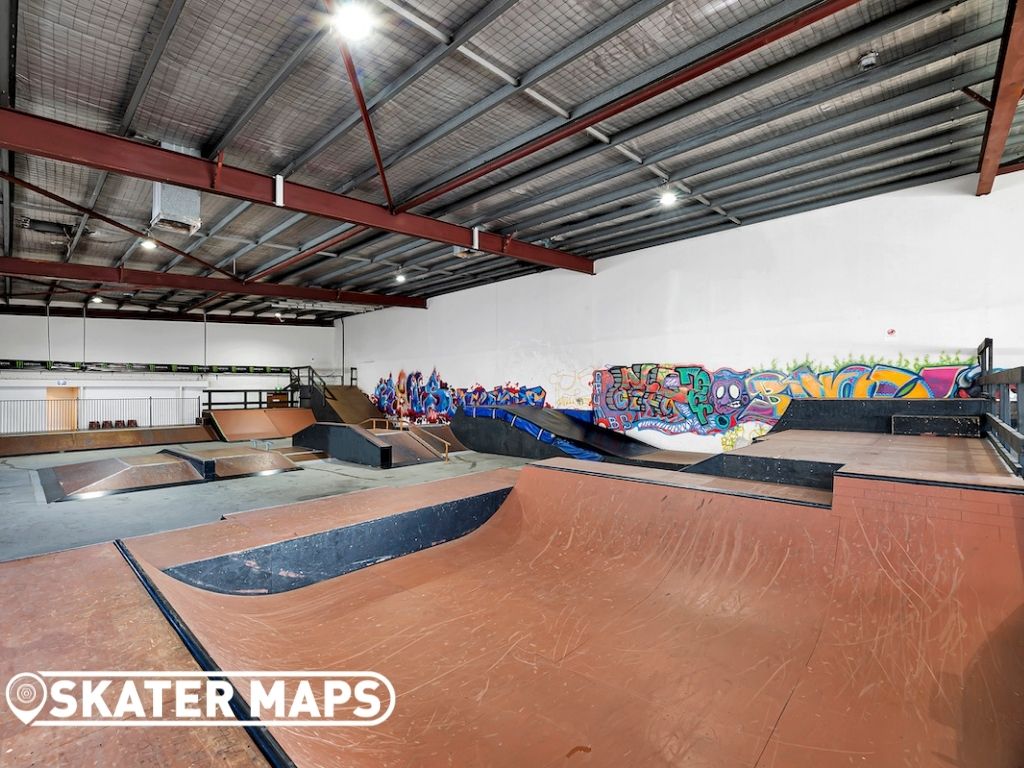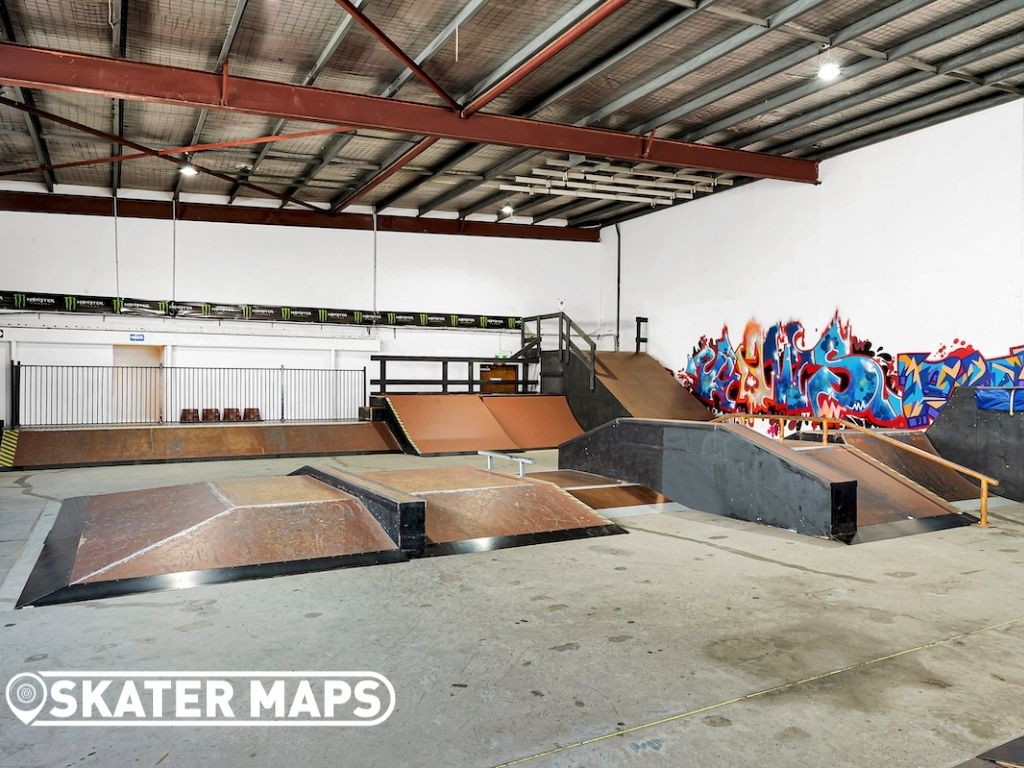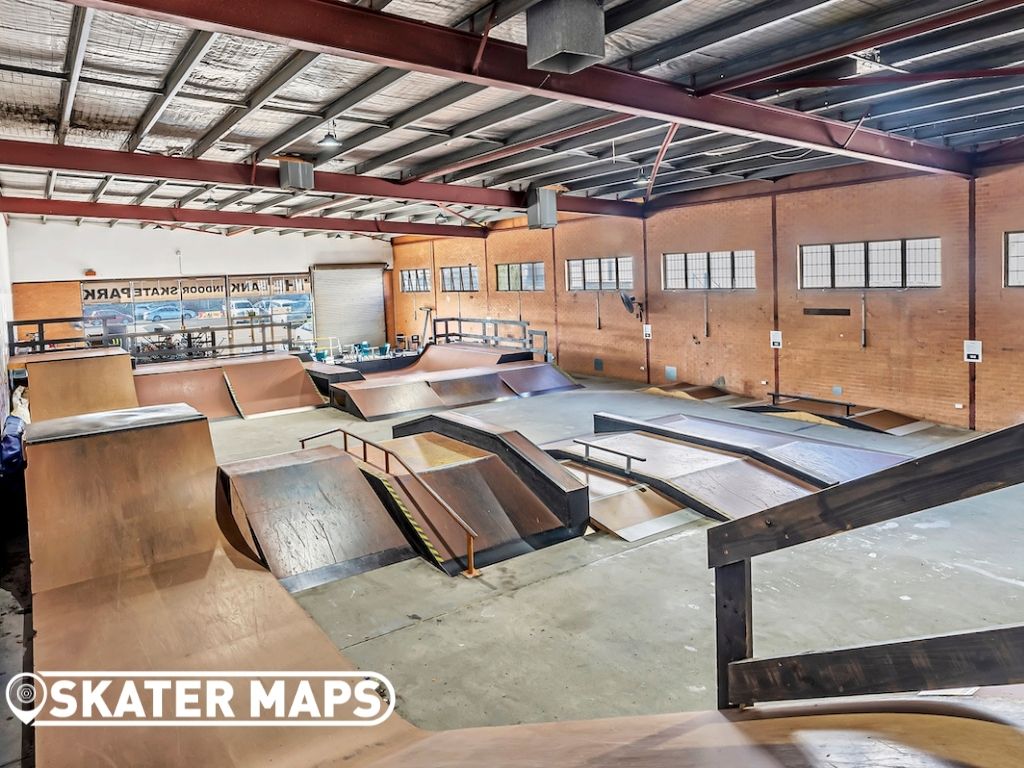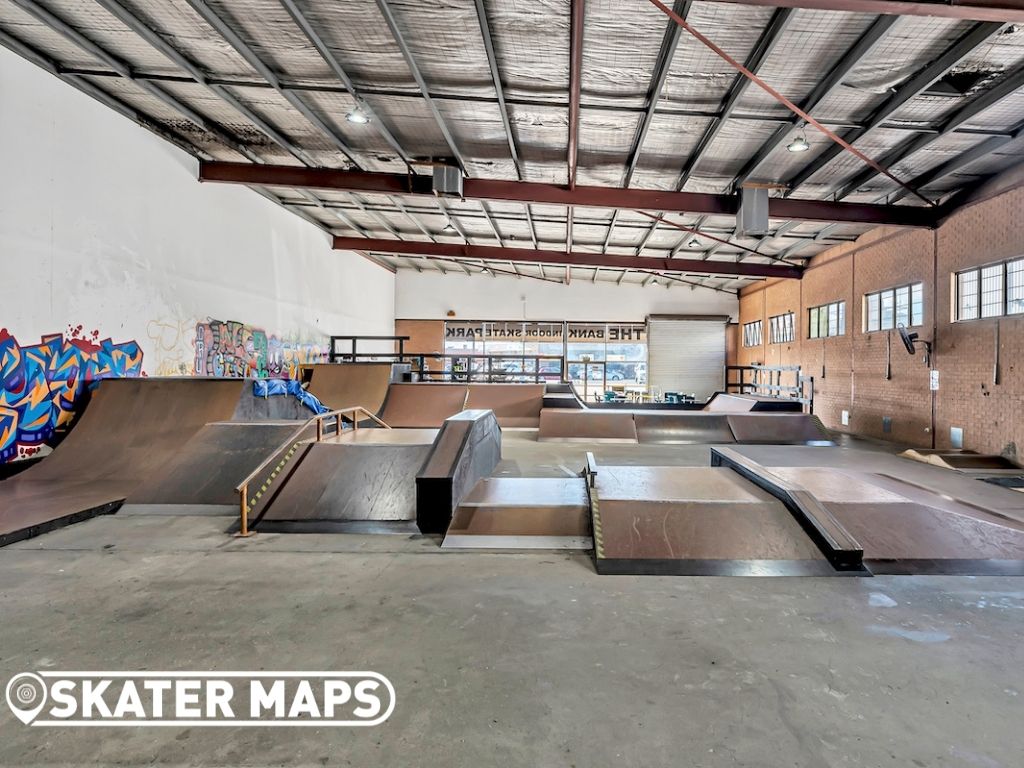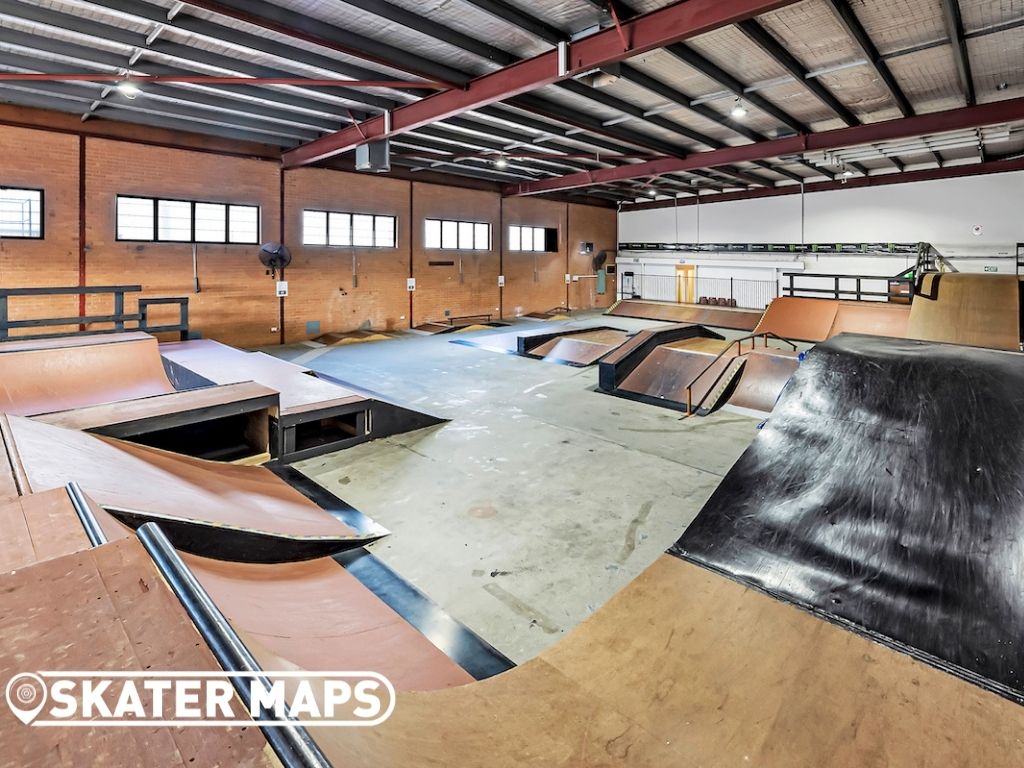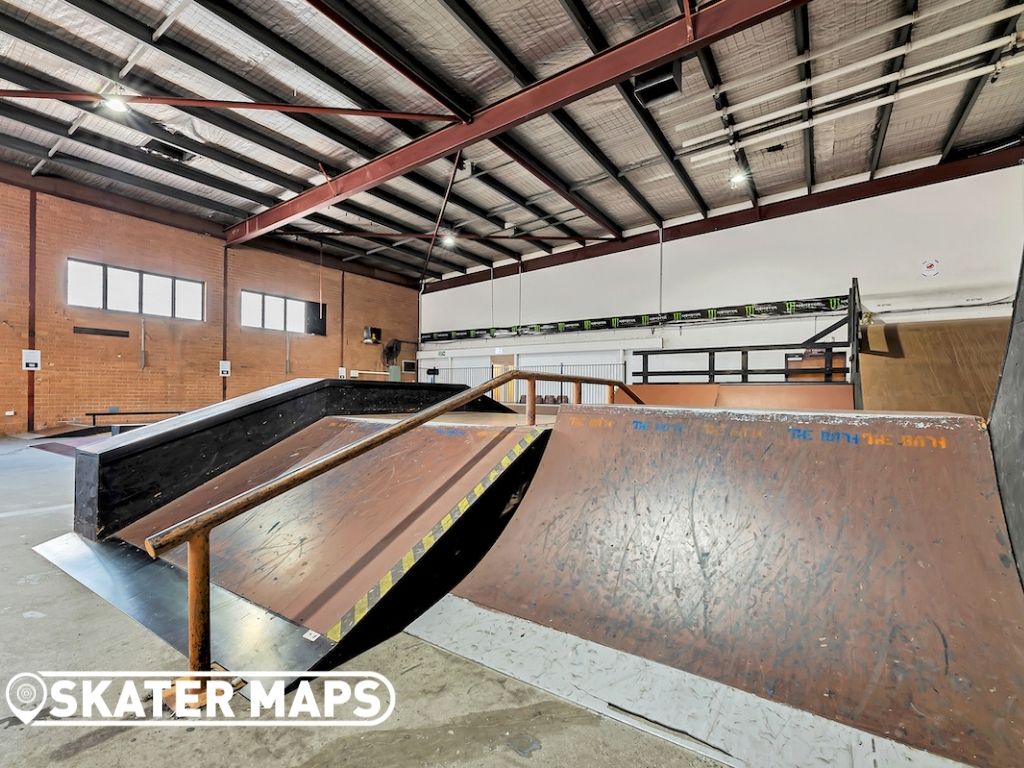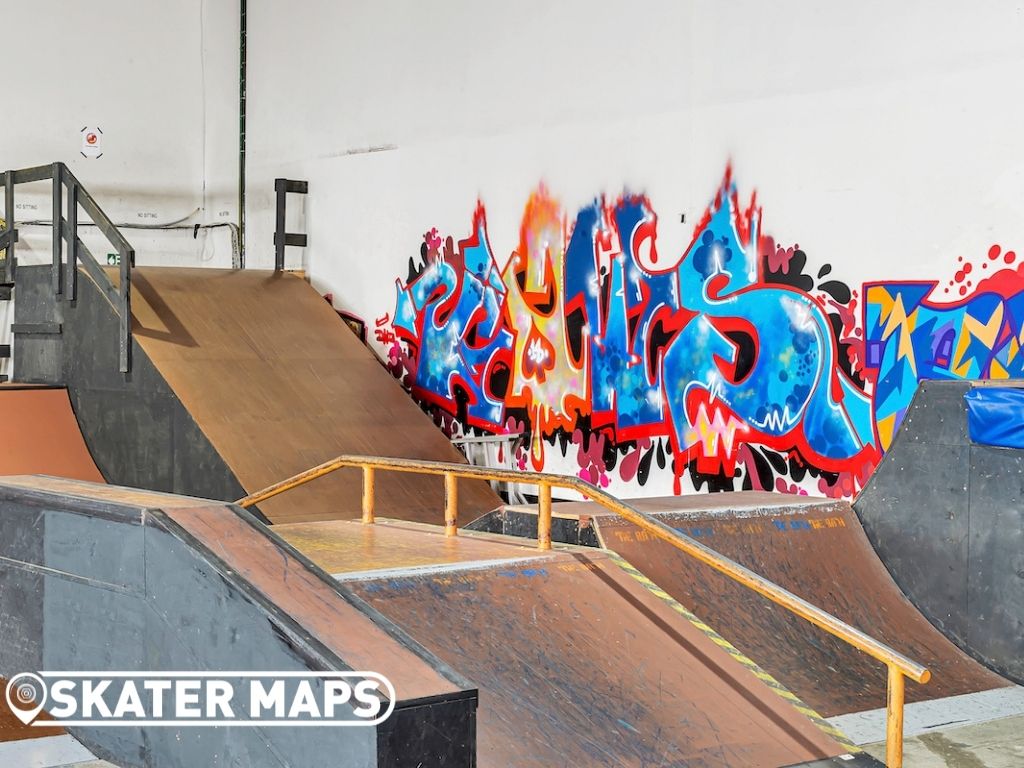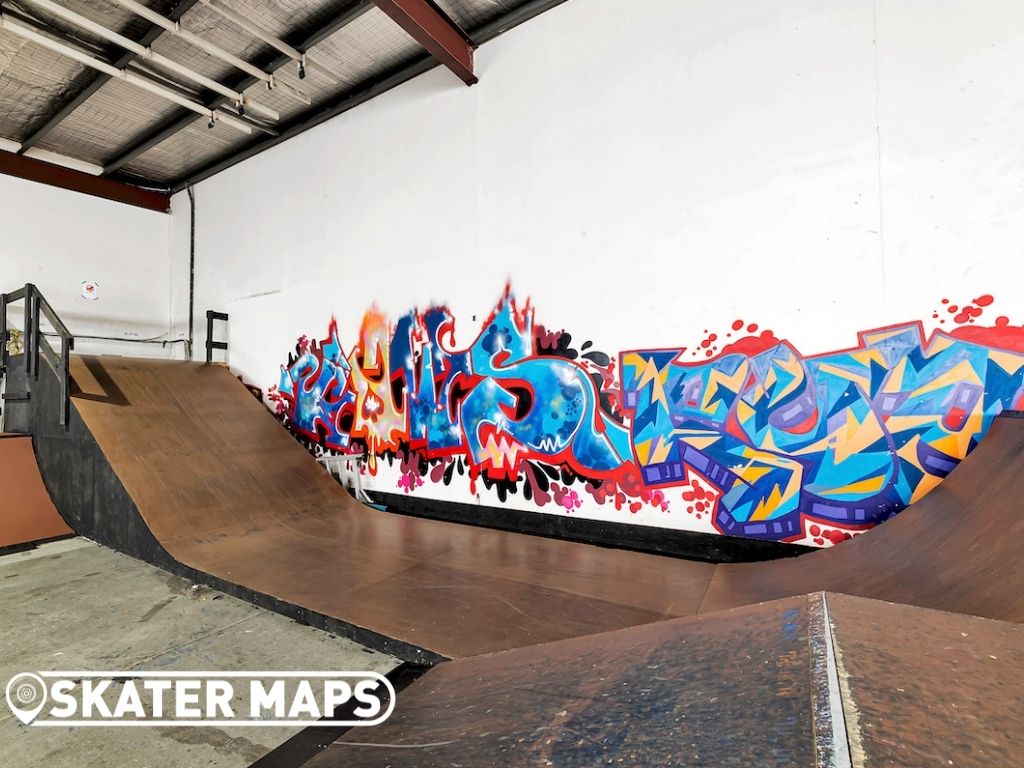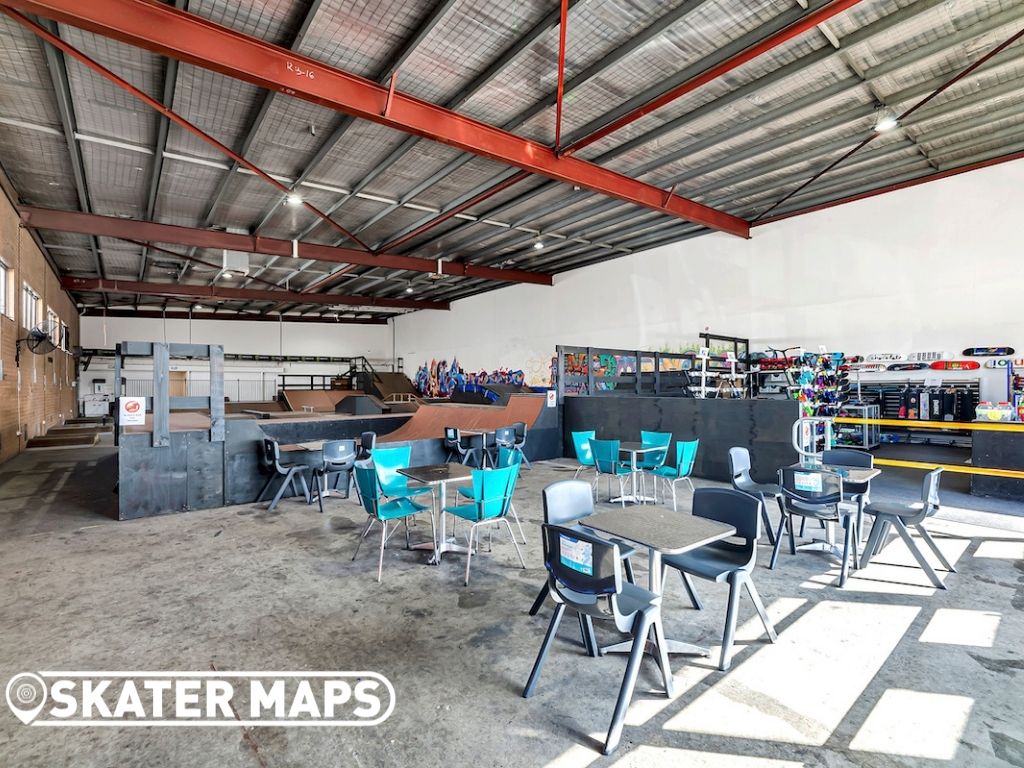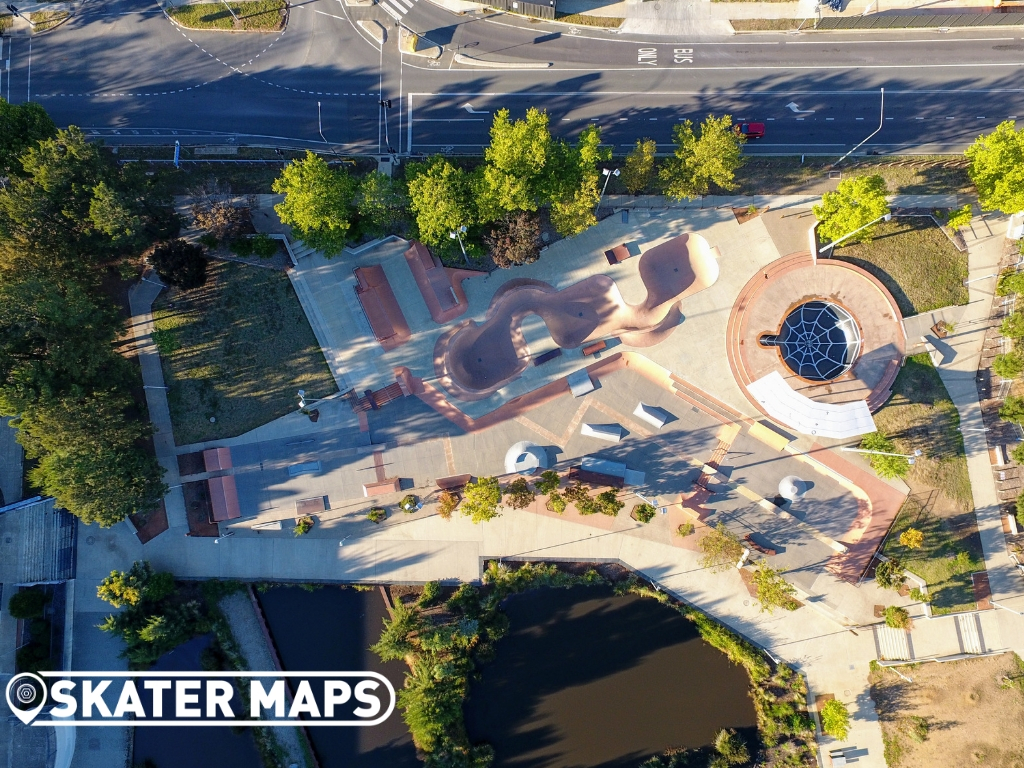 Belconnen Skatepark is Canberra's best and potentially Australia's top skatepark. The skatepark was originally constructed in the early '90s featuring the famous keyhole bowl we know of as the Belco Bowl, home to Australia's largest skate competitions like the Belo...