Located in the vibrant suburb of Thornlands, Queensland, Thornlands Skatepark has become a popular destination for skateboarders, scooters and BMX riders seeking an exhilarating and challenging experience. This well-designed skatepark offers a dynamic environment that caters to all ages and skill levels. With its diverse range of features and smooth concrete surface, Thornlands Skatepark has solidified its reputation as a premier skateboarding spot in Queensland.
Thornlands Skatepark is a testament to the growing popularity of skateboarding in Queensland. The park features an impressive layout designed to cater to all skill levels, from beginners looking to learn the fundamentals to experienced riders pushing the boundaries of their abilities. The skatepark offers a variety of ramps, quarter pipes, bowls, rails, and ledges, allowing skateboarders to explore their creativity and test their skills in a safe environment.
Thornlands Skatepark boasts a thrilling assortment of features that cater to different skateboarding styles. The park's well-constructed concrete surface provides a smooth and consistent ride, enabling skaters to execute tricks and transitions with ease. From the excitement of catching air on the ramps to the technical challenges of grinding rails and ledges, the skatepark offers endless opportunities for skateboarders to progress and perfect their skills.
Thornlands Skatepark has become more than just a place to skate; it has fostered a strong sense of community among local skateboarders. The park serves as a gathering point where riders can connect, share their passion, and support one another in their skateboarding journeys. 
Thornlands Skatepark offers accessibility and convenience to skateboarders and their families. The park provides ample parking spaces, nearby amenities, and facilities for spectators, ensuring that visitors can fully enjoy their time at the skatepark. Additionally, Thornlands Skatepark is conveniently located in close proximity to other recreational areas and community hubs, allowing for a well-rounded day of skateboarding and leisure activities.
Thornlands Skatepark stands as a thrilling haven for skateboarders in Queensland. With its well-designed features, the skatepark provides an inviting place for skateboarders of all levels. Whether you're a beginner seeking to learn the basics or an experienced rider looking to push the boundaries of your skills, Thornlands Skatepark offers a lot. Grab your skateboard and head to Thornlands Skatepark for an adrenaline-filled adventure in the heart of Queensland.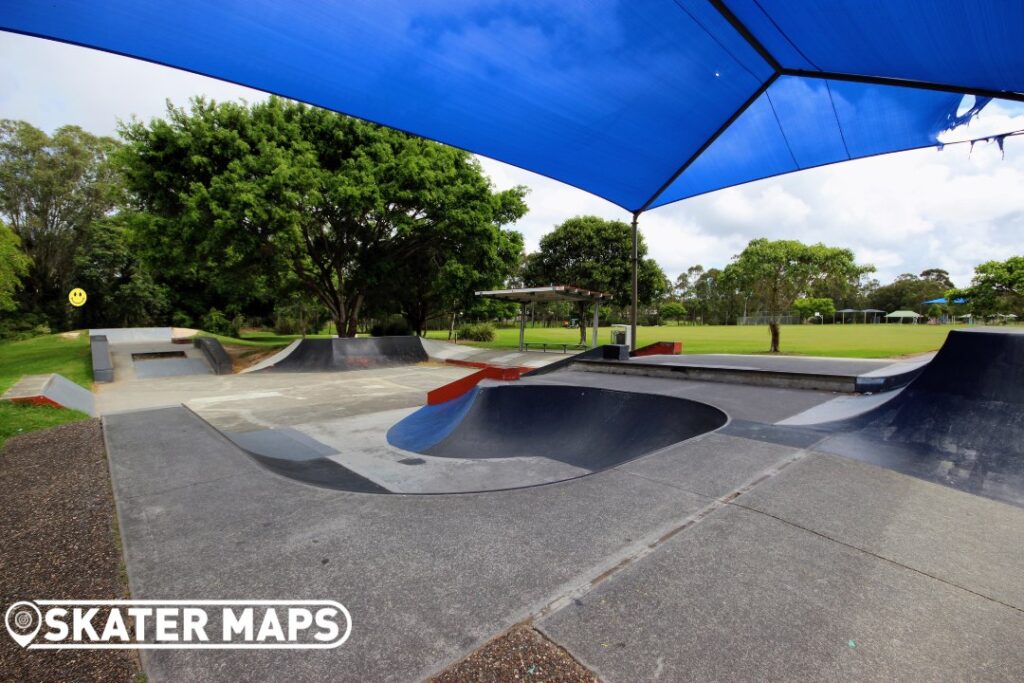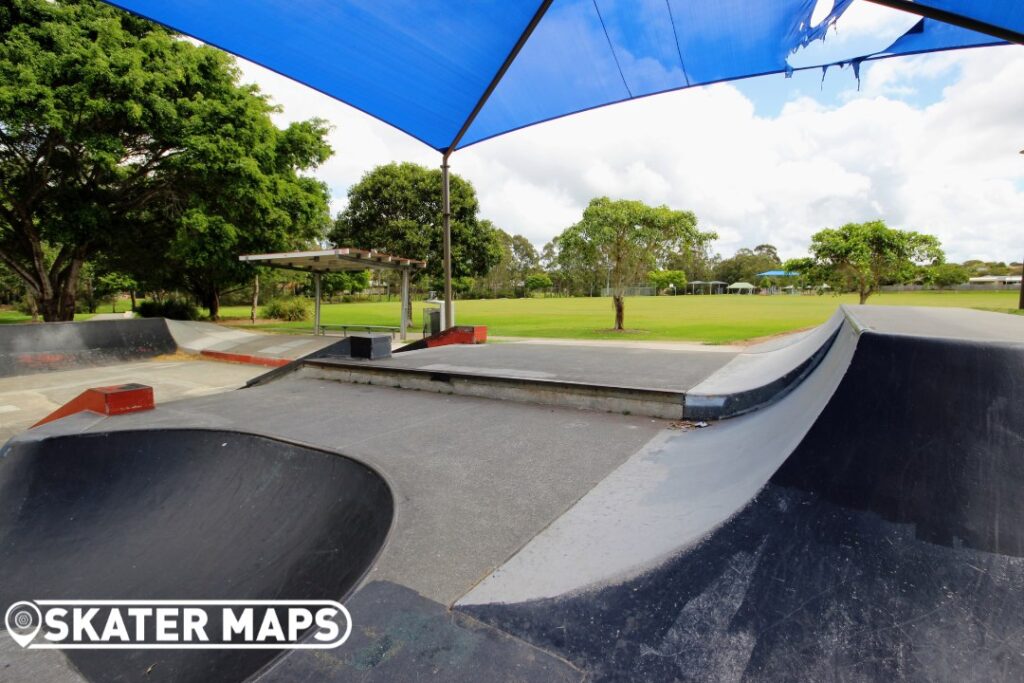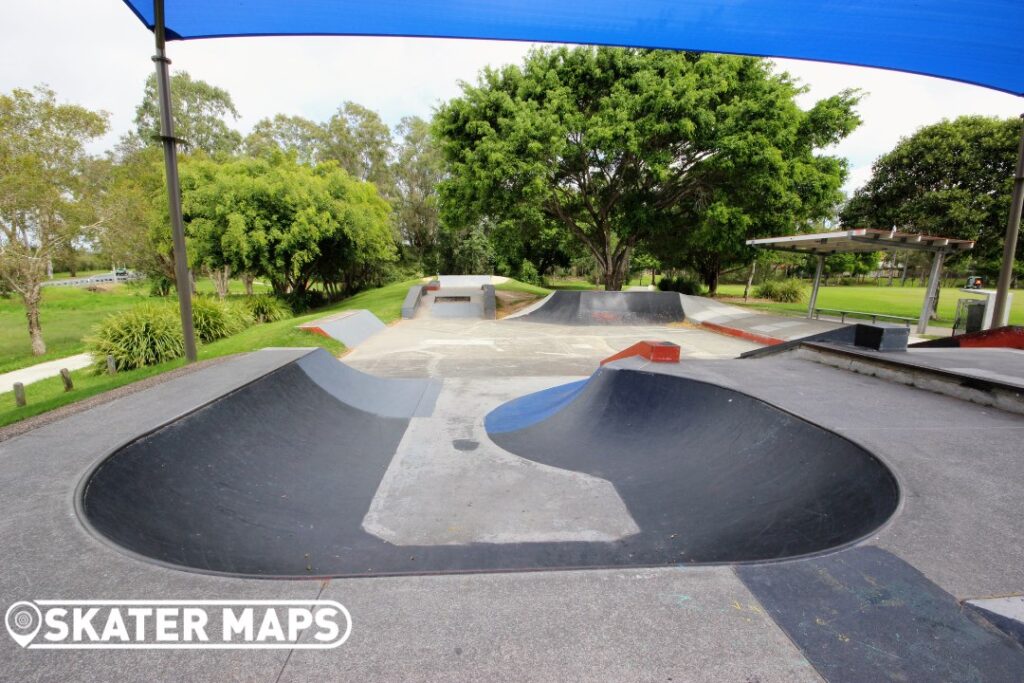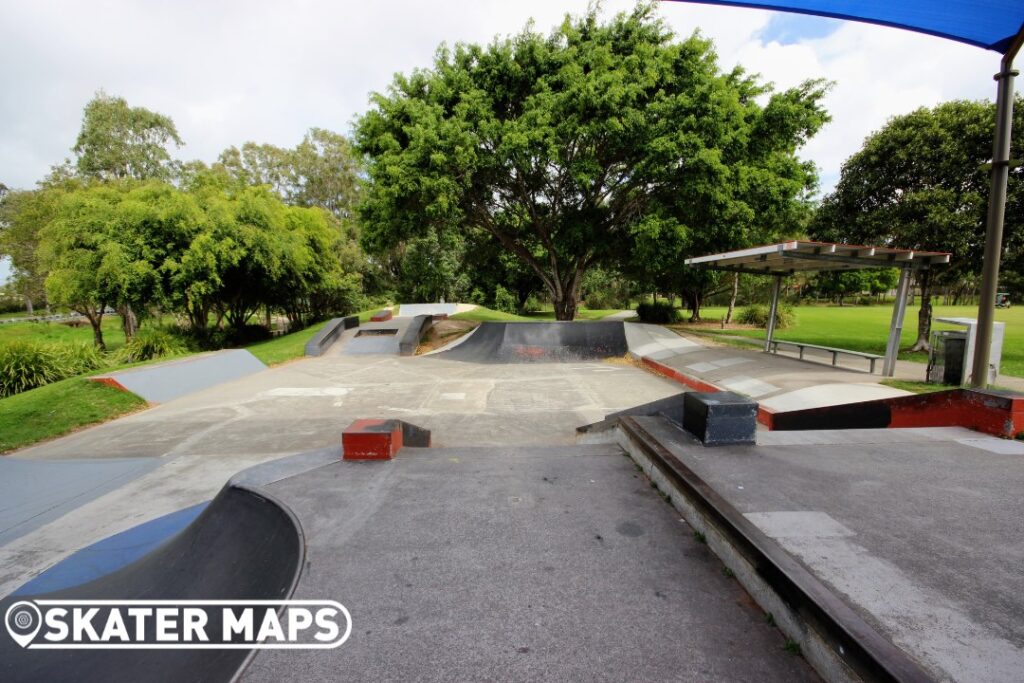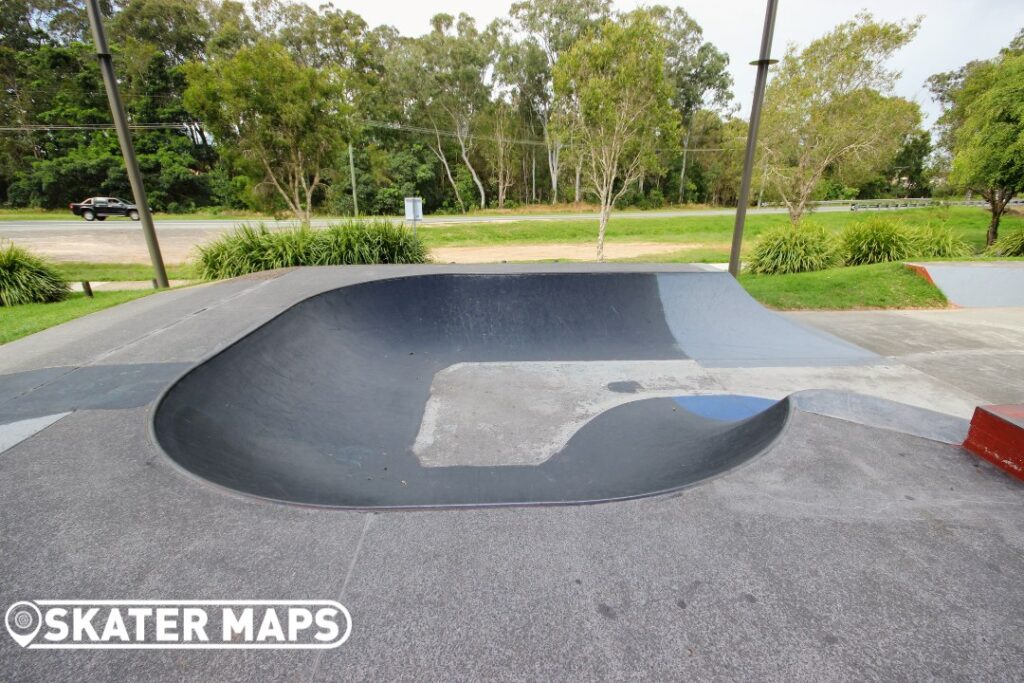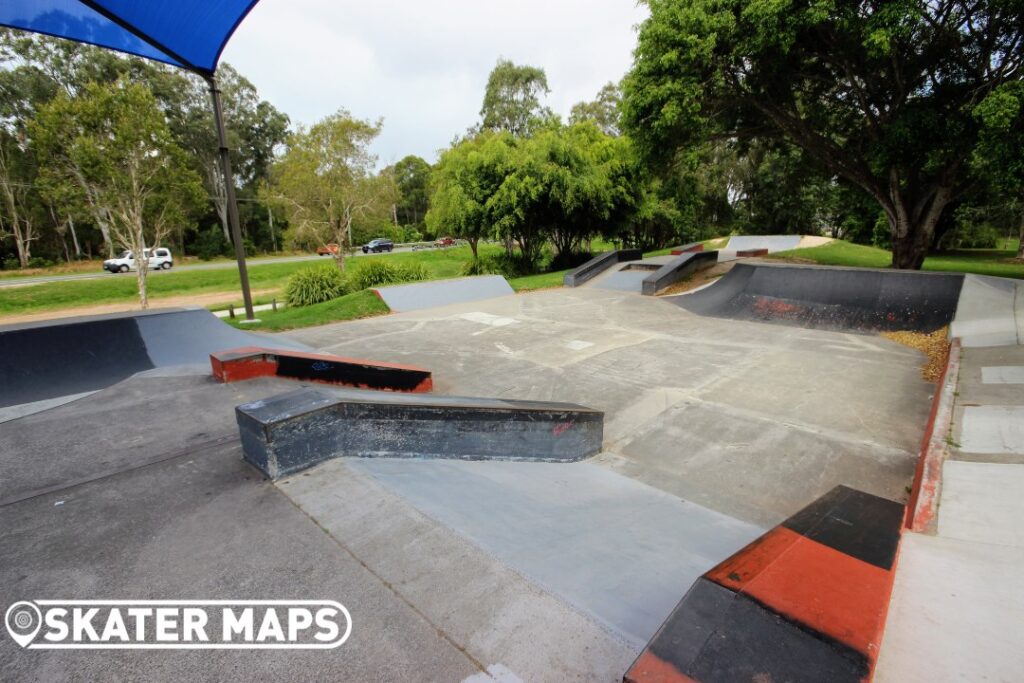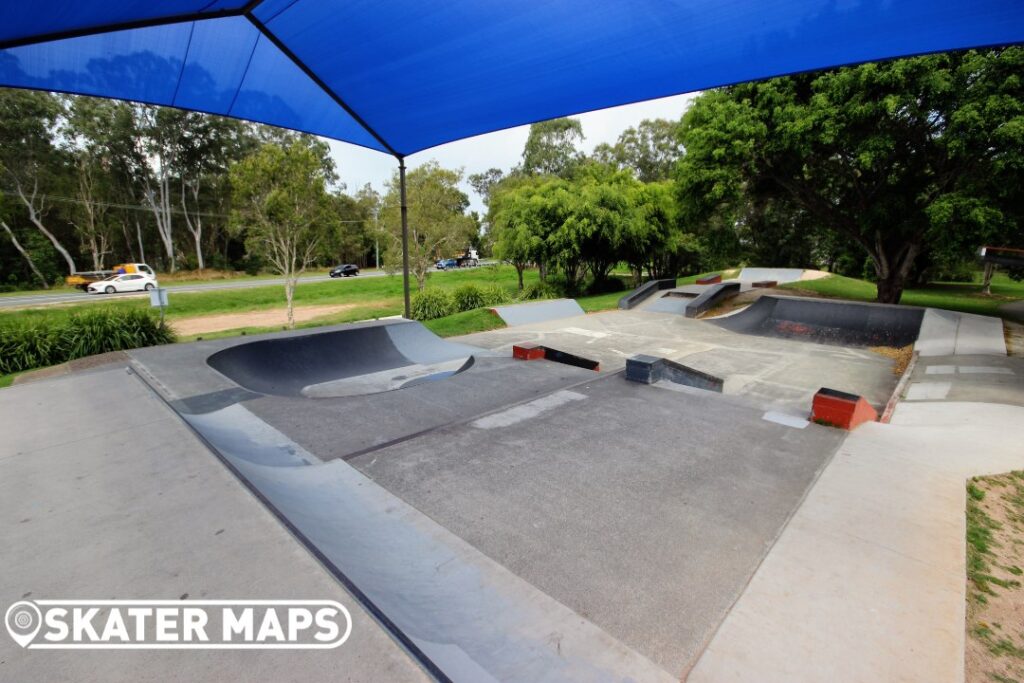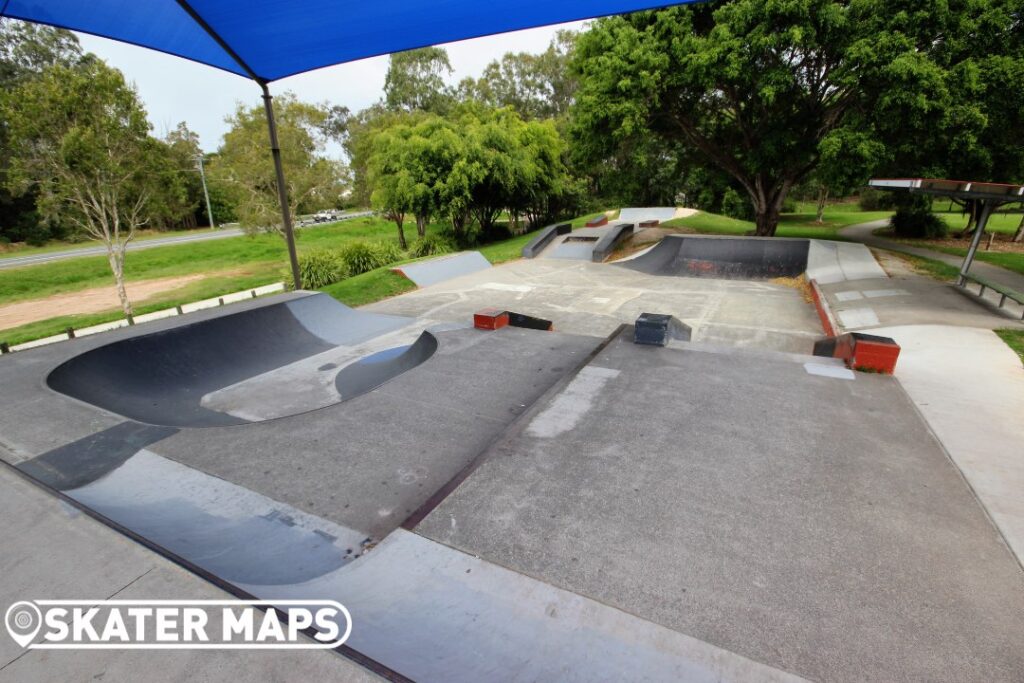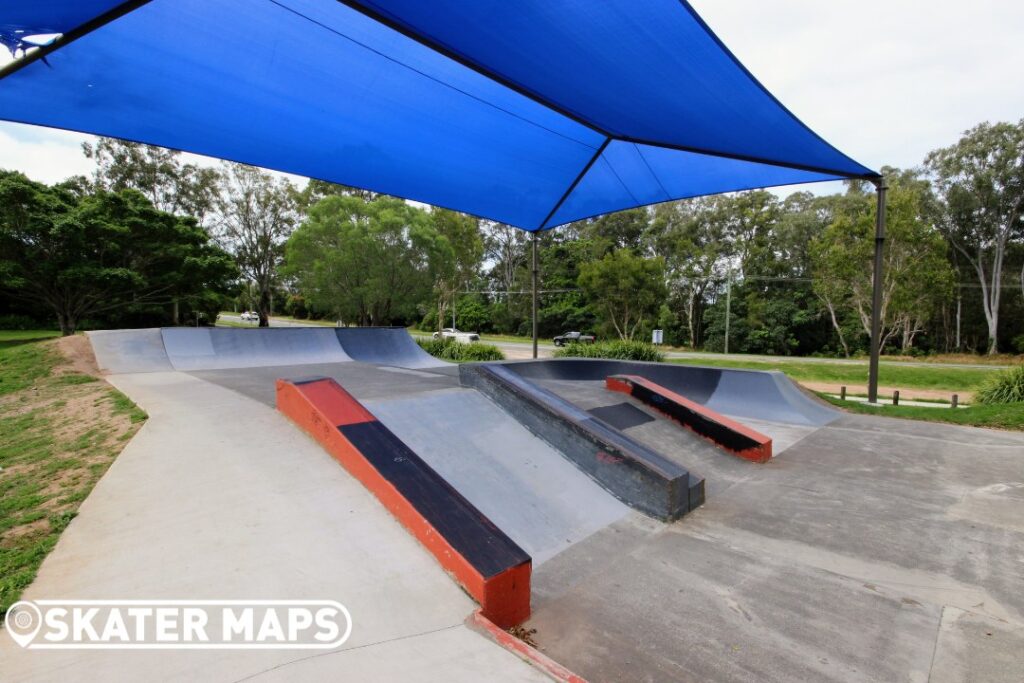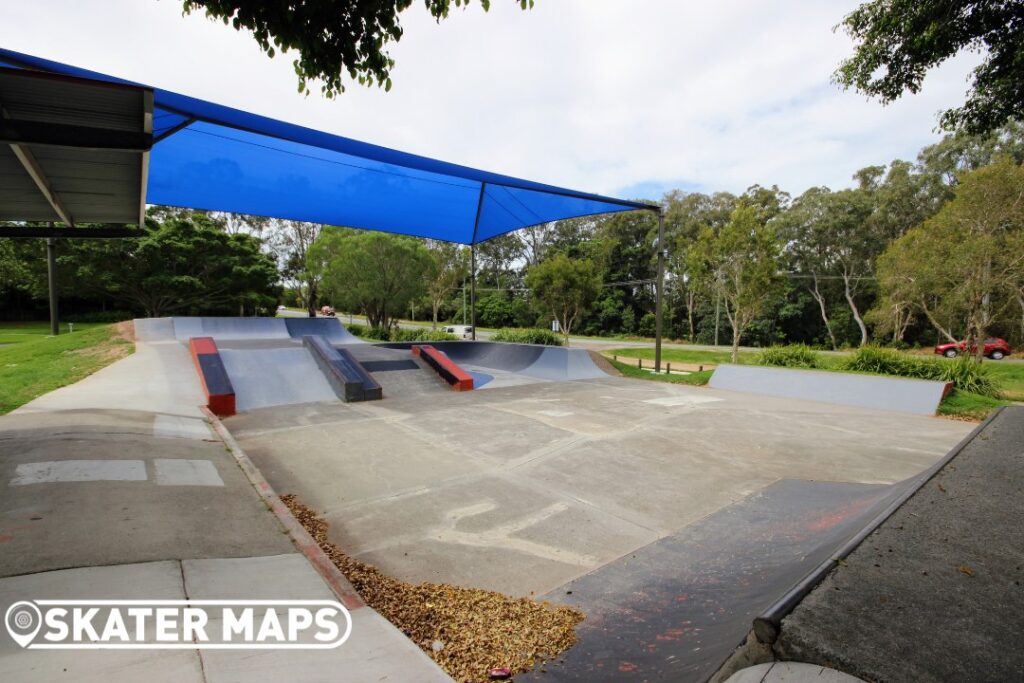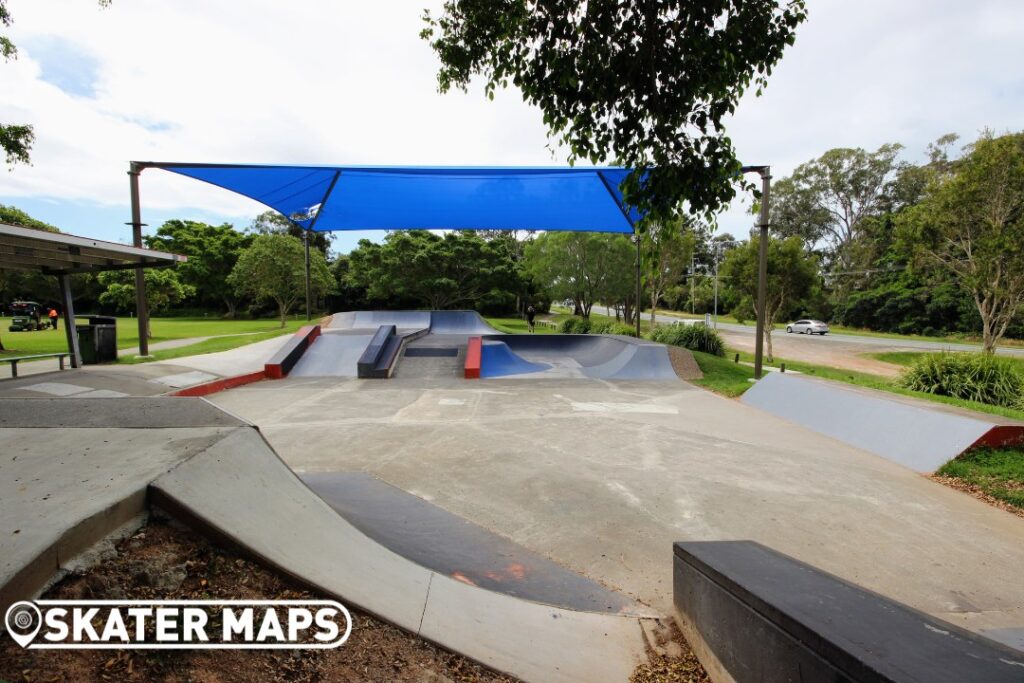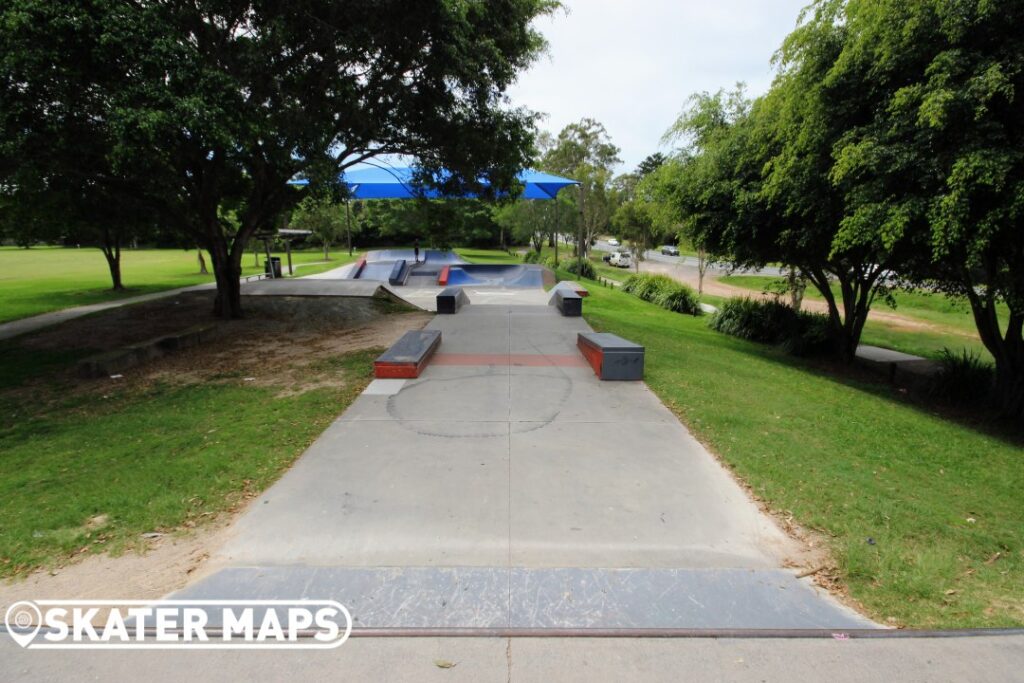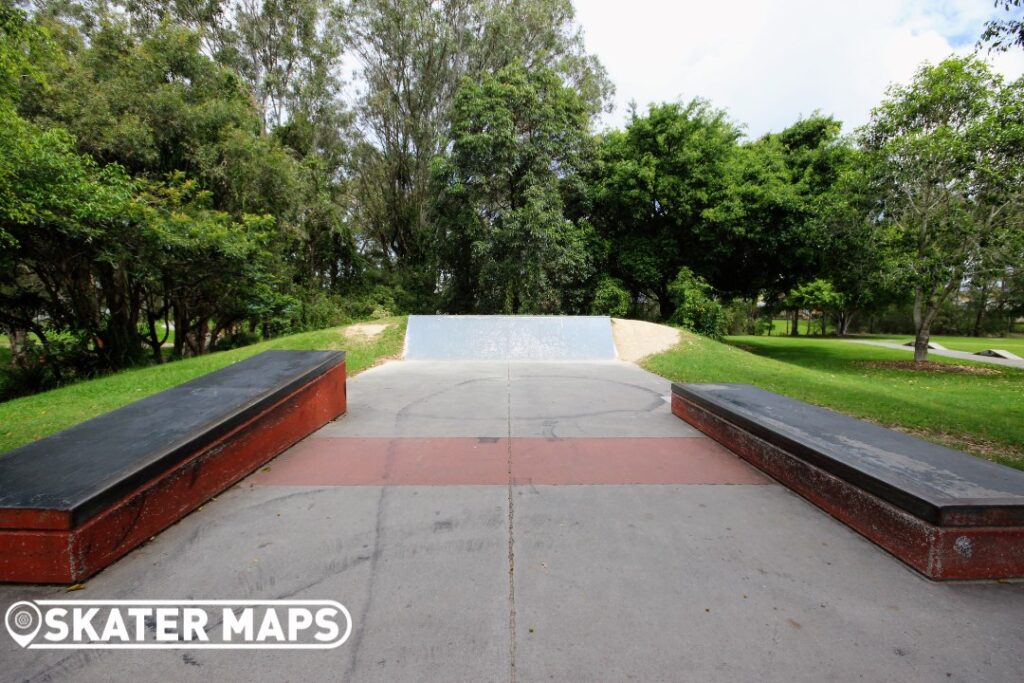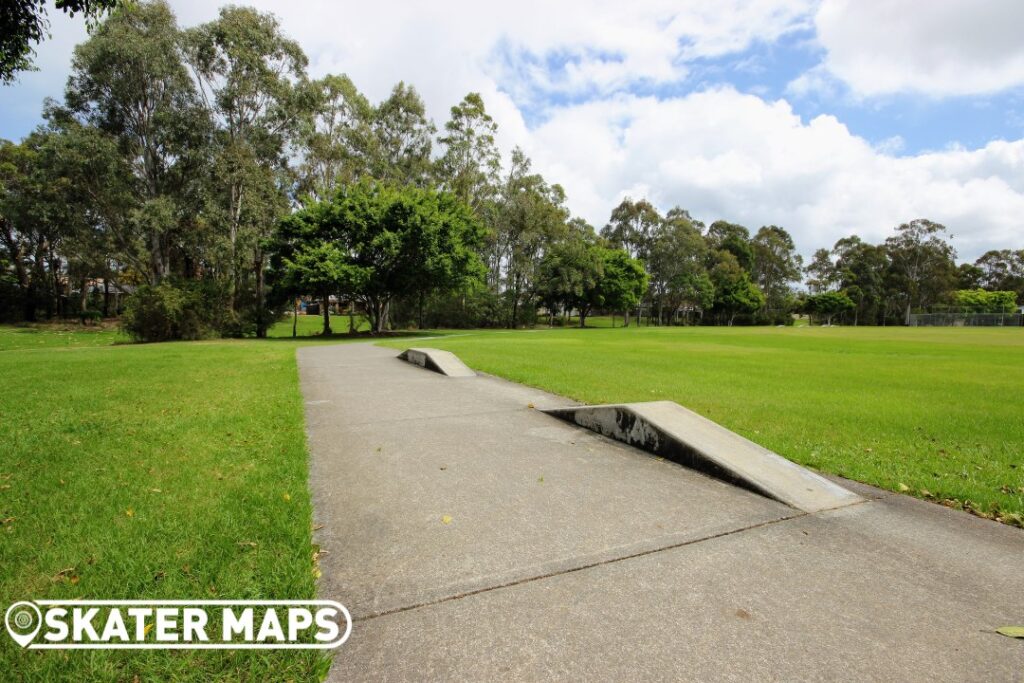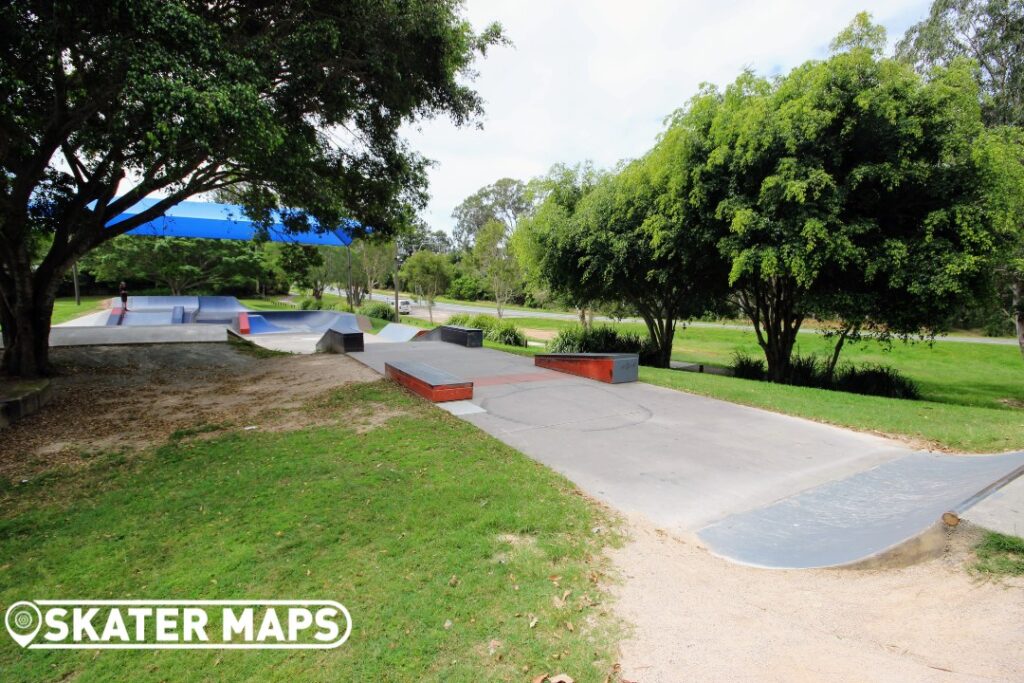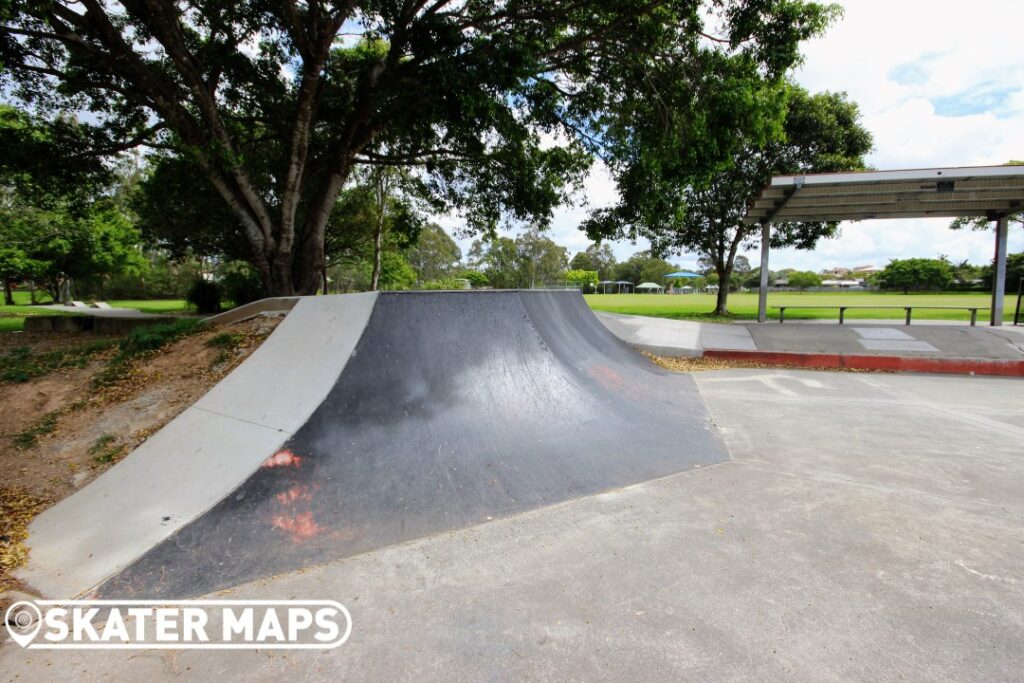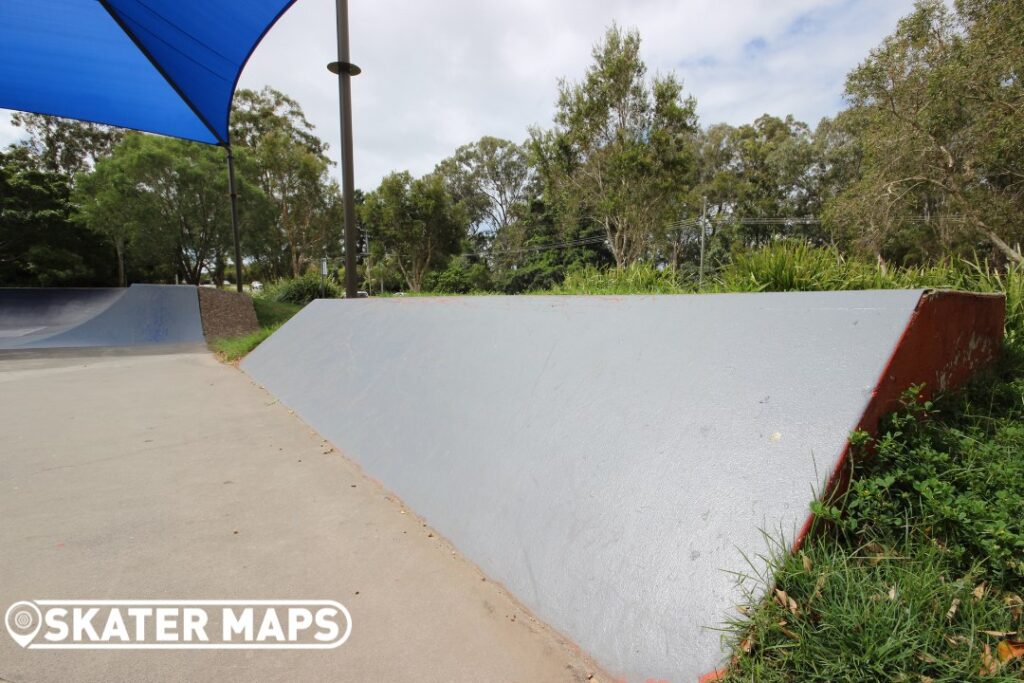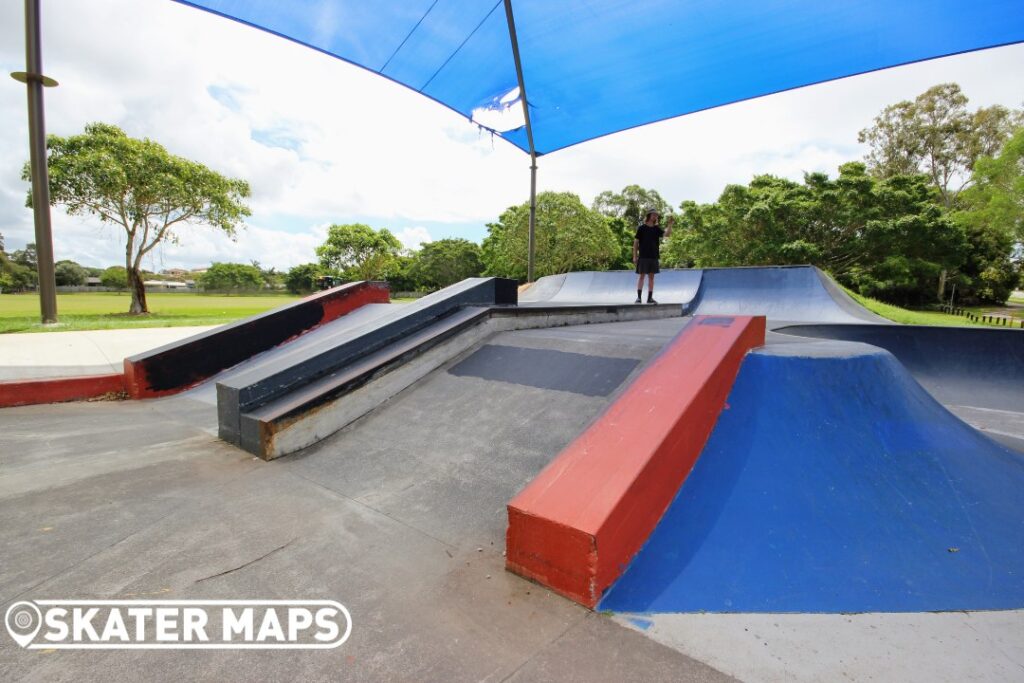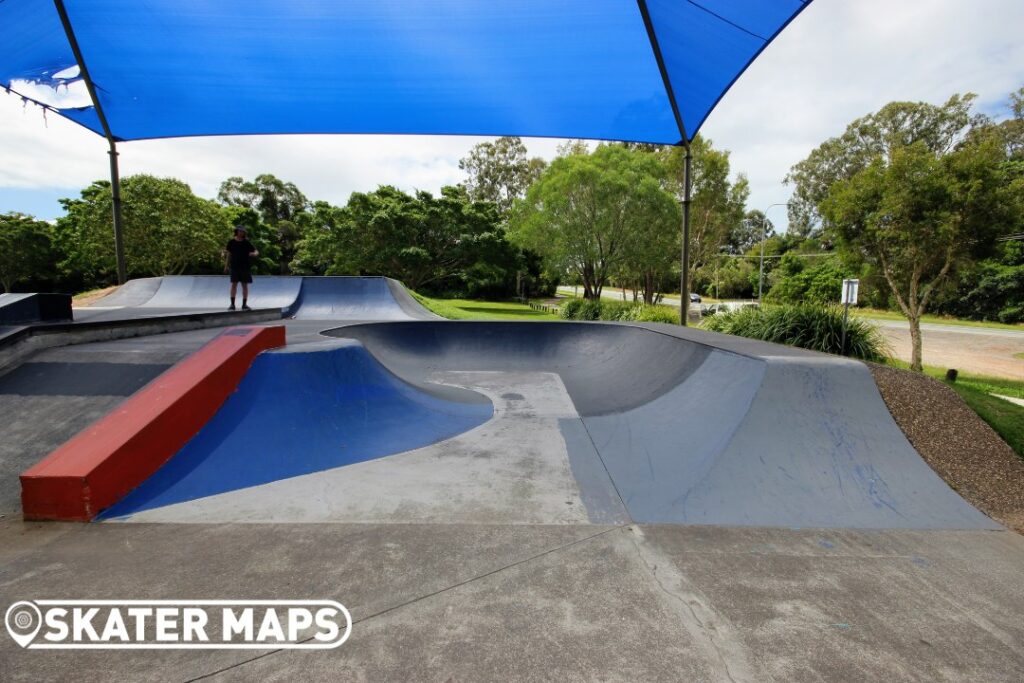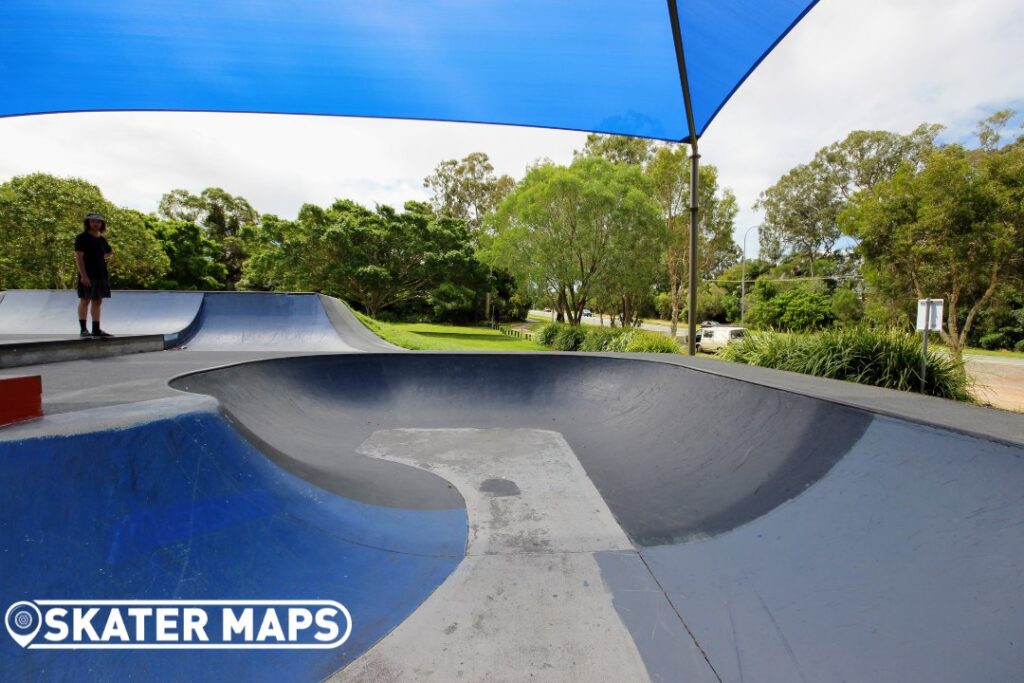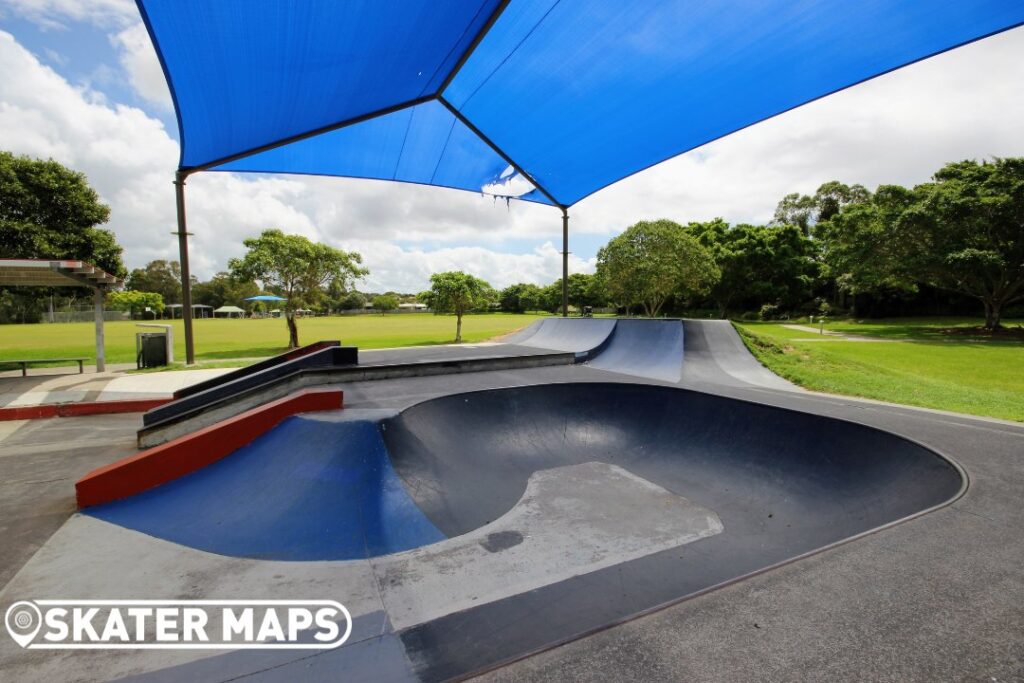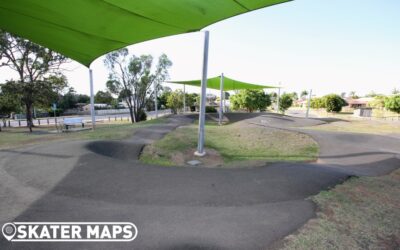 The Avoca Pump Track in the western burbs of Bundaberg, Queensland, is a popular recreational facility for both local residents and visitors. The tar pump track offers an exciting and challenging experience for riders of all skill levels, from beginners to seasoned...