The Thurgoona Pump Track in Albury, NSW is a popular recreational facility that attracts both locals and visitors alike. This well-designed pump track offers an exhilarating experience for bike riders and skateboarders of all skill levels. With its smooth berms, humps, and bumps, it provides an ideal setting for riders to hone their skills, enjoy some adrenaline-pumping action, and connect with other skaters. The Thurgoona Pump Track is a testament to the city's commitment to promoting active lifestyles and providing quality outdoor recreational opportunities.
The pump track is located next to the new skatepark in beautiful Ernest Grant Park fully equipped with tables and chairs, shelter and bins. A fun place for the kids to learn to pump around and you might be surprised with how much you enjoy rolling round in circles.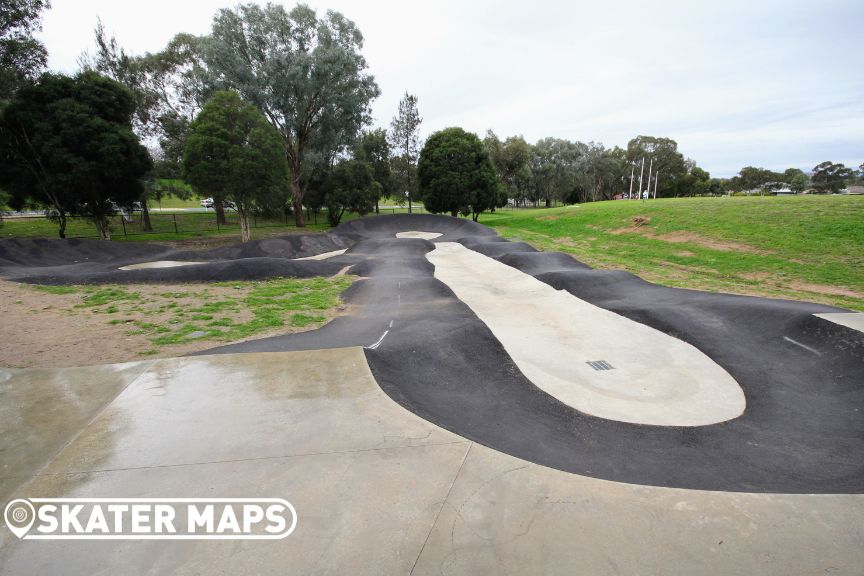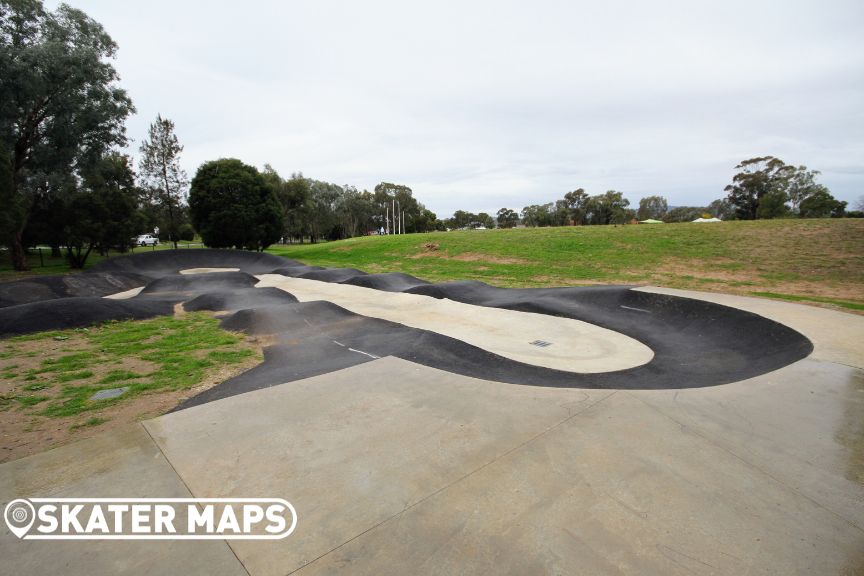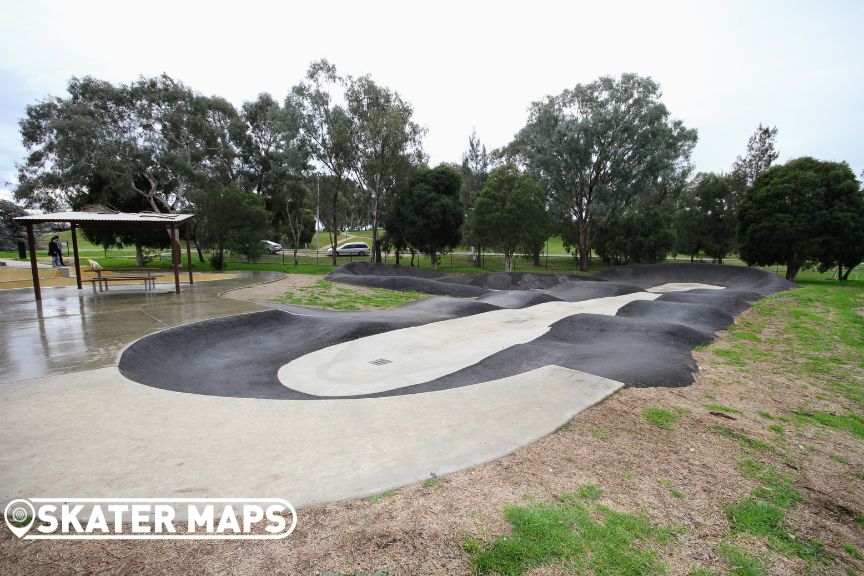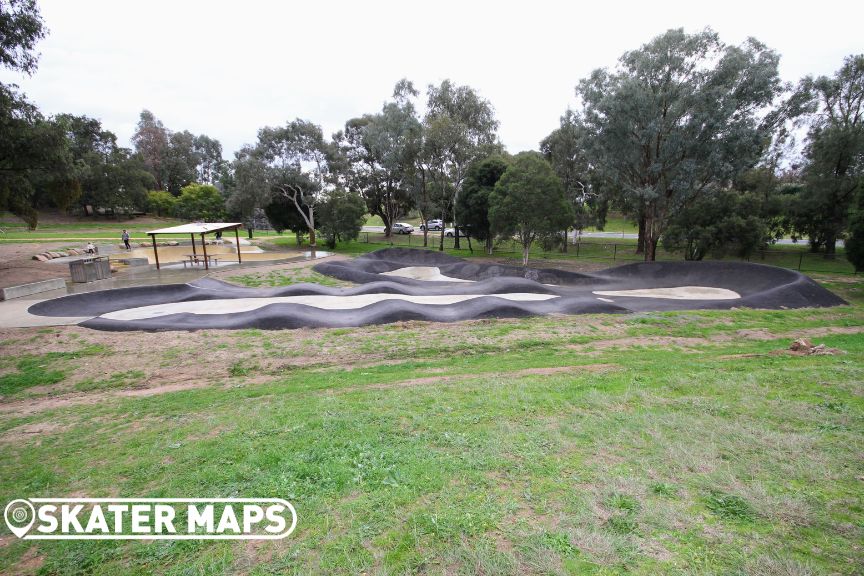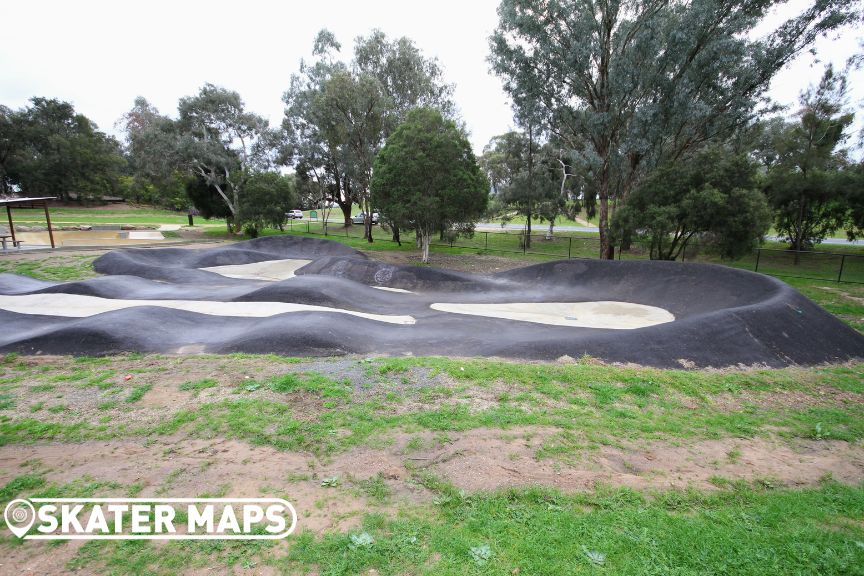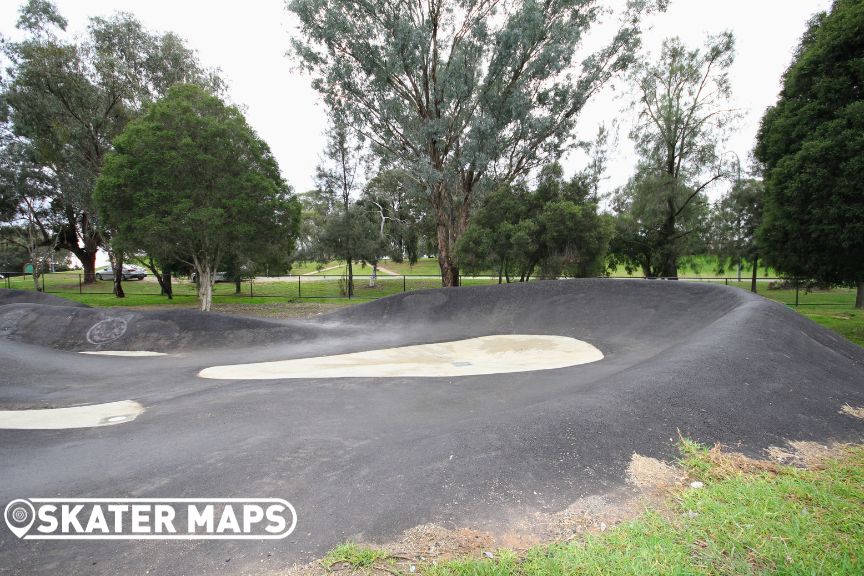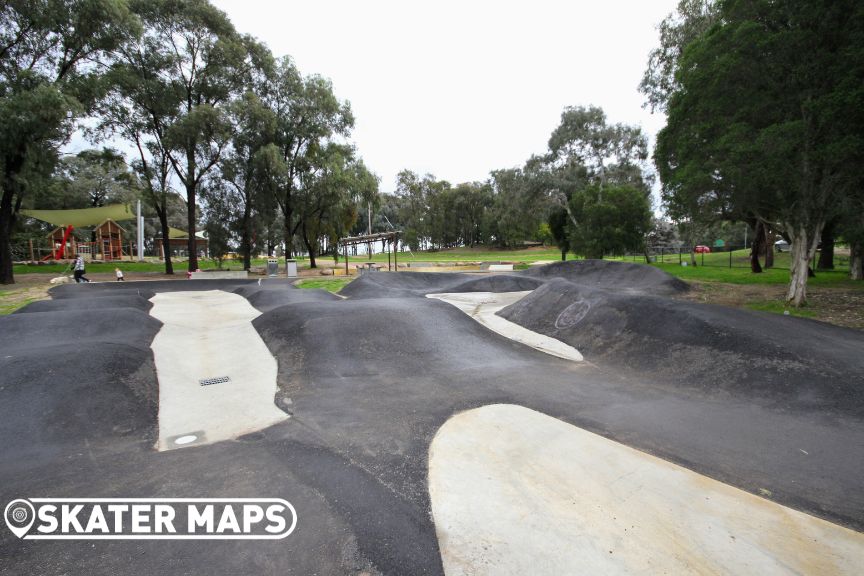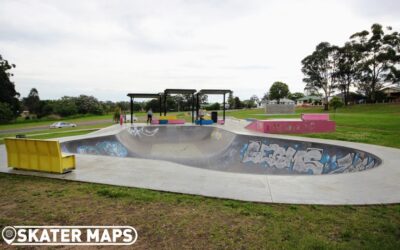 The East Maitland Skate Park is a thrilling haven for skateboarders, scooters and BMX enthusiasts alike. Its standout feature is the expansive bowl, which caters to riders seeking an adrenaline-pumping experience with its smooth transitions and challenging curves....