Tolland Pump Track can be found on Bruce St in Tolland, Wagga Wagga. The pump track is better suited for bikes and scooters and a great beginner track to get rolling.
The humps and bumps at Tolland Pump Track are too small and insignificant to keep your speed and pump around the track on a conventional skateboard. We are sure it could be done on a longboard, however, it would be a lot of work and realistically not that fun.
There looks like a previous attempt at a pump track off the side that looks as fun to skate as any concrete slab or tar road. The best skate facility we found at this park, was a drain off to the side.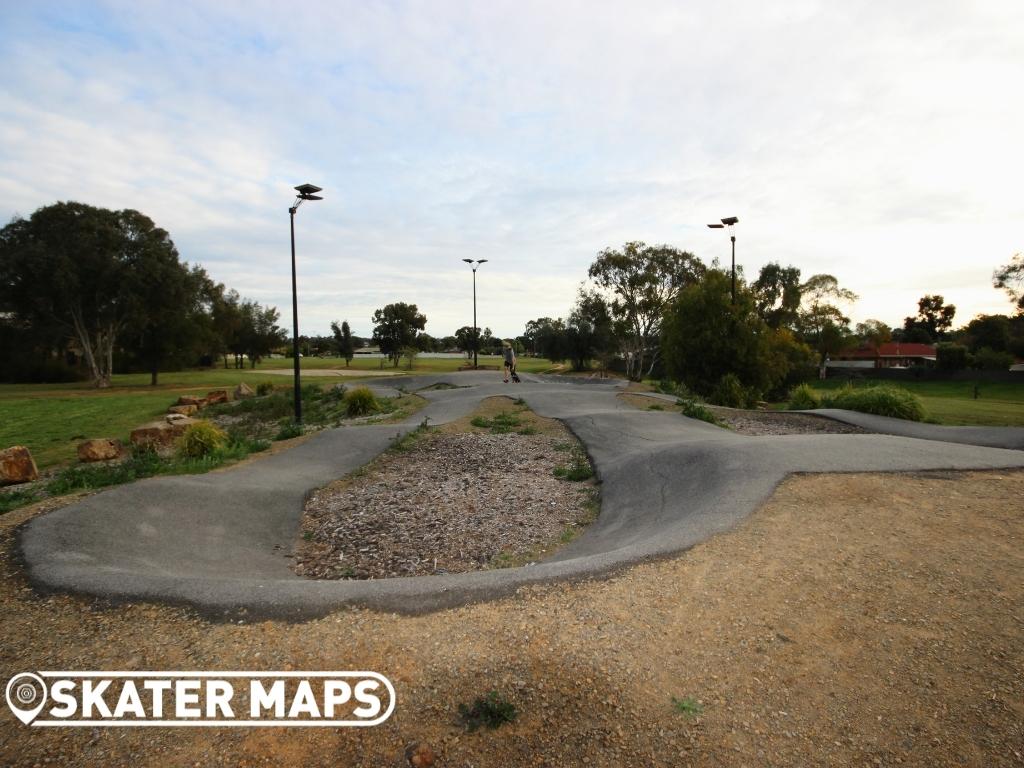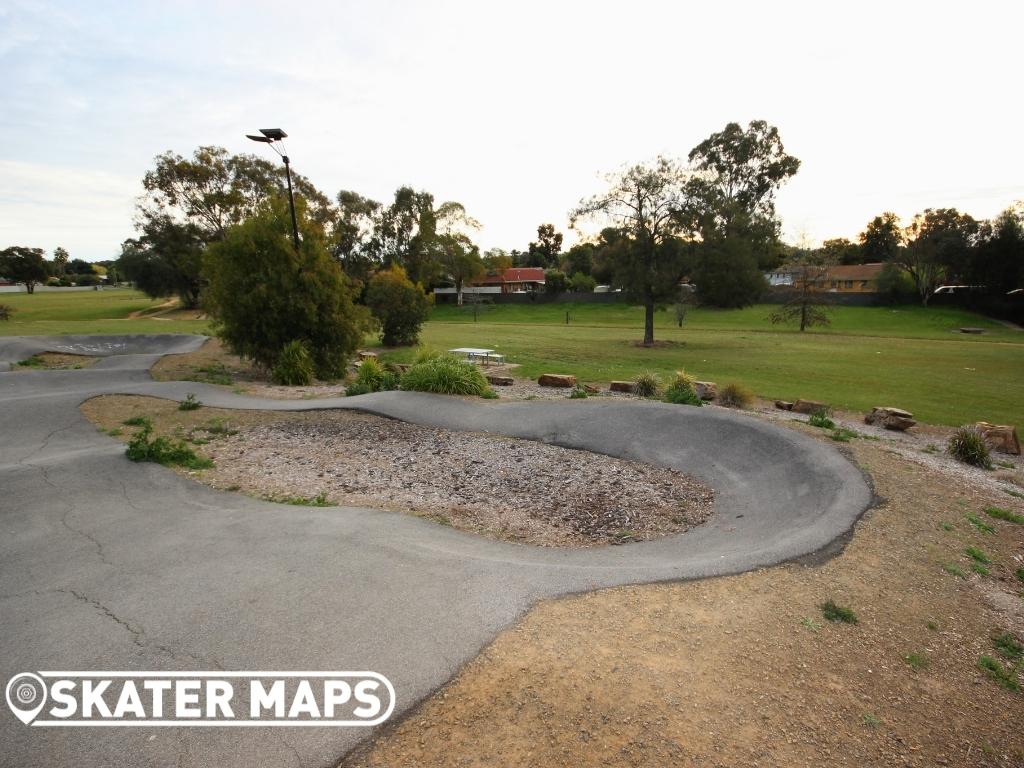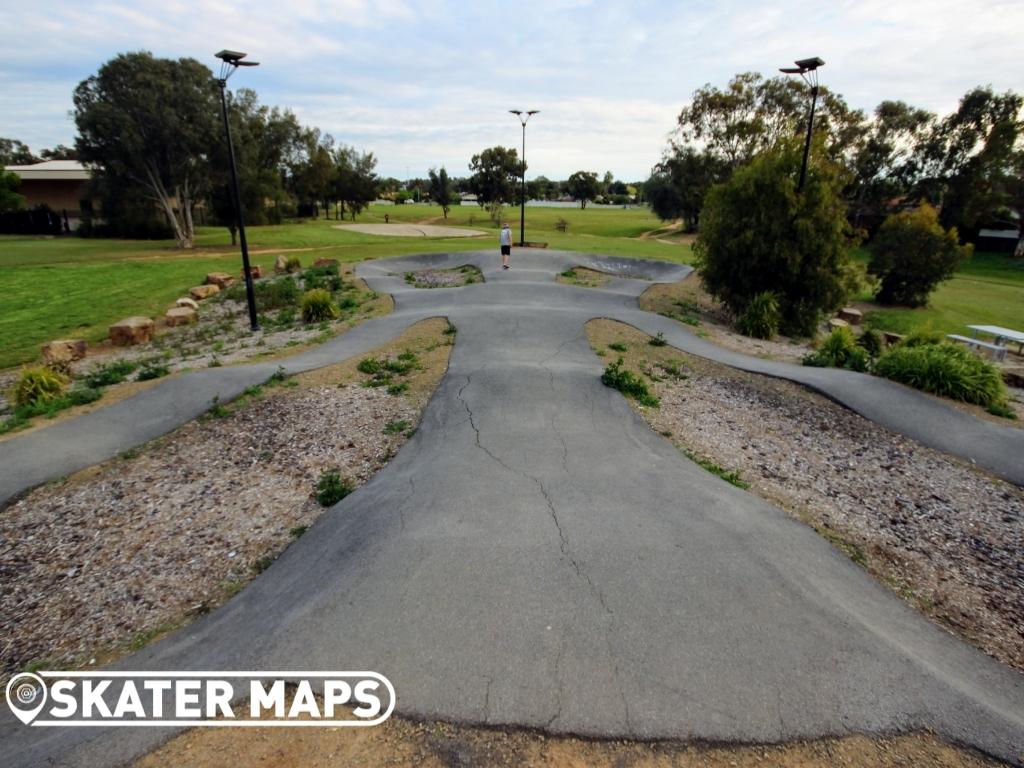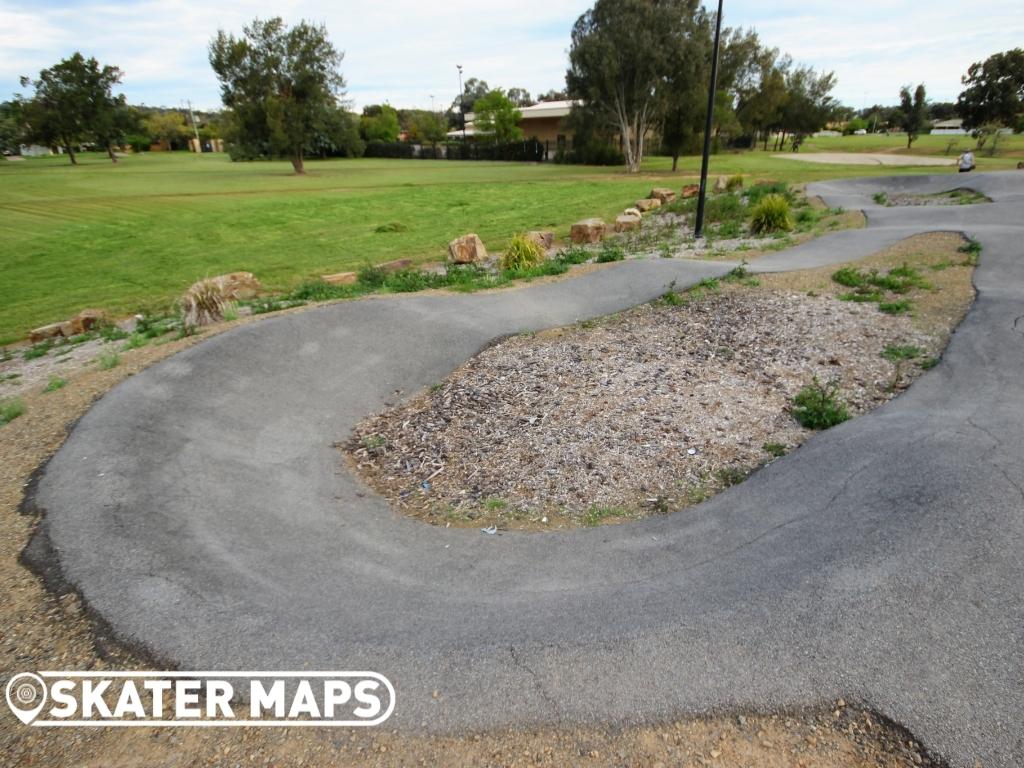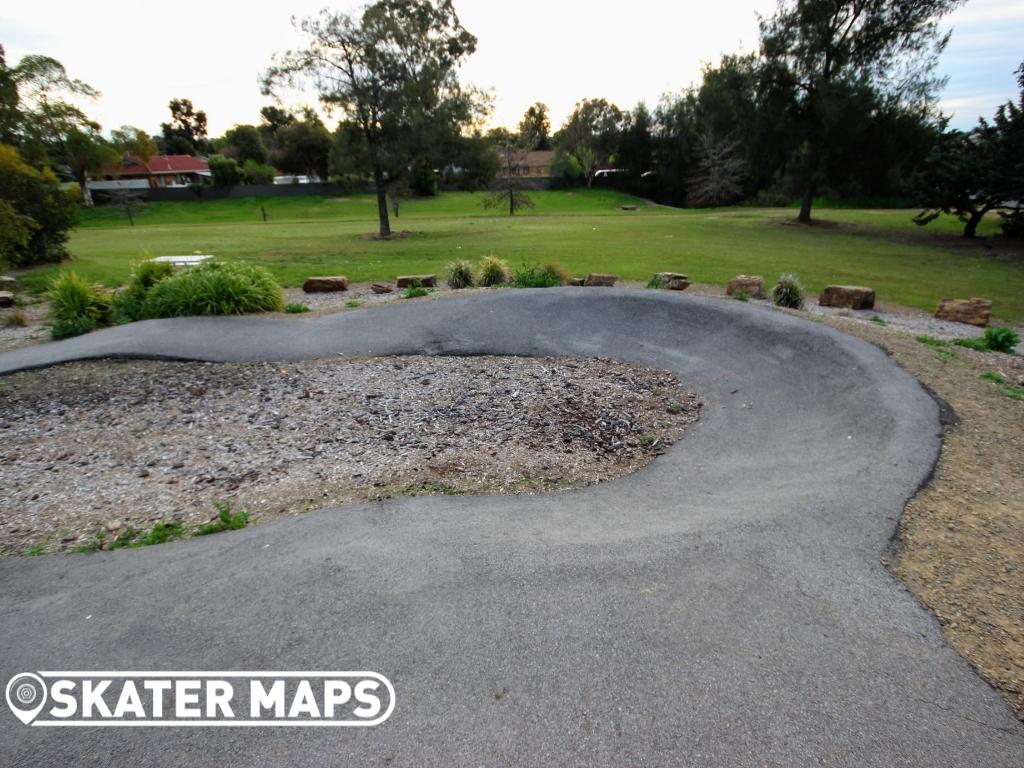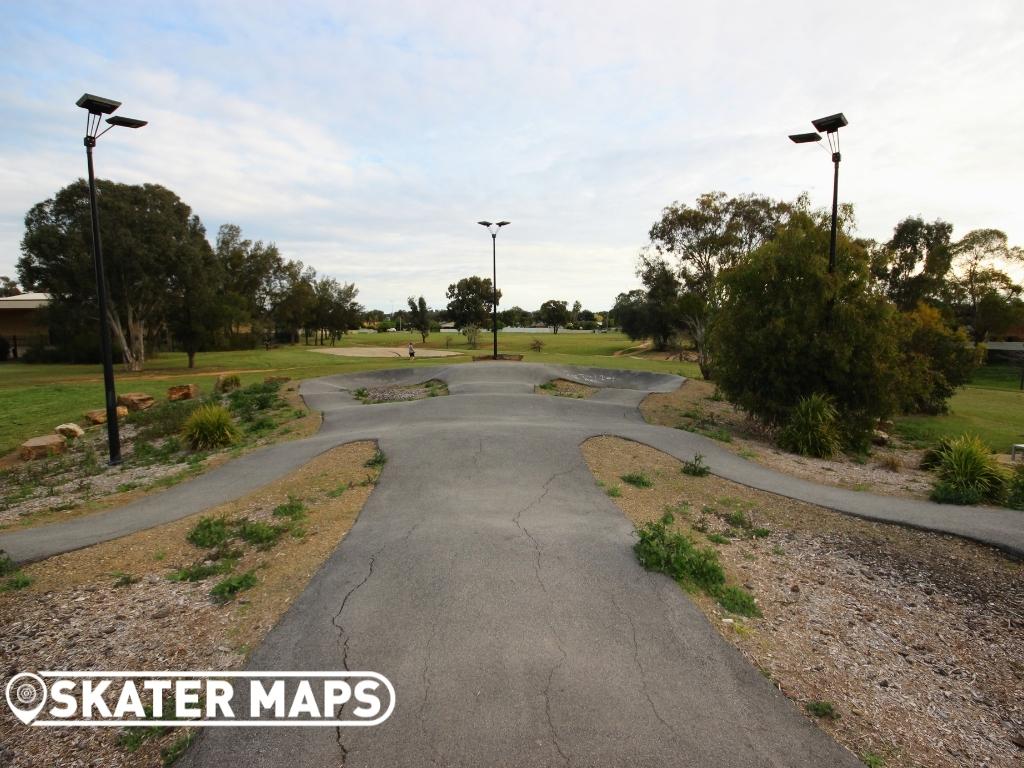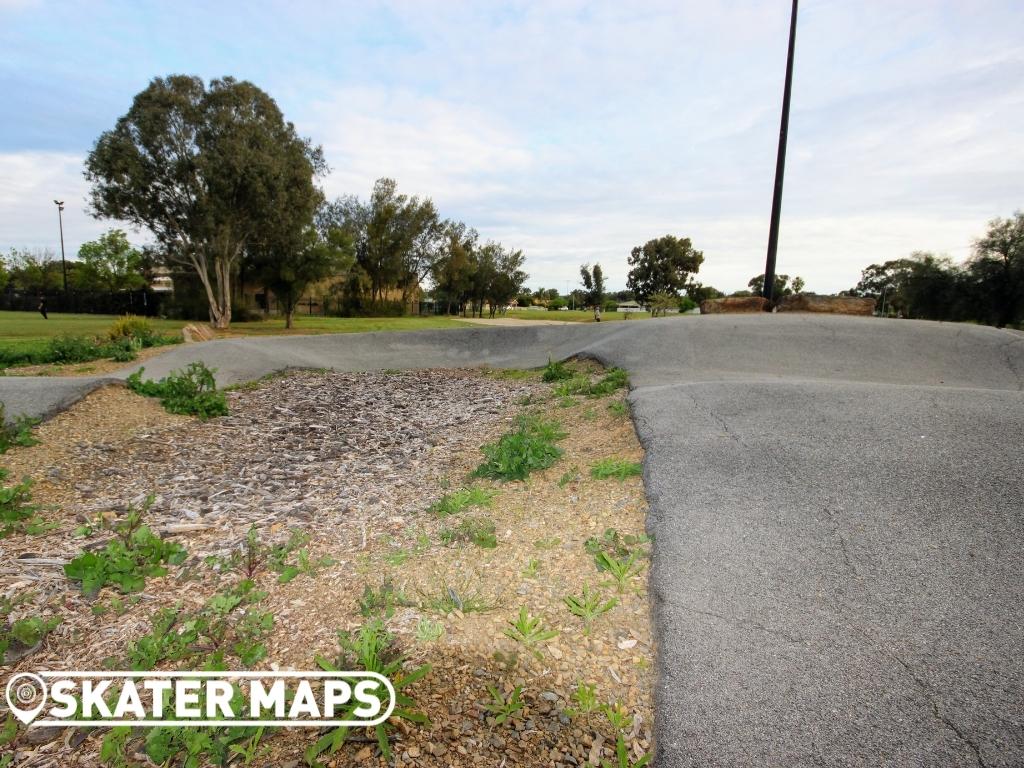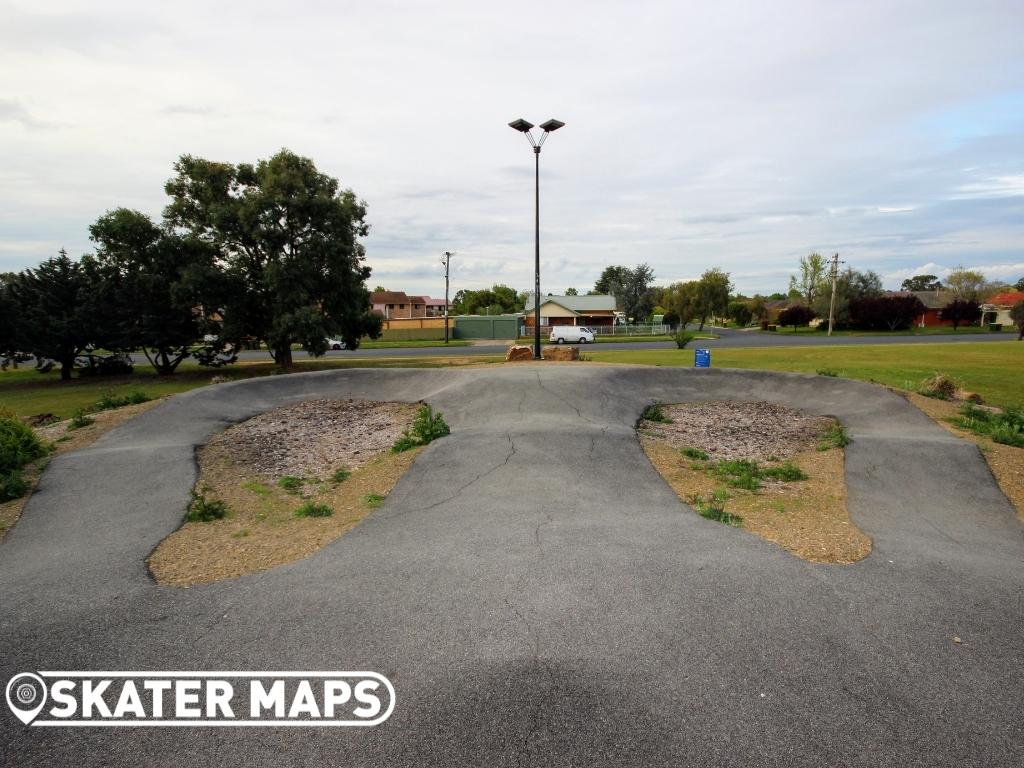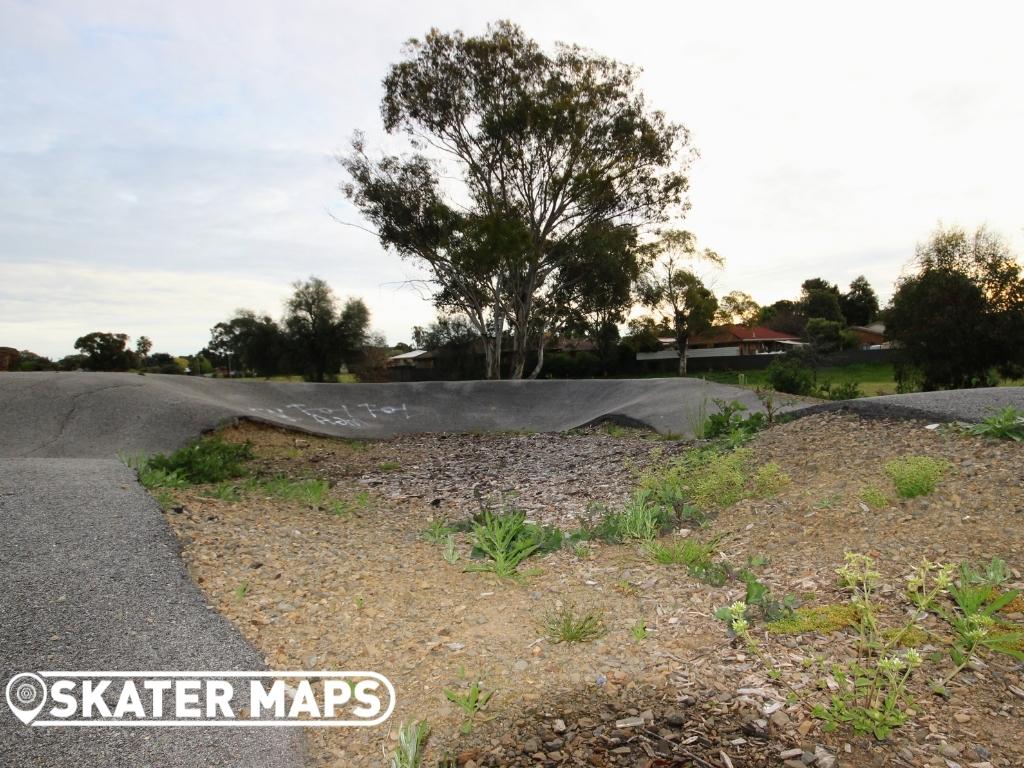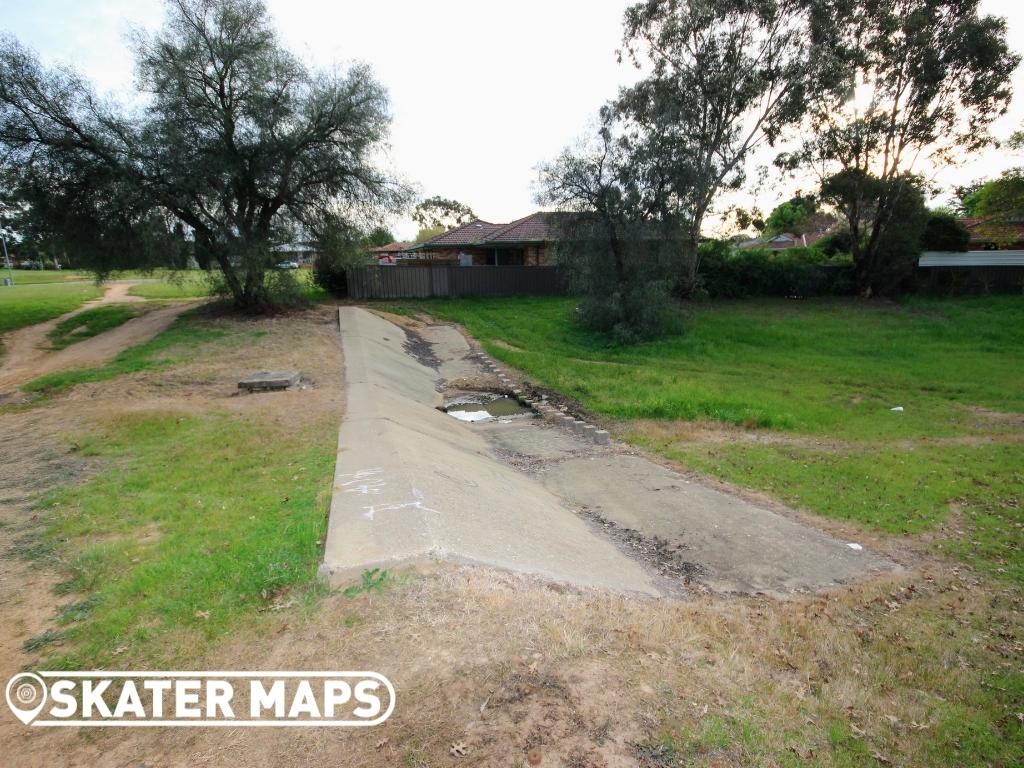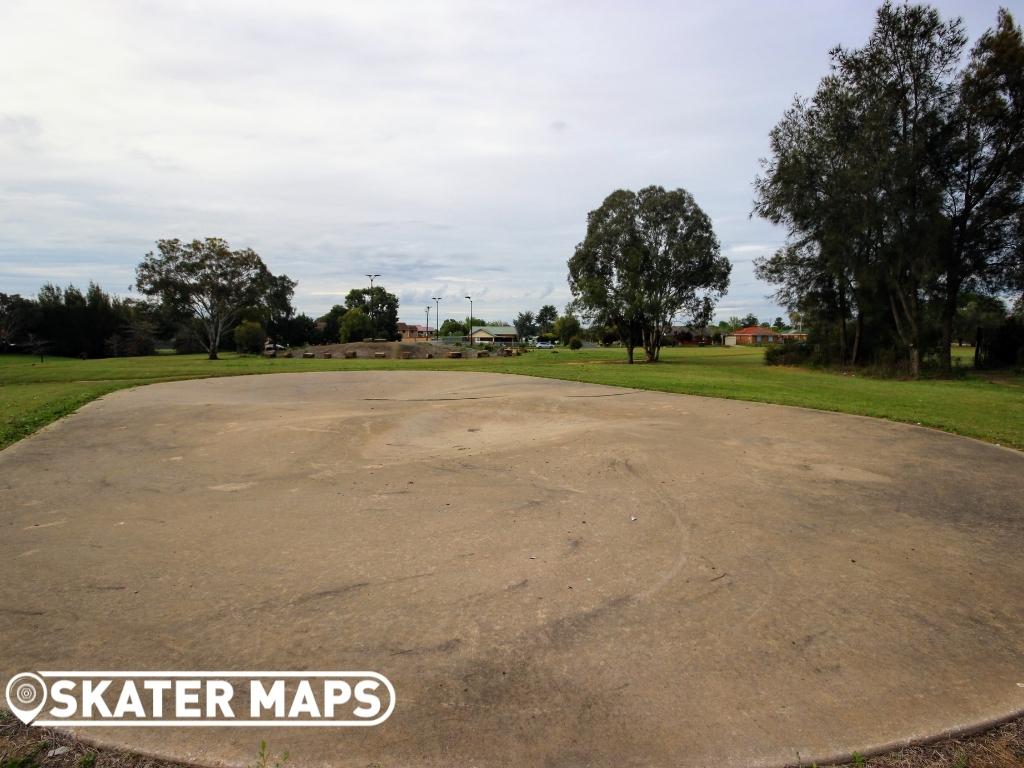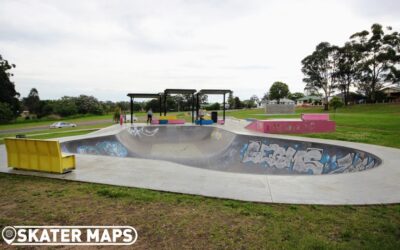 The East Maitland Skate Park is a thrilling haven for skateboarders, scooters and BMX enthusiasts alike. Its standout feature is the expansive bowl, which caters to riders seeking an adrenaline-pumping experience with its smooth transitions and challenging curves....