Toogoolawah Skate Park in Queensland has larger features and obstacles on some weathered concrete located in the Esk Shire. 
The concrete skatepark features a mini ramp and an open-flow, transition-based street section with larger features that would appeal to BMX'ers and scooters. There is a mellow flat rail, quarters, banks and a featured street obstacle in the middle, none of which is mellow. 
Toongoolawah skatepark is not getting any younger and showing signs of wear and tear with rough concrete and cracks appearing not to mention the outdated design. Nevertheless, any skatepark is better than no skatepark at all and only just deserving of its three-star rating.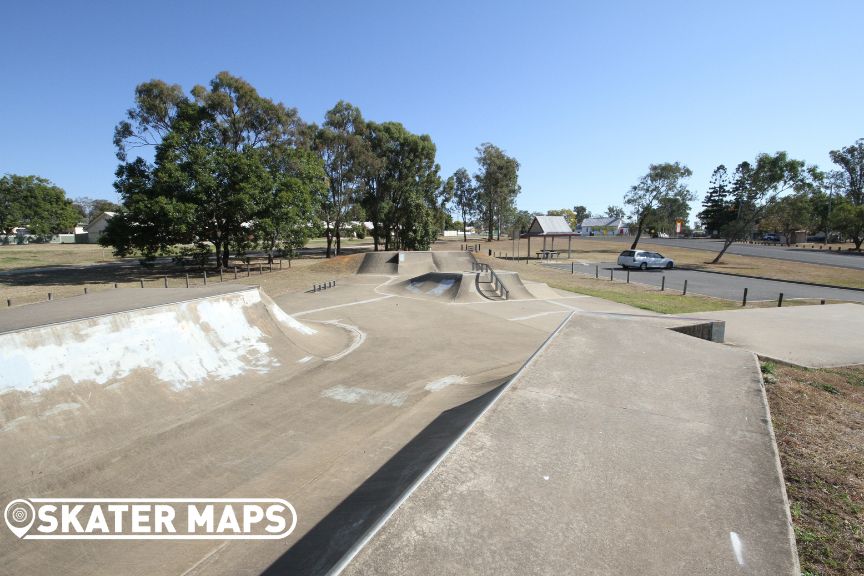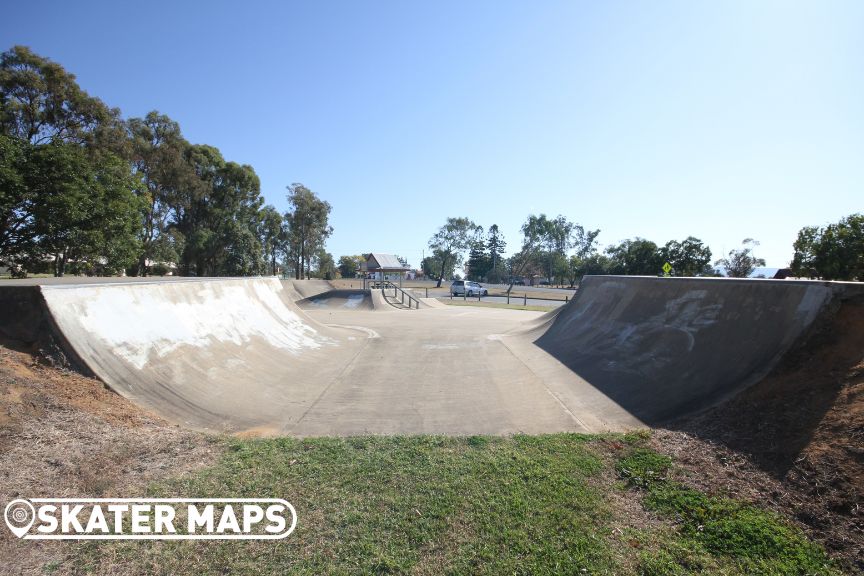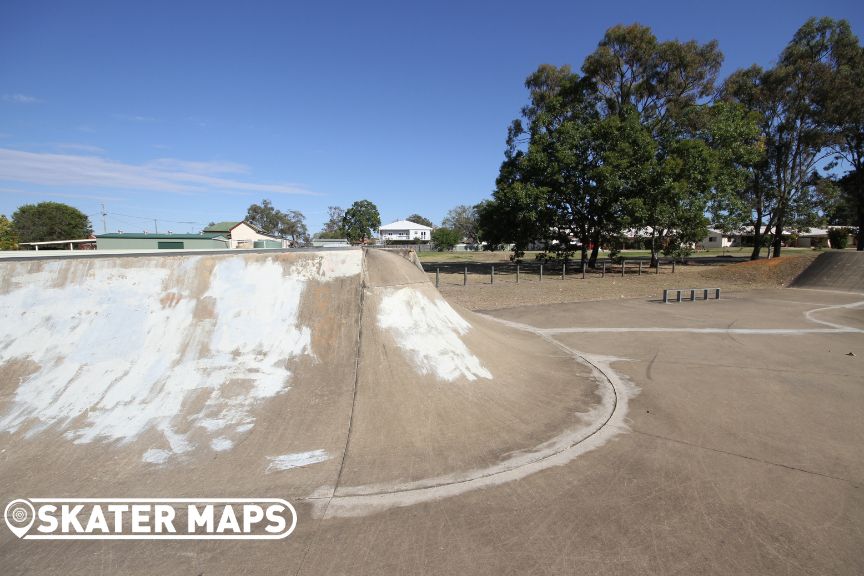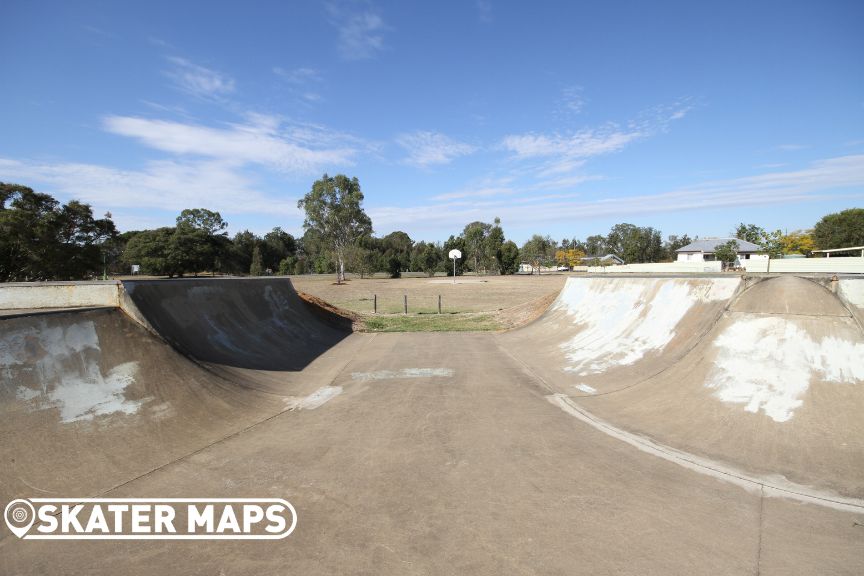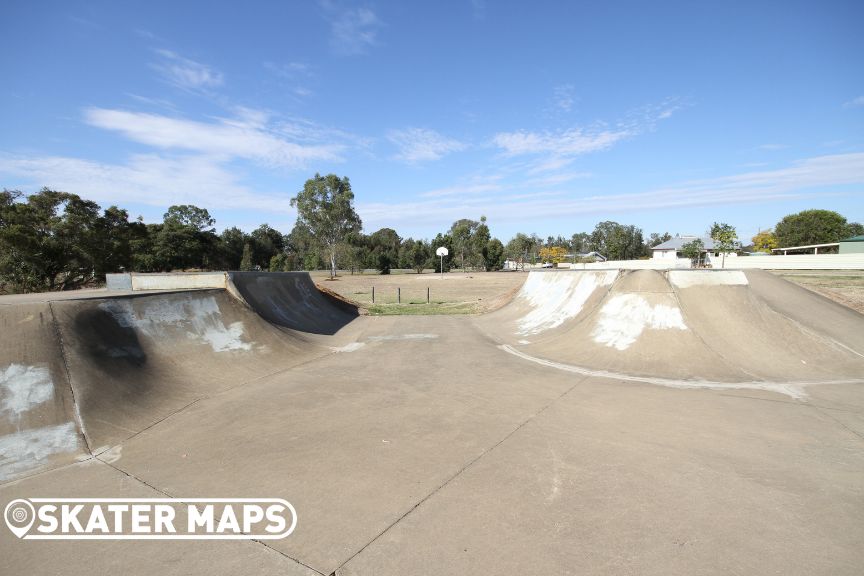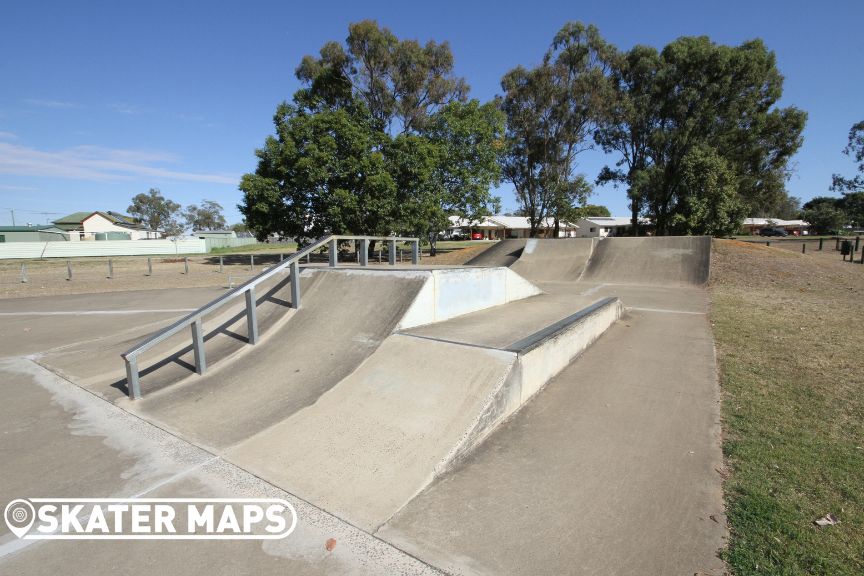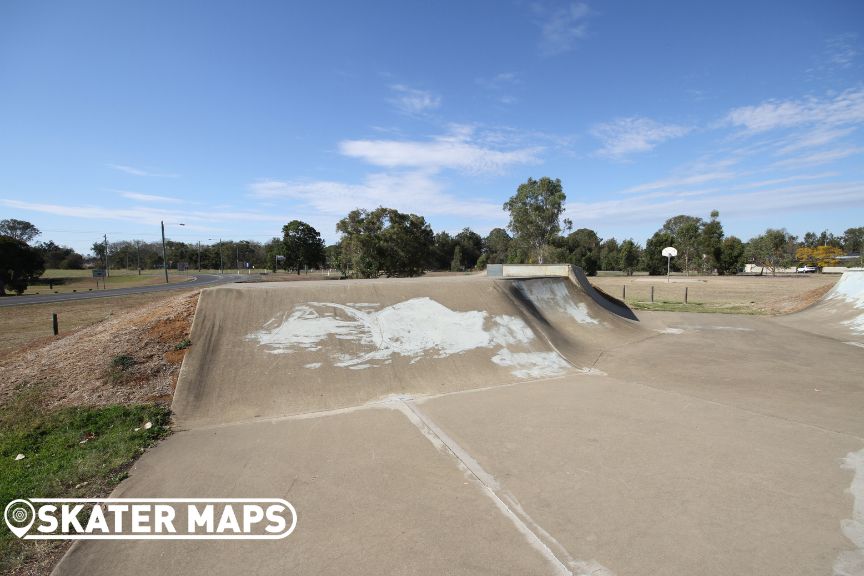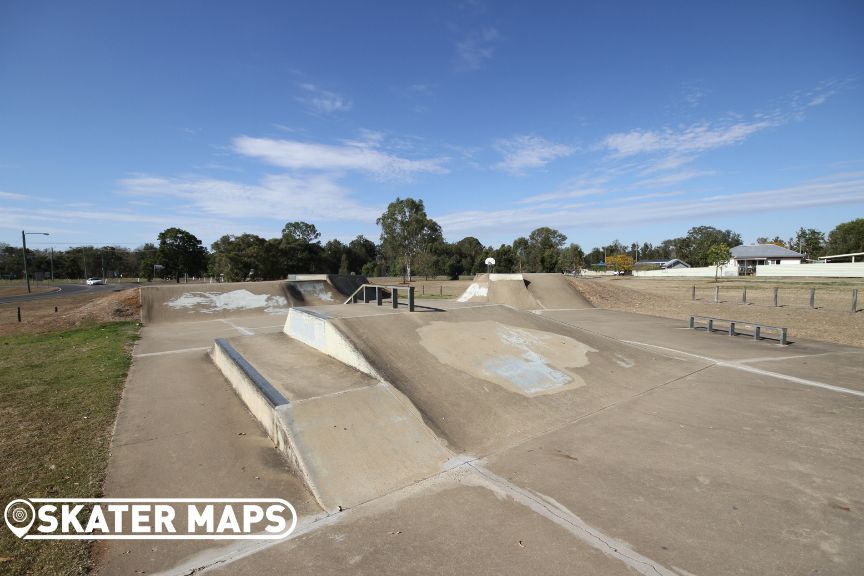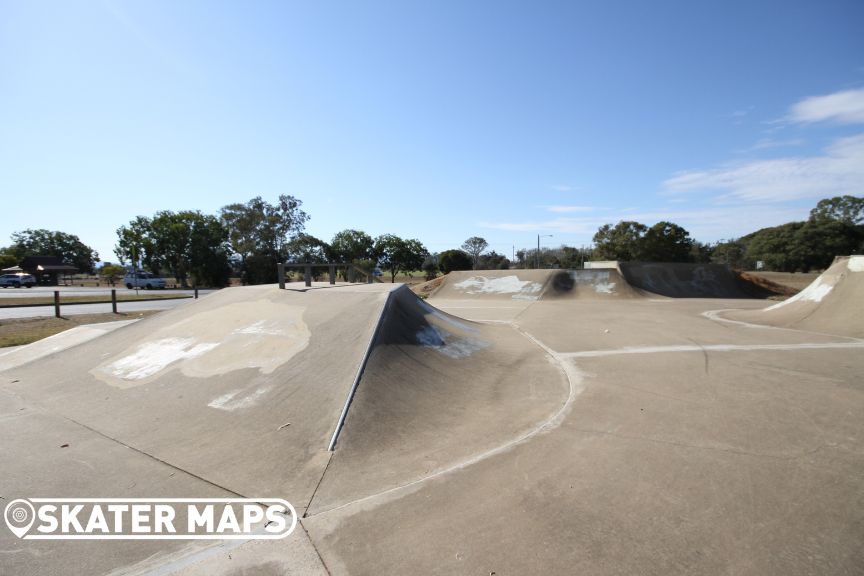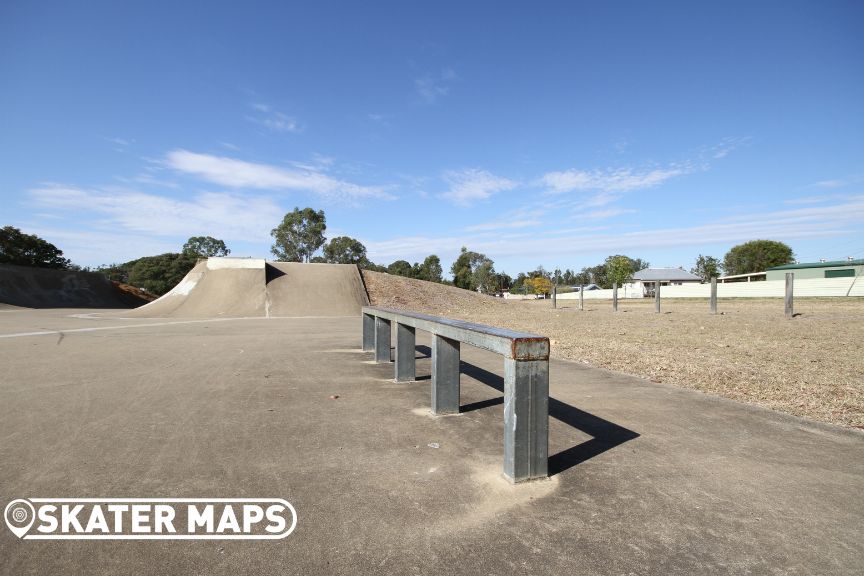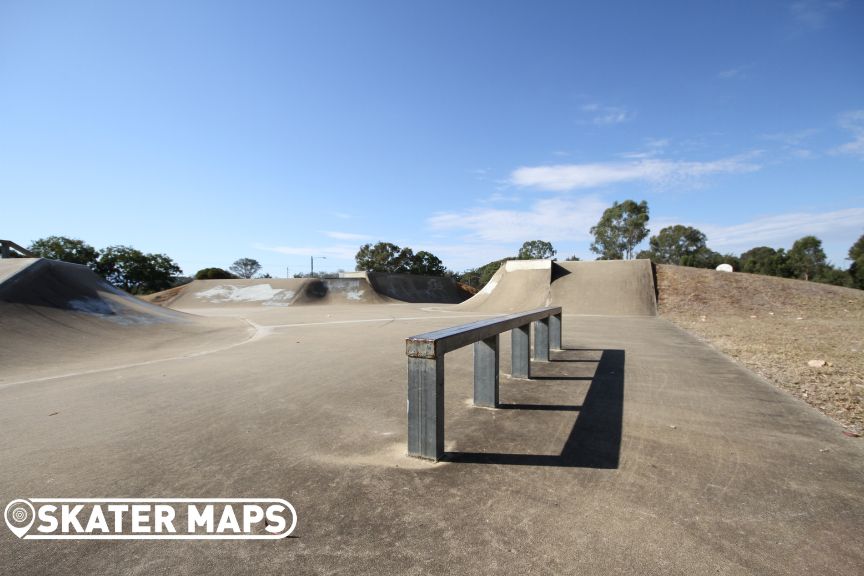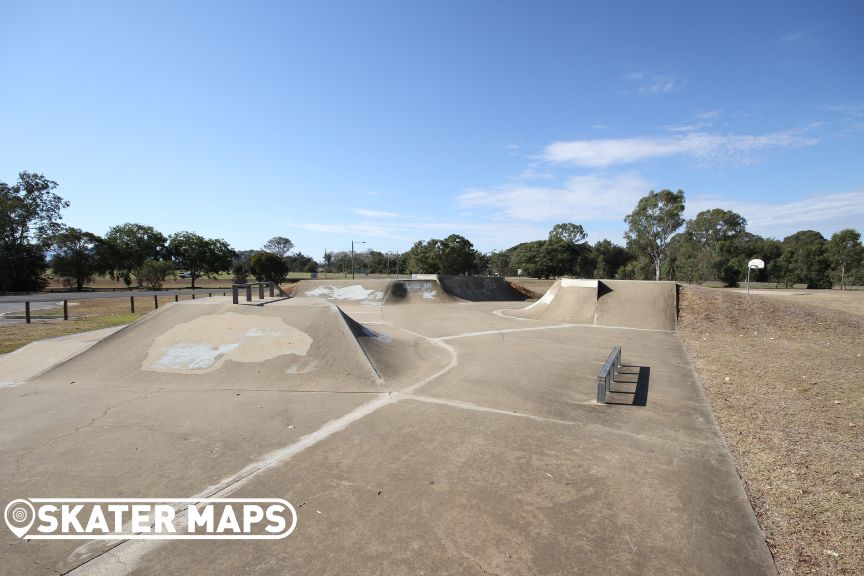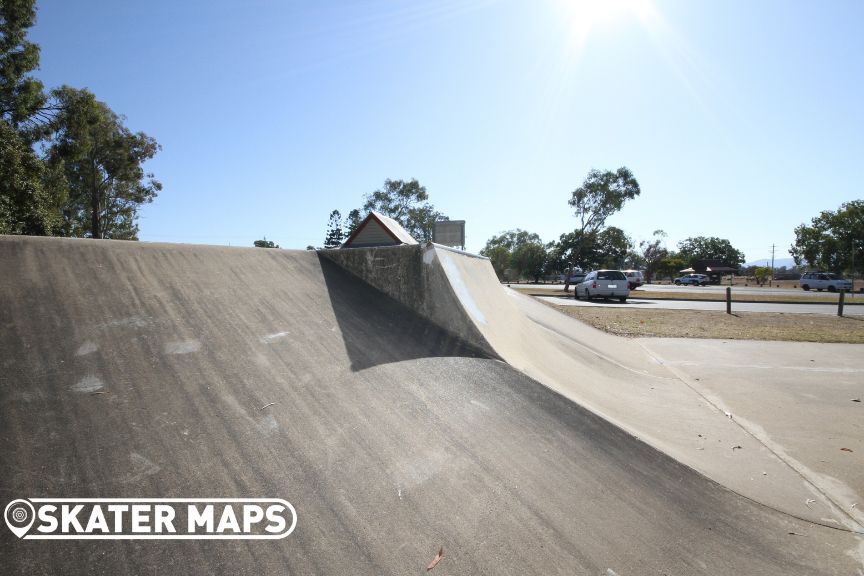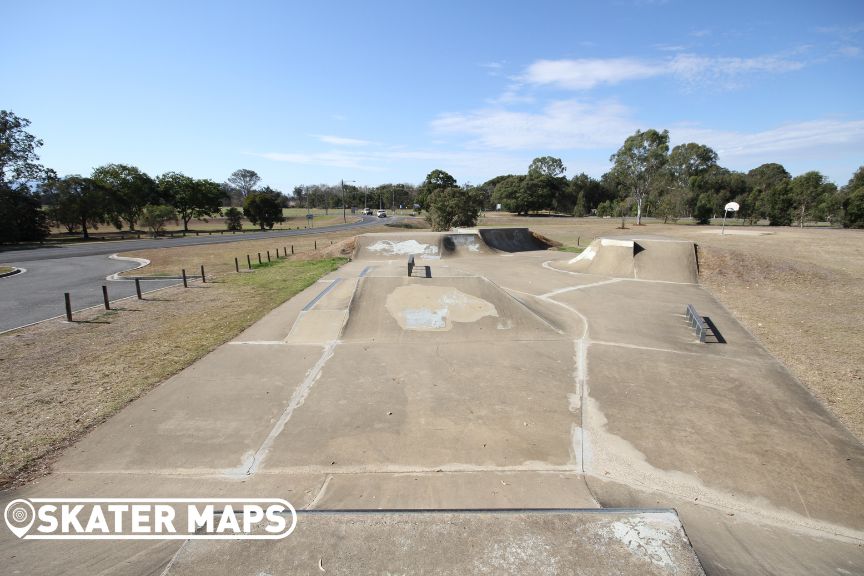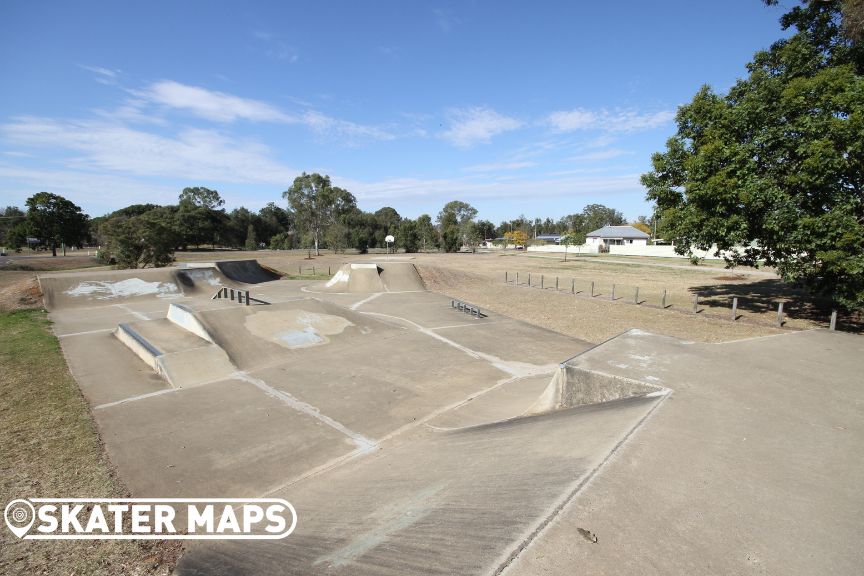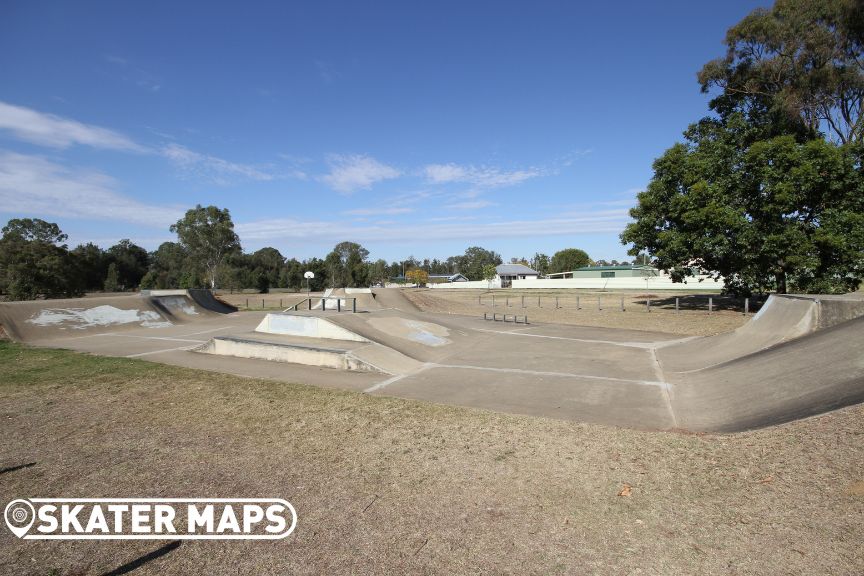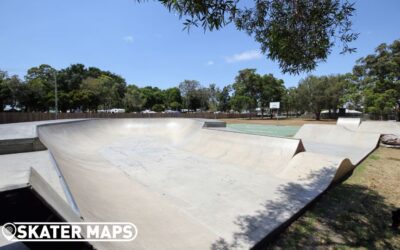 Jacob's Well Skatepark is among the more recent additions to Queensland's Gold Coast, and it has quickly gained popularity among local skaters. One of the standout features of this skatepark is its super smooth and fast concrete surface, which makes it a joy to ride...