Torbanlea Skatepark, located in Queensland, is a popular skate facility with a range of pre-fabricated features that cater to skateboarders, scooter riders and BMX'ers. The skatepark offers an exciting variety of obstacles, including a mini ramp, spine, quarter pipe, roll-in, rail, and hump. These features make it a versatile destination for riders of all skill levels.
Torbanlea Skatepark was designed and built by the skilled team at Rhino Ramps. Rhino Ramps is known for creating quality pre-fab skatepark infrastructure, and their involvement in the design and construction of Torbanlea Skatepark ensures that it meets the needs and expectations of the local skaters.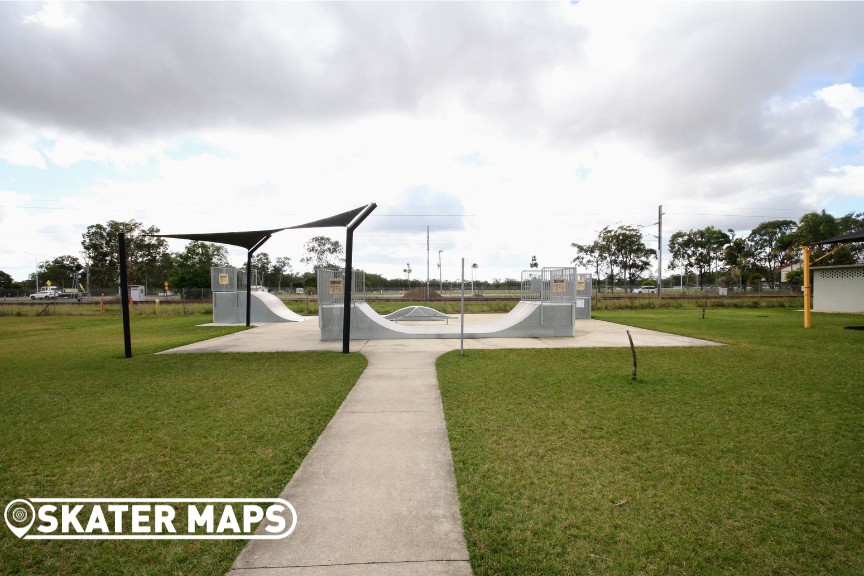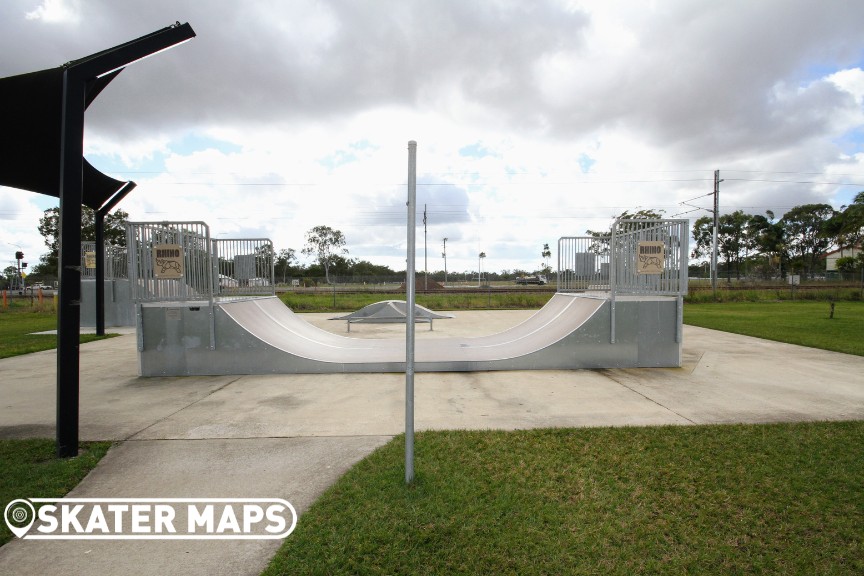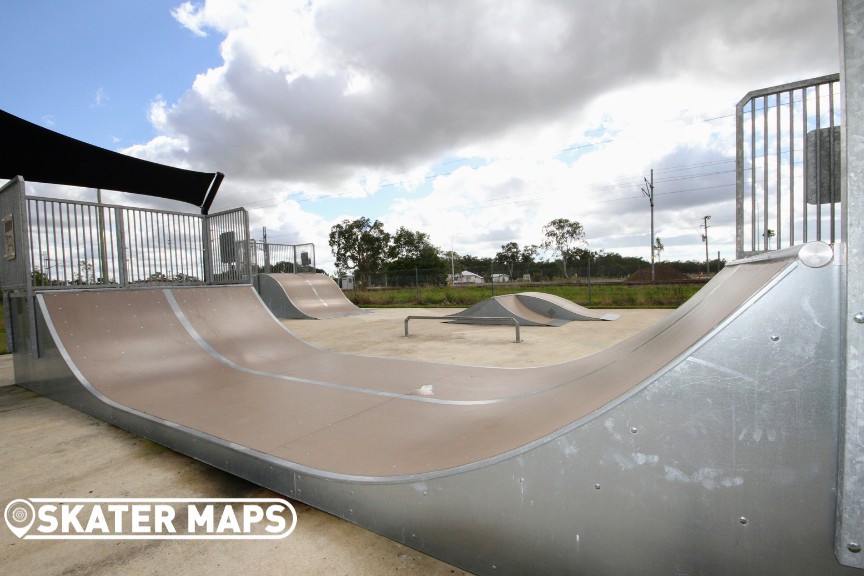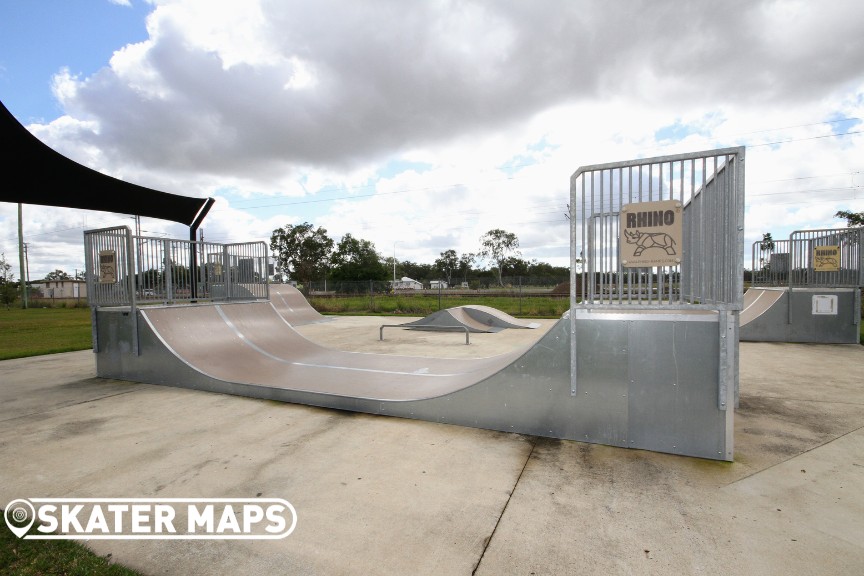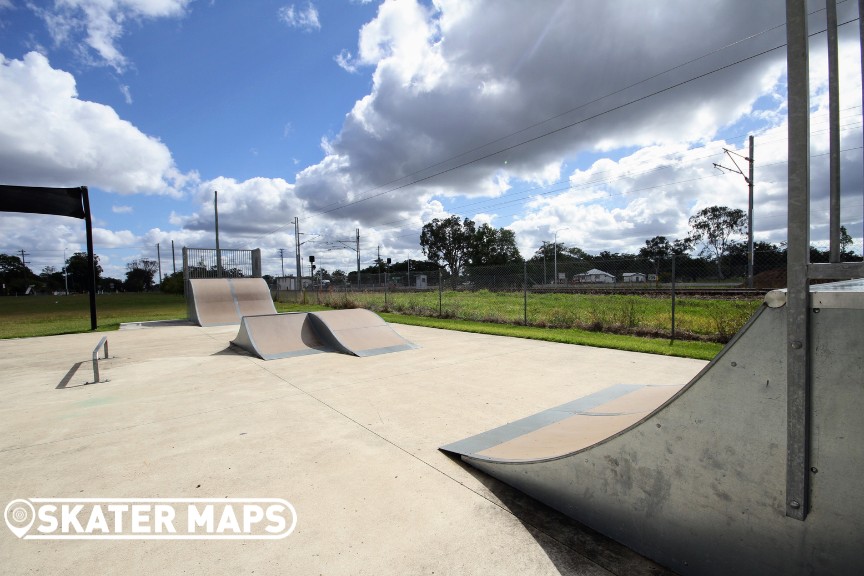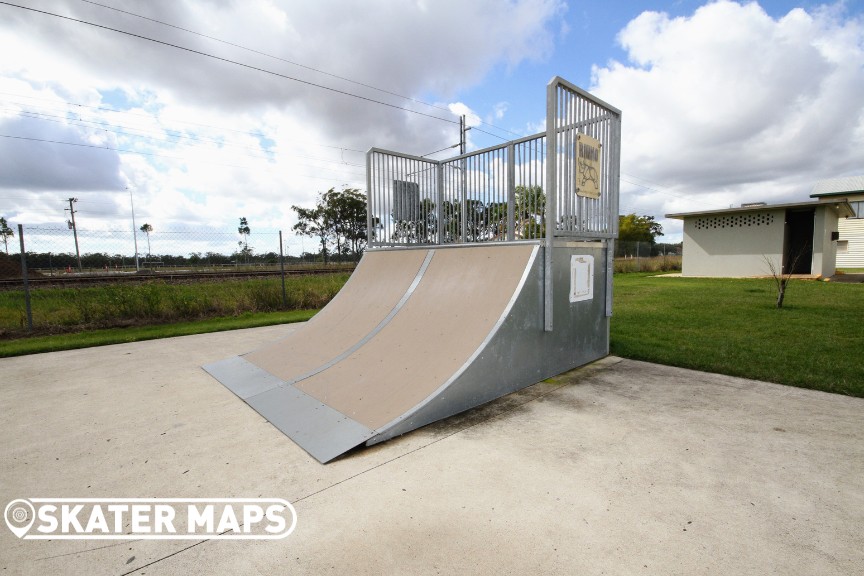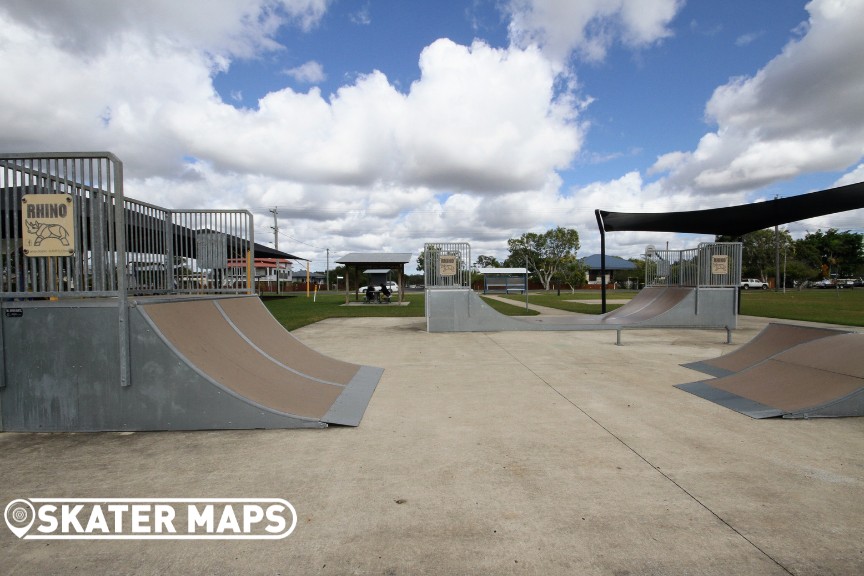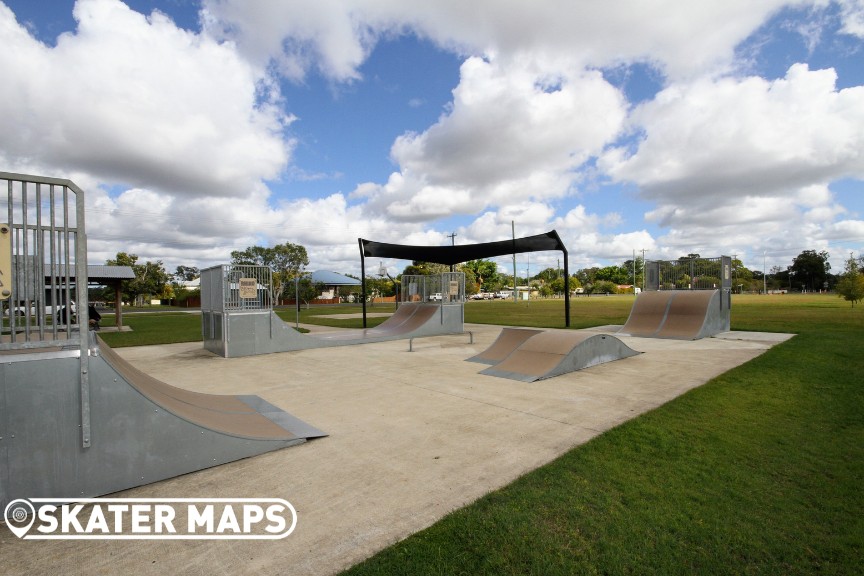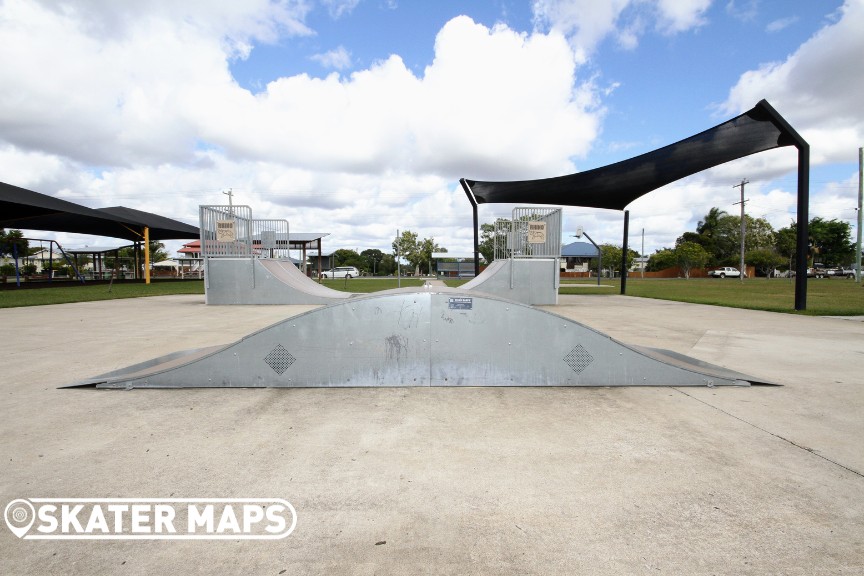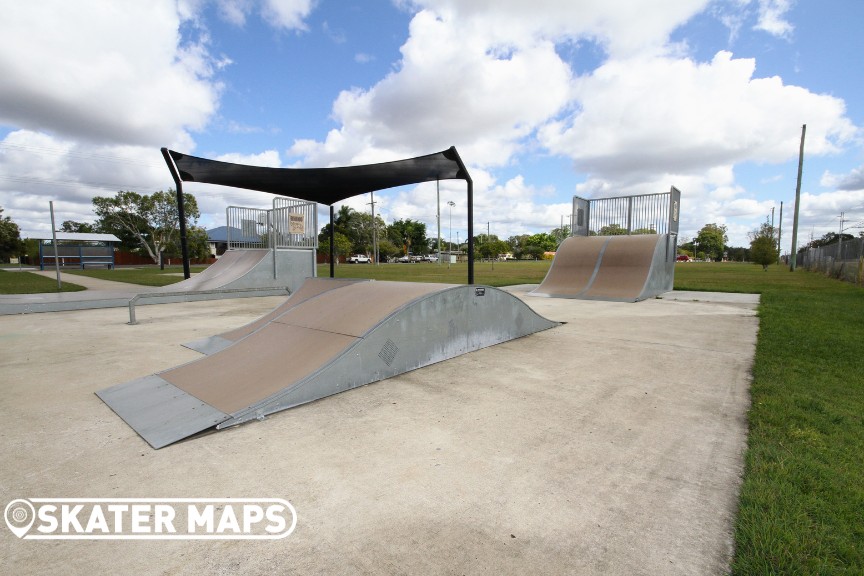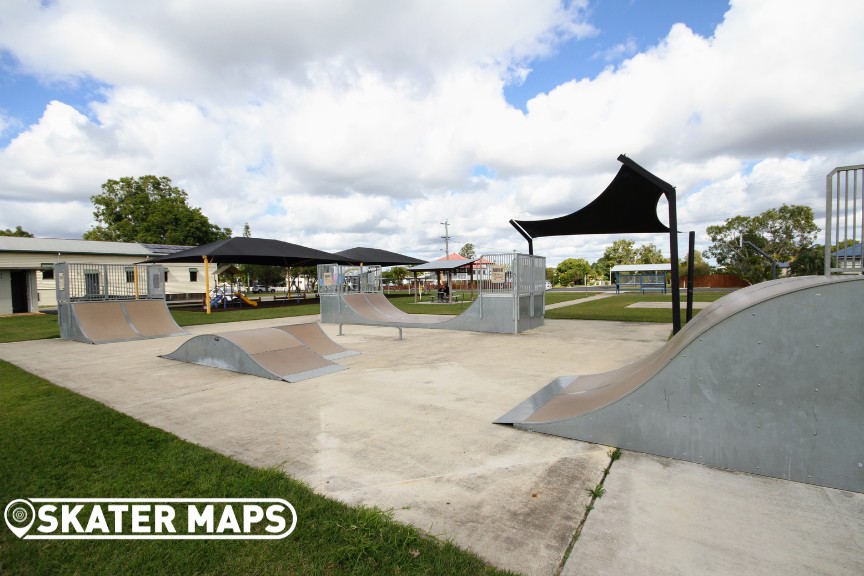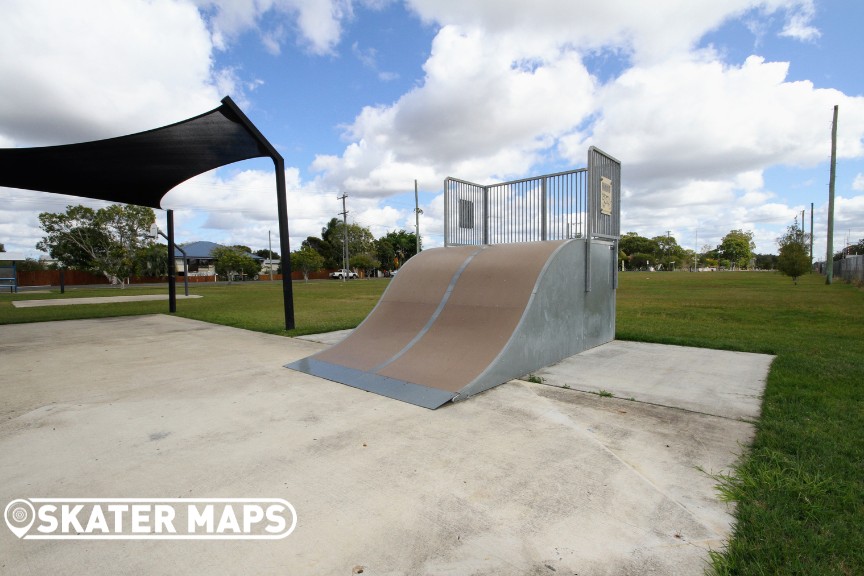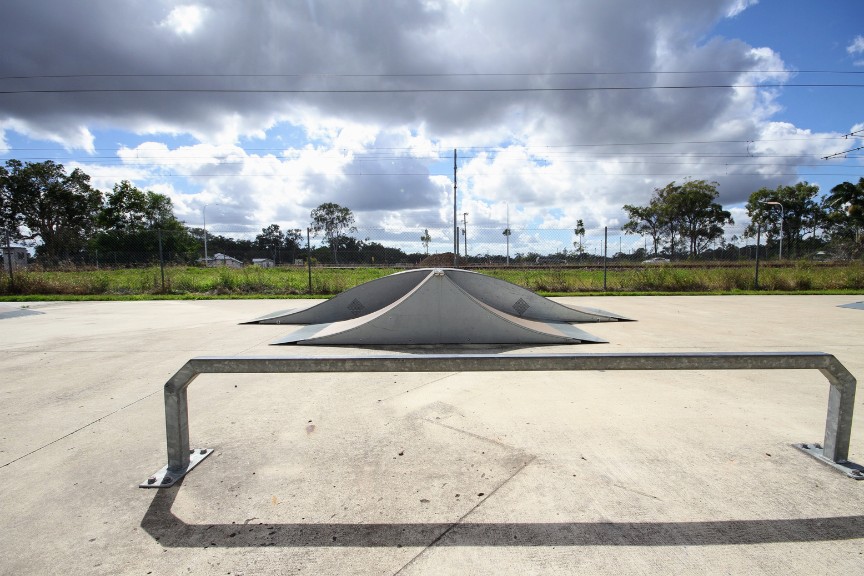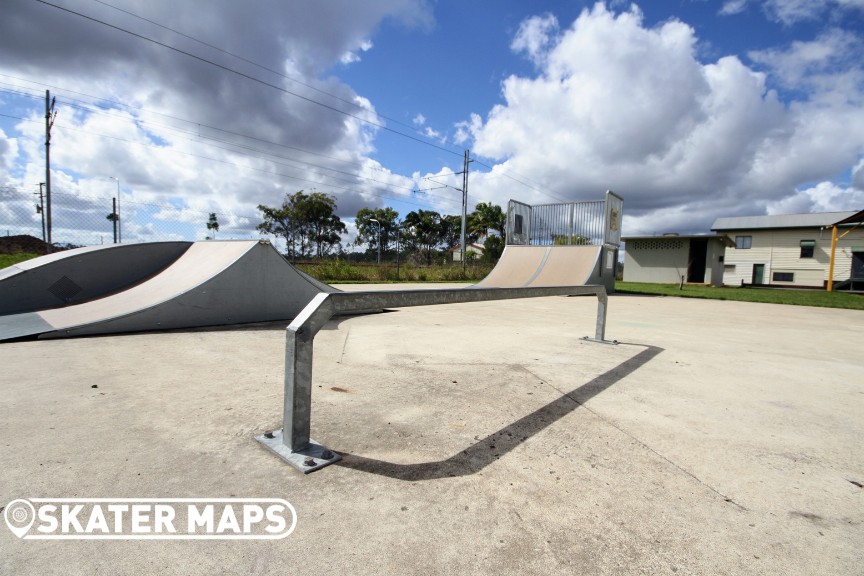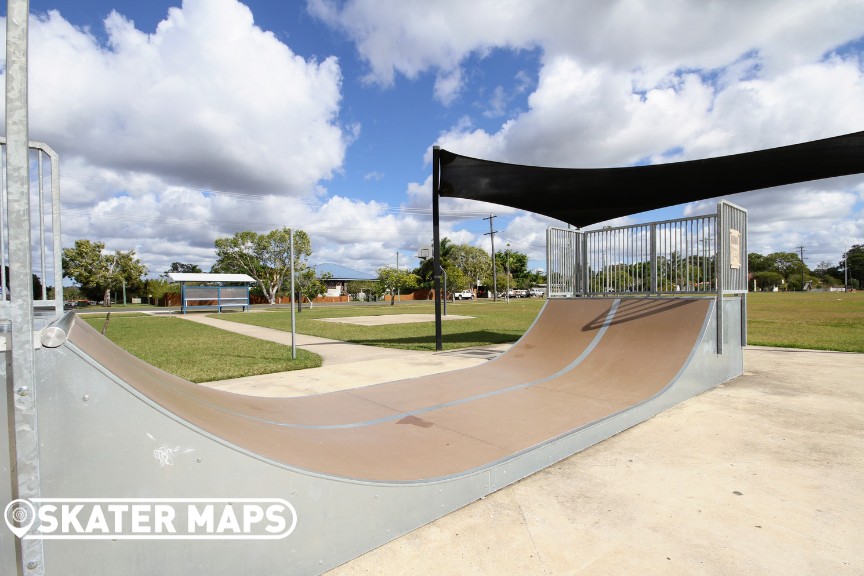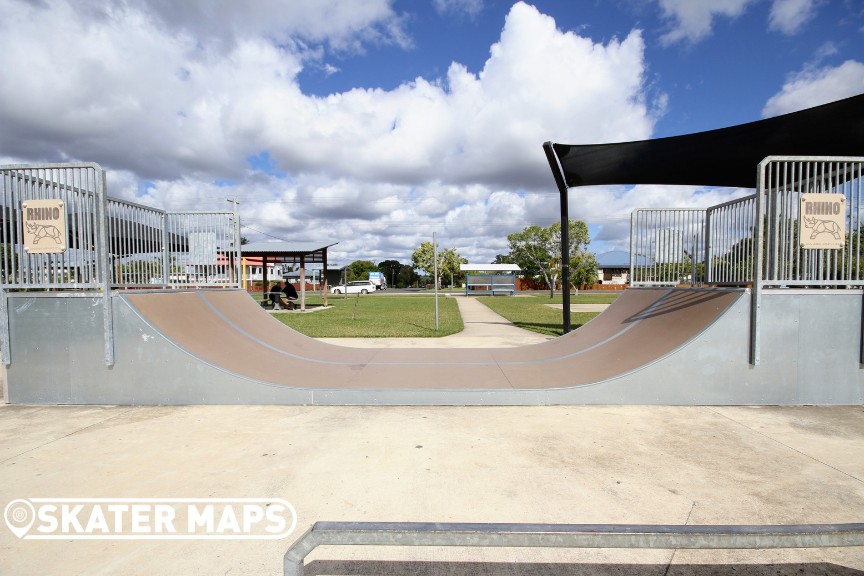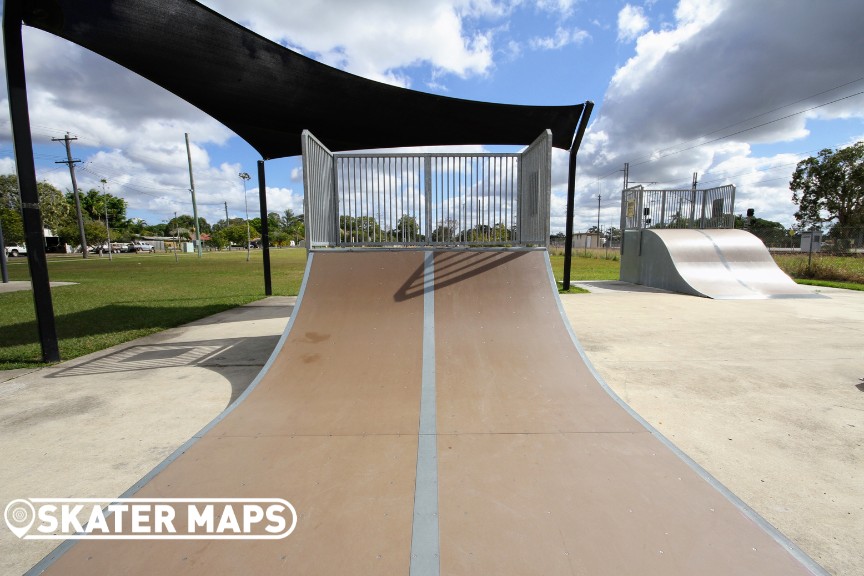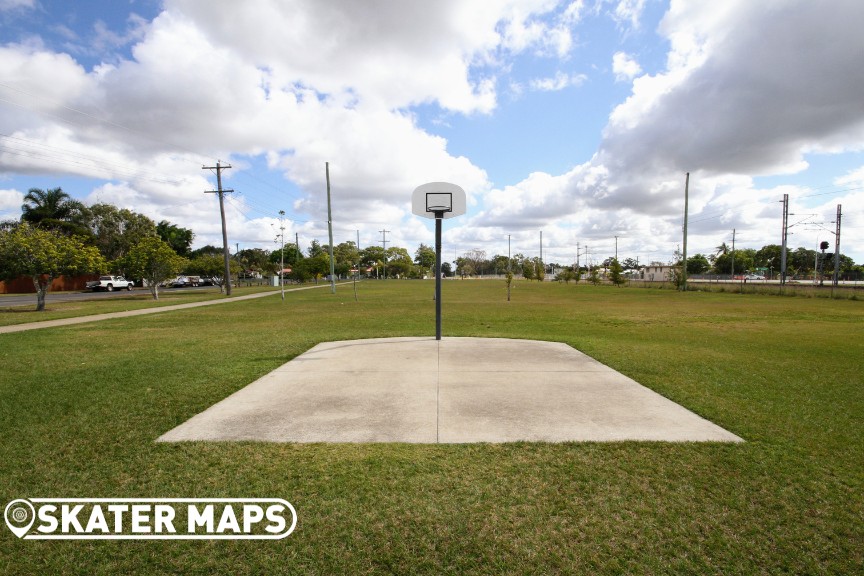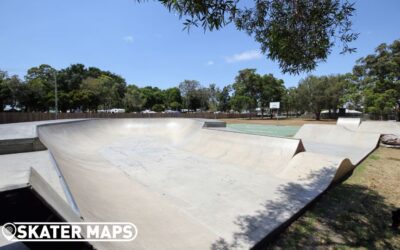 Jacob's Well Skatepark is among the more recent additions to Queensland's Gold Coast, and it has quickly gained popularity among local skaters. One of the standout features of this skatepark is its super smooth and fast concrete surface, which makes it a joy to ride...