Commonly referred to as Harvey Bay Skatepark and Torquay Road Skatepark. The skatepark is a vintage concrete jungle that would have been leaps and bounds ahead of its time when first designed. 
The concrete skatepark has an array of mellow transition features, allowing skaters to roll around the park easily with heaps of different lines. Obstacles include a selection of min ramps, open bowls with banks and quarters and the occasional street feature scattered throughout. It is a paradise for transition skaters and still a super relevant park for street skaters. 
If you are in Harvey Bay, it's worth noting that there is a new skatepark that replaces the old bowl just a short skate along the foreshore that is definitely worth checking out.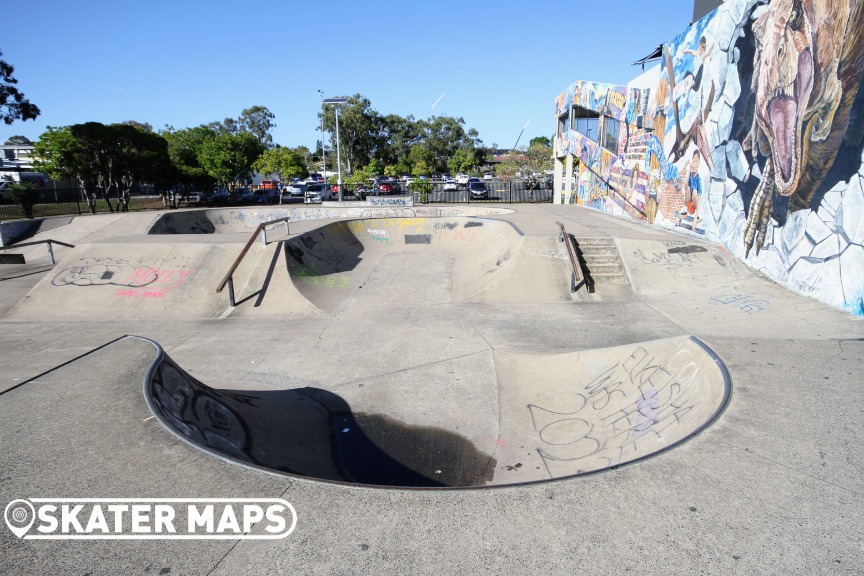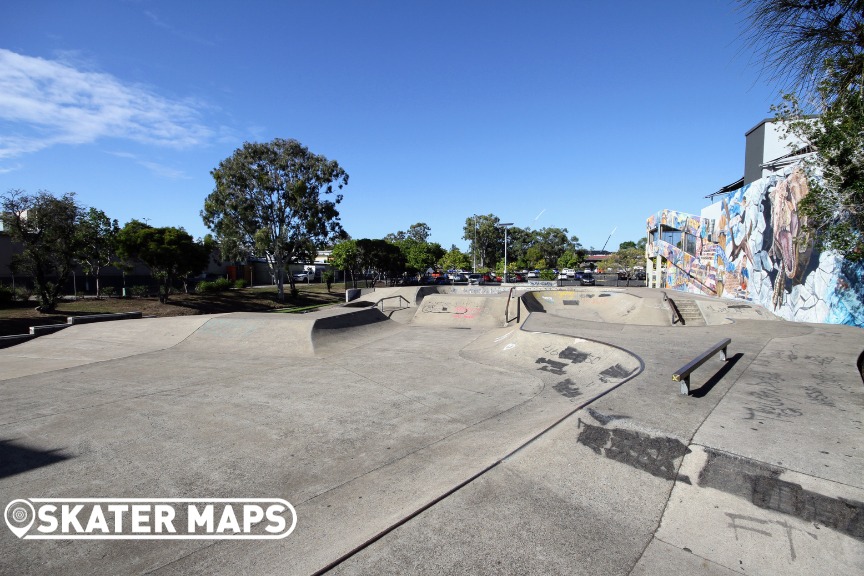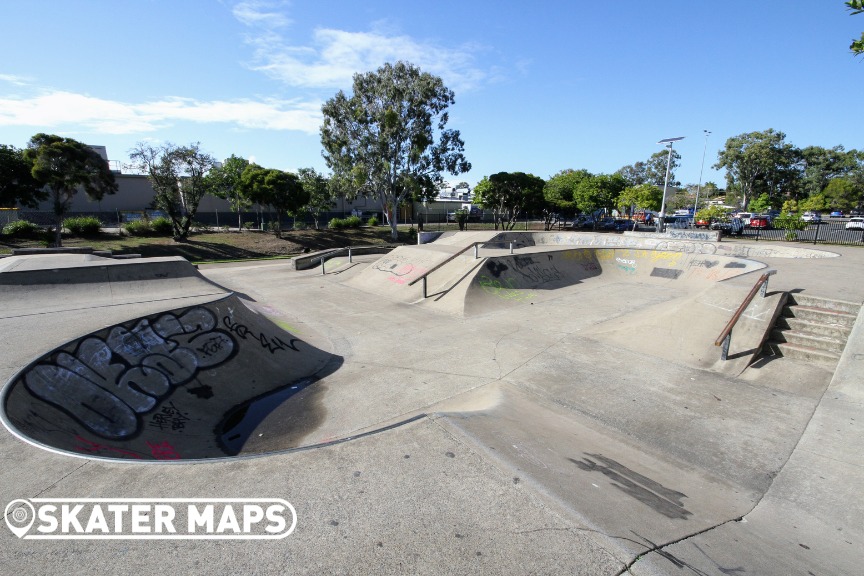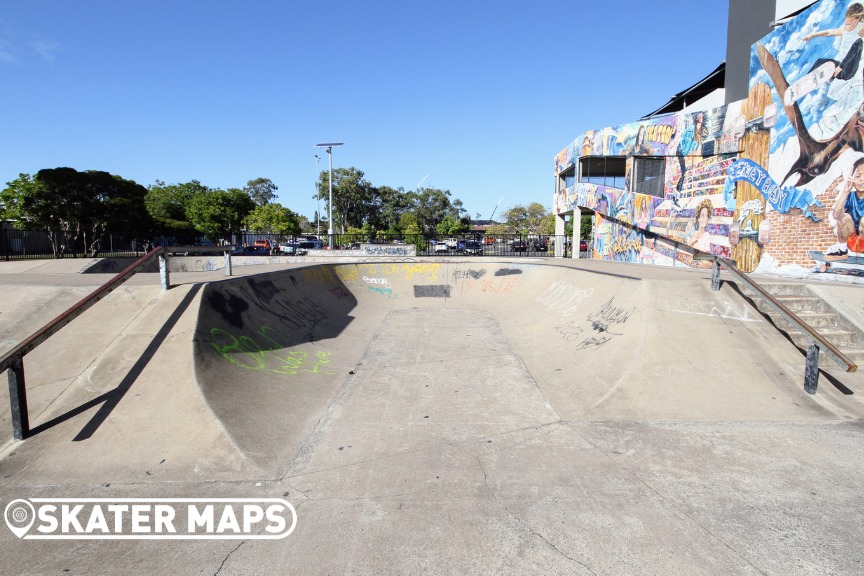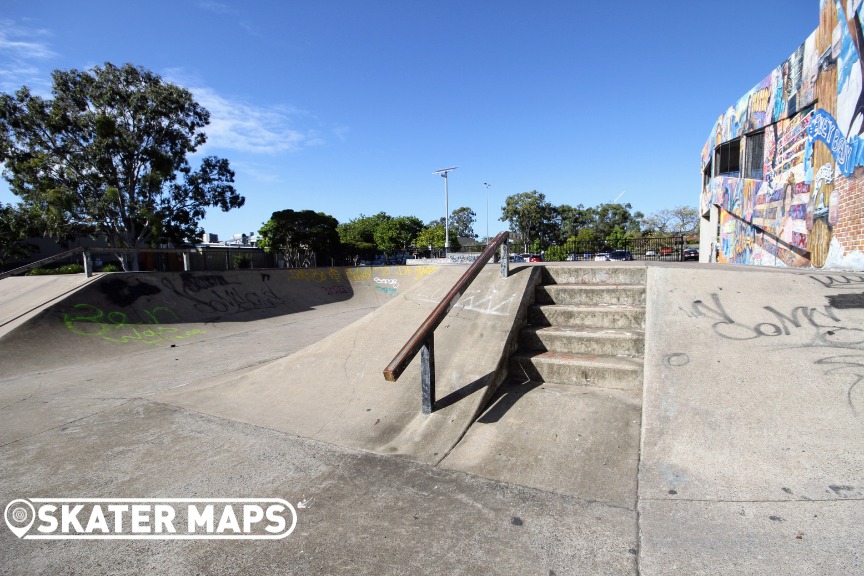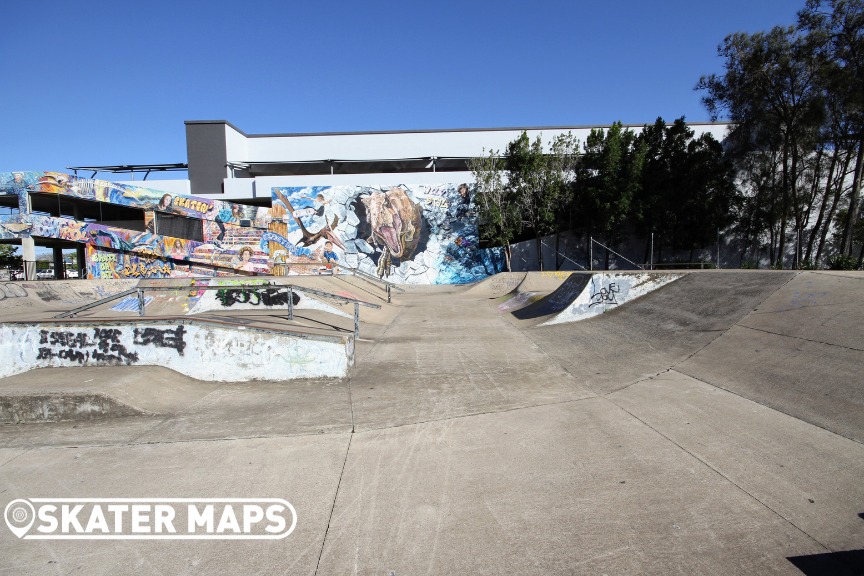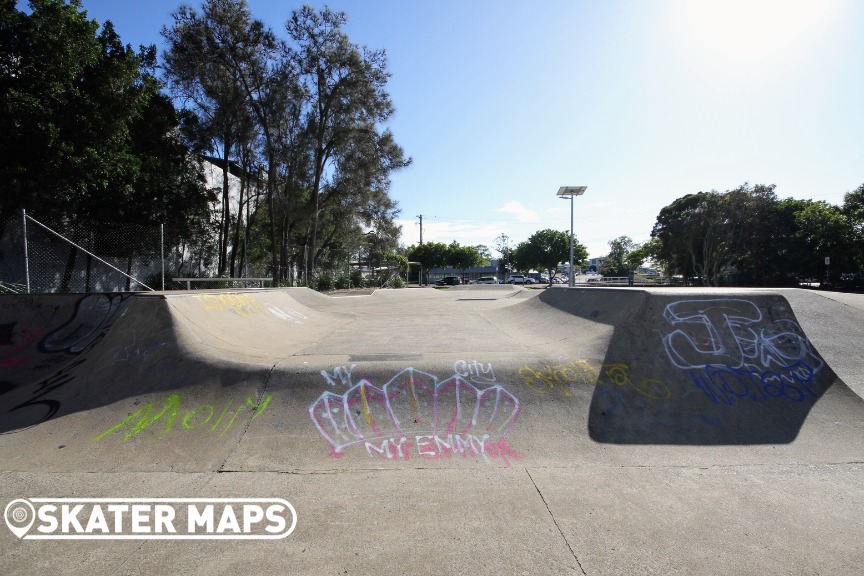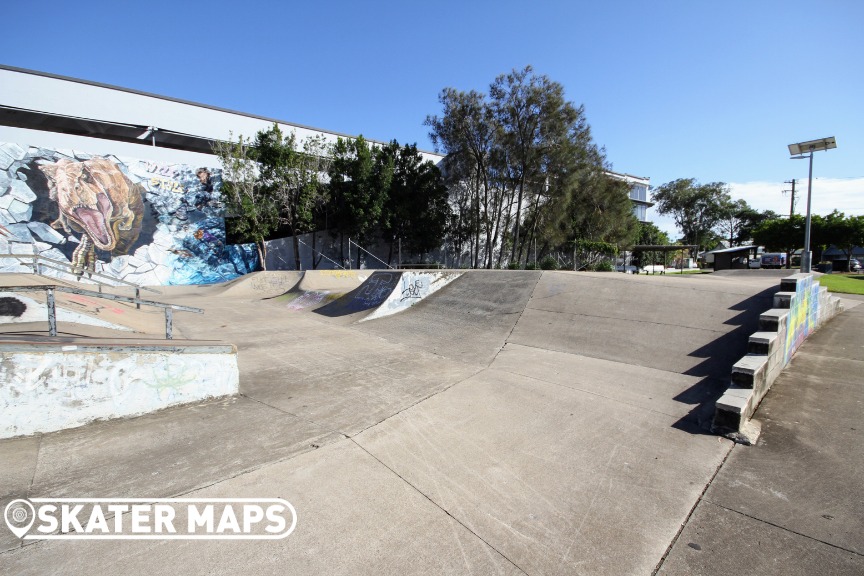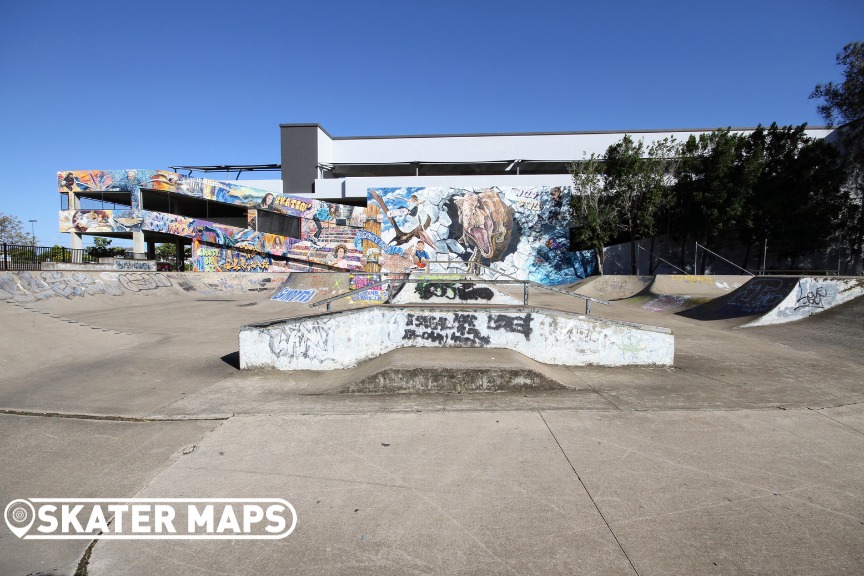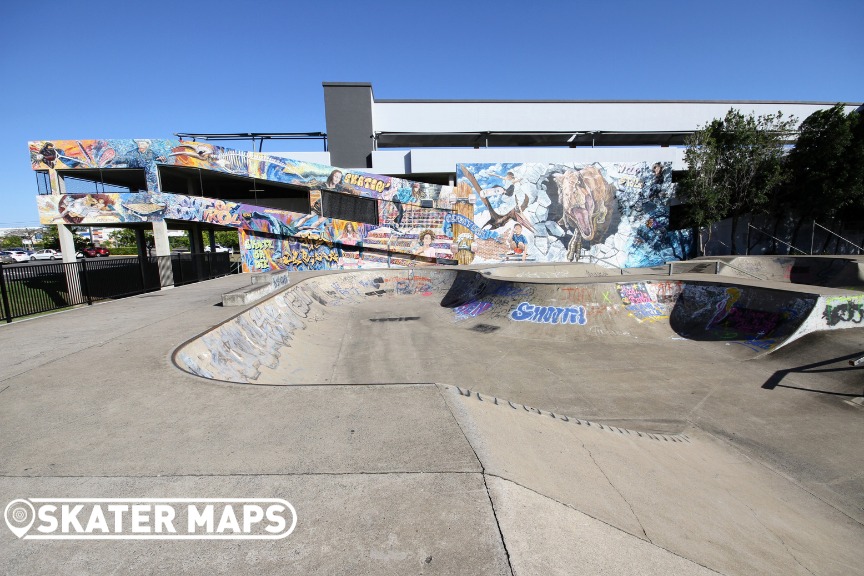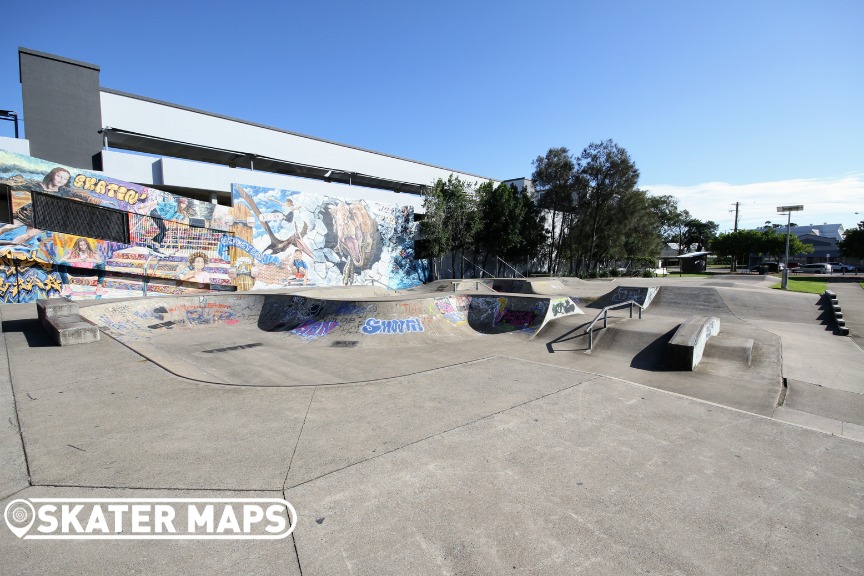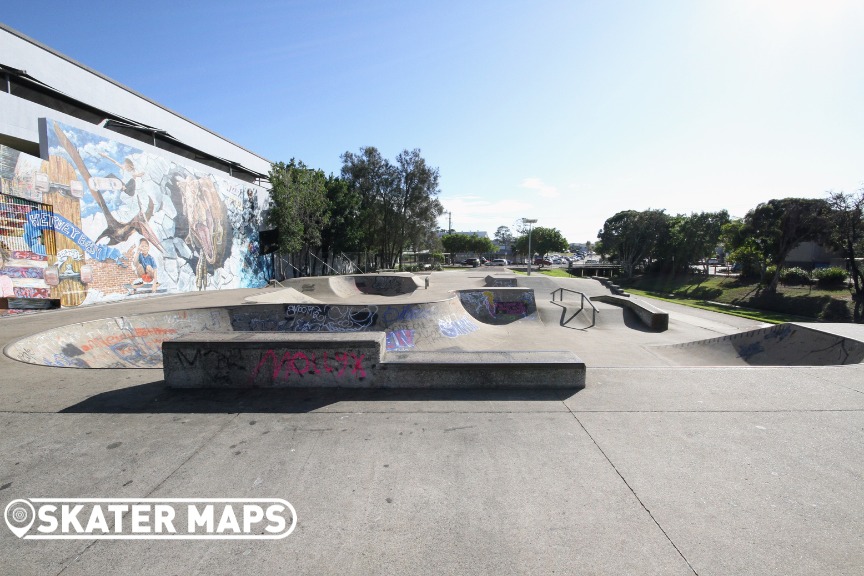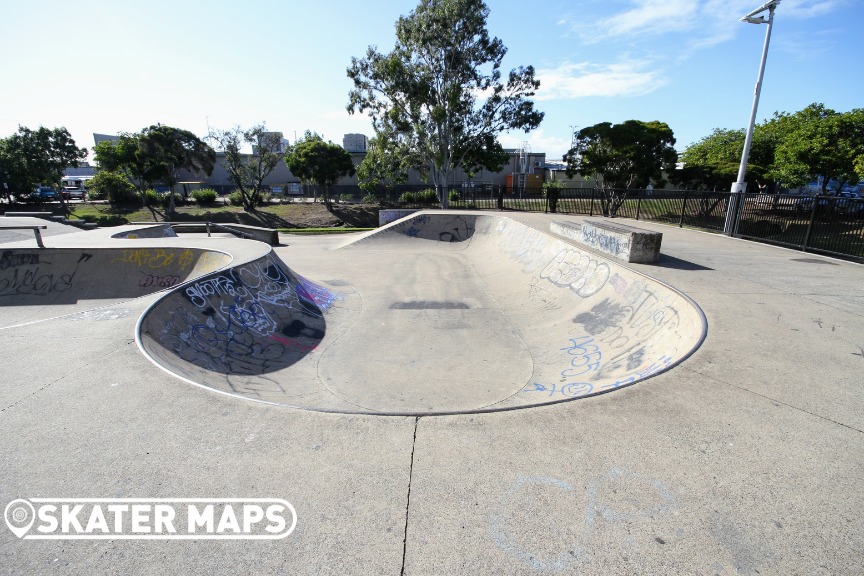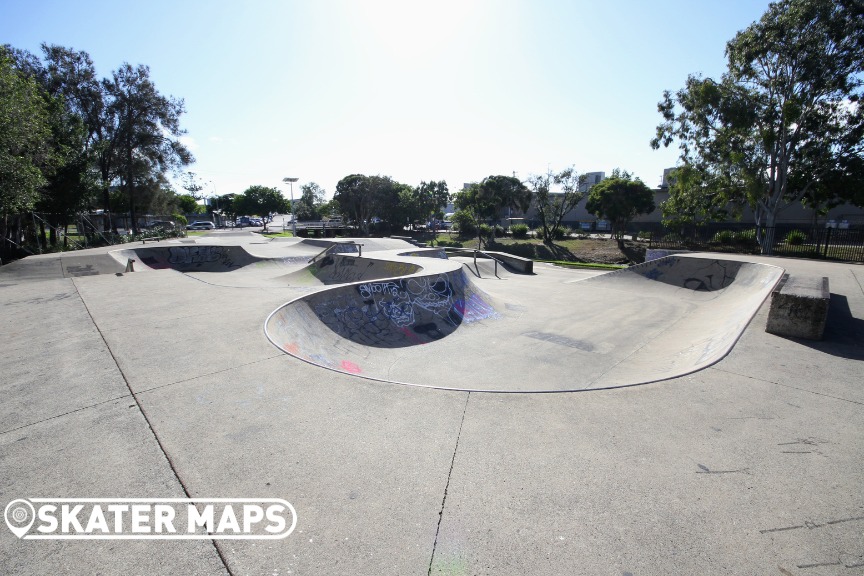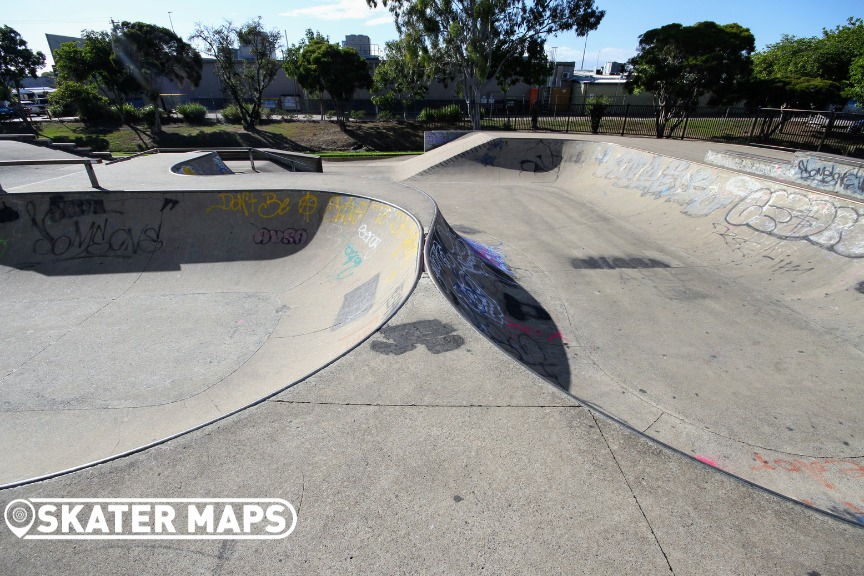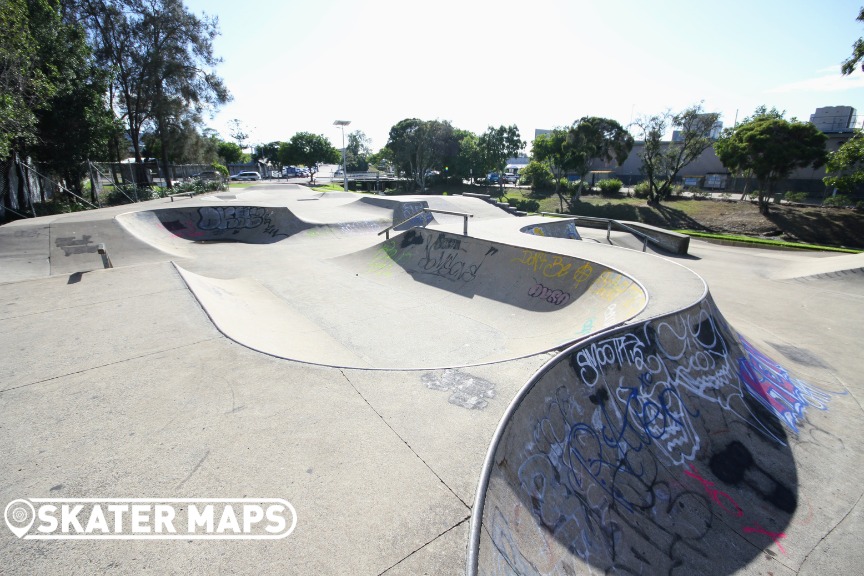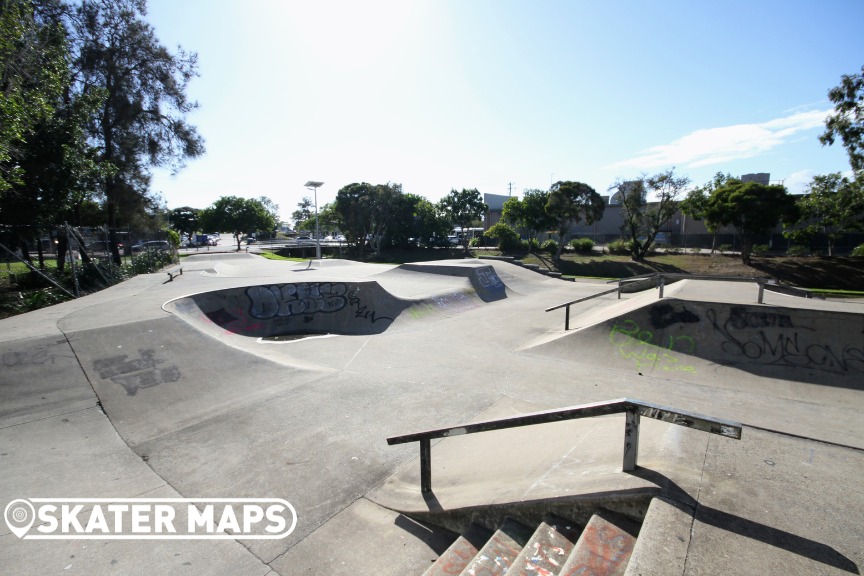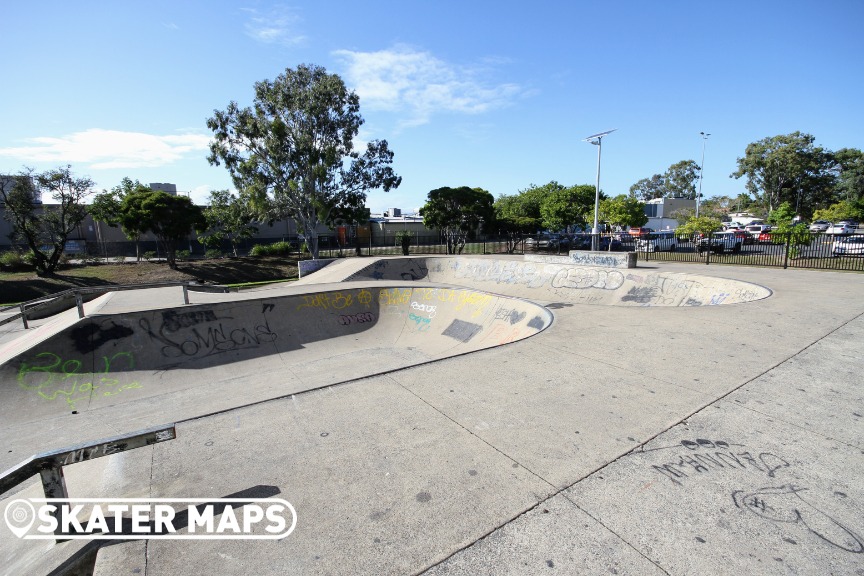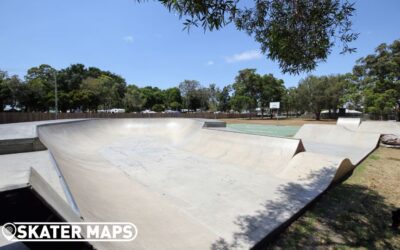 Jacob's Well Skatepark is among the more recent additions to Queensland's Gold Coast, and it has quickly gained popularity among local skaters. One of the standout features of this skatepark is its super smooth and fast concrete surface, which makes it a joy to ride...