Located on the New South Wales Central Coast in Header St Playground is the infamous Toukley Skate Park.
The skateboard park features a street-style arrangement of obstacles with banks and quarters at each end and a bunch of rails, ledges, manny pads and euro gaps in the middle.
Touckley Skate Park has a comprehensive street section with smooth concrete and an open-flow design. A fun park for street skaters and scooter riders, and a massive upgrade from the previous skate park that it replaces.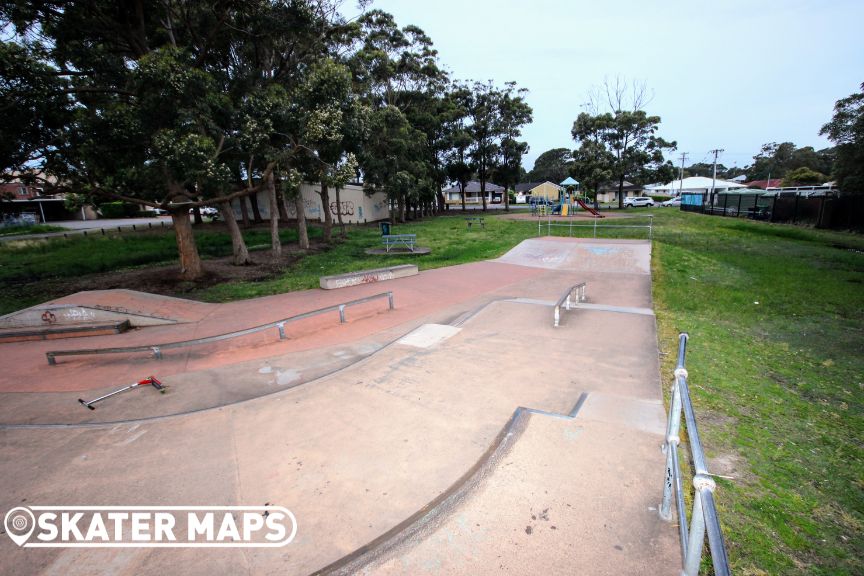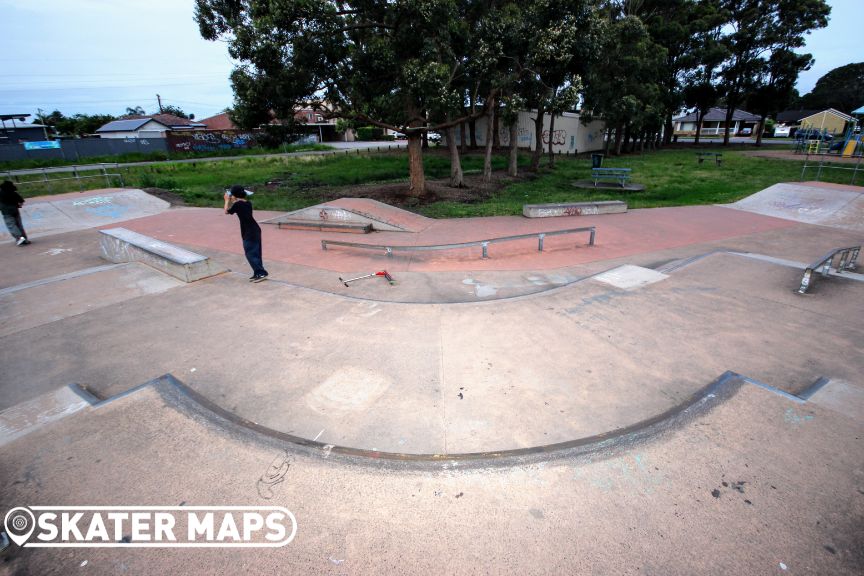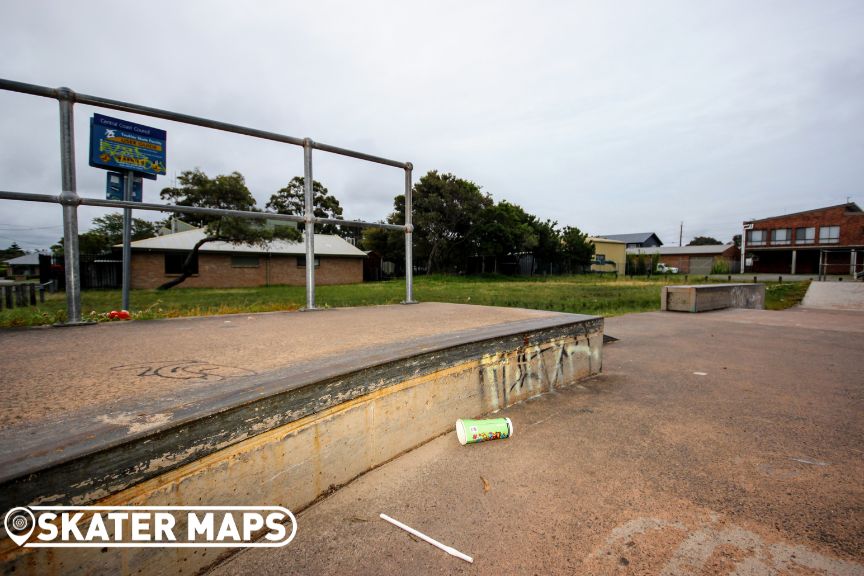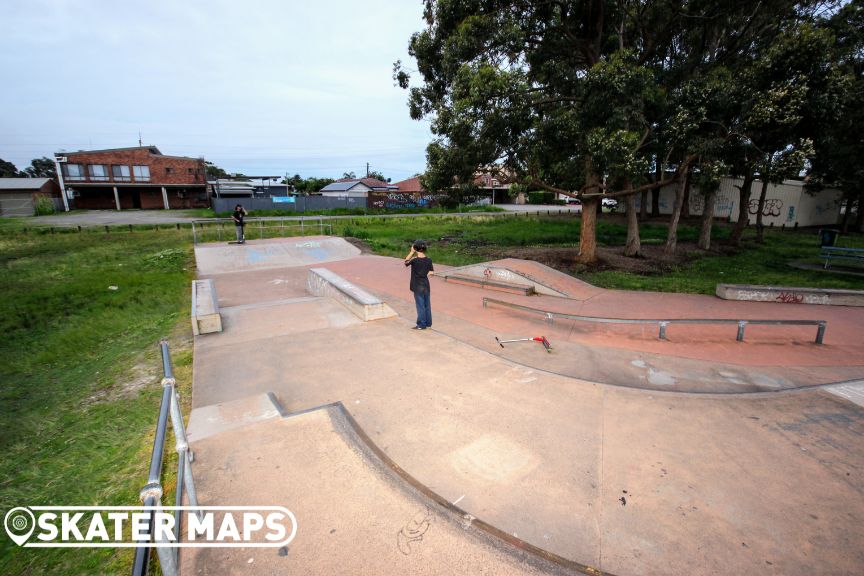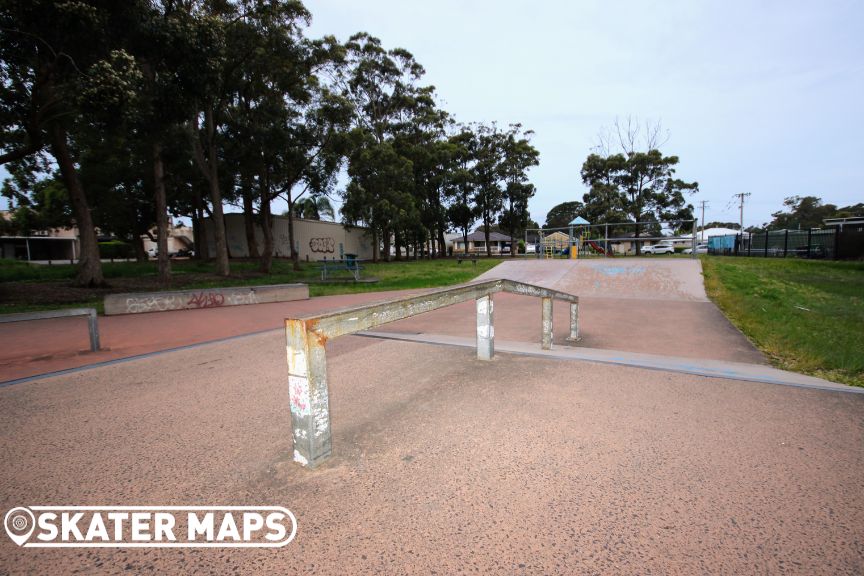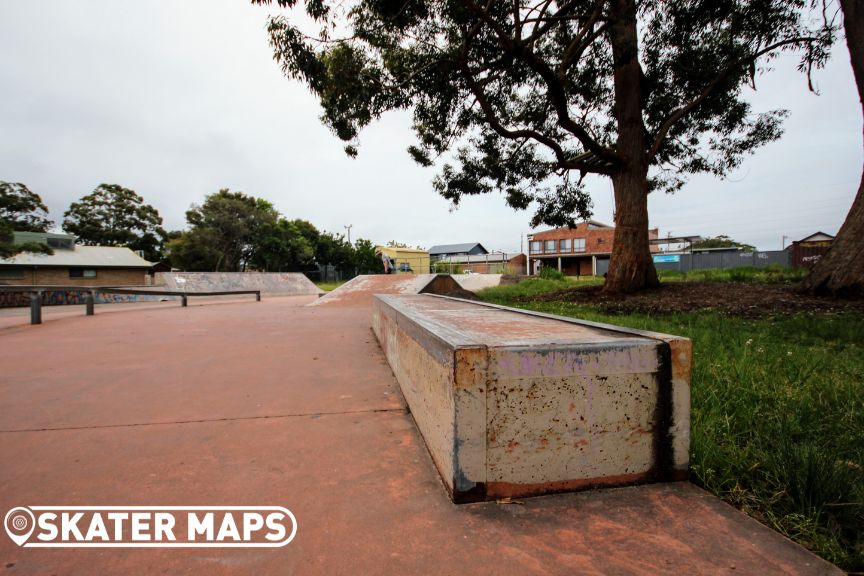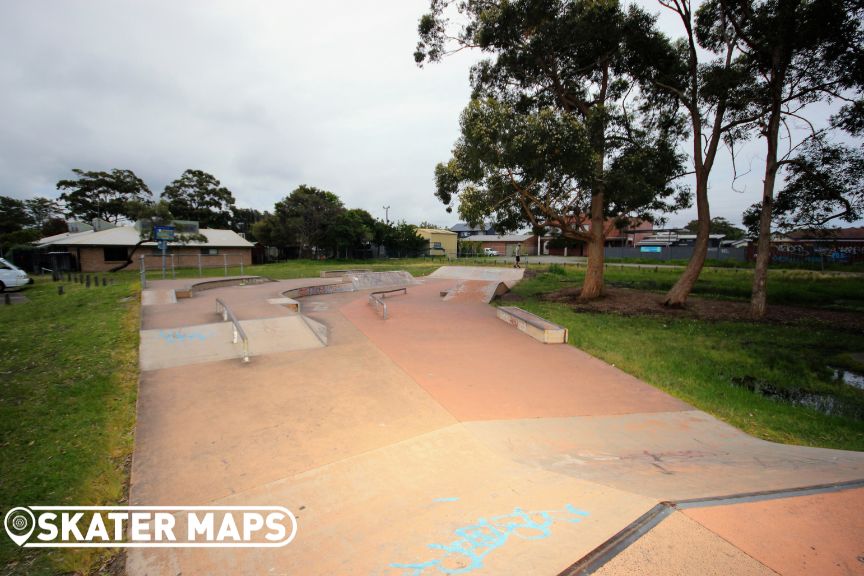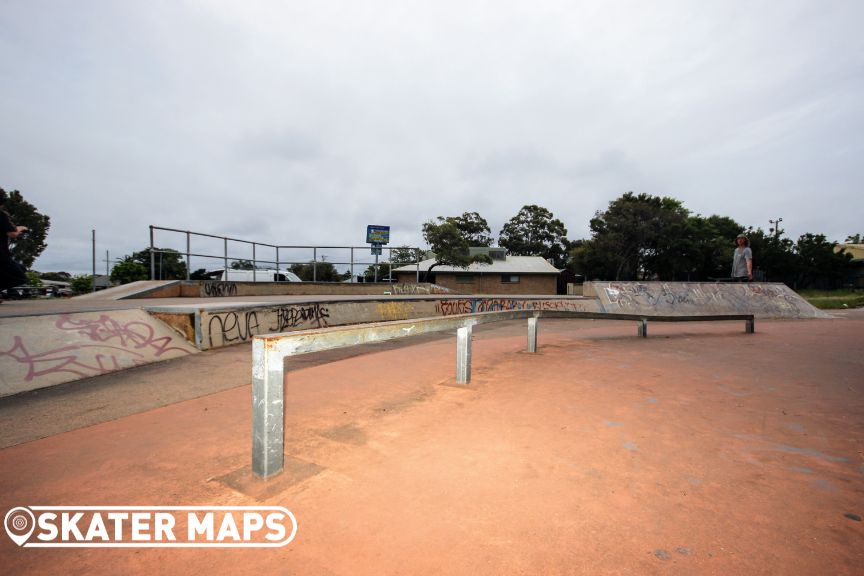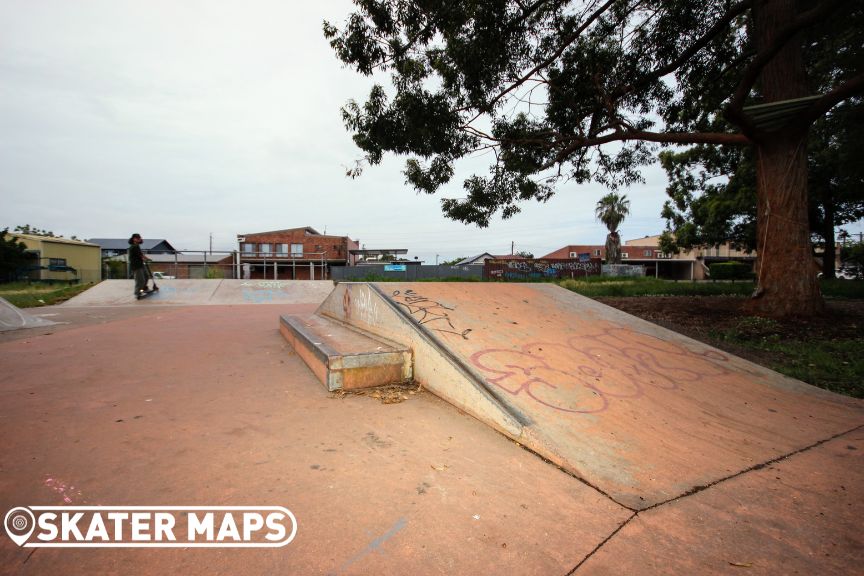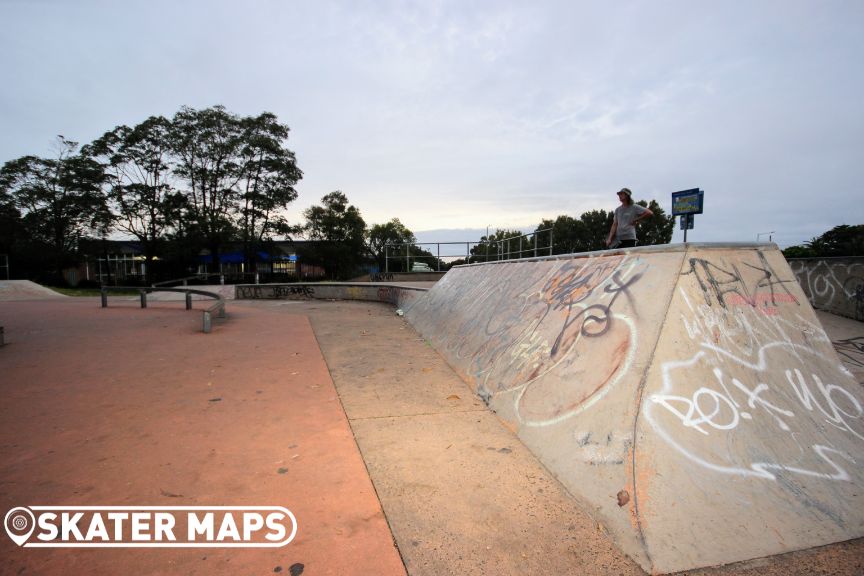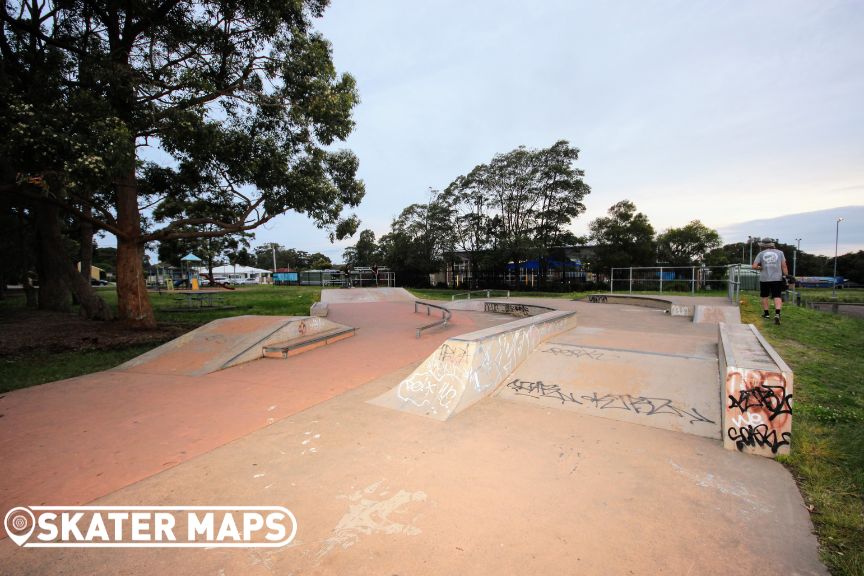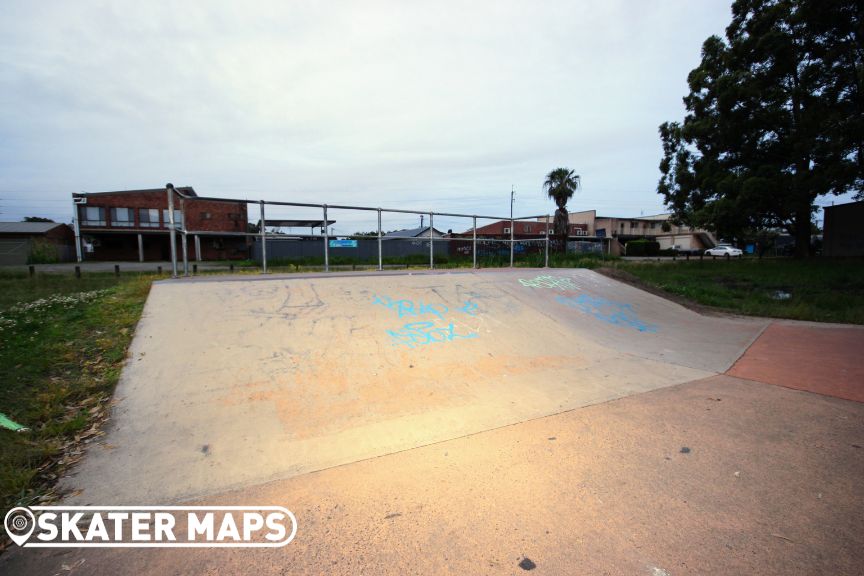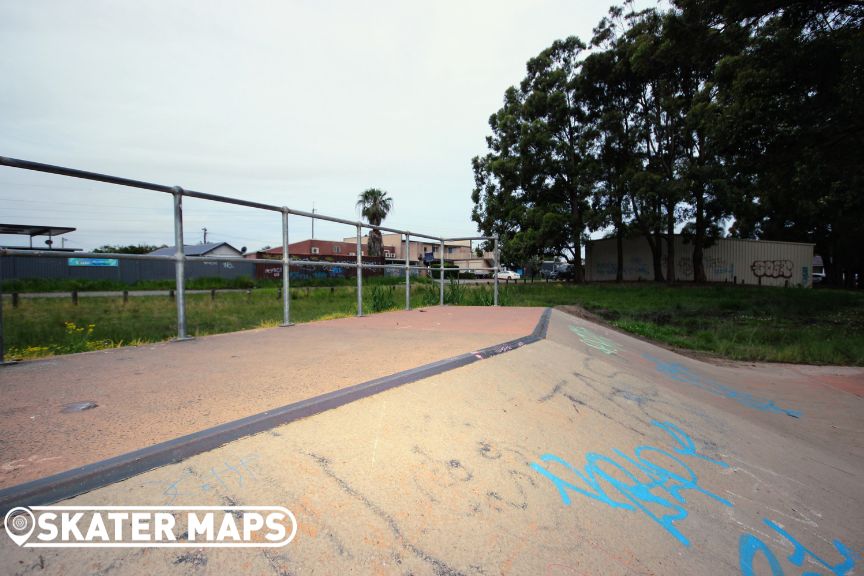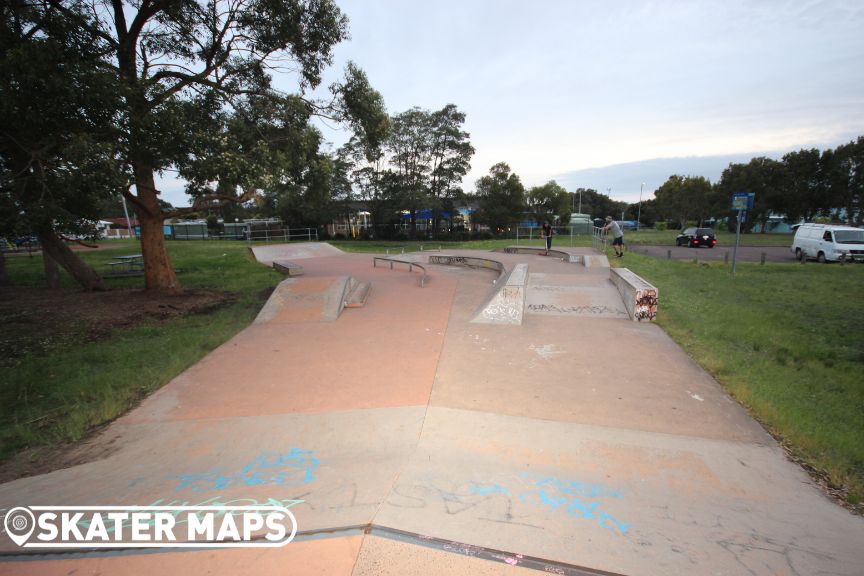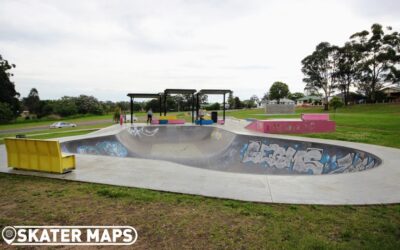 The East Maitland Skate Park is a thrilling haven for skateboarders, scooters and BMX enthusiasts alike. Its standout feature is the expansive bowl, which caters to riders seeking an adrenaline-pumping experience with its smooth transitions and challenging curves....