The Ulladulla Skate Park can be found in the Ulladulla Sports Complex next to the netball courts.
The large concrete skatepark features big open bowls, a couple of spines, a signature vert wall and a bunch of street features.
The skatepark was originally designed and constructed by the team at Sk8spaces.
Skatecon has done repairs and maintenance to the skatepark as recently as February 2019. The skatepark is in relatively good condition considering its age.
There have been tenders for a new skatepark in the area. Let's see what happens. Until then, the local skaters and holidaymakers at Ulladulla are lucky to have this great skatepark that has been well-maintained over the years.
The skatepark is starting to show its age, but a lot of fun to skate. It would be better suited for bikes and scooters with larger features and transitions.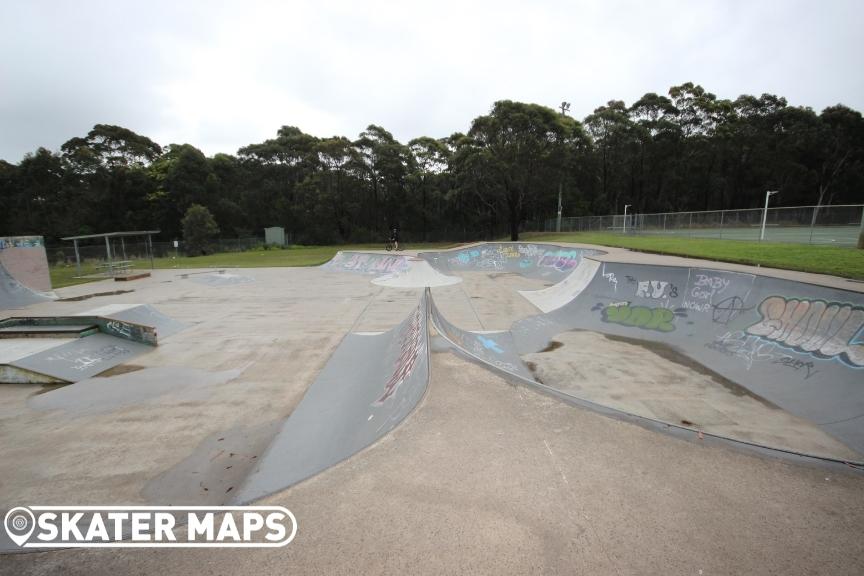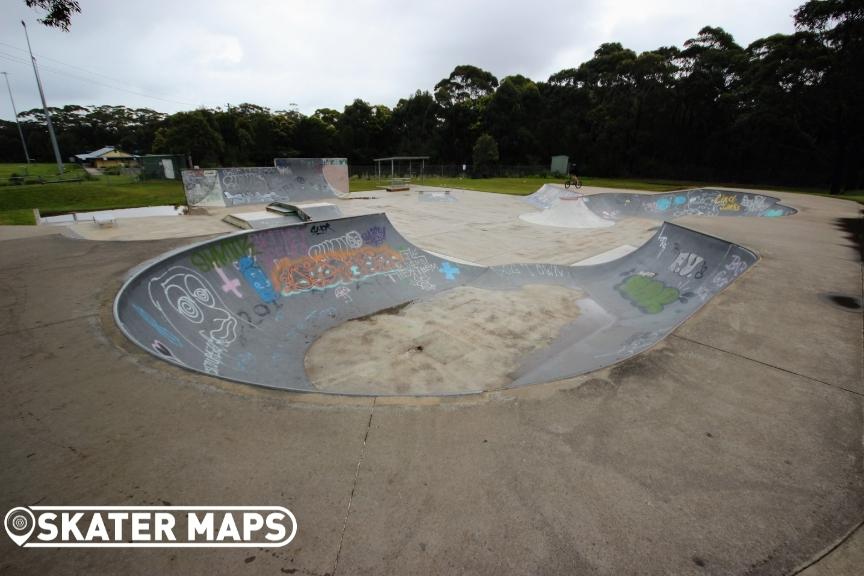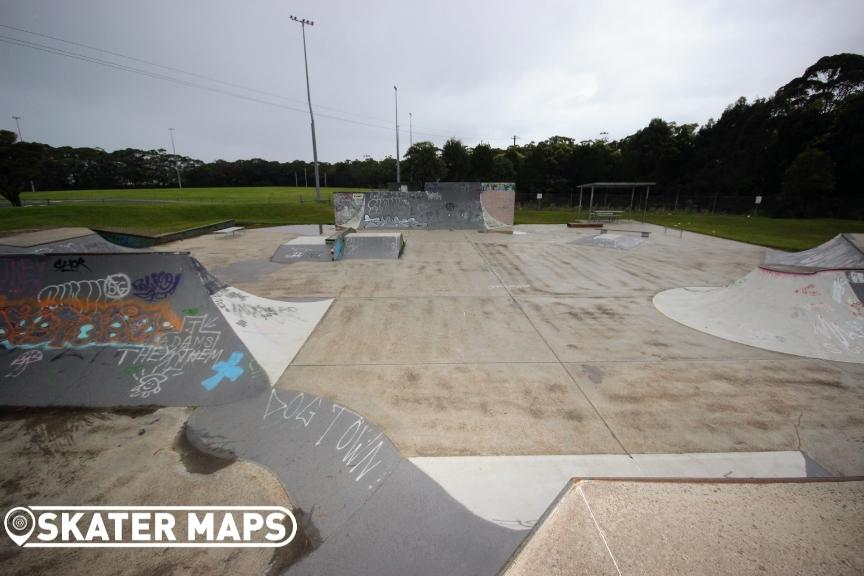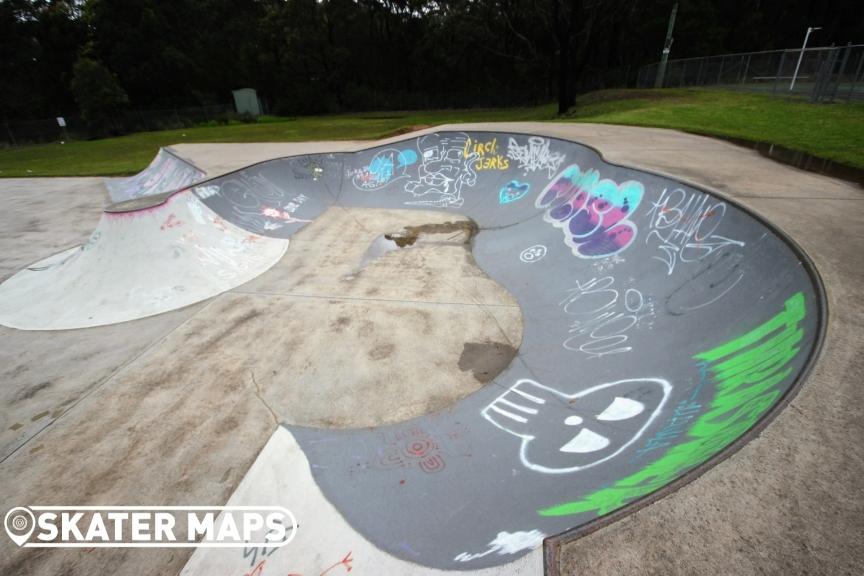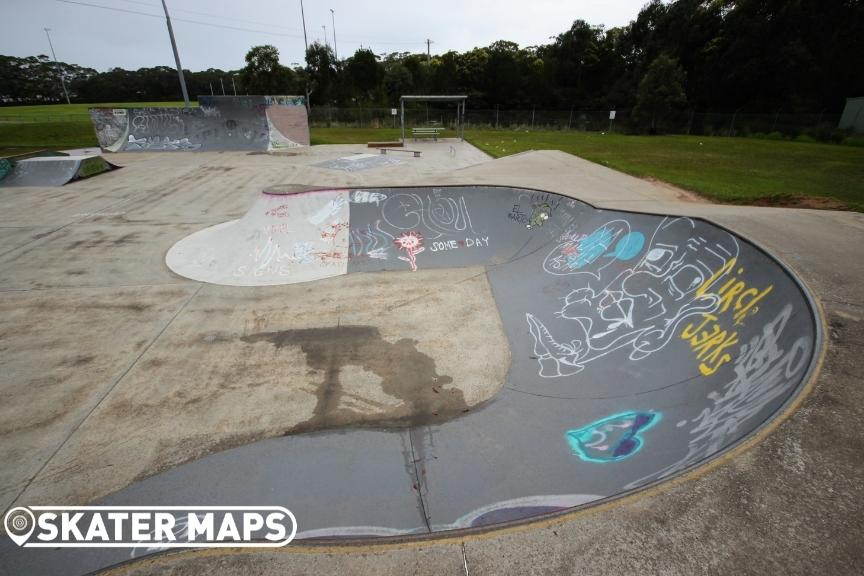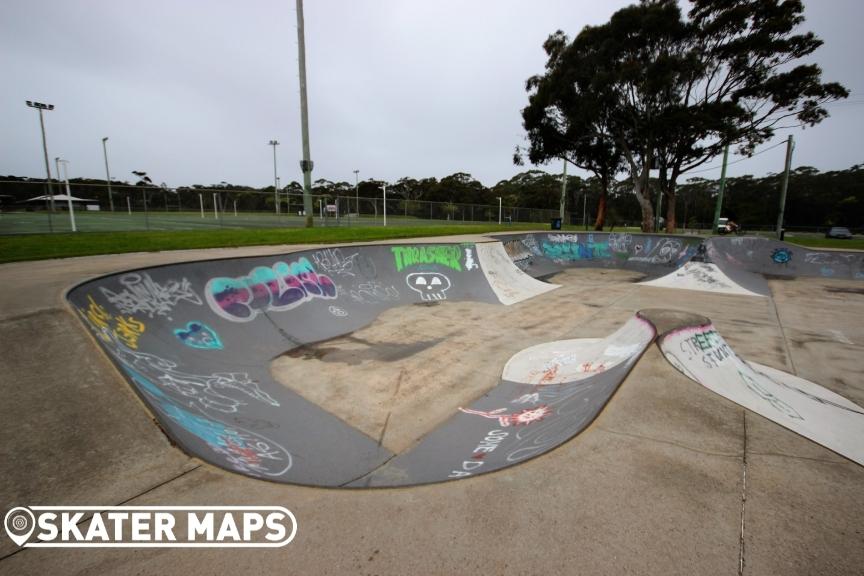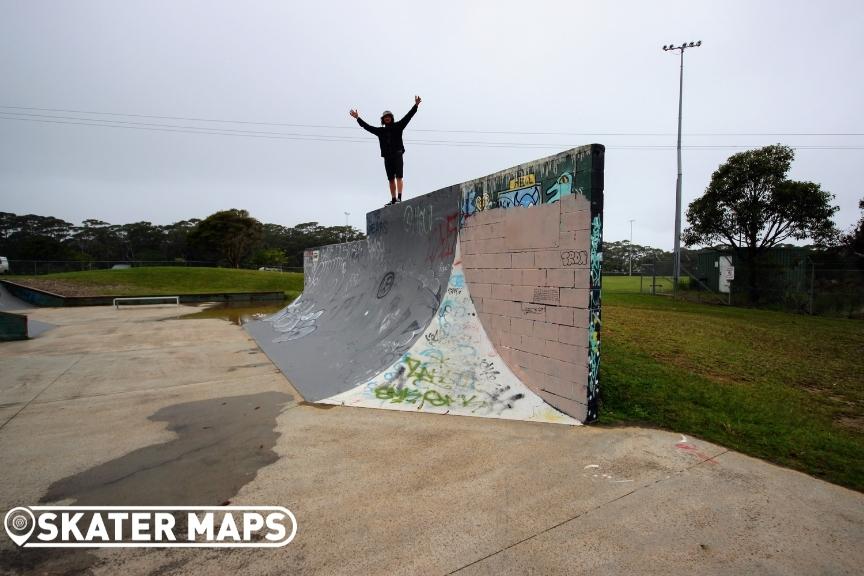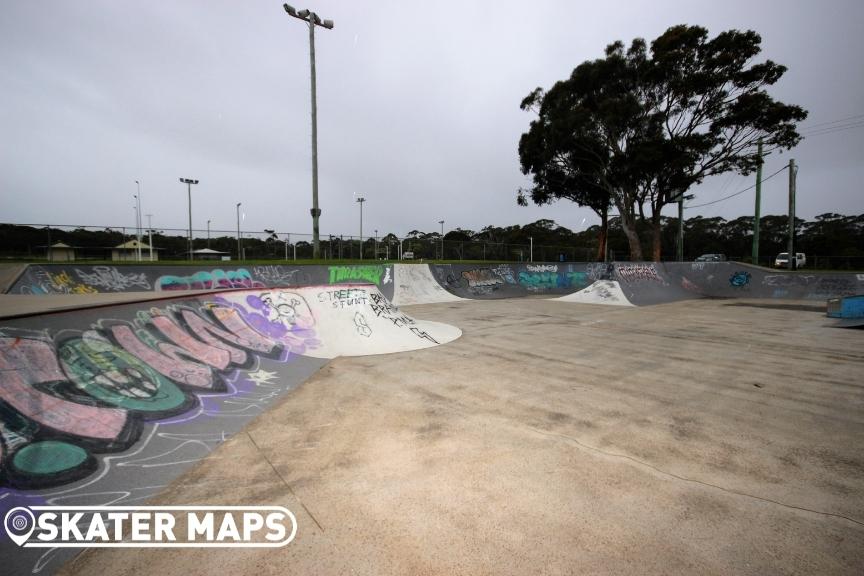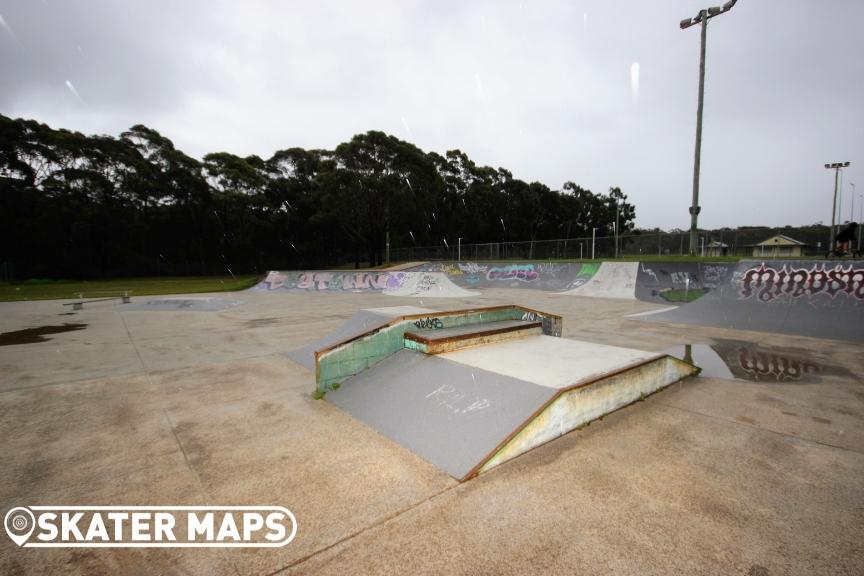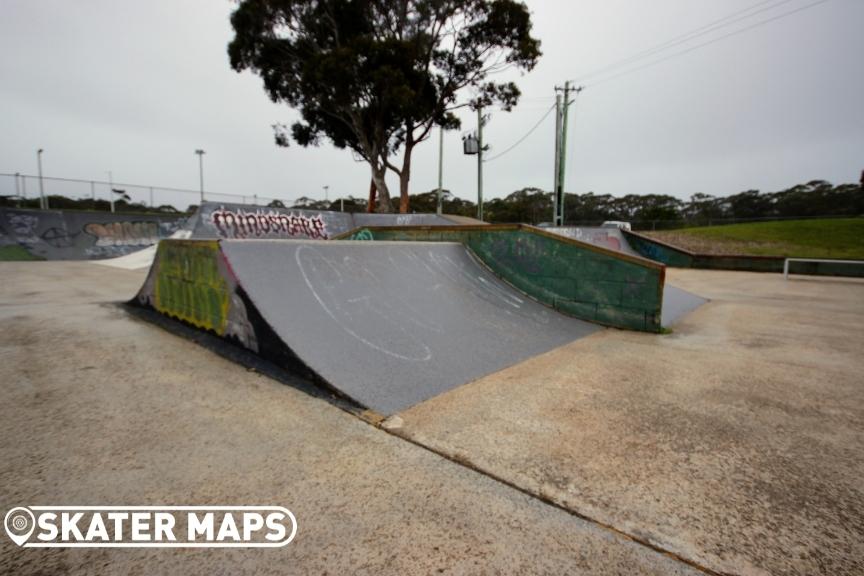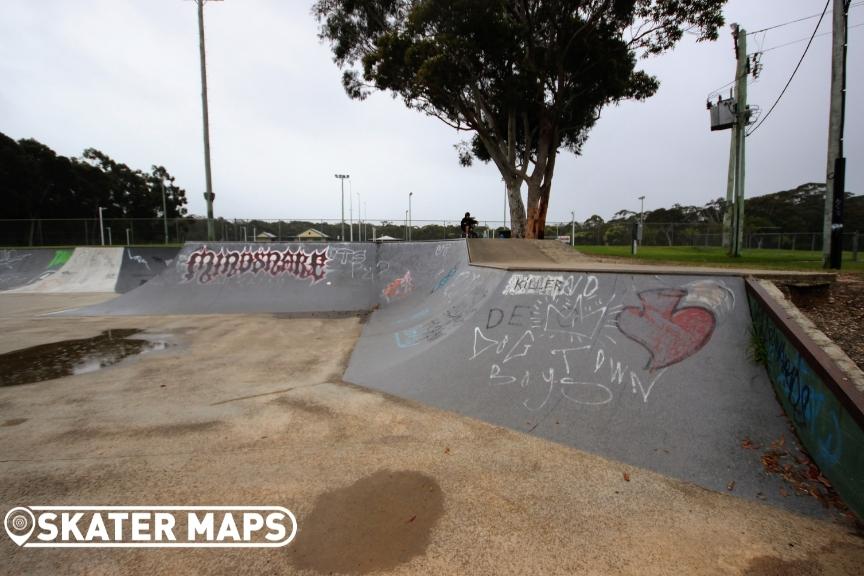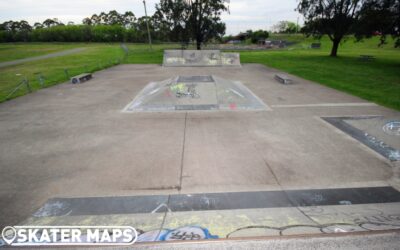 The pre-fab park at Harold Gregson Skate Park in Maitland, New South Wales, is another addition to the local skate infrastructure. The skatepark features a selection of pre-fab ramps, boxes, and ledges that provide an array of challenges for skaters of different...