Also commonly referred to as Unanderra Bowl, the old-school Unanderra Skate Park has been part of Wollongong skateboarding history.
The old concrete bowl pre-dates coping. There has since been a small section of steel coping that has been installed in more recent years, along with other small upgrades and general maintenance.
The skatepark is still in great condition, considering it would have been one of the original skateboard parks in NSW. 
A fun park that you would probably get to yourself and a great spot to learn how to pump around.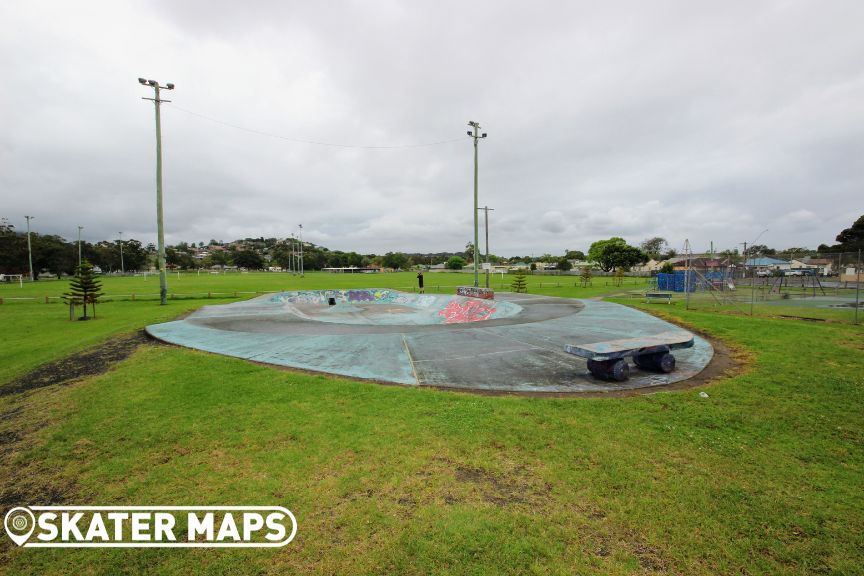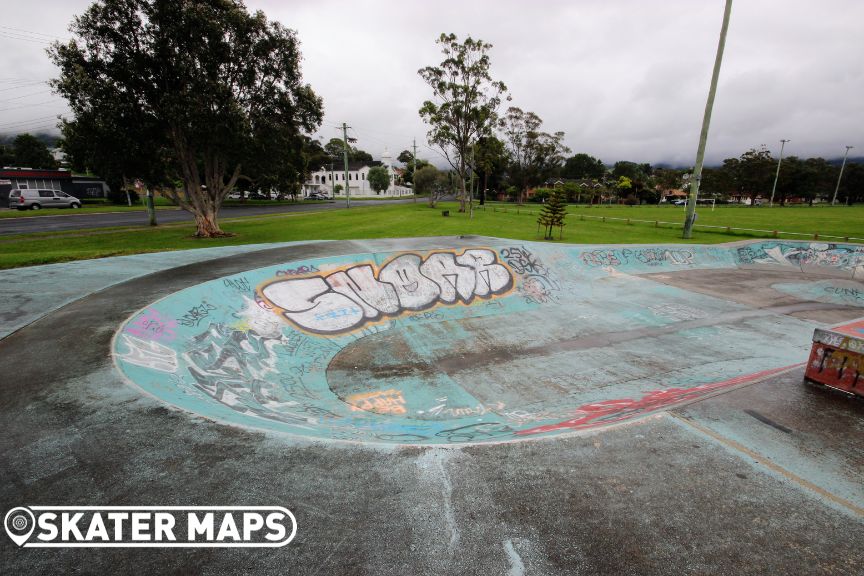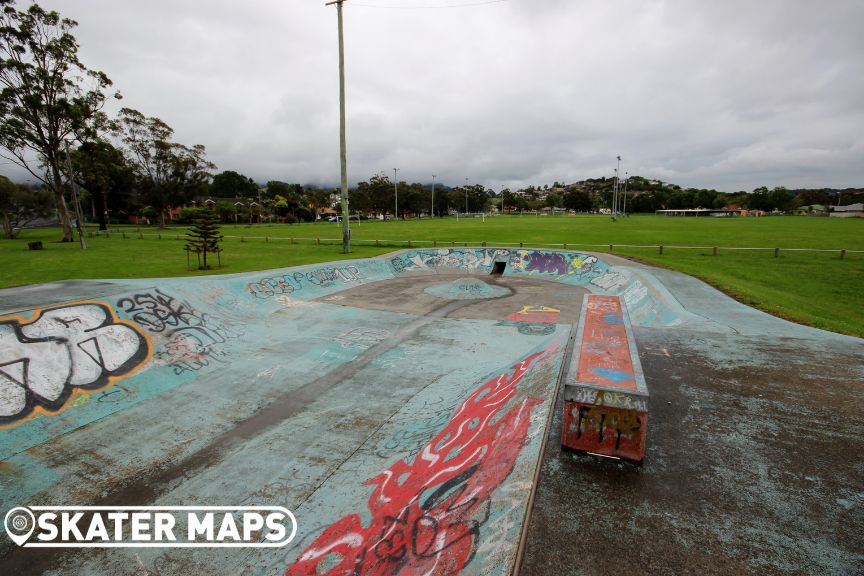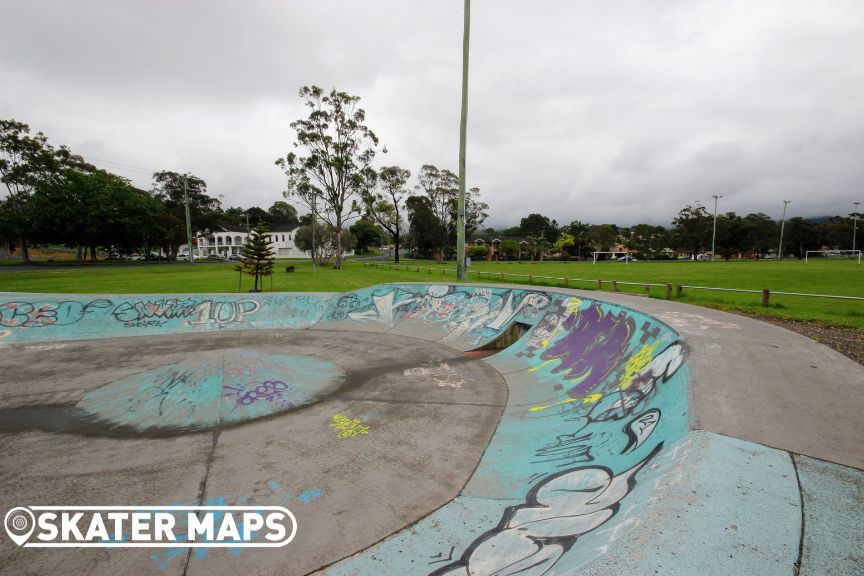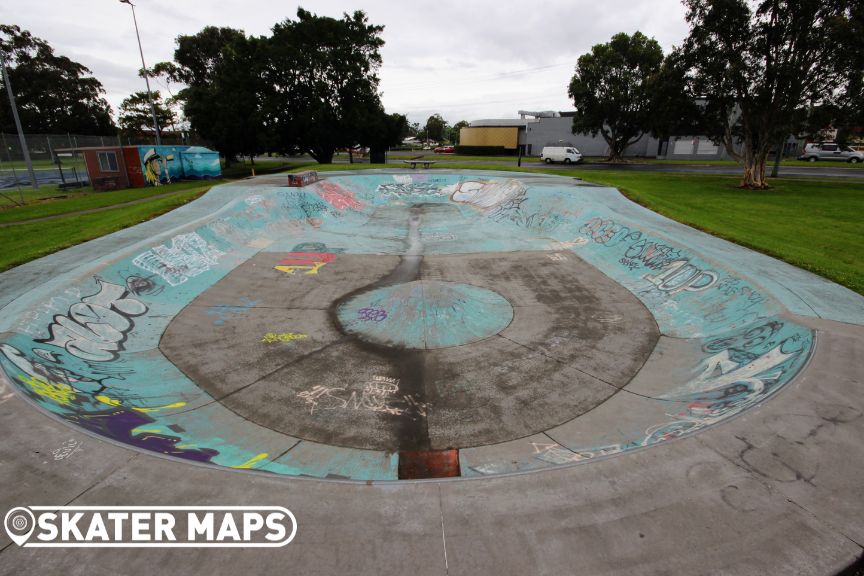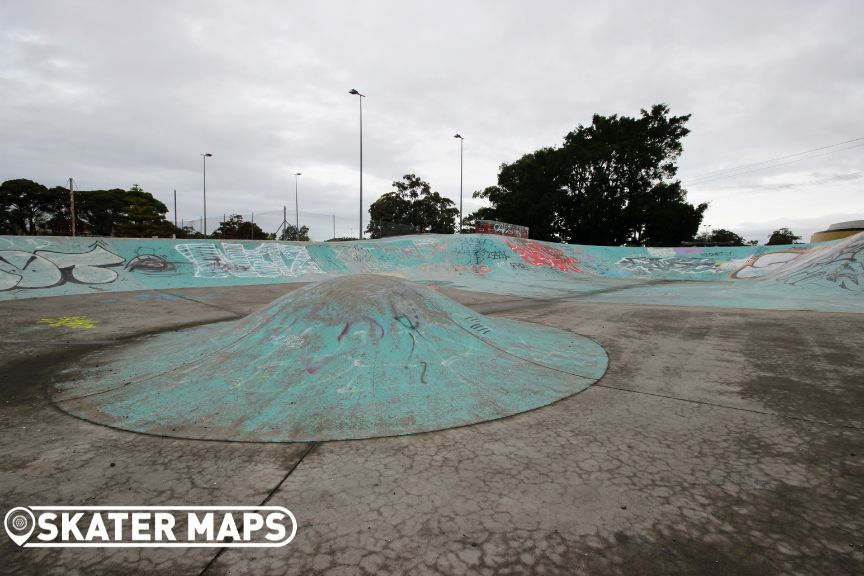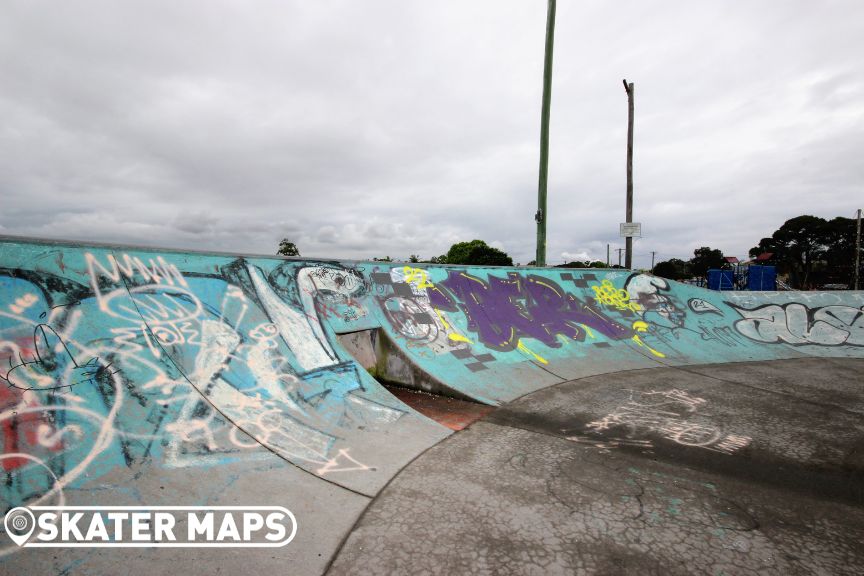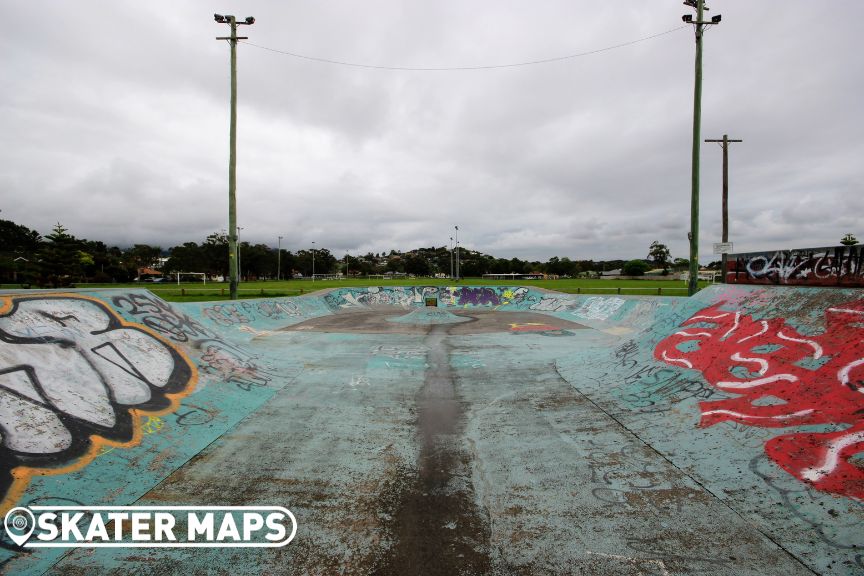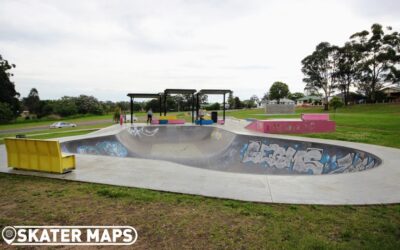 The East Maitland Skate Park is a thrilling haven for skateboarders, scooters and BMX enthusiasts alike. Its standout feature is the expansive bowl, which caters to riders seeking an adrenaline-pumping experience with its smooth transitions and challenging curves....