Also known as Adventure Park, Upper Coomera Skatepark features a huge 12-foot vert ramp and a separate pre-fab park.
The massive 12-foot vert ramp features steel sheets and the steel coping we love to hit. Naturally, the vert ramp has stairs on one side, so skaters can access the top and drop in.
The conventional section of the skatepark has several different-sized transitions to pump between and maintain momentum. There is also one of the smallest mini ramps we have come across to date, along with a bunch of street features, including ledges, banks, vert wall and spine.
Located in the northern end of the Gold Coast, in sunny Queensland. A fun park with smooth concrete and mellow features and a gnarly vert ramp for those that want to go large.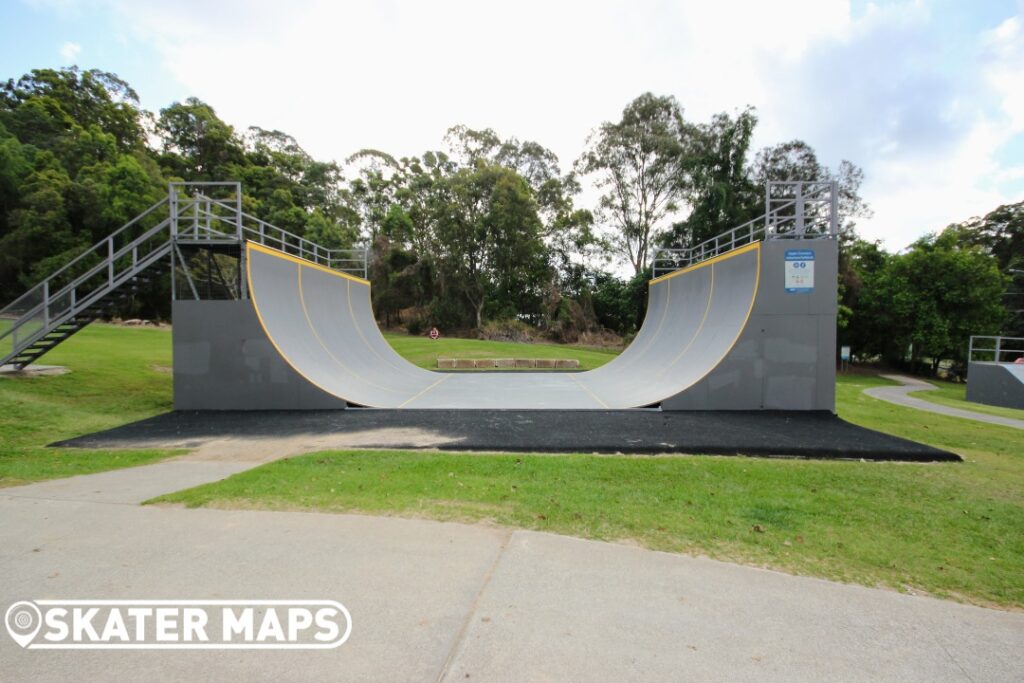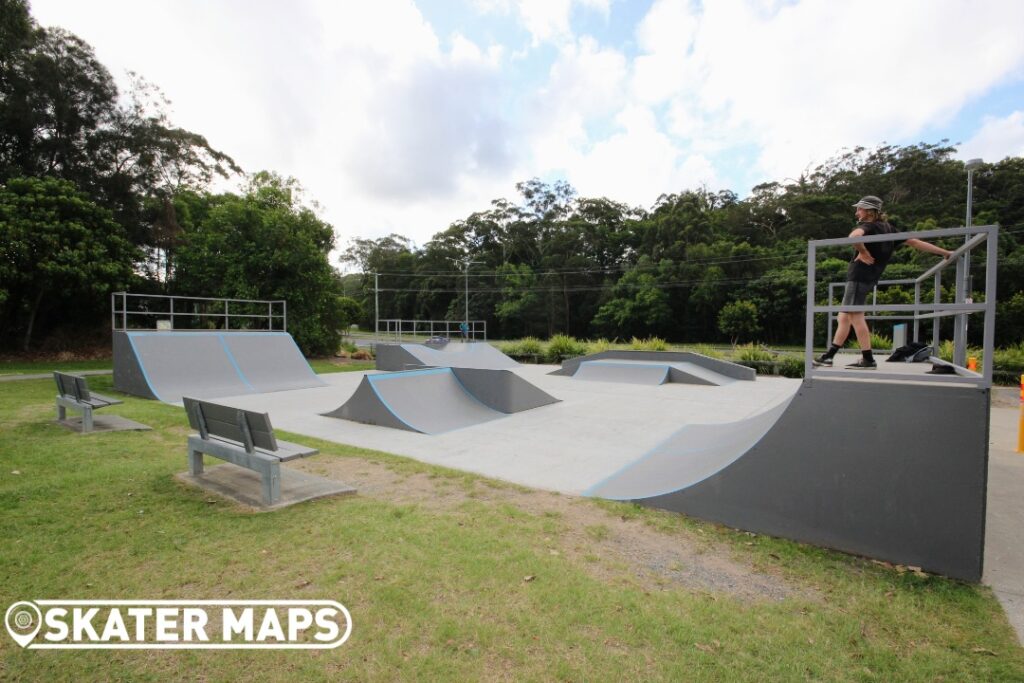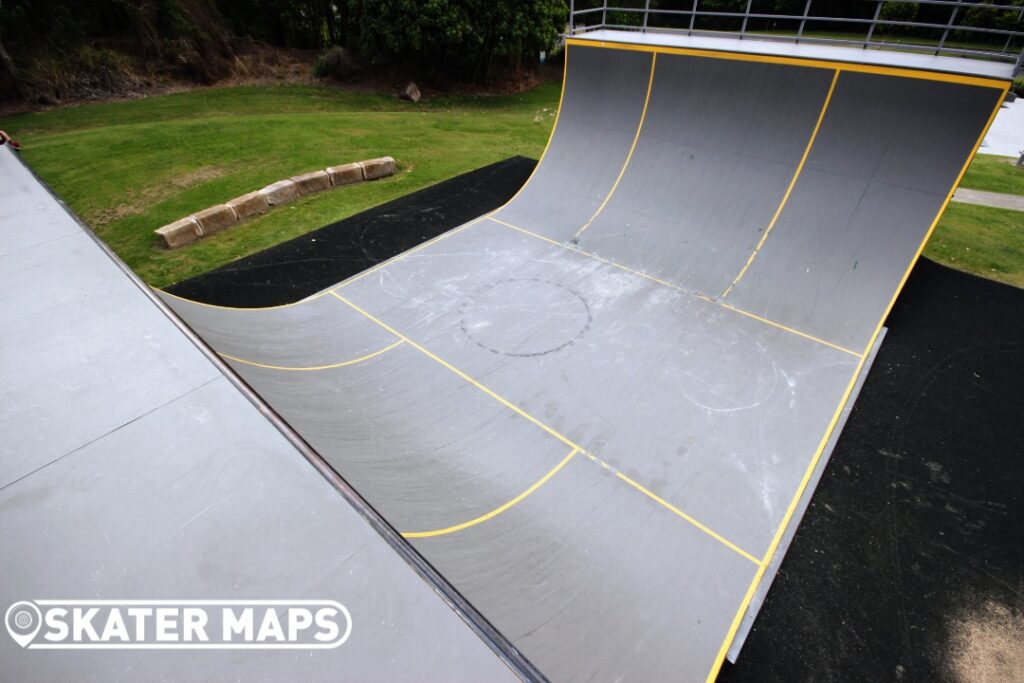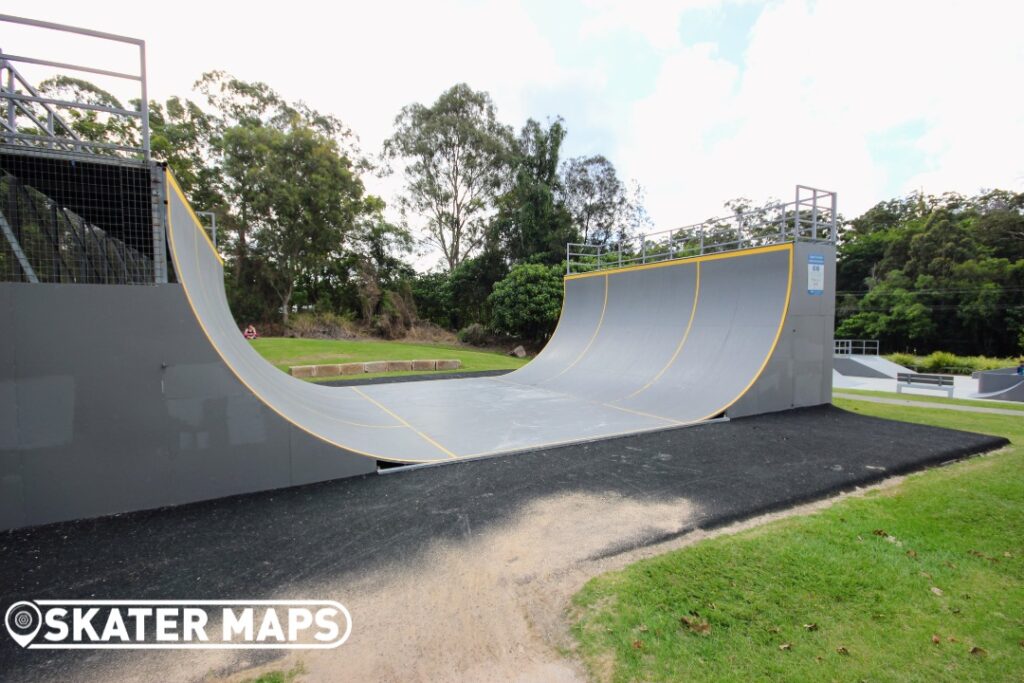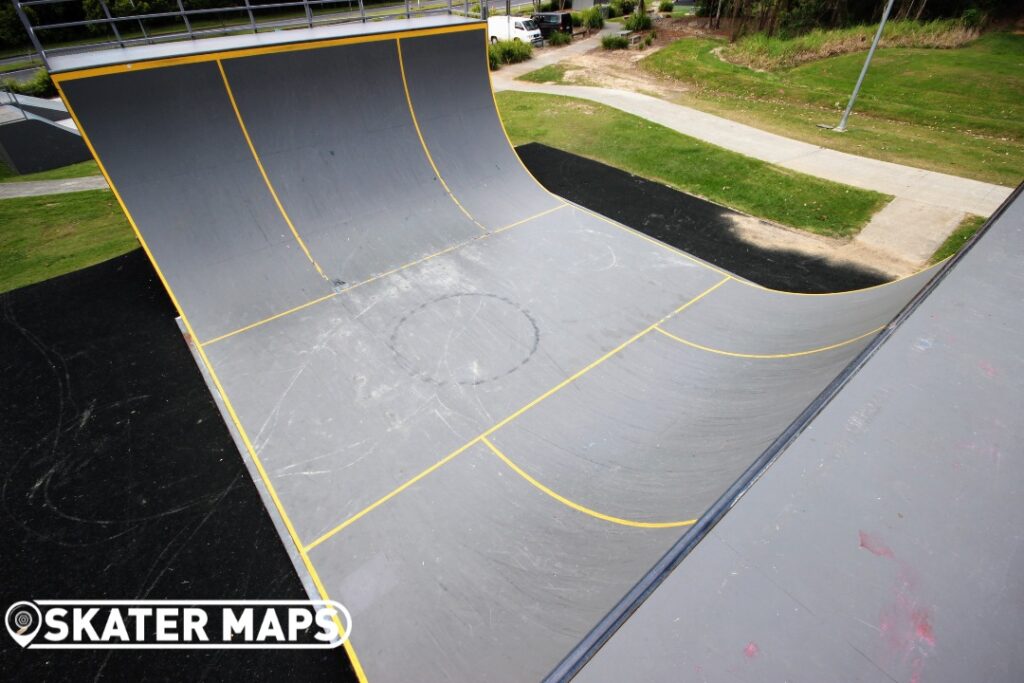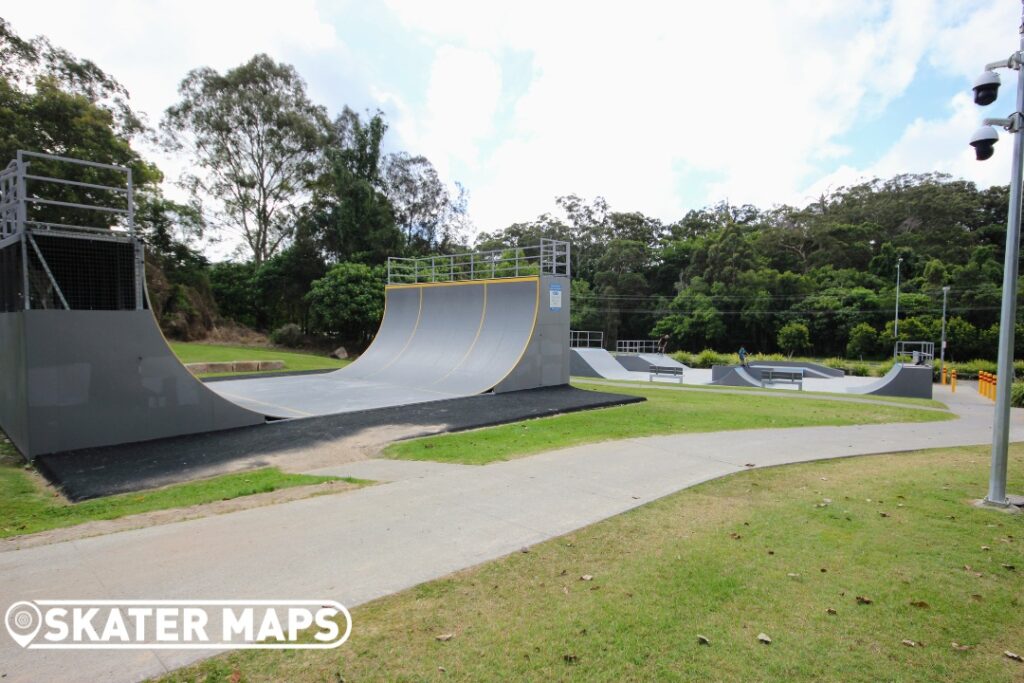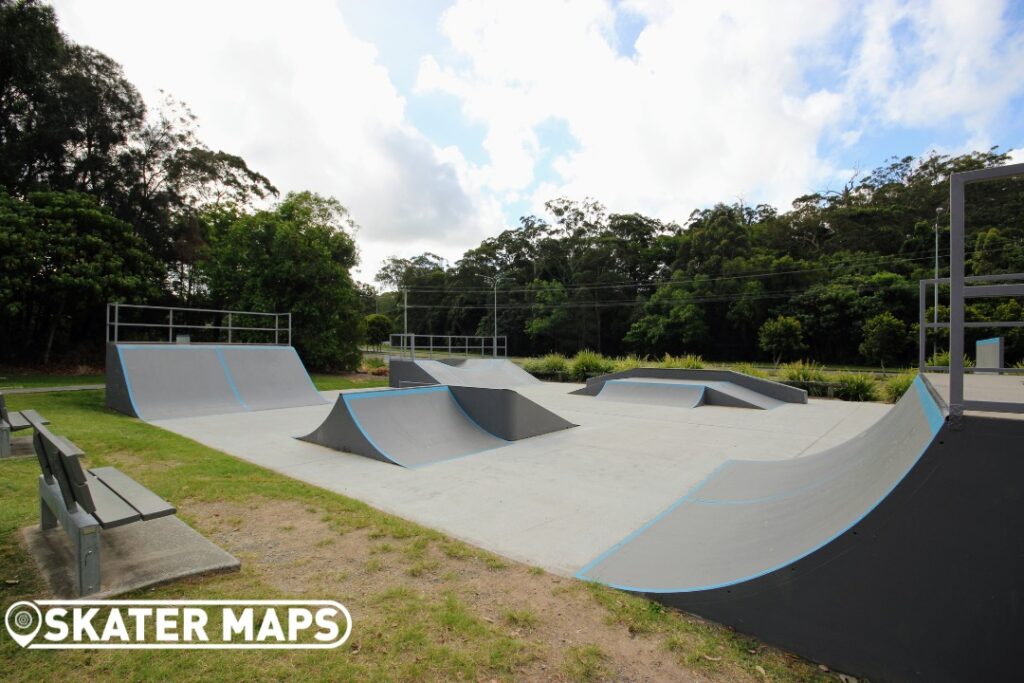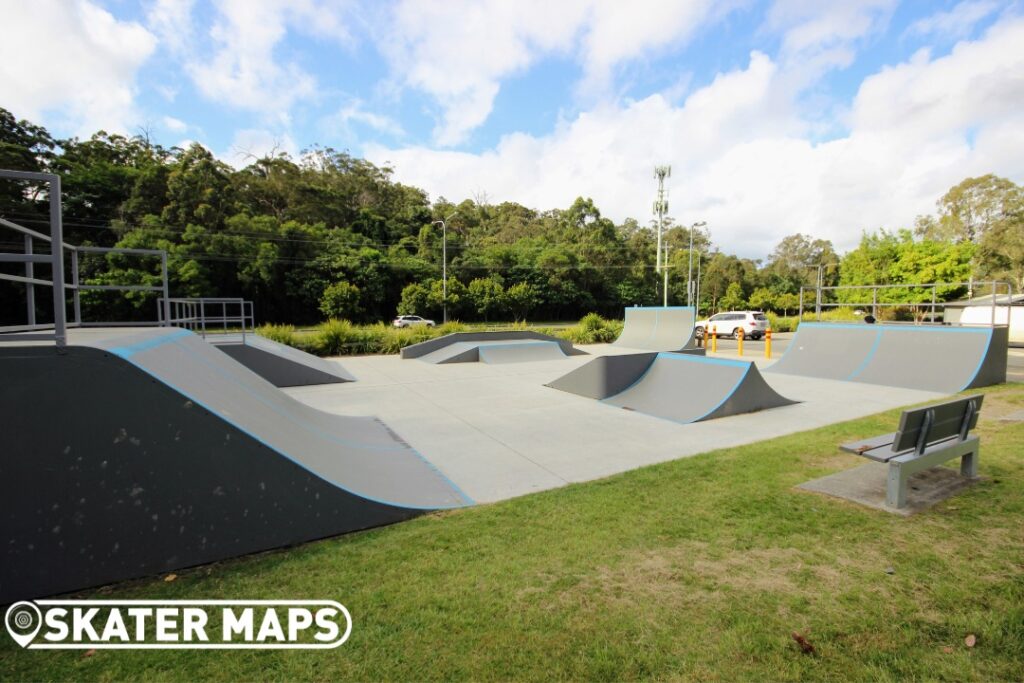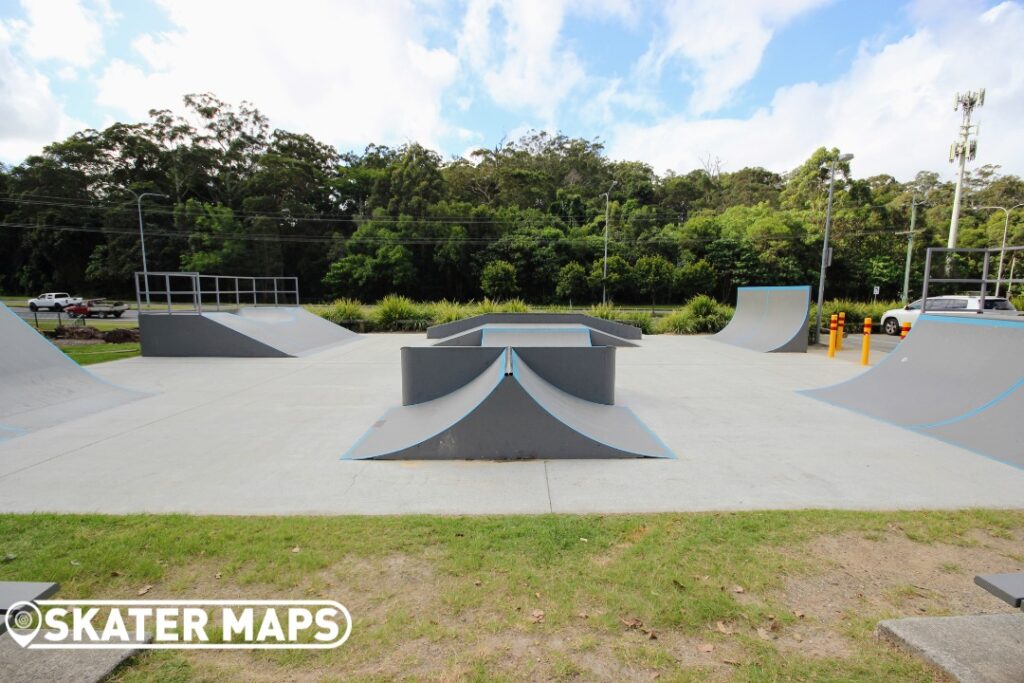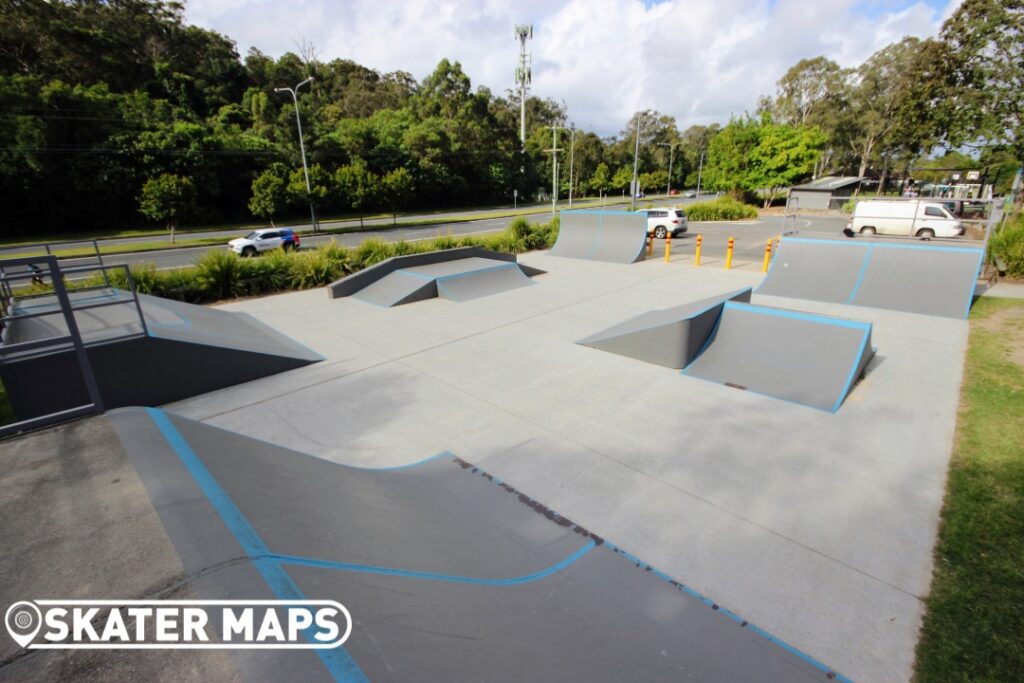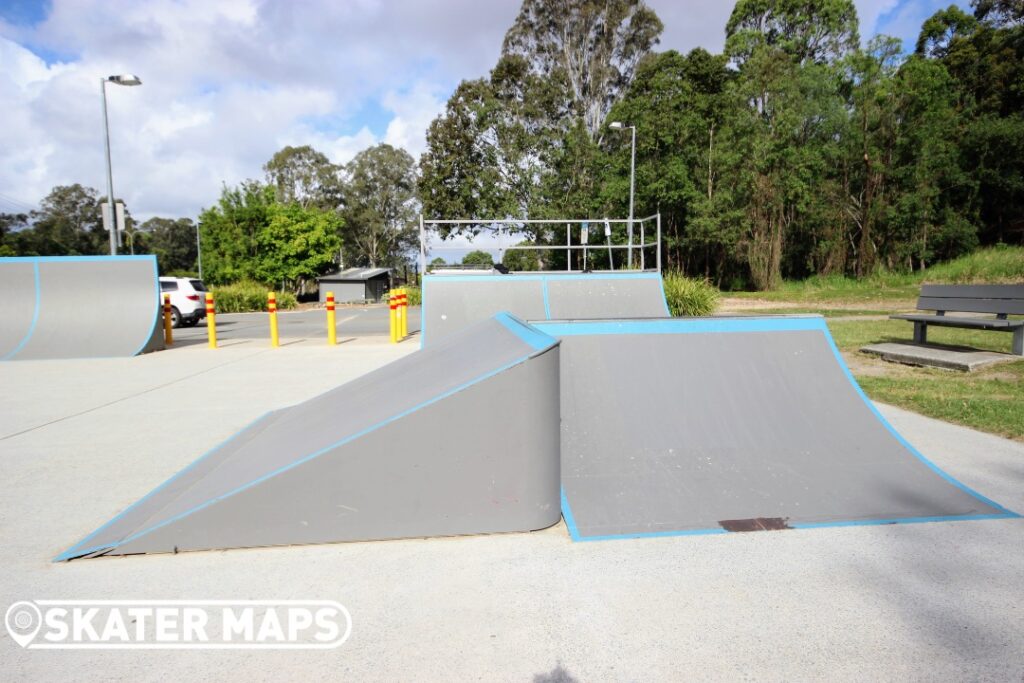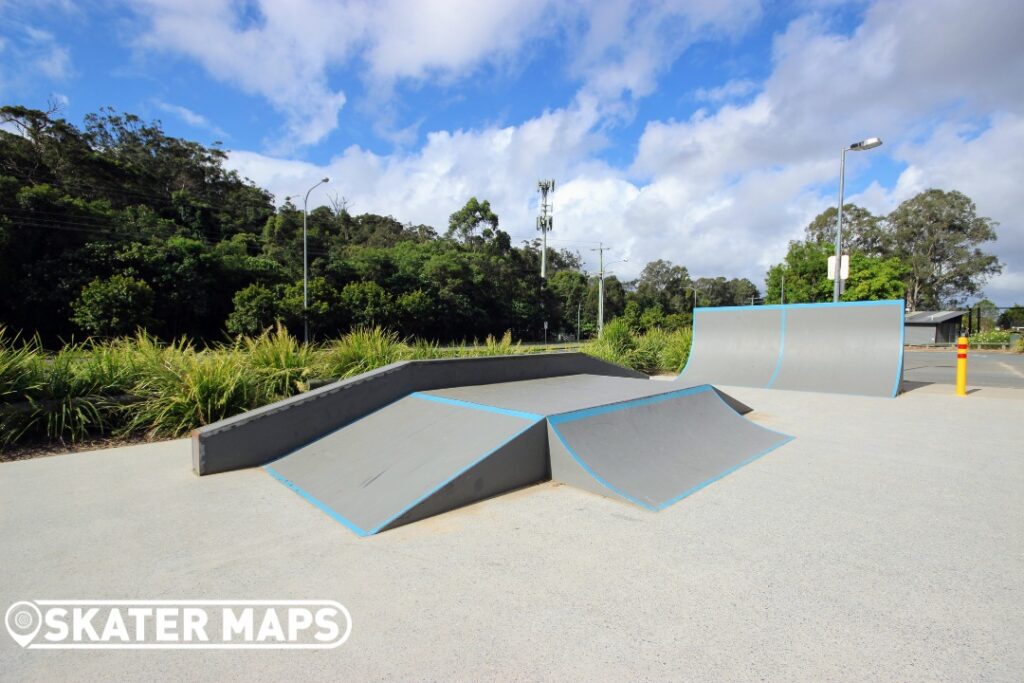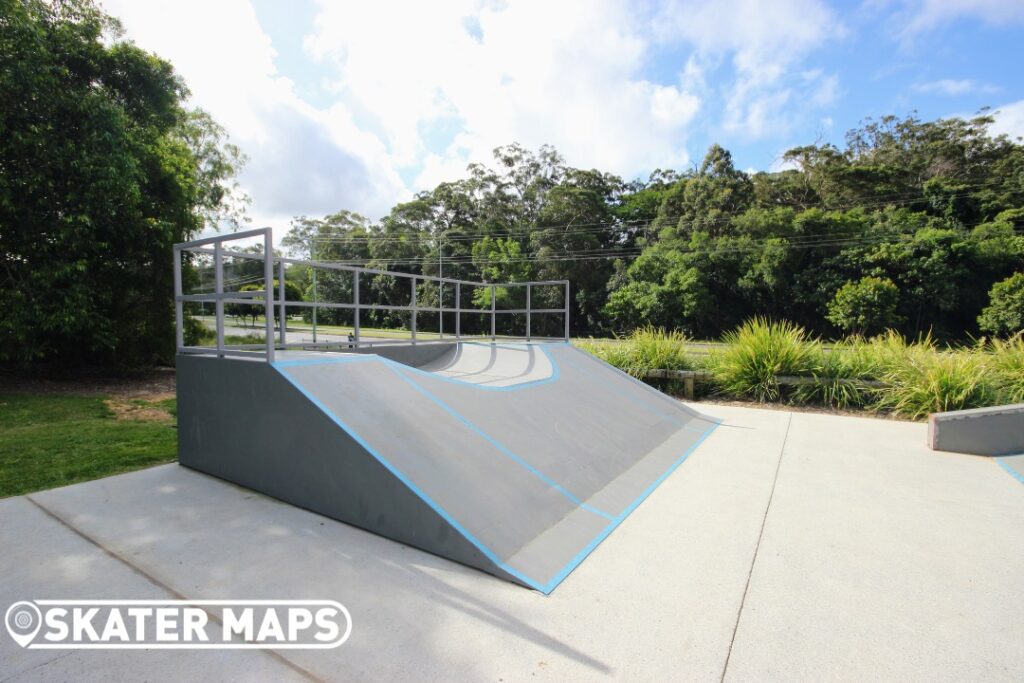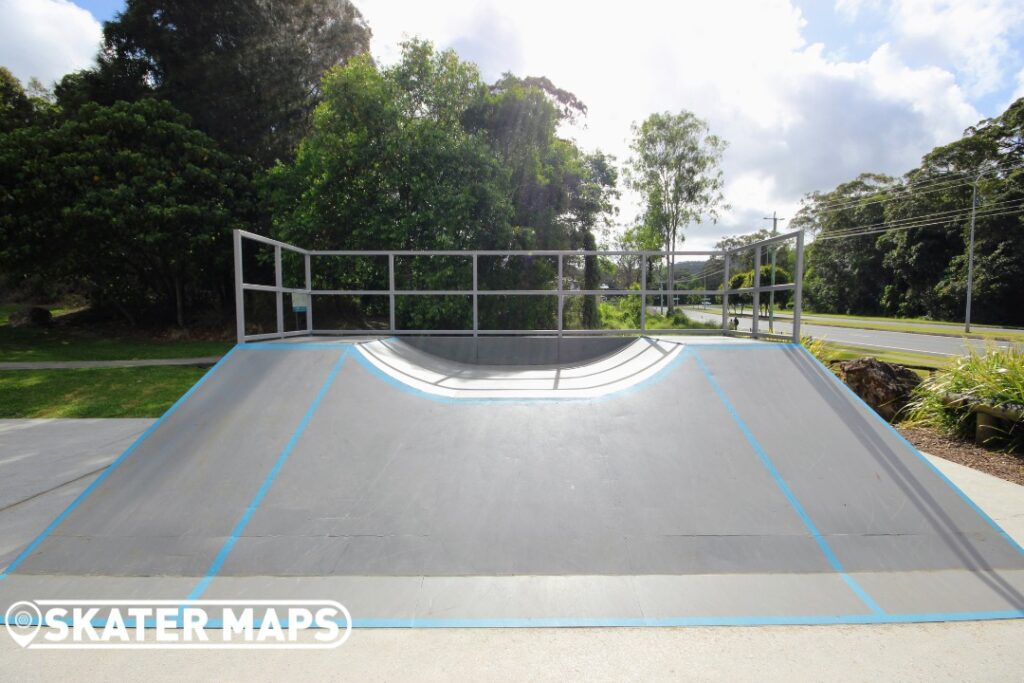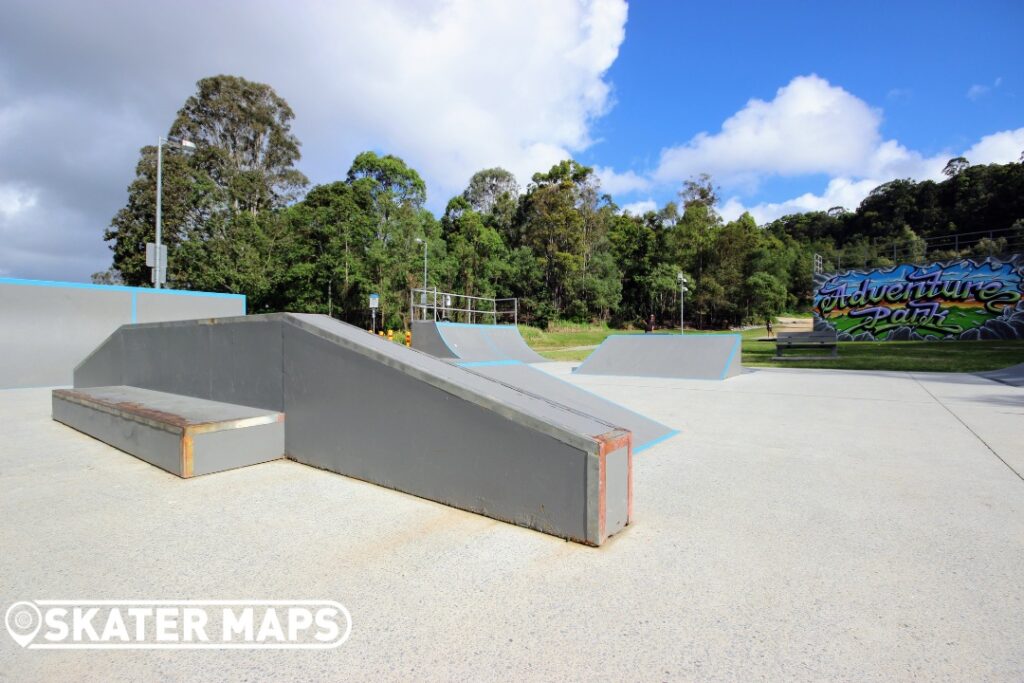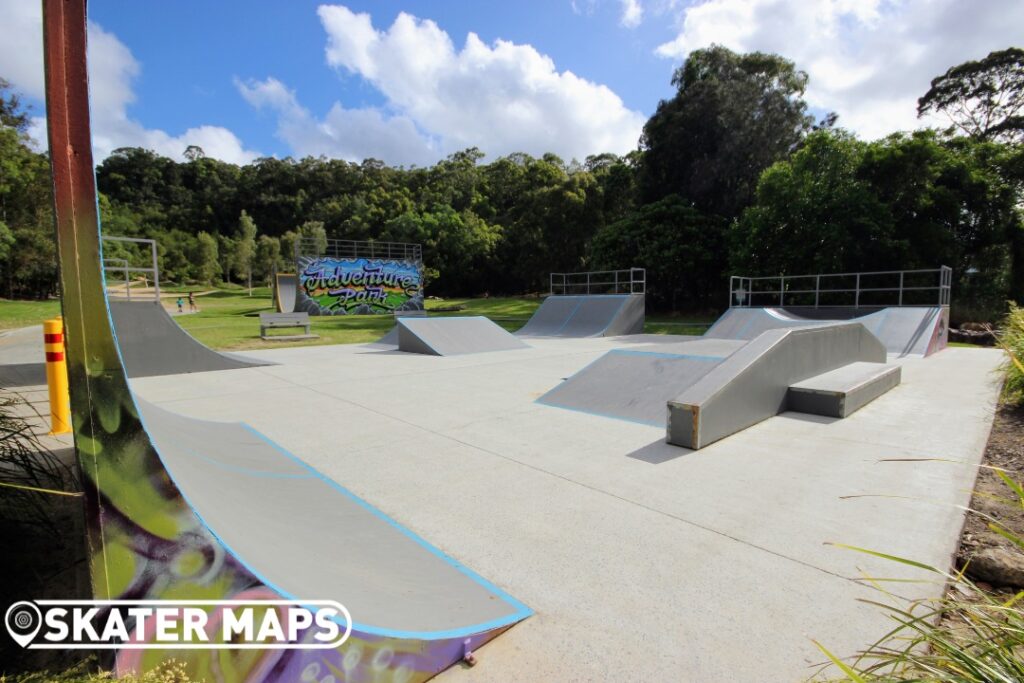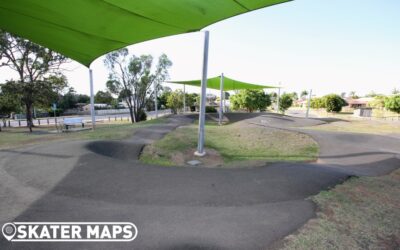 The Avoca Pump Track in the western burbs of Bundaberg, Queensland, is a popular recreational facility for both local residents and visitors. The tar pump track offers an exciting and challenging experience for riders of all skill levels, from beginners to seasoned...