The all-new, improved and upgraded Upwey Skatepark. The park features a bunch of mellow street features with slappy curbs and other modern designs. The skatepark has a step-down in the middle, offering larger quarters at one end and mellower alternatives at the other. It also provides for a couple of flat-down rails in the middle of the park.
We can thank our friends at Baseplate for the fresh designs. Upwey Skatepark has smooth concrete, rad slappy curbs and a sweet flow to roll on down and around.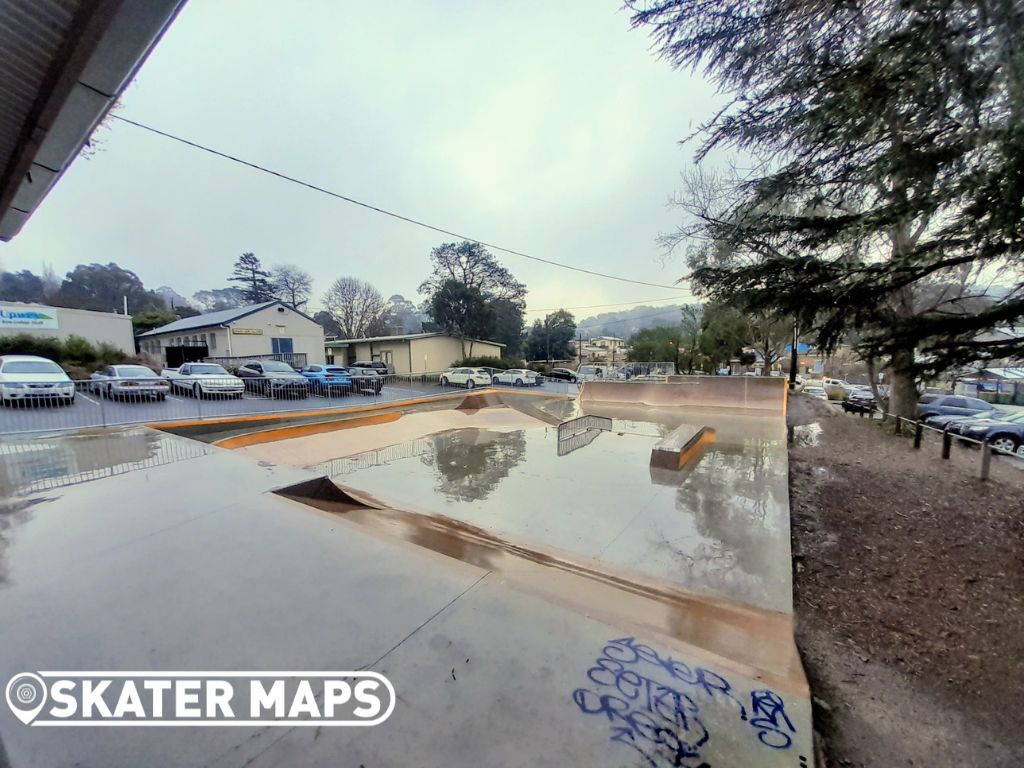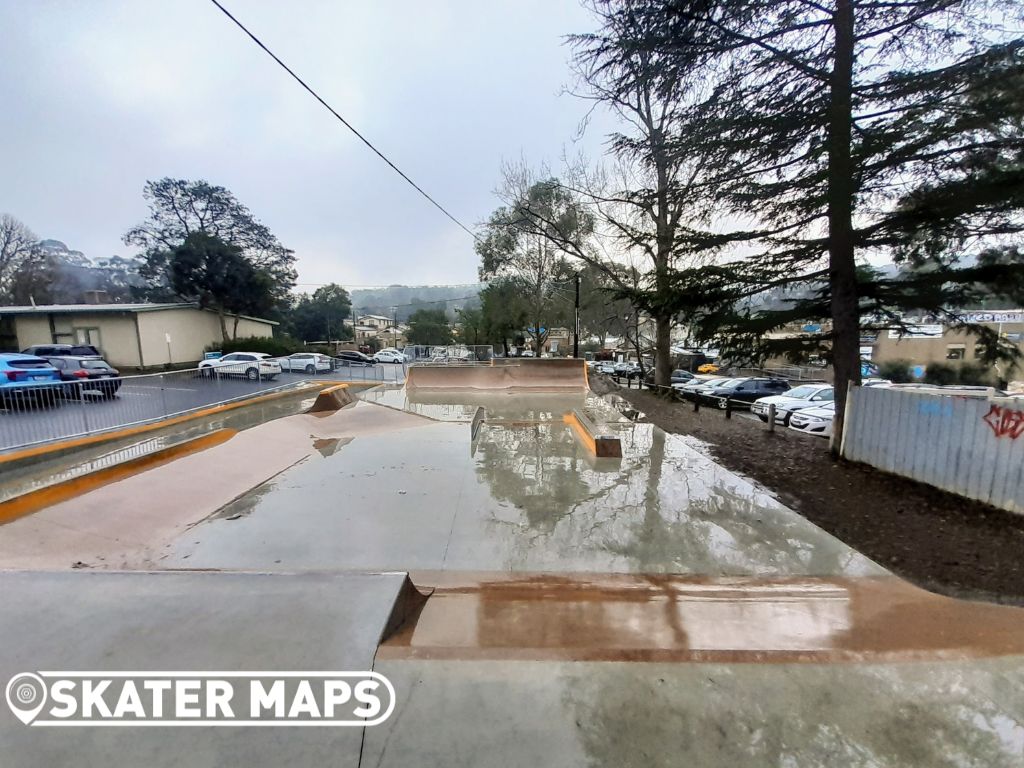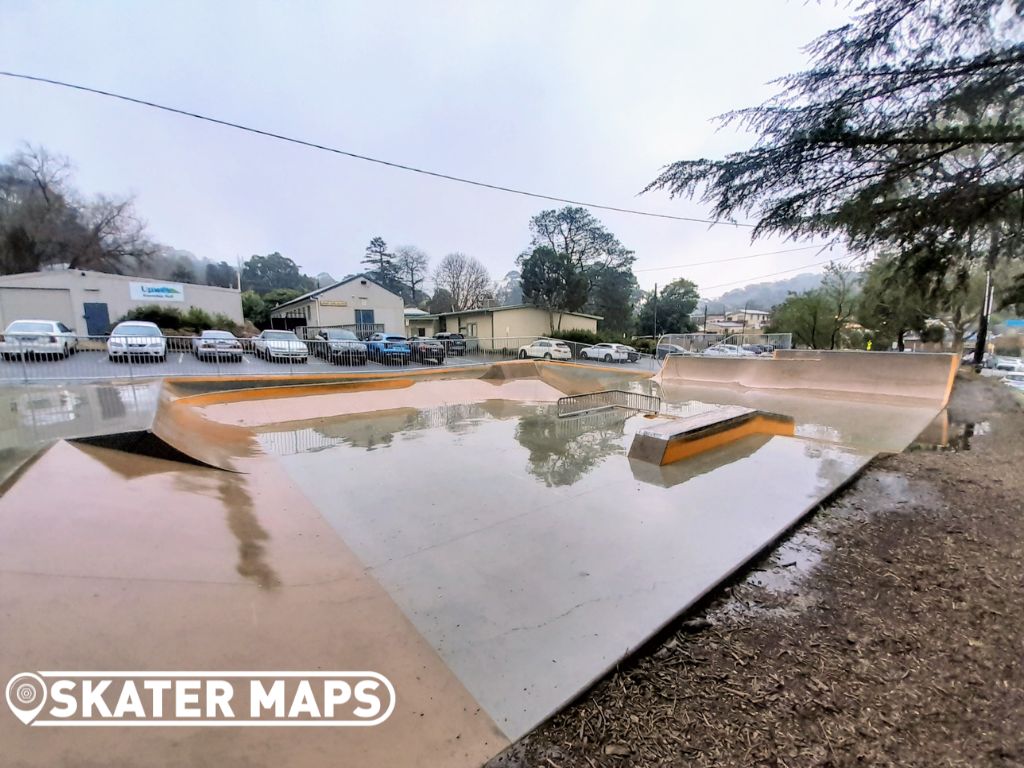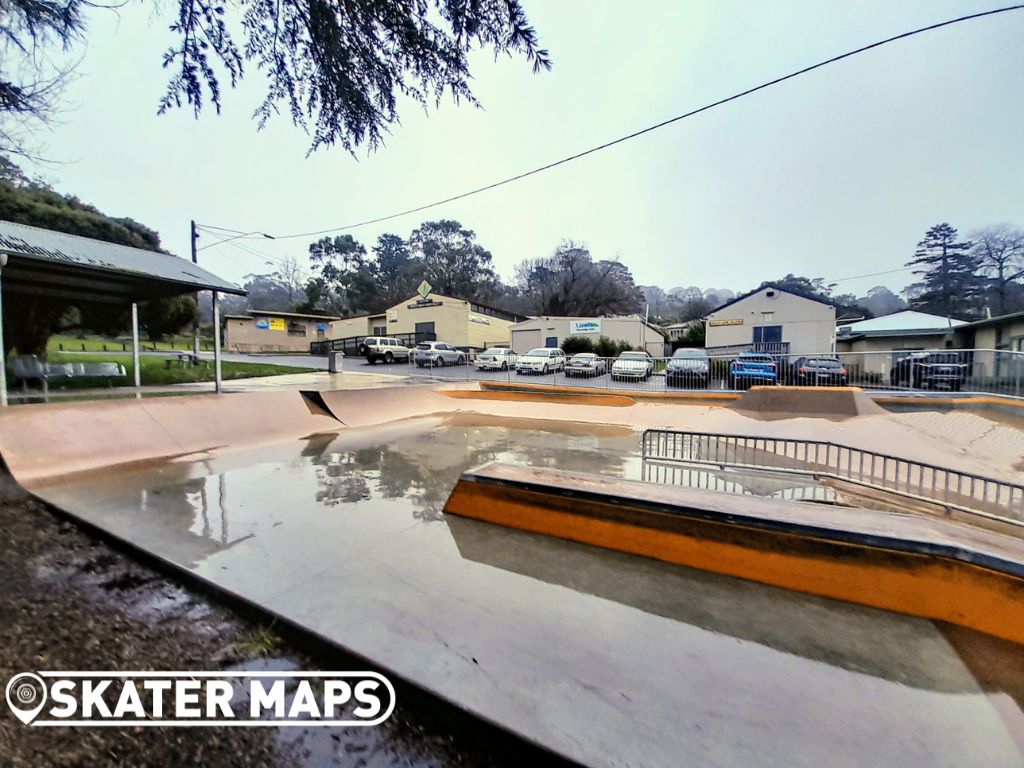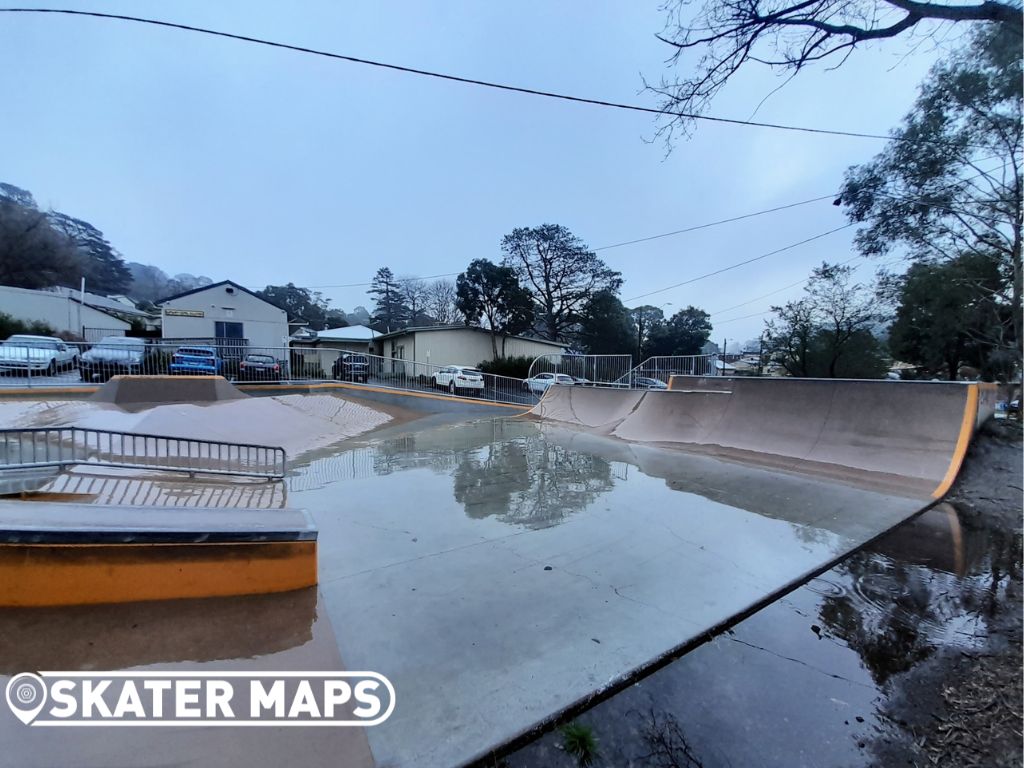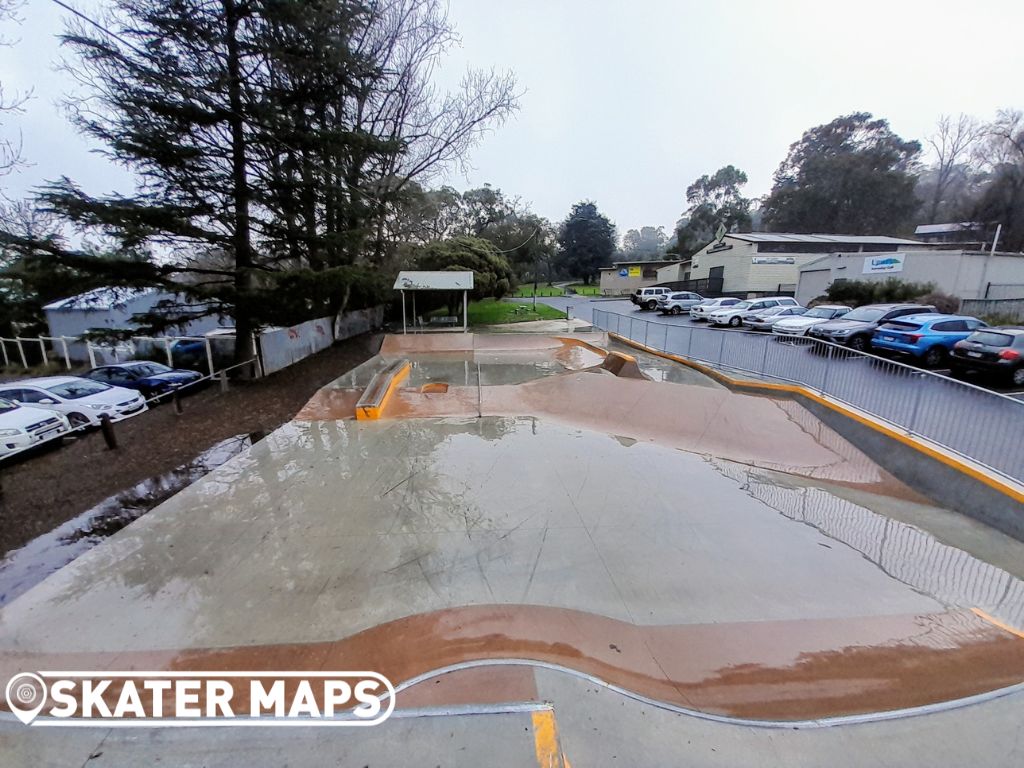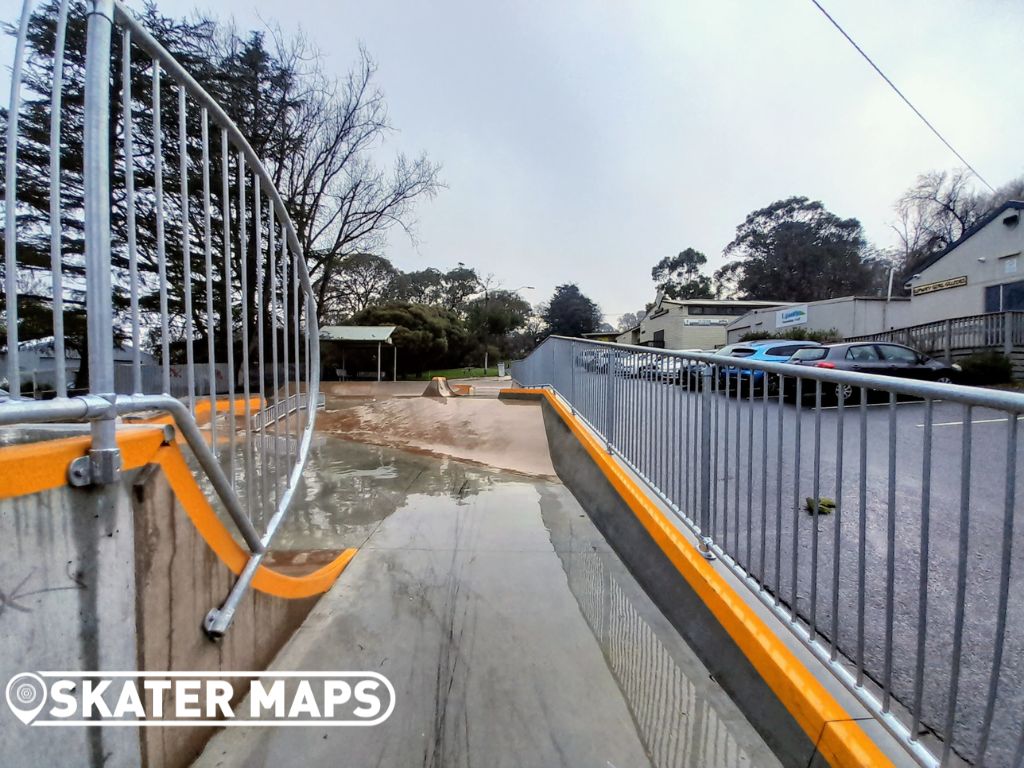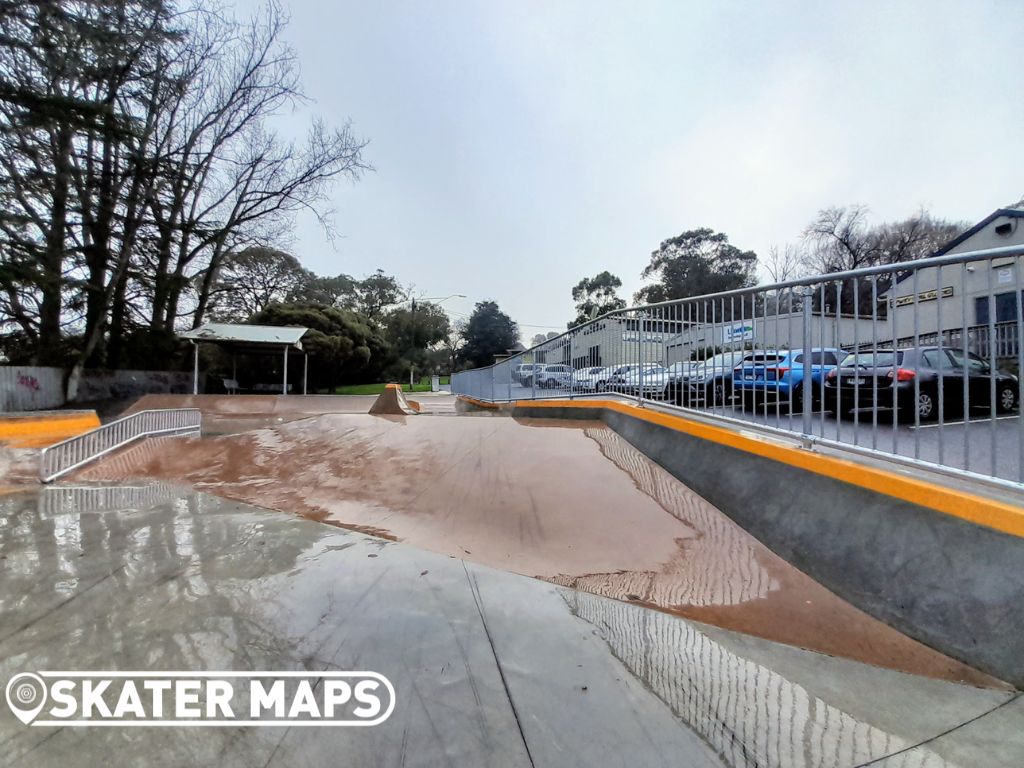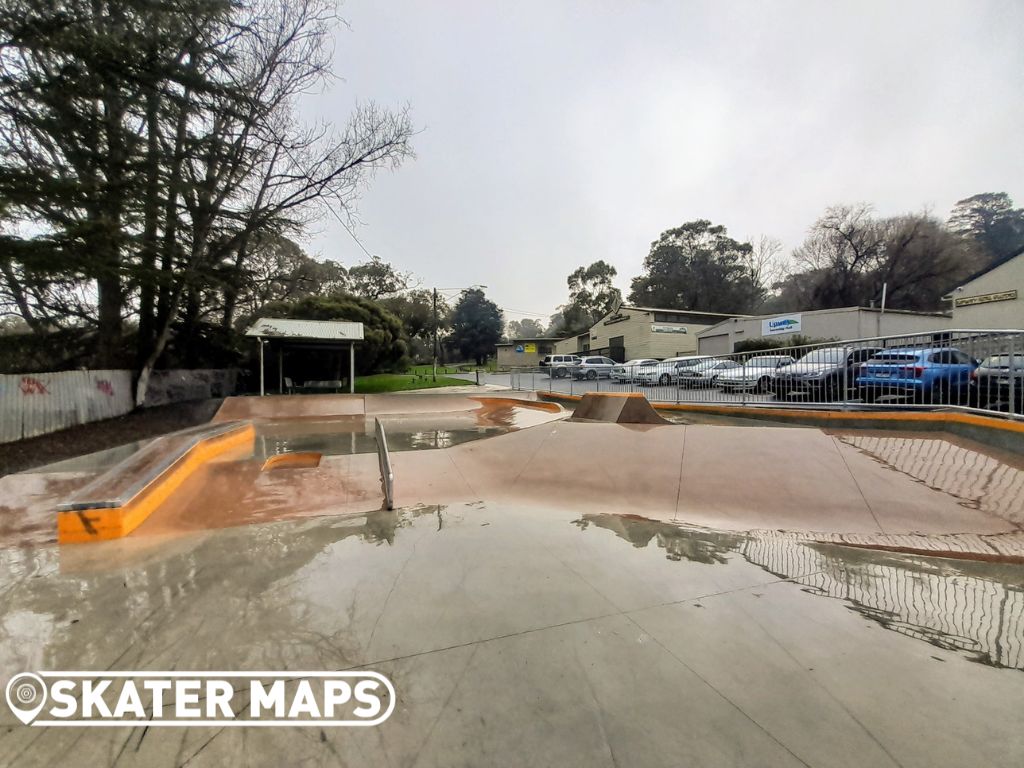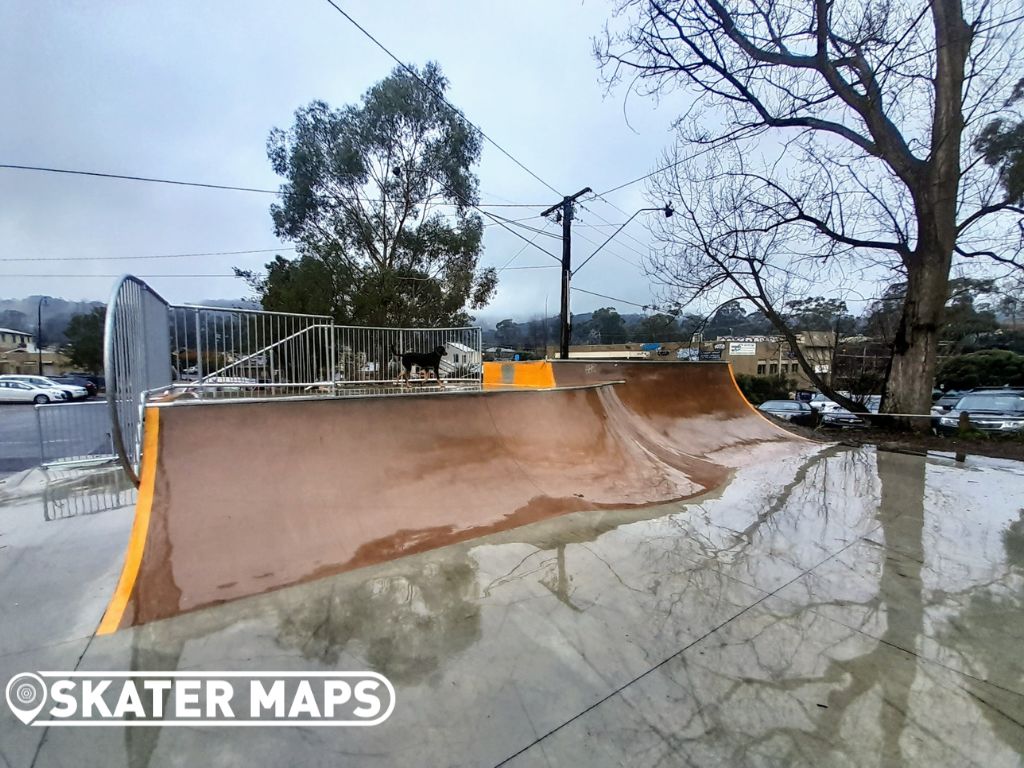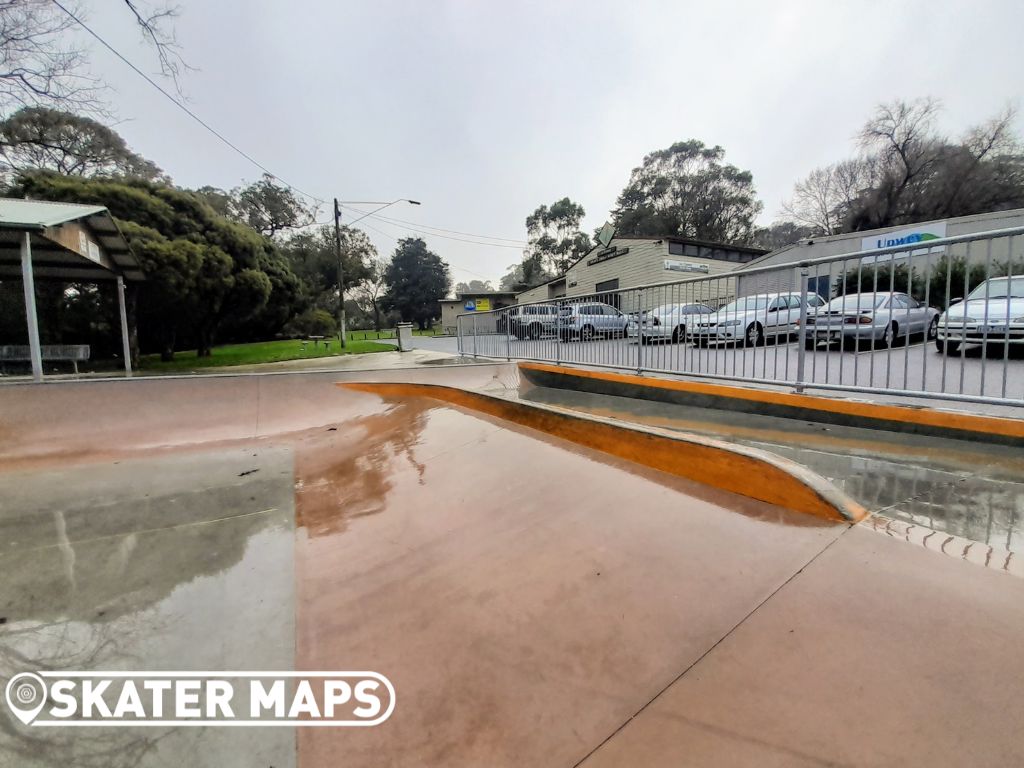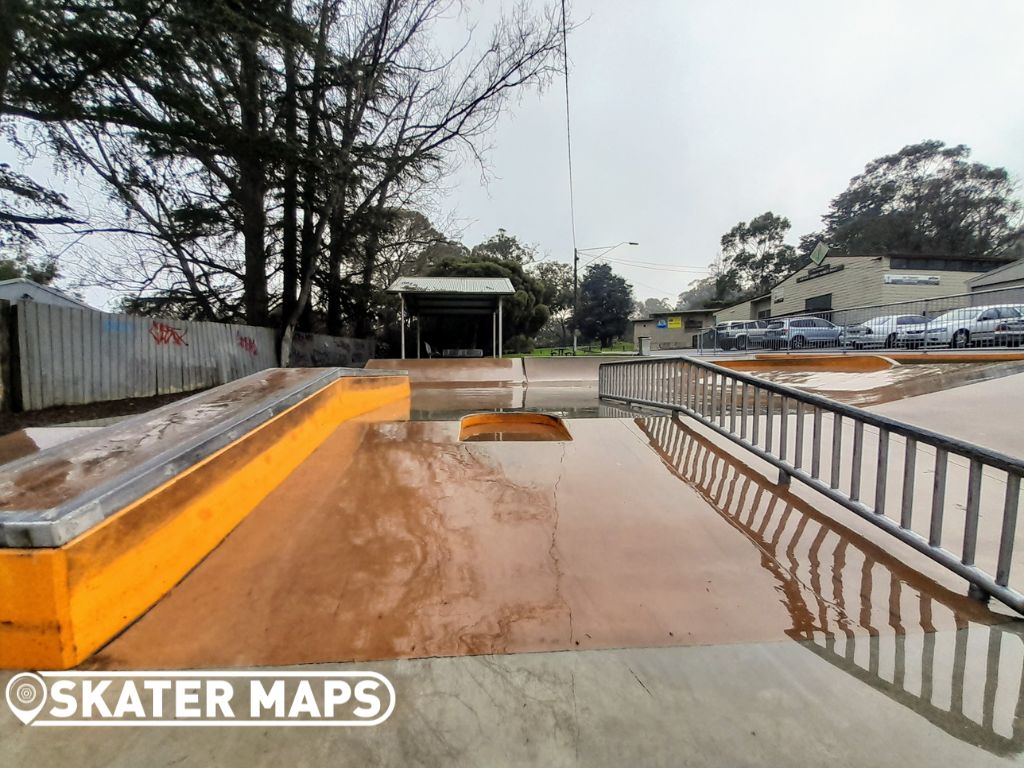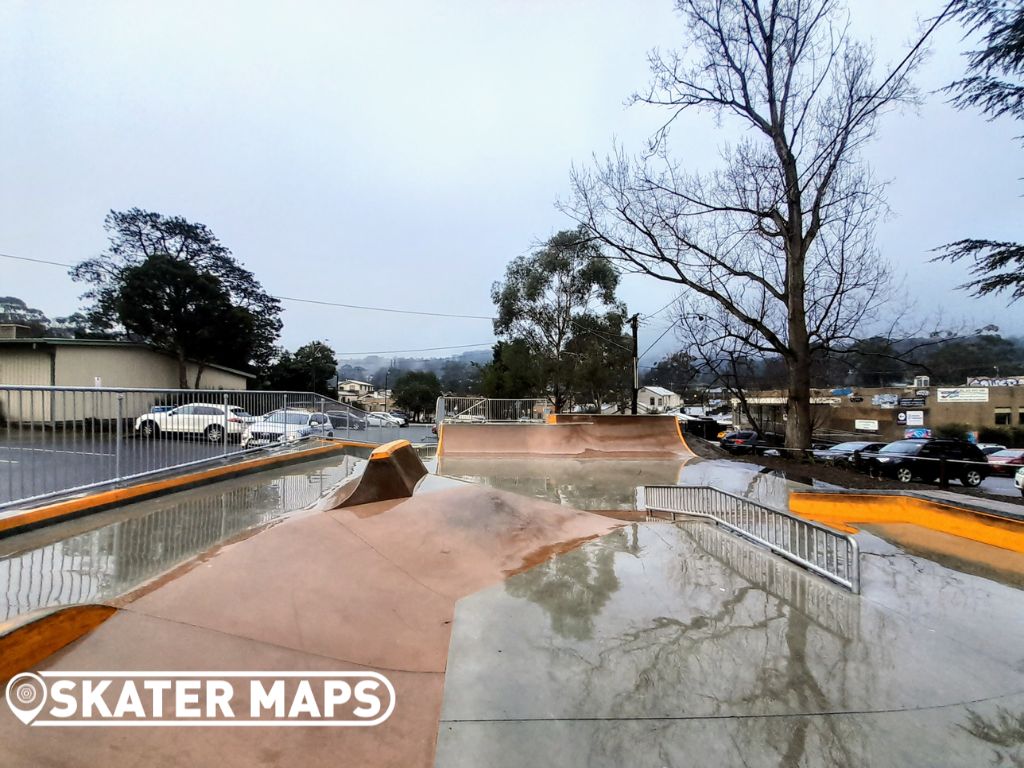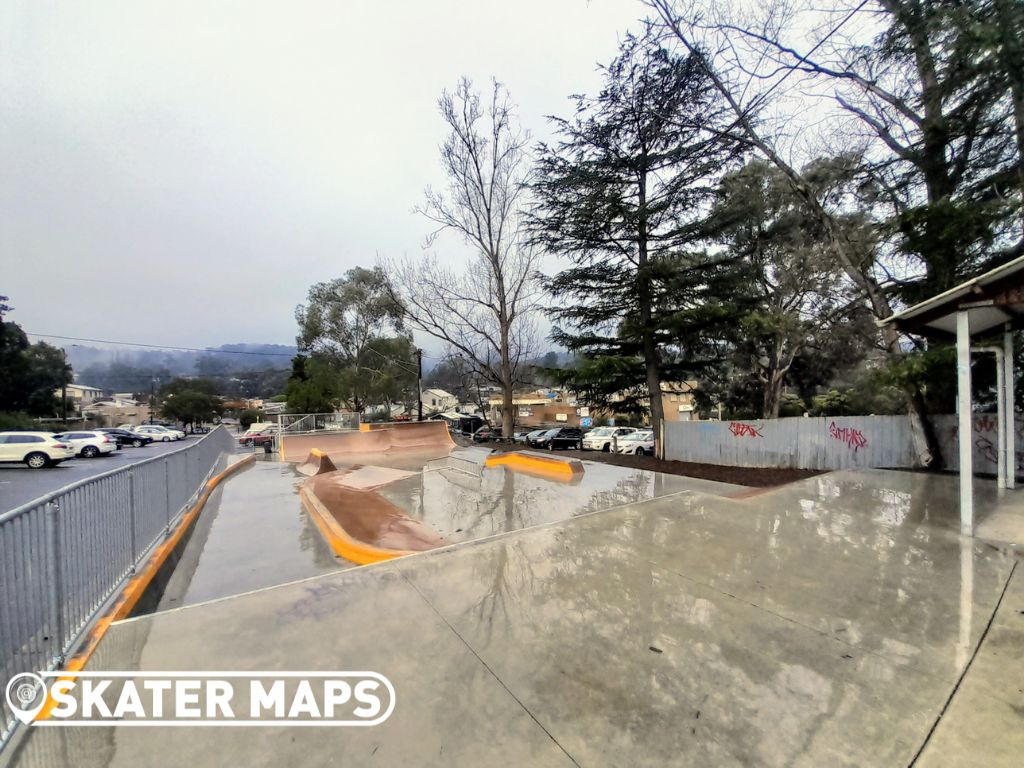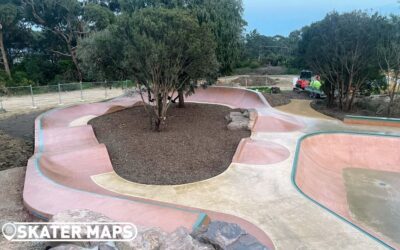 The new Mount Martha Eco Park Active Hub and Skate Park, also known to many as just Mount Martha Skatepark on the Mornington Peninsula is a fresh addition to the skatepark infrastructure in the region, offering a dynamic recreational space for both locals and...