The all-new, improved and upgraded Upwey Skatepark. The park features a bunch of mellow street features with slappy curbs and other modern designs. The skatepark has a step-down in the middle, offering larger quarters at one end and mellower alternatives at the other. It also provides for a couple of flat-down rails in the middle of the park. 
We can thank our friends at CONVIC for the fresh designs. Upwey Skatepark has smooth concrete, rad slappy curbs and a sweet flow to roll on down and around.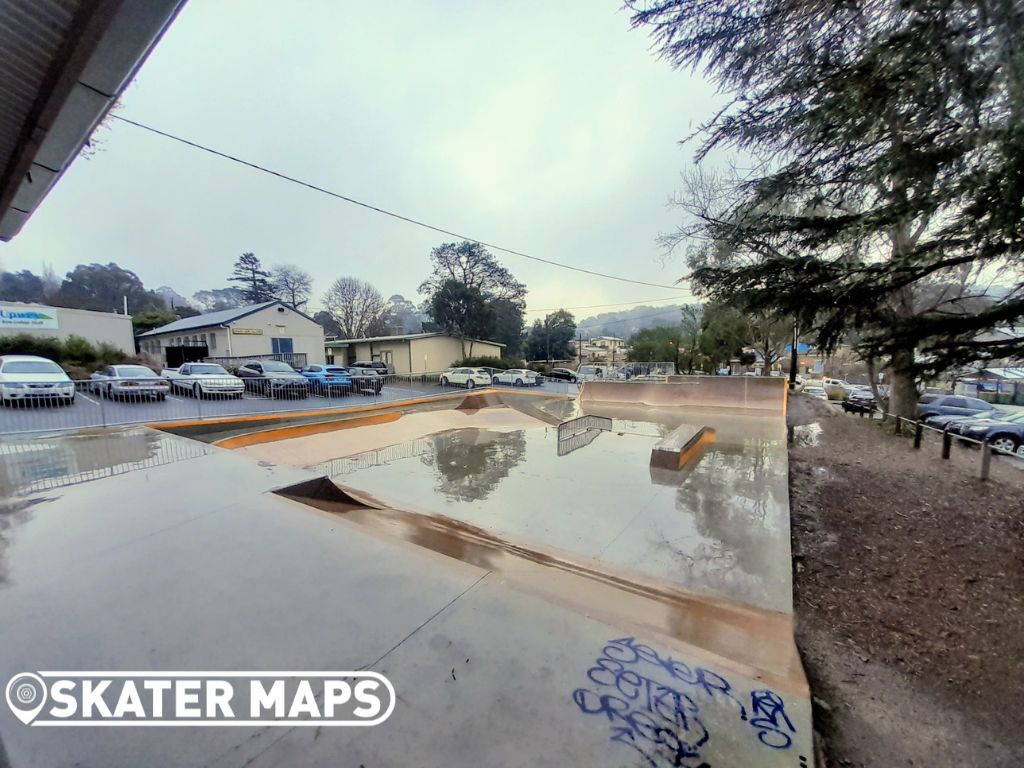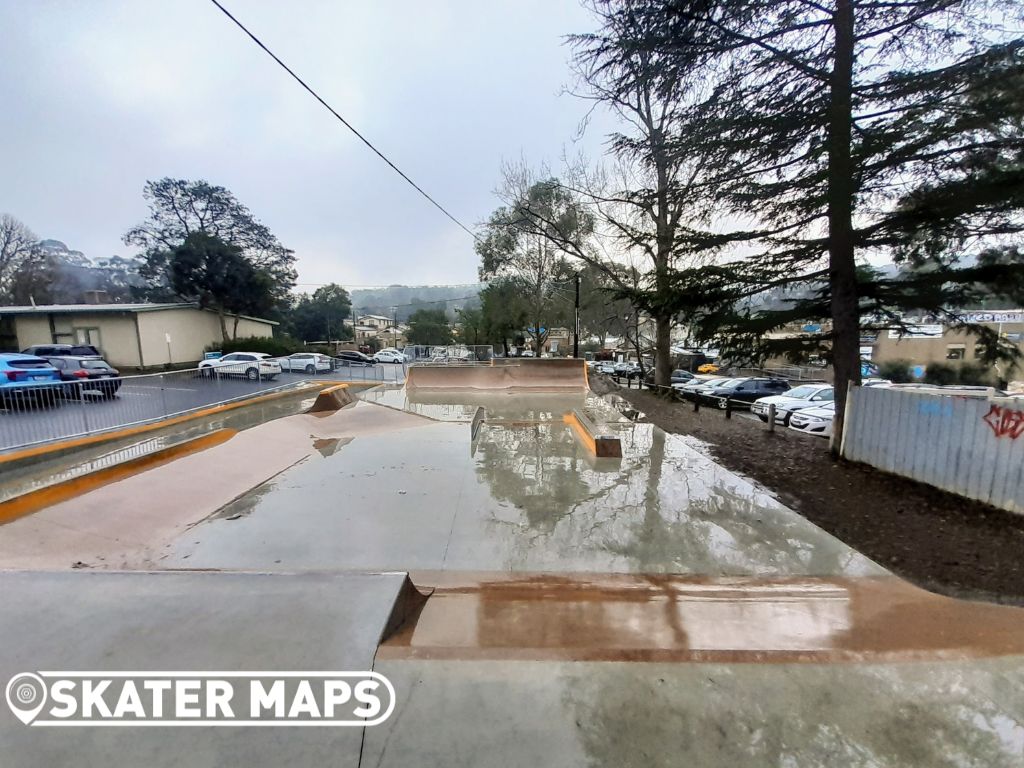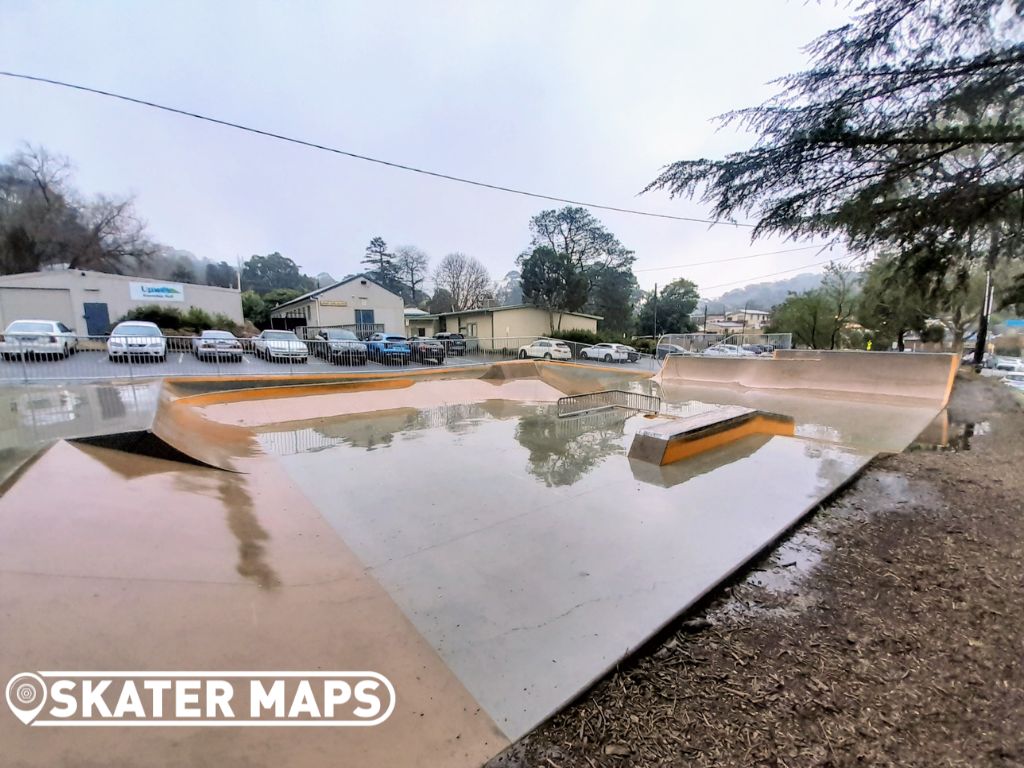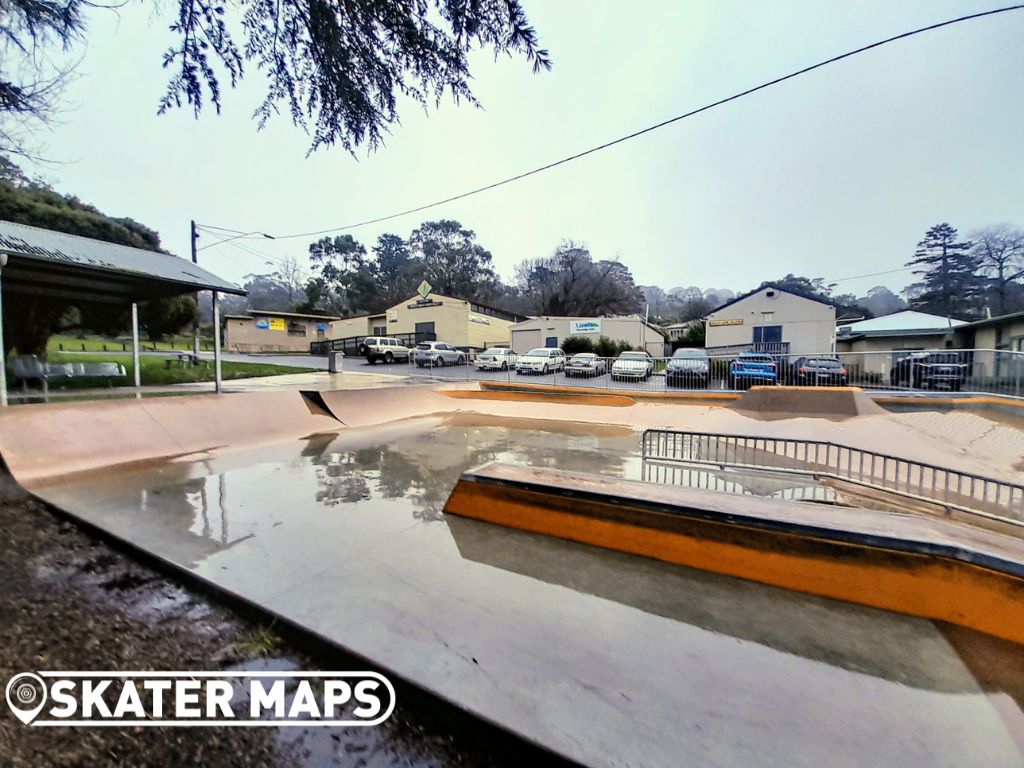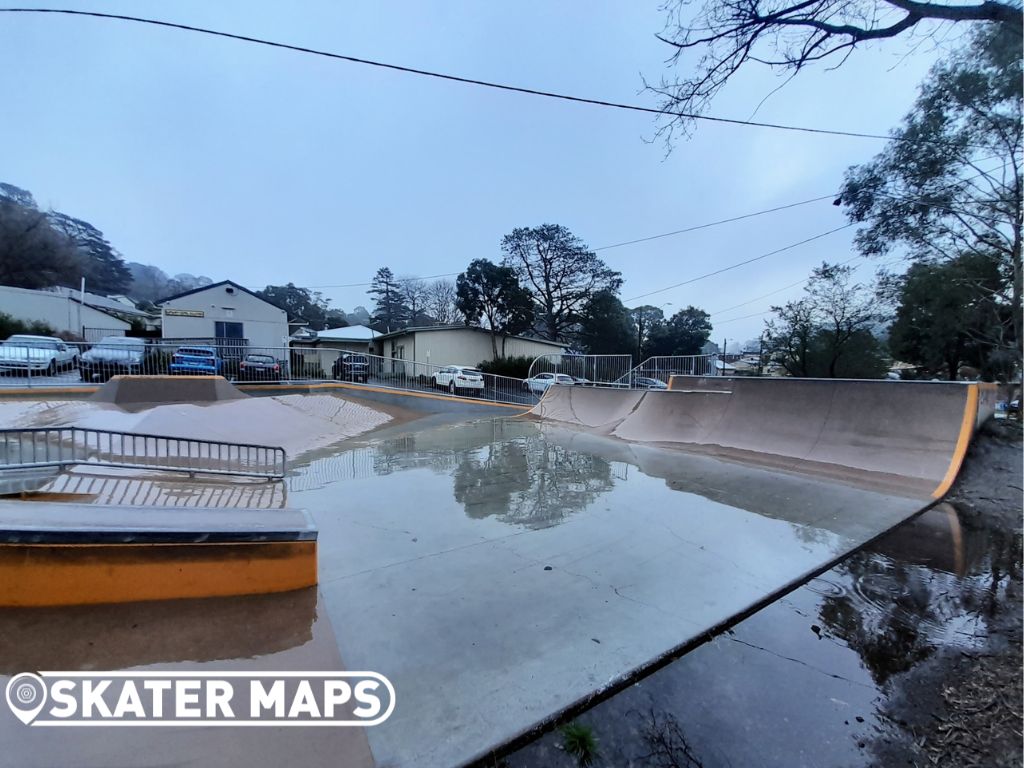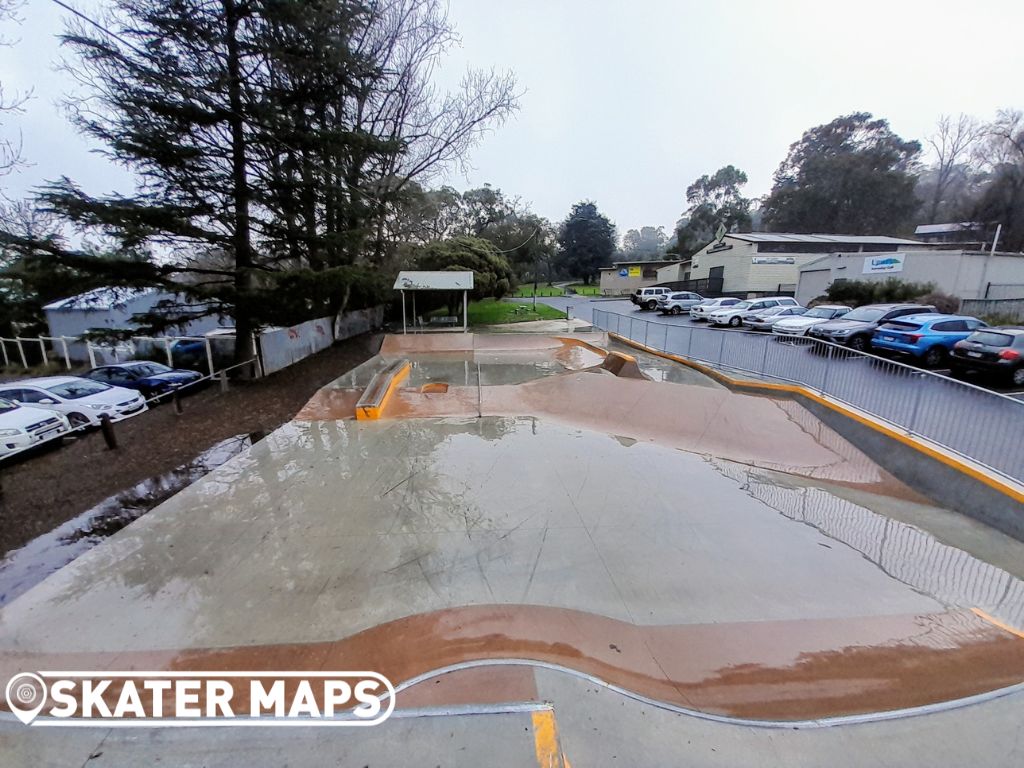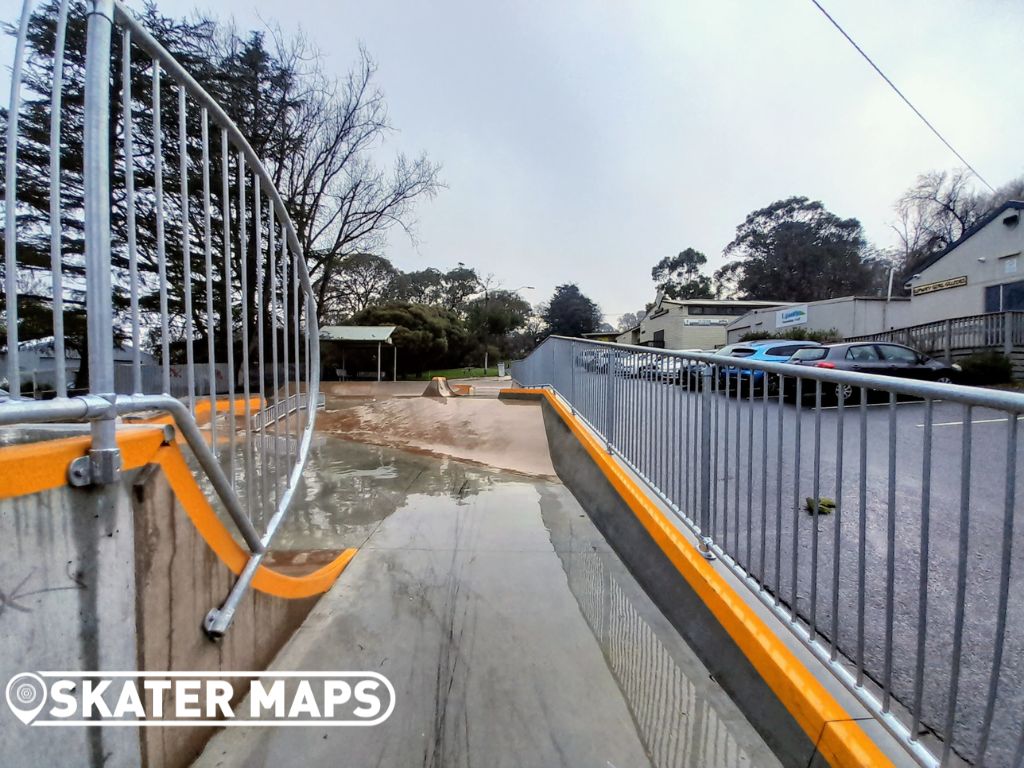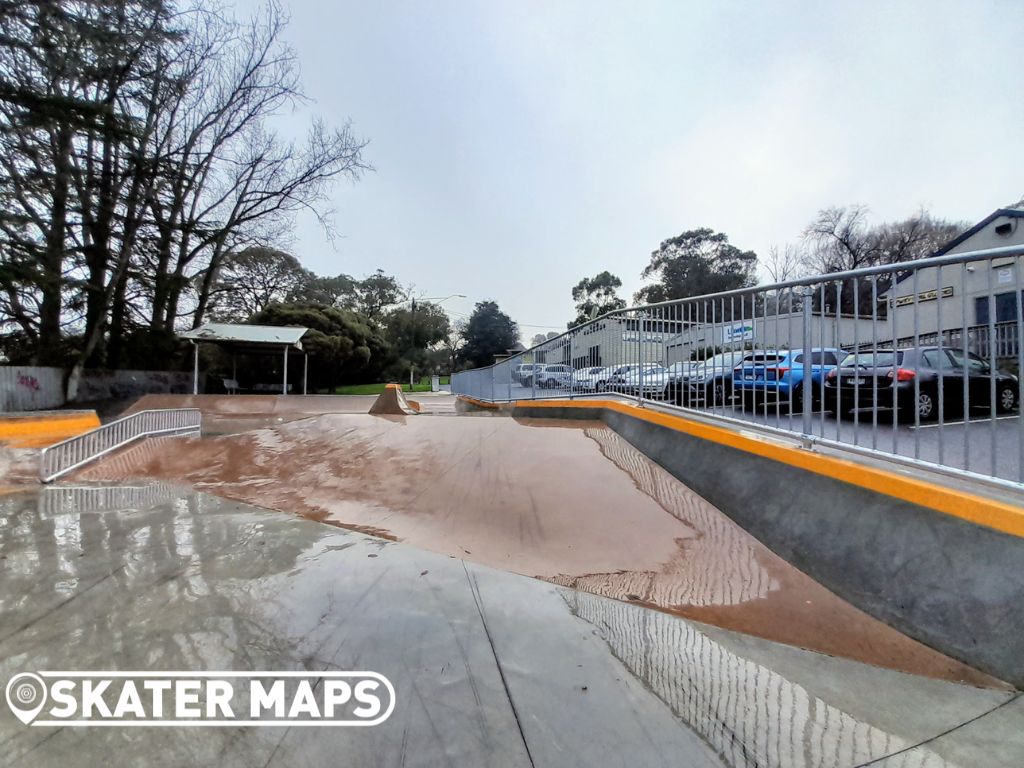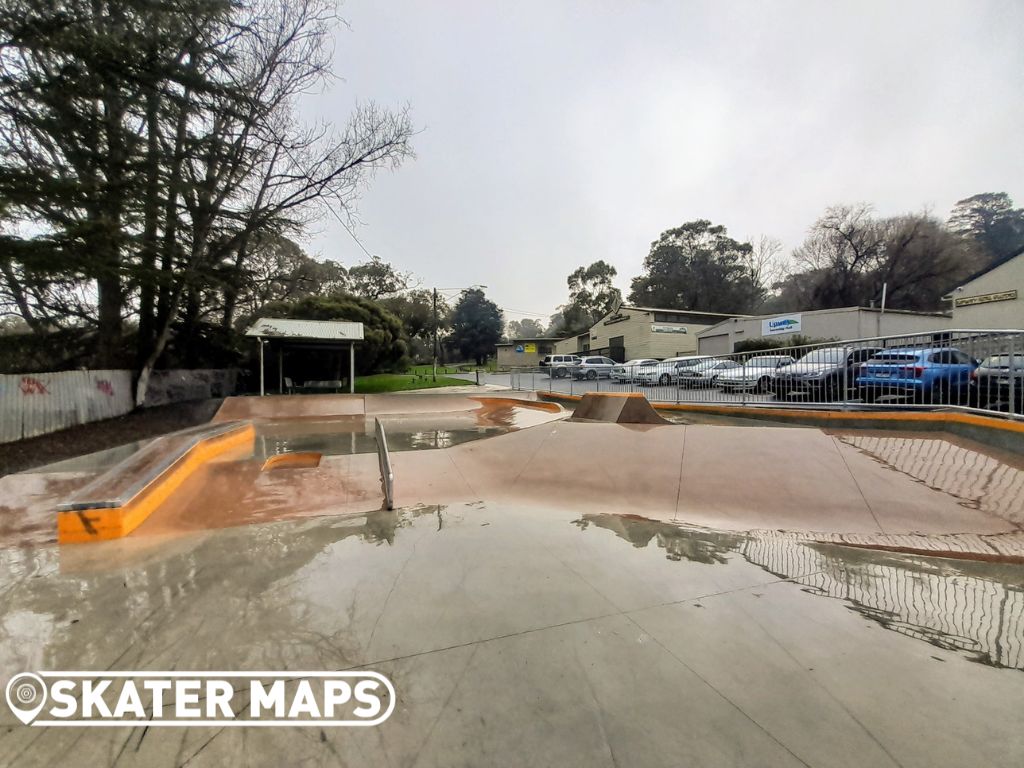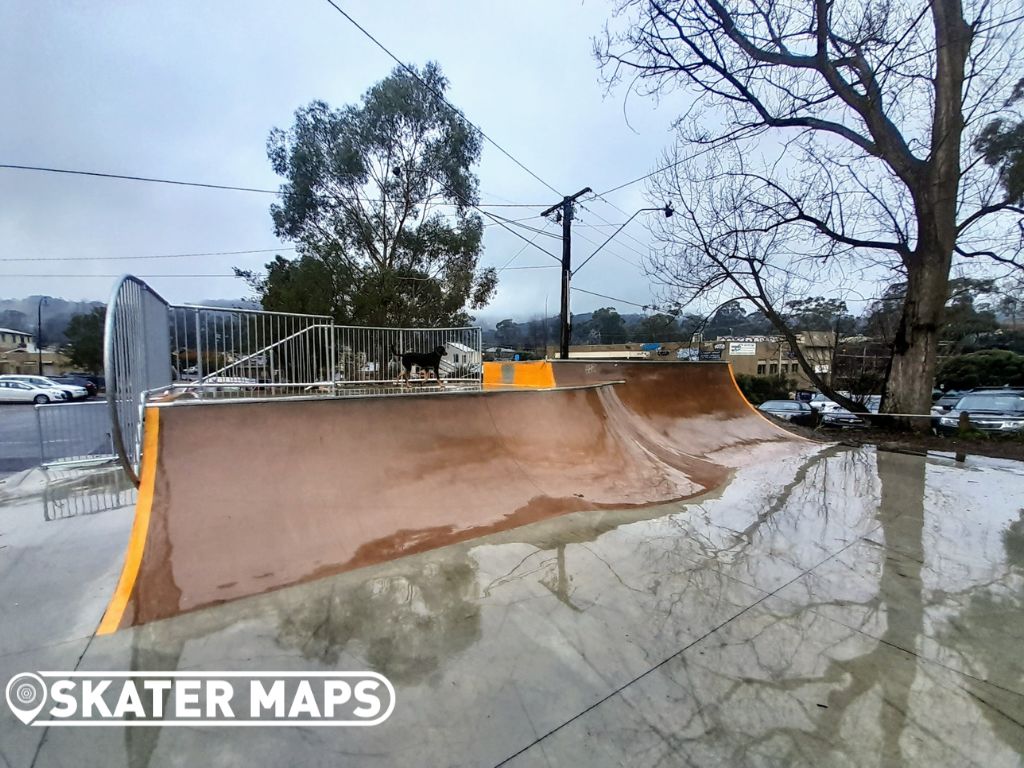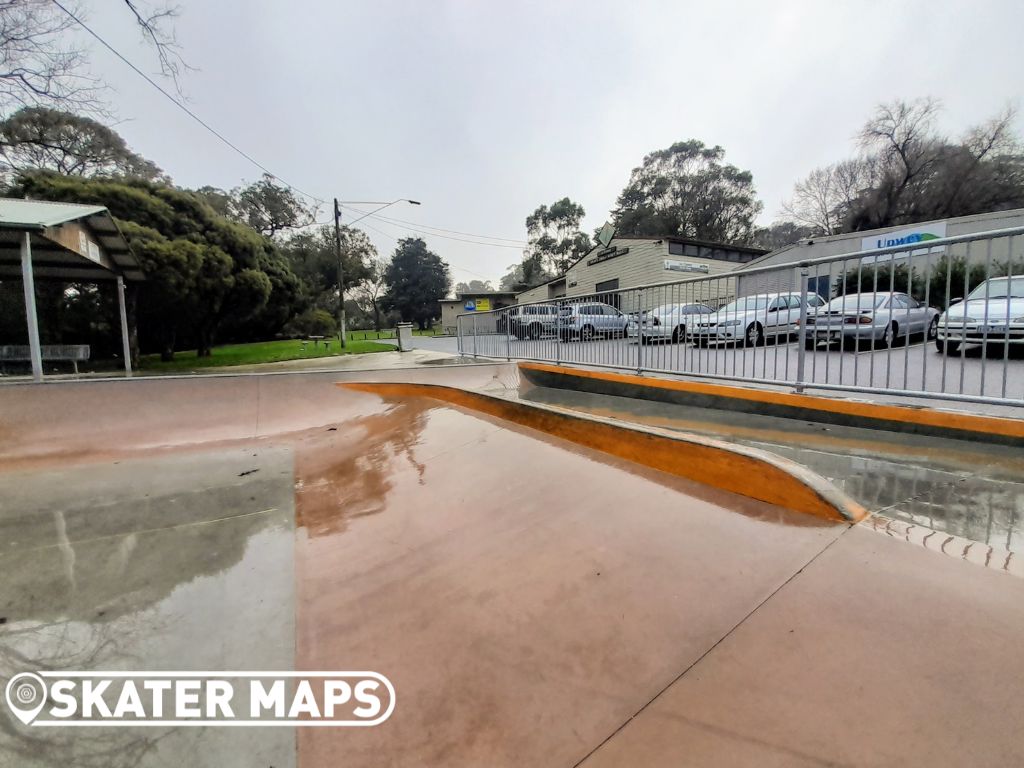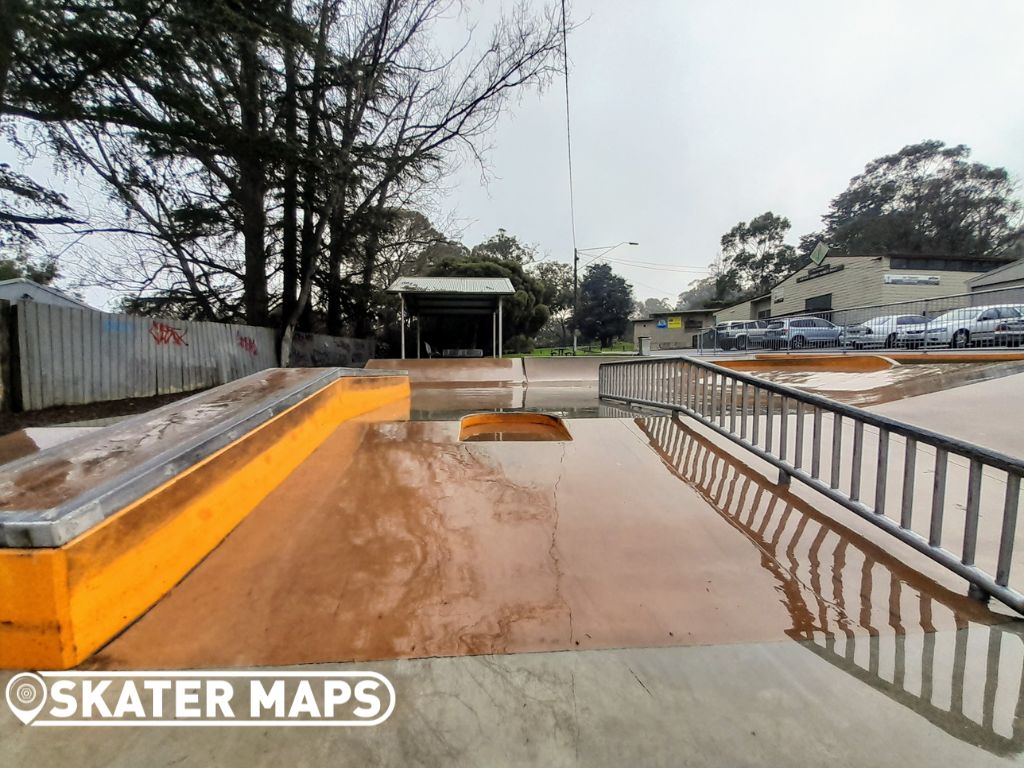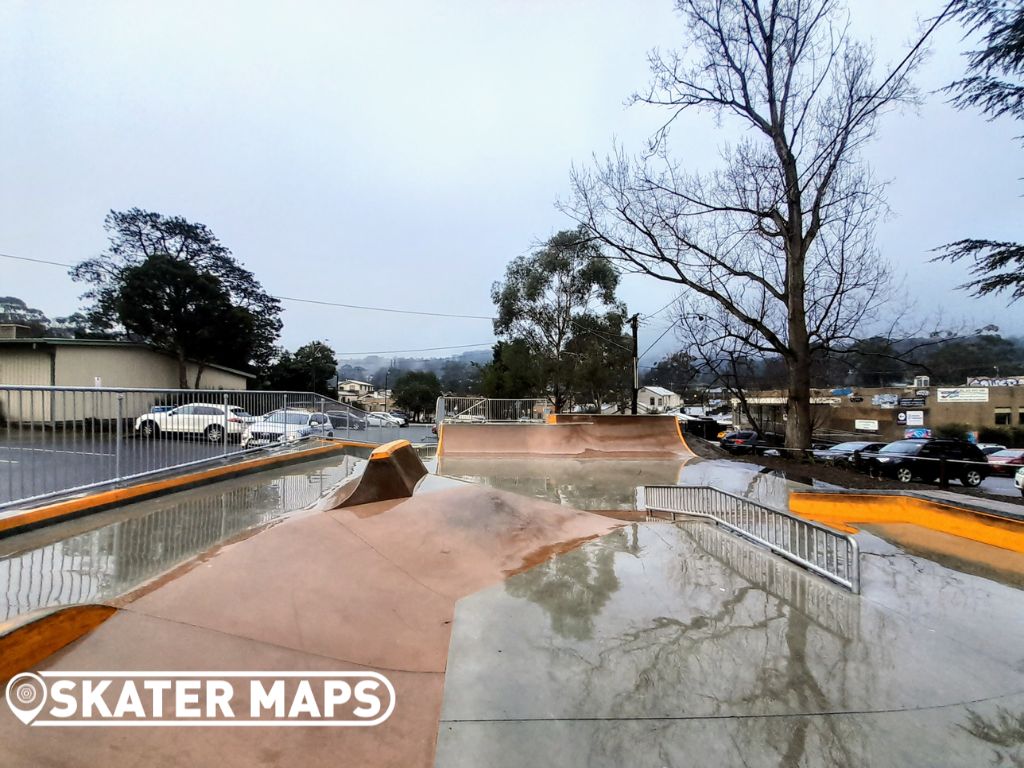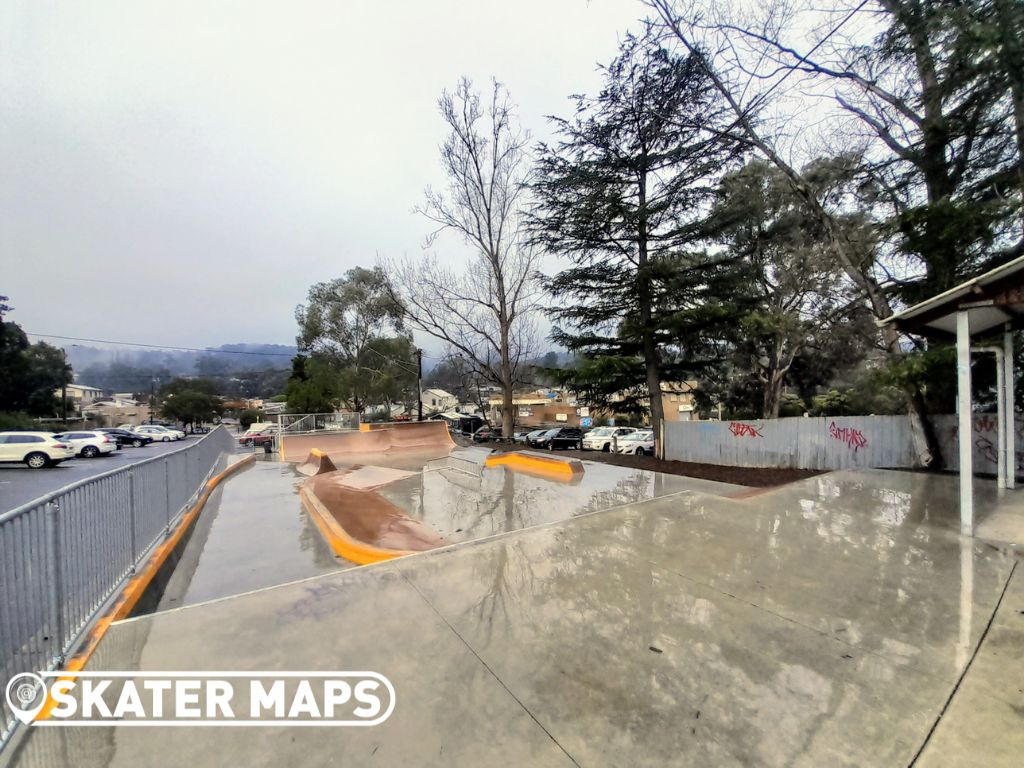 The Mornington Peninsula Shire has invested 1.5 million big ones in the new Active Recreation Hub at Fruit Growers Reserve in Sommerville.  The skate park is reasonably sized spreading over 800 square meters. The park has an open flow with banks, transitions and...