Valla Beach Skatepark is a vibrant and exciting skateboarding destination located in New South Wales, Australia. Nestled in the picturesque coastal town of Valla Beach, this skatepark has become a haven for skateboarders, scooter riders and bikers of all ages and skill levels.
Valla Beach Skatepark offers a diverse range of features and obstacles designed to cater to various skateboarding styles. The park boasts a smooth concrete surface, which provides an excellent platform for executing tricks and maneuvers with precision. Above the concrete surface are several objects including a curved bank, quarter, hump and ledges. 
The park's layout sports an open design, providing a good flow that allows skaters to seamlessly transition between different sections and perform smooth lines.
What sets Valla Beach Skatepark apart is its scenic surroundings. Situated just a stone's throw away from the pristine beaches and lush greenery of Valla Beach, skaters can enjoy breathtaking views of the bush while pursuing their passion. The park is also equipped with an adjacent basketball court, for those that appreciate the extra space to throw down a line of flat tricks.
Valla Beach Skatepark is a testament to the growing popularity and recognition of skateboarding as a sport and recreational activity. Its combination of quality features, stunning location, and supportive community make it an ideal destination for skaters seeking an unforgettable experience on the New South Wales coast.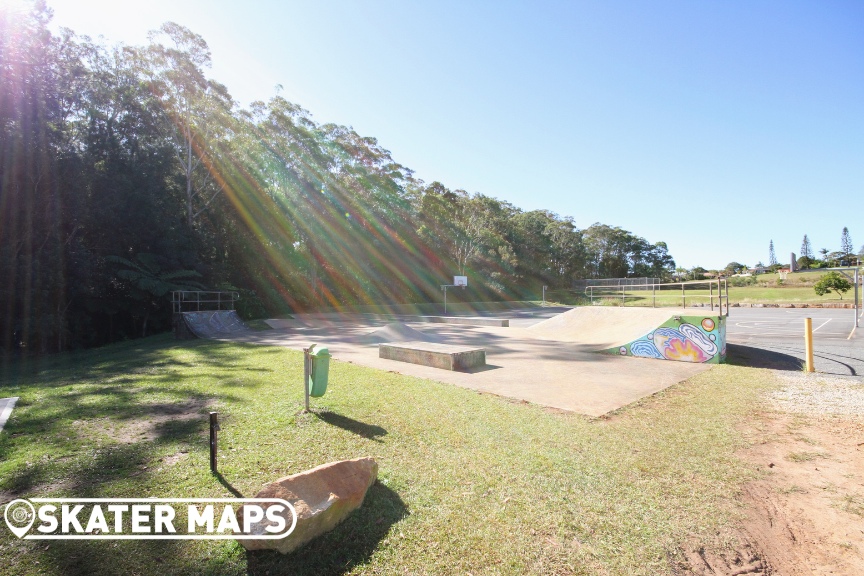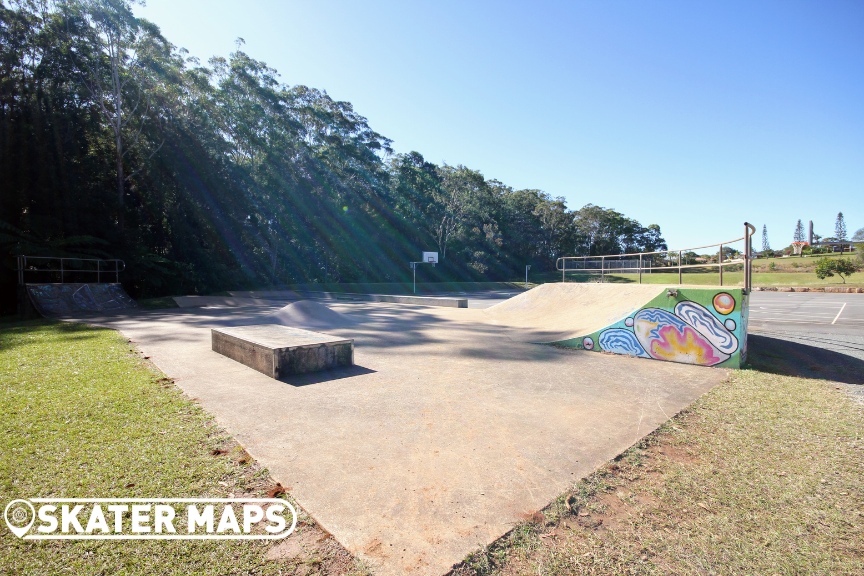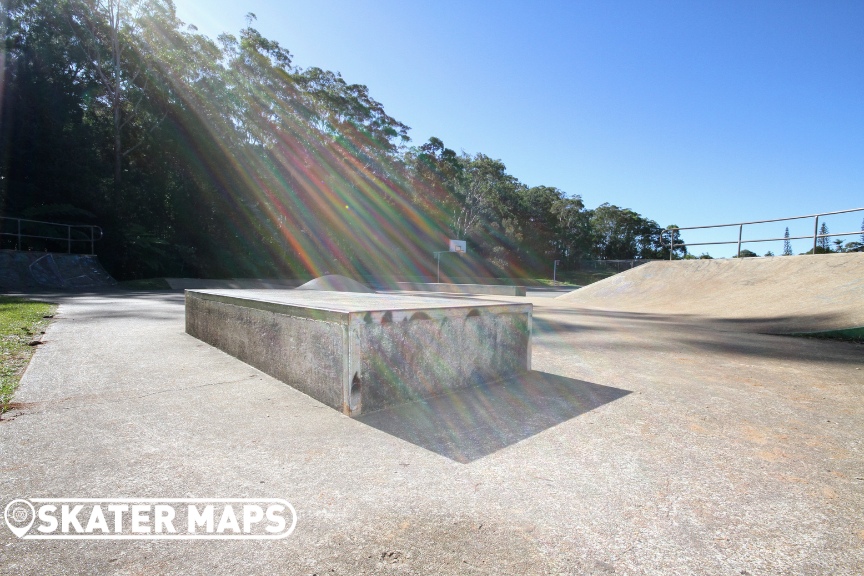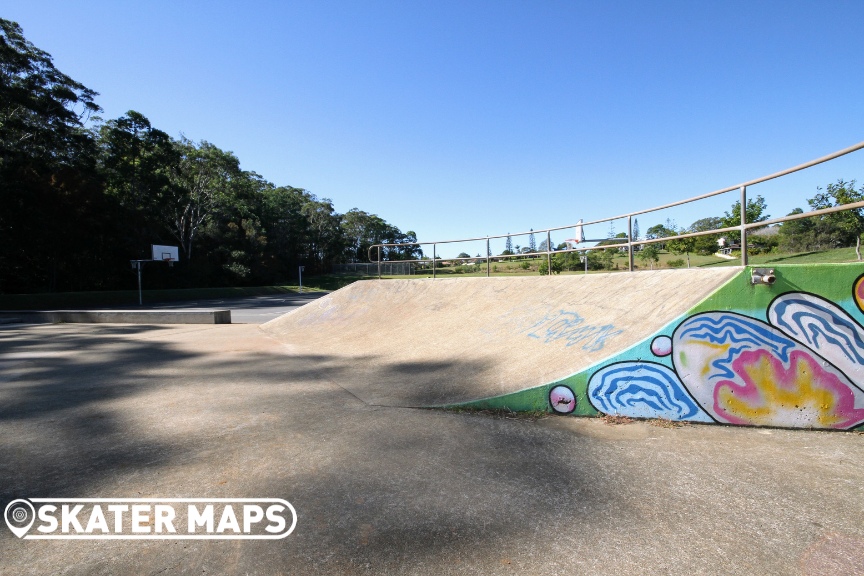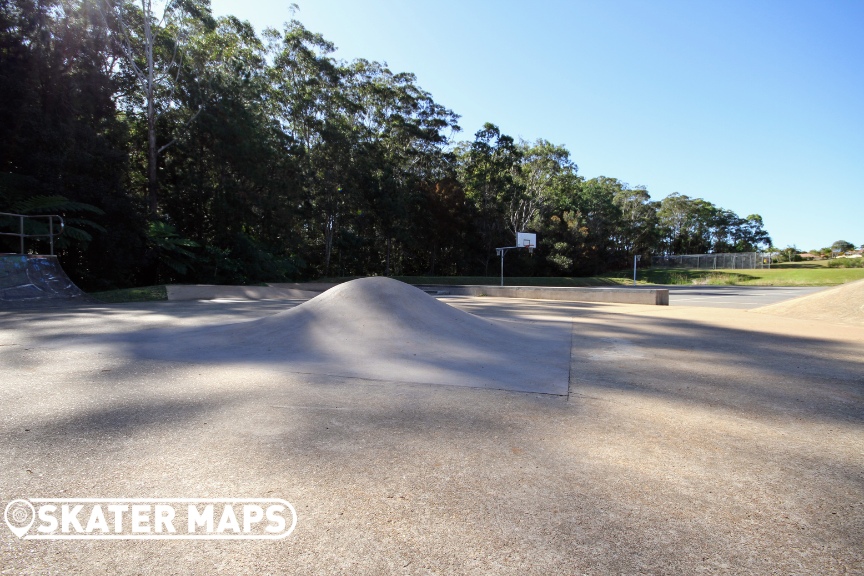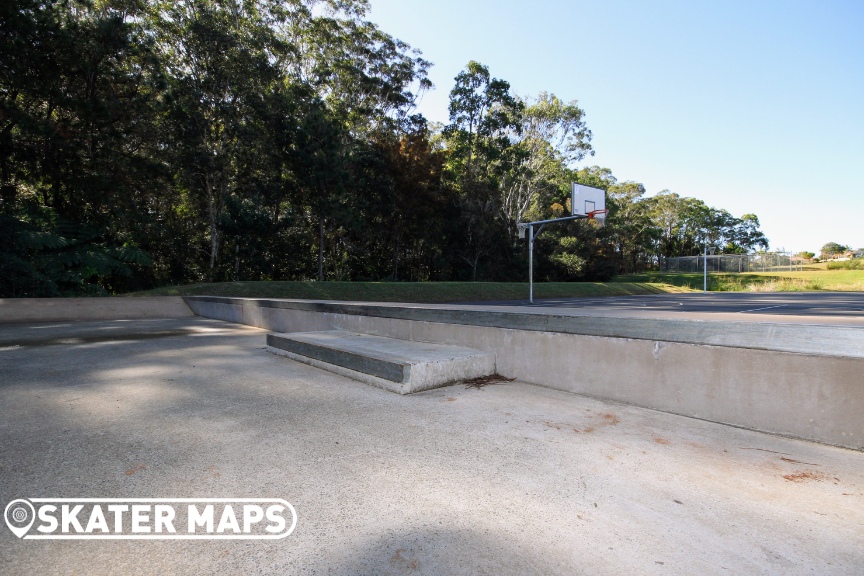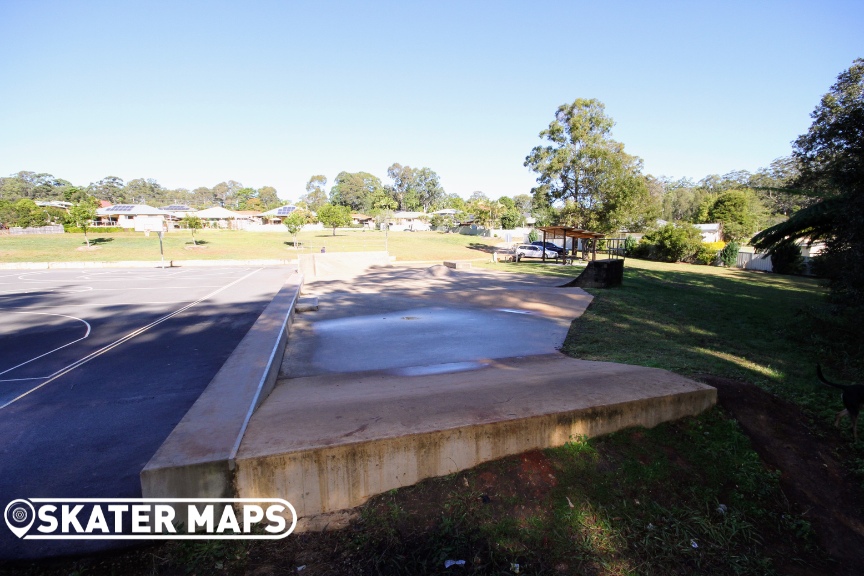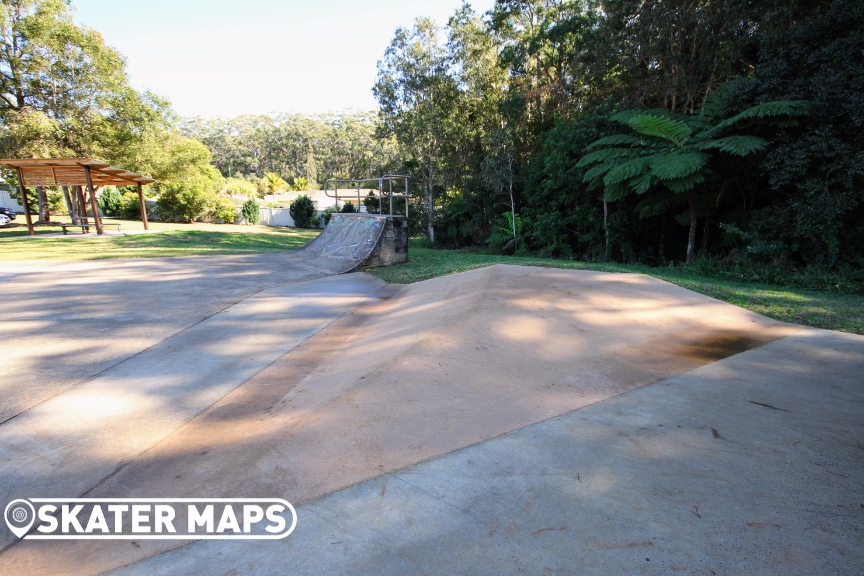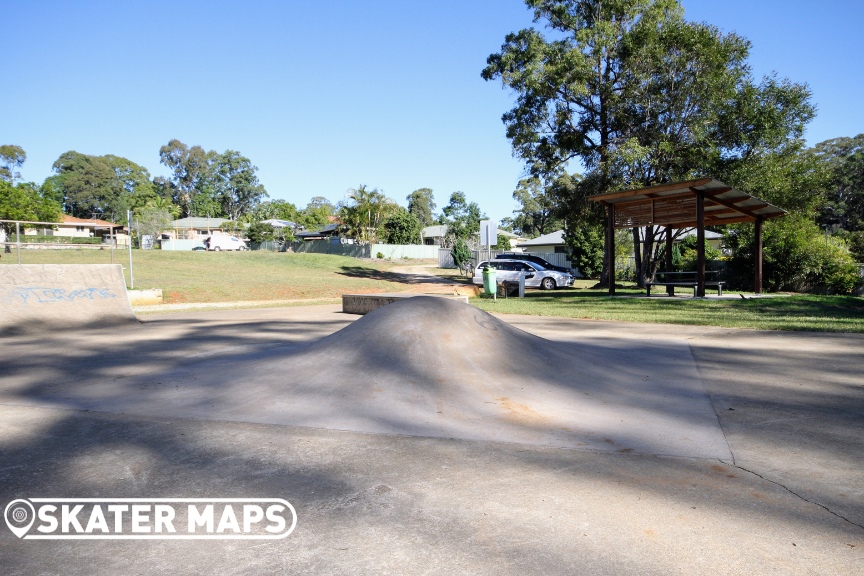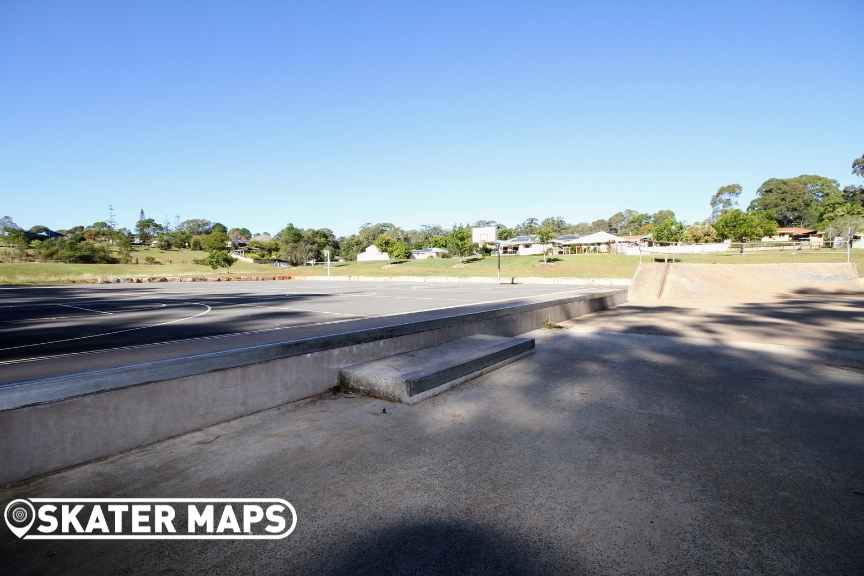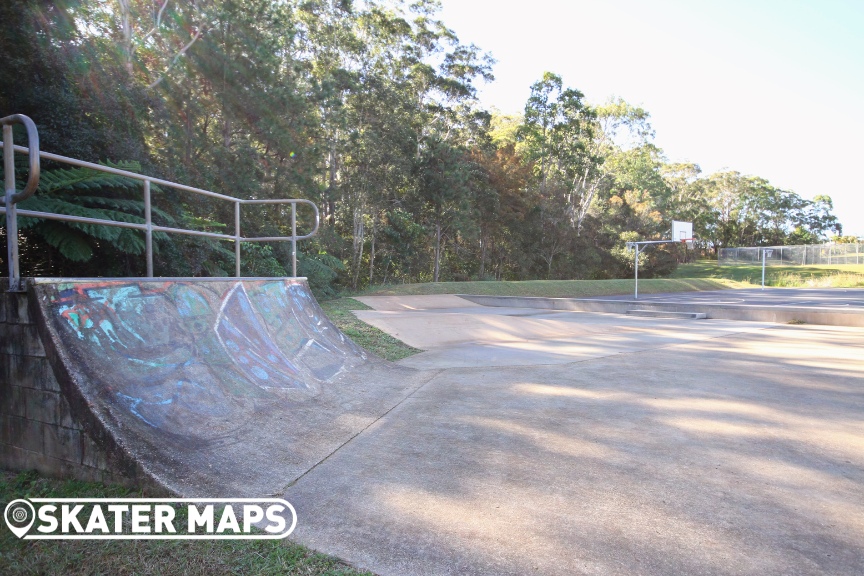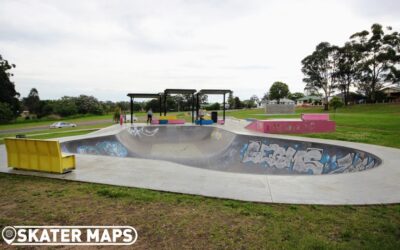 The East Maitland Skate Park is a thrilling haven for skateboarders, scooters and BMX enthusiasts alike. Its standout feature is the expansive bowl, which caters to riders seeking an adrenaline-pumping experience with its smooth transitions and challenging curves....