Also known as Cascade Gardens Skate Park, Victoria Point Skatepark can be found in the sprawling southeastern suburbs of Brisbane, Queensland.
Victoria Point Skatepark was designed and constructed by the team at Concrete Skateparks and opened to the public to skate in the late '90s. The skatepark is showing its age, as is highlighted by the rough, exposed concrete. With this in mind, the skateboard park has had several facelifts over its lifetime, with repaired cracking on the concrete surface, a new mellow rail with a roll-on and some different coloured obstacles.
The skateboard park features include quarters, rails, banks, ledges and transitions. The park's design was ahead of its time, with an open-flow arrangement of features enabling a more modern feel and use of the facility.
Victoria Point Skatepark can be found in Cascade Gardens, hence the confusion with multiple names. Within the gardens are other sporting facilities, including an adjacent BMX dirt jump track.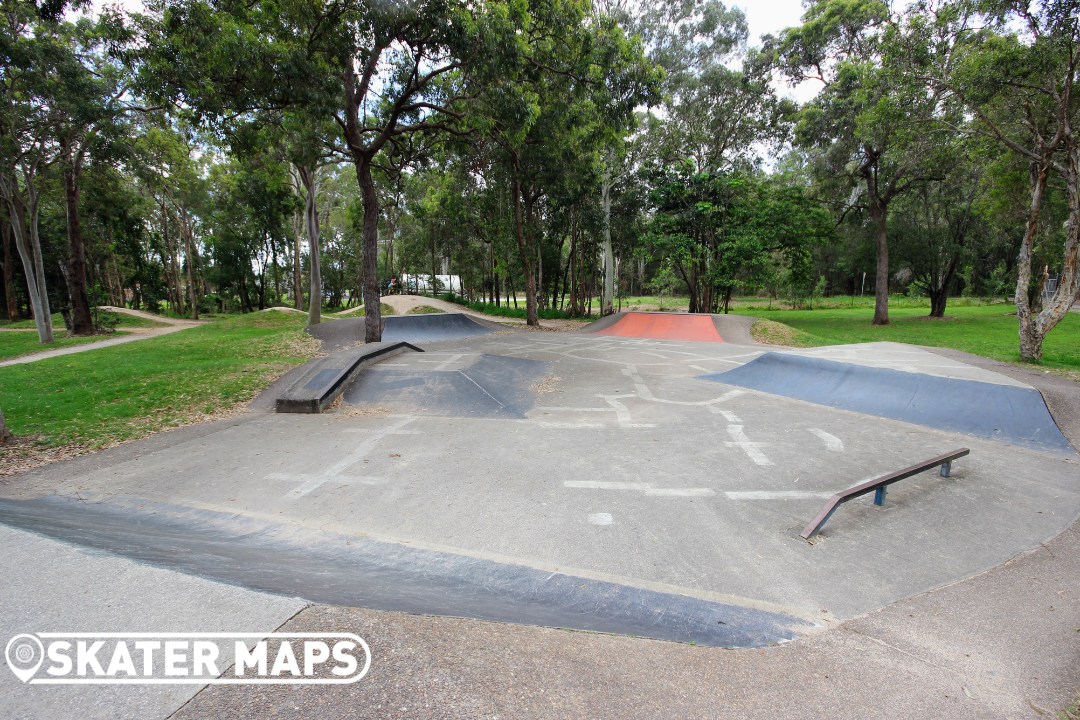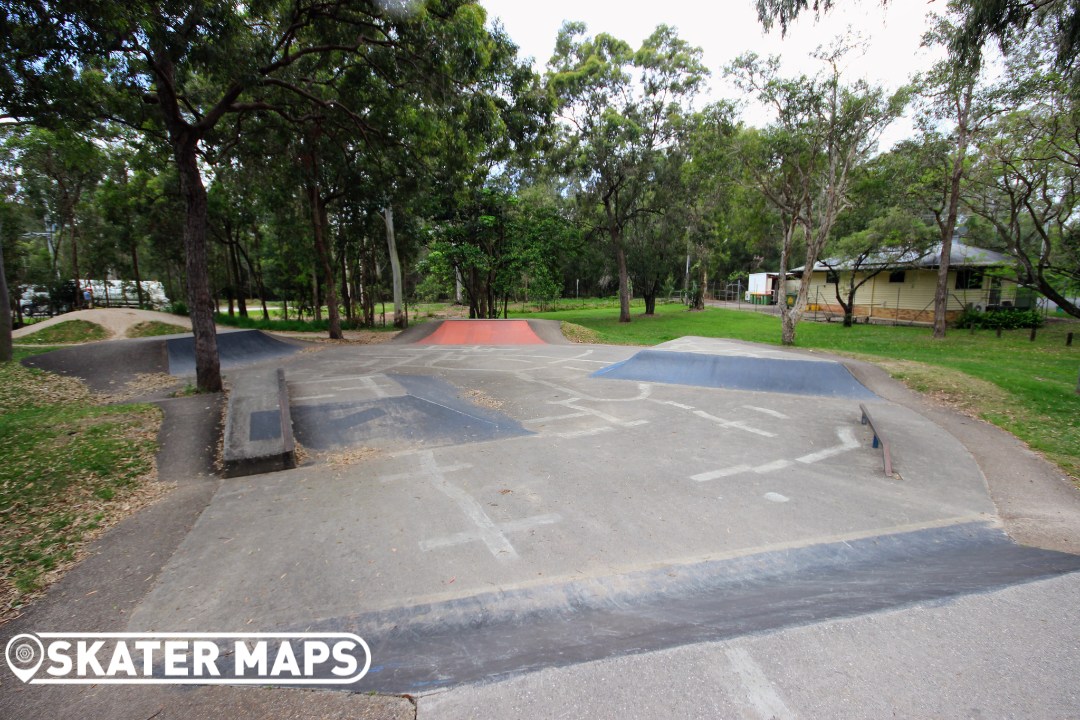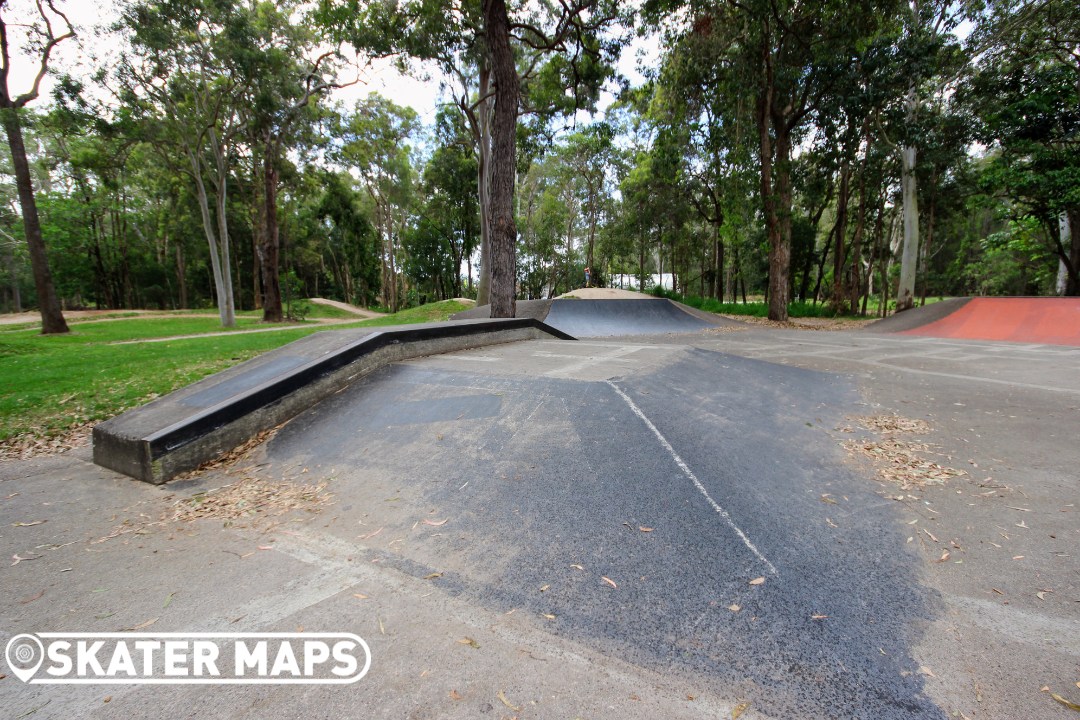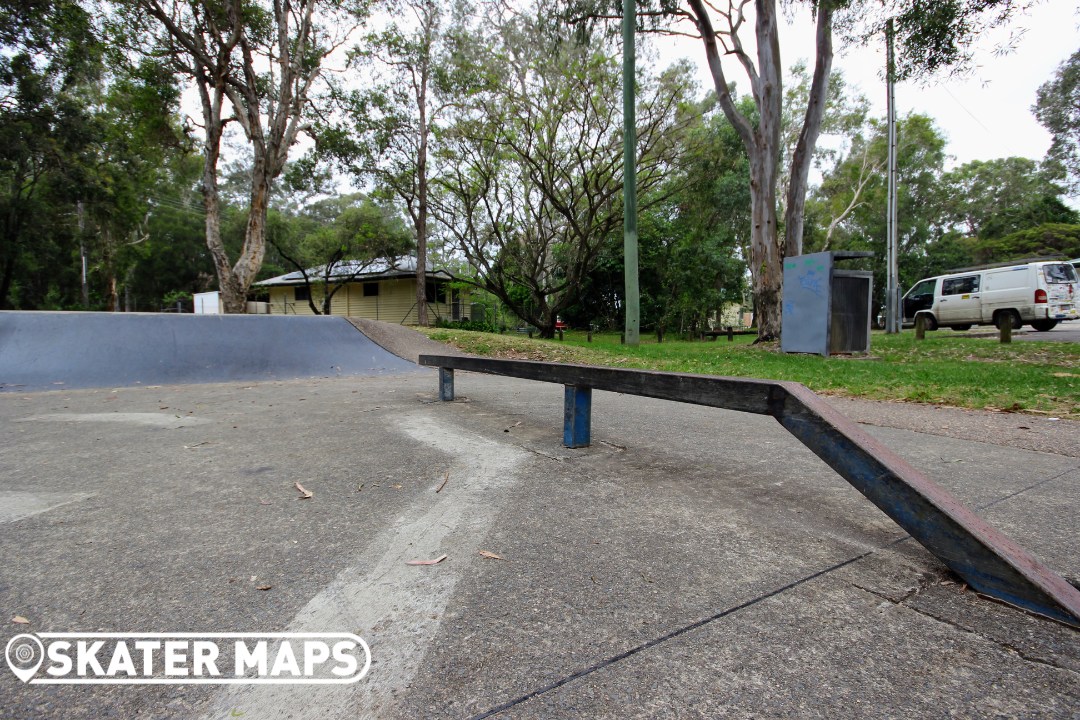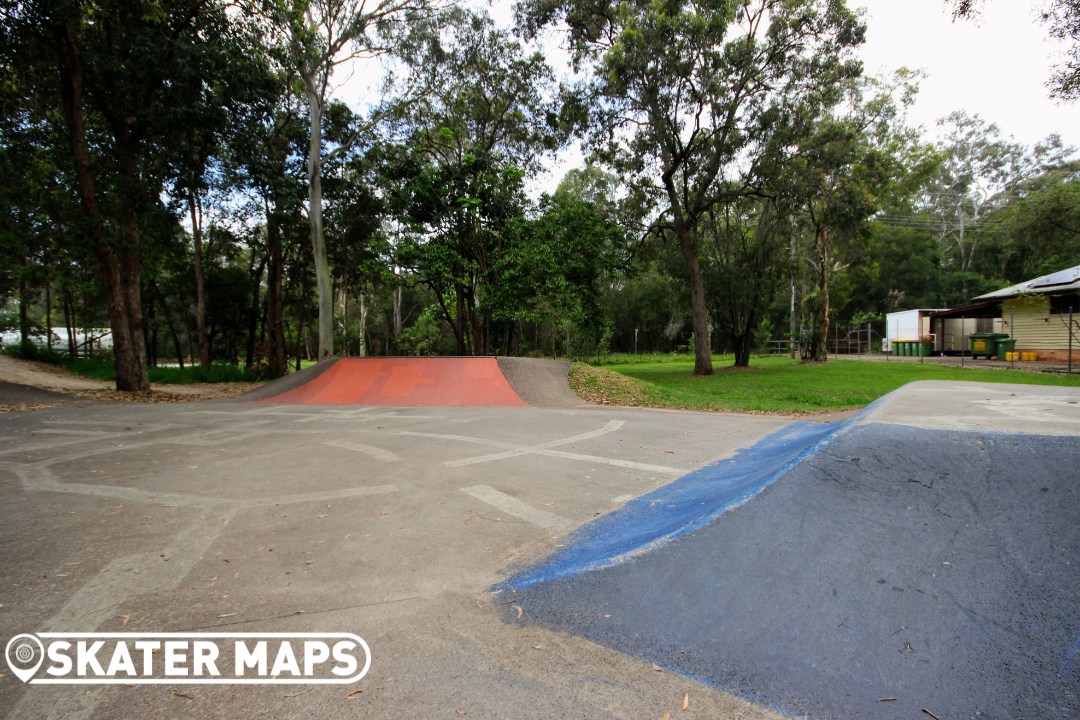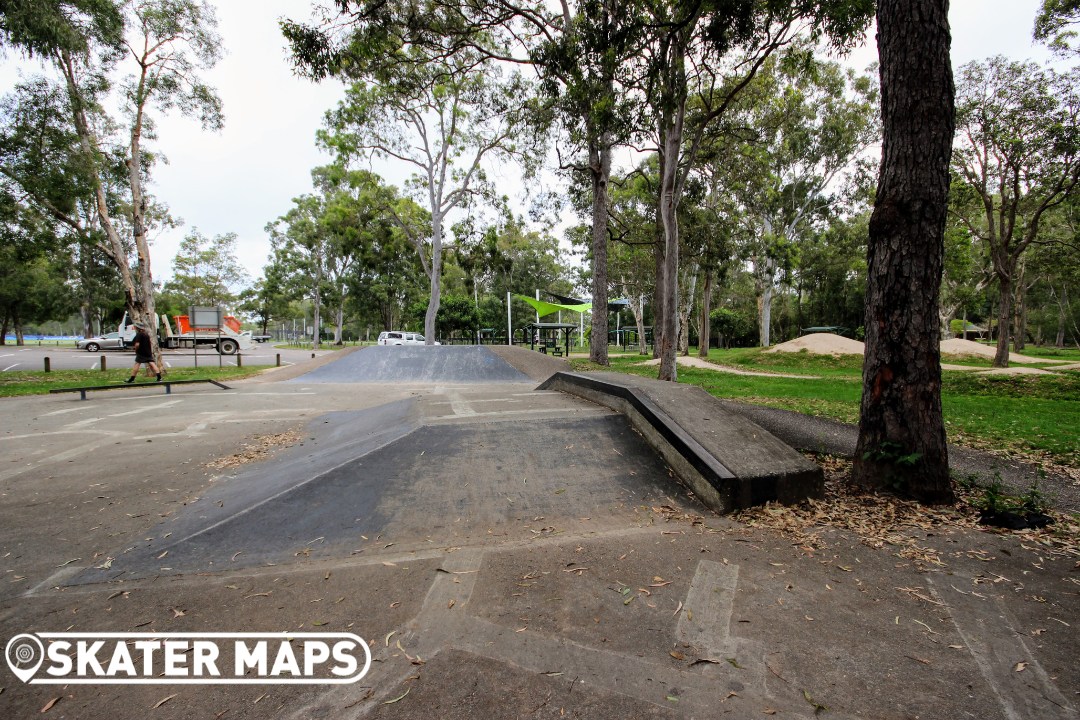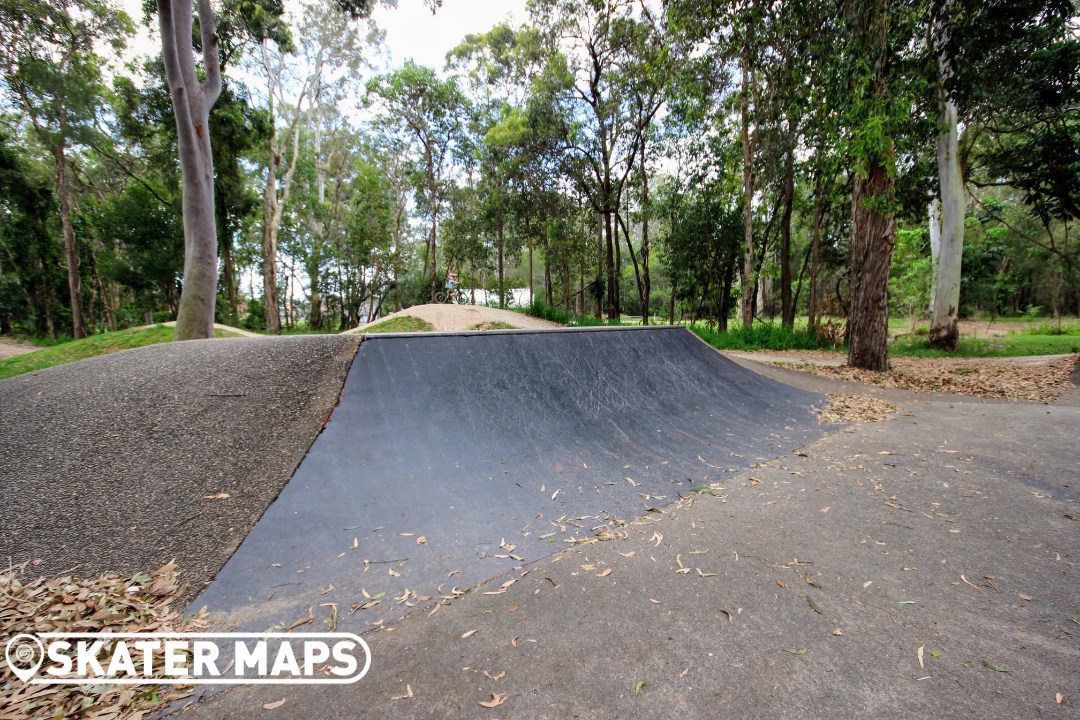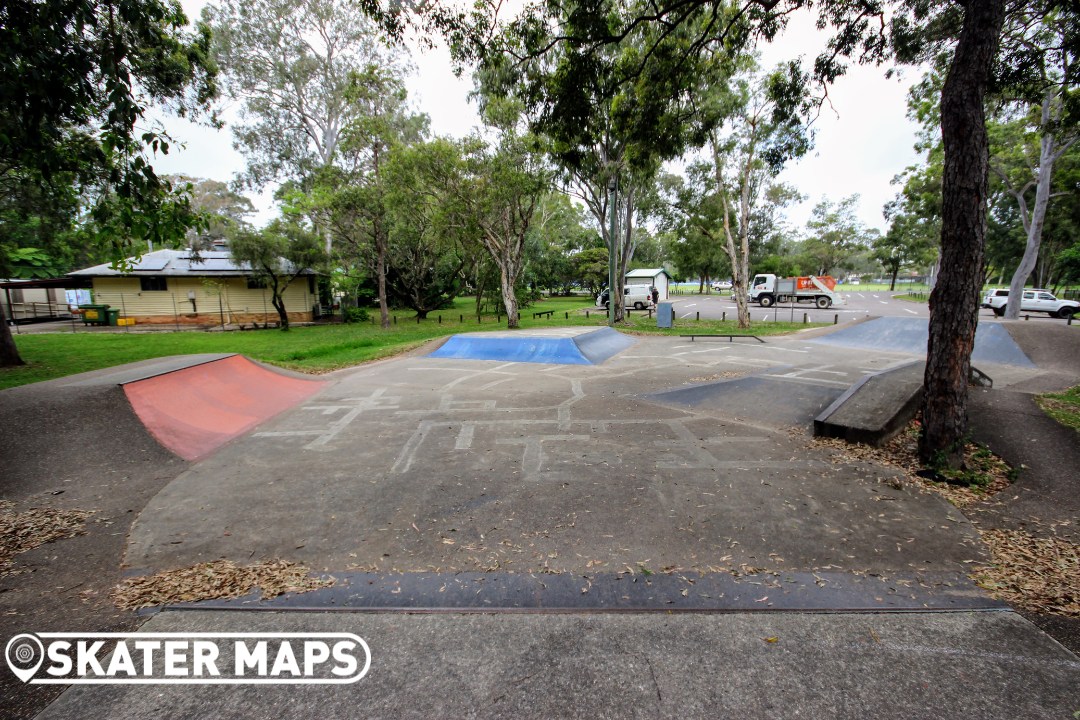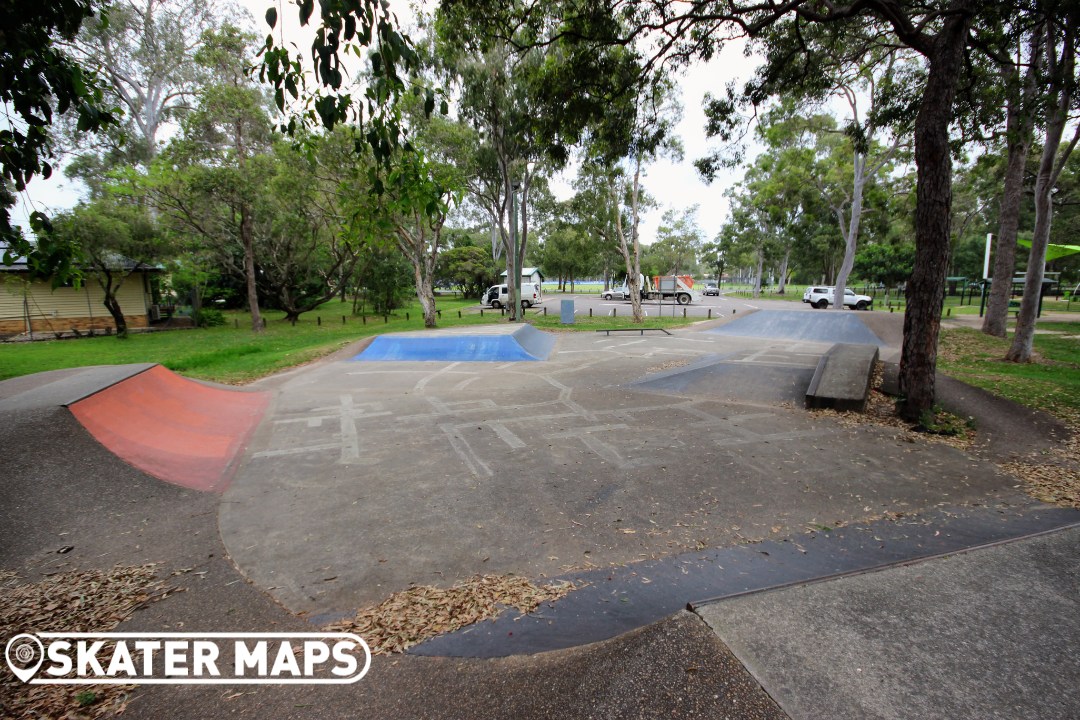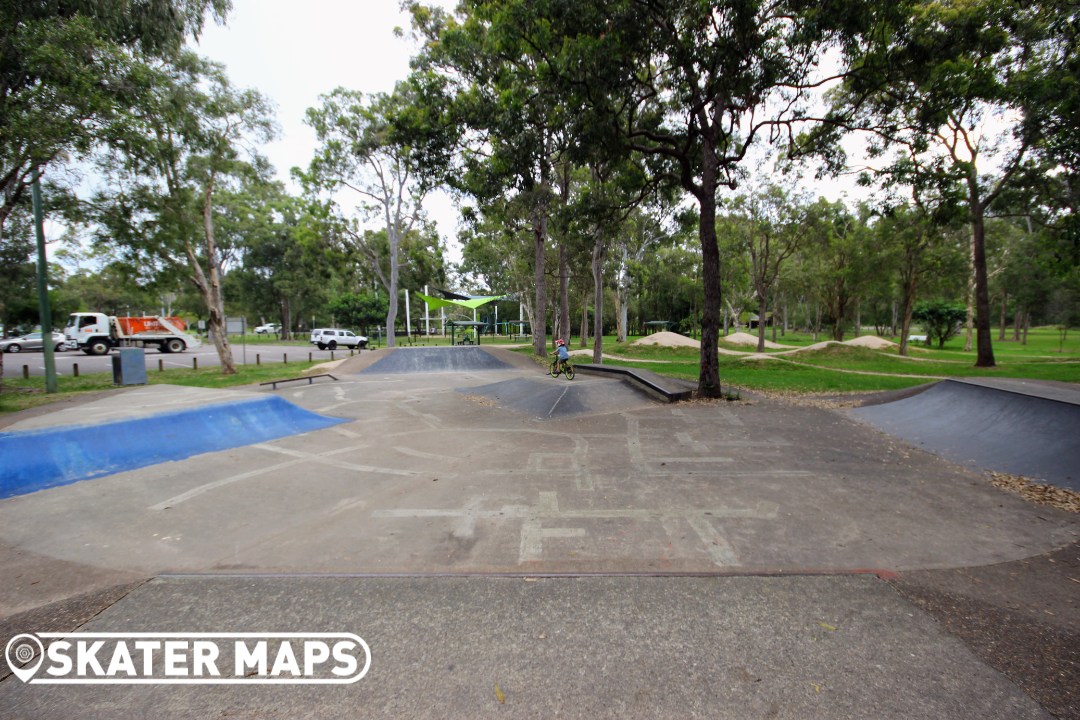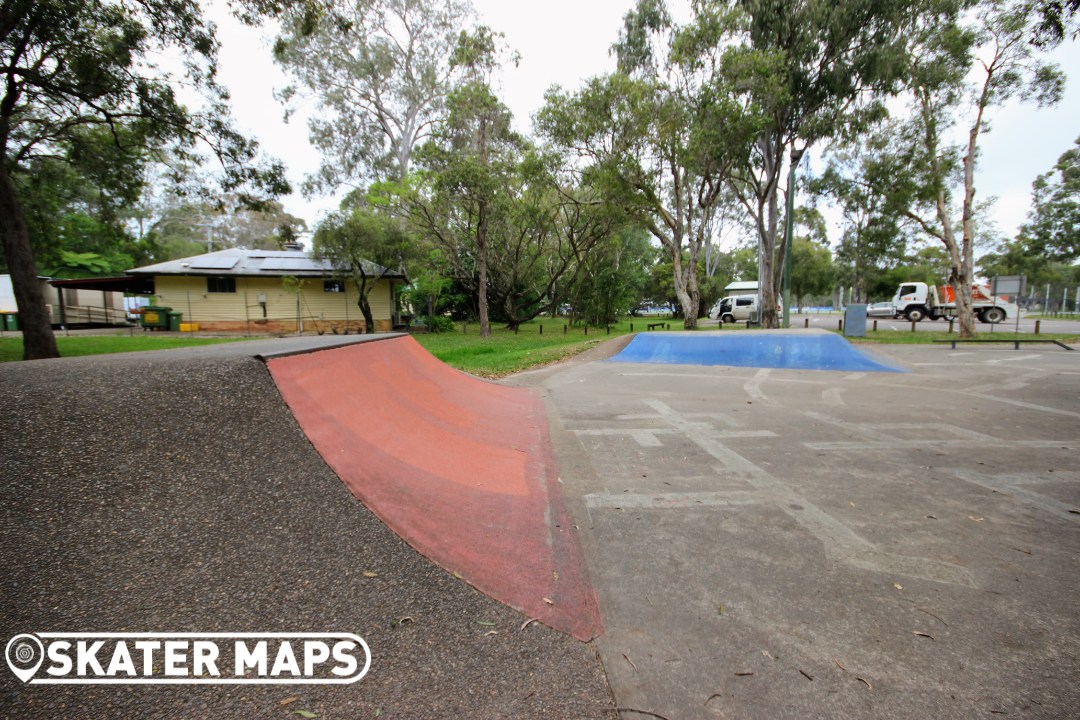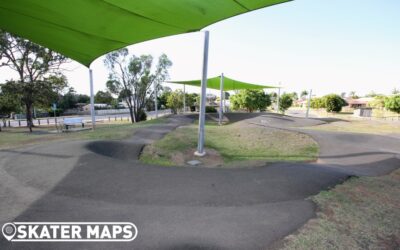 The Avoca Pump Track in the western burbs of Bundaberg, Queensland, is a popular recreational facility for both local residents and visitors. The tar pump track offers an exciting and challenging experience for riders of all skill levels, from beginners to seasoned...