Violet Town has been blessed with considerable upgrades to their otherwise very dated skatepark.
The new park is located next to the old and features a rad open double bowl on smooth concrete and traditional steel coping.
The old skatepark comprises one large 6 ft steel quarter ramp and a single feature box with banks and rails. Although she isn't much (or pretty), we love that they left the existing skatepark. It is a shame that most new parks are built on top of the other more often than not.
Violet Town has a lot going for it, including this rad skatepark. Get on down and roll around.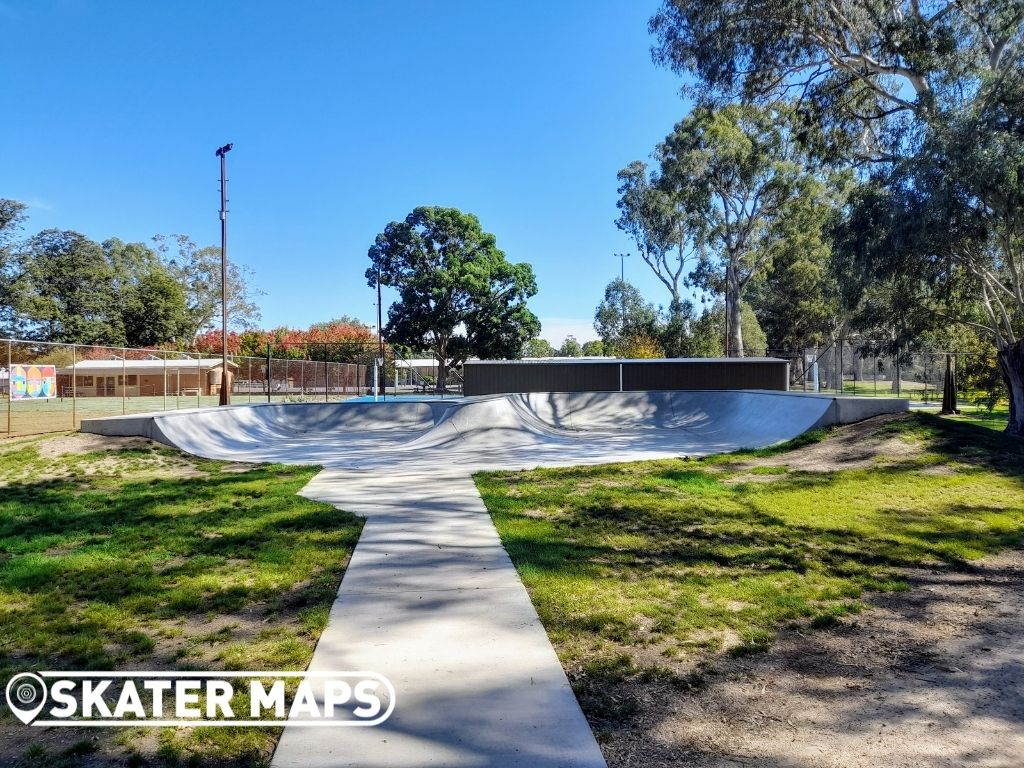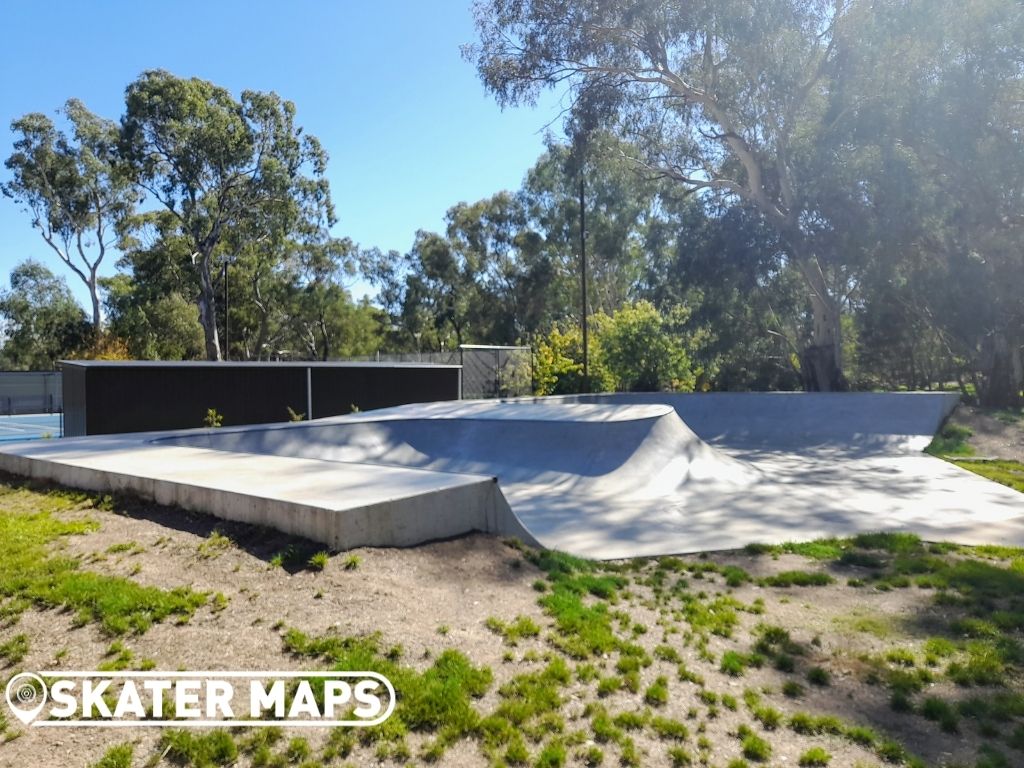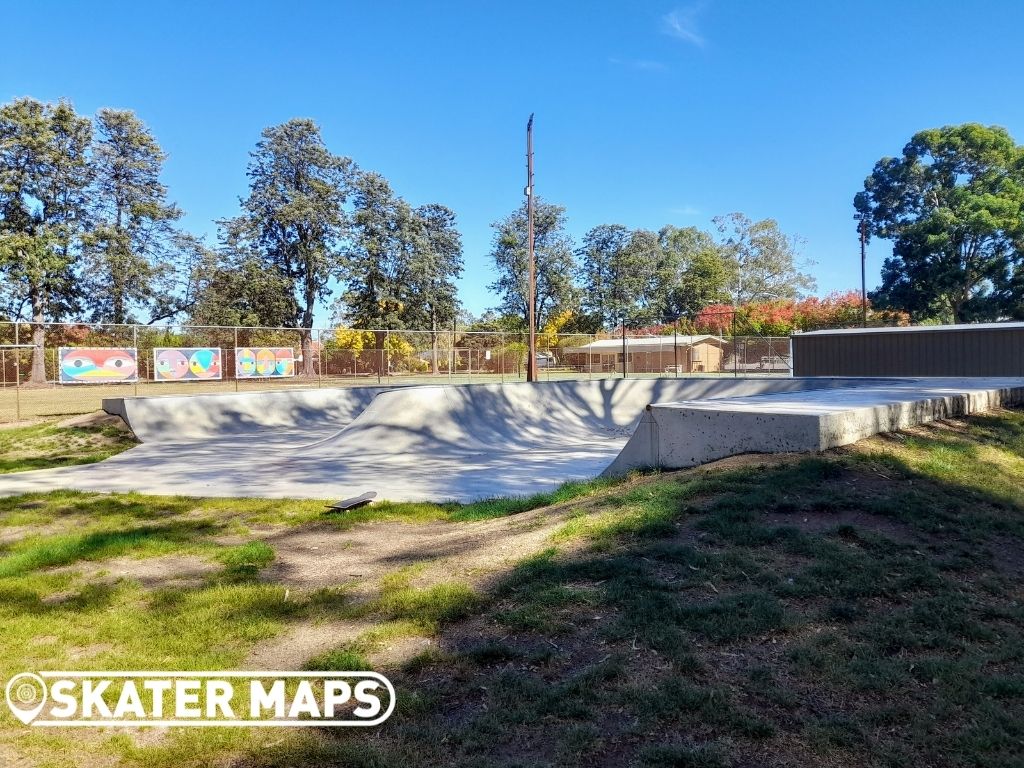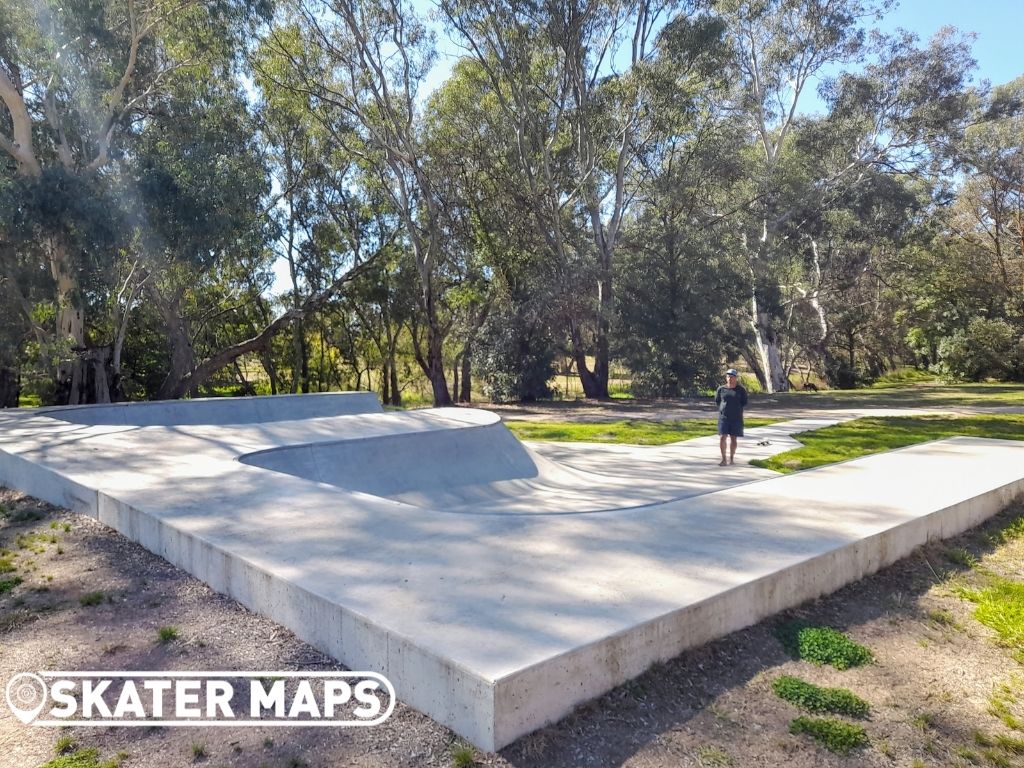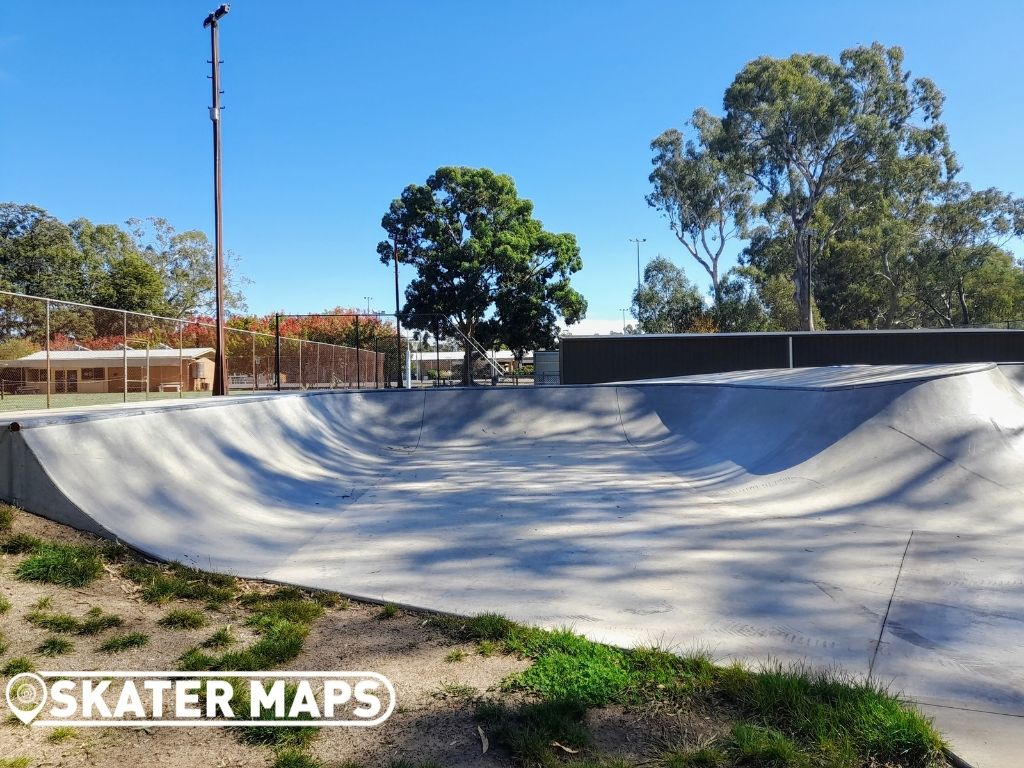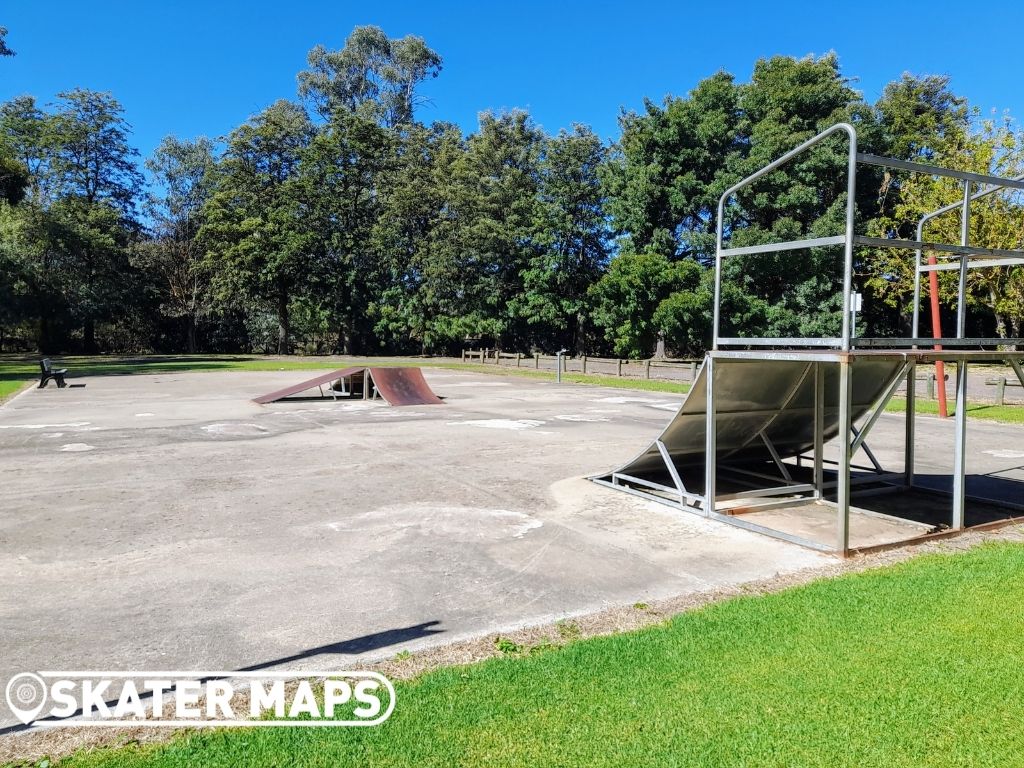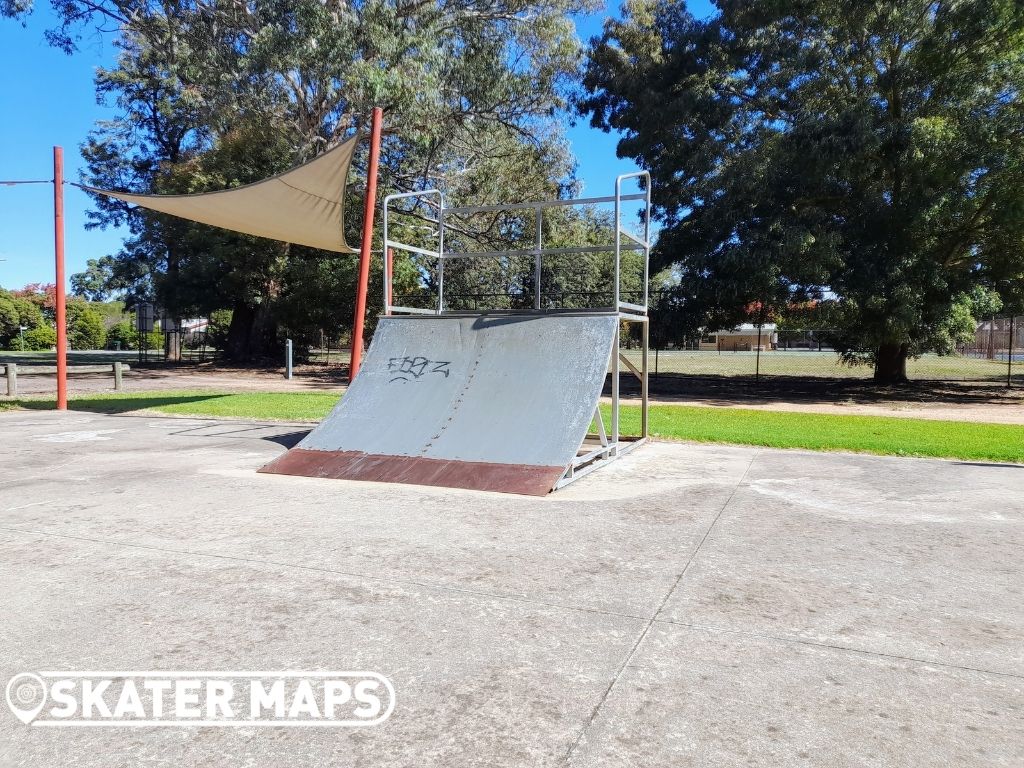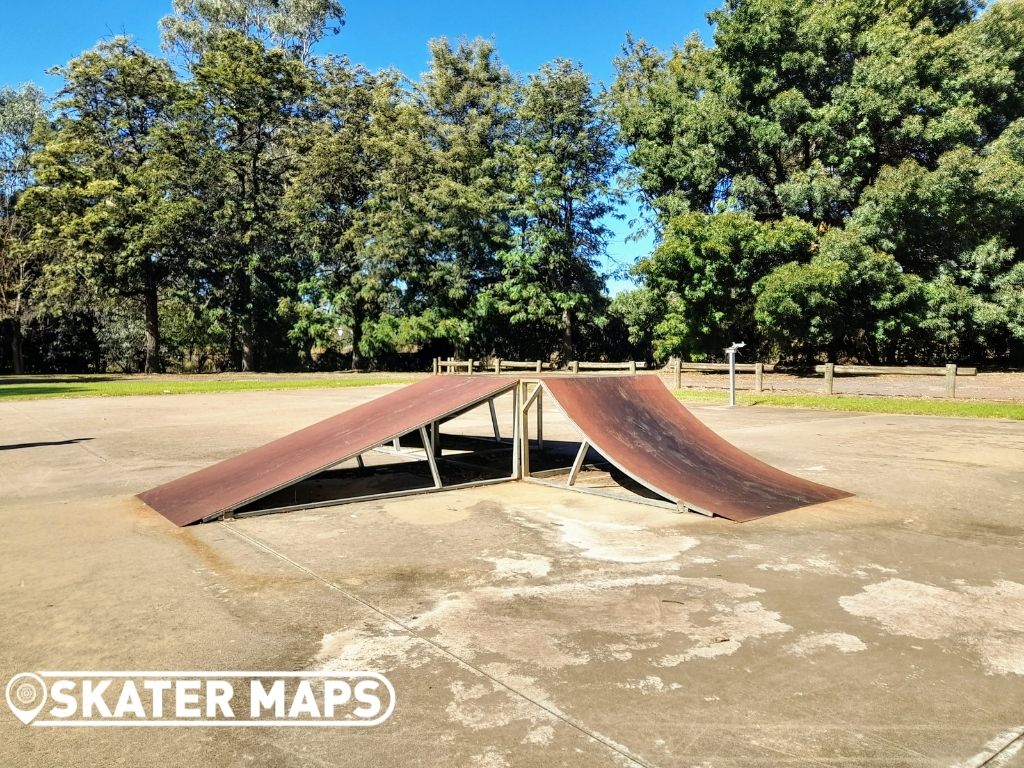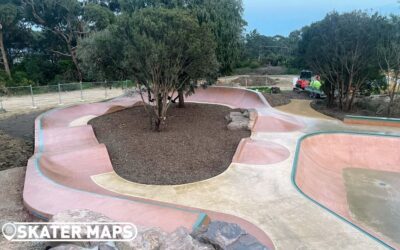 The new Mount Martha Eco Park Active Hub and Skate Park, also known to many as just Mount Martha Skatepark on the Mornington Peninsula is a fresh addition to the skatepark infrastructure in the region, offering a dynamic recreational space for both locals and...