Designed by the team at Convic Skateparks and constructed by the crew at Concrete Skateparks, Wallsend Skatepark was opened to the public to skate in 2011.
The open layout design supports heaps of mellow transitions, including quarters, banks, hips and mini ramps. The concrete is still smooth and showing little signs of deterioration.
The park also features a number of street elements. A fantastic versatile skatepark for scooters, skaters and BMX riders. This is just one of many awesome skateparks in the broader Newcastle area.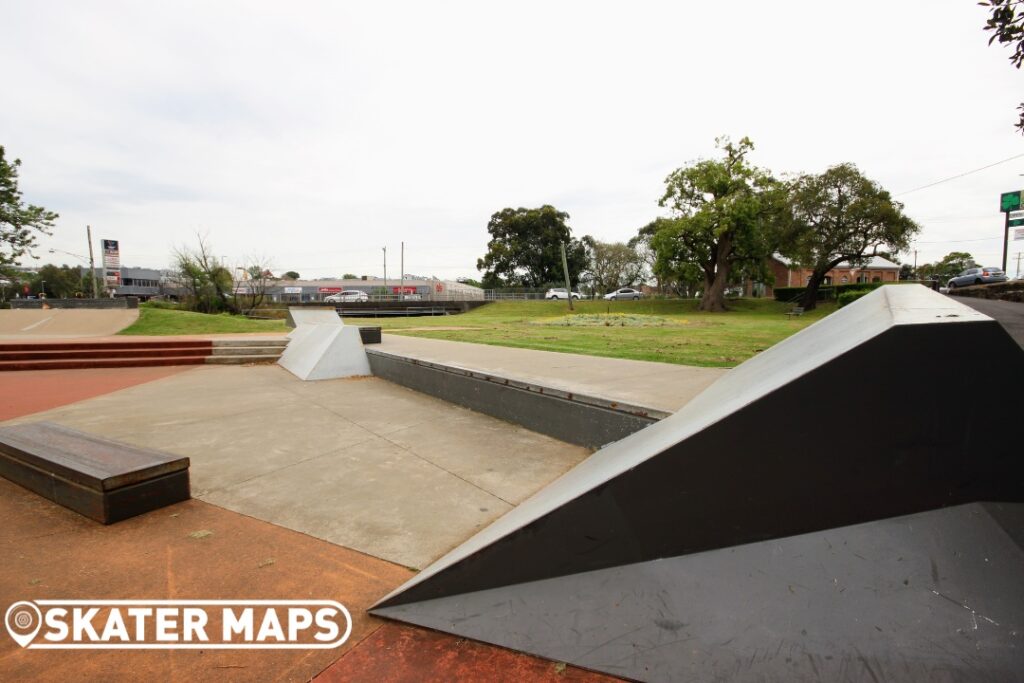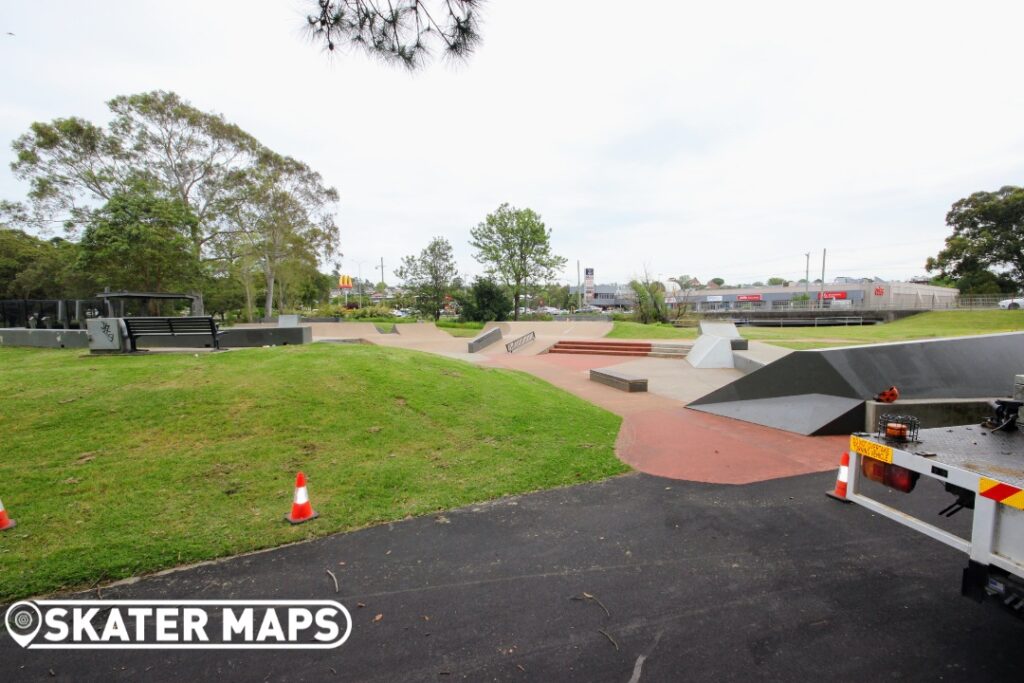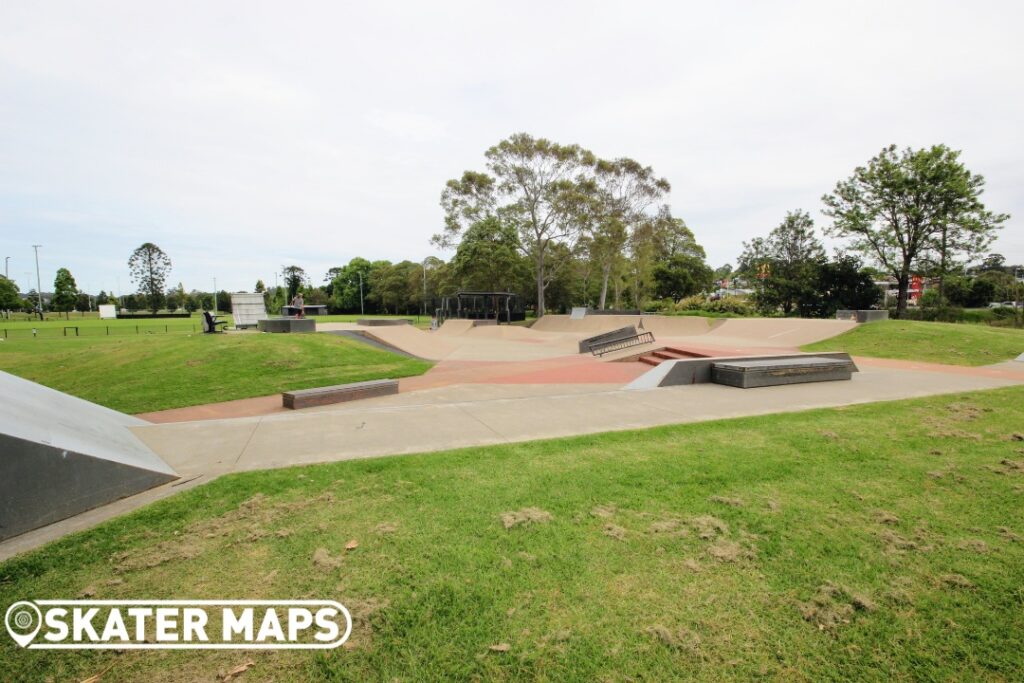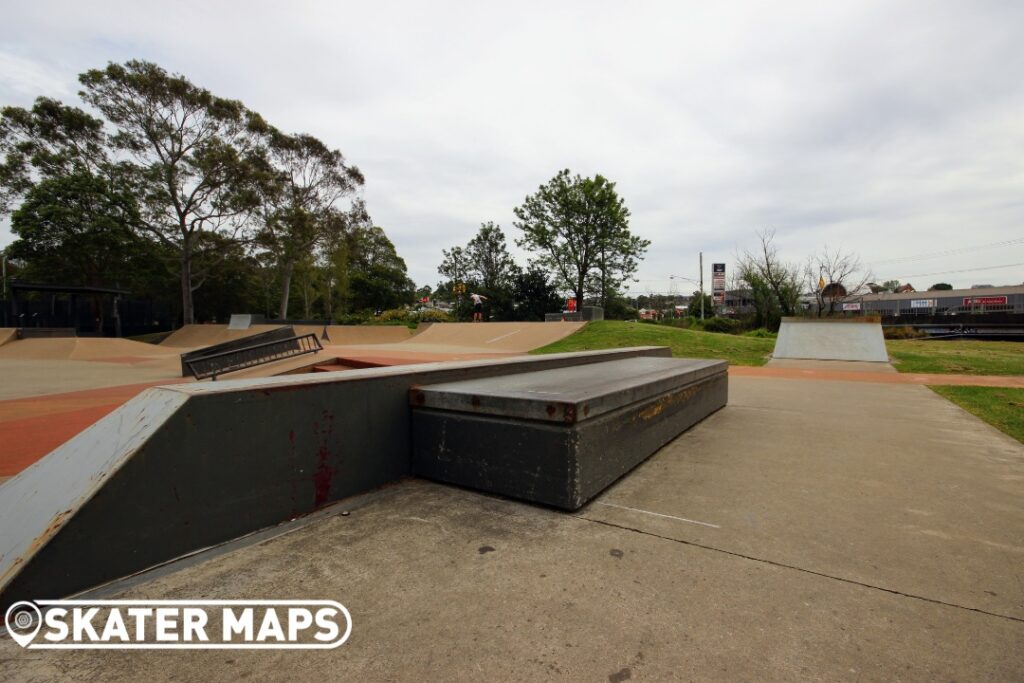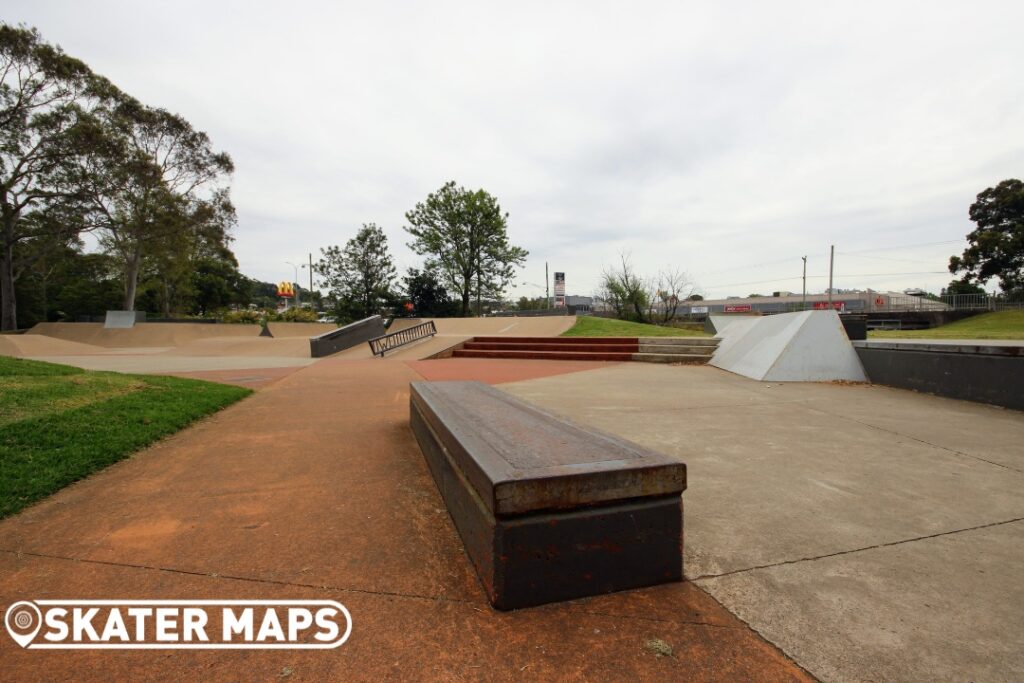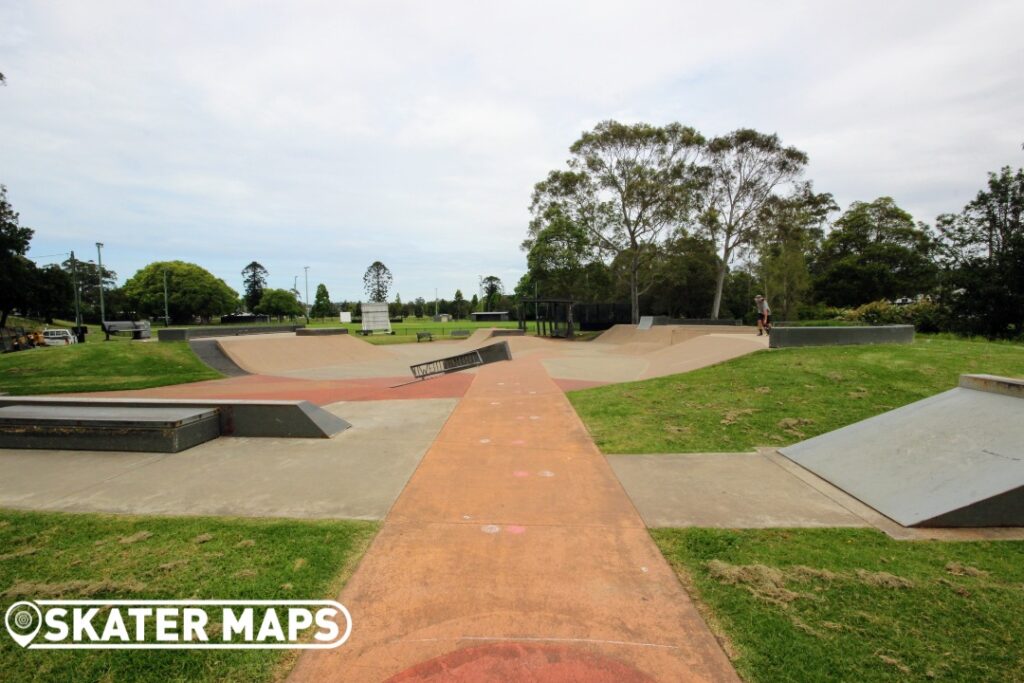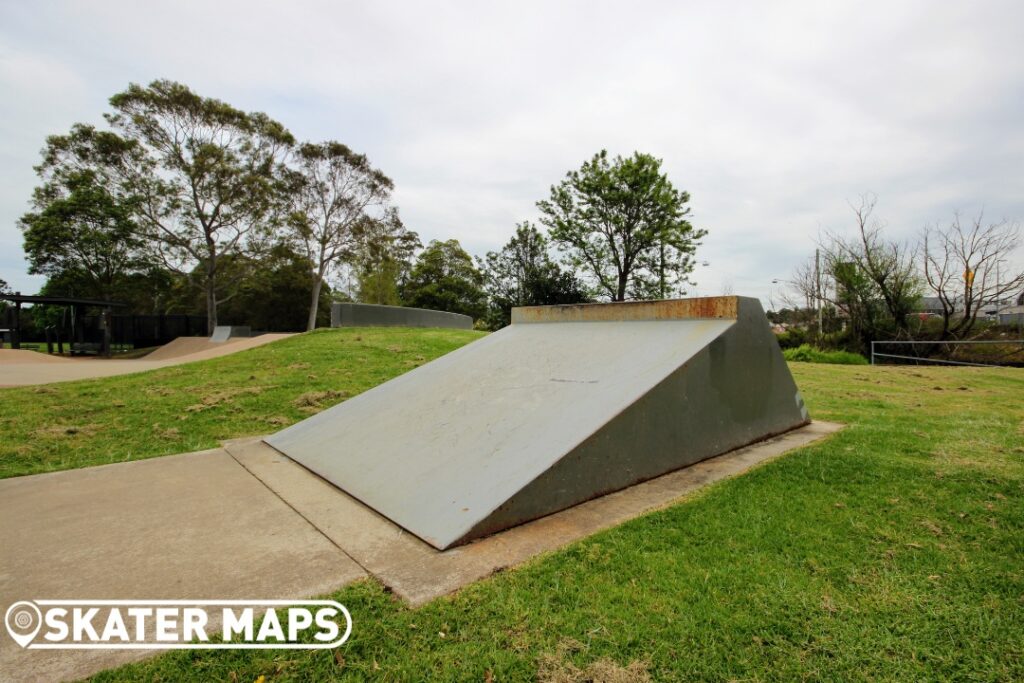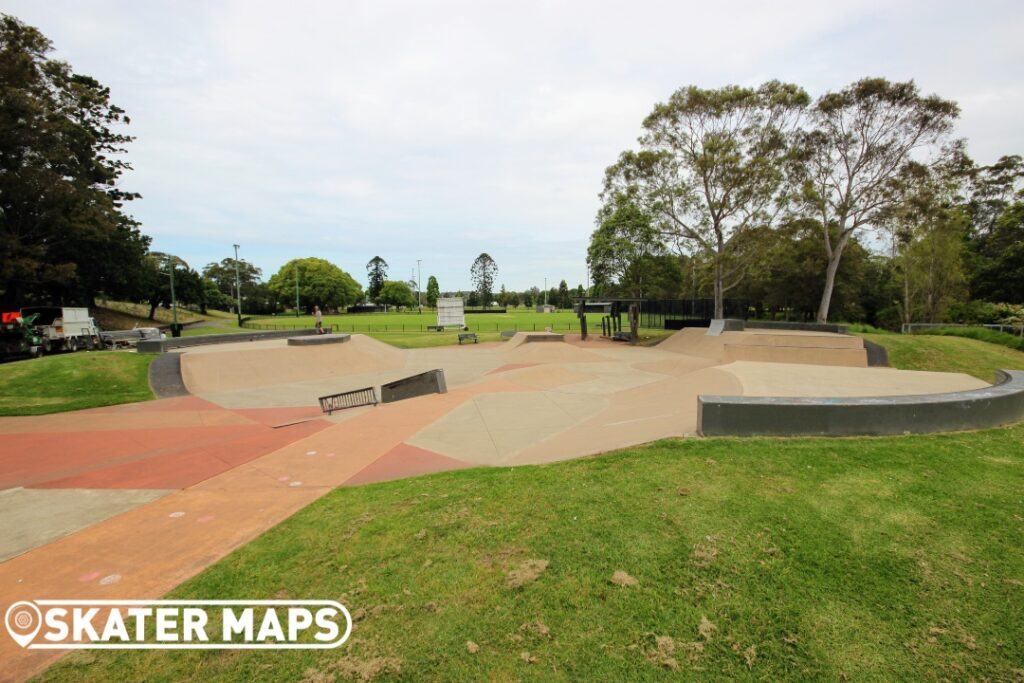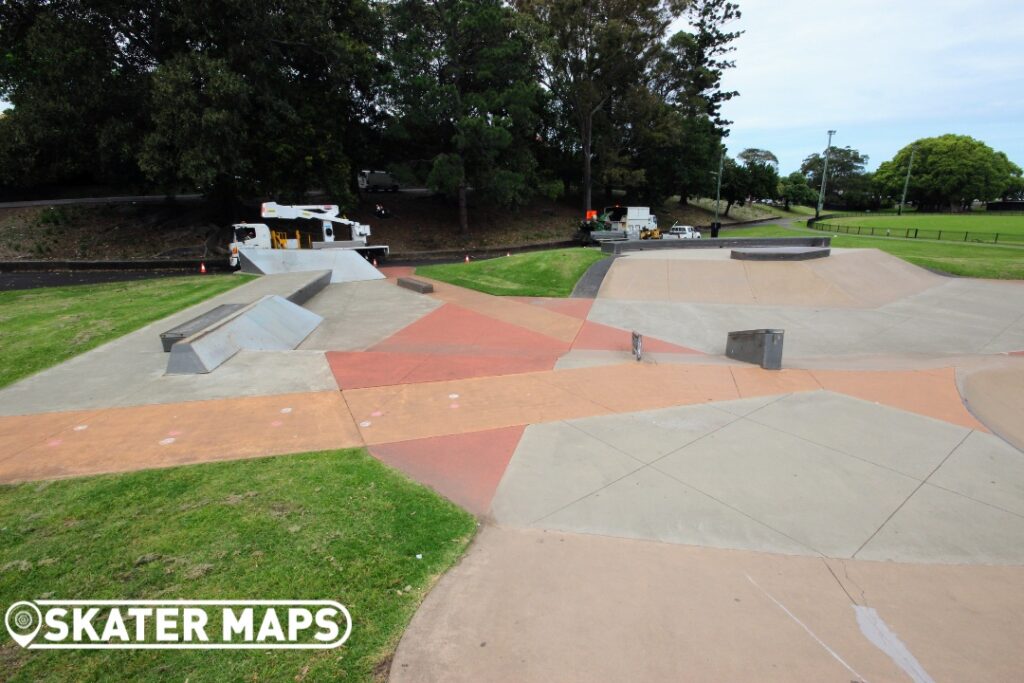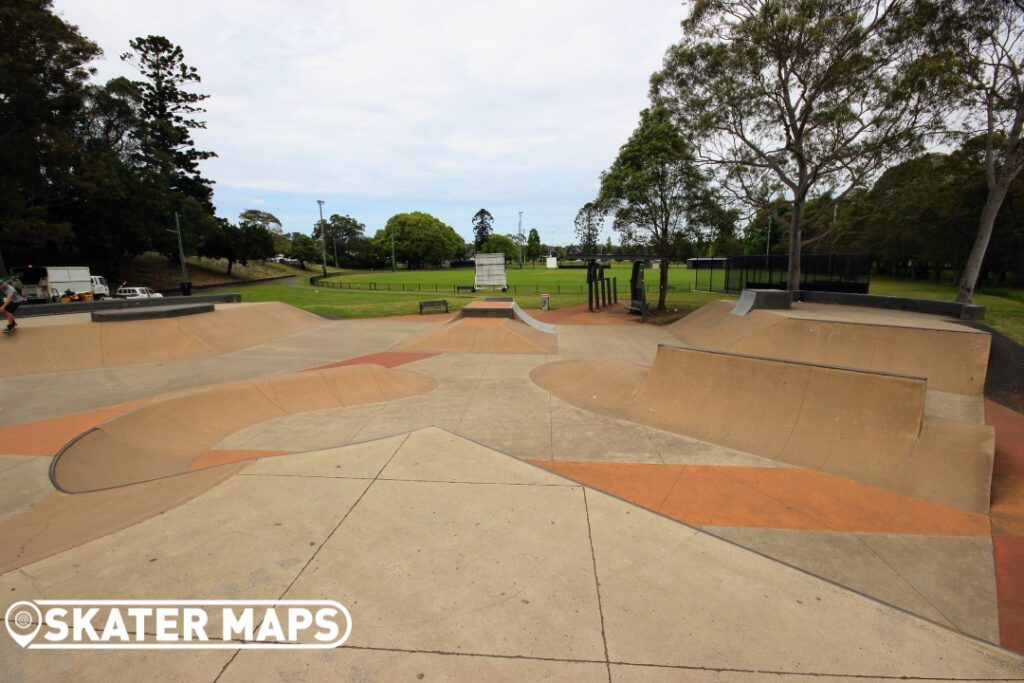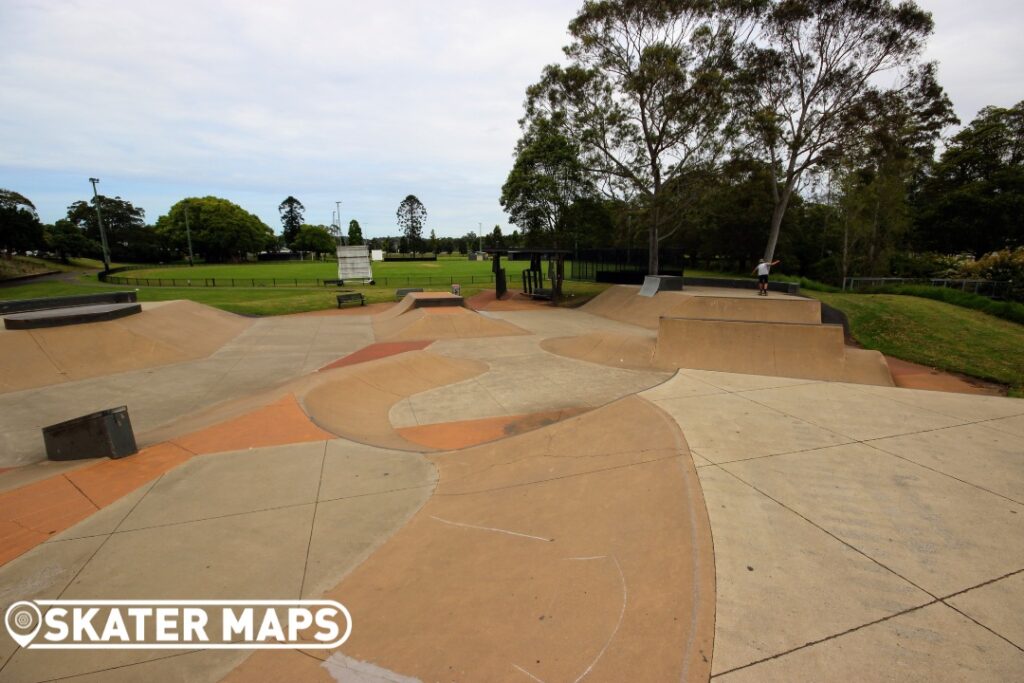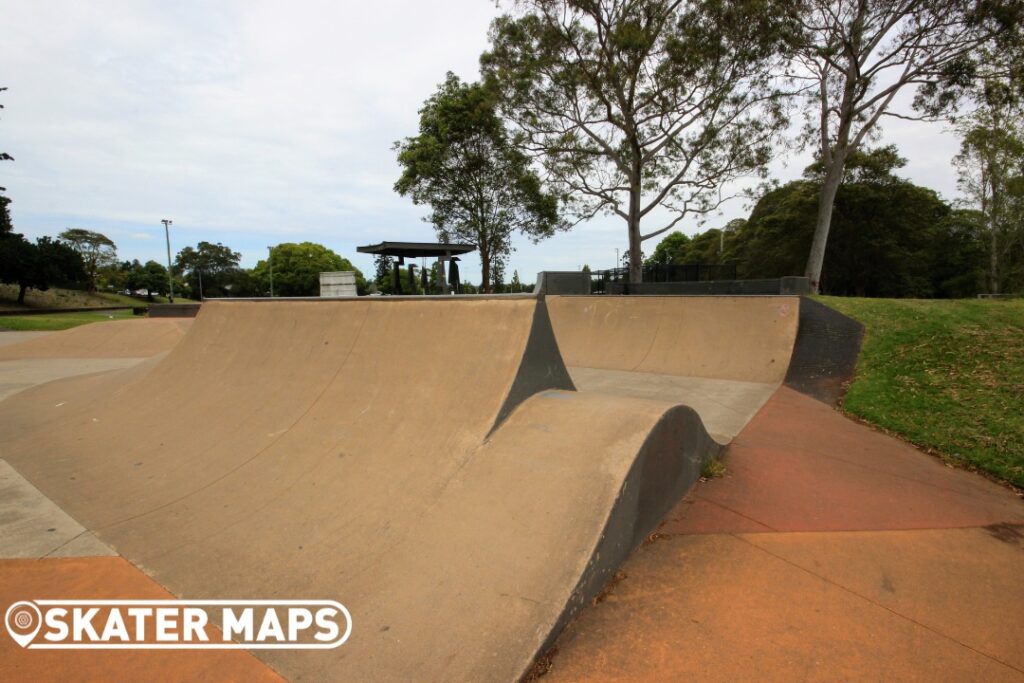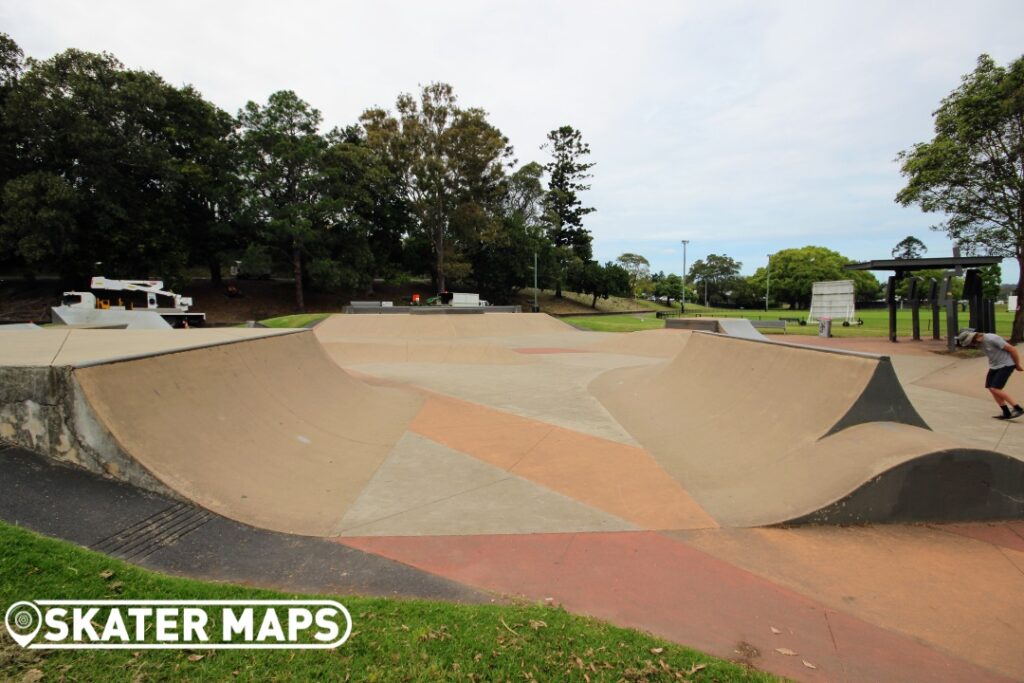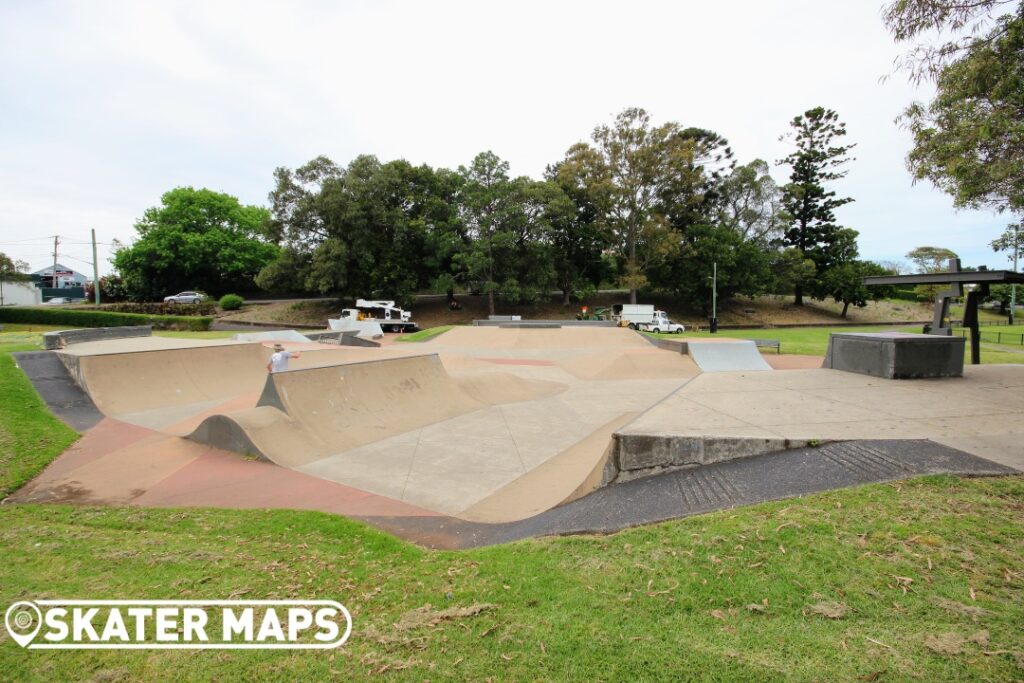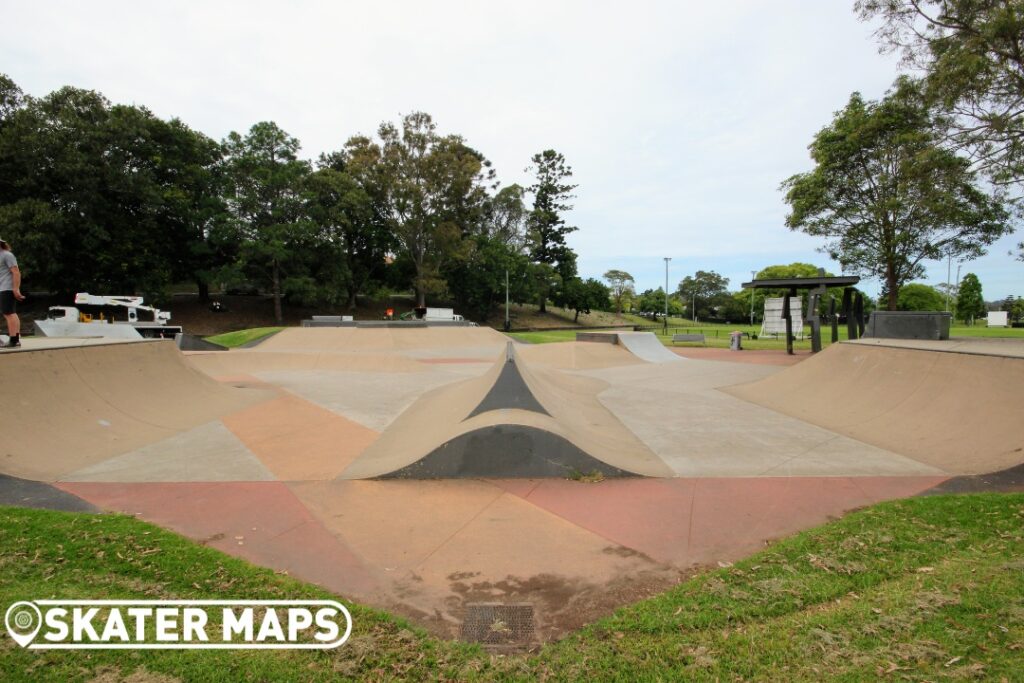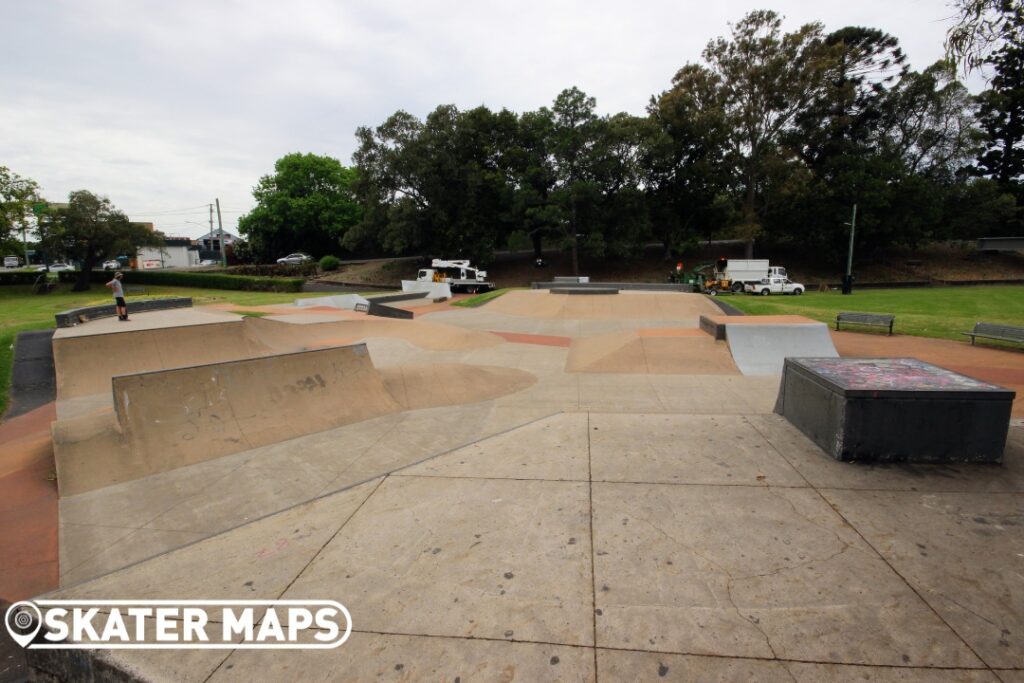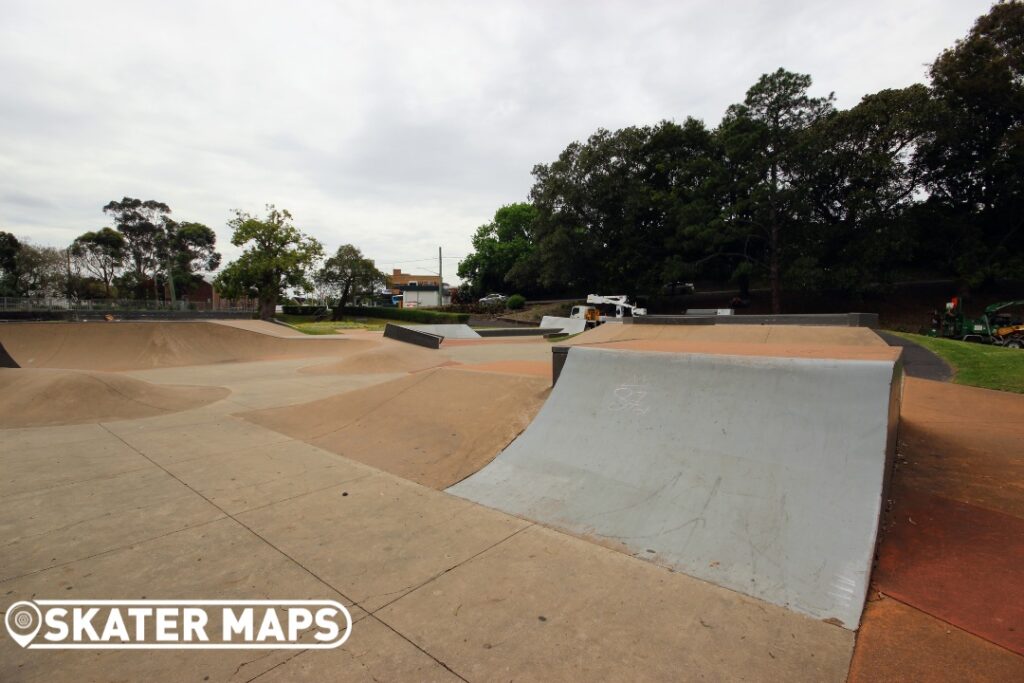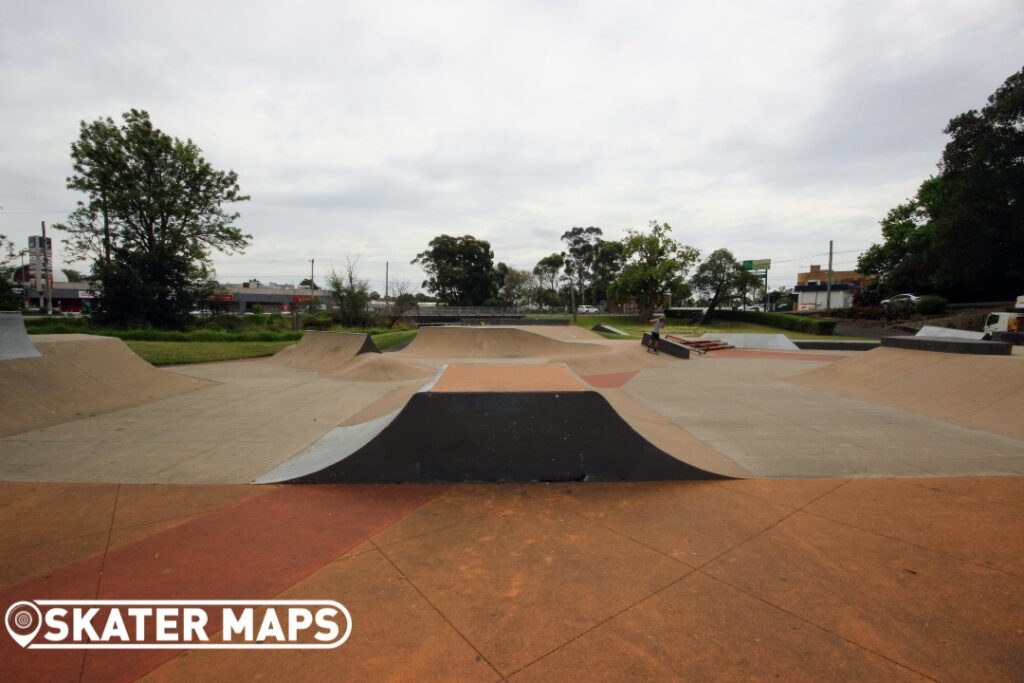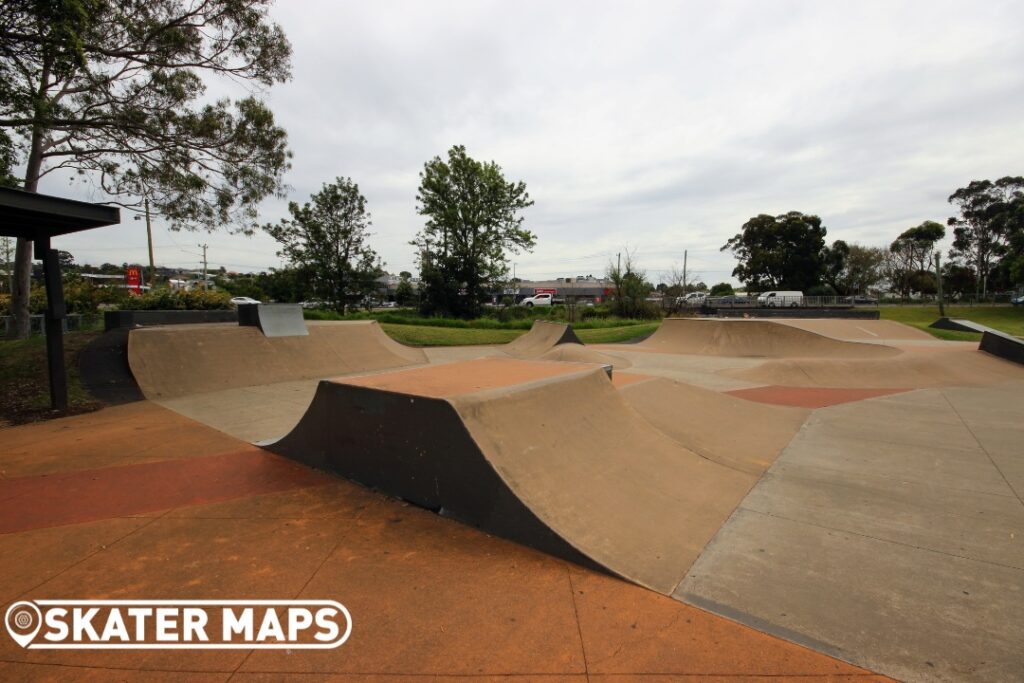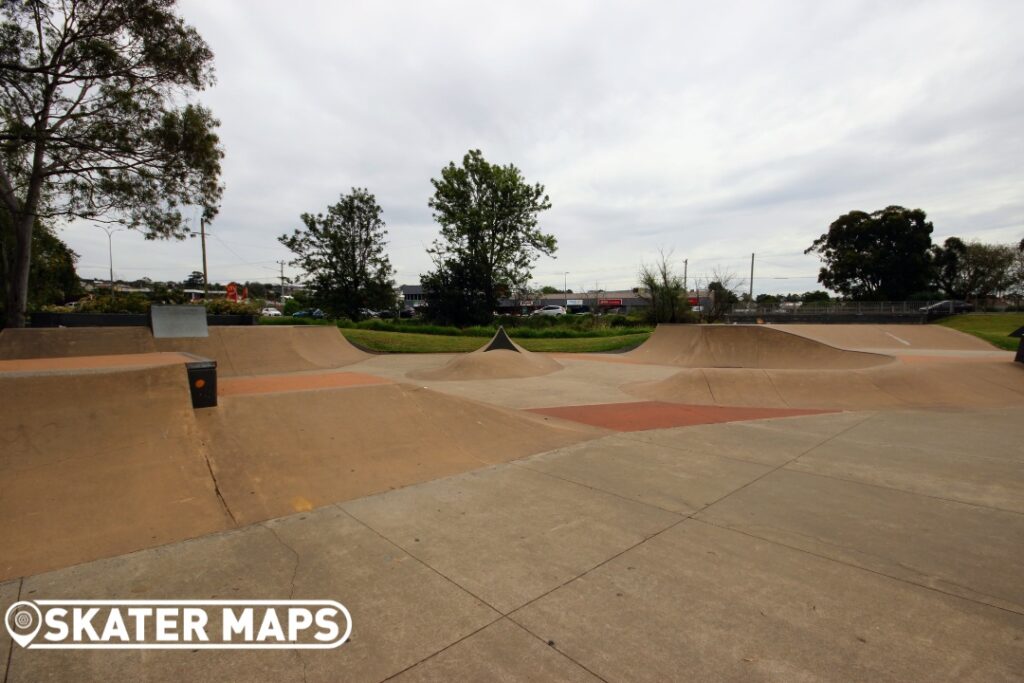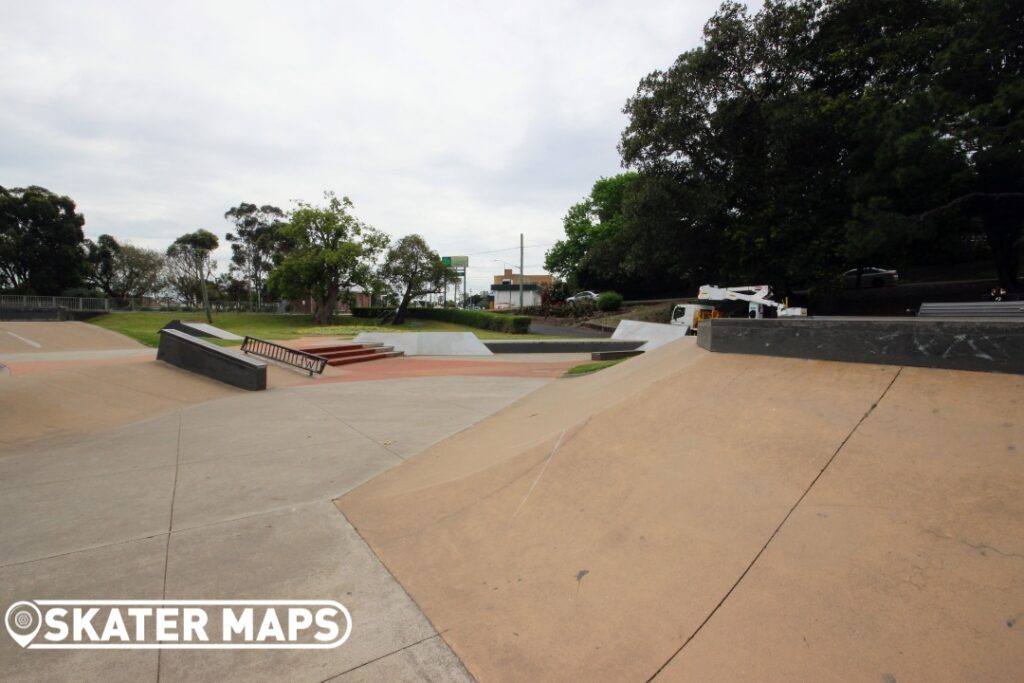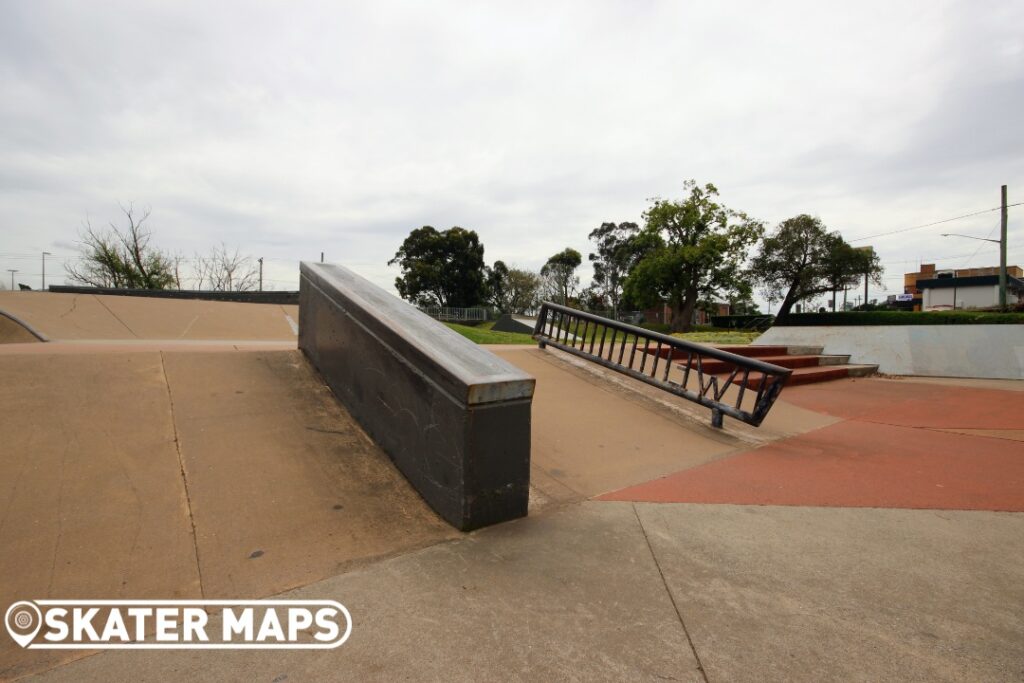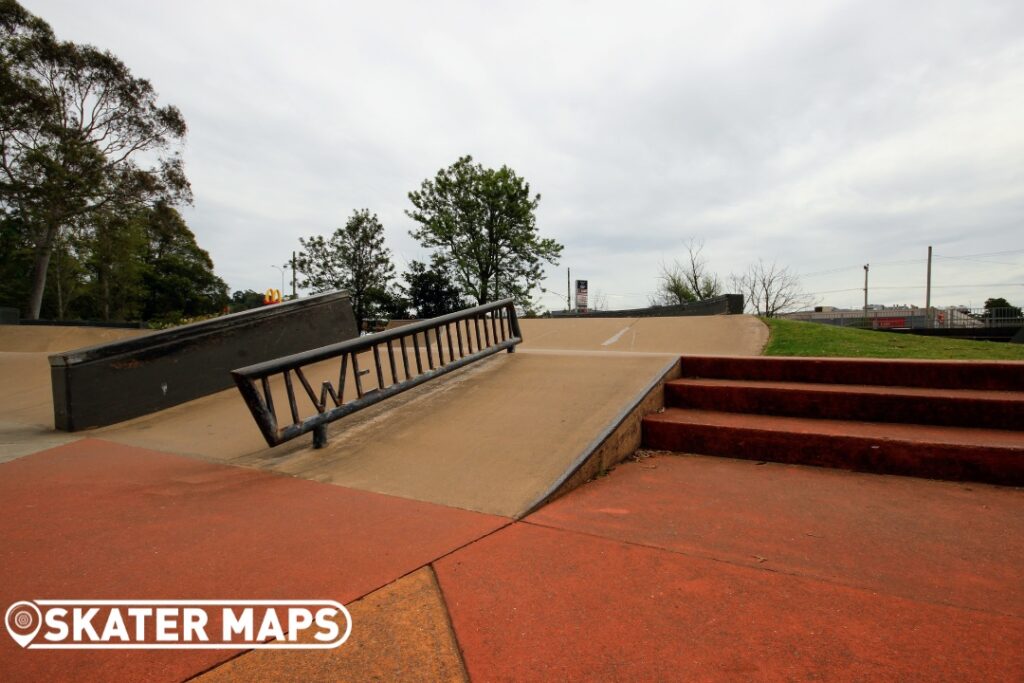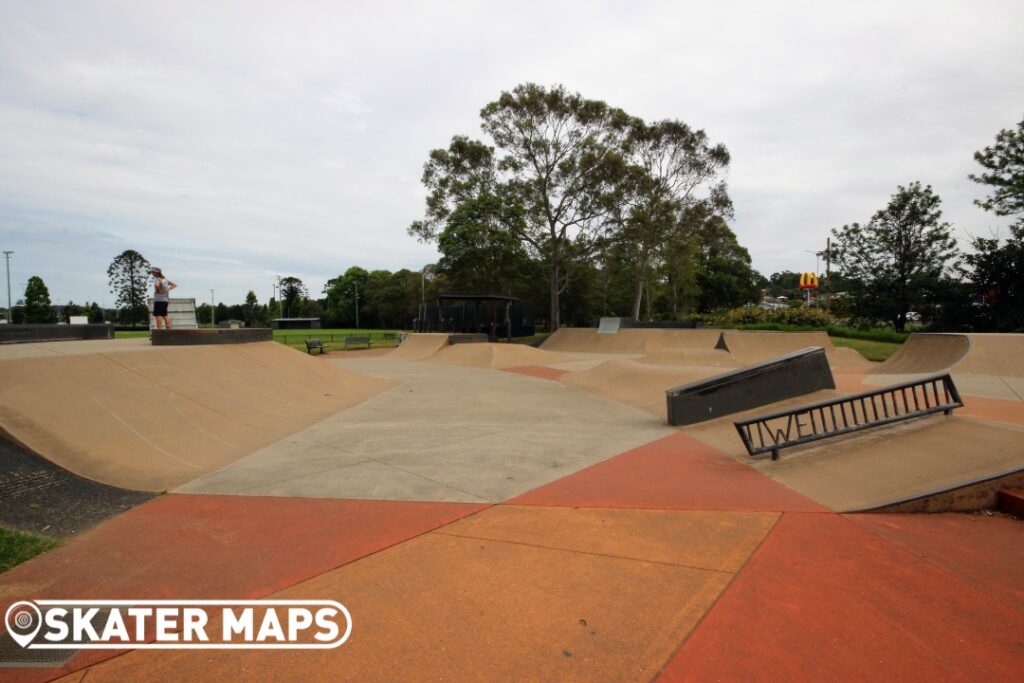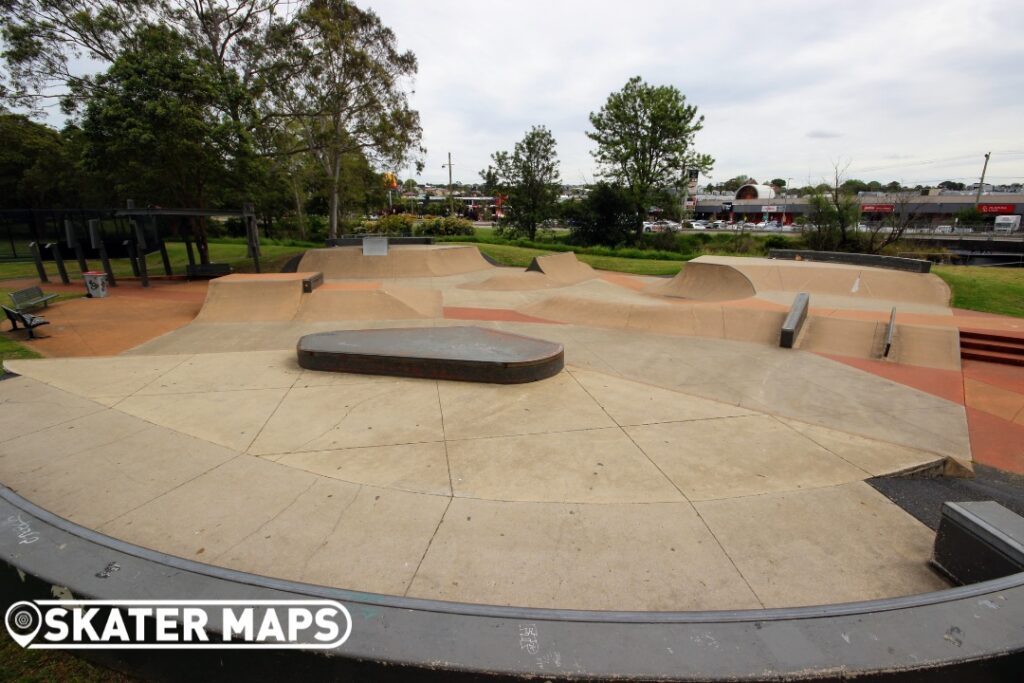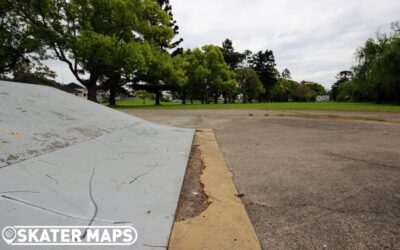 It is a sad state of affairs for Wallsend Park Skatepark. It appears that there once were more pre-fab features than currently reside on the concrete slab. The skatepark currently consists of a single pre-fab mound.   I think we have a new contender for Australia's...