Designed by the team at Convic Skateparks and constructed by the crew at Concrete Skateparks, Wallsend Skatepark was opened to the public to skate in 2011.
The open layout design supports heaps of mellow transitions, including quarters, banks, hips and mini ramps. The concrete is still smooth and showing little signs of deterioration.
The park also features a number of street elements. A fantastic versatile skatepark for scooters, skaters and BMX riders. This is just one of many awesome skateparks in the broader Newcastle area.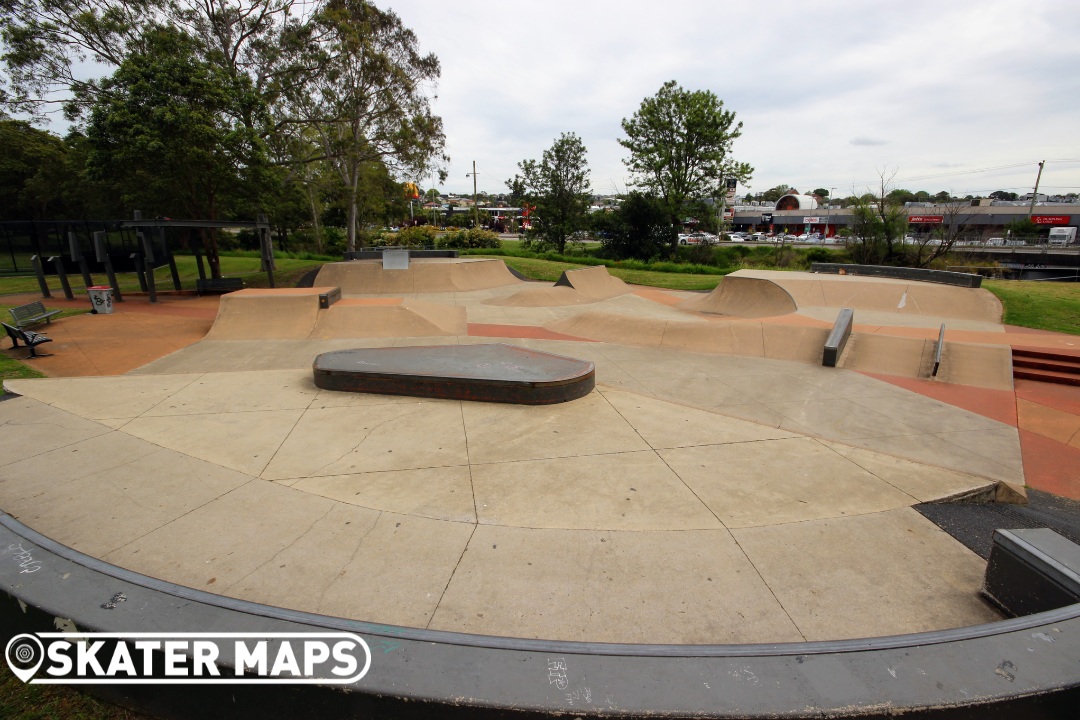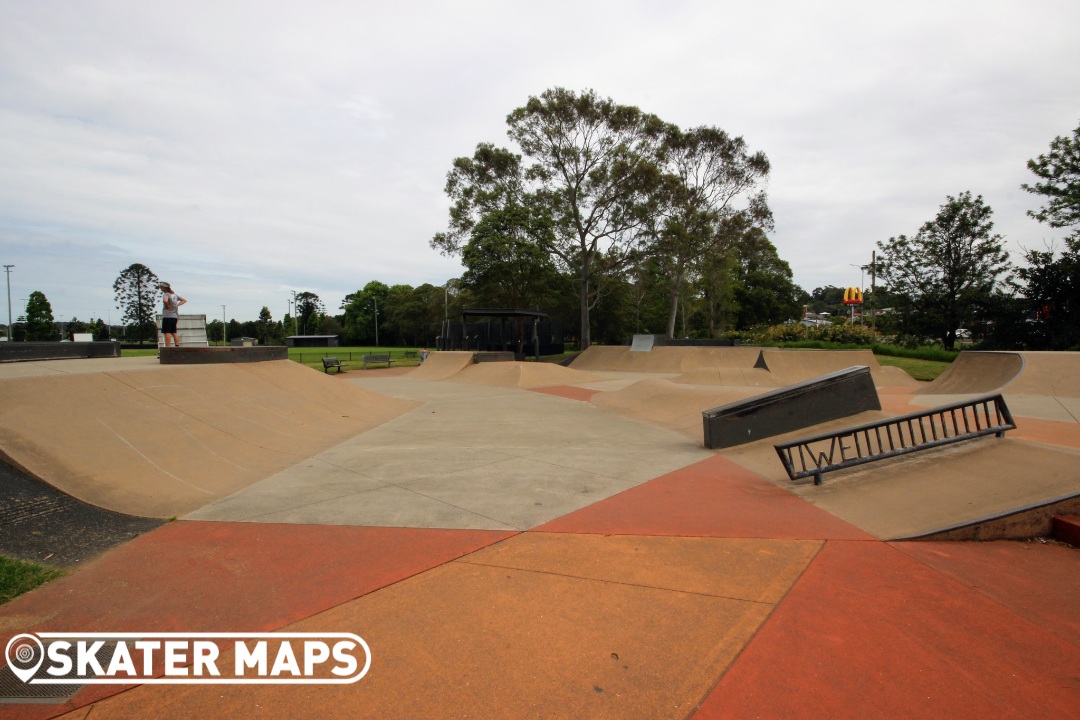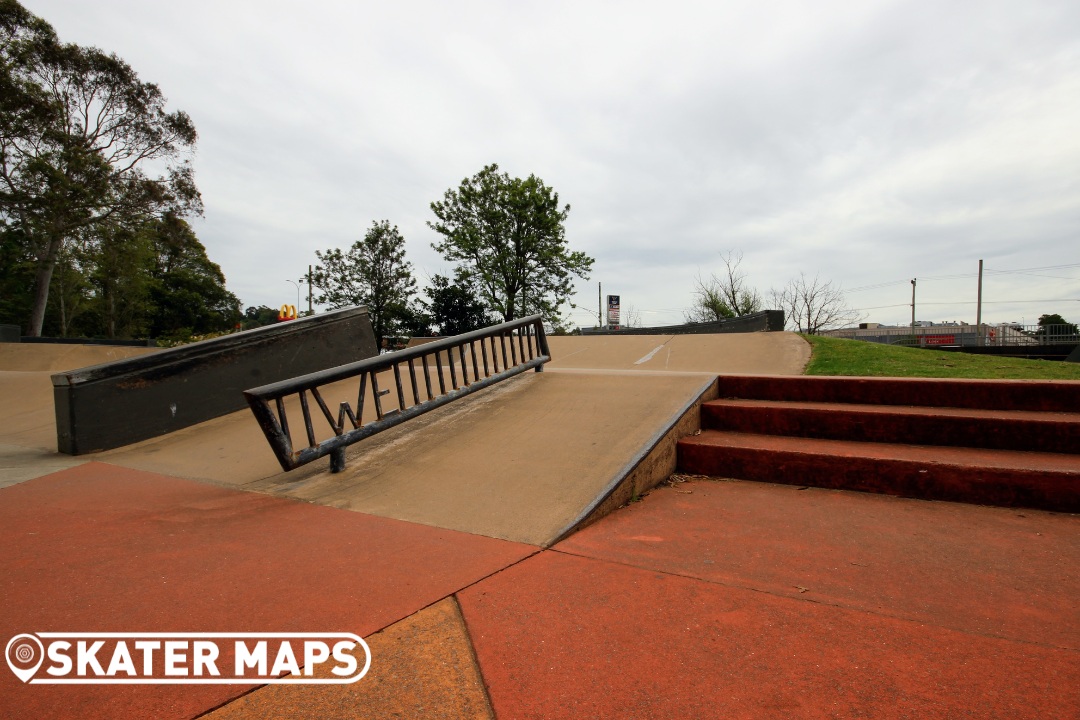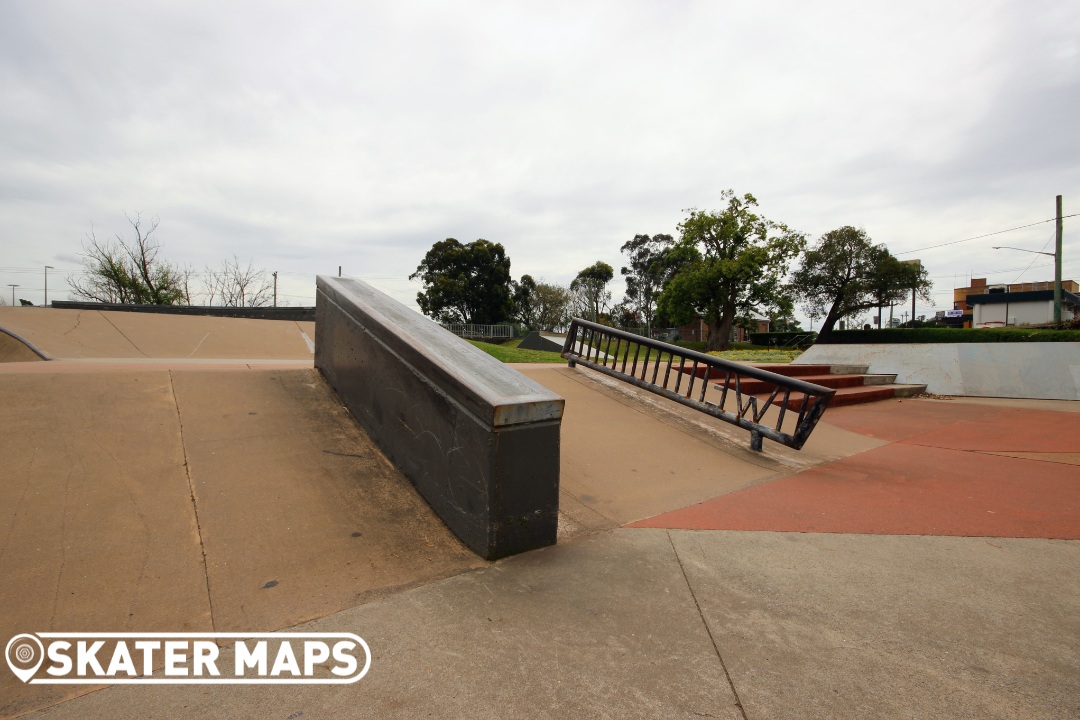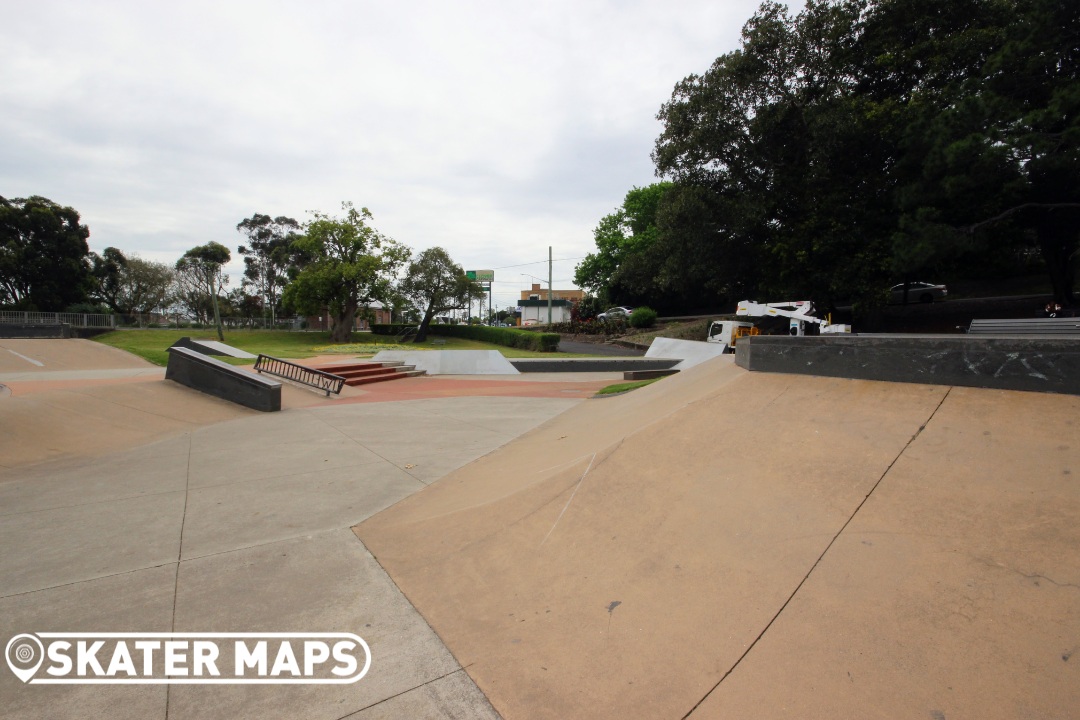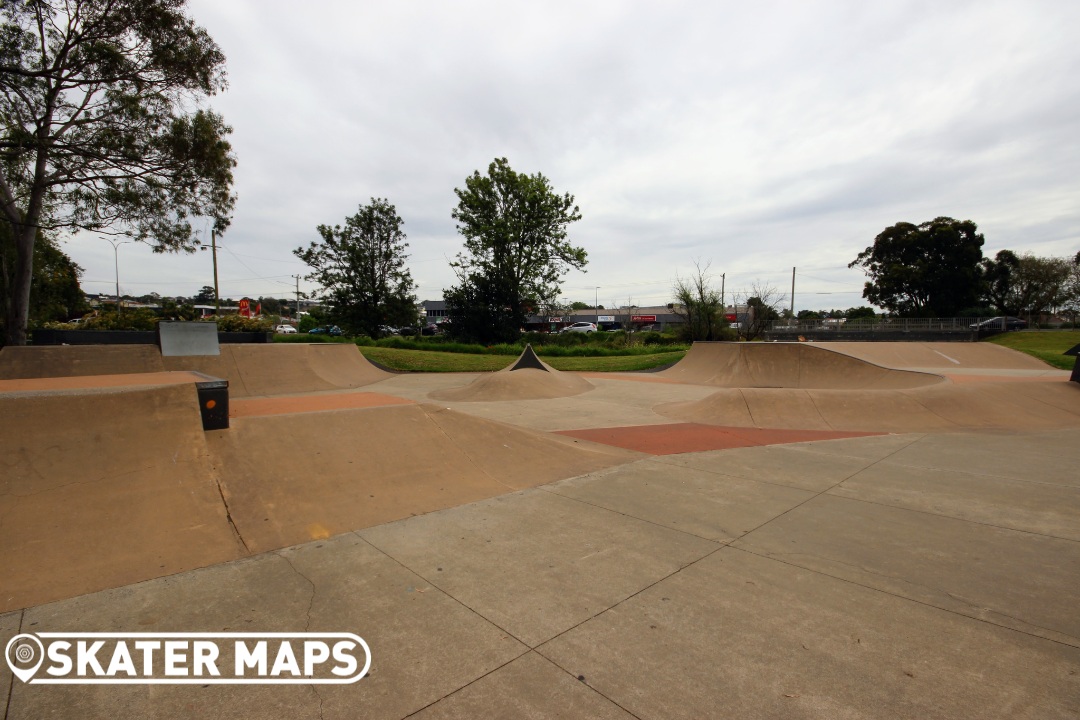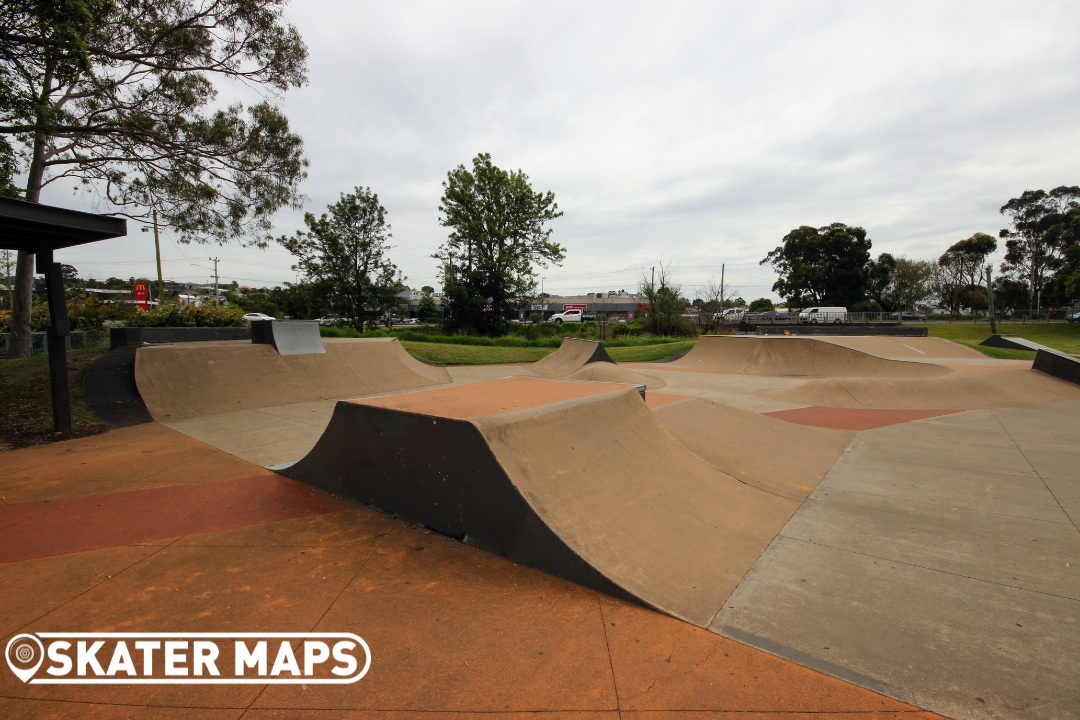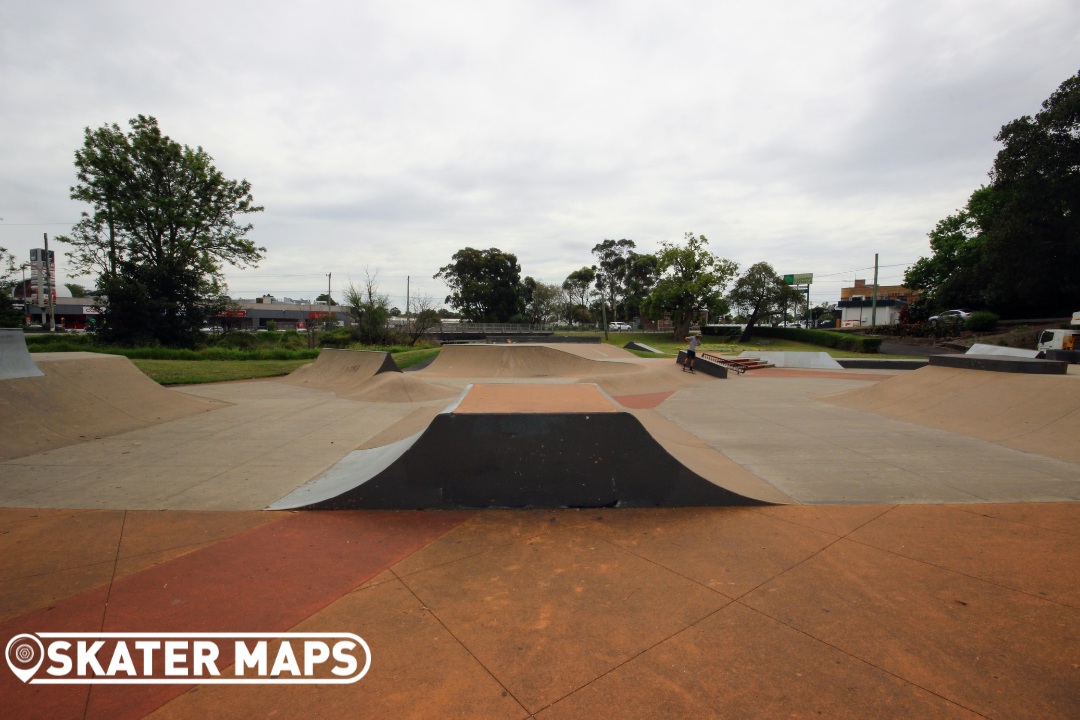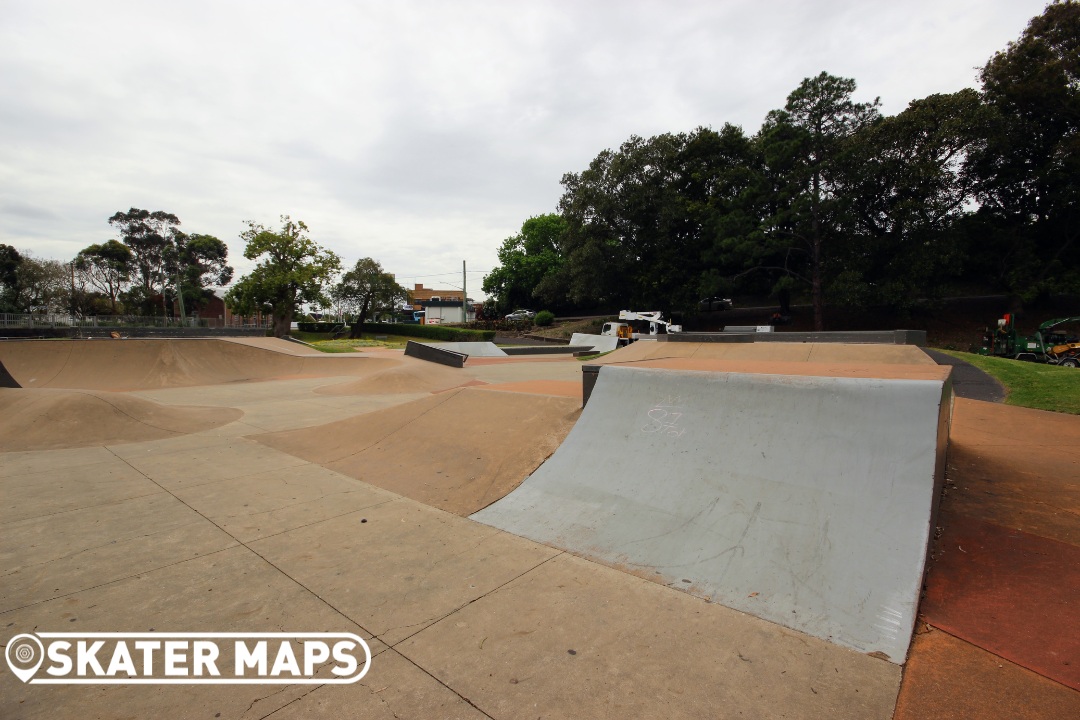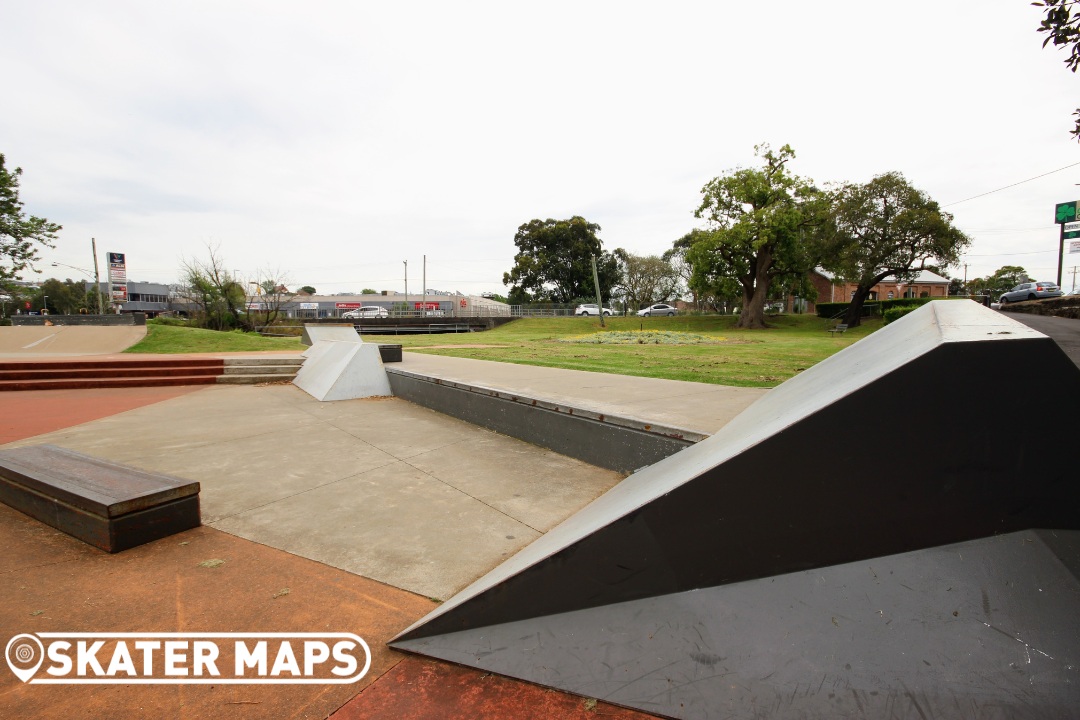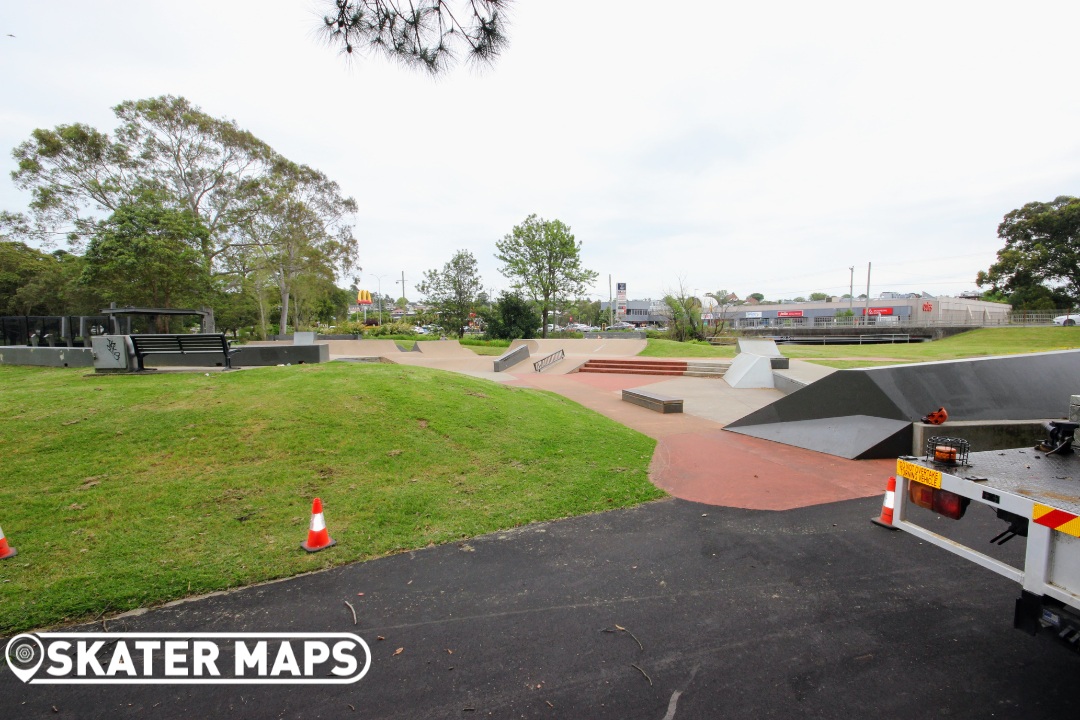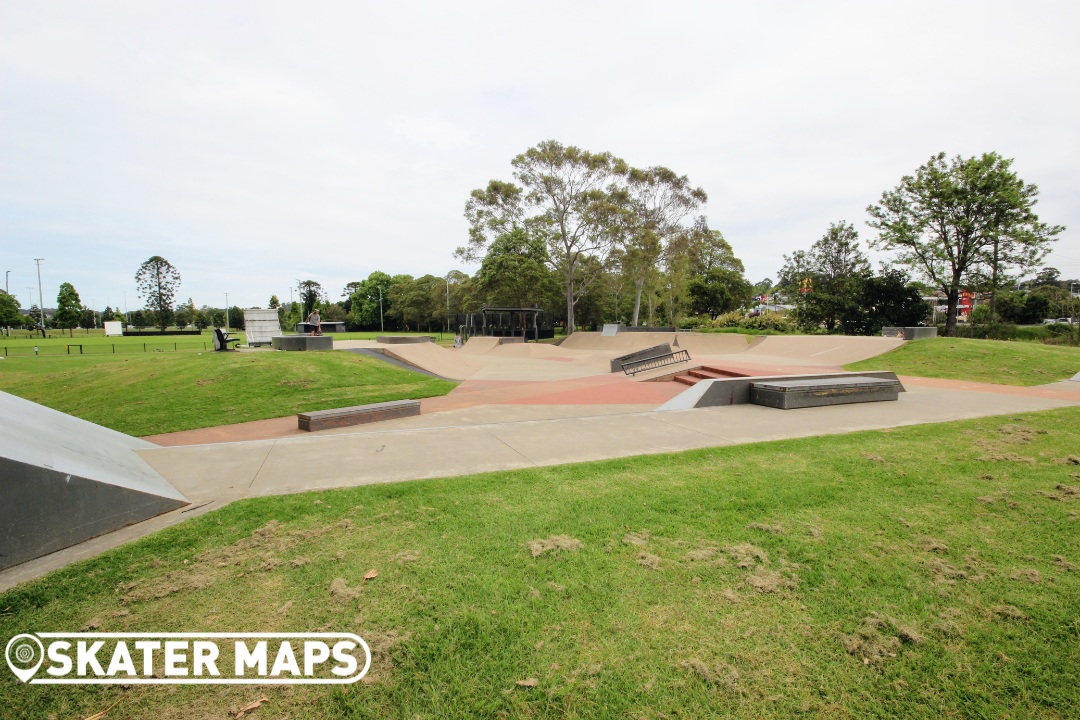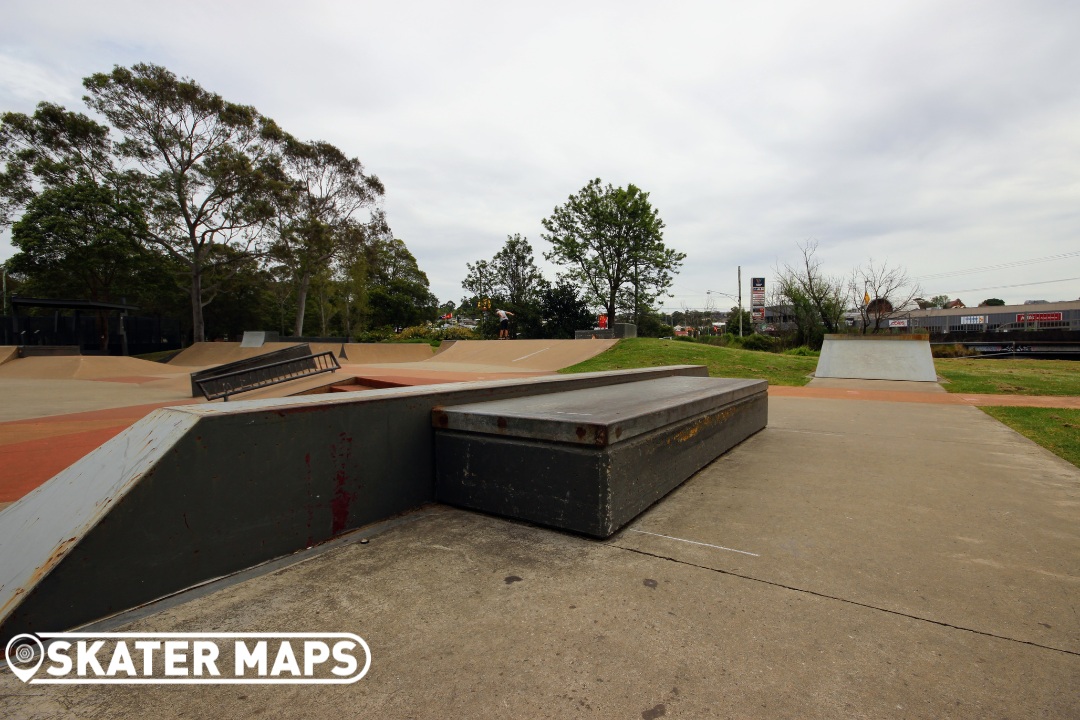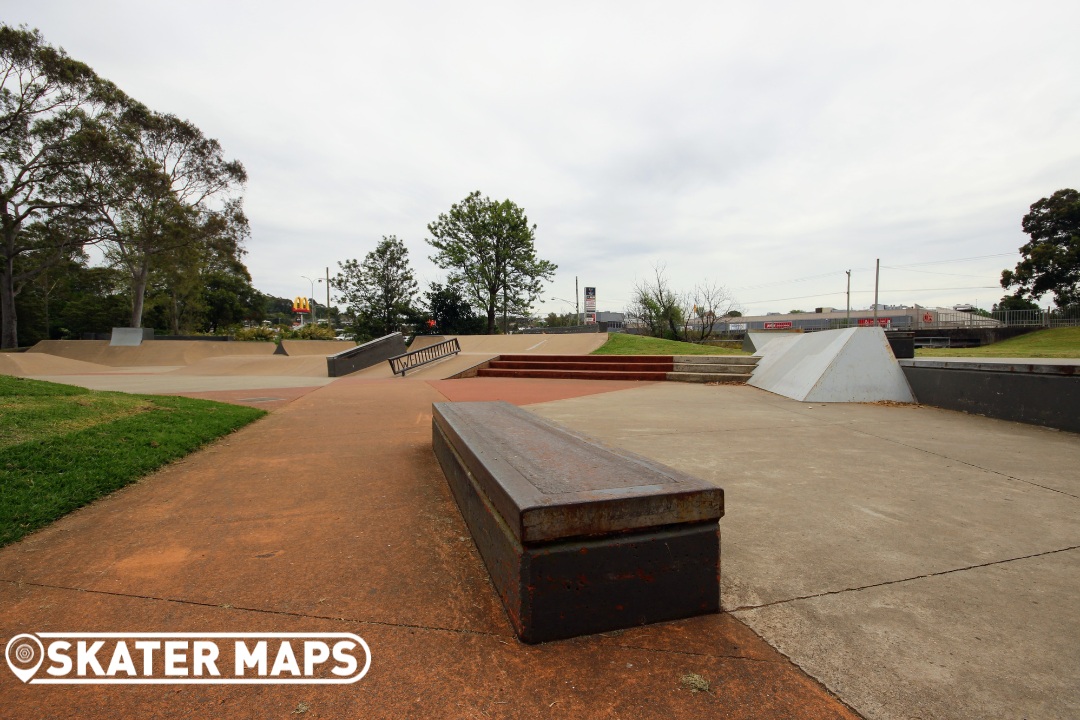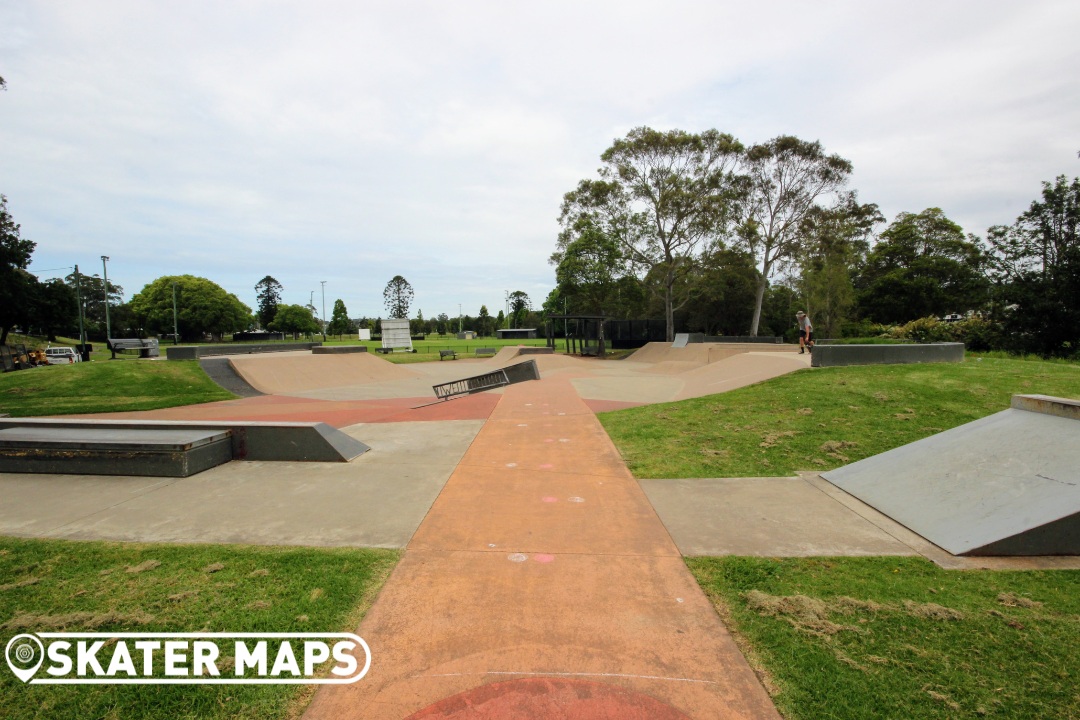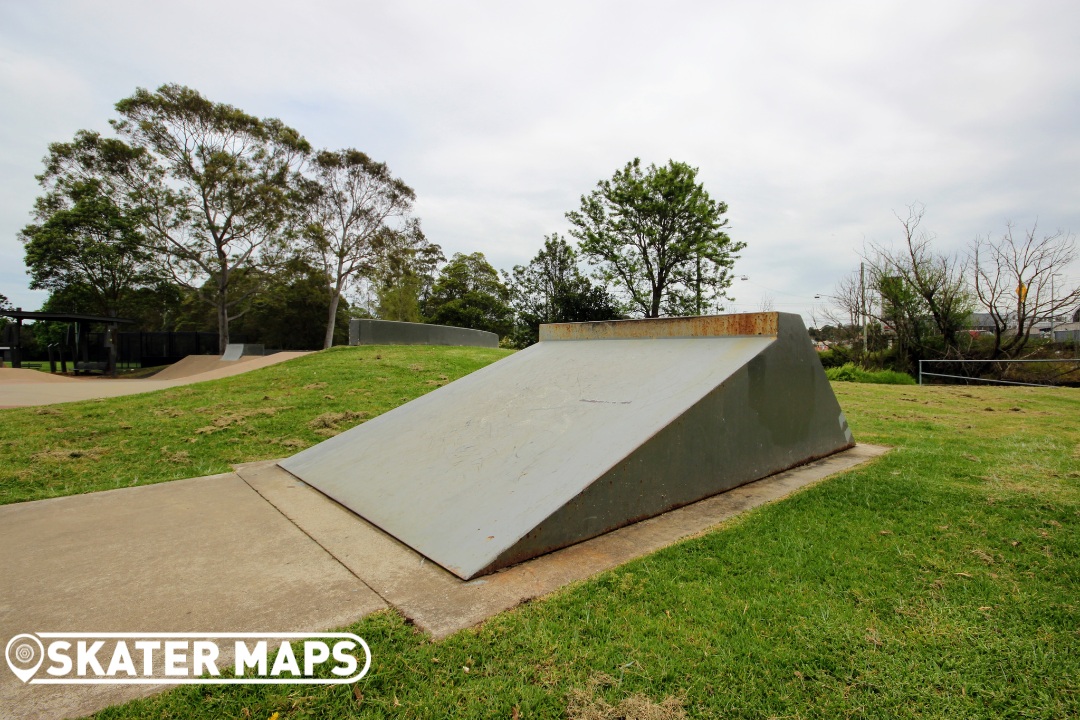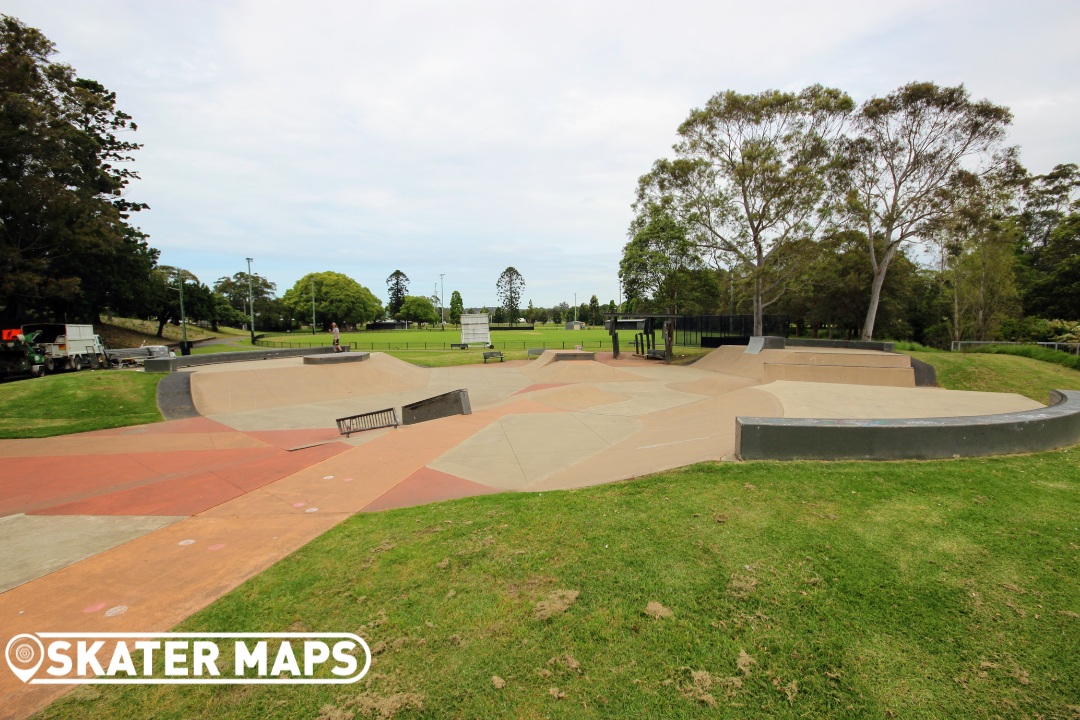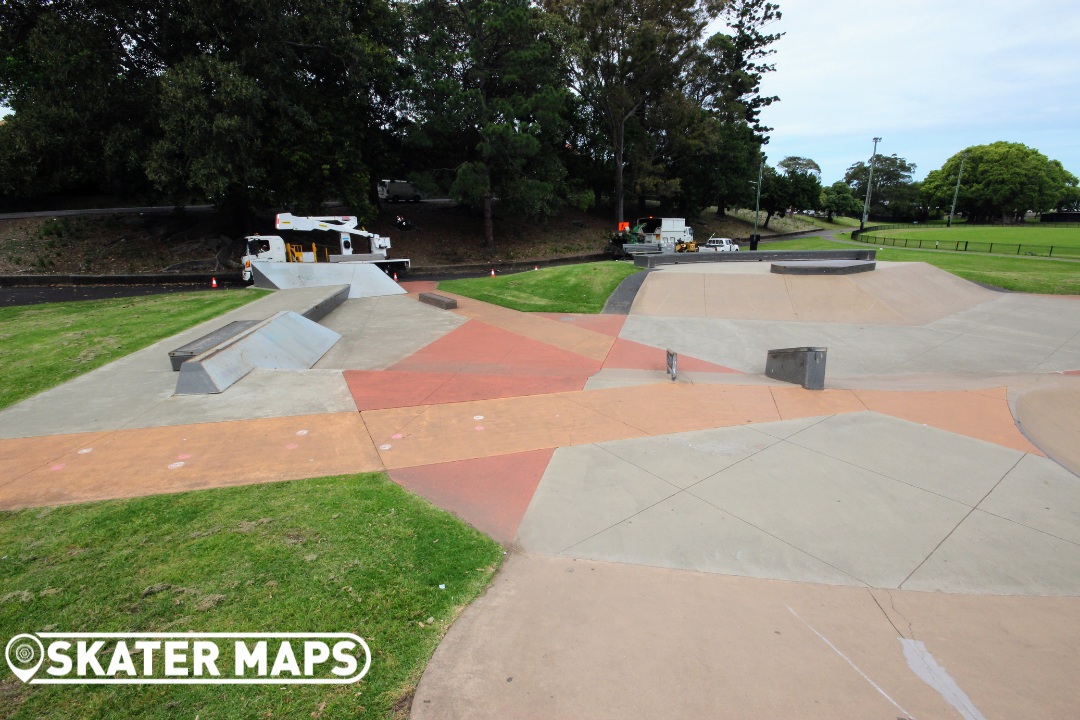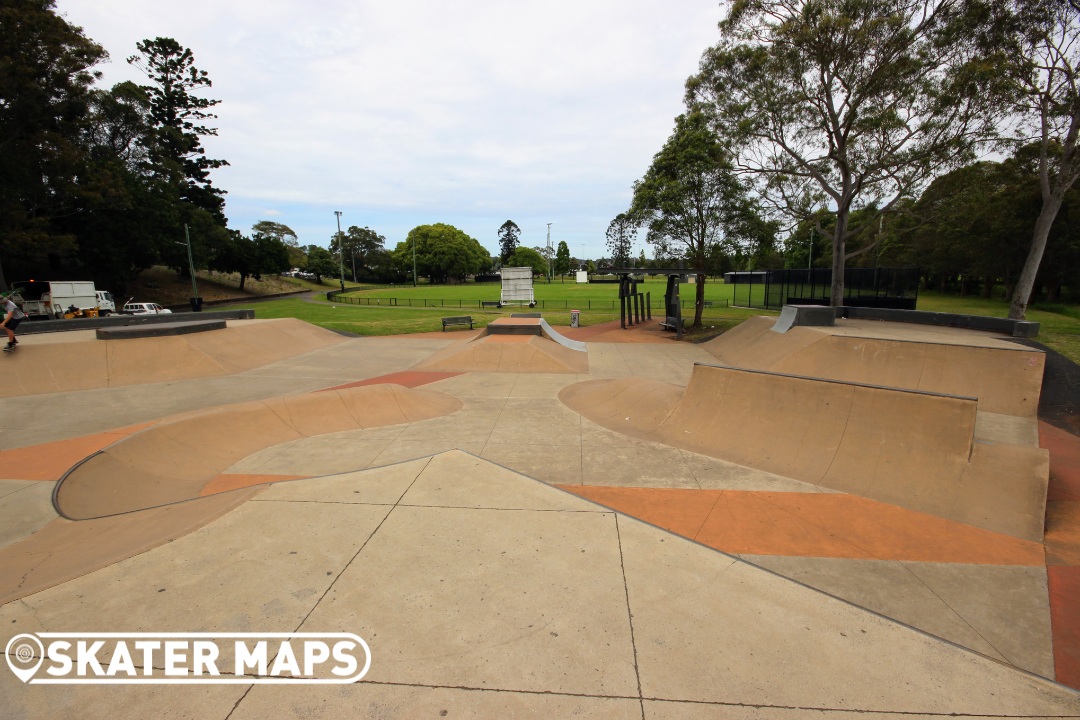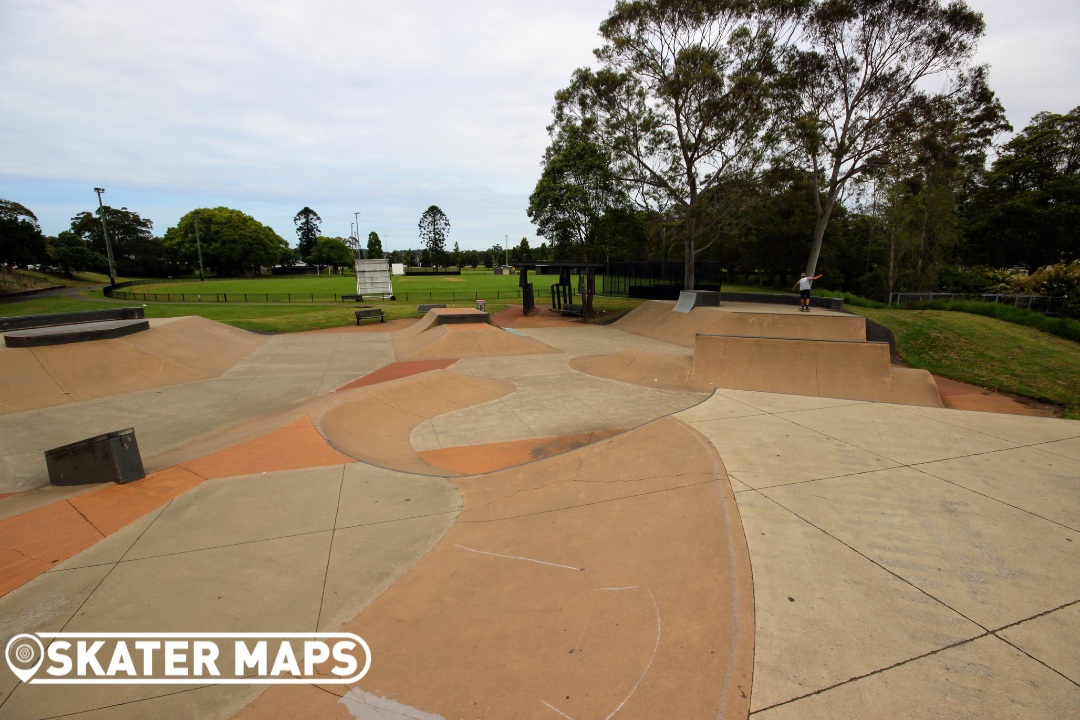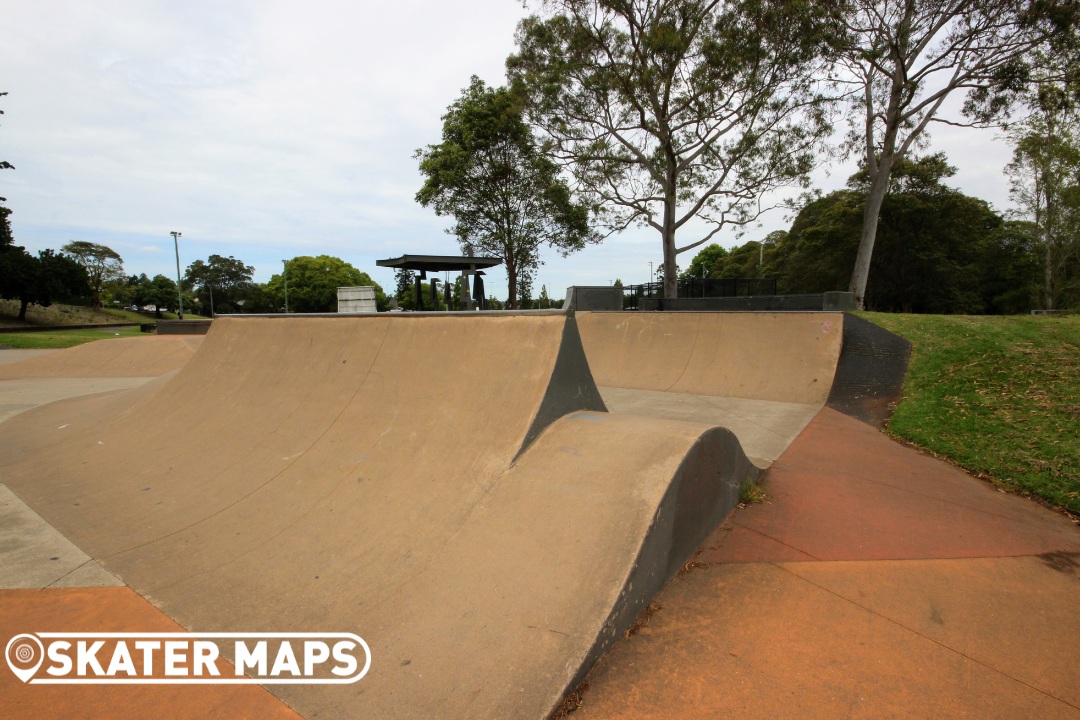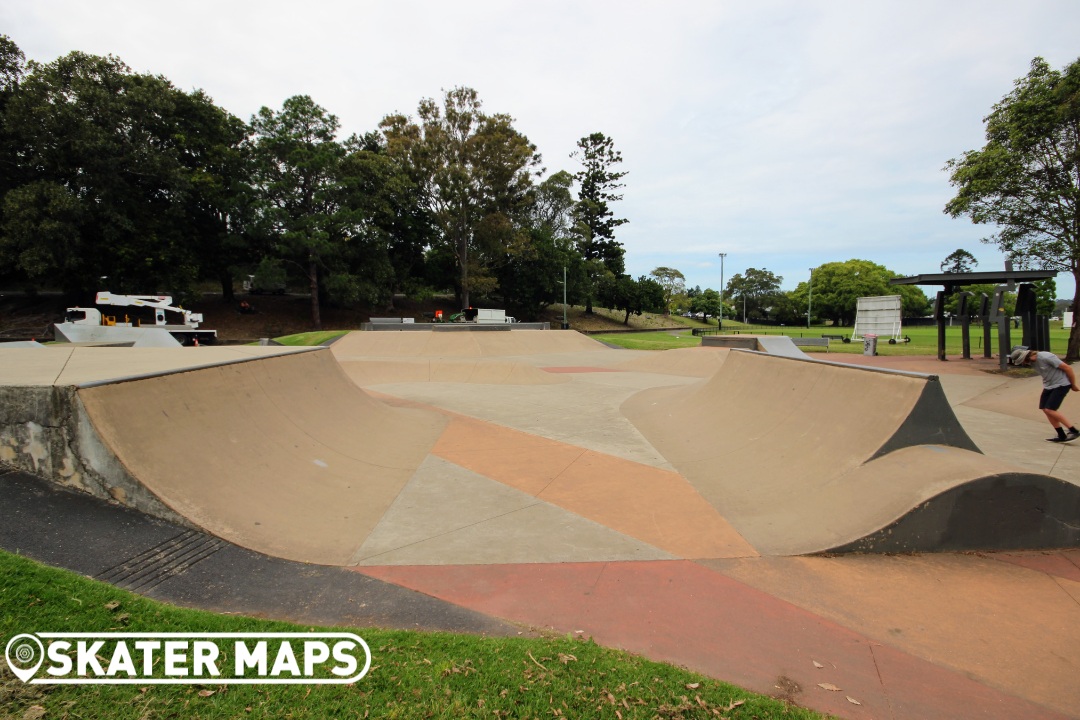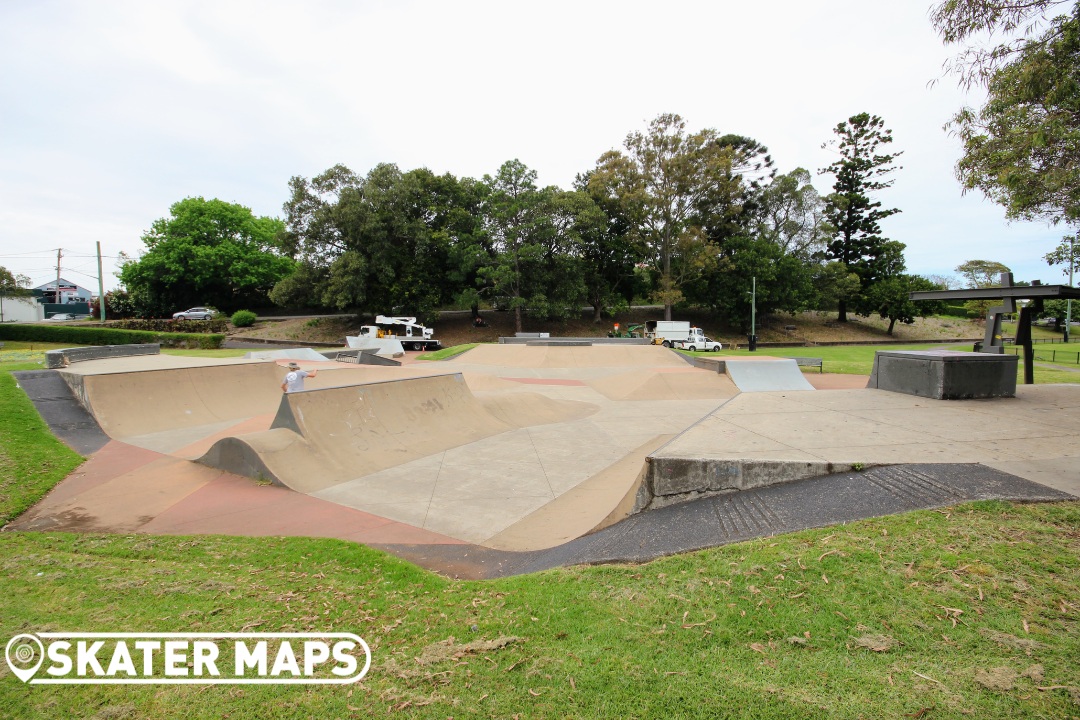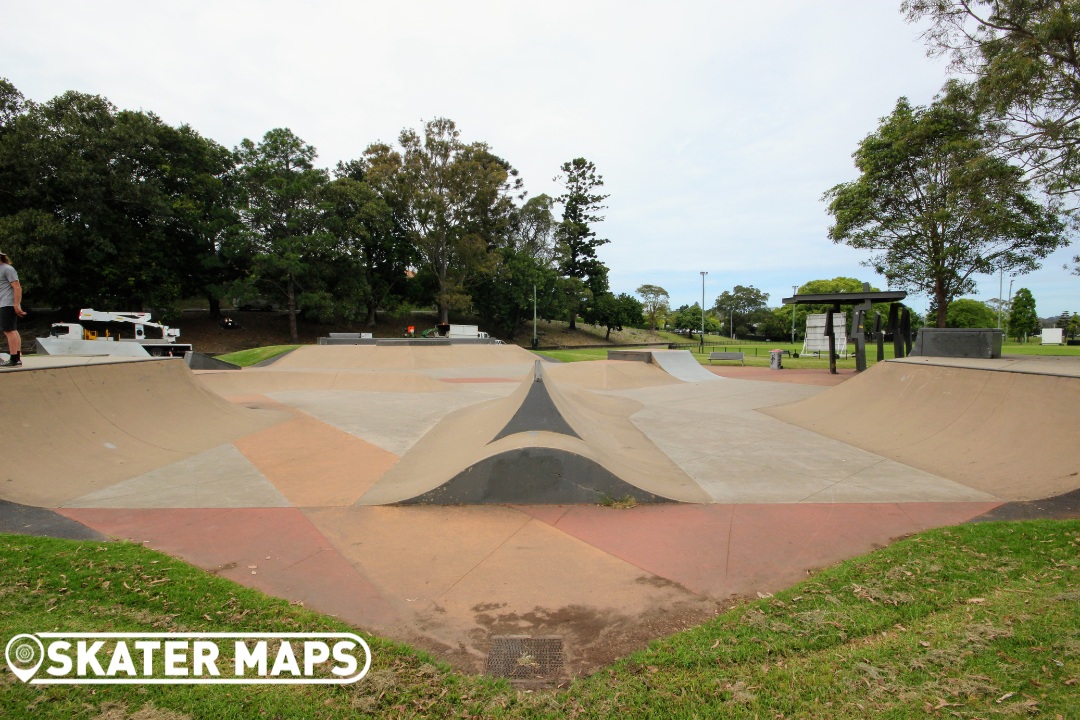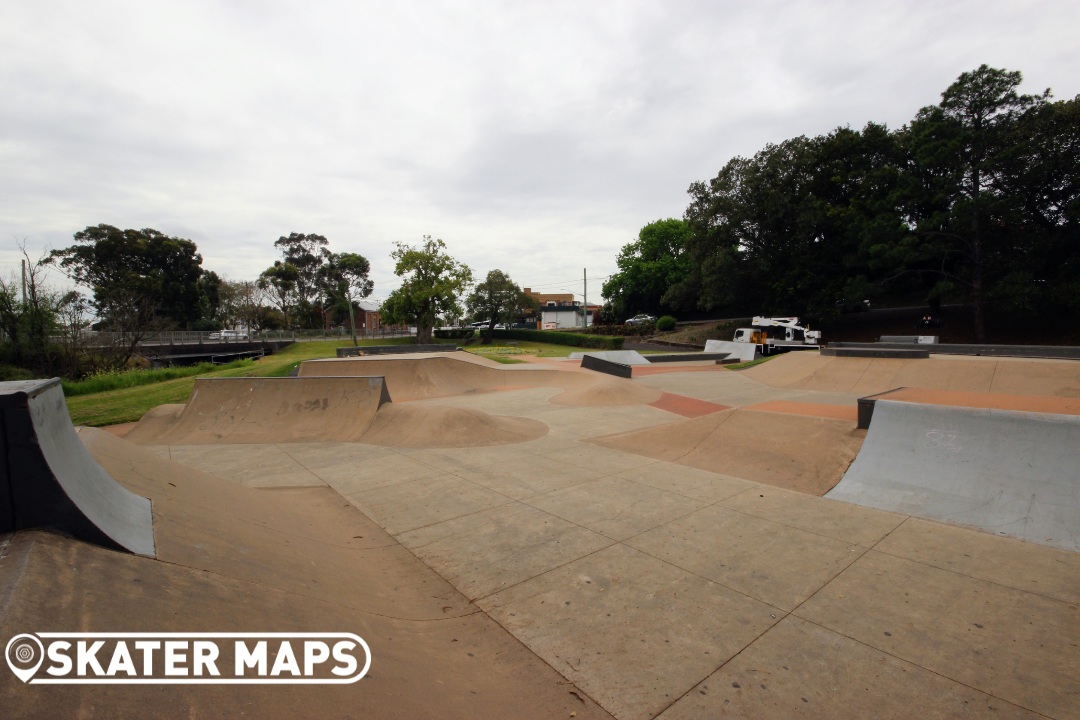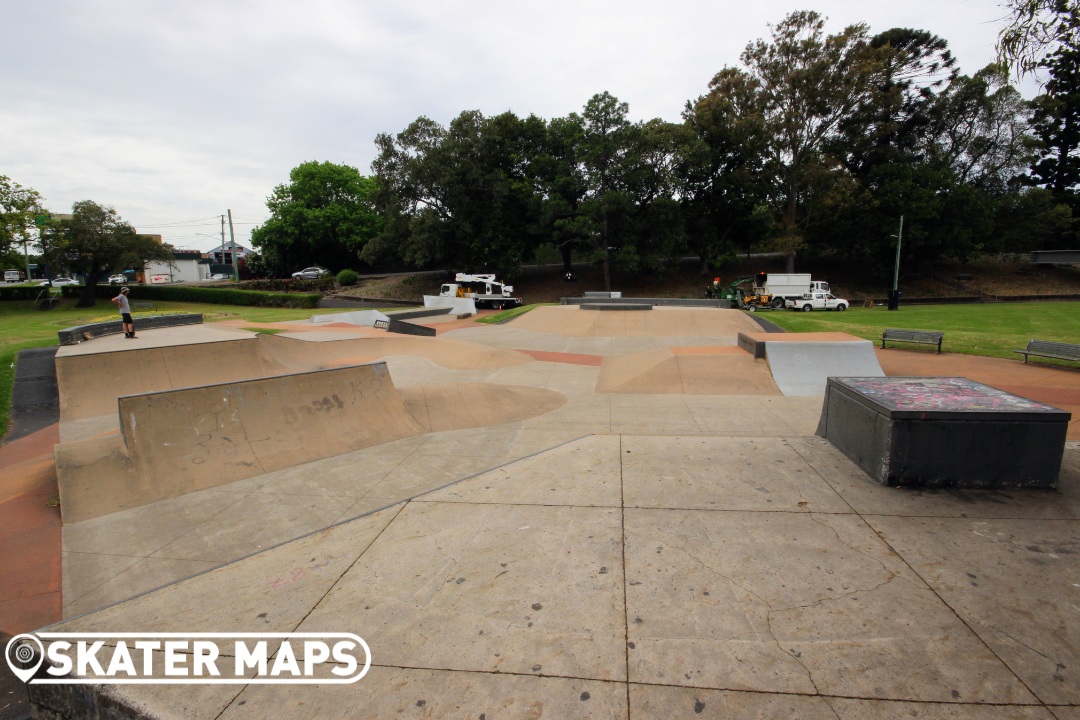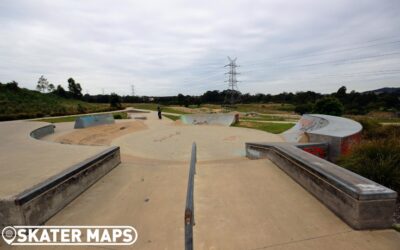 Located in the heart of Lake Macquarie, Pasterfield Skate Park has become a beloved destination for scooter froffers, bike riders, and skateboarding enthusiasts. Meticulously designed and constructed, this state-of-the-art skate park offers a dynamic space where...