Built by Independent Concrete Constructions, the Wandong Skatepark features a rad horseshoe bowl, a hump in the middle, and a small street section.
A fun skatepark, although we found the hump in the middle of the bowl pointless as you couldn't get much speed from it. The skatepark was otherwise a fun park to skate and almost deserving of three stars.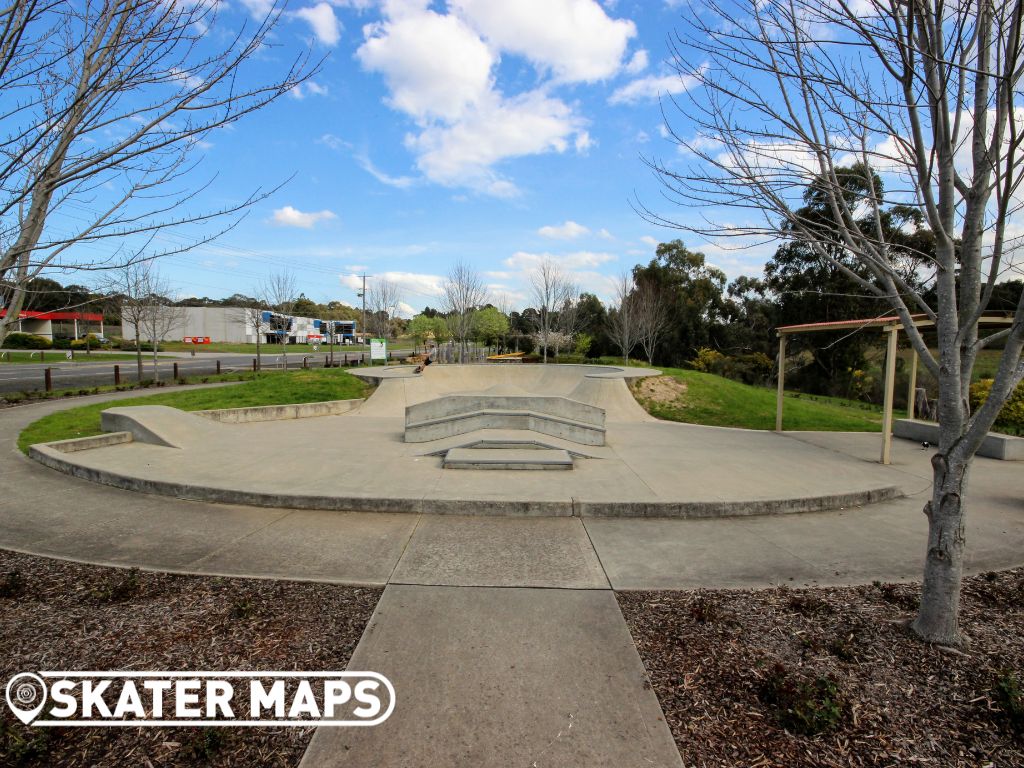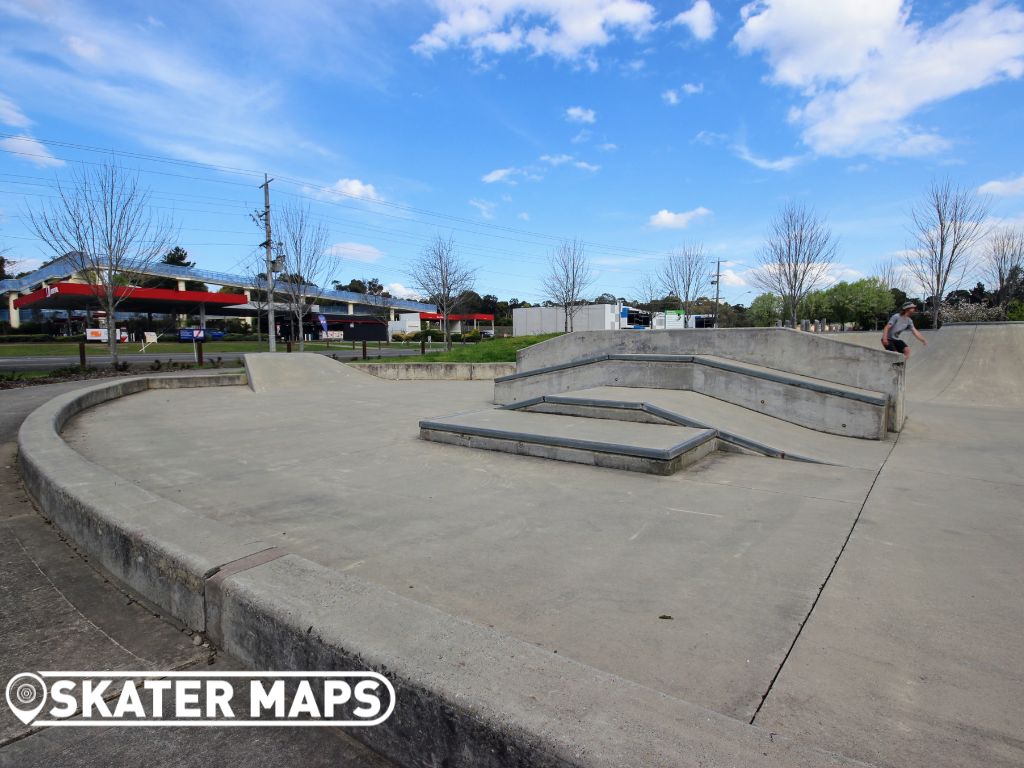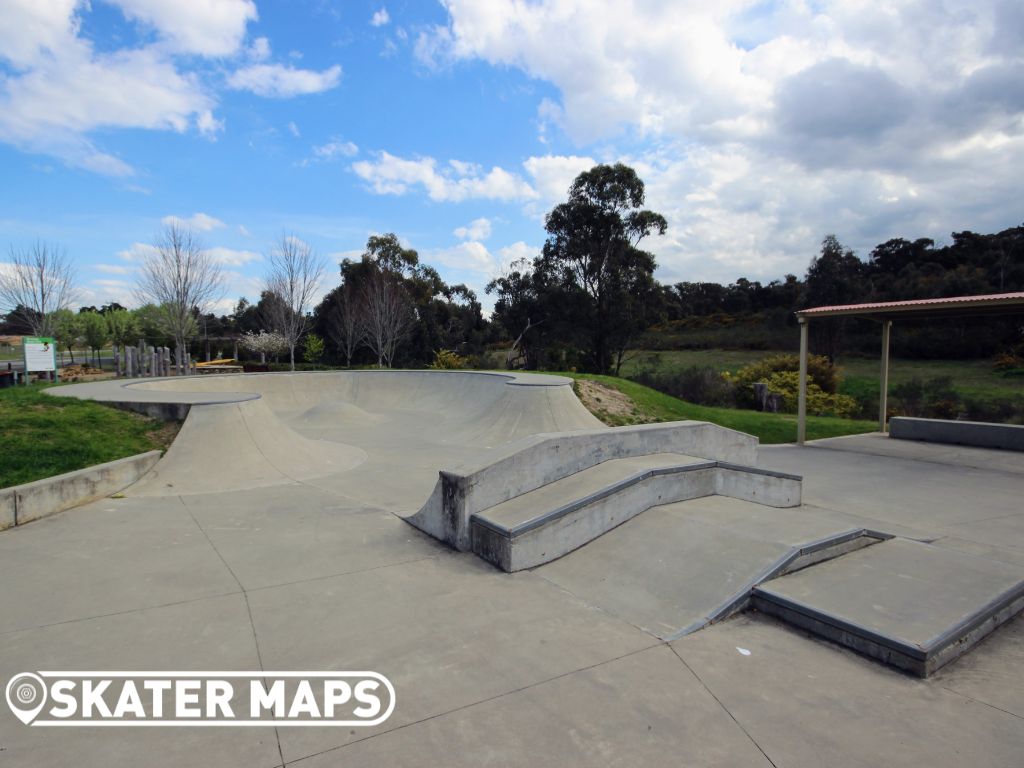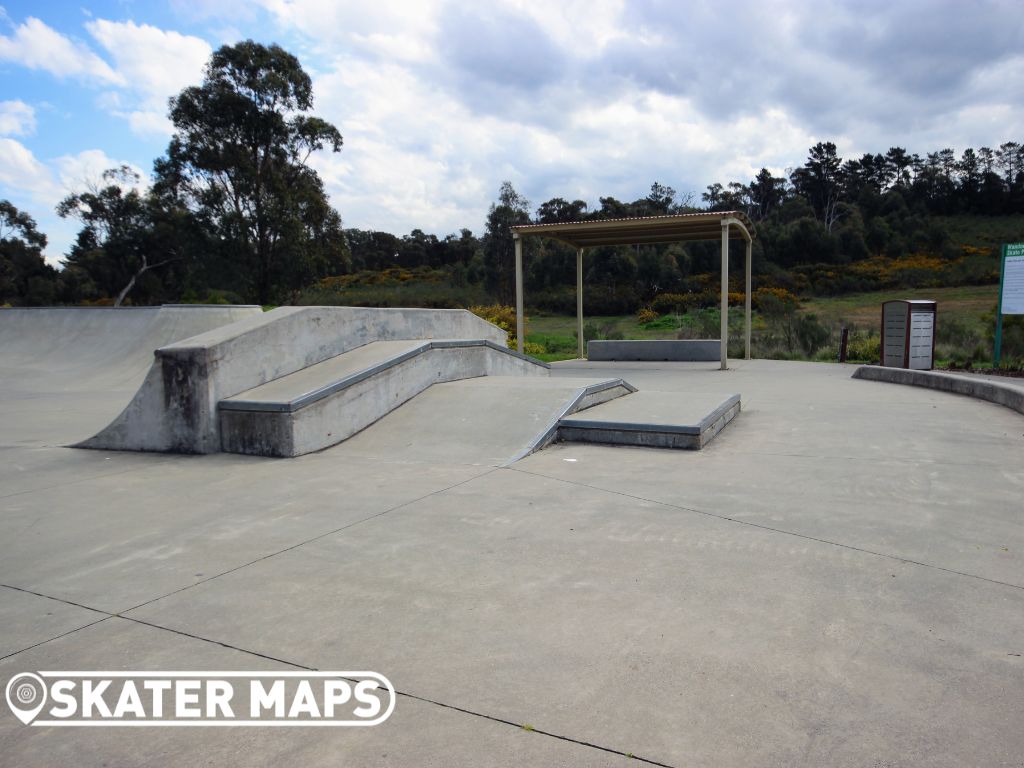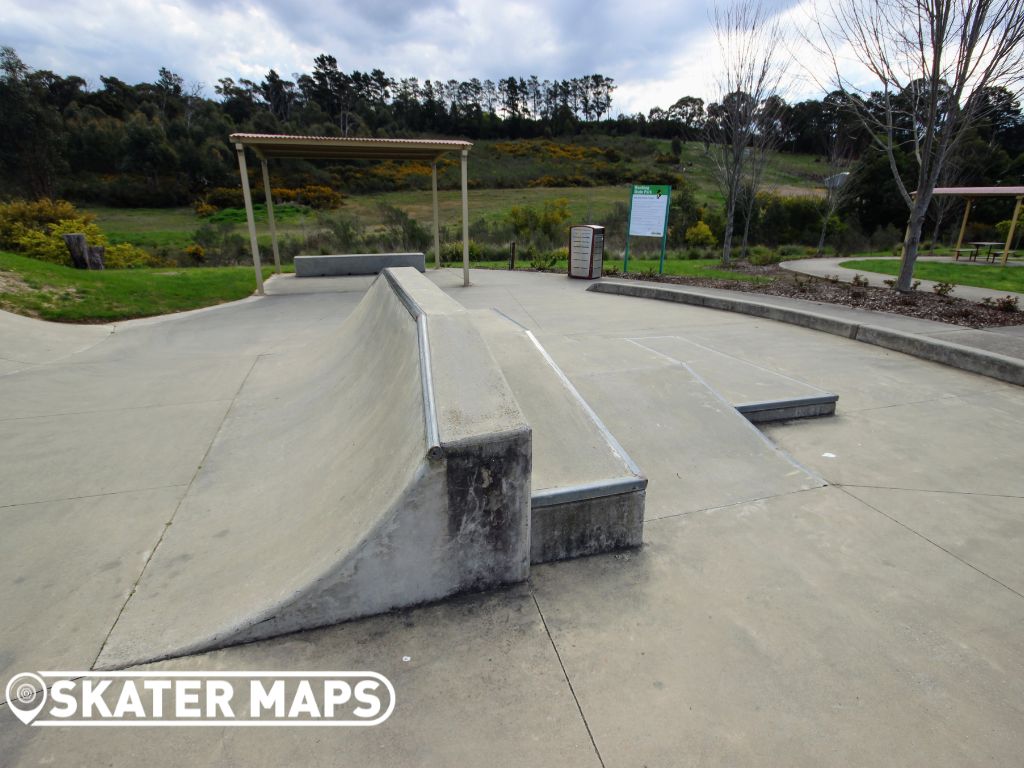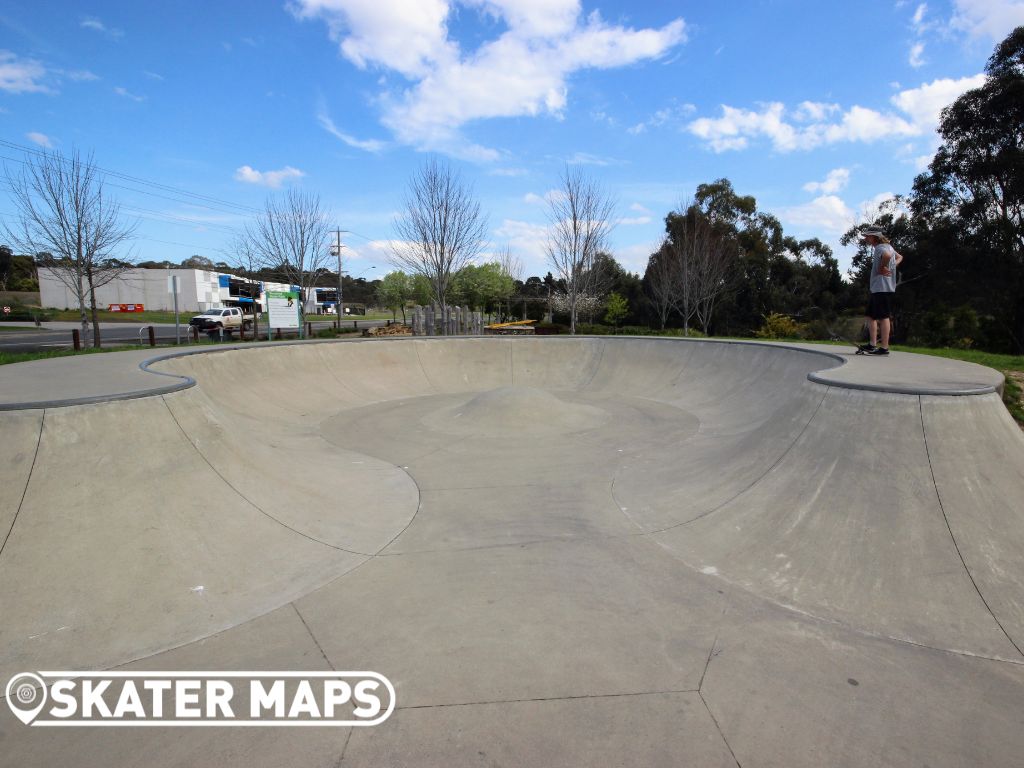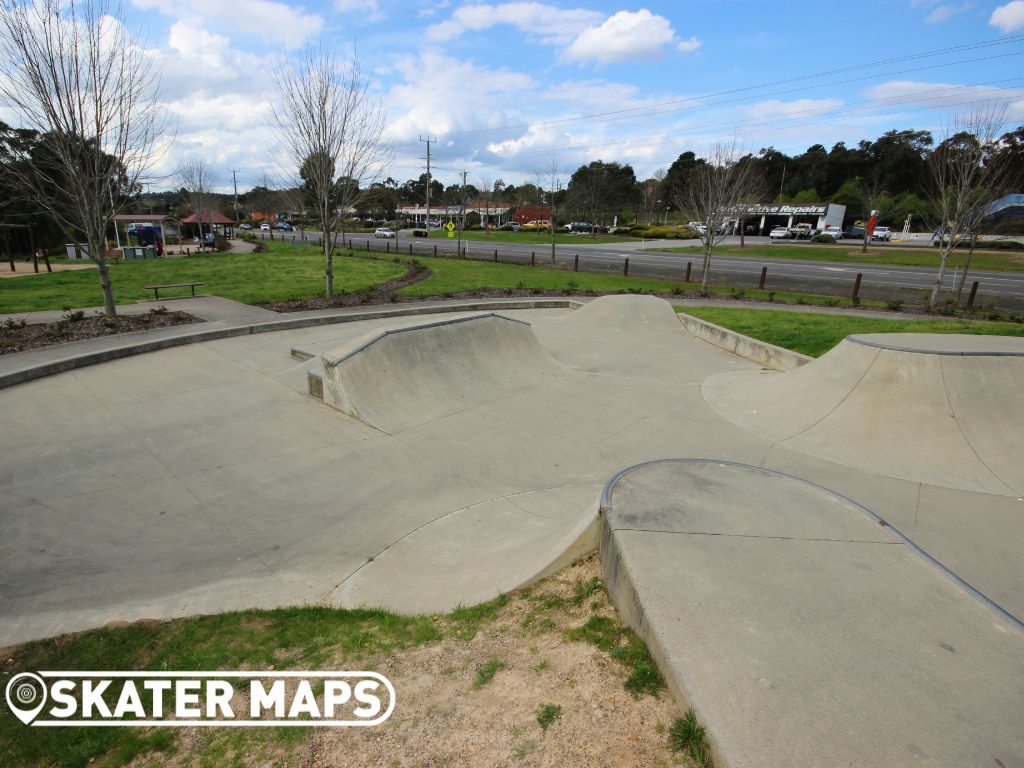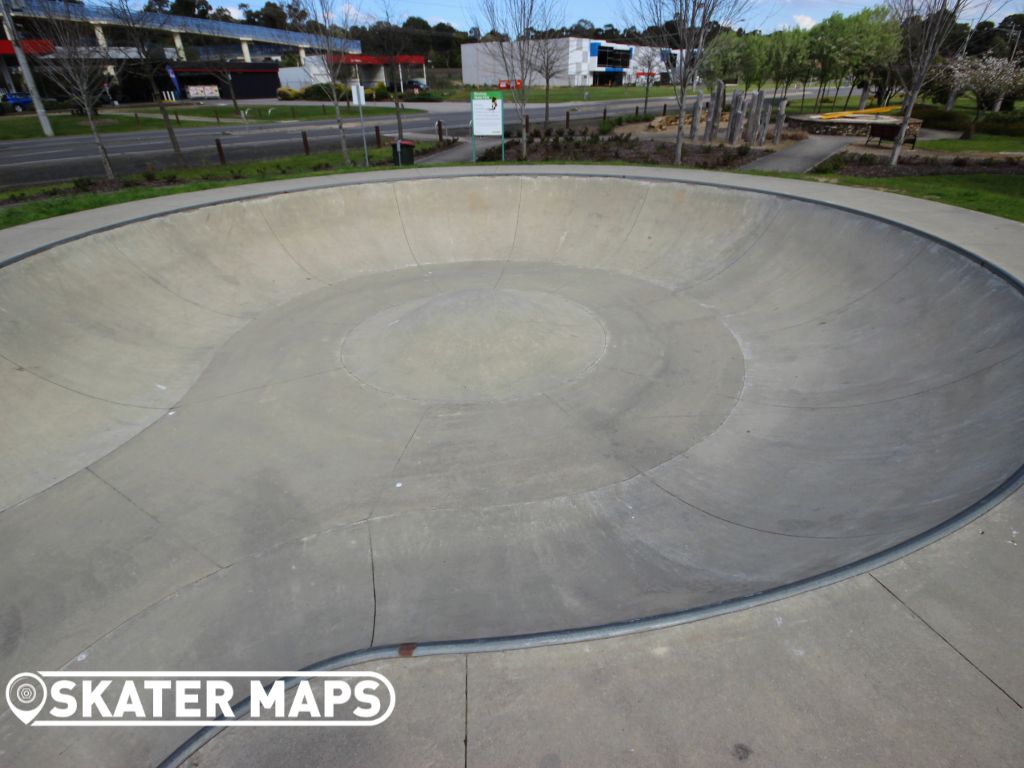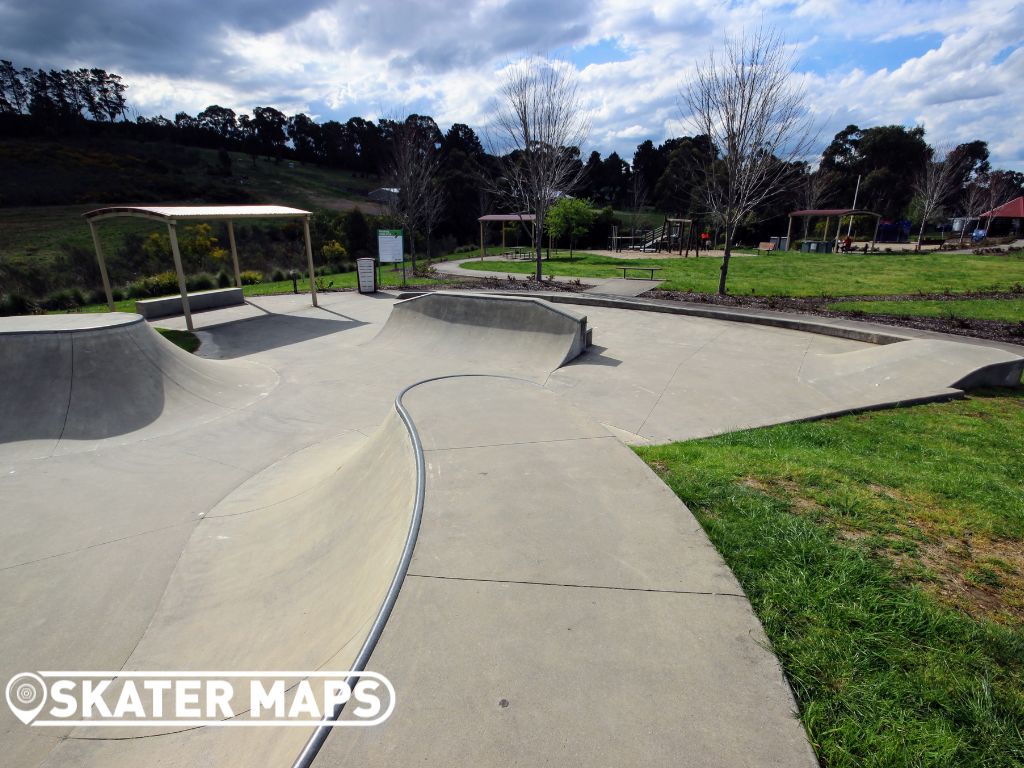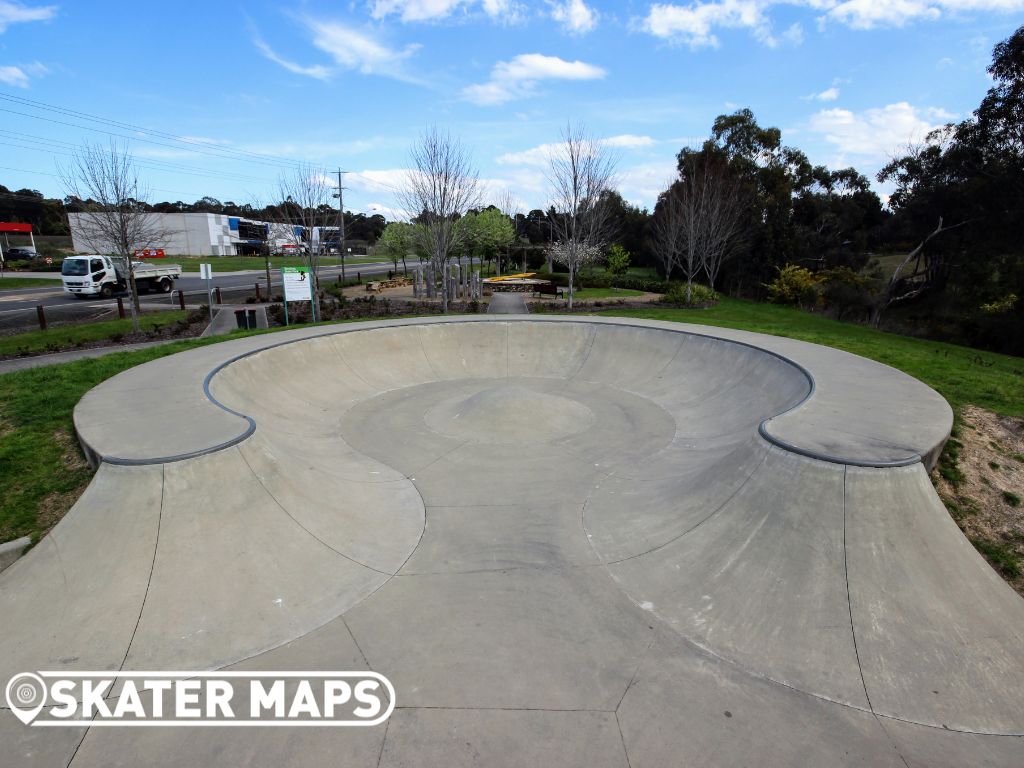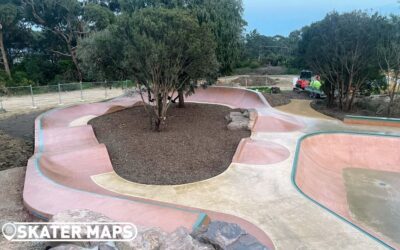 The new Mount Martha Eco Park Active Hub and Skate Park, also known to many as just Mount Martha Skatepark on the Mornington Peninsula is a fresh addition to the skatepark infrastructure in the region, offering a dynamic recreational space for both locals and...