Nestled in the charming town of Wauchope, New South Wales, Wauchope Skate Park has become a vibrant hub for skateboarders seeking an exciting and challenging experience. This well-designed skateboard park offers a range of features and obstacles that cater to skaters of all ages and skill levels. With its open layout, smooth concrete, mellow street features and consistent transitions, Wauchope Skate Park has cemented its position as a go-to destination for skateboarders in the area.
Wauchope Skate Park showcases the growing popularity of skateboarding in regional NSW. The park features a thoughtfully crafted layout that encompasses a variety of ramps, quarter pipes, rails, and ledges. Whether you're a beginner looking to learn the basics or an experienced skater aiming to push your limits, Wauchope Skate Park offers something for everyone, providing a thrilling and enjoyable experience for all who visit.
The skatepark boasts a dynamic range of features that cater to different skateboarding styles. From smooth transitions and flowy lines to technical obstacles that demand precision, Wauchope Skate Park allows skateboarders to showcase their creativity and progress their skills. The well-maintained concrete surface ensures a consistent ride, encouraging skaters to explore new tricks and maneuvers with confidence.
Wauchope Skate Park has fostered a strong sense of community among local skateboarders. The park serves as a gathering place where skaters can connect, share their passion, and support one another. From spontaneous skate sessions to organized events and competitions, the skatepark has become a social hub that promotes camaraderie and friendship. Skaters of all backgrounds can bond over their shared love for skateboarding, creating a vibrant and welcoming atmosphere.
Wauchope Skate Park is easily accessible to skateboarders and visitors. The park offers convenient parking spaces and nearby amenities, allowing for a hassle-free experience. Spectators can relax on the seating areas provided, cheering on their friends and enjoying the lively atmosphere. The skatepark's central location also allows for easy exploration of other attractions and recreational spots in Wauchope.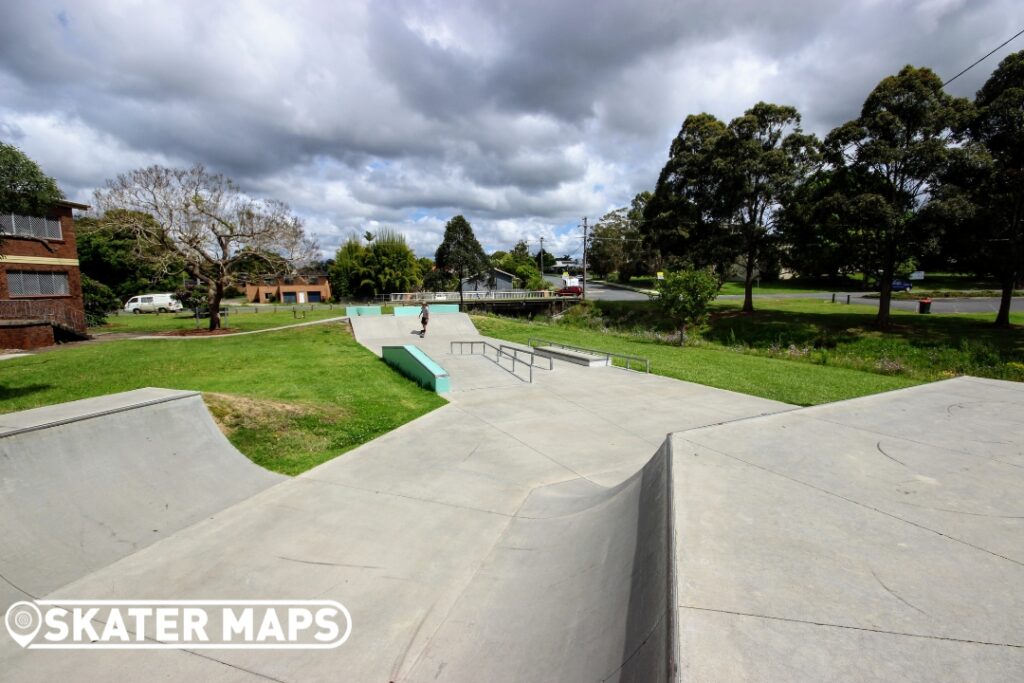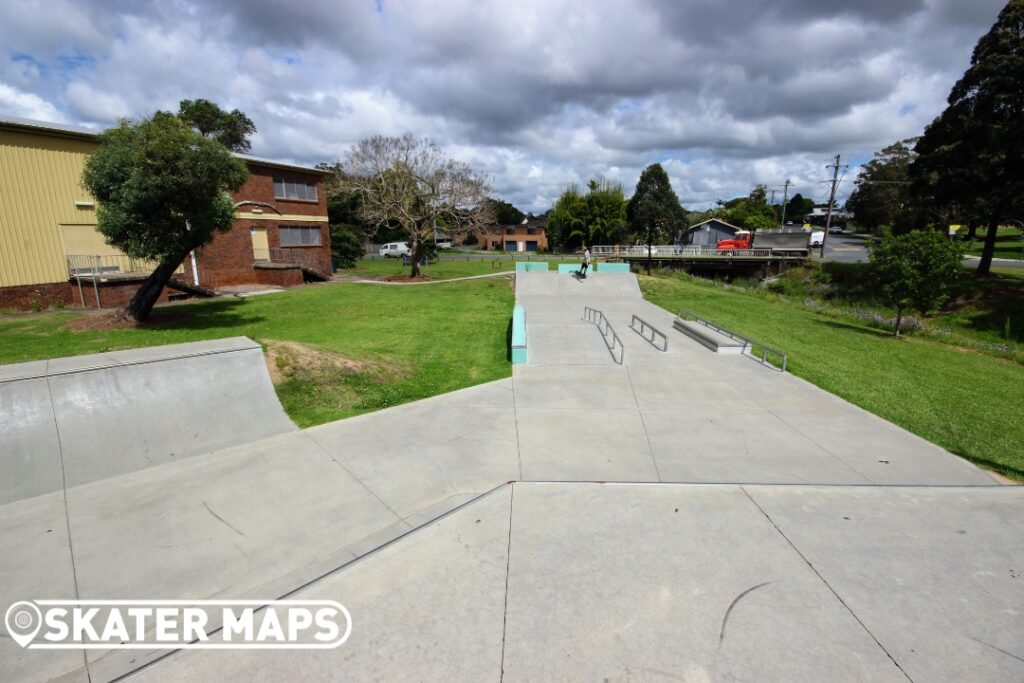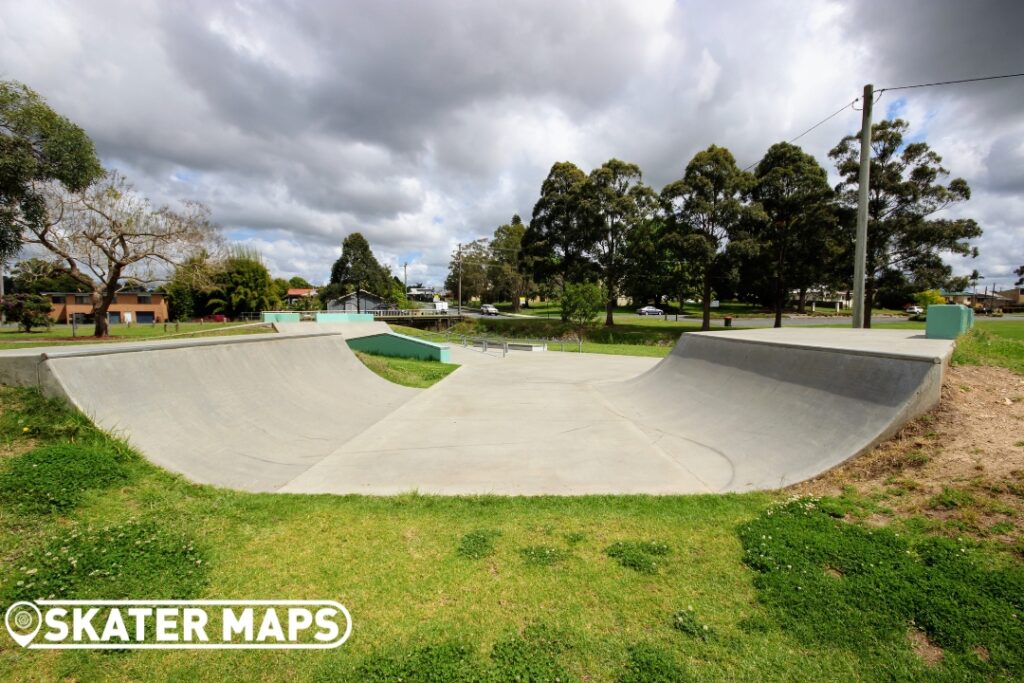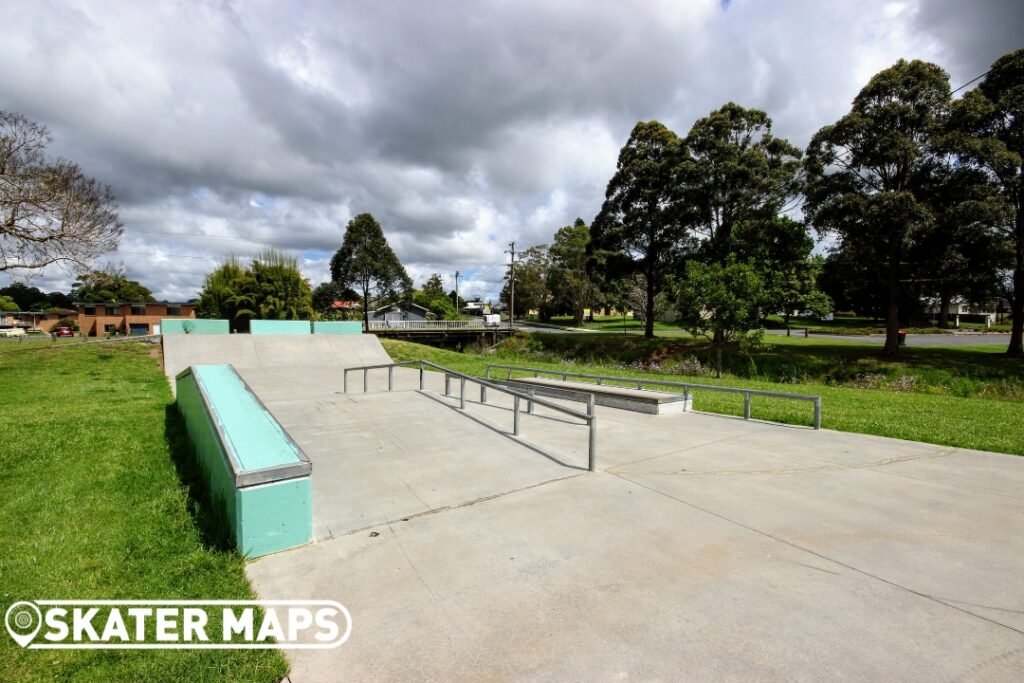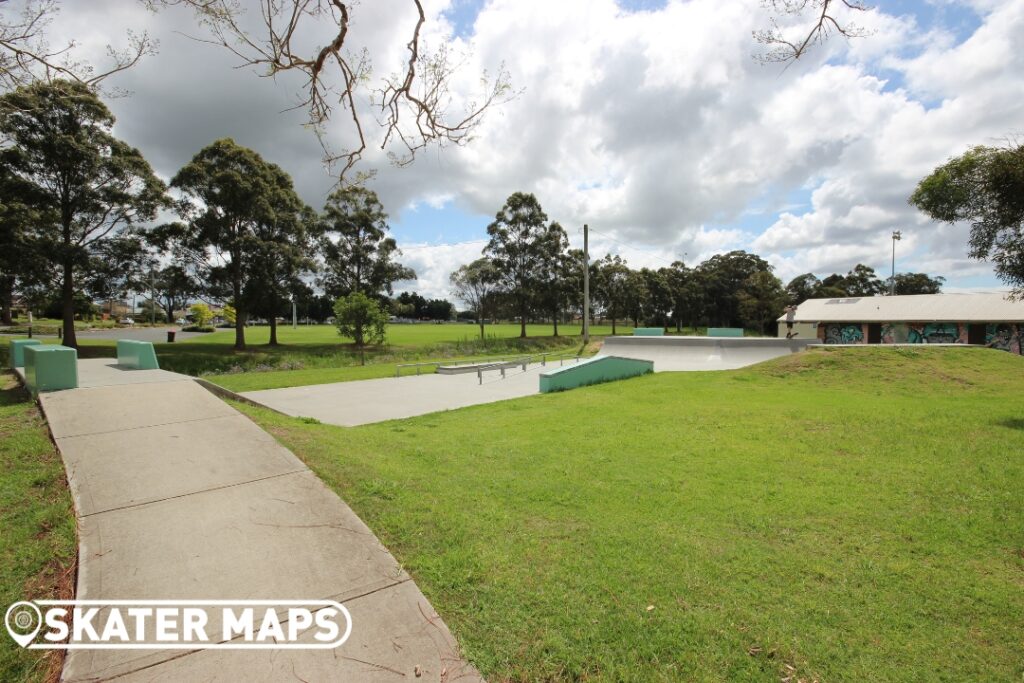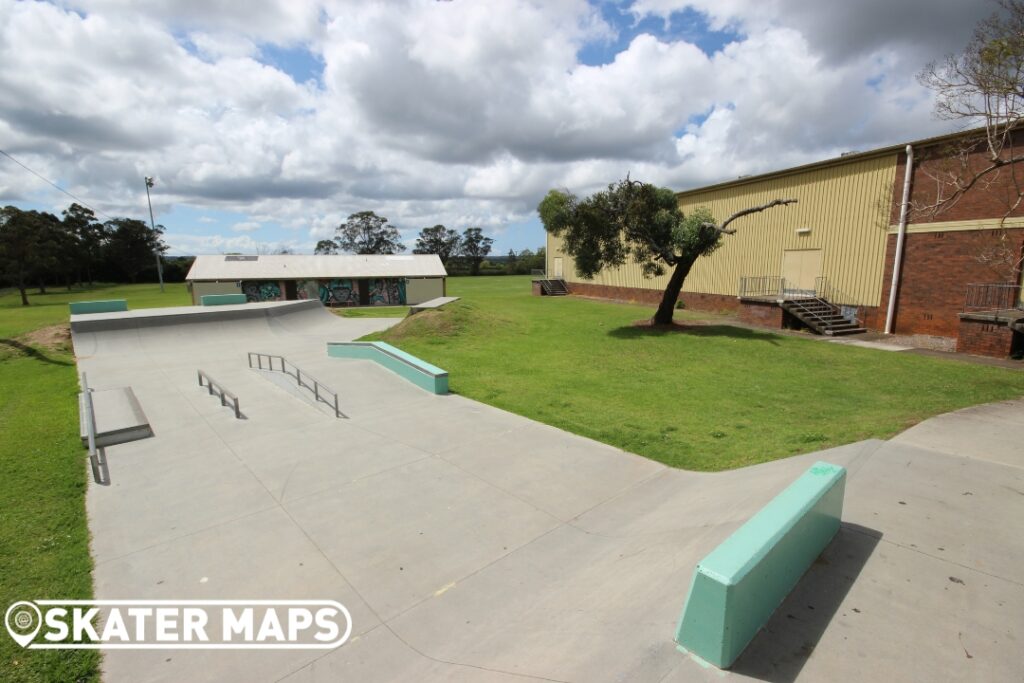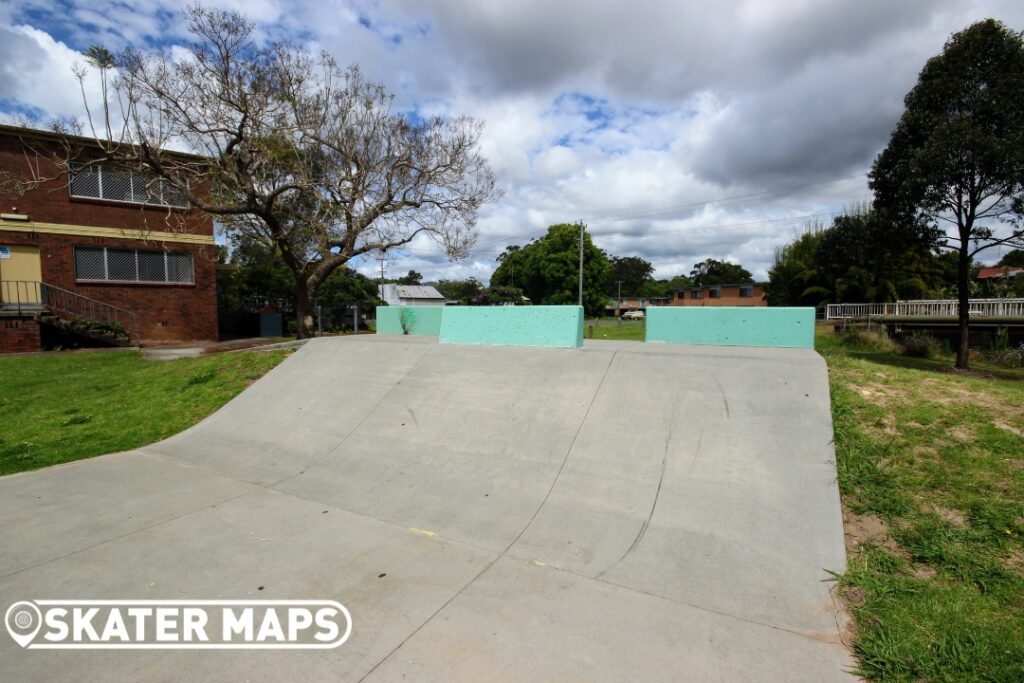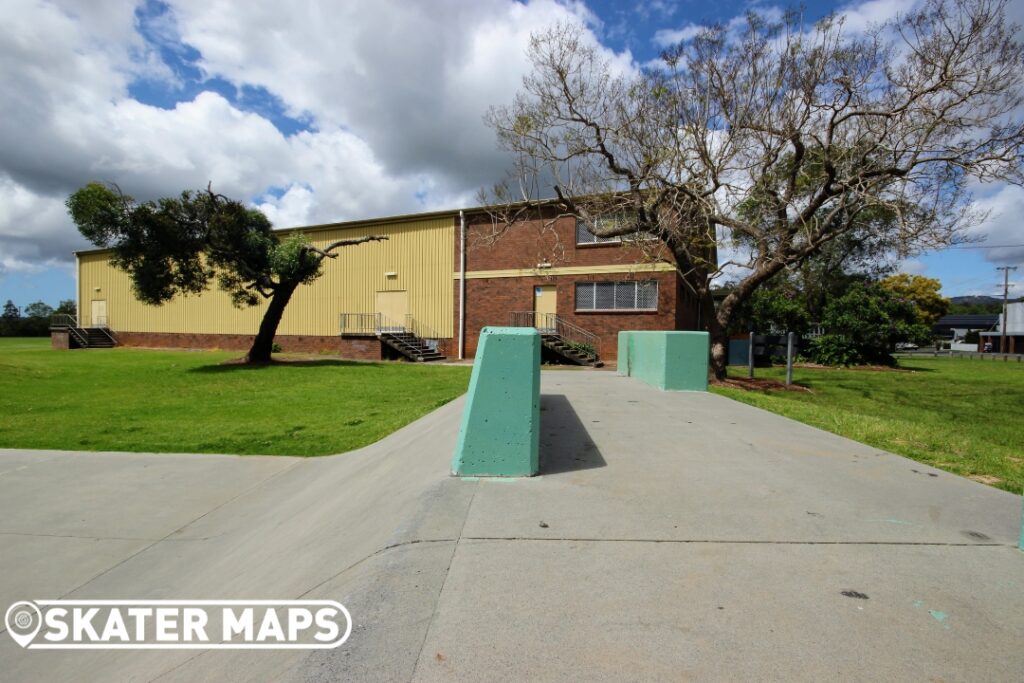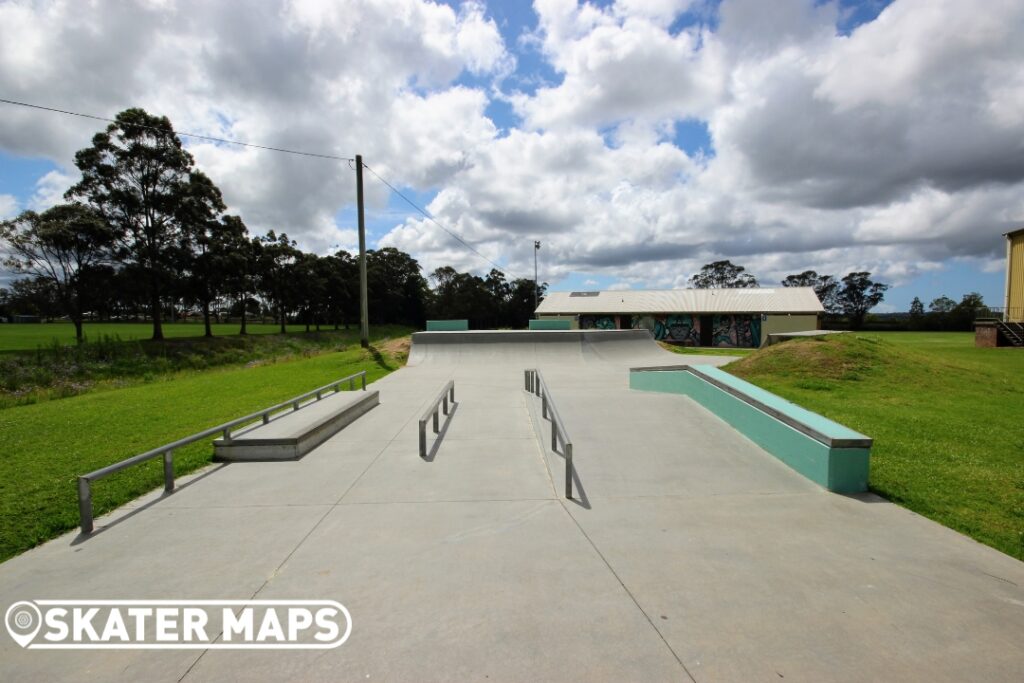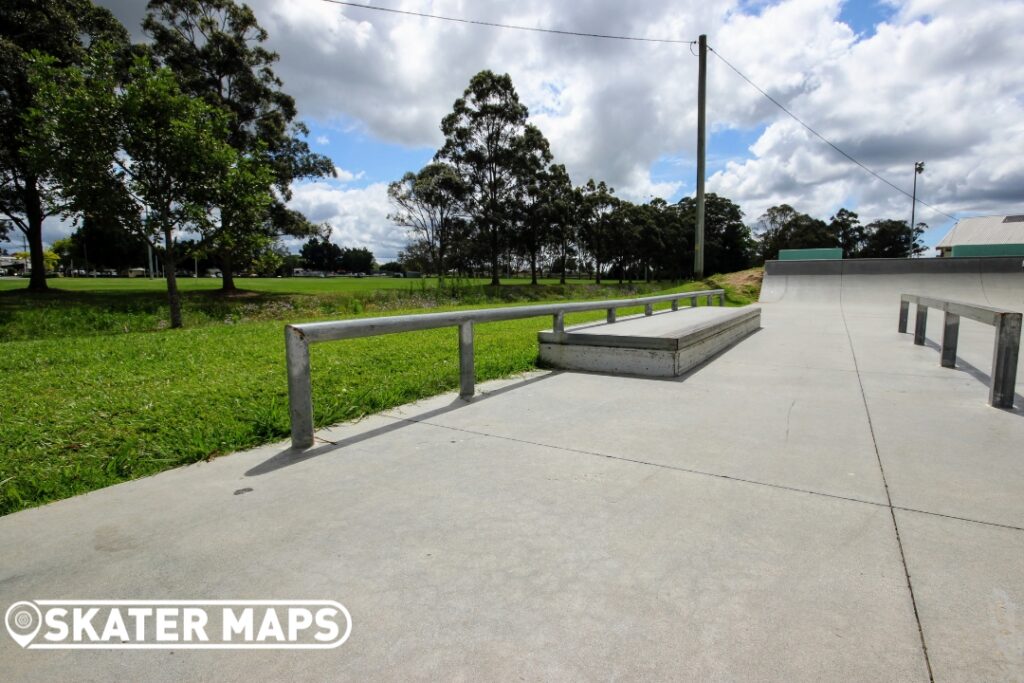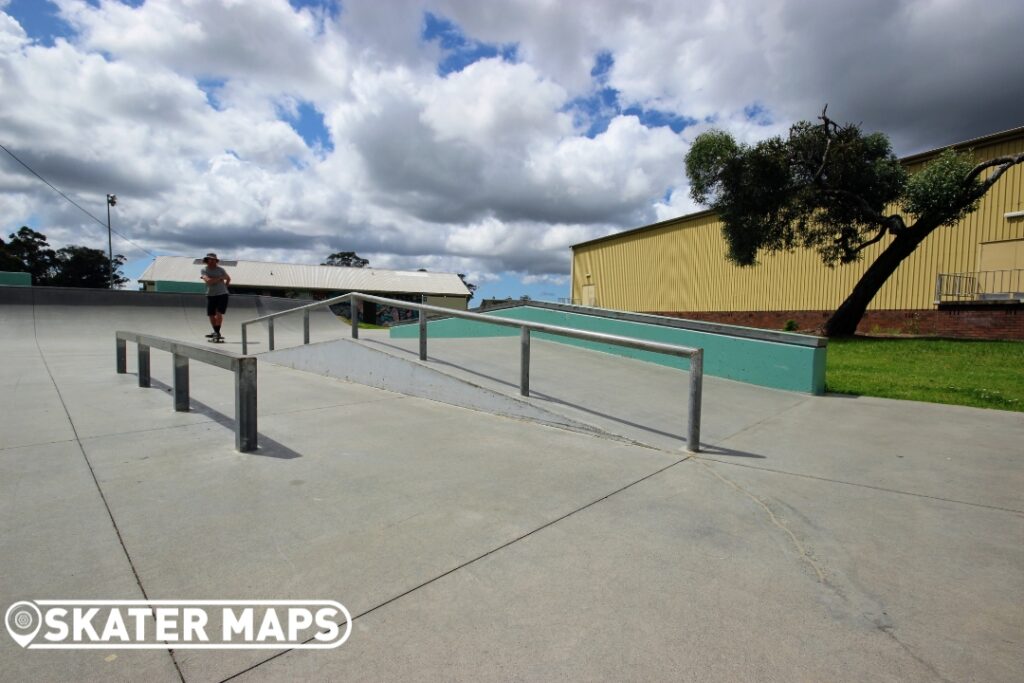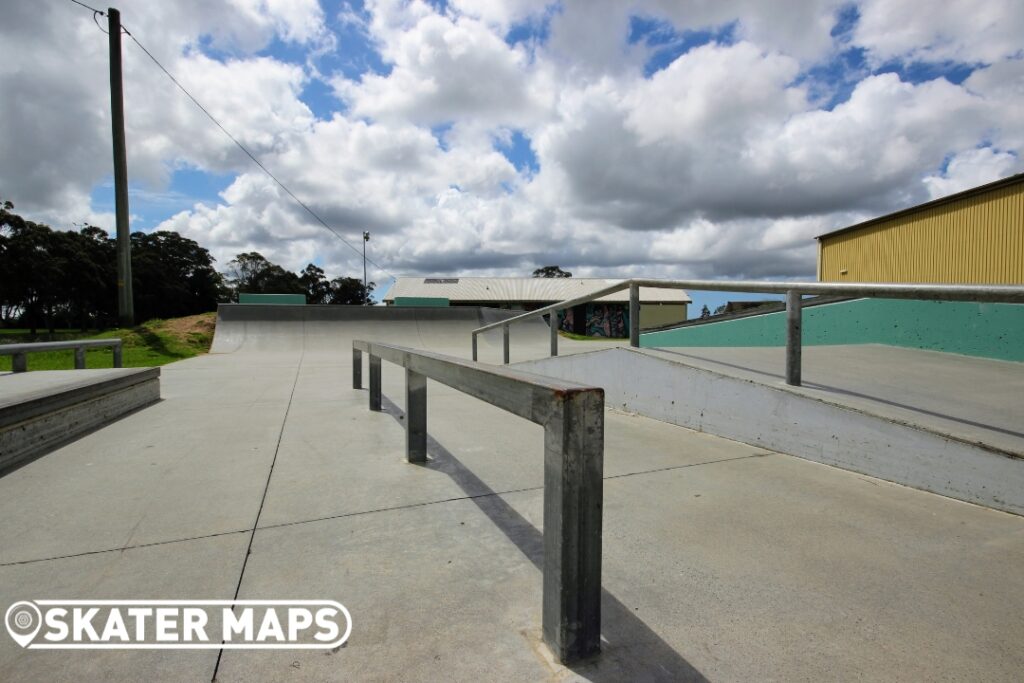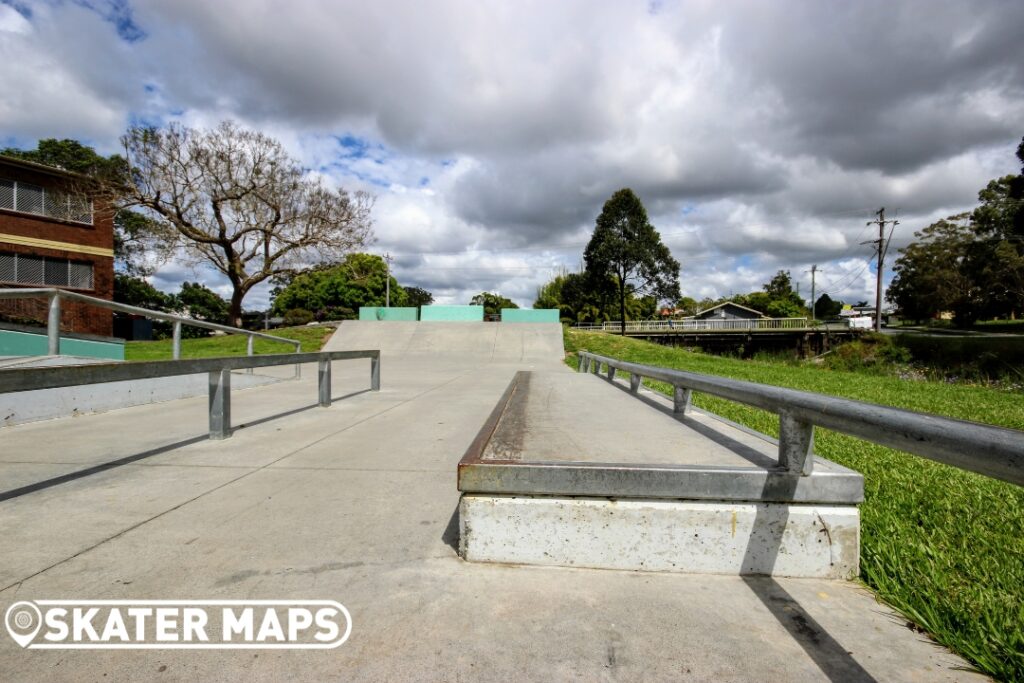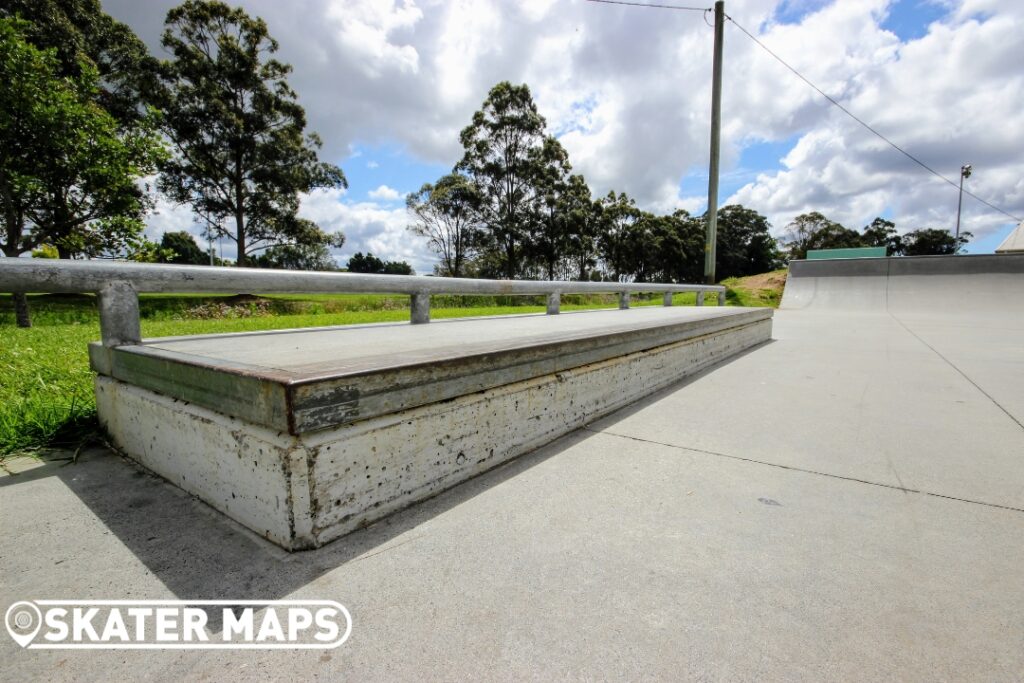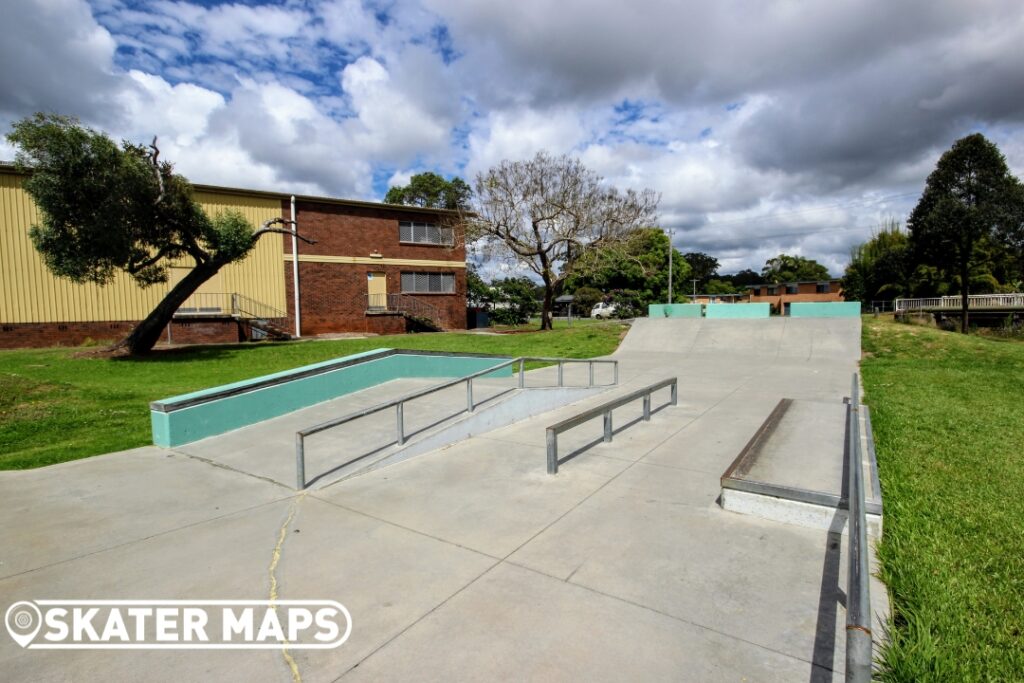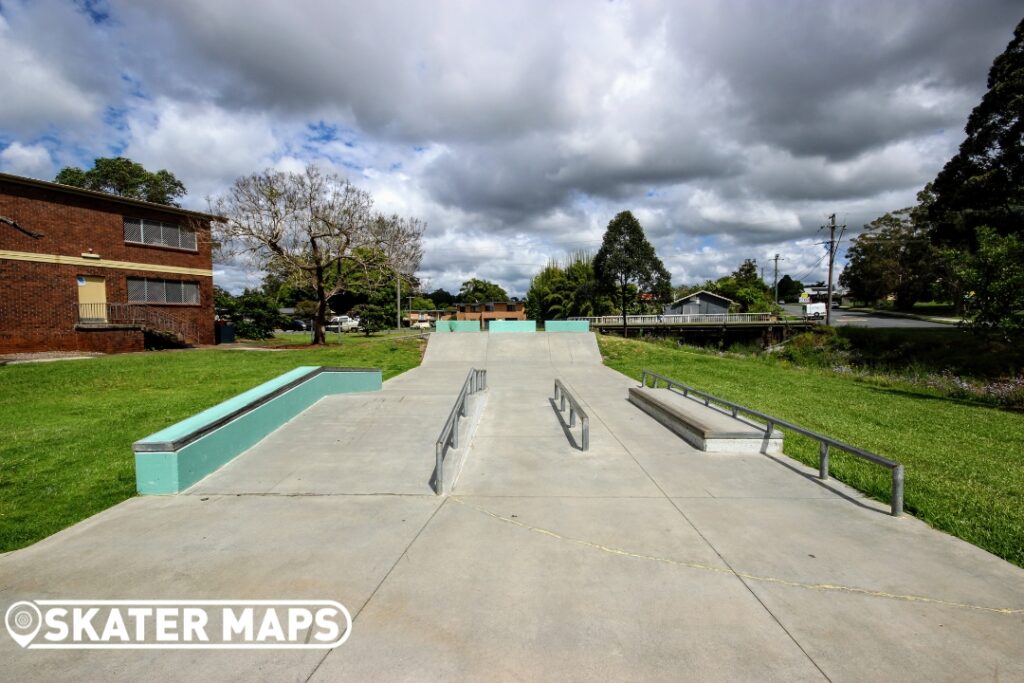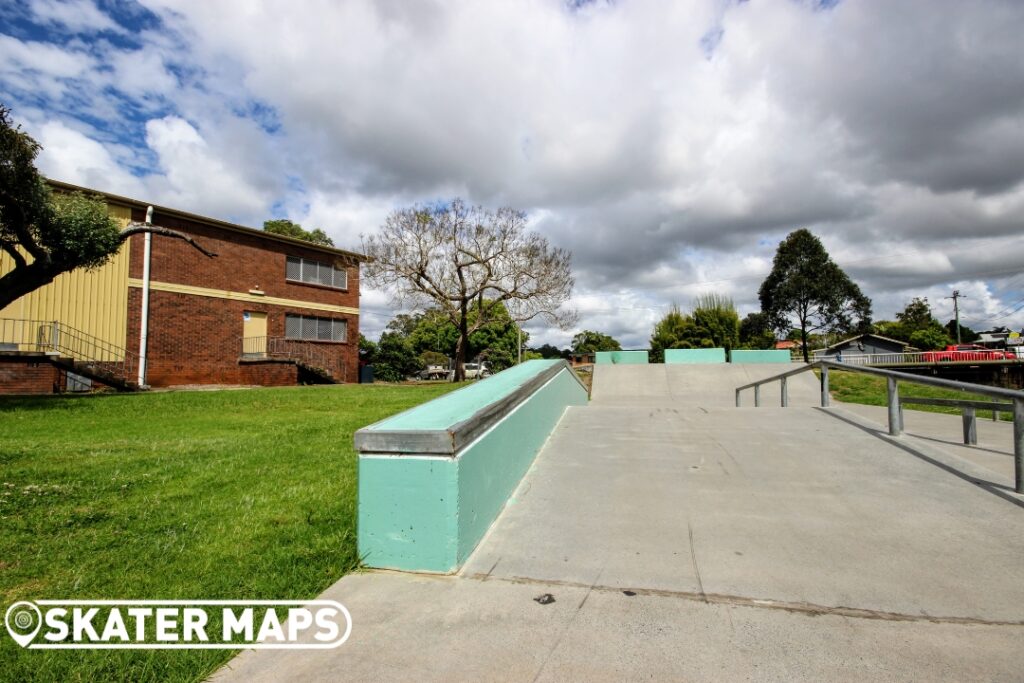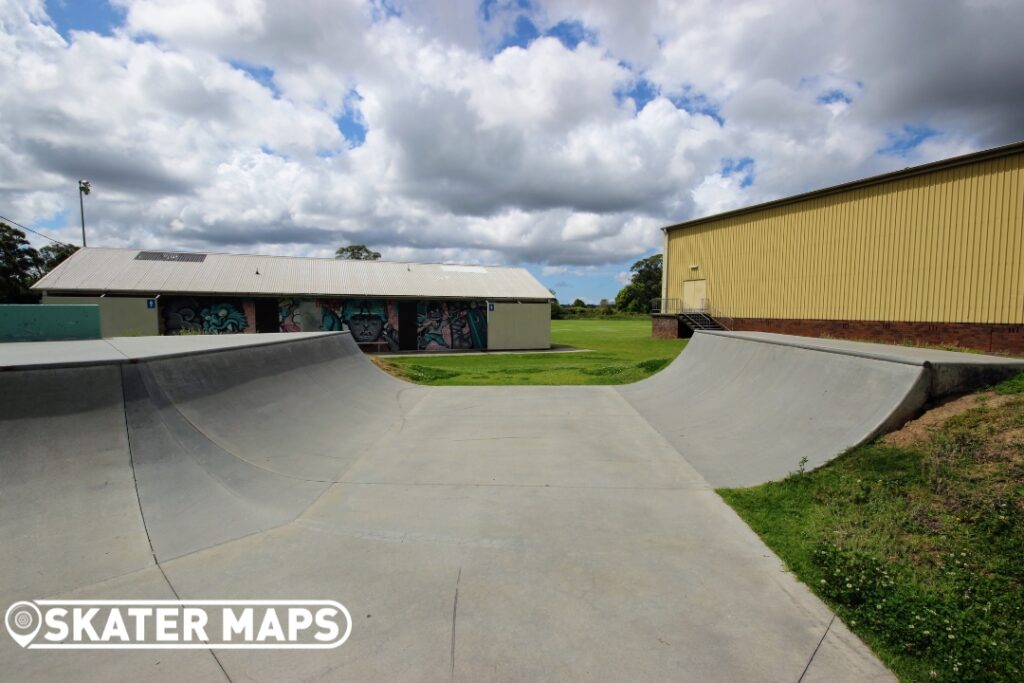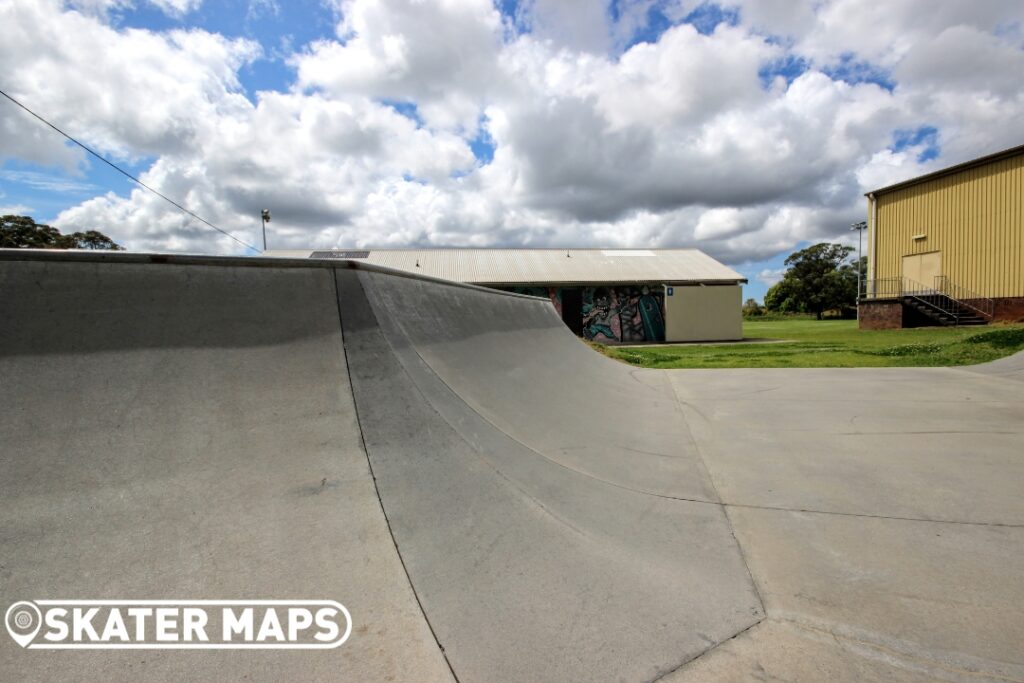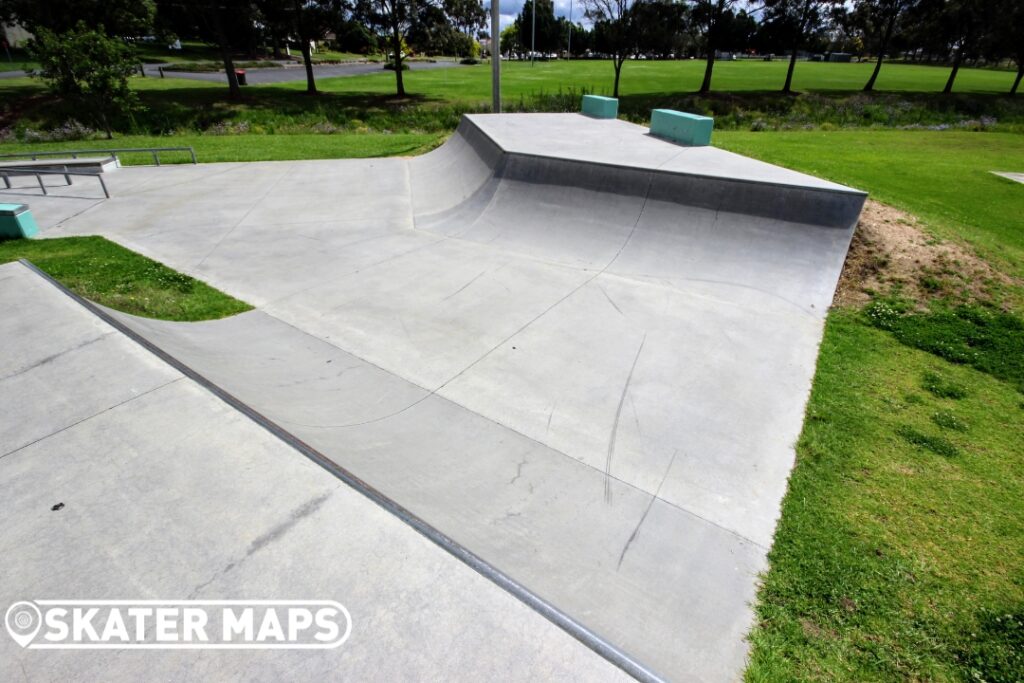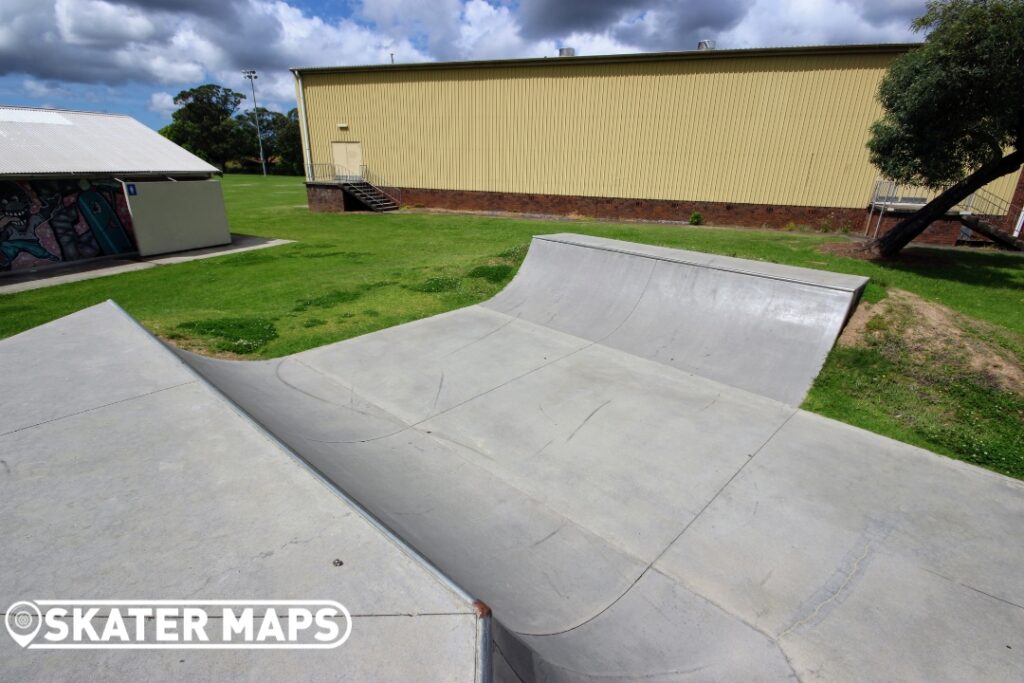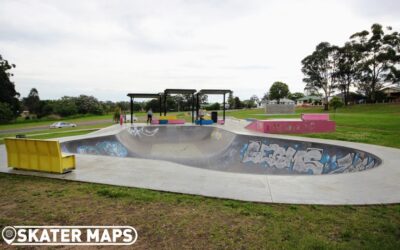 The East Maitland Skate Park is a thrilling haven for skateboarders, scooters and BMX enthusiasts alike. Its standout feature is the expansive bowl, which caters to riders seeking an adrenaline-pumping experience with its smooth transitions and challenging curves....