The old and famous skatepark in Waurn Ponds in the greater sprawling suburbs of Geelong has recently undertaken massive upgrades. 
The 2 million dollar upgrade has basically replaced the previously constructed concrete skatepark and swapped it with a brand spanking new park while keeping the OG steel vert ramps and mini with a spine. 
The new skatepark features an epic bowl with a number of different components and objects to navigate including an island in the middle of the bowl. 
The skatepark is large and expands with a sprawling street section that contains a bunch of street features that include banks, many pads, rails, ledges and more. 
Waurn Ponds Skatepark has received the much-needed upgrades it has so desperately been after since its inception. More freshcrete to add to the collection of new skateparks in Greater Geelong.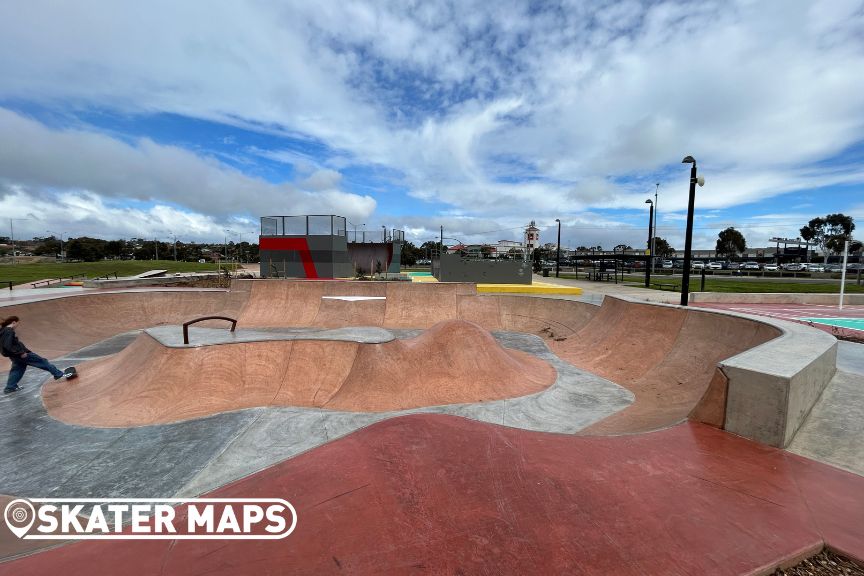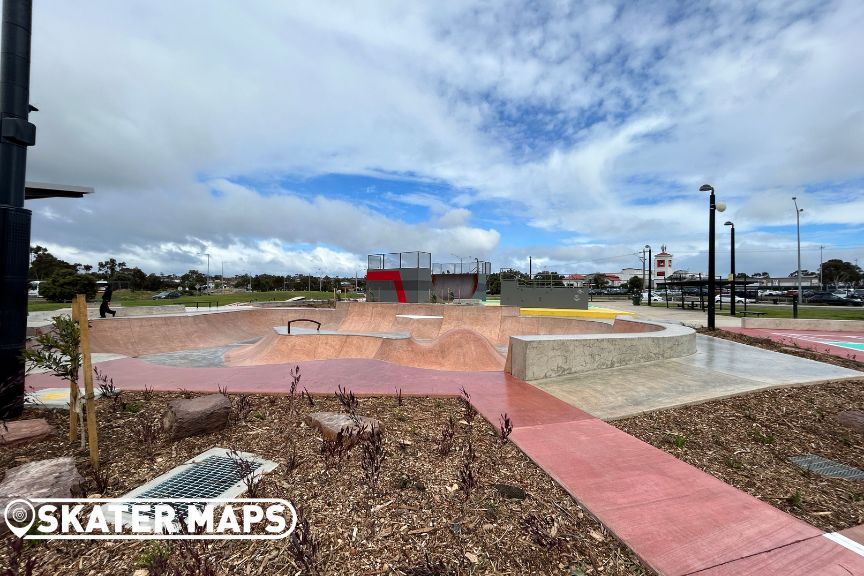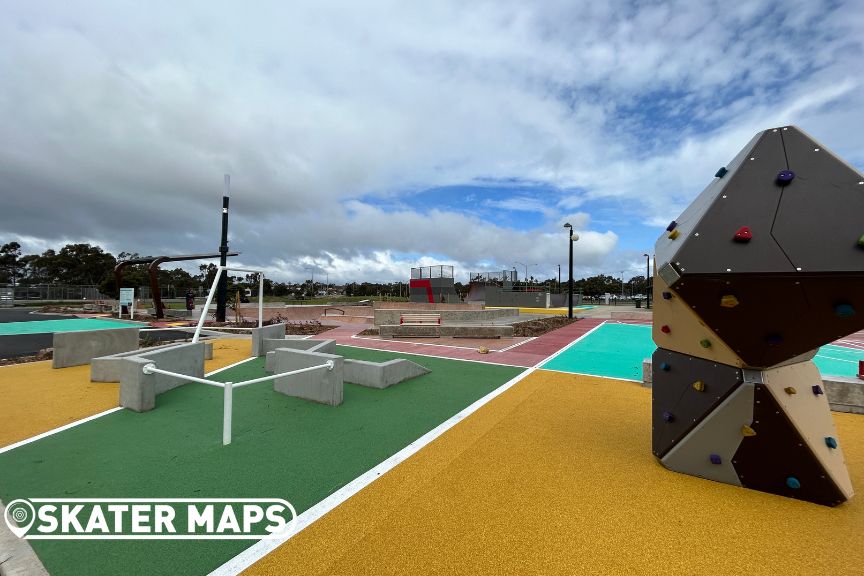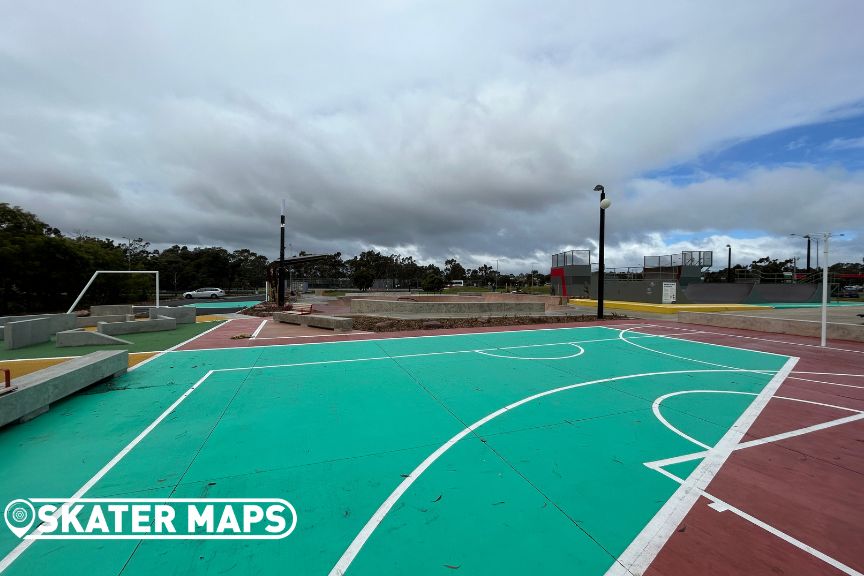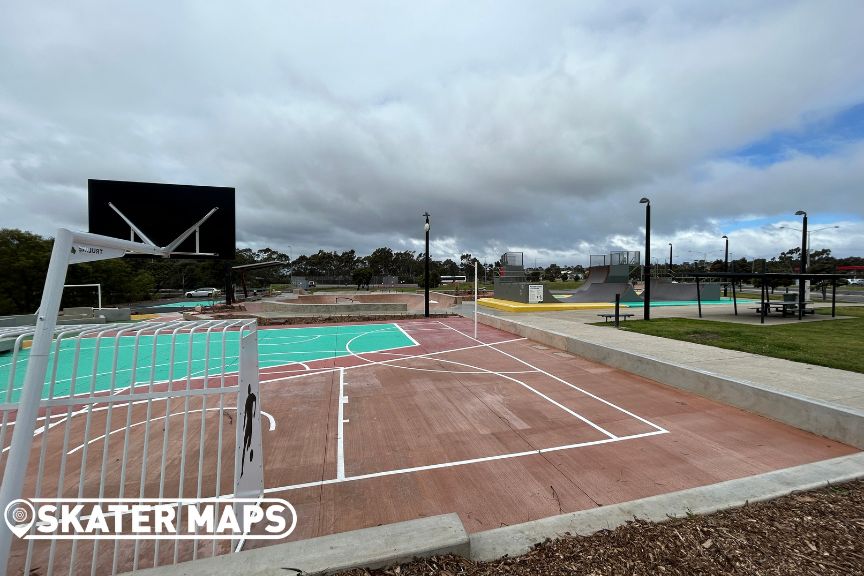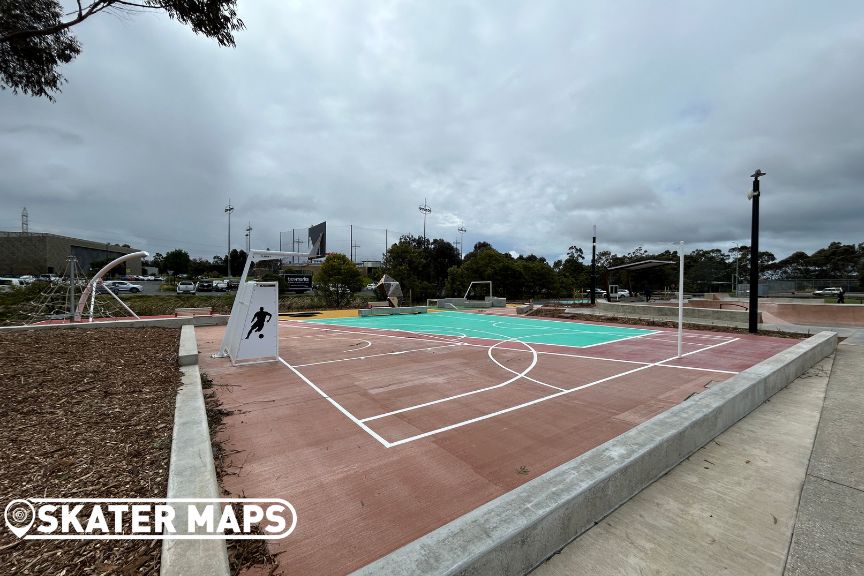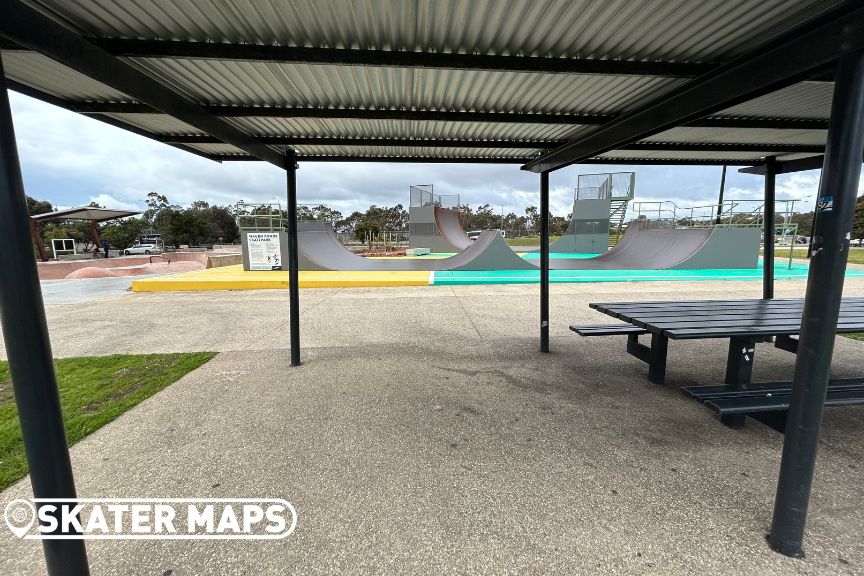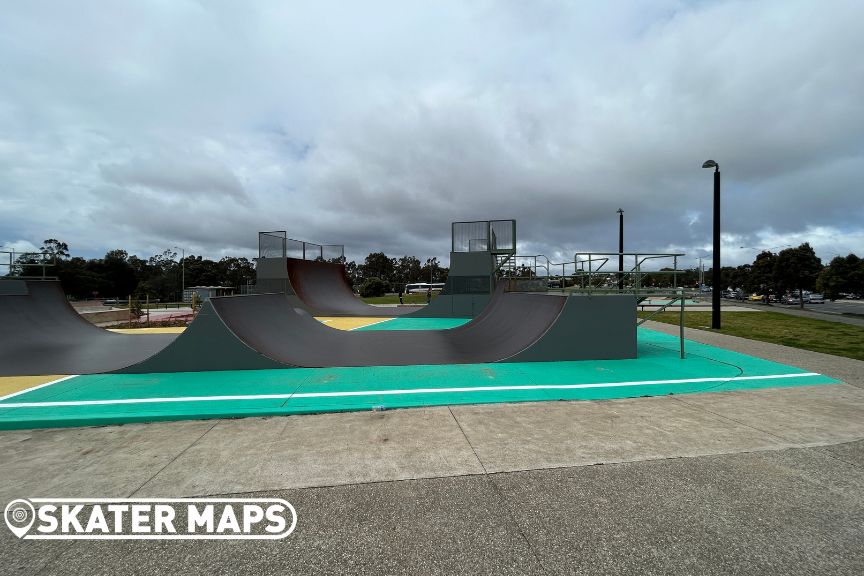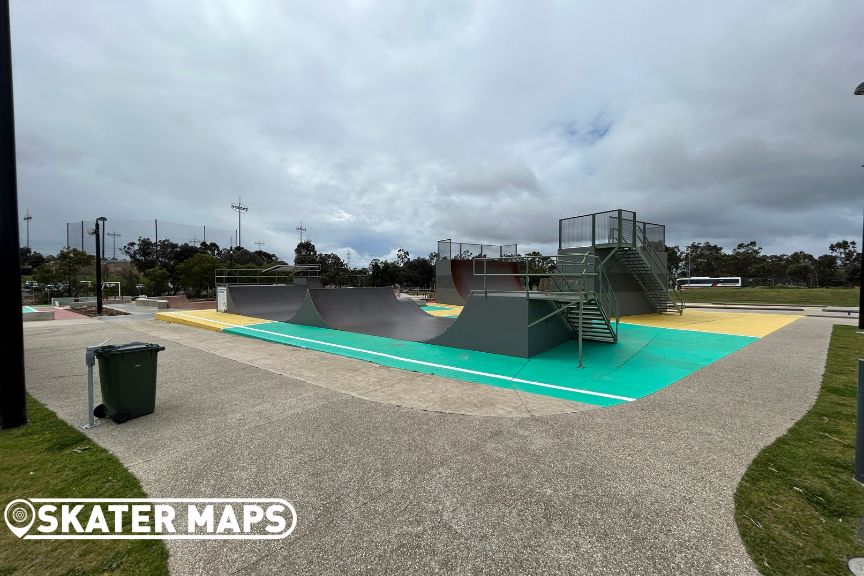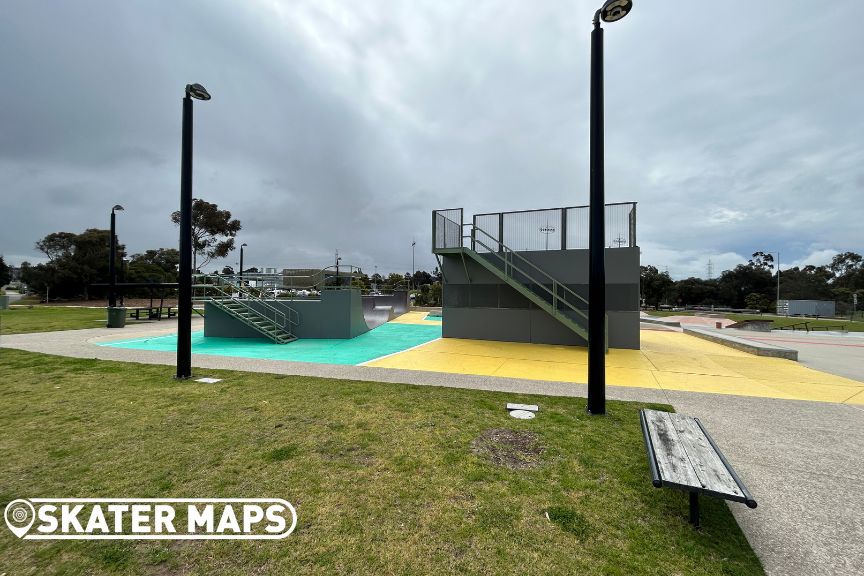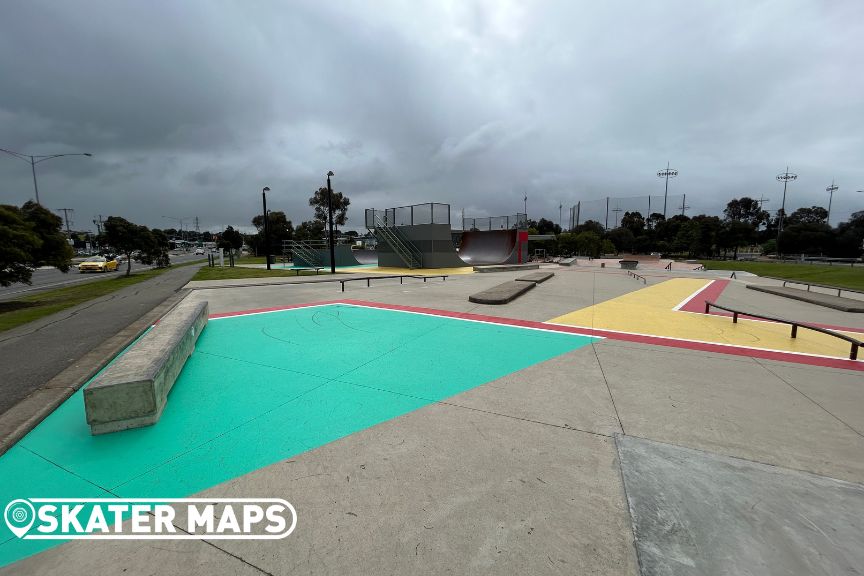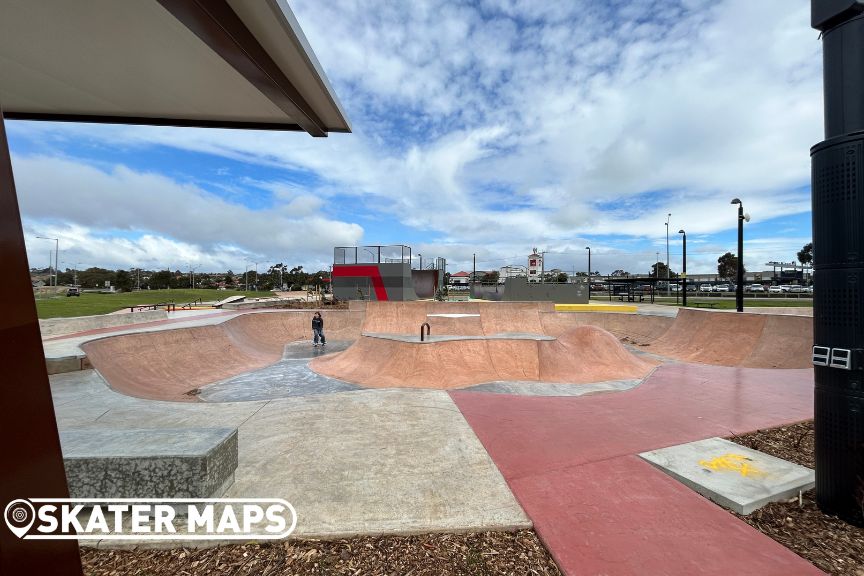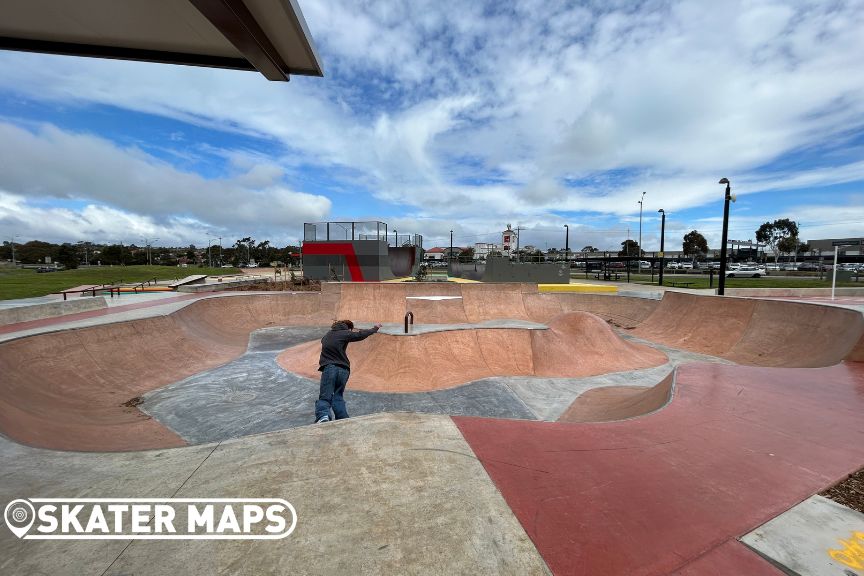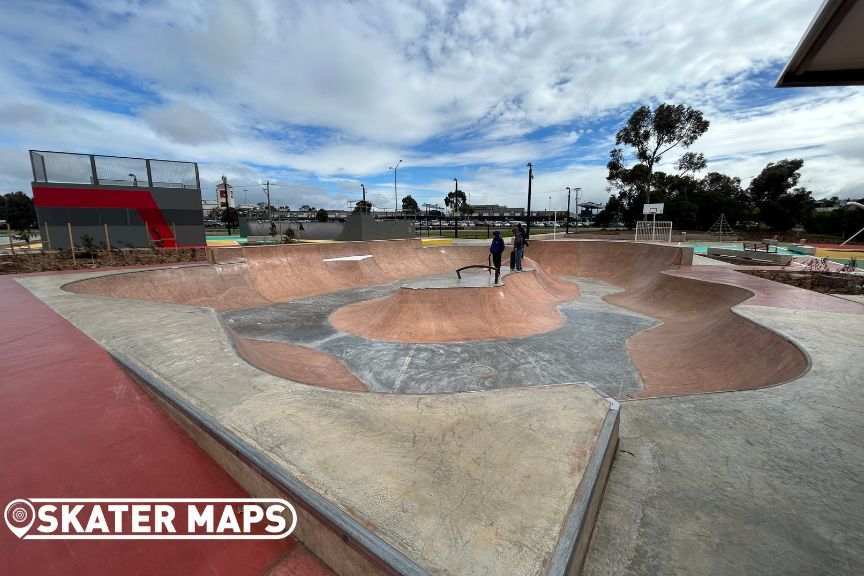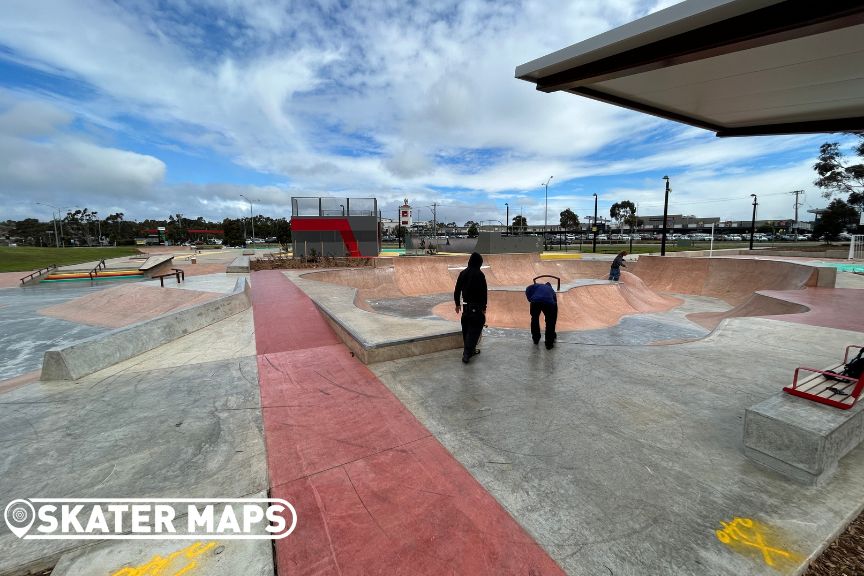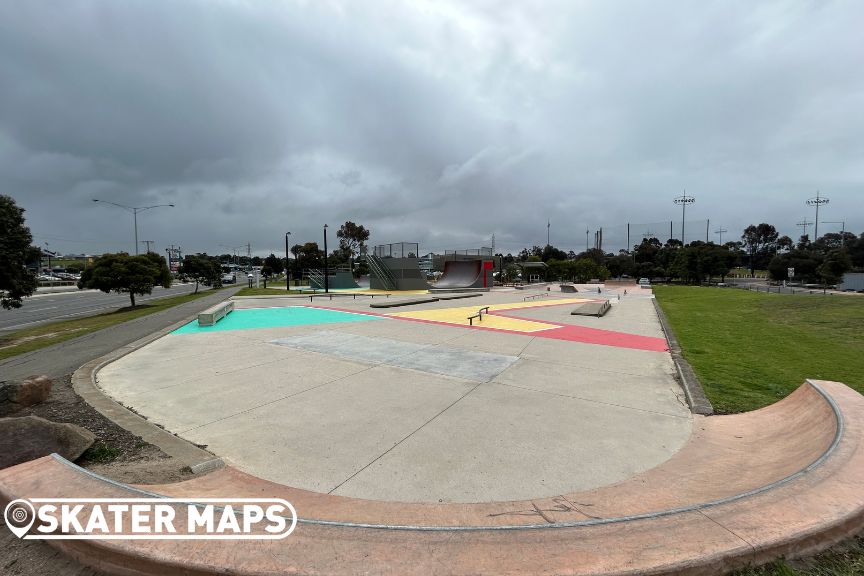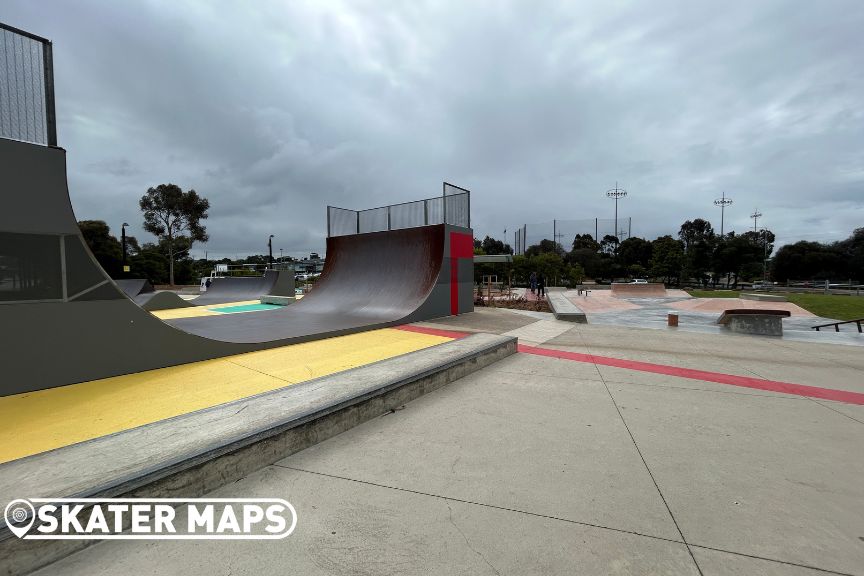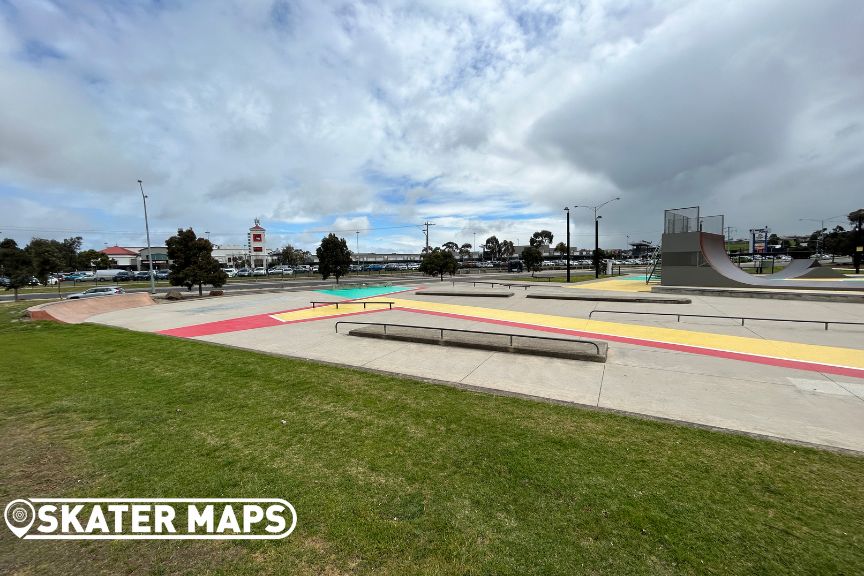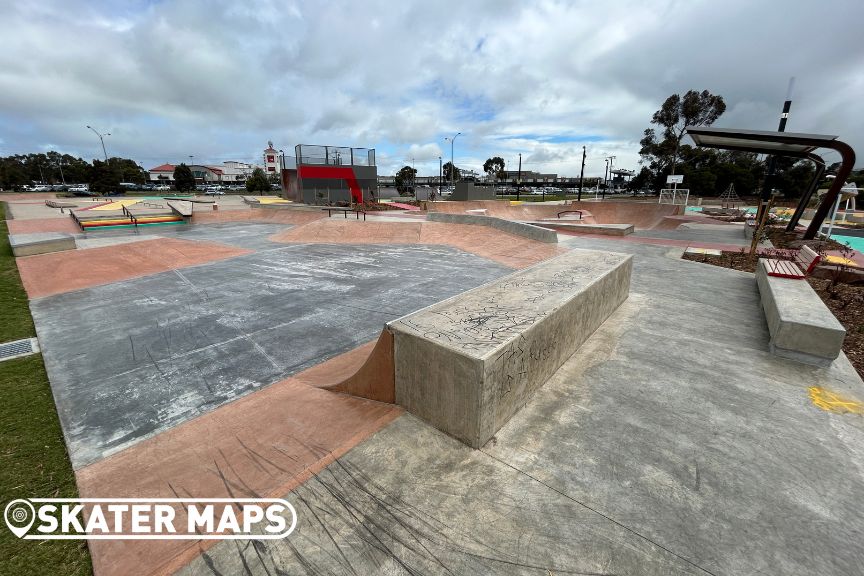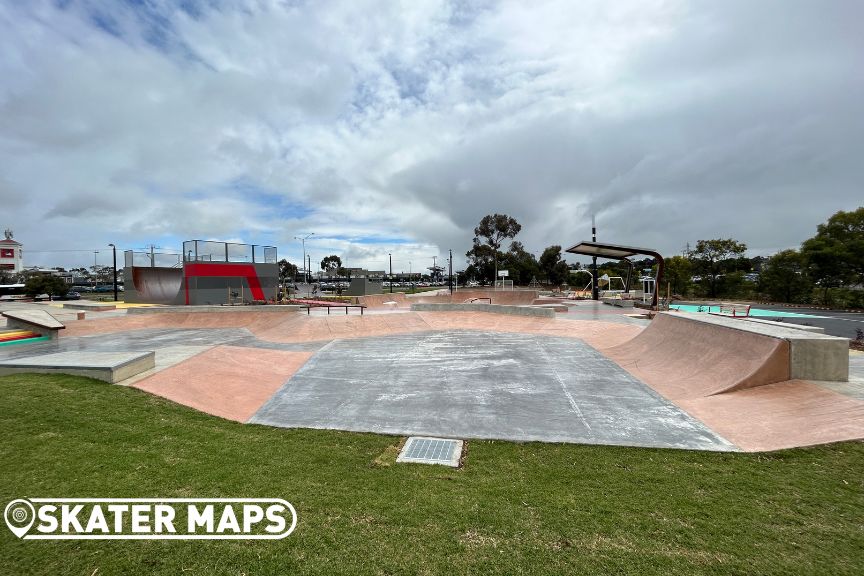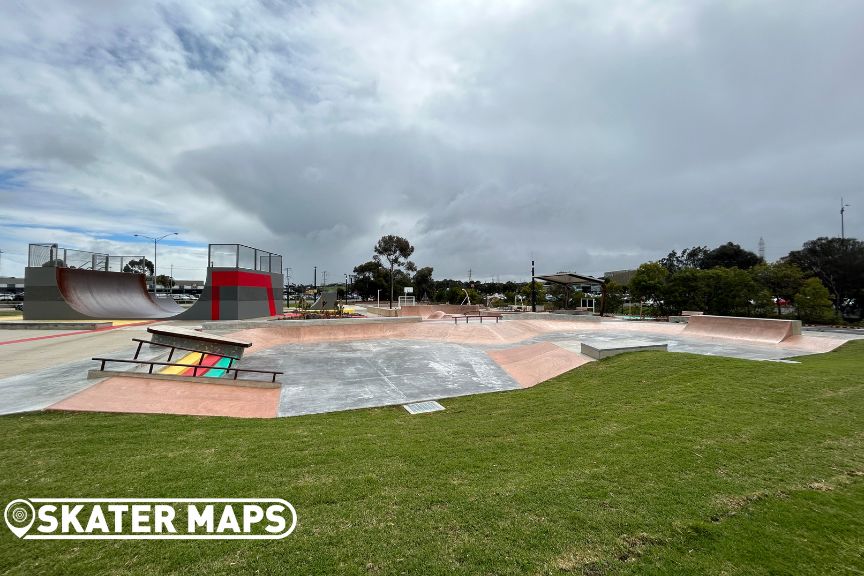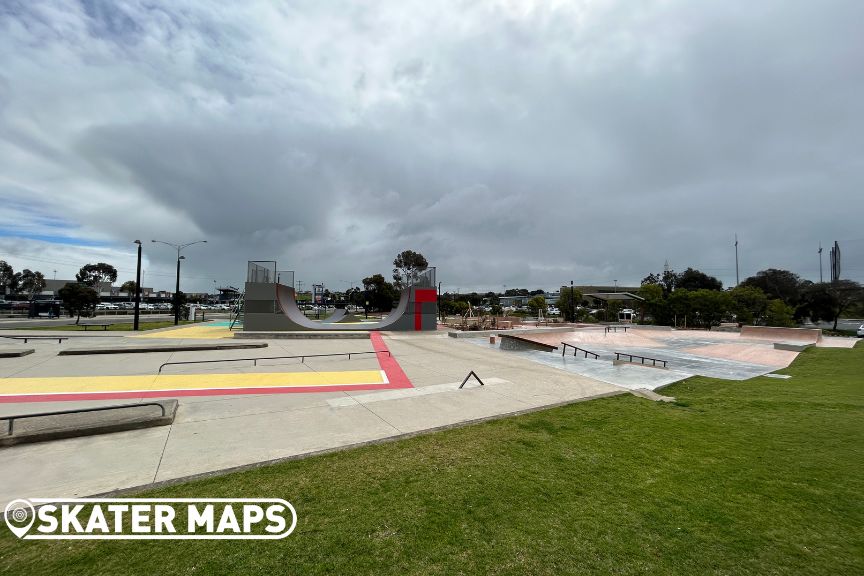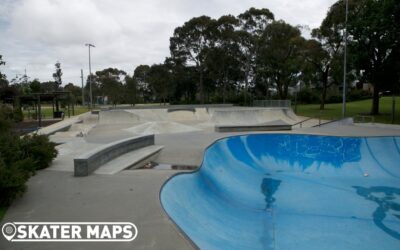 Sale, a vibrant town in the heart of Victoria, has now become a destination for skateboarders, scooter rollers and BMX'ers with the introduction of its breathtaking skate park. Situated amidst picturesque surroundings with the lake in the middle of town, this...