Located in the vibrant suburb of Wavell Heights, Queensland, Wavel Skatepark has become a beloved destination for skateboarders, scooter riders, and bike enthusiasts. Wavel Skatepark was the beneficiary of some sweet upgrades in 2013, and since then it has established itself as a popular location for skaters and scooters.
Wavel Skatepark is designed with a couple of open bowls that face each other with a hump between the two. Both bowls are circular in shape, although one is 1/4 open while the other is 3/4 enclosed and sports an extension.
Wavel Skatepark boasts a plethora of features designed to challenge and inspire riders. The park includes a mix of street-style elements, such as ledges, and stairs, as well as transition features like bowls, quarter pipes, and banks. The park's layout encourages a seamless flow, allowing riders to navigate the space with ease and creativity. Wavel Skatepark's diverse features cater to different riding styles and skill levels, providing riders with endless opportunities to refine their techniques and showcase their talents.
Wavel Skatepark is conveniently located in Wavell Heights, Queensland. Visitors can reach the park by private vehicle, public transportation, or by walking or cycling for local residents. The park is accessible to the community, encouraging riders from near and far to enjoy its facilities.
Wavel Skatepark is designed to be inclusive, welcoming riders of all disciplines and skill levels. Whether you're on a scooter, a bike, or a skateboard, the park offers features that cater to your specific riding style. The park fosters a sense of camaraderie and community among riders, promoting a supportive environment where individuals can connect, share their skills, and inspire one another.
Wavel Skatepark stands as a premier action sports destination in Brisbane, Queensland, providing riders of all ages with a super fun concrete playground.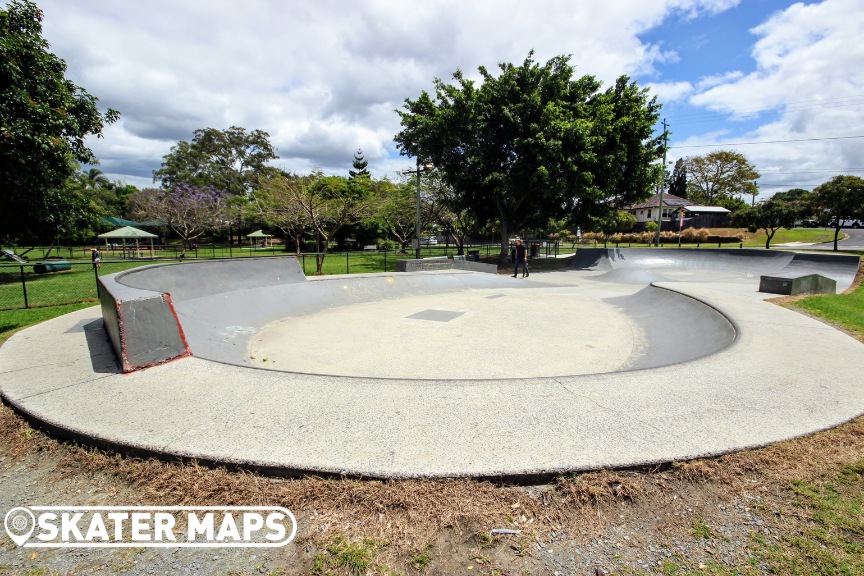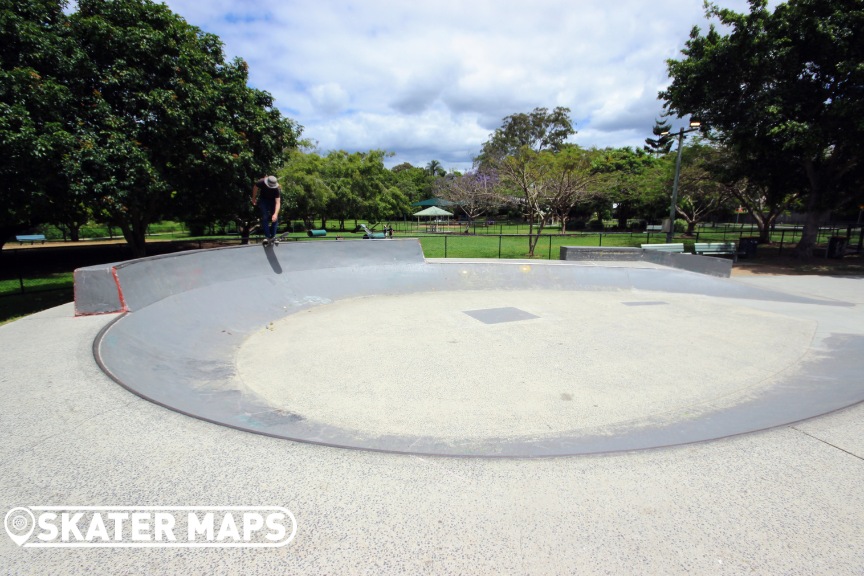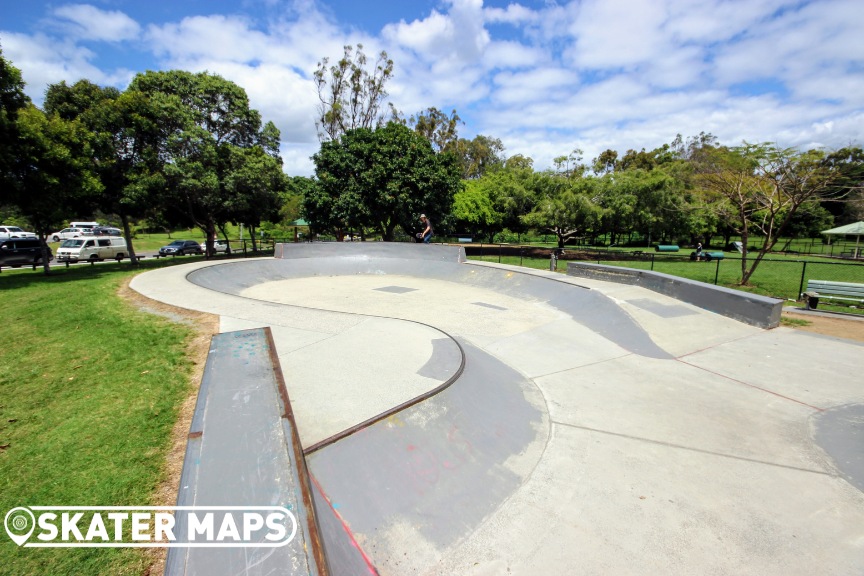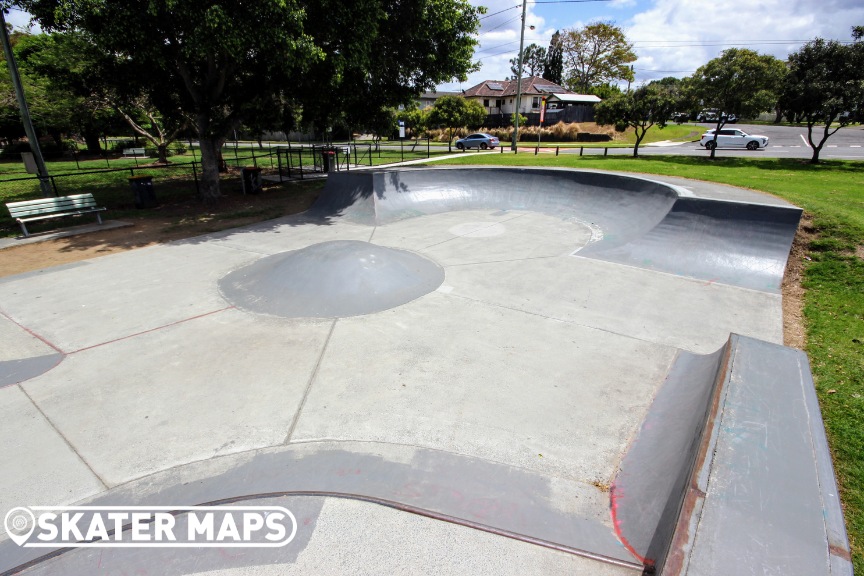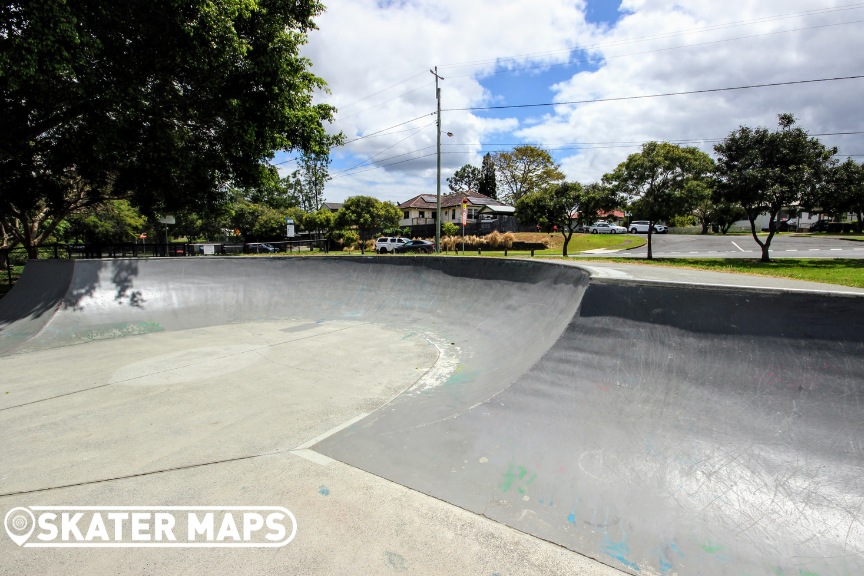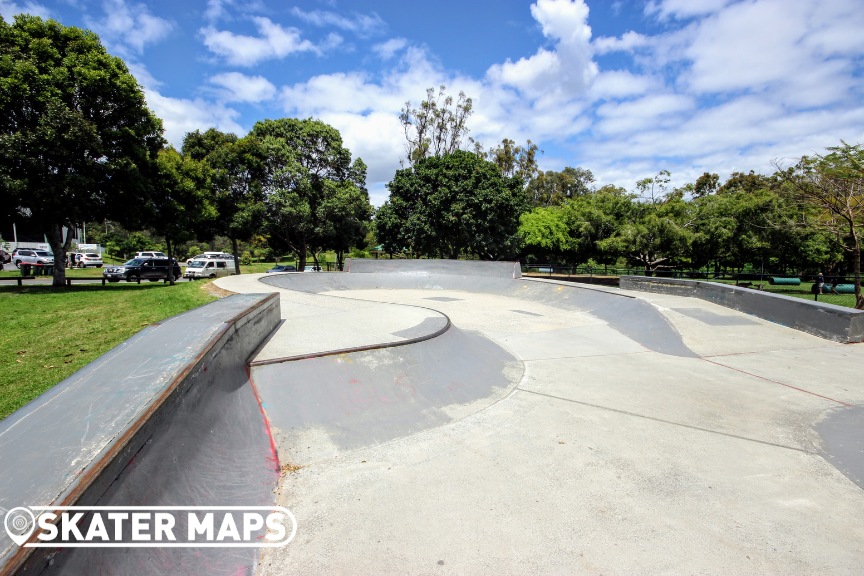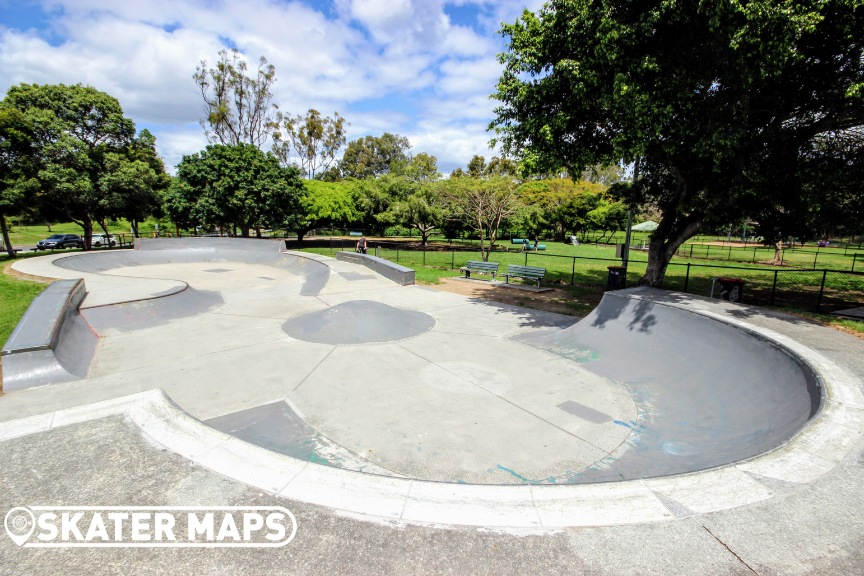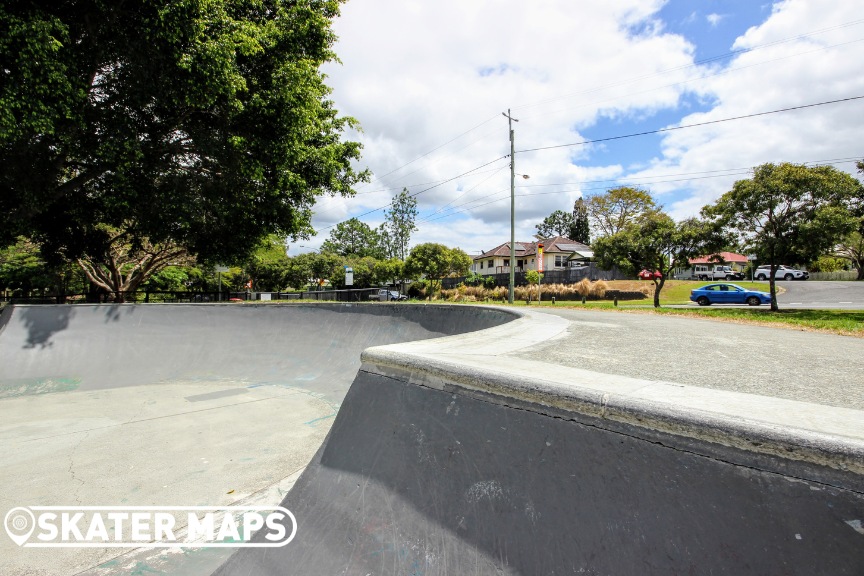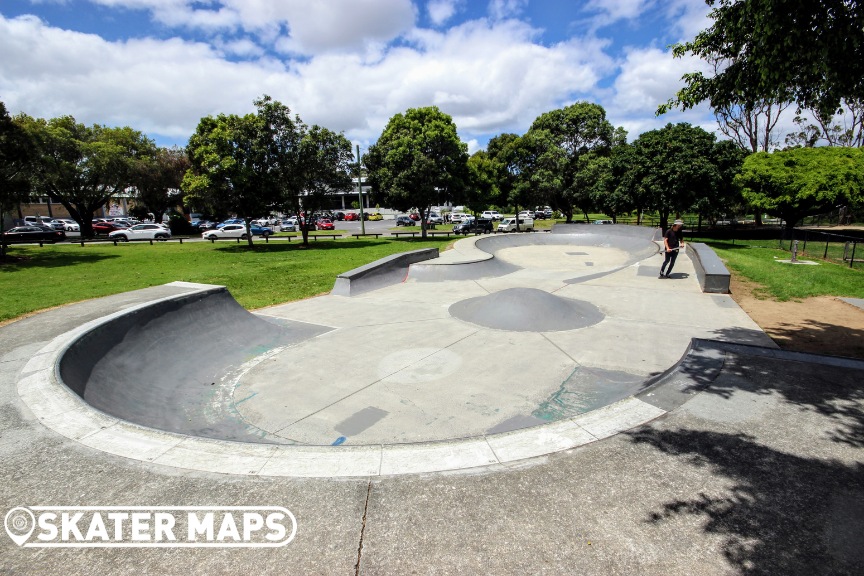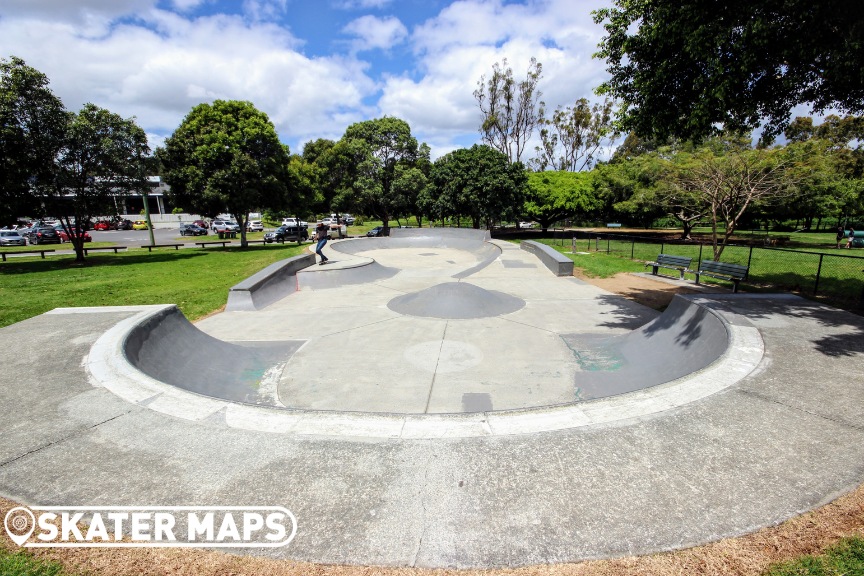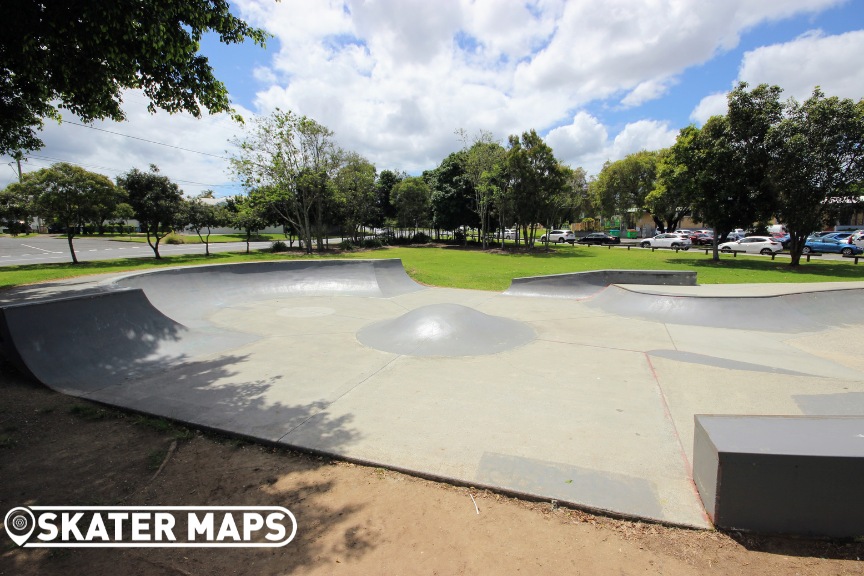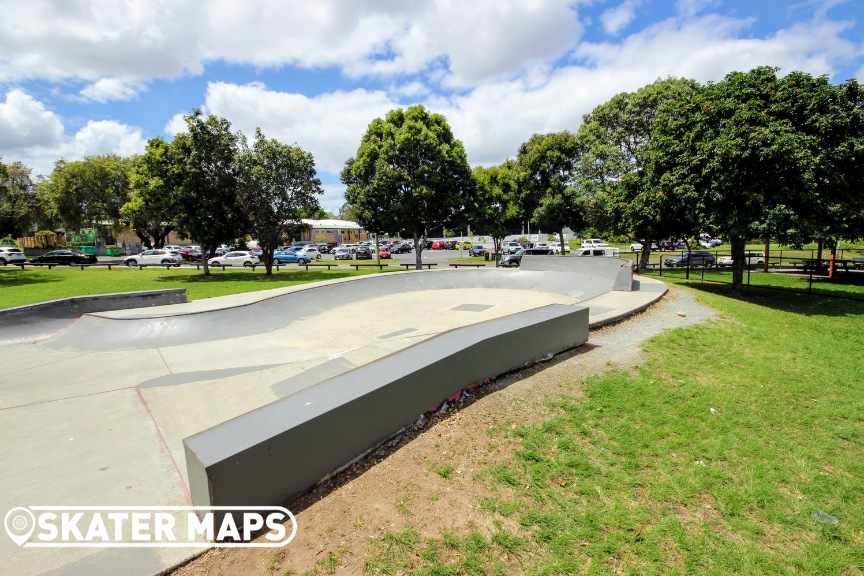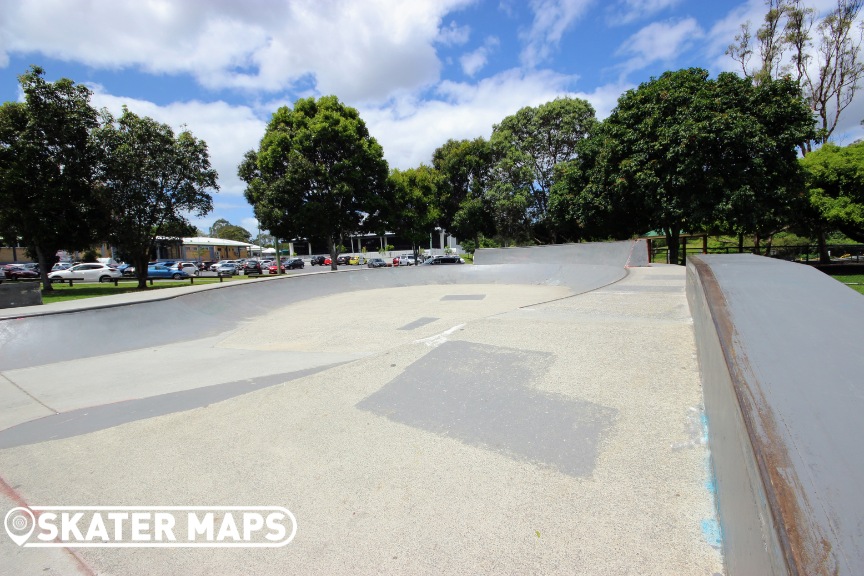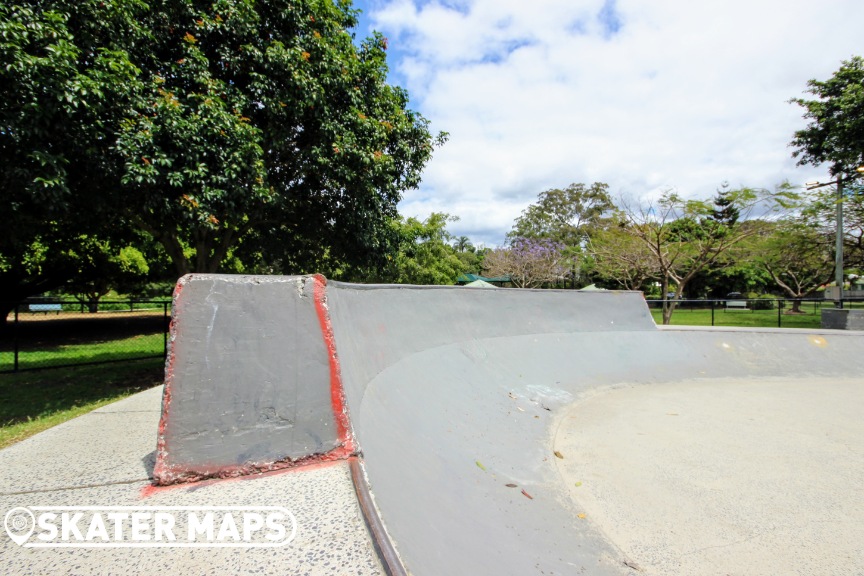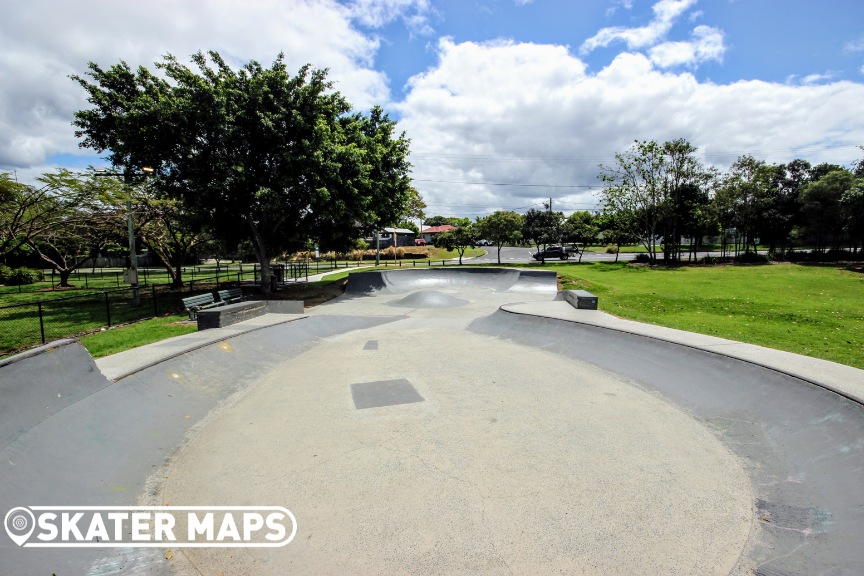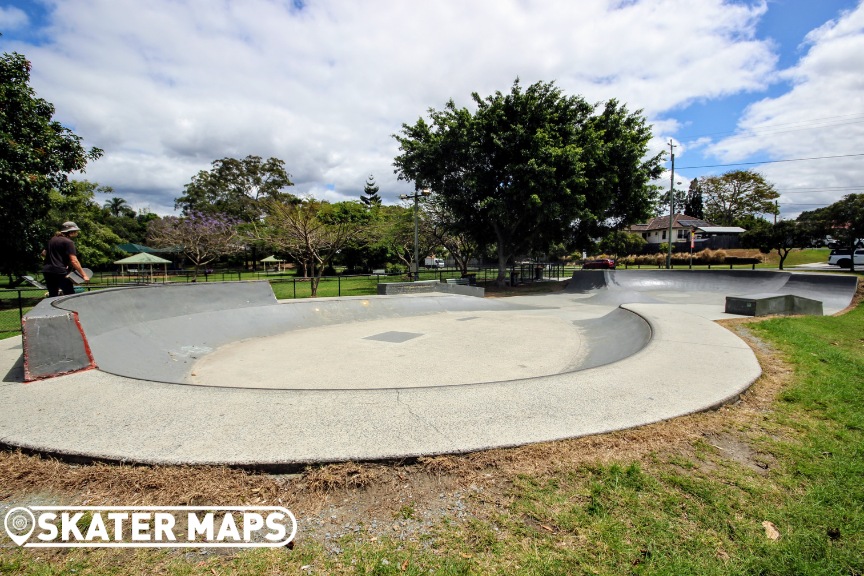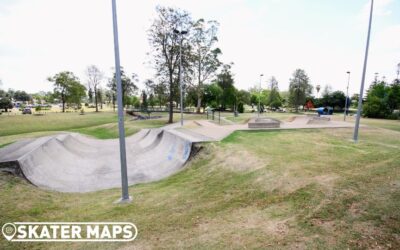 Beaudesert Skatepark, known to many as the Beaudesert Half Pipe due to its original concrete ramp, has undergone significant renovations and a name change to reflect its transformation. The half pipe, which has retained its original charm, is complemented by an...