Redland Bay Skatepark, also commonly referred to as Weinam Creek Skate Spot and Weinam Creek Skatepark, is a relatively new street-style plaza with smooth concrete and many street features and obstacles to hit.
The skateboard park offers an array of mellow banks, quarters, jumps, rails, ledges, slappy curbs, and a may pad. The skate spot extends onto a basketball court and boasts shade, seats, a drinking fountain, bins and a nearby toilet.
A fun little park for street skaters with heaps of modern mellow features.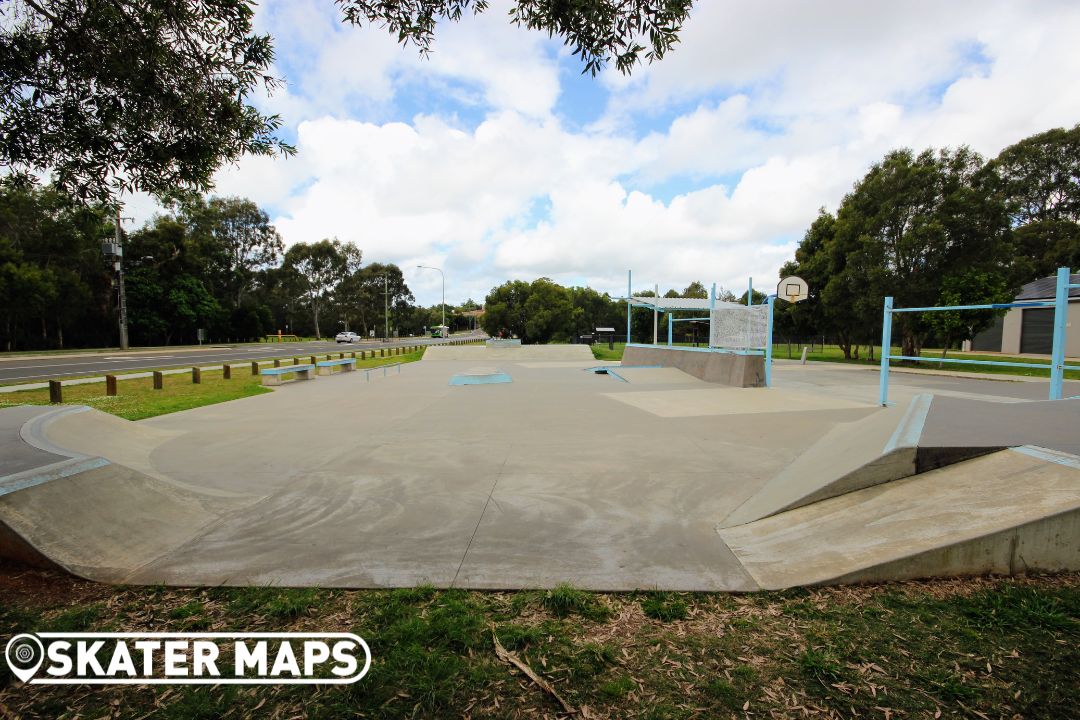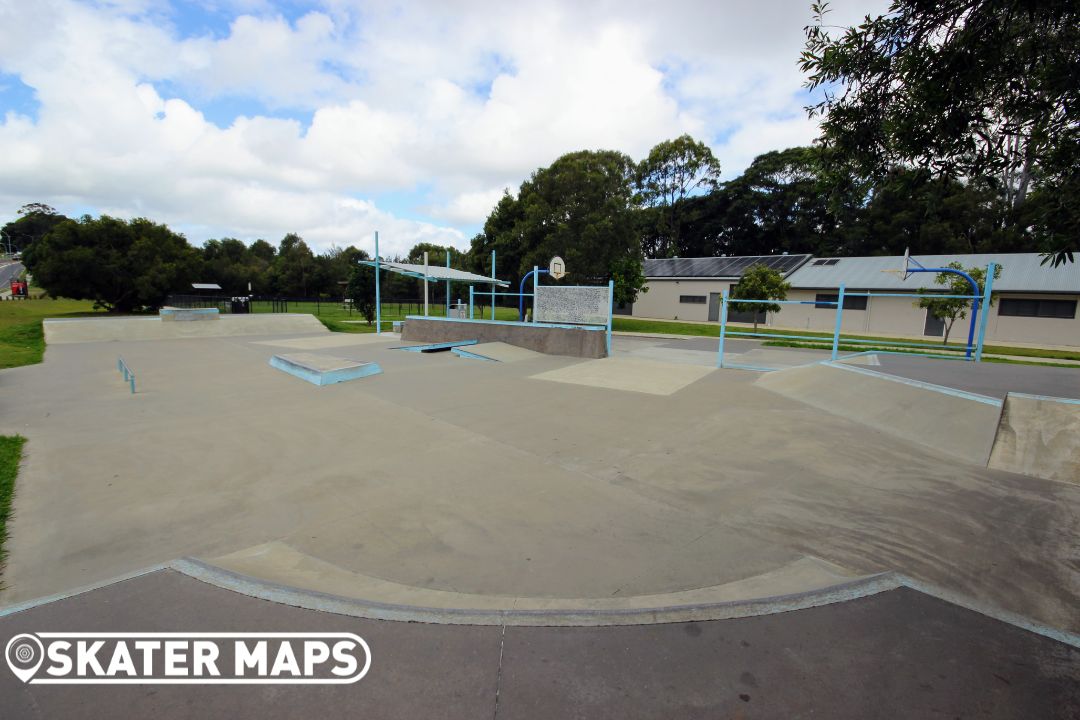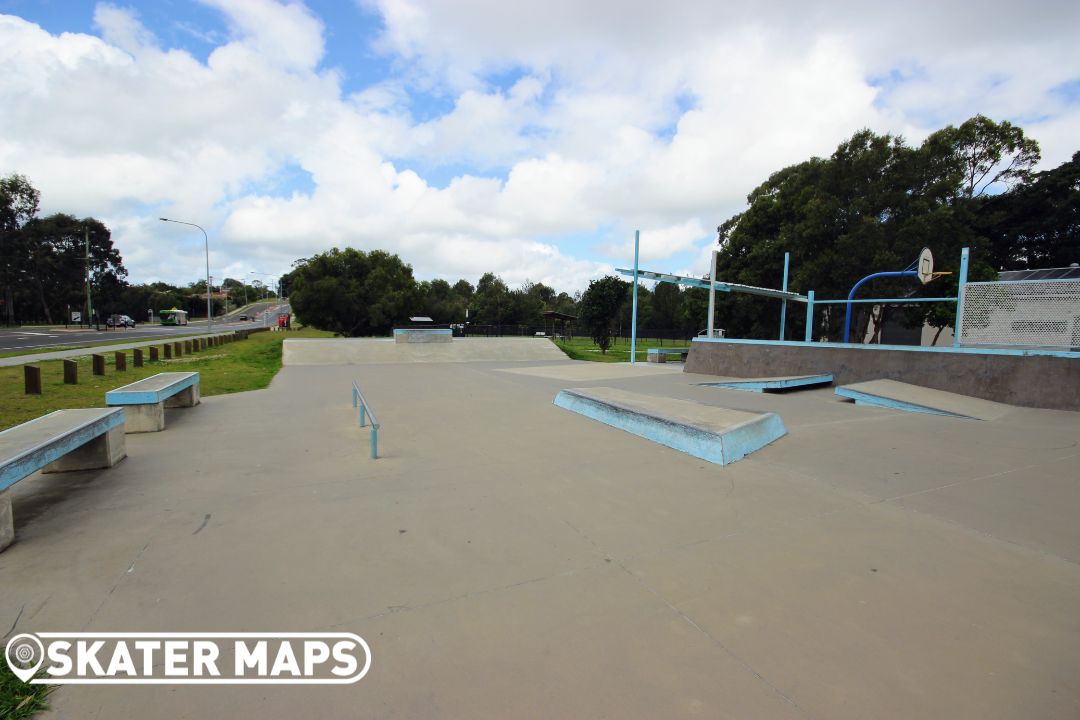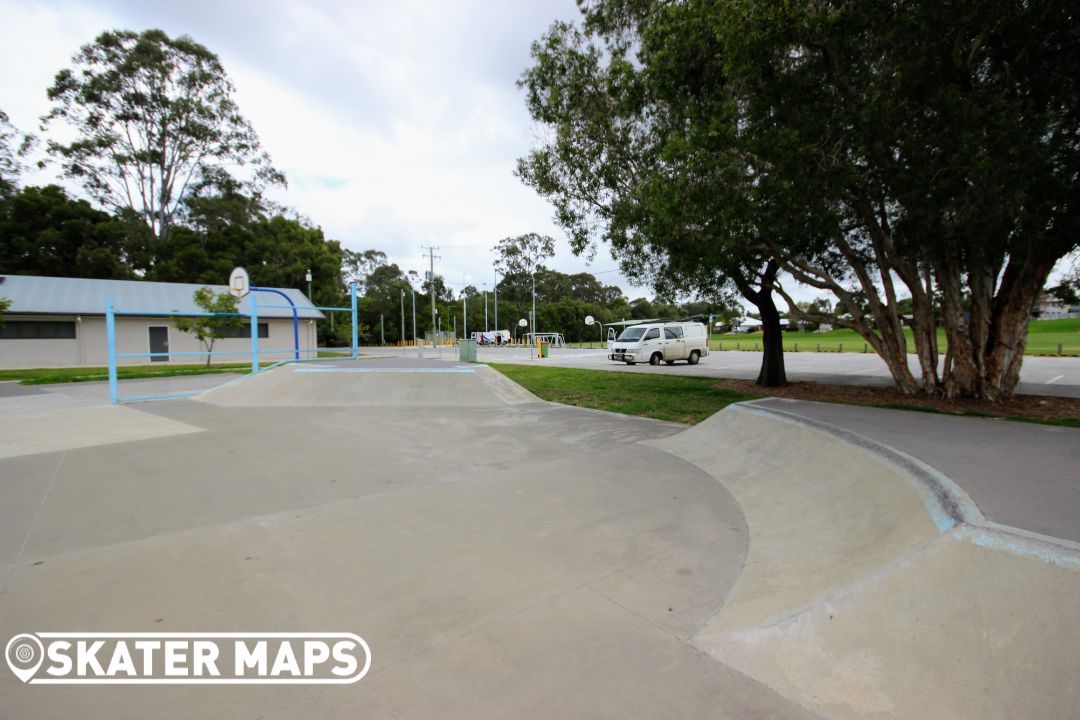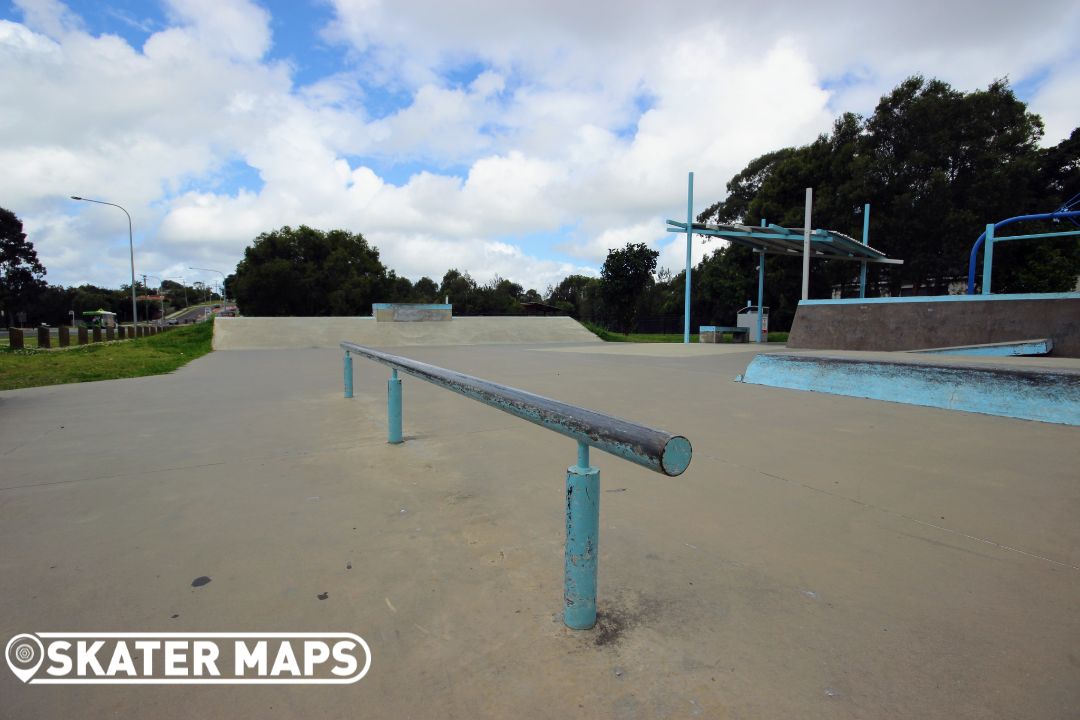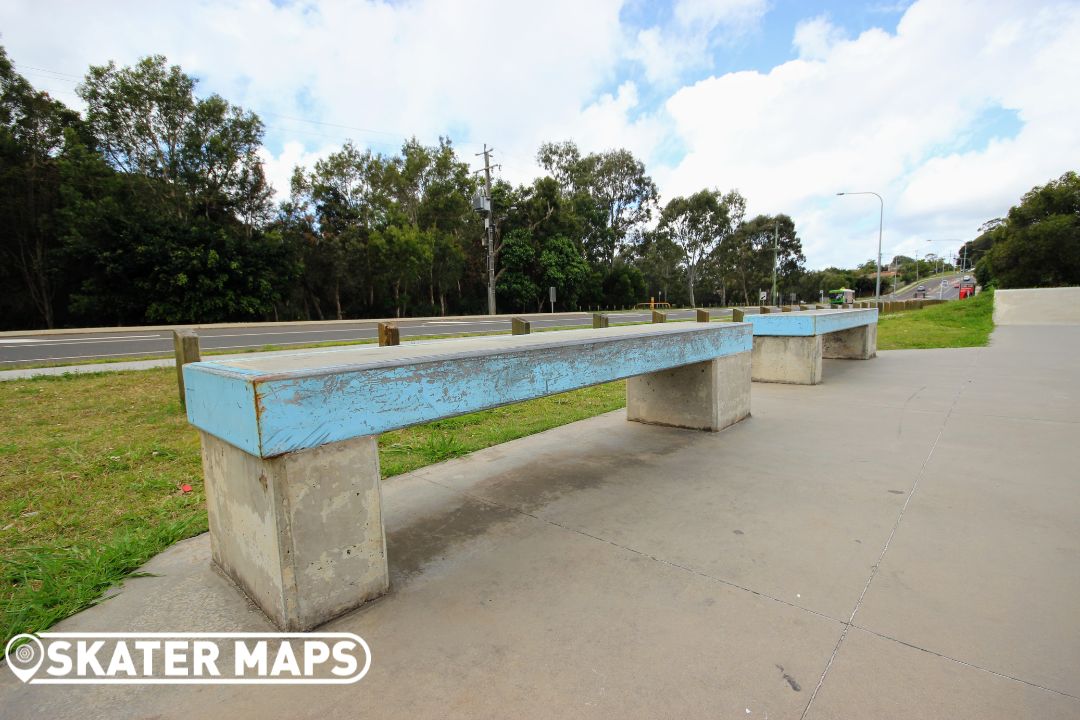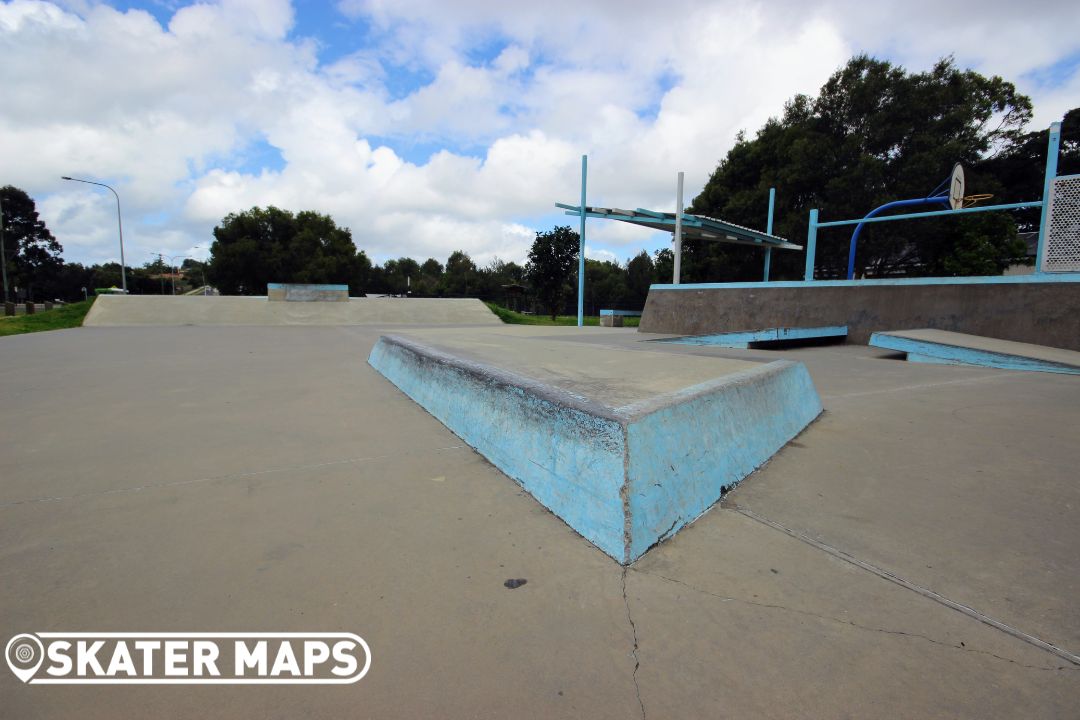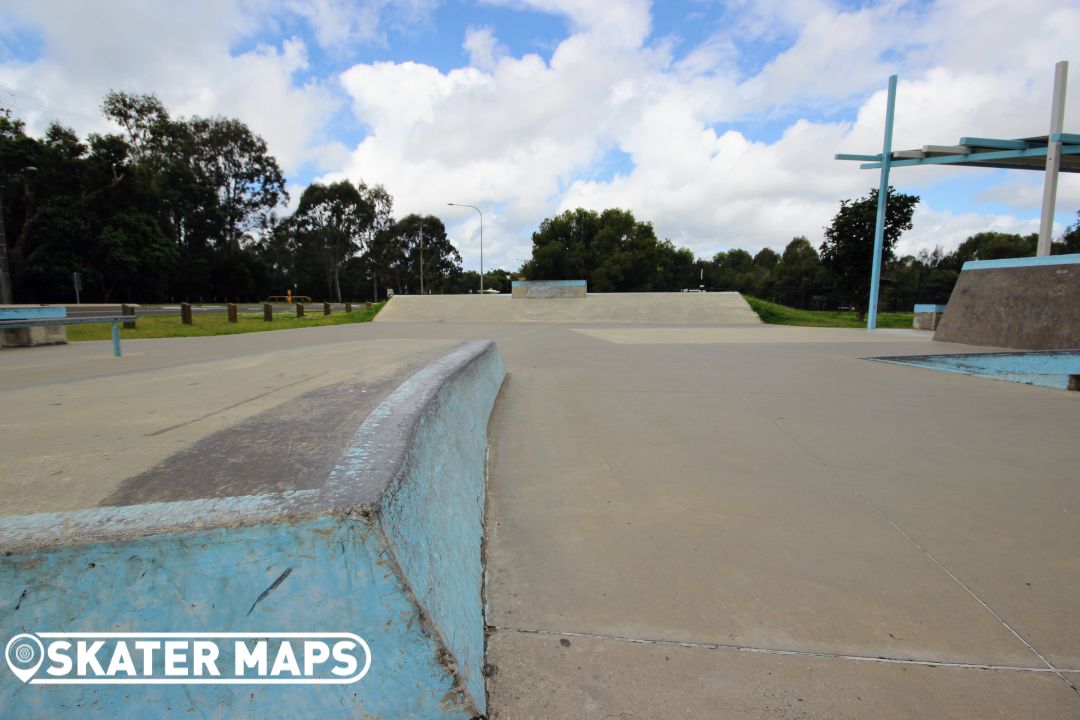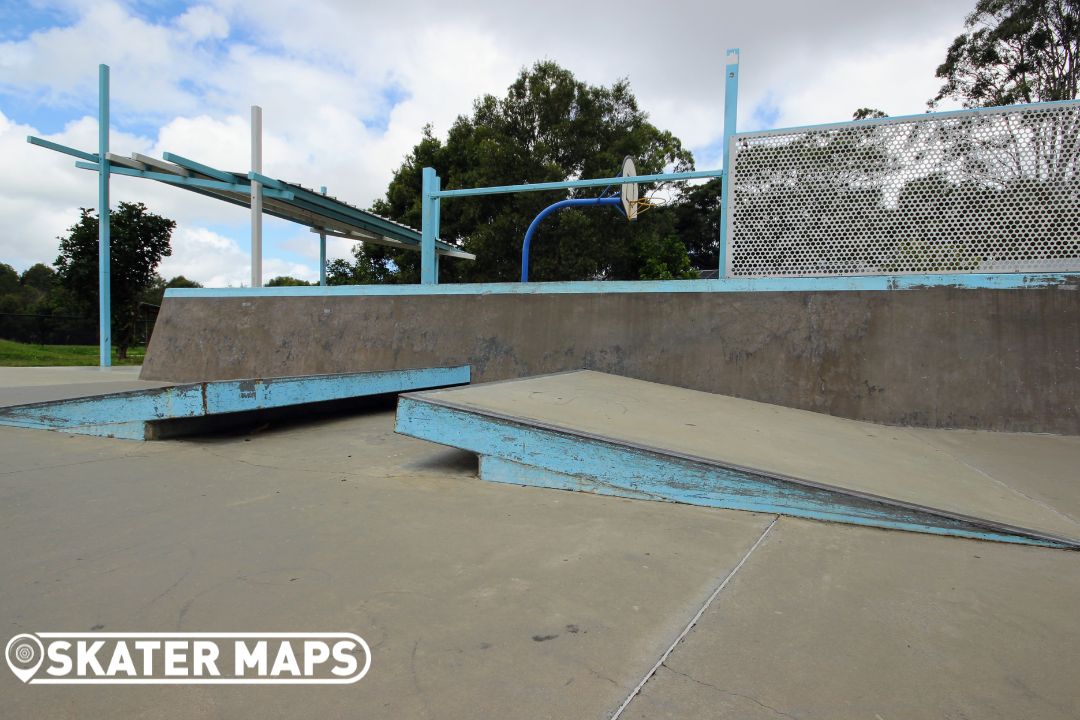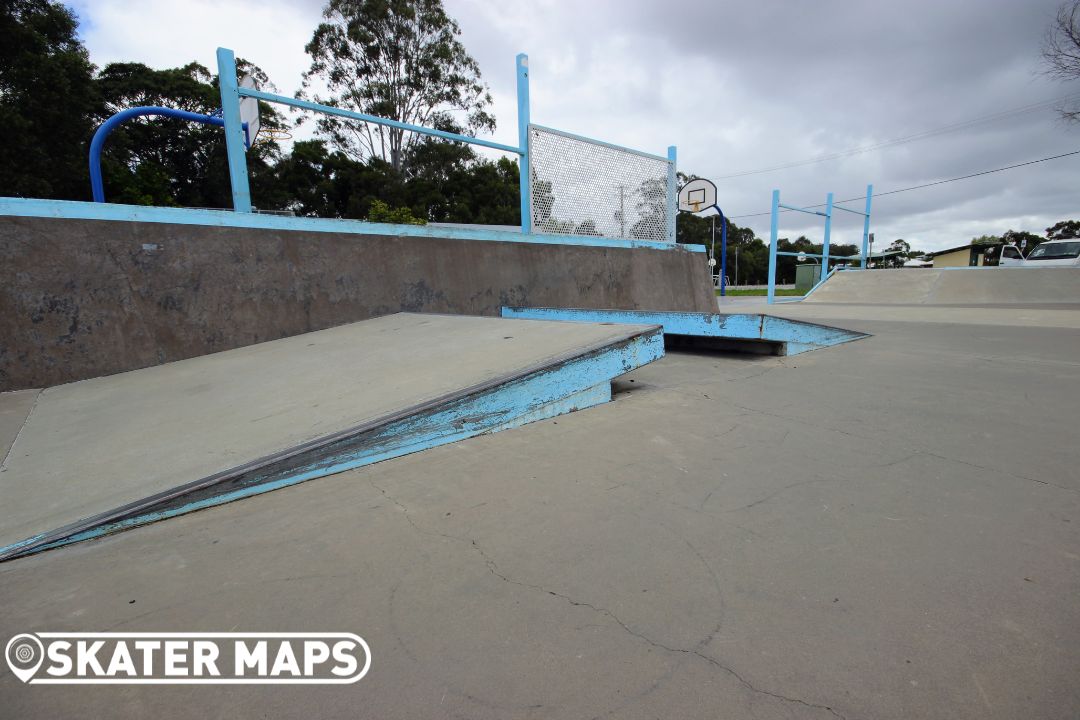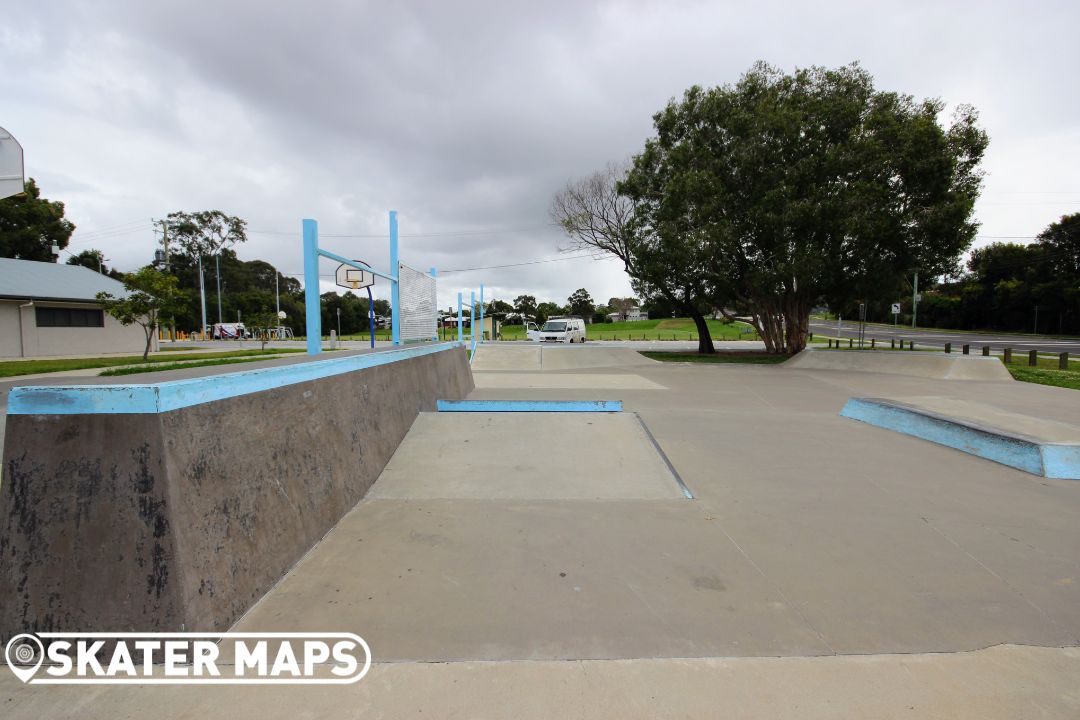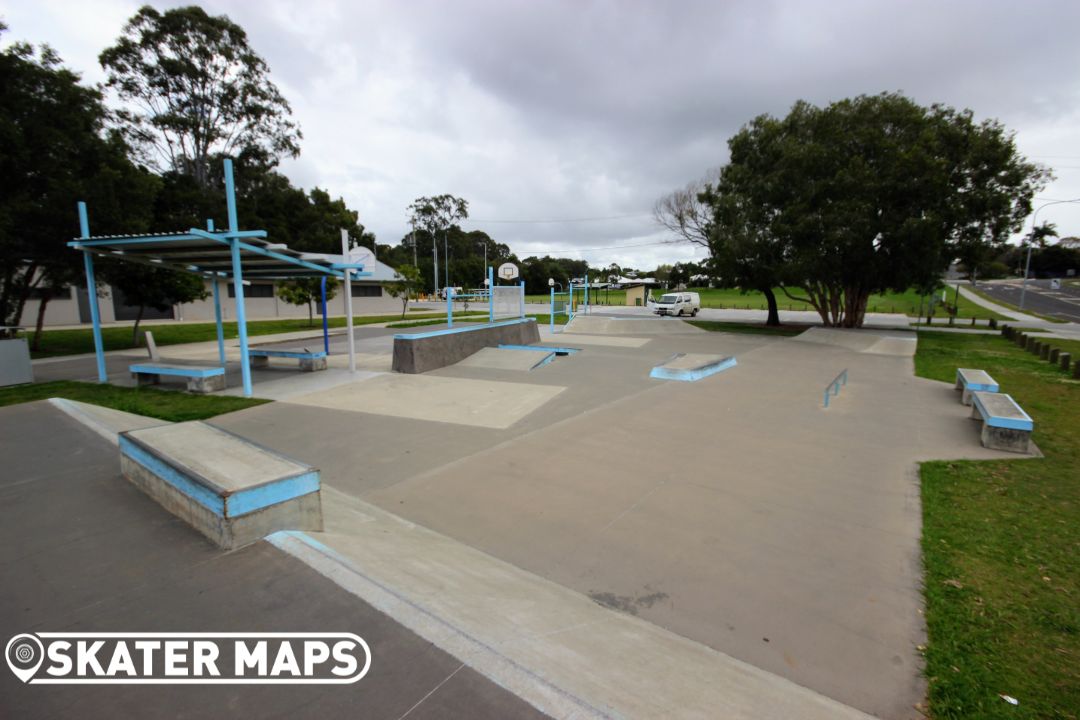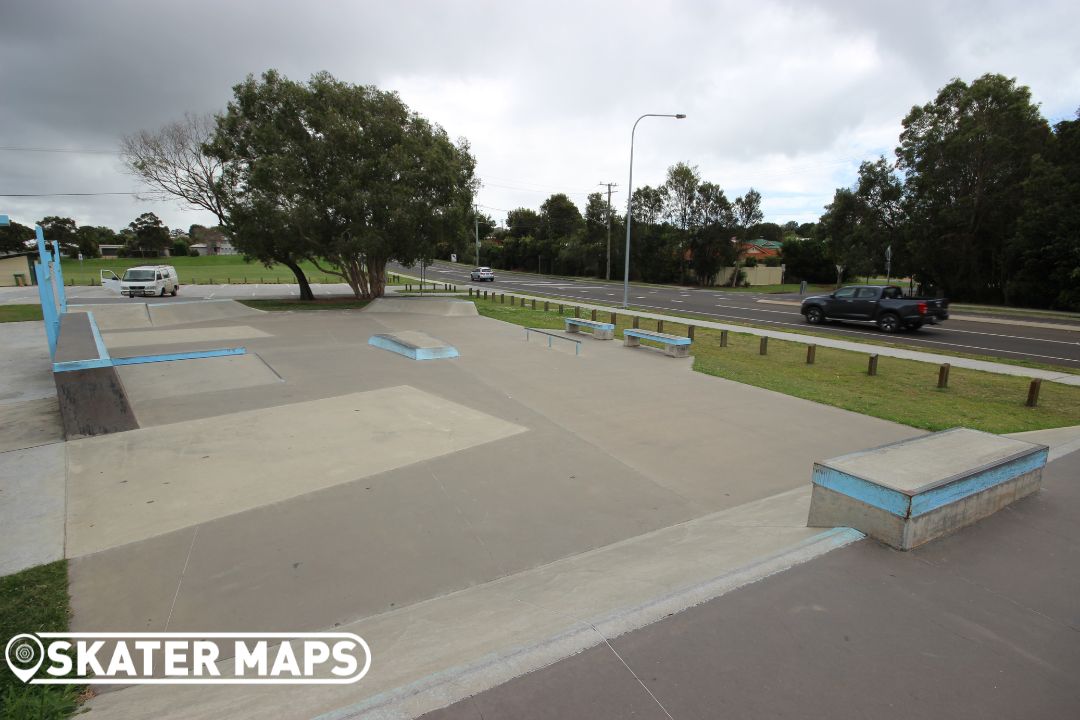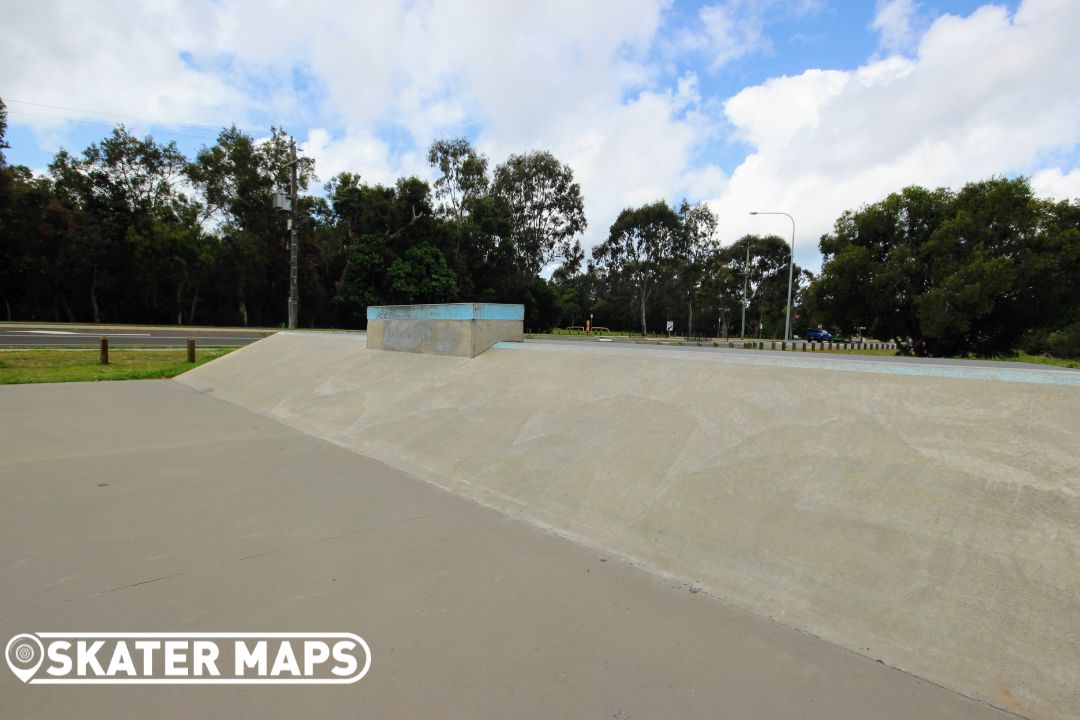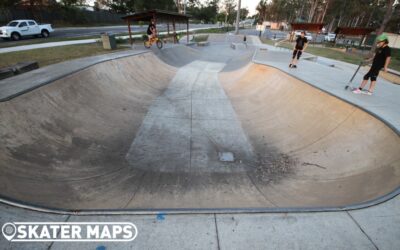 Logan Village Skatepark is a popular skateboarding facility located in Logan Village, Queensland, Australia. The skatepark was constructed and opened to the public in early 2001. The park was designed by D Brand Skate Park Design and built by the team at Skateparks....