Werribee Skatepark opened in the early 2000's and at the time revolutionised skatepark design not only within Australia but around the globe. Werribee Skatepark has been boasted as Australia's best park by many. With a huge concrete surface and a range of unique obstacles and features skaters will be kept busy as a bee for an entire day as they scope out each nook and cranny. Skate the 360° virtual tour below to navigate your own way through the skatepark and don't forget to leave a review below.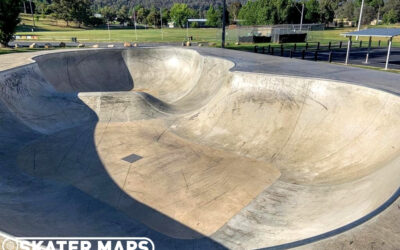 The famous Mt Beauty Skatepark can be found at the bottom of Falls Creek and Mt Hotham in the middle of town. The reasonably sized concrete skatepark has been updated over the years to what we now know of it. The original older section of the skatepark remains...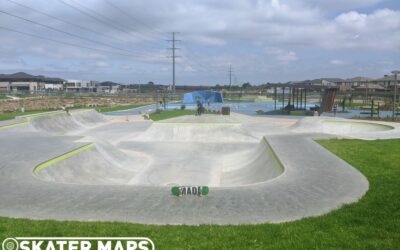 There is a new skatepark in Mulgrave. The Mulgrave Skatepark is fast, open and full of heaps of rad features.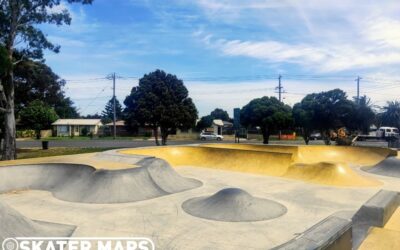 Geelong welcomes another new skatepark in Corio. The skatepark consists of a large open bowl with heaps of different sections, hips, bumps, spines, and much more. Super mellow park with heaps of features and obstacles.