The famous Whittlesea Skatepark has had a massive redevelopment. The old concrete skate ramp remains unchanged, although they have added a substantial looping bowl and pump track. The new section of the skatepark is fresh, to say the least with more mellow alternatives and heaps of lines to choose from. The place has changed from an isolated enclosed skate ramp to a rad open flowing facility with hips, banks, quarters and even a select few street features. 
The adjacent pump track is on par as well. The tar surface is relatively smooth and has a number of burns, turns, humps and bumps to keep momentum. 
A much-appreciated addition to what was an ageing skatepark that was rarely used.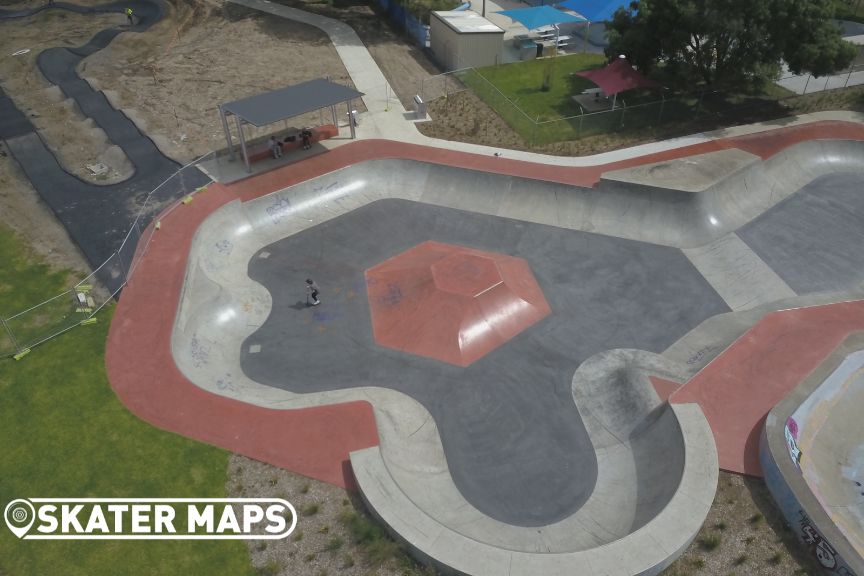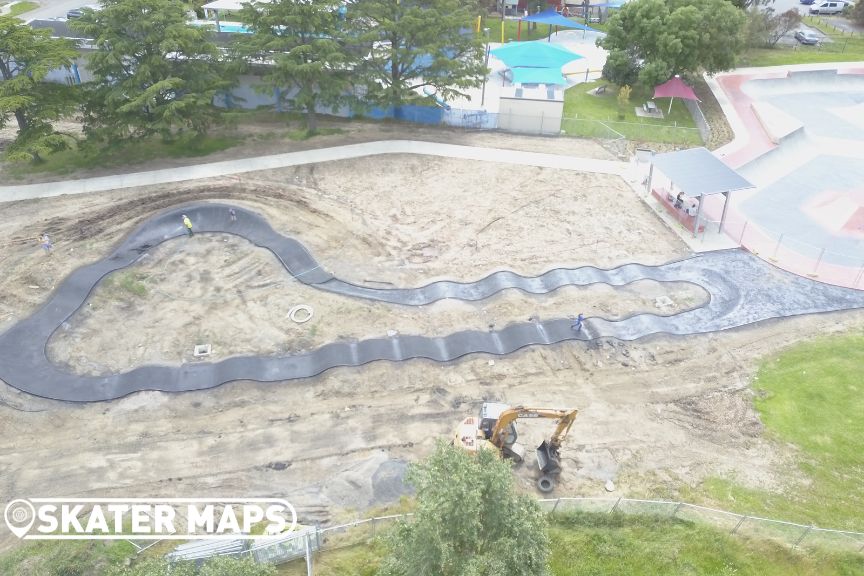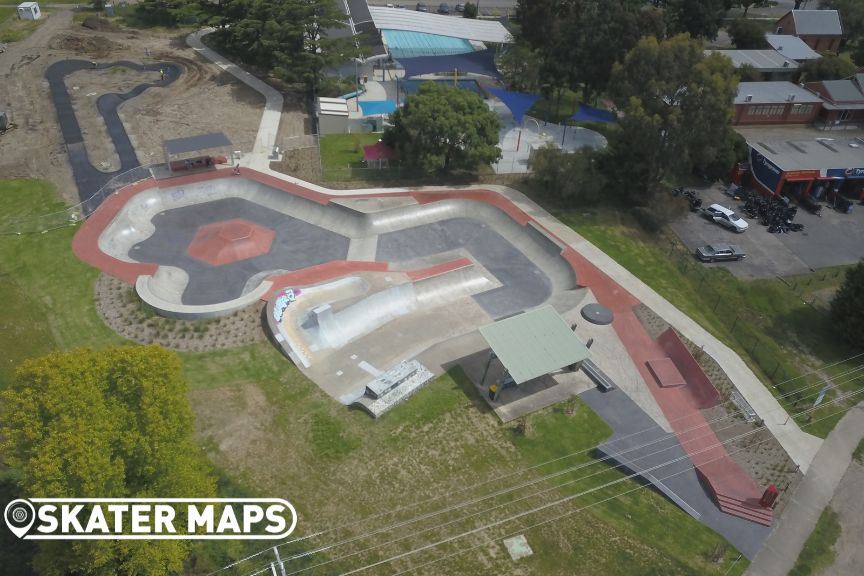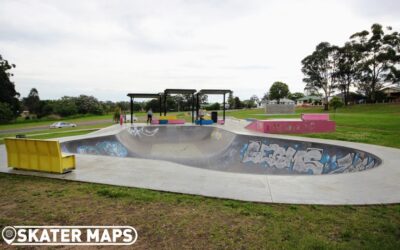 The East Maitland Skate Park is a thrilling haven for skateboarders, scooters and BMX enthusiasts alike. Its standout feature is the expansive bowl, which caters to riders seeking an adrenaline-pumping experience with its smooth transitions and challenging curves....