Commonly referred to as Pacific Paradise Skatepark, located in Wilkins Park on Queensland's Sunshine Coast. Wilkins Park Skatepark is one of the original sunny coast parks.
The park is positioned between and underneath a few large trees that offer a lot of shade protection along with chalkys to navigate on the concrete.
The concrete surface is showing its age, however, it has been maintained over the years, and there are no significant cracks to worry about.
The skatepark features several curved transitions with steel coping around the perimeter, along with a spine and a few street features. A couple of fun loops and lines can be created, but there isn't much flow.
You would be wrapped if you had this as your local park, but we wouldn't recommend wasting your time travelling to get to this park as there are so many better parks on the Sunny Cost.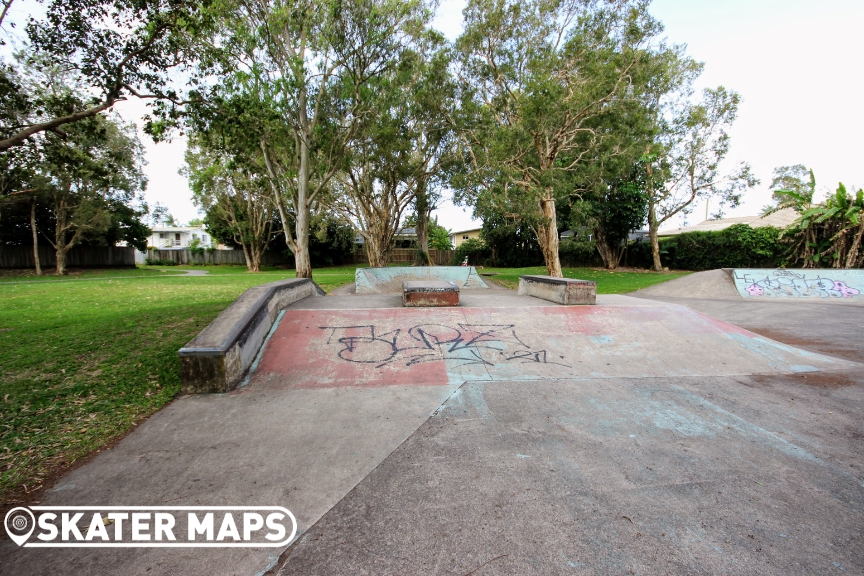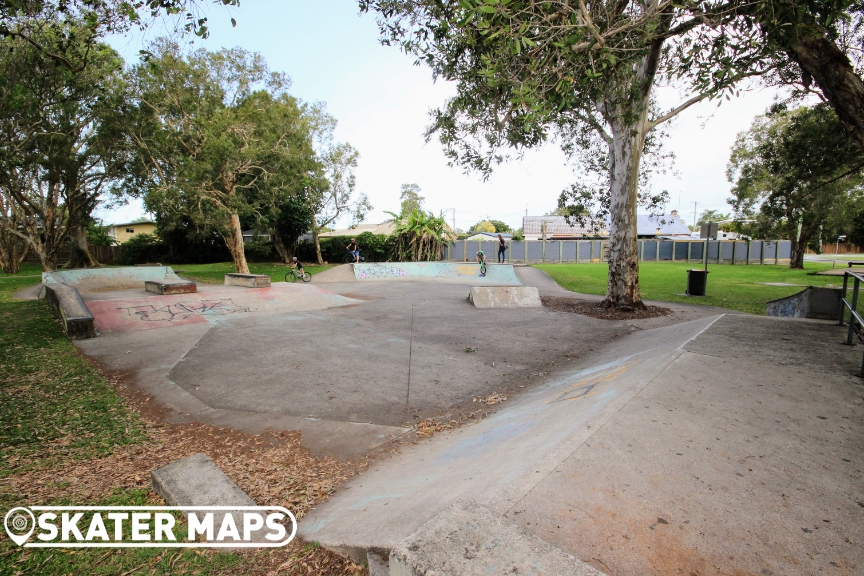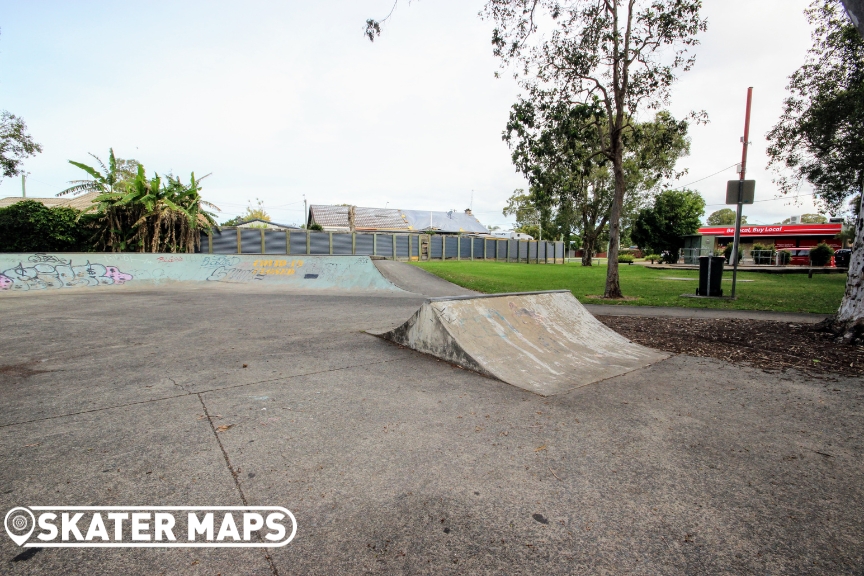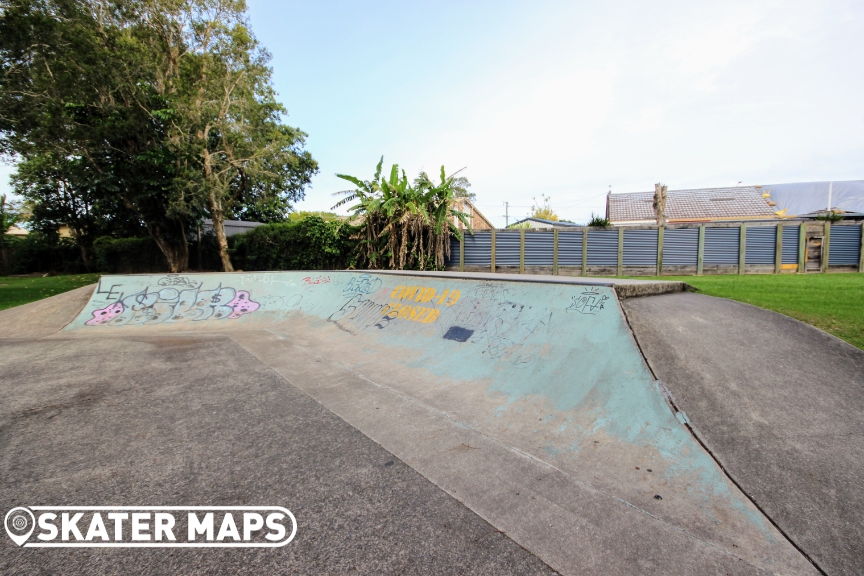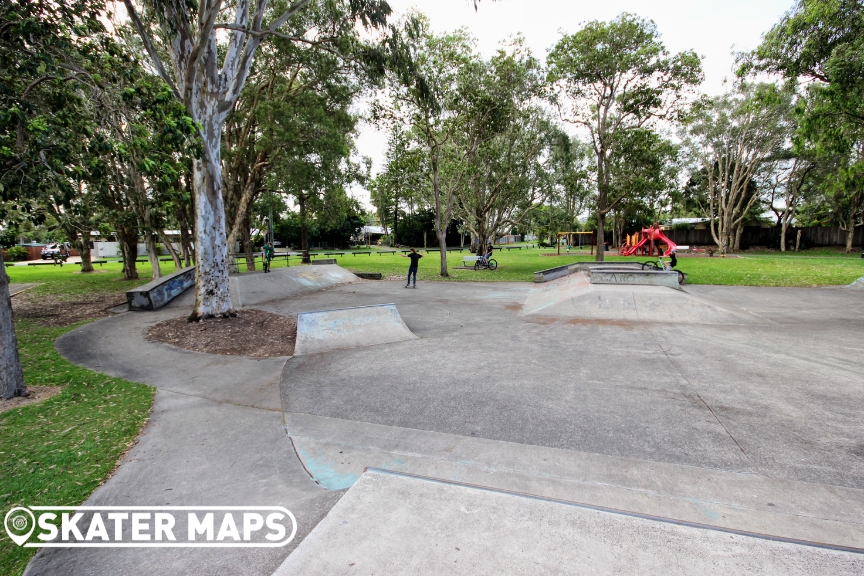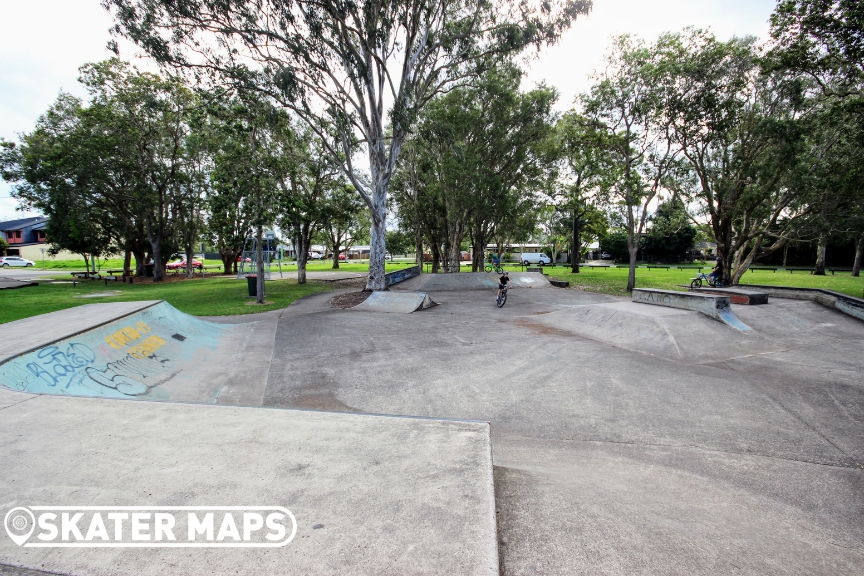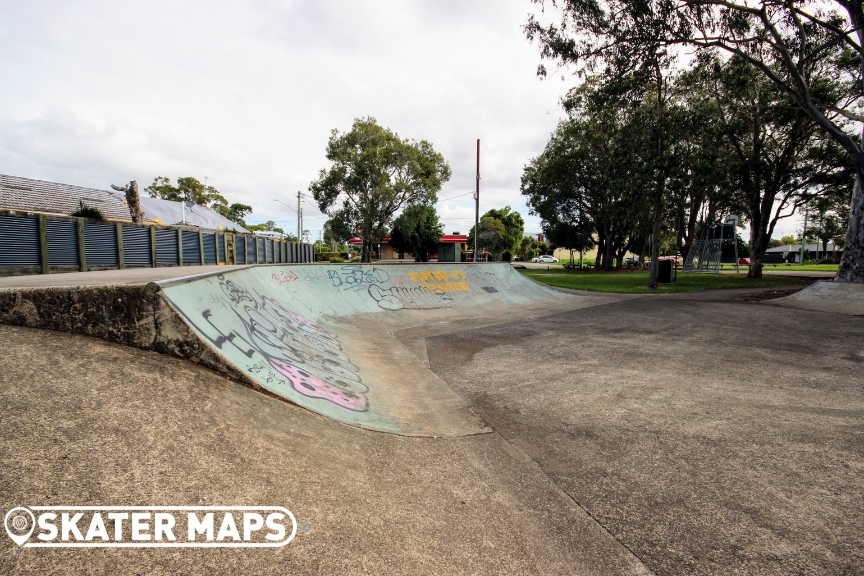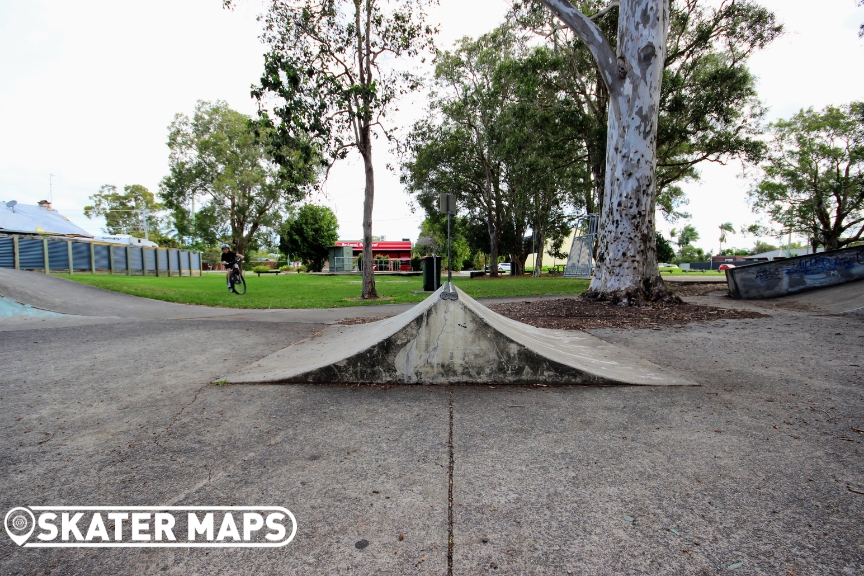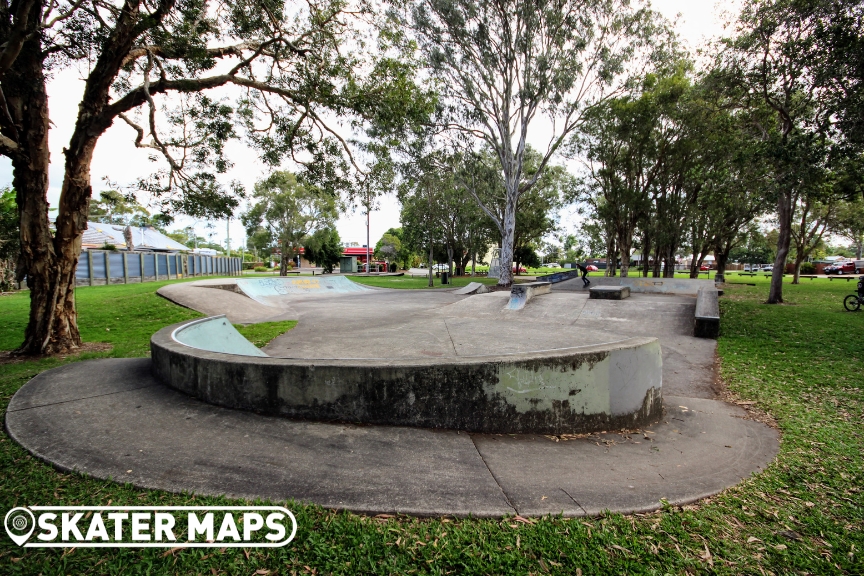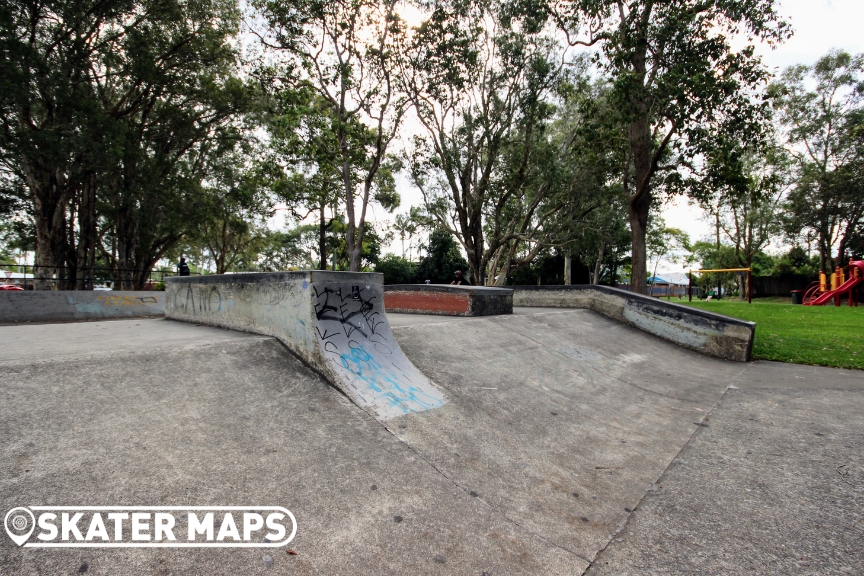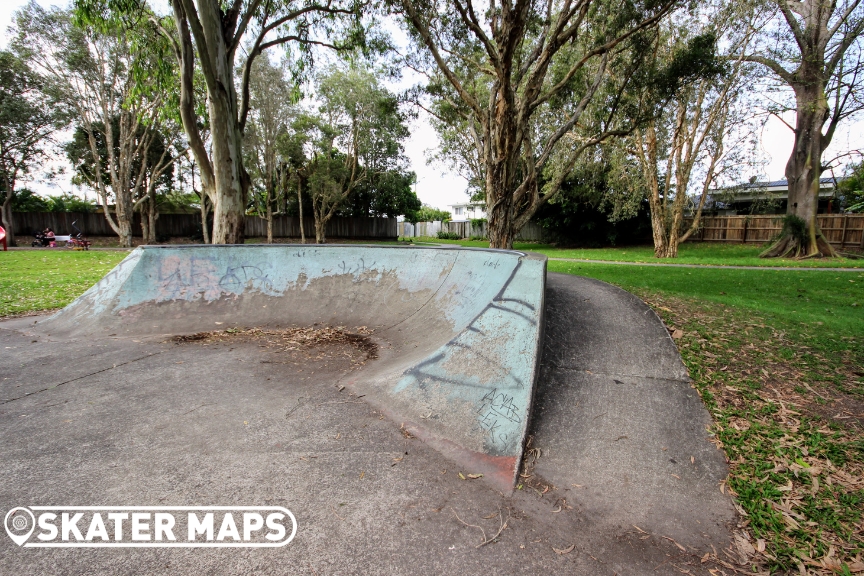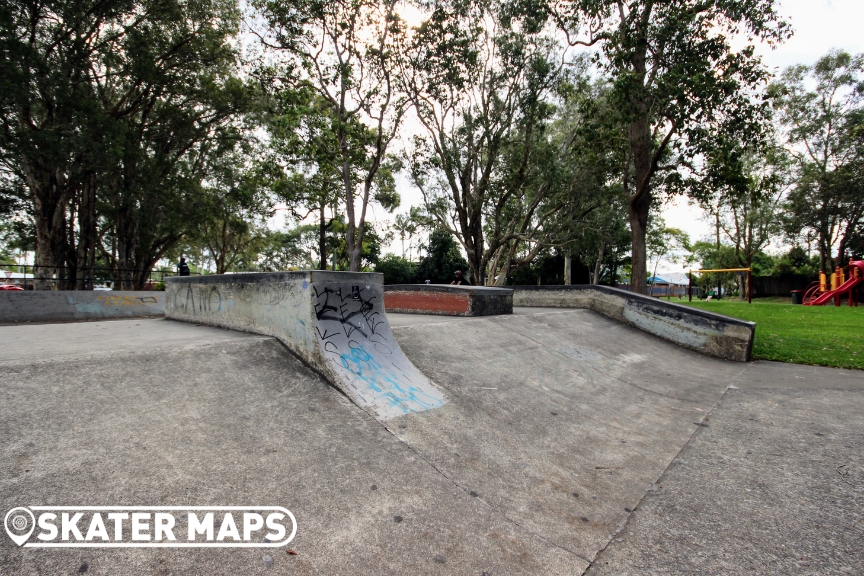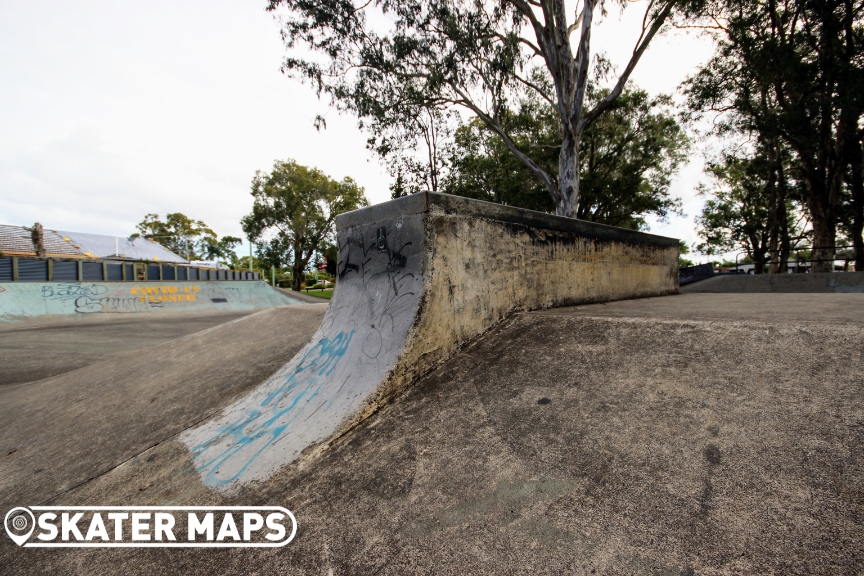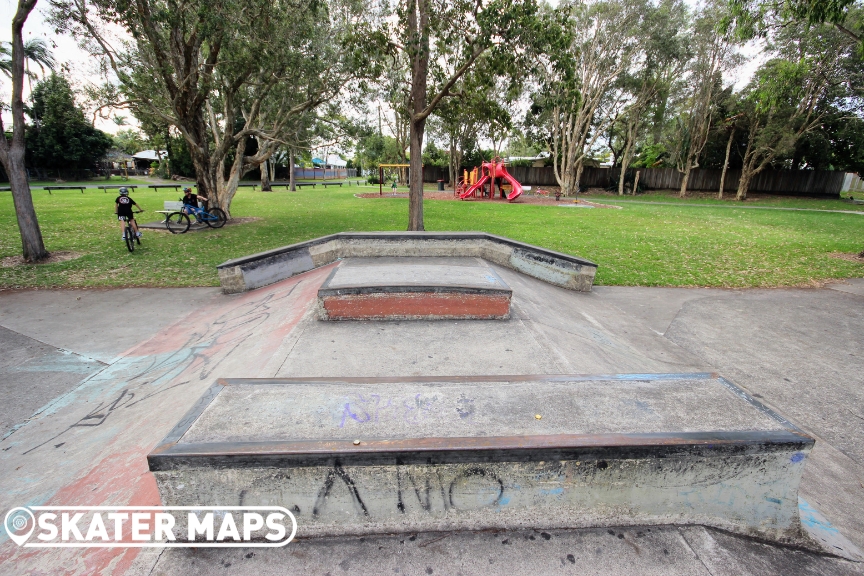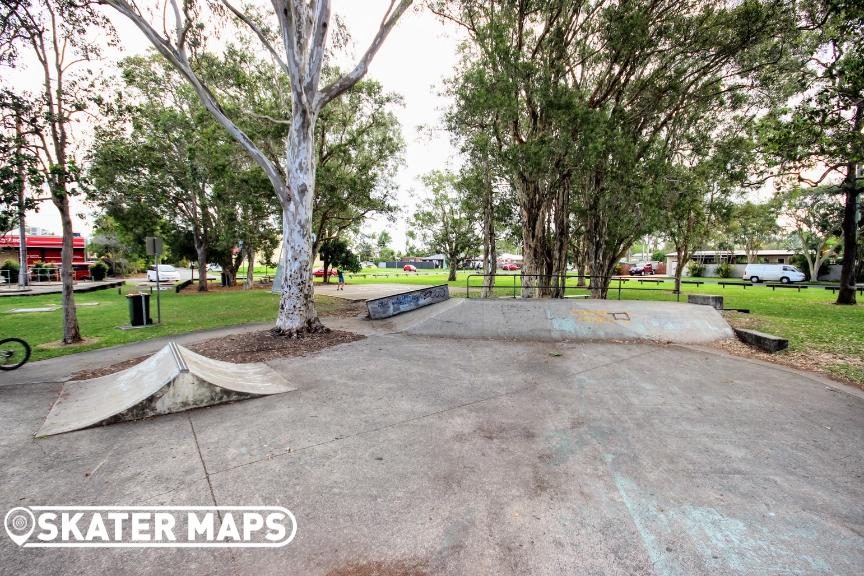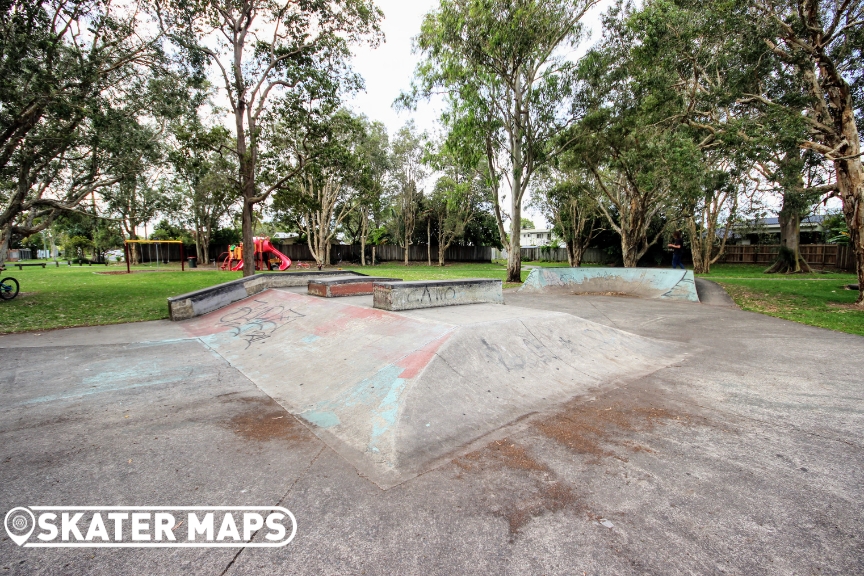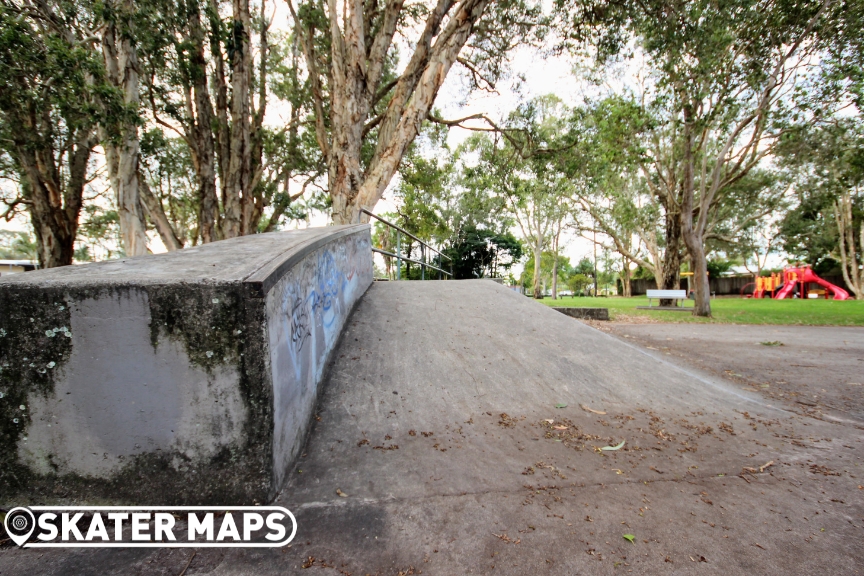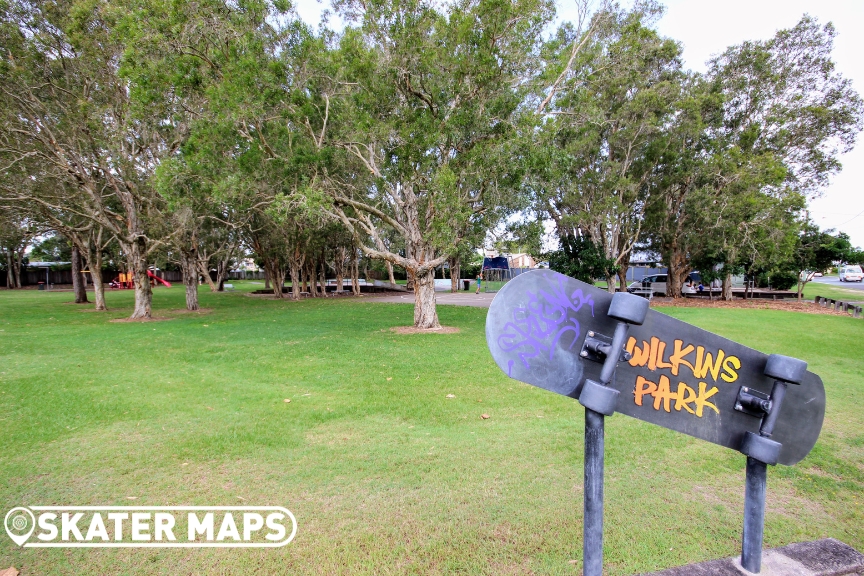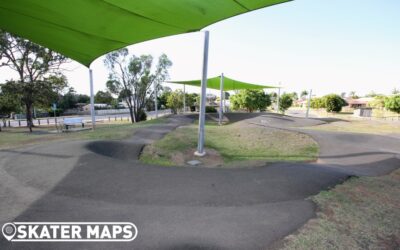 The Avoca Pump Track in the western burbs of Bundaberg, Queensland, is a popular recreational facility for both local residents and visitors. The tar pump track offers an exciting and challenging experience for riders of all skill levels, from beginners to seasoned...