The new Windale Skatepark in Lake Macquarie, NSW, is something. The concrete park features smooth concrete, a selection of transitions and street features with an open-flow design.
There is an open bowl with hips, humps, curves and the familiar steel coping that we love to skate. There is also a reasonably sized street section with a selection of intermediate-sized obstacles.
Although Windale Skatepark is one of the most recent skate facilities to be constructed in Lake Macquarie, it is deteriorating quicker than most due to the lack of respect from the locals. The park gets a lot of riffraff, as displayed in the pics, with motorbike tyre marks over the entire park and a fire pit in the middle of the bowl. It is a shame to see such a beautiful concrete masterpiece being disrespected. Most skaters would love to call this skatepark their local, and we suspect it's not the skaters, scooter rollers or BMX riders that disrespect the facility but a minority of youths.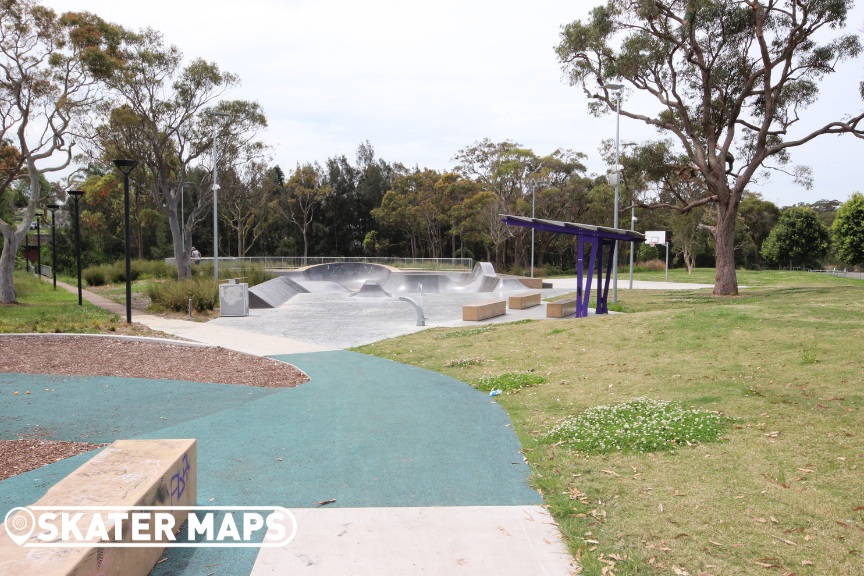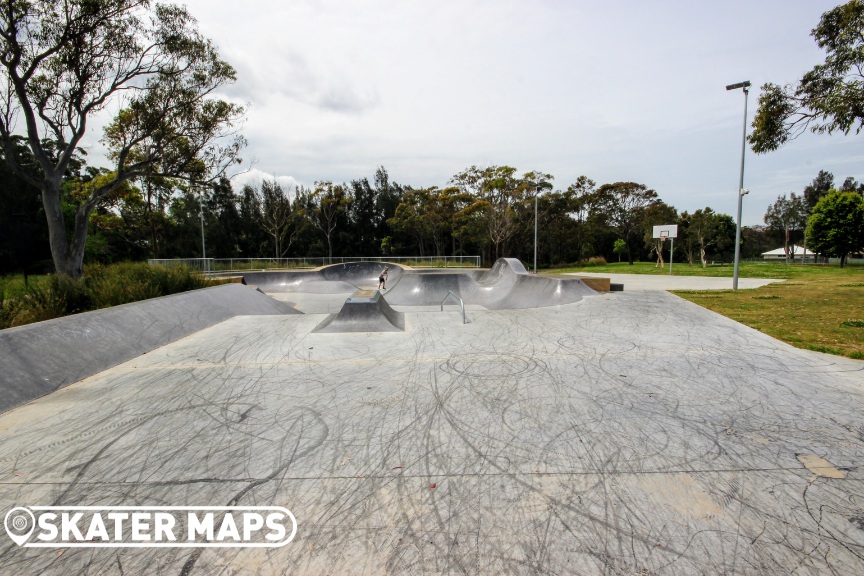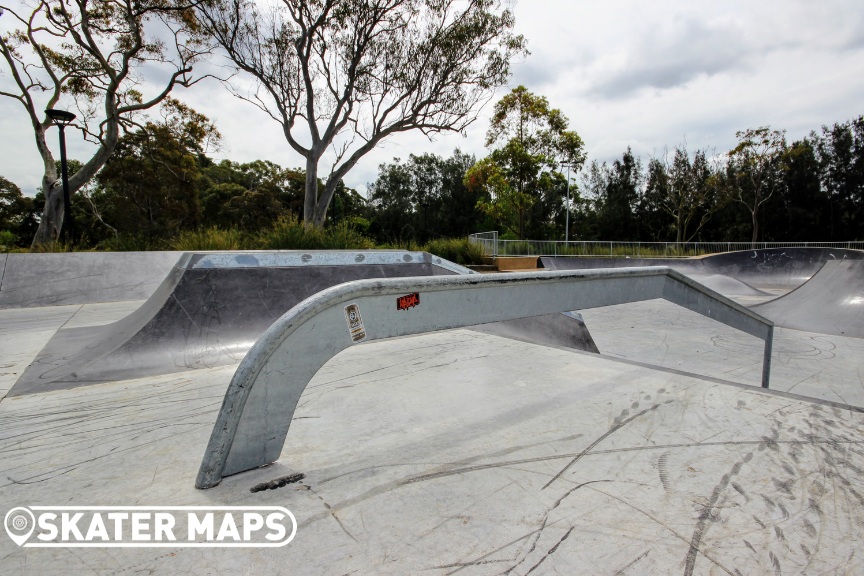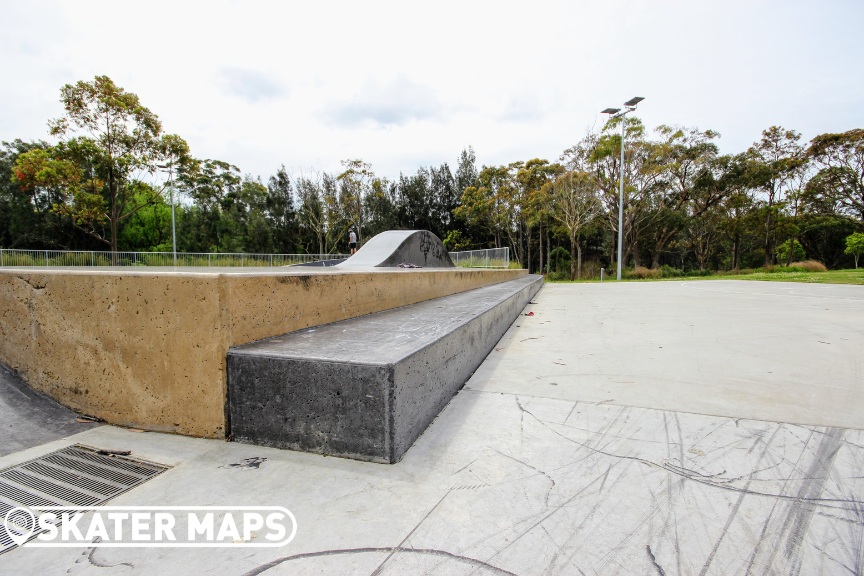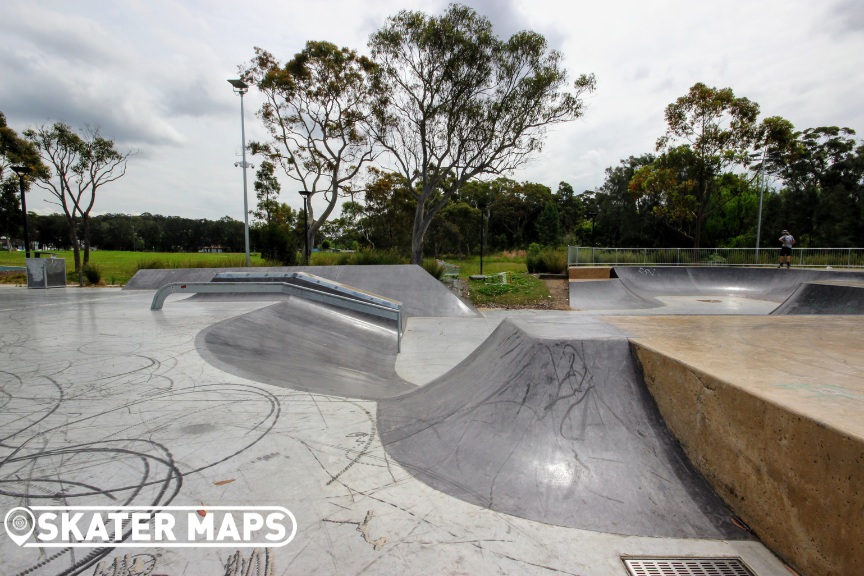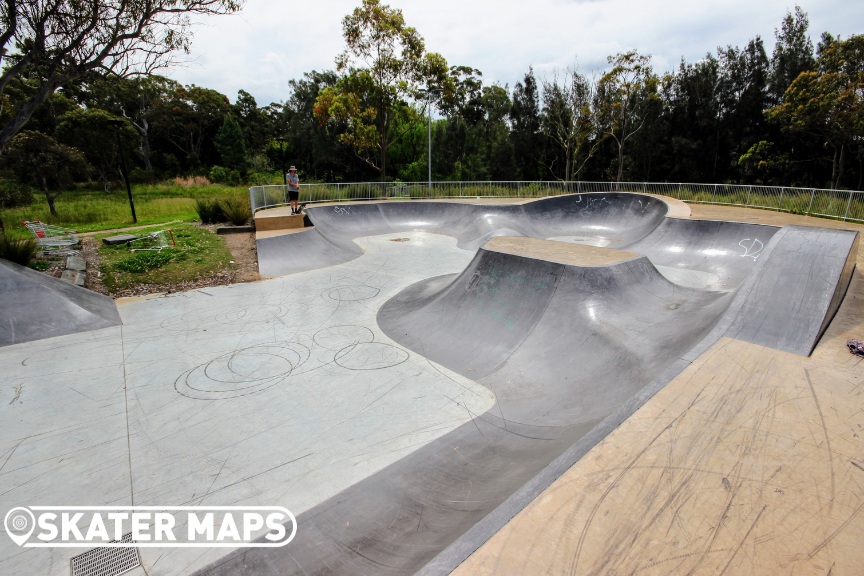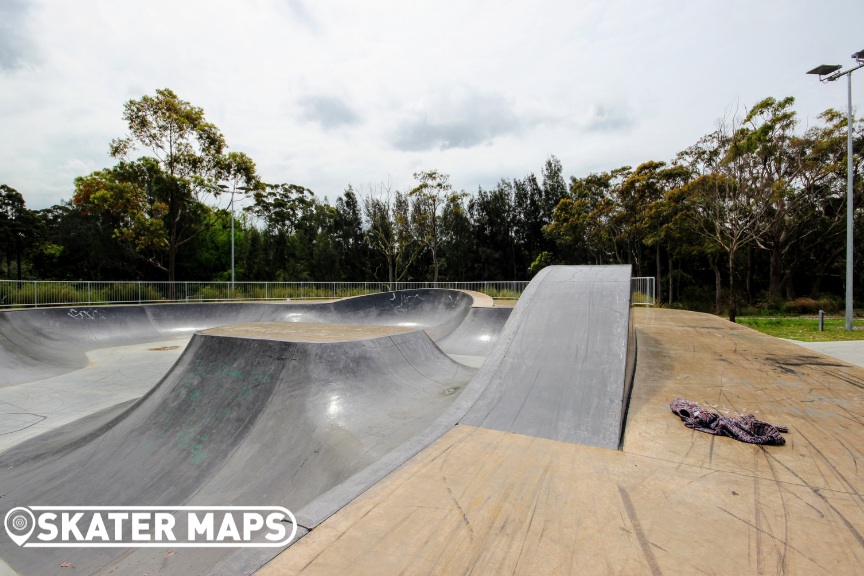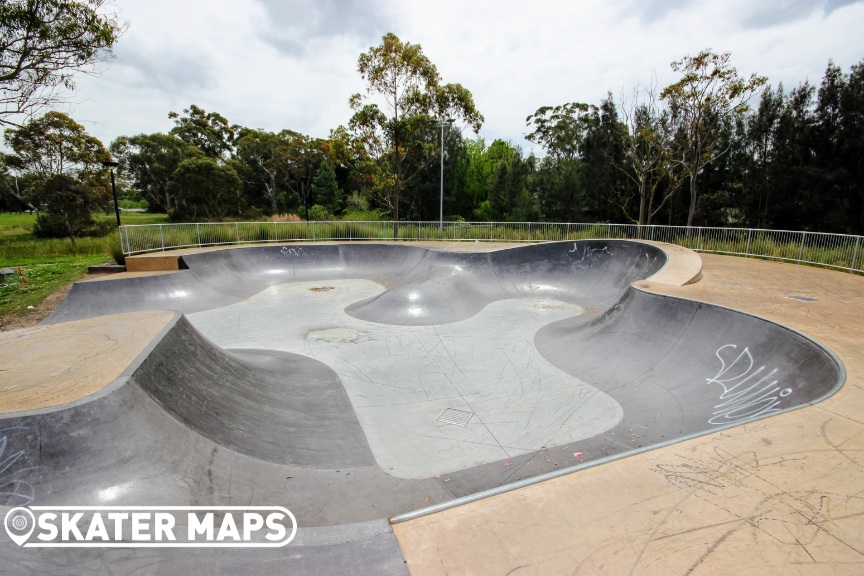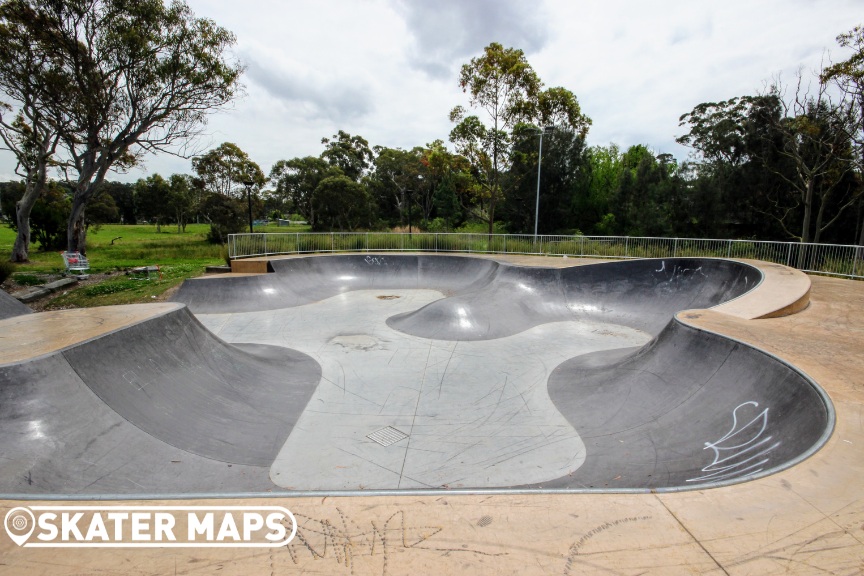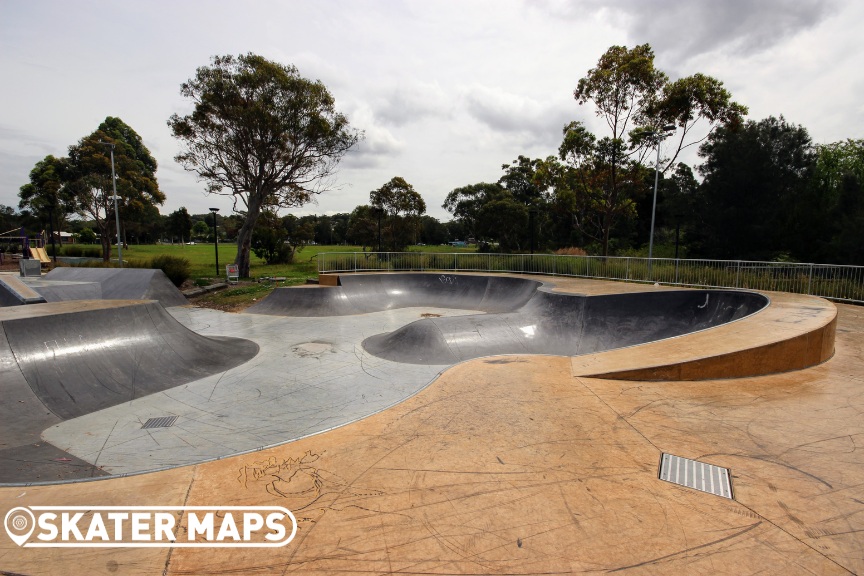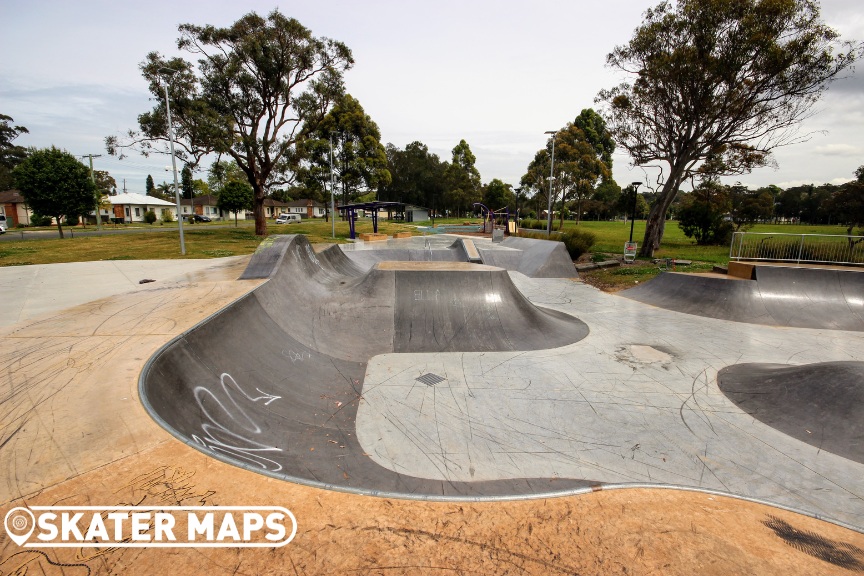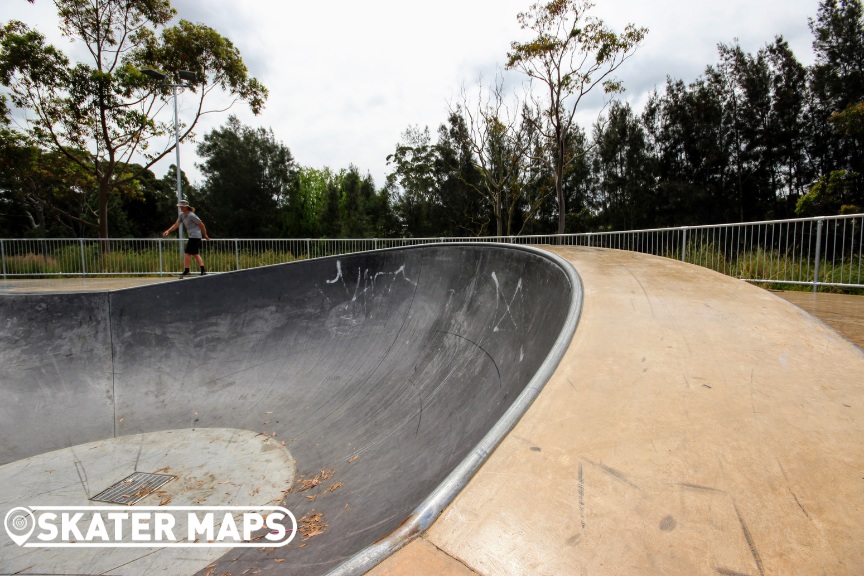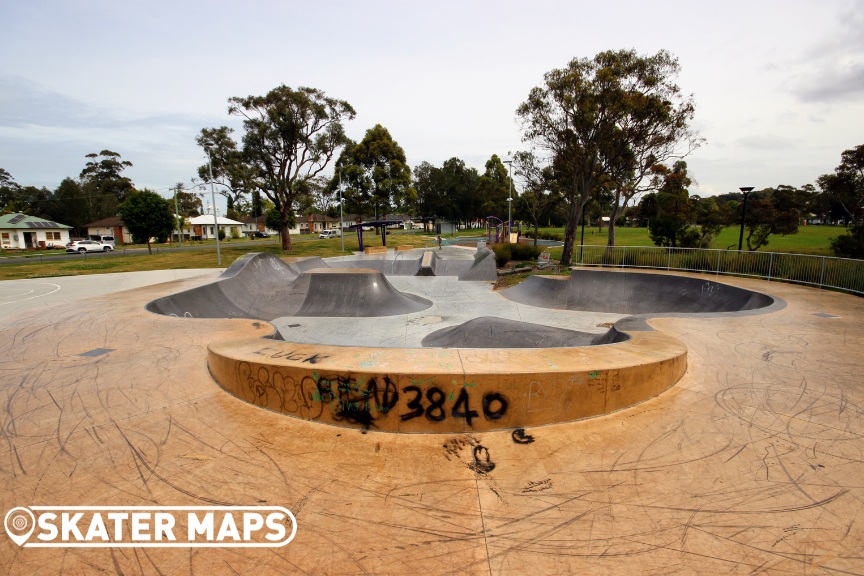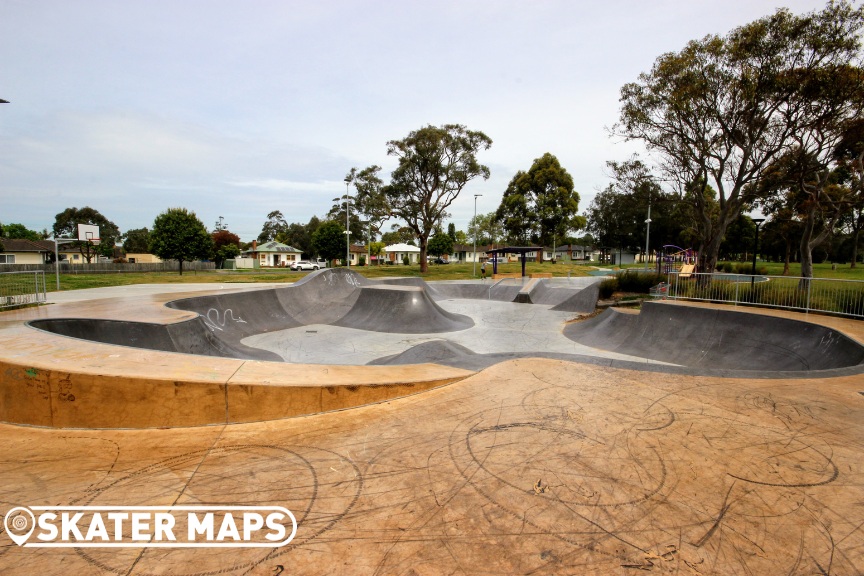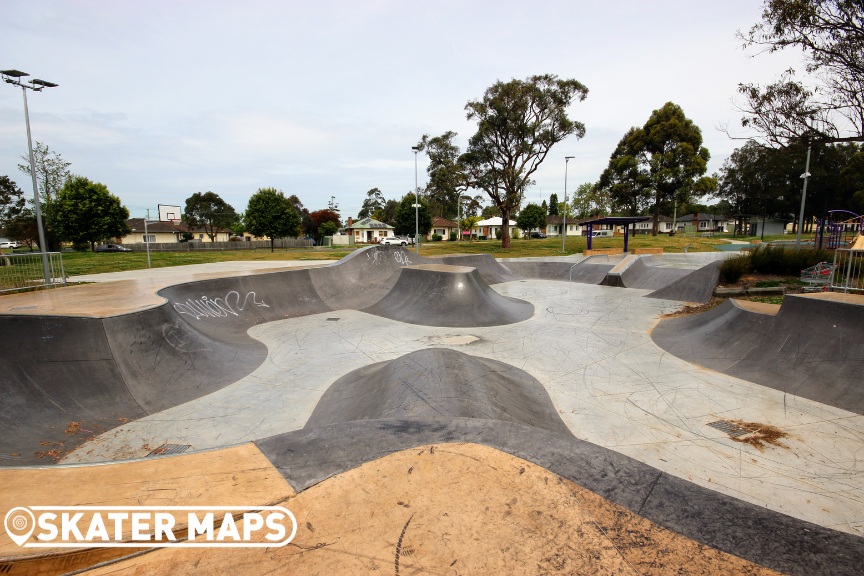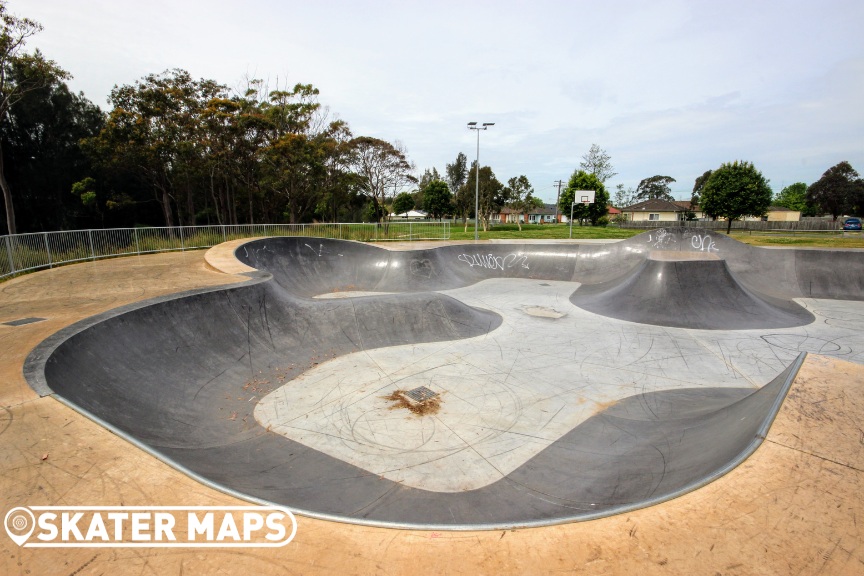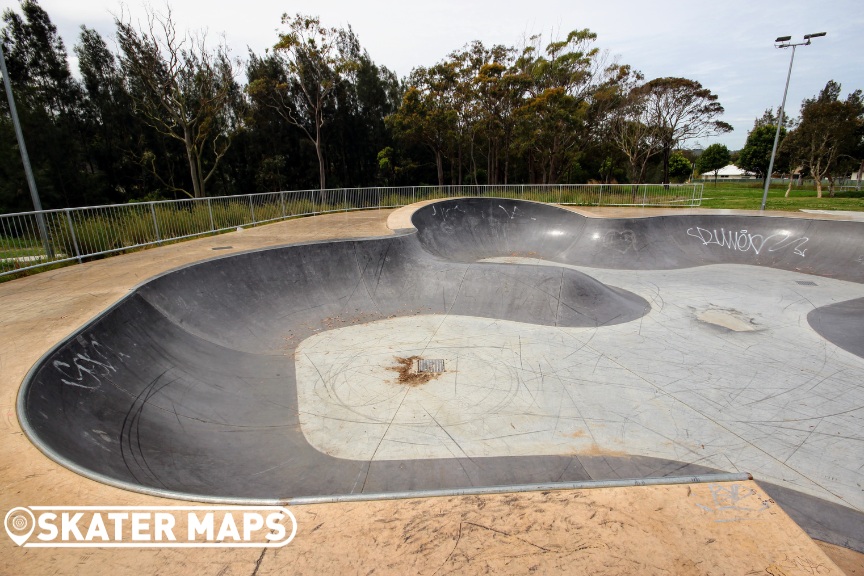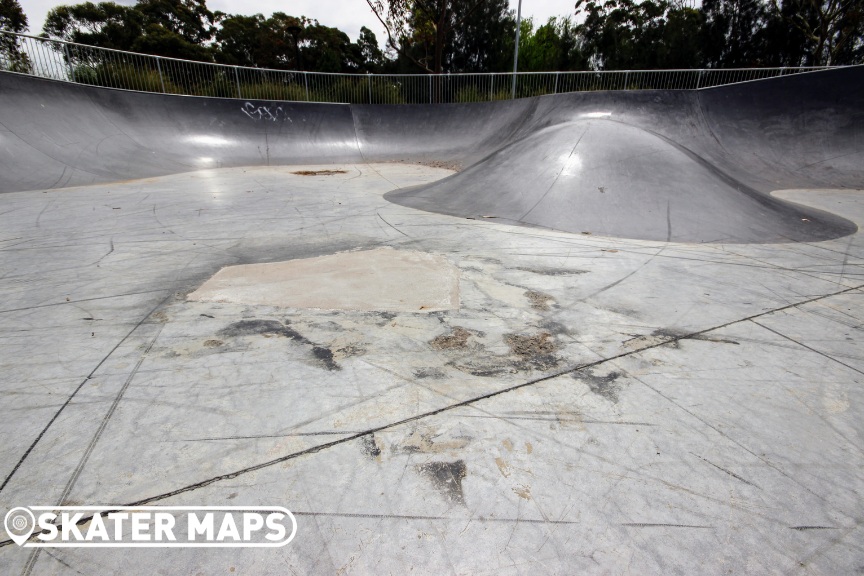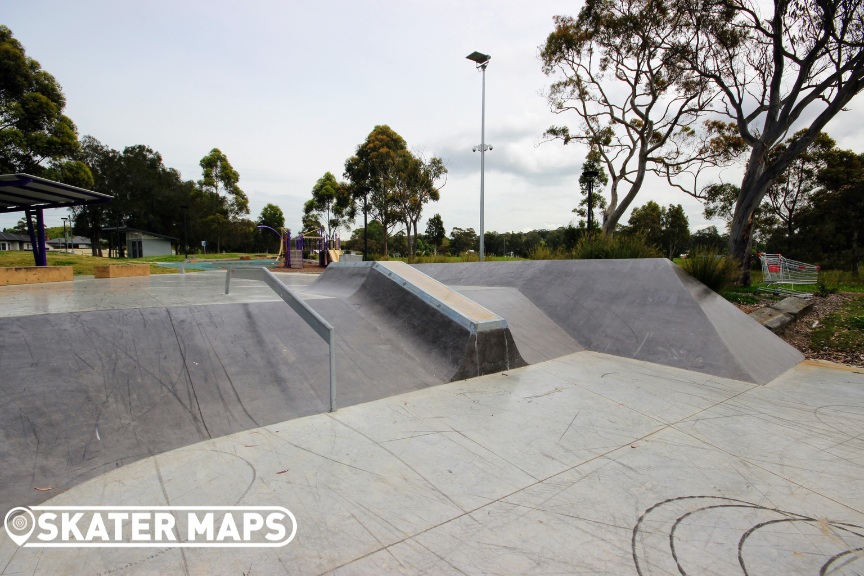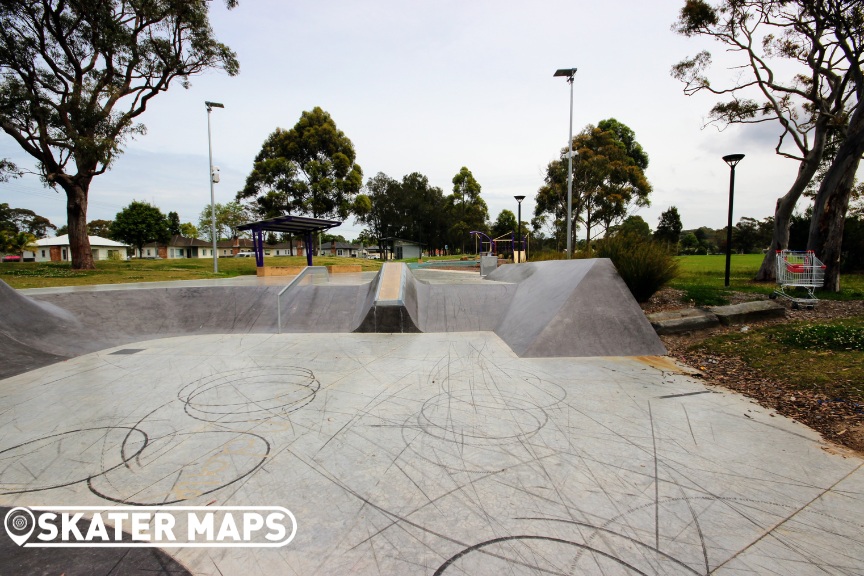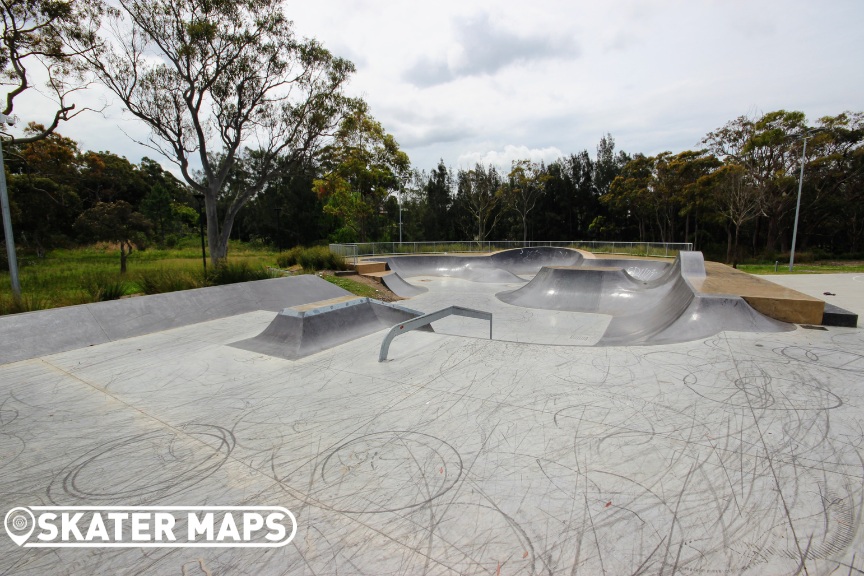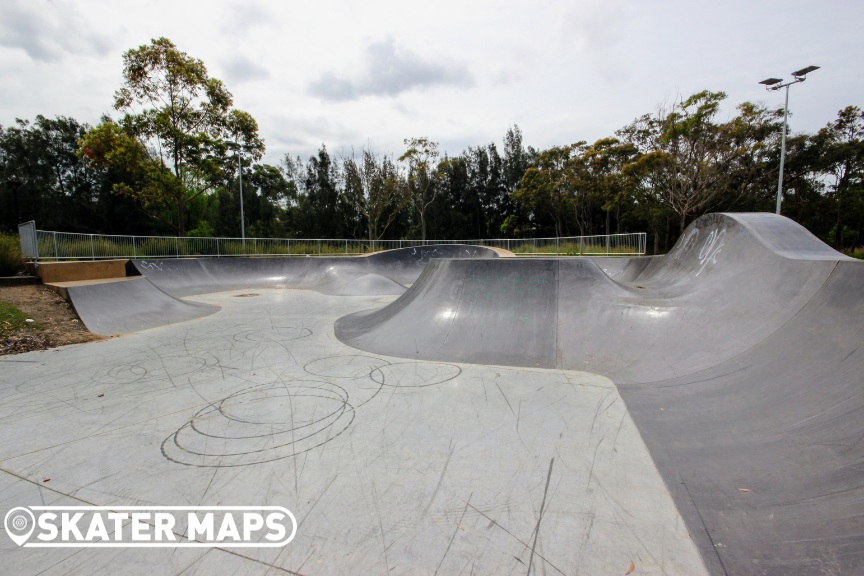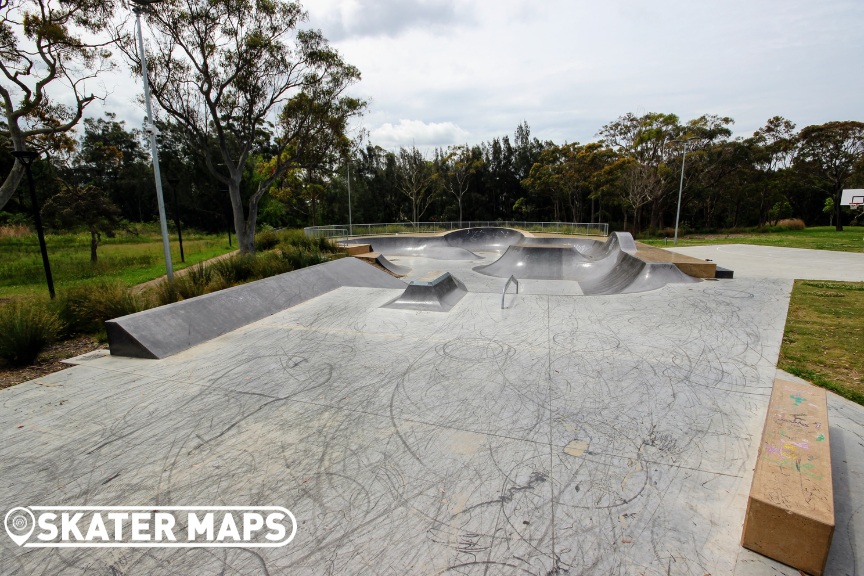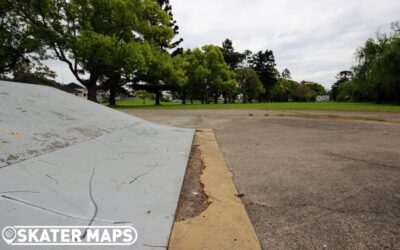 It is a sad state of affairs for Wallsend Park Skatepark. It appears that there once were more pre-fab features than currently reside on the concrete slab. The skatepark currently consists of a single pre-fab mound.   I think we have a new contender for Australia's...