Woodburn Skatepark can be found just off the Pacific Highway inland from Evans Head.
The concrete skatepark features a mini ramp with steel coping and a small extension on one side. The mini looks fun, although we have seen better transitions and no need to comment on the drainage. The rest of the skatepark contains a rail, quarter, bank and a couple of ledges.
The skatepark is medium rare, showing its age; however, it has had some maintenance over the years with minor upgrades. The concrete surface is rough, and the drainage could be improved, but it is still a fun and relevant park to throw down some street tricks and kick back on the table and chairs under the shelter.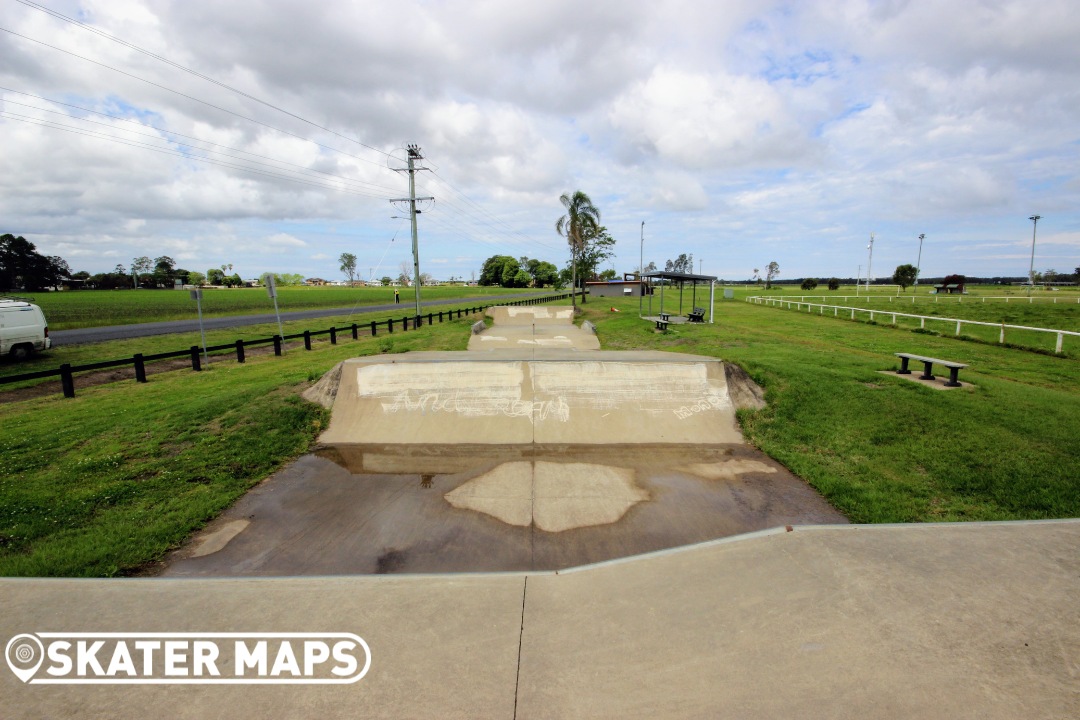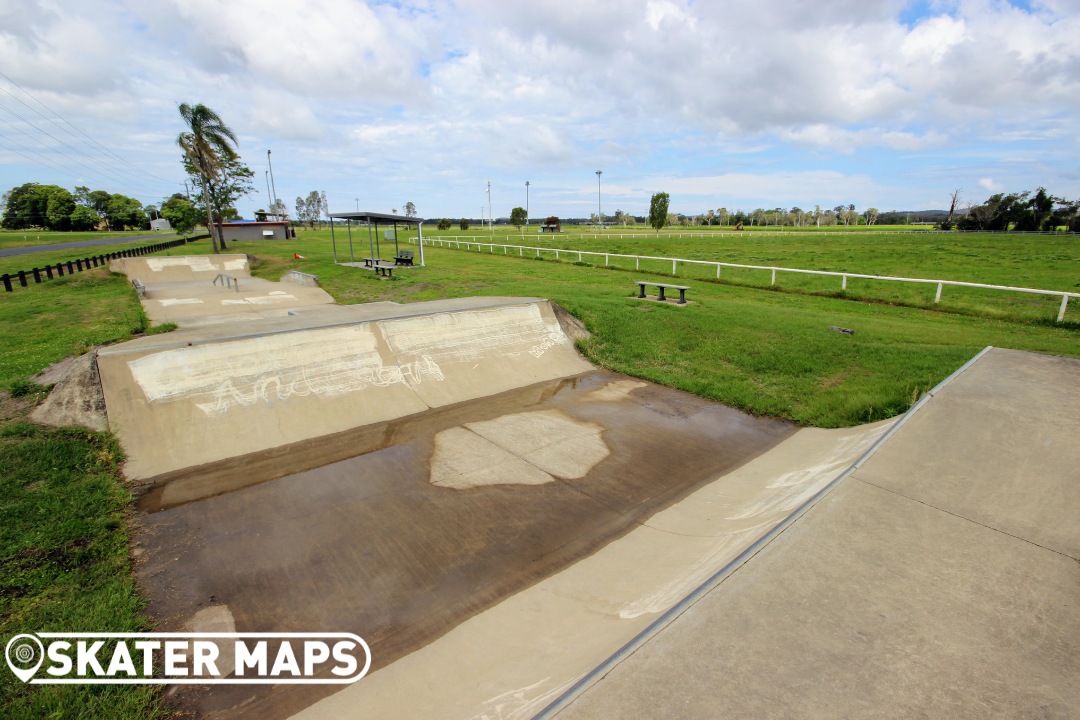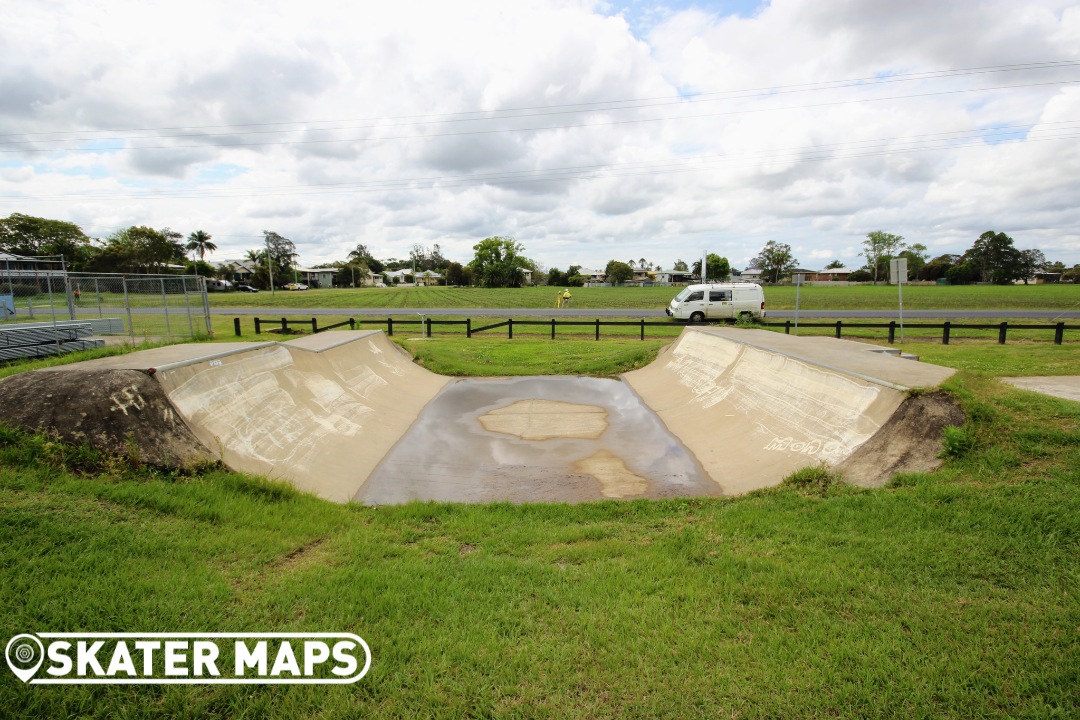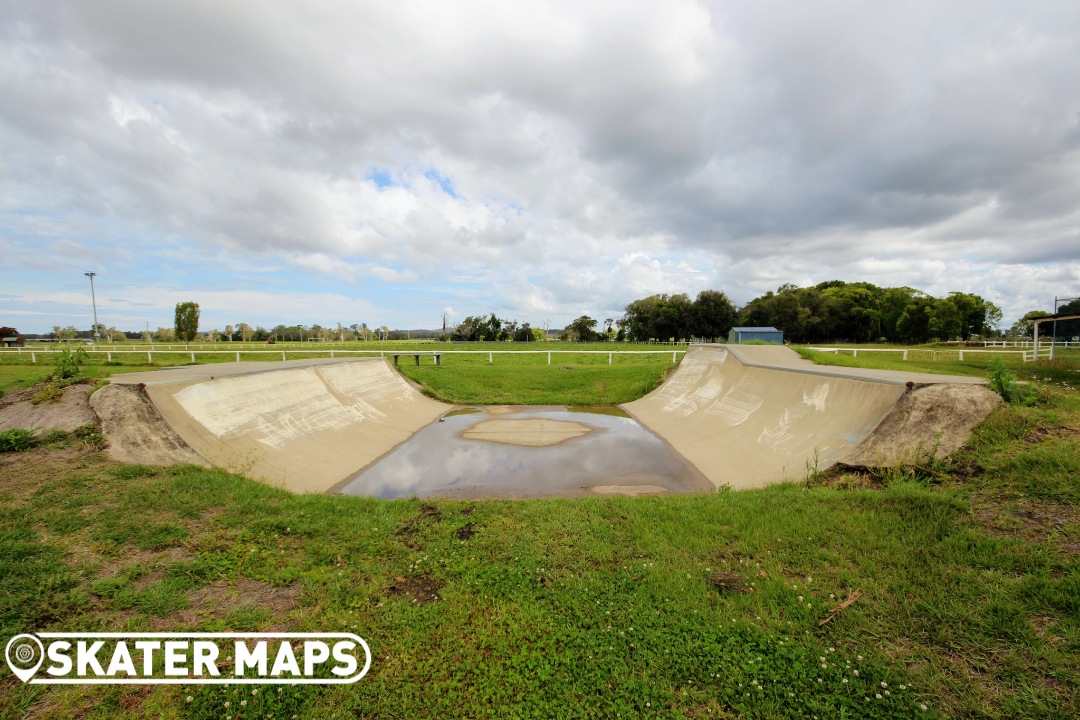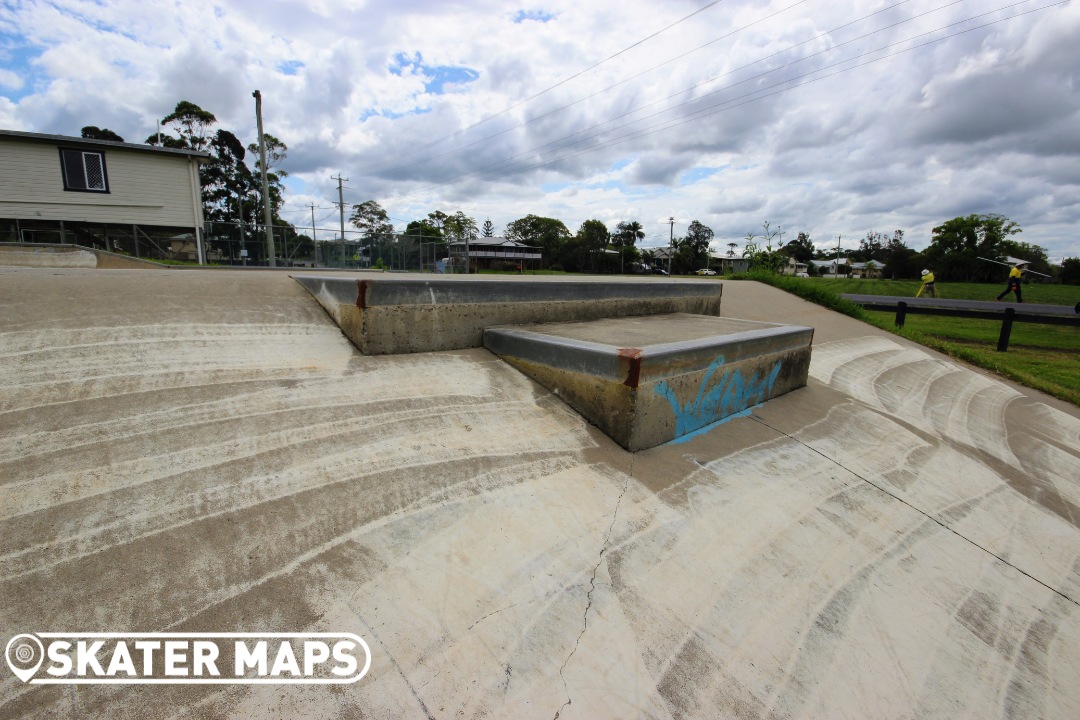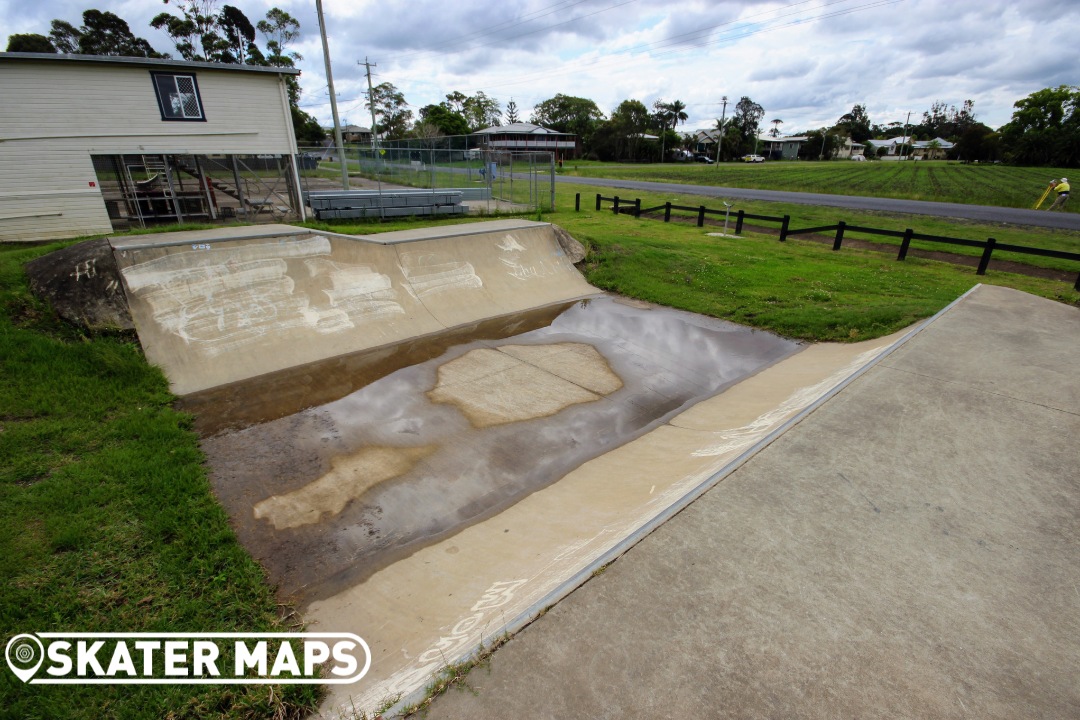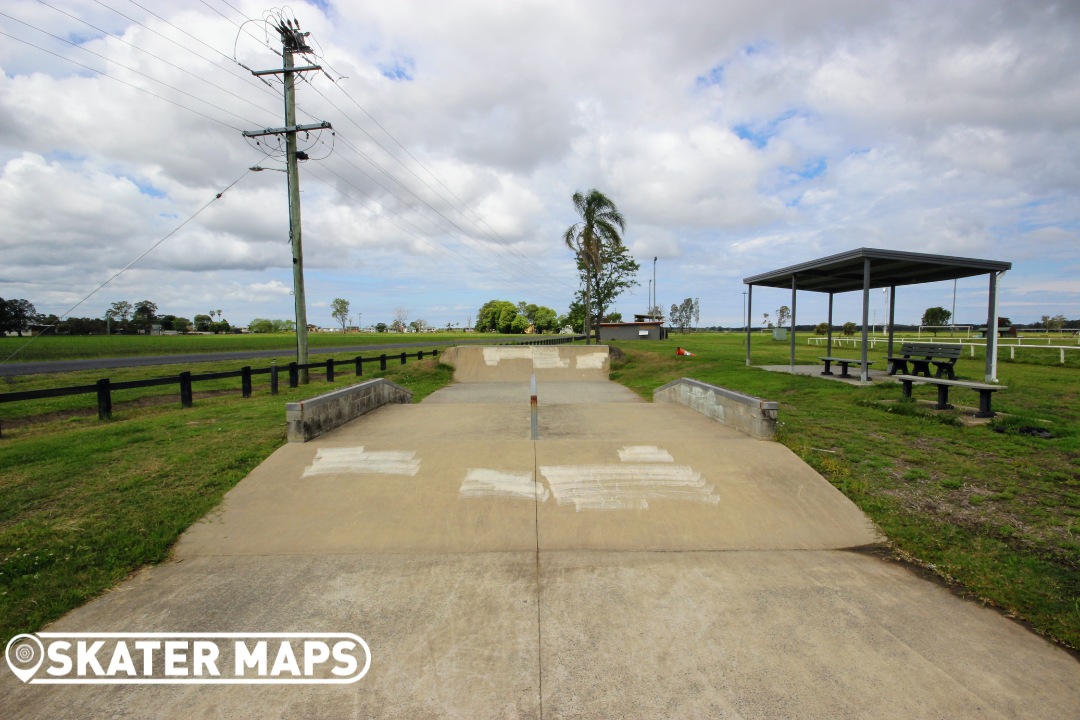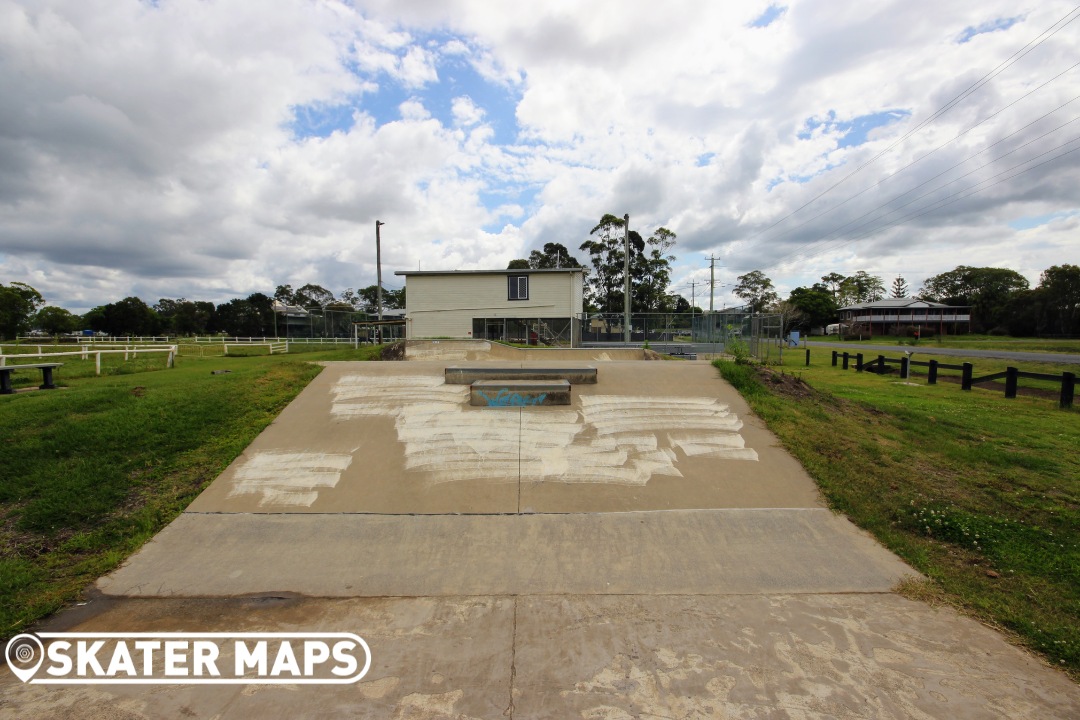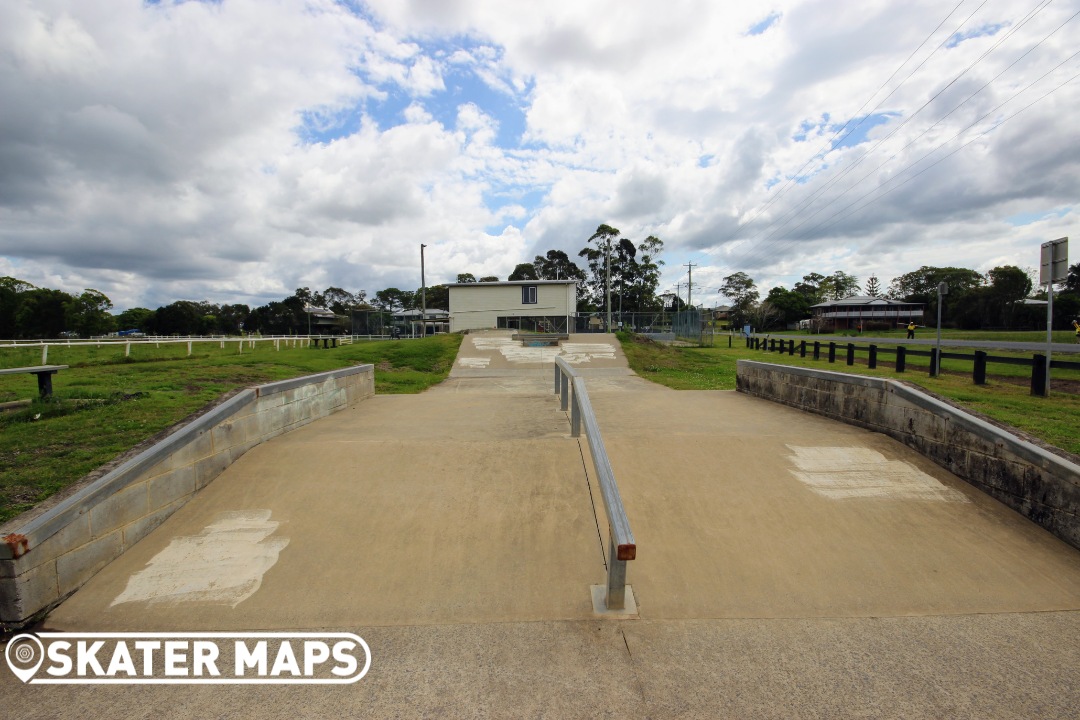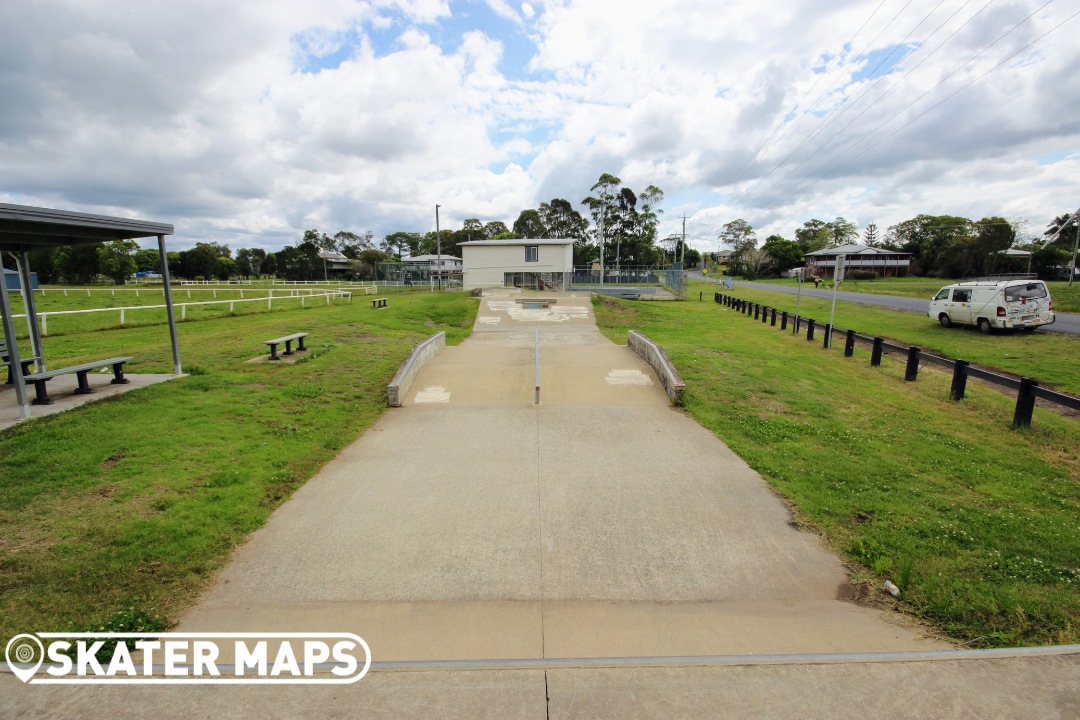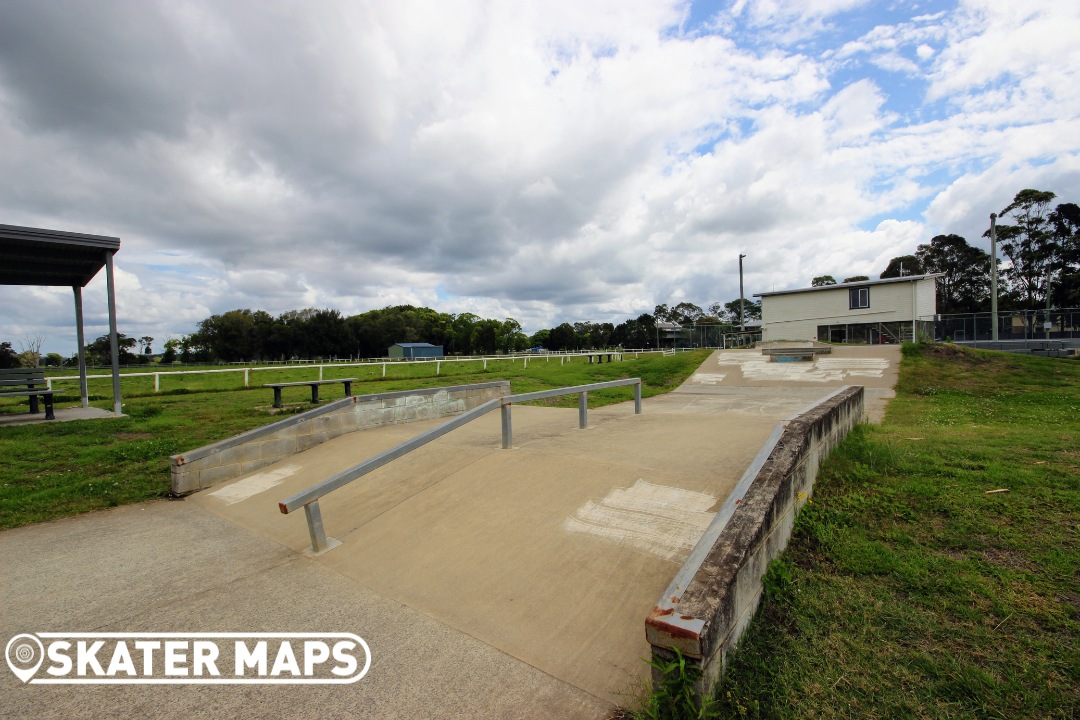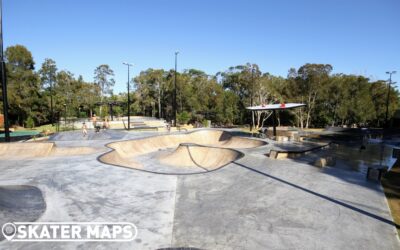 The new 2.6 million dollar skate facility in Byron Bay has officially opened to skate. The skatepark features two rad bowls, mini ramps with a spine and a comprehensive open-flow street section.  The concrete is super smooth, the design is fantastic and the park is...