The Woodenbong Skatepark is on a small concrete slab with four pre-fab features that make for a quarter, bank, rail and euro gap.
There is a small pump track off to the side of the skatepark. The pump track would be good for beginners on bikes and scooters, although the humps and bumps are too small to pump around on a conventional skateboard.
The Kyogle Council should be proud to have something for the kids to roll around on. A step in the right direction.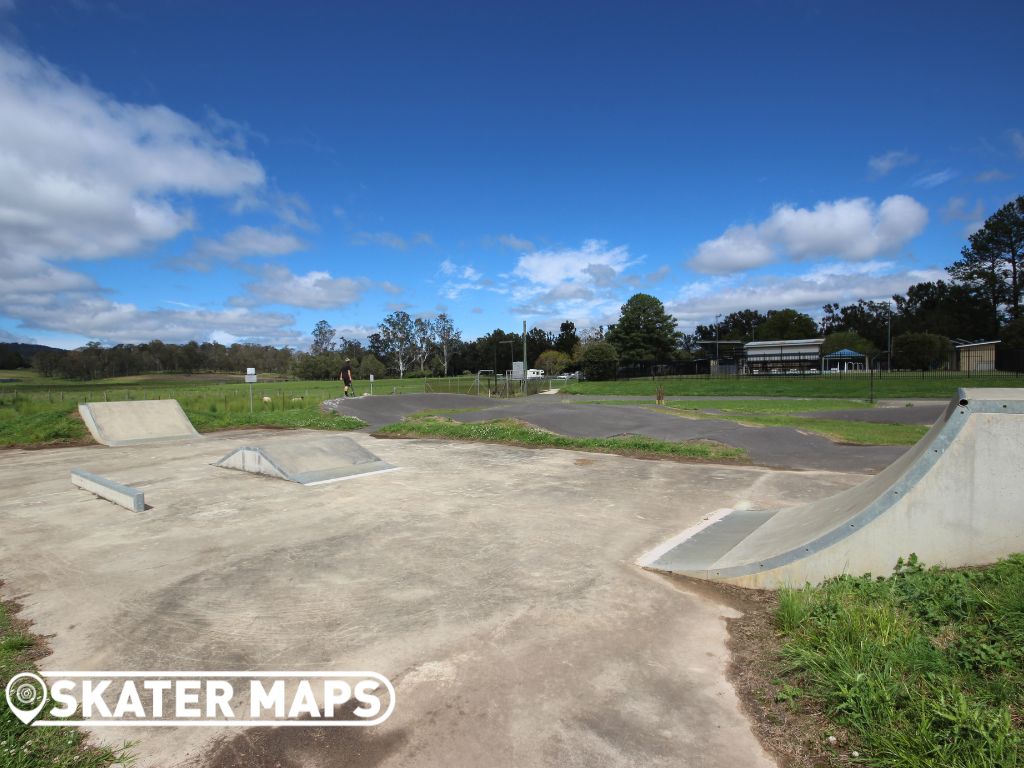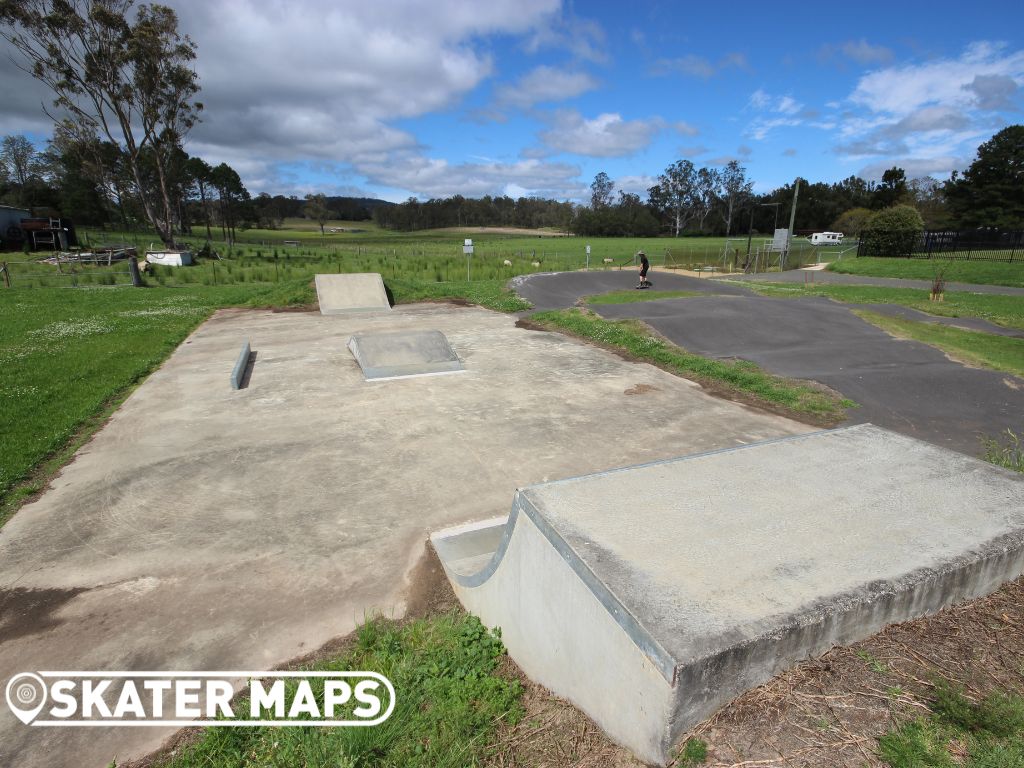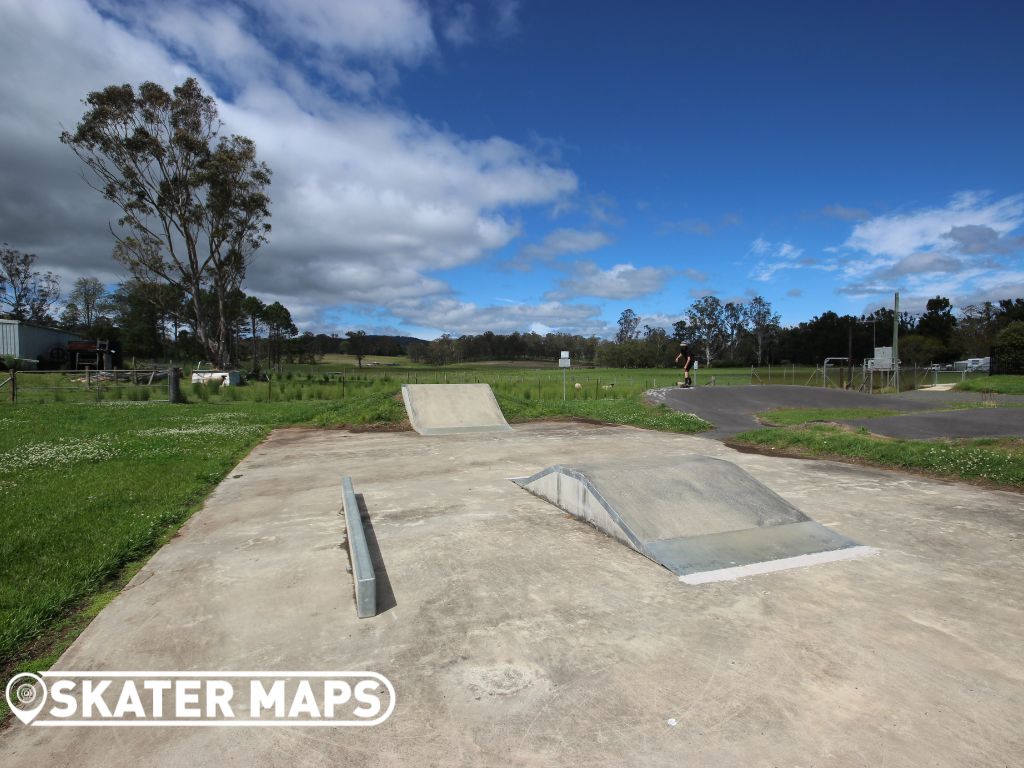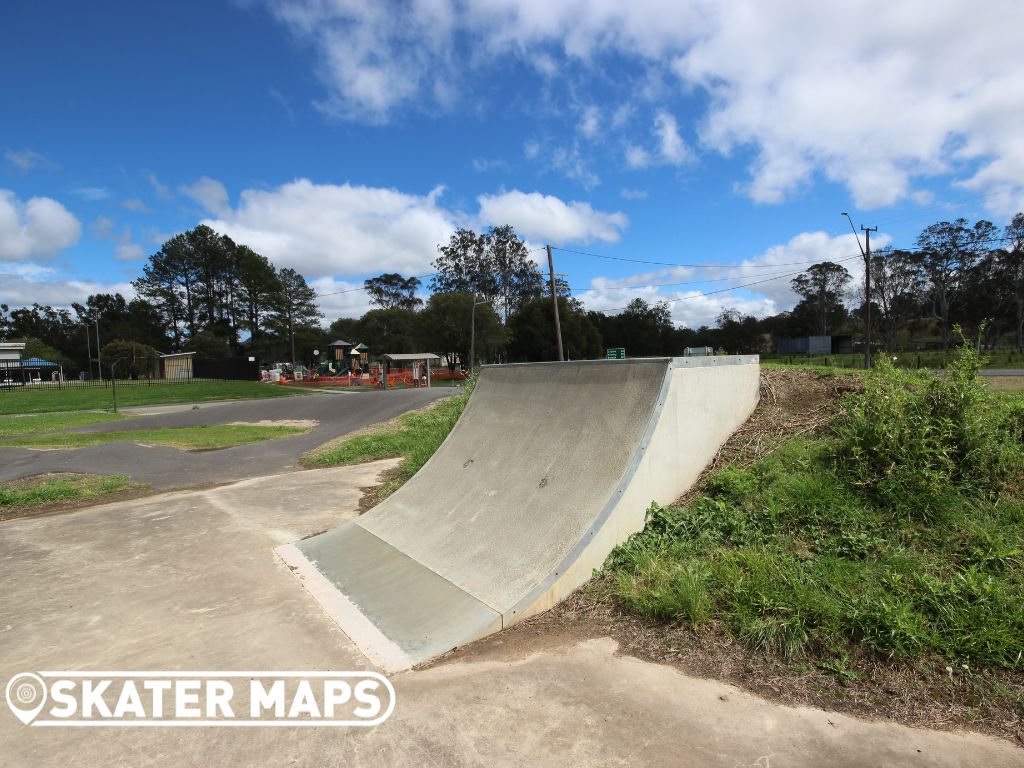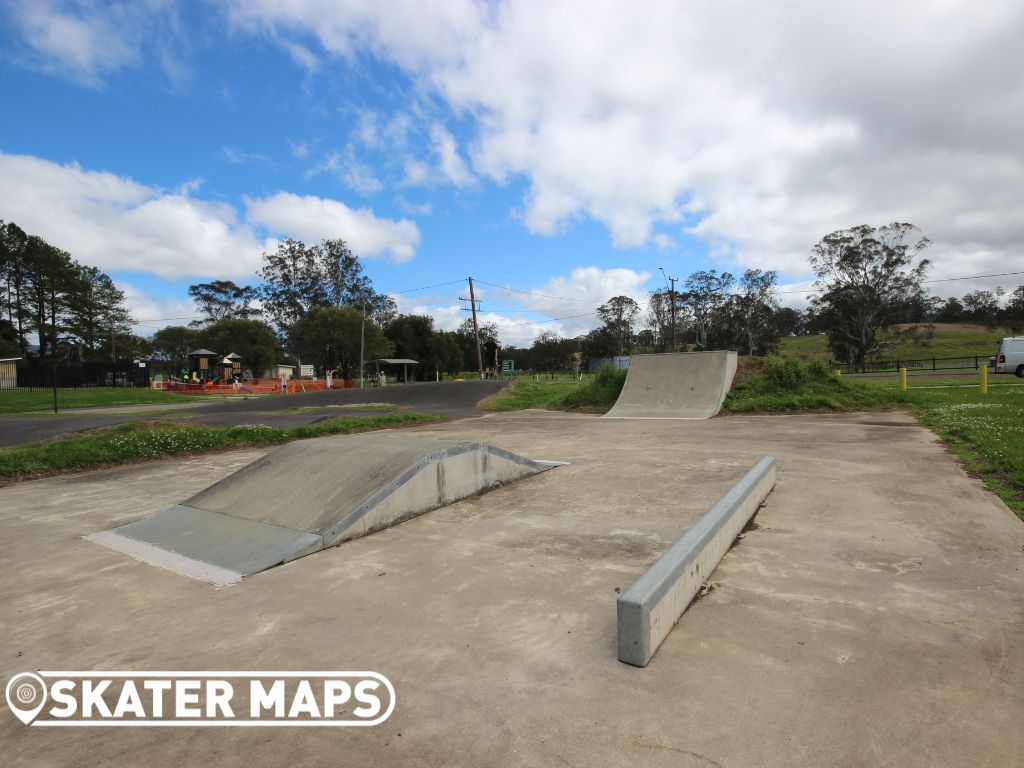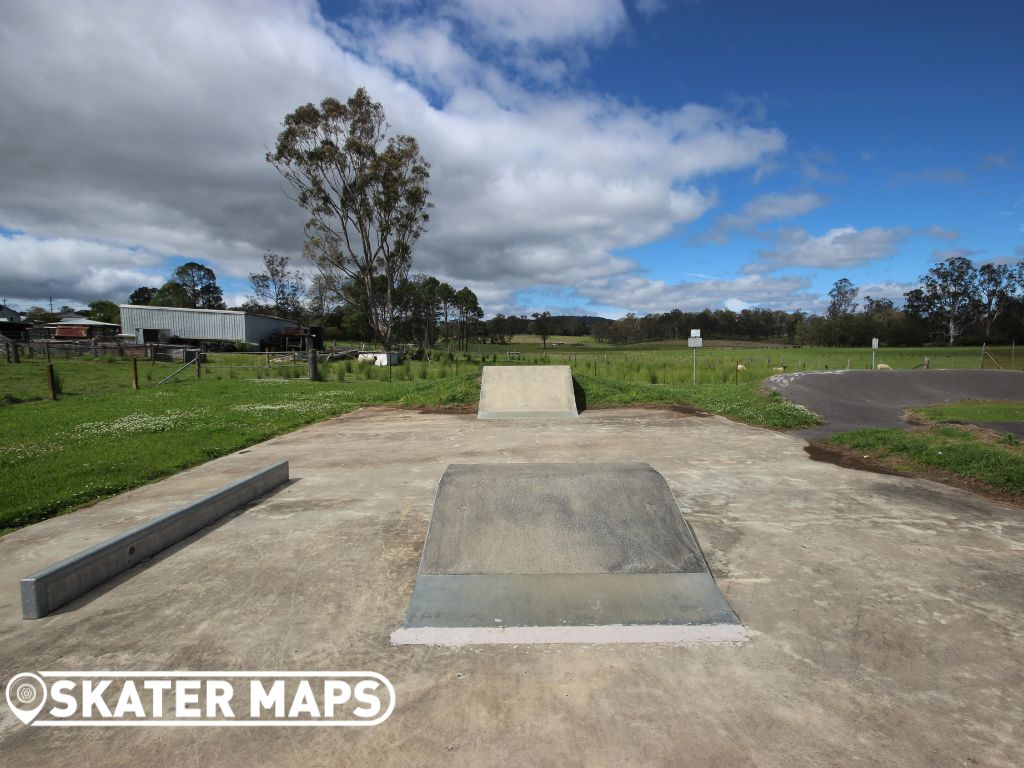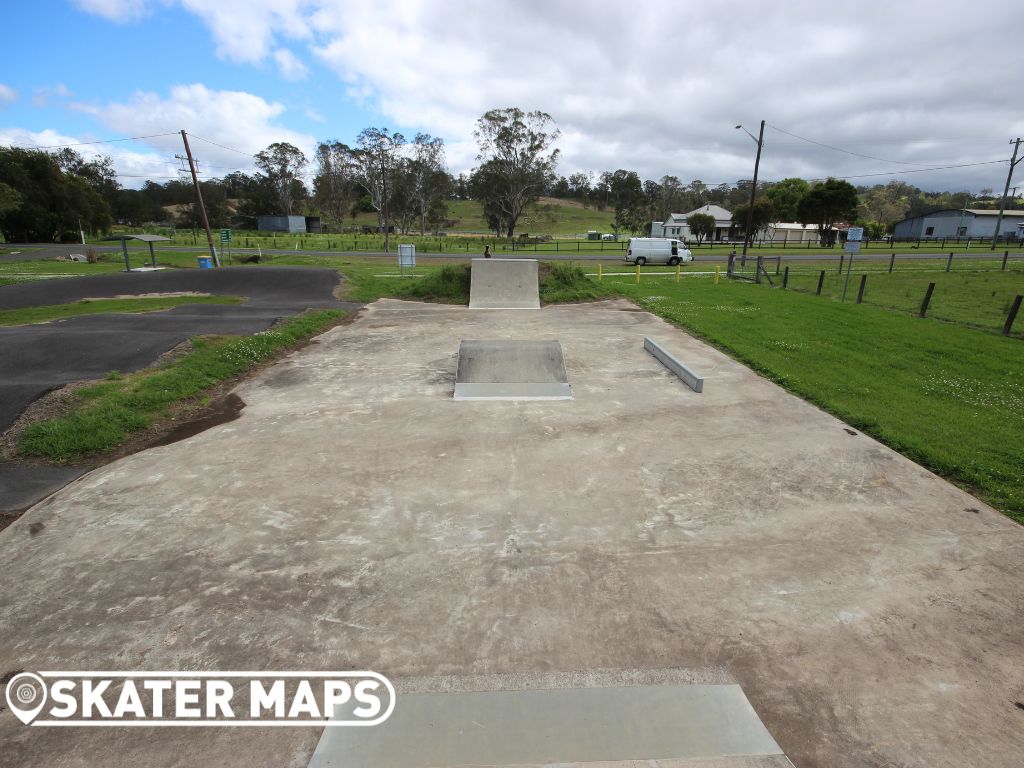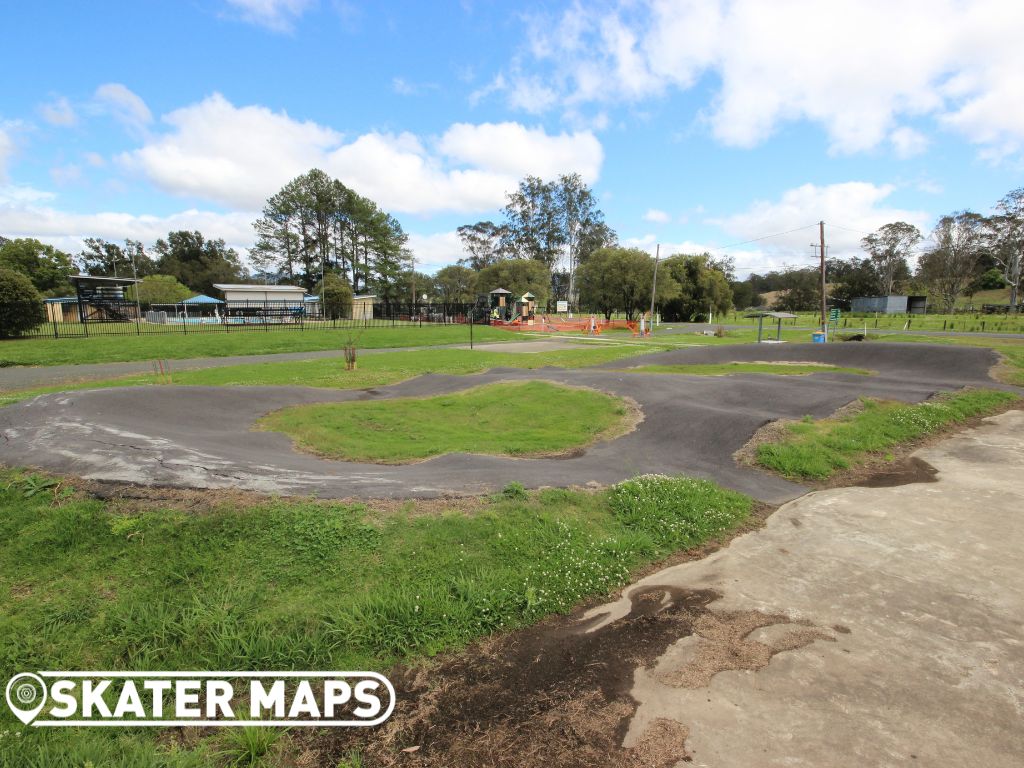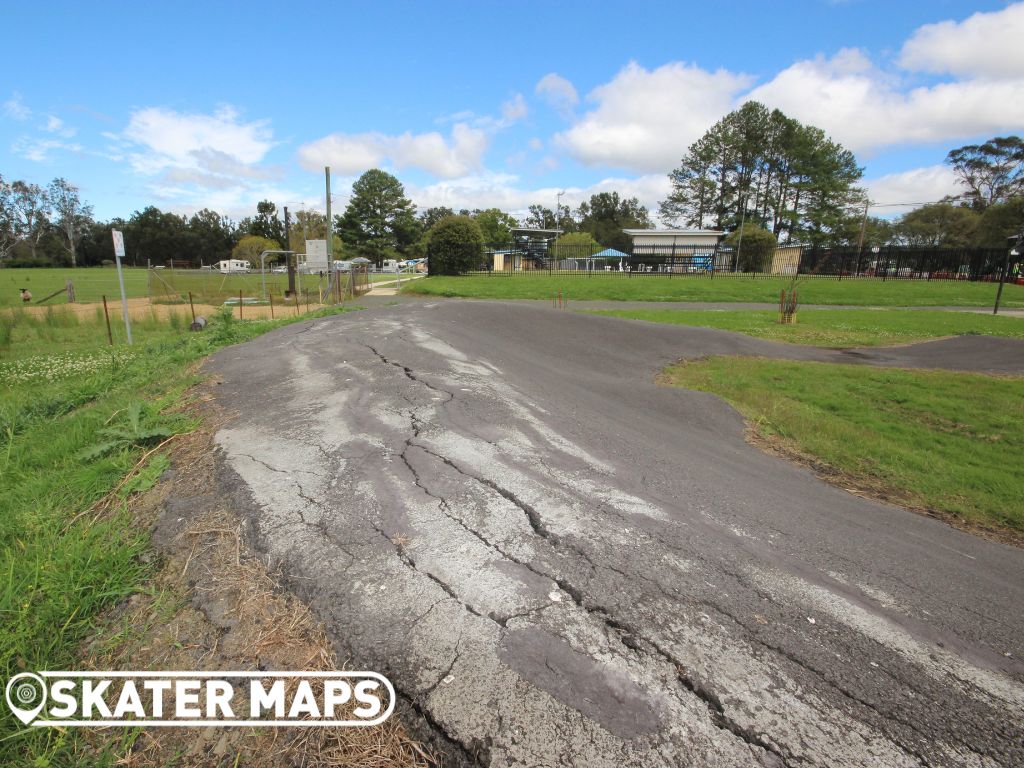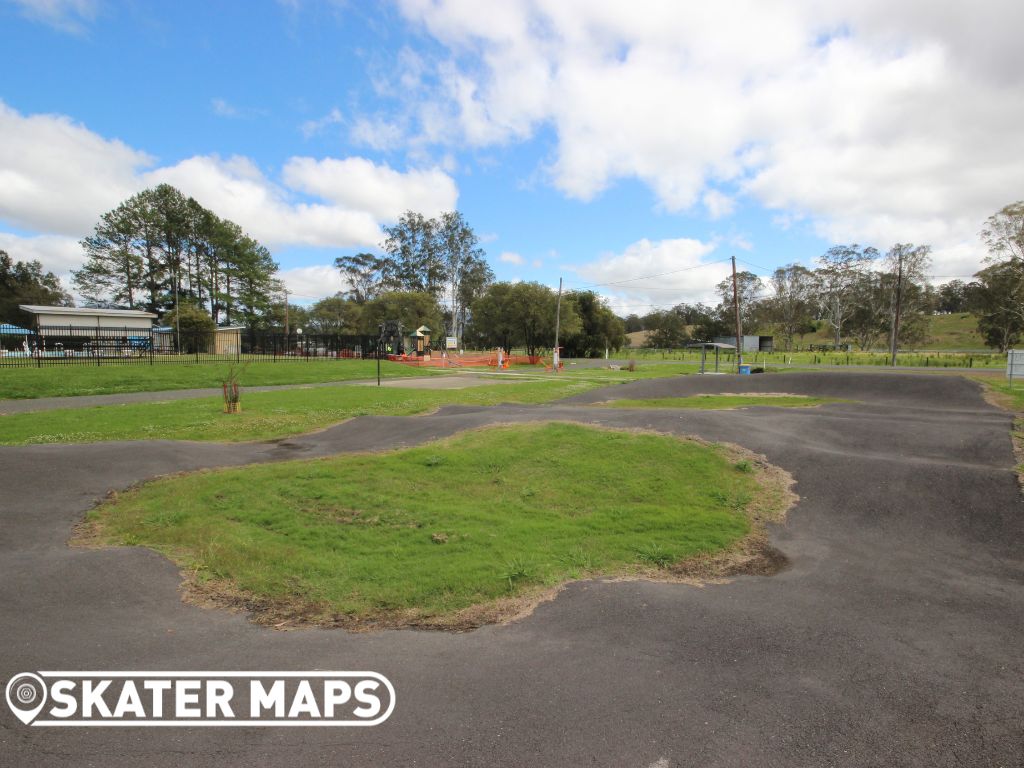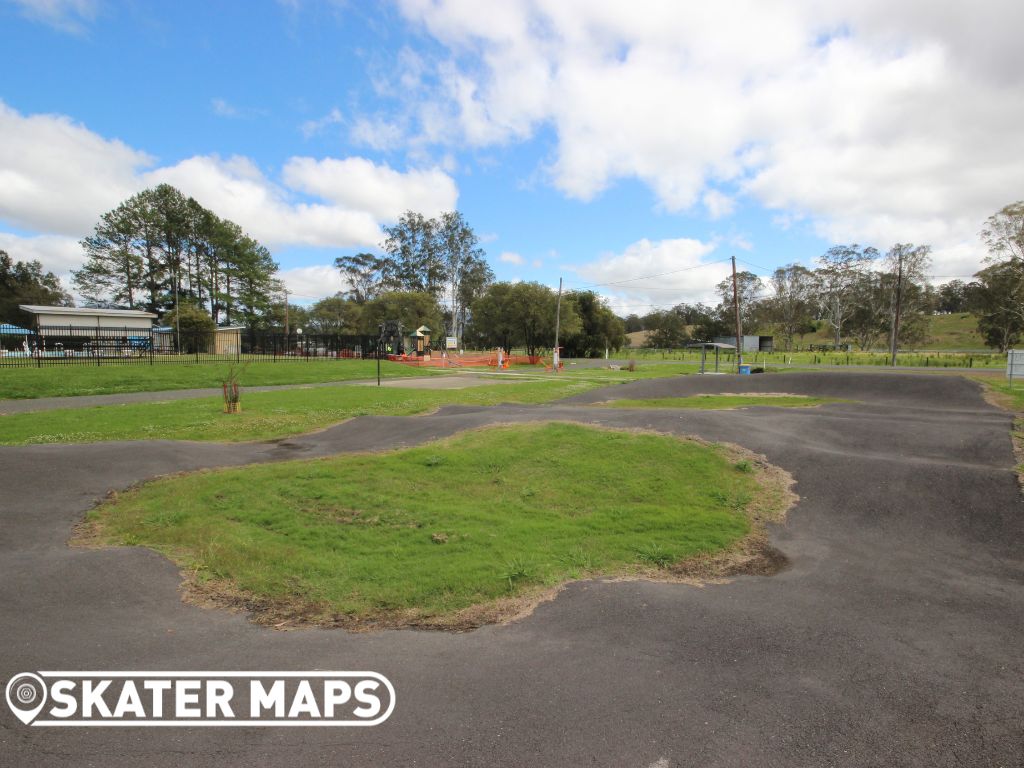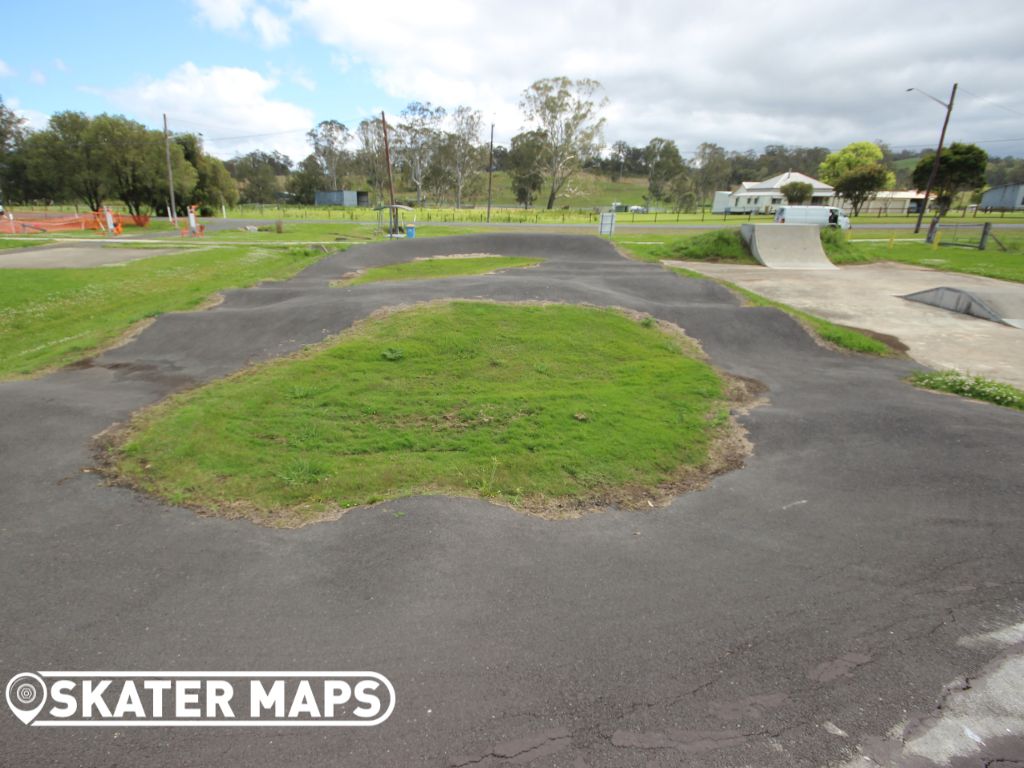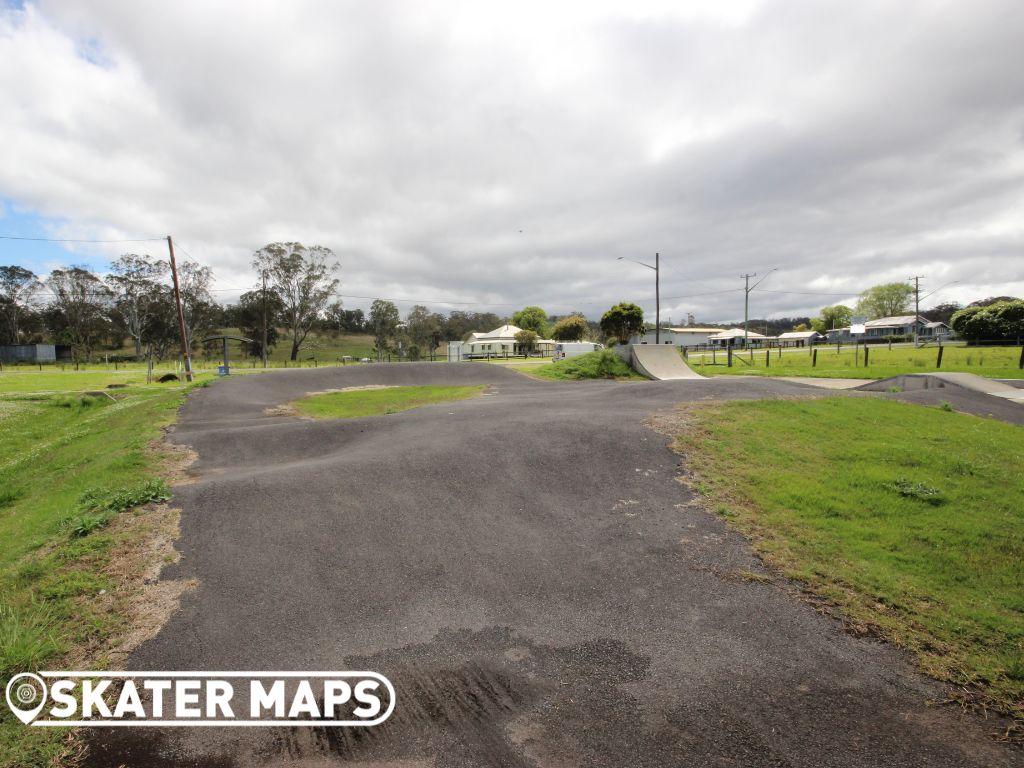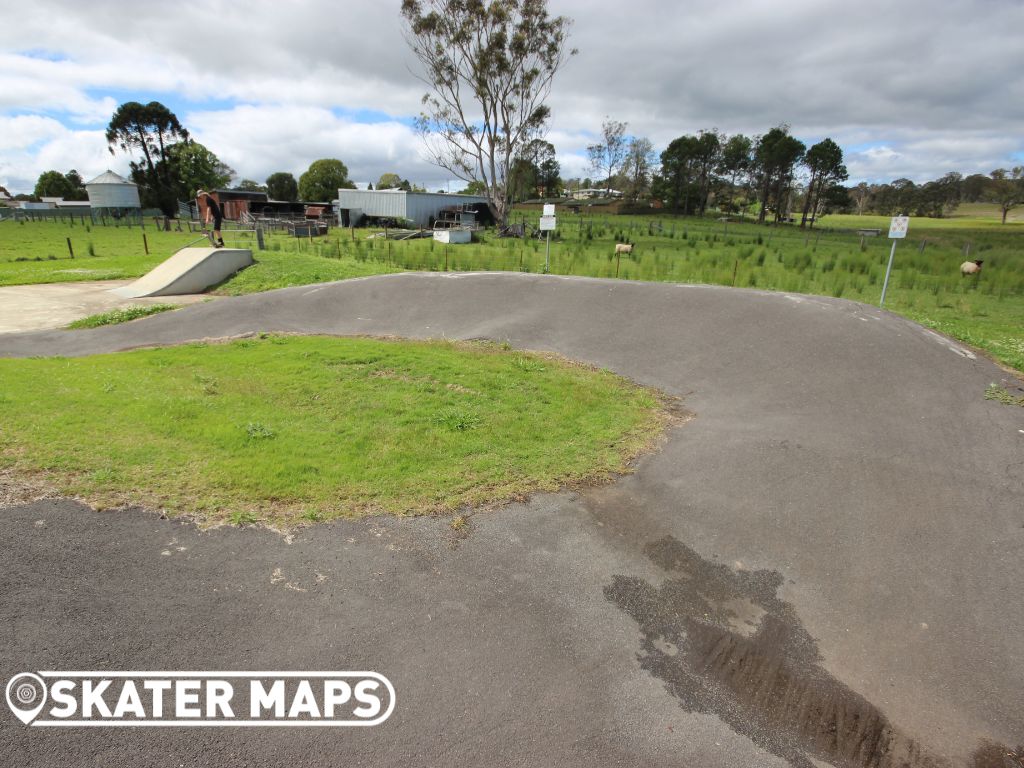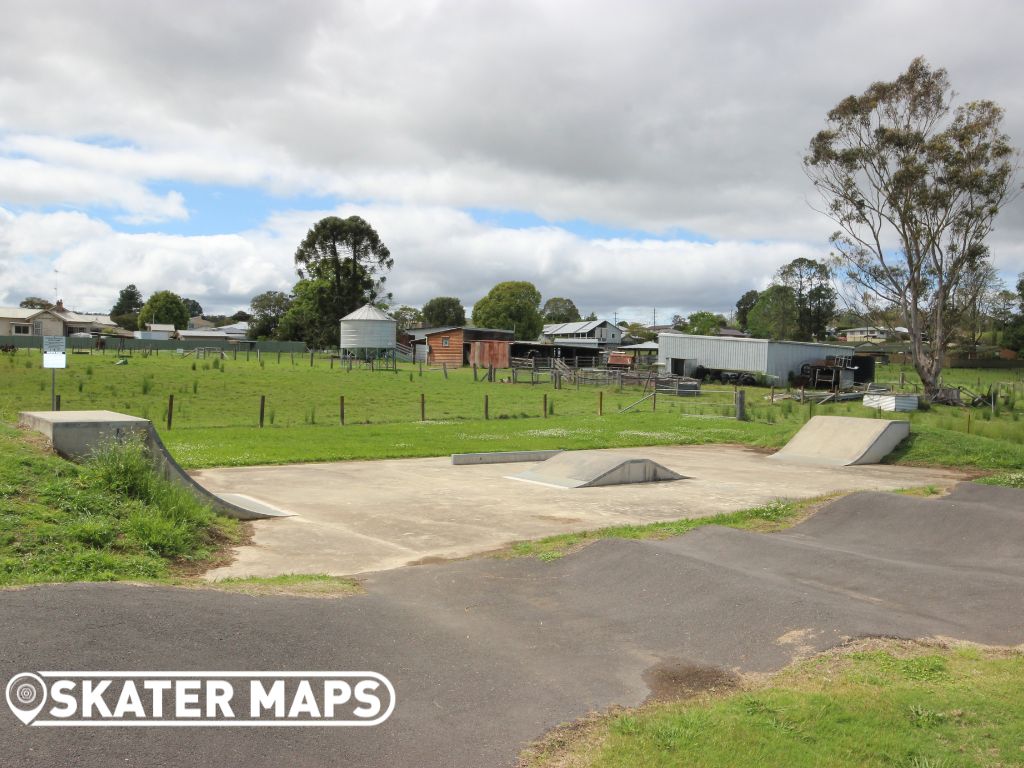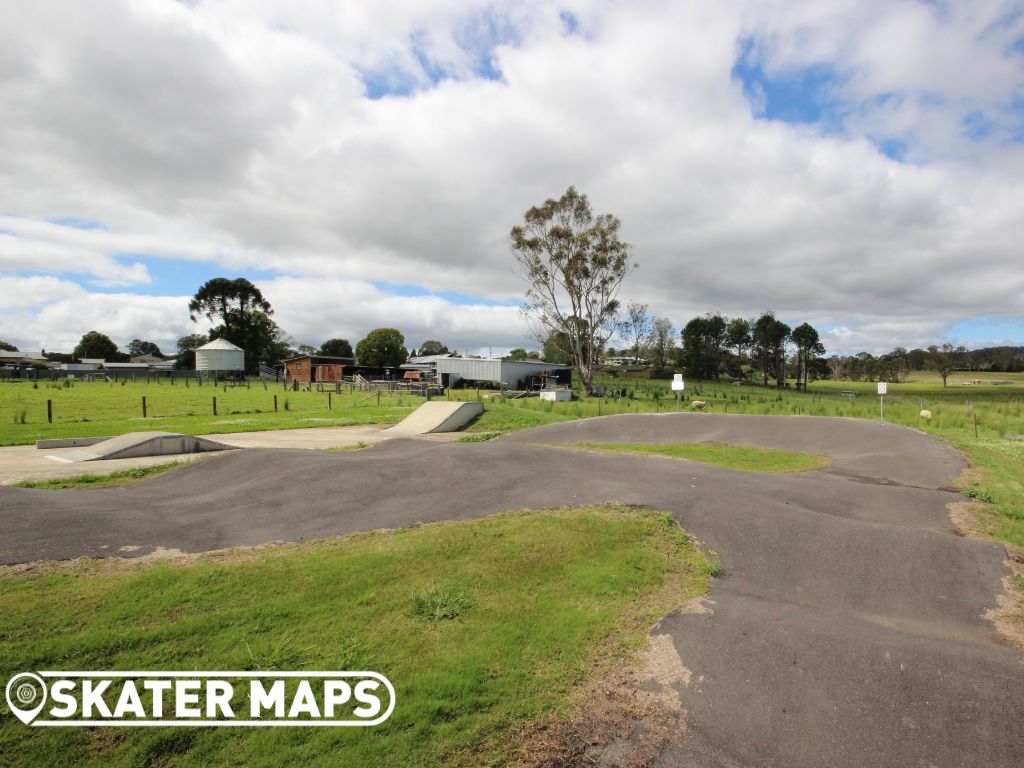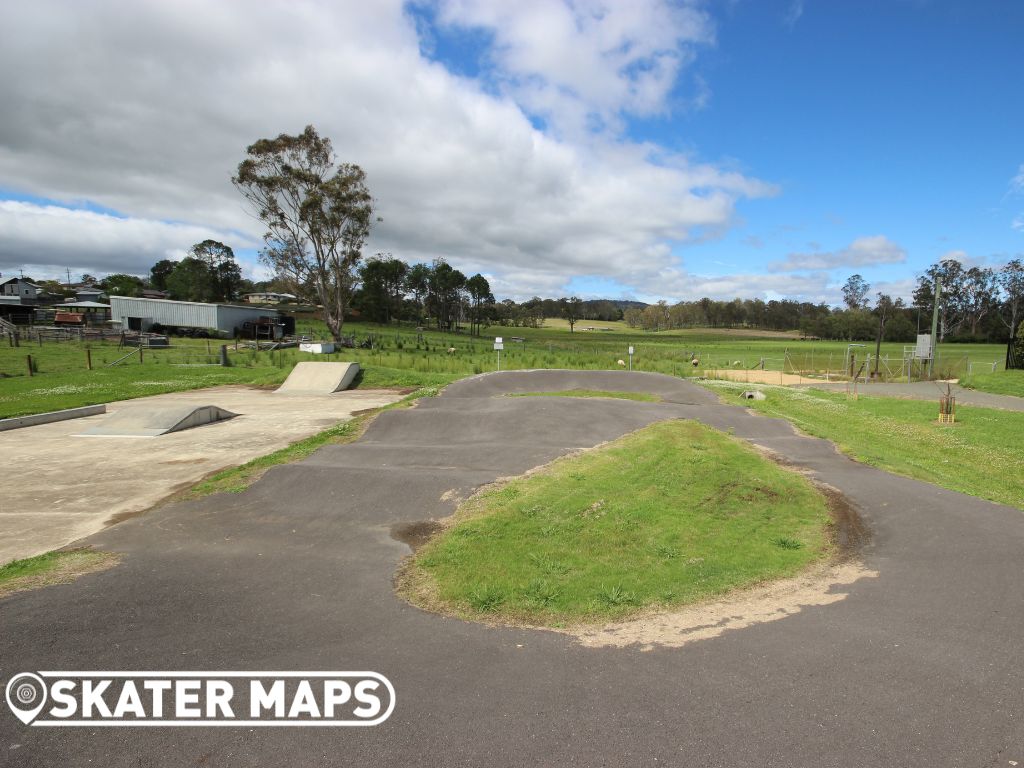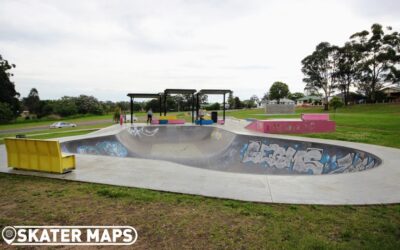 The East Maitland Skate Park is a thrilling haven for skateboarders, scooters and BMX enthusiasts alike. Its standout feature is the expansive bowl, which caters to riders seeking an adrenaline-pumping experience with its smooth transitions and challenging curves....