The old-school Woodridge Skatepark has undergone several upgrades and renovations over the years. The skatepark now boats a very large skateable surface which has a number of different materials. The original bowl features rough, cracking concrete with a thin steel coping, whilst the rest of the park appears to be a bitumen (tar) surface with the exception of the concrete obstacles. 
Features include banks, hips, tails, a spine, a ledge, a manny pad, quarts, euro and an open bowl. Despite the rough surface. Woodridge Skatepark remains a fun and popular park for street skaters in the area.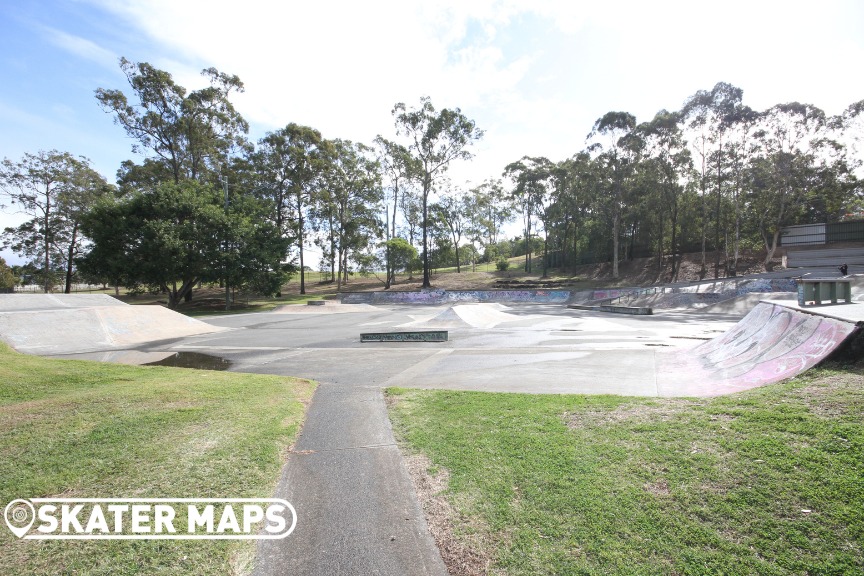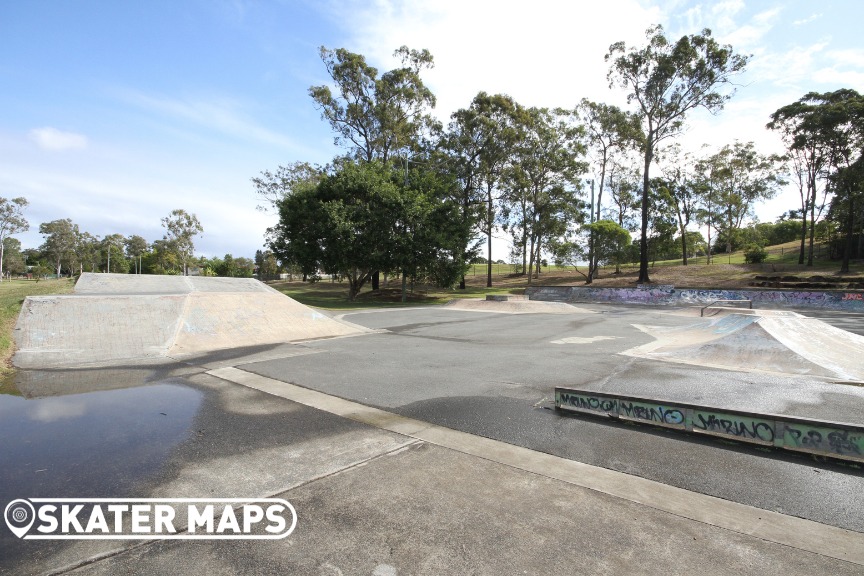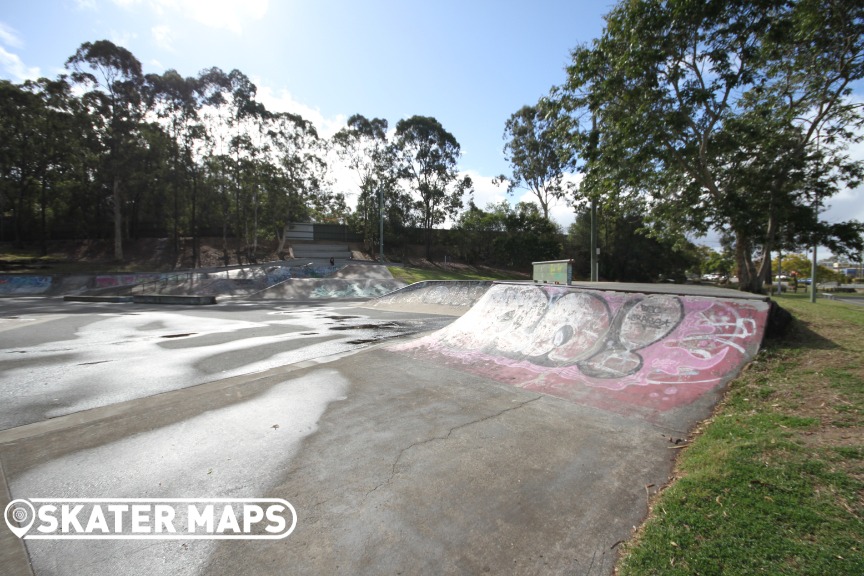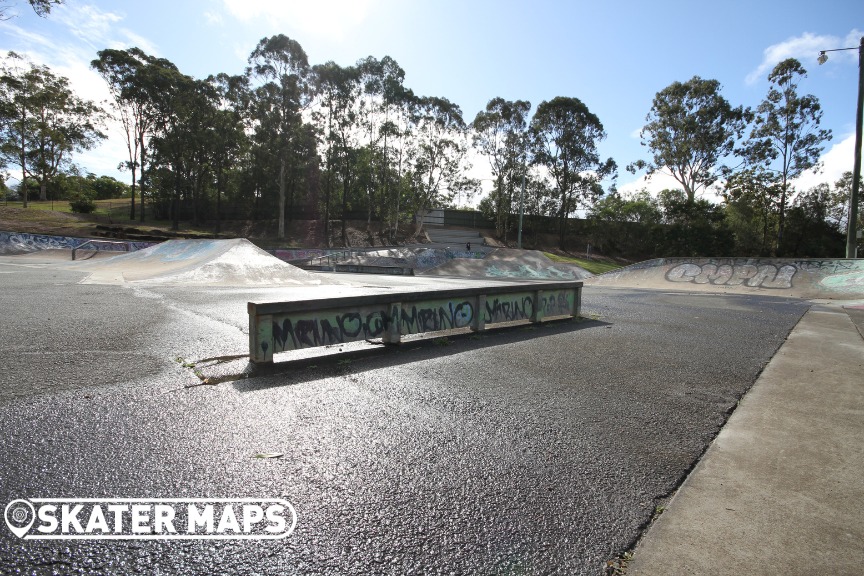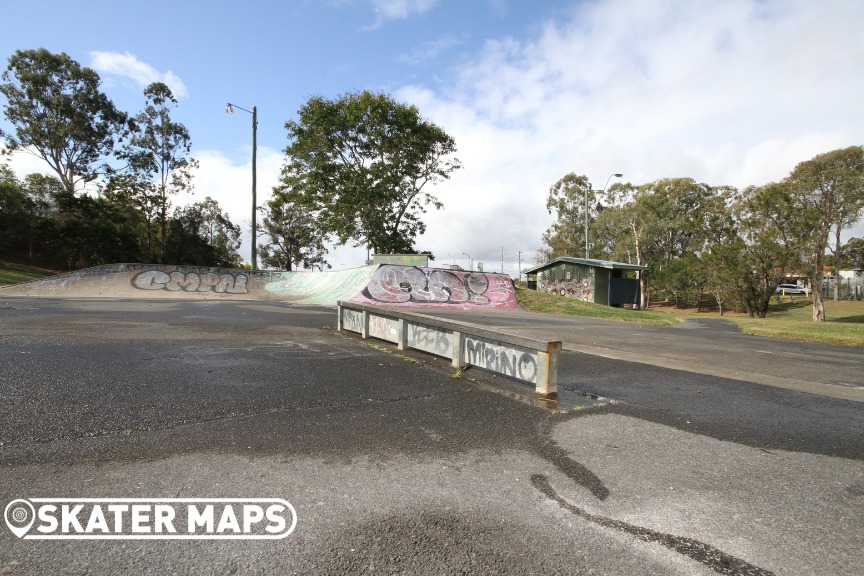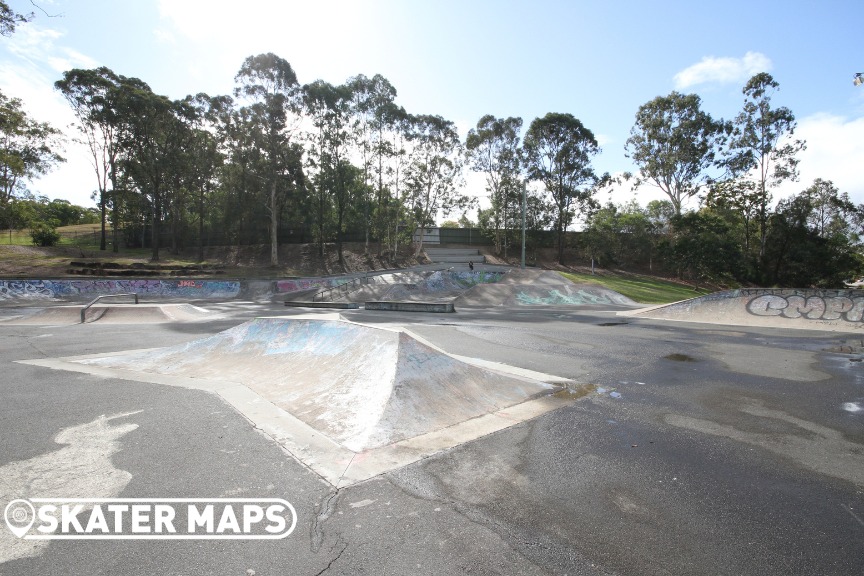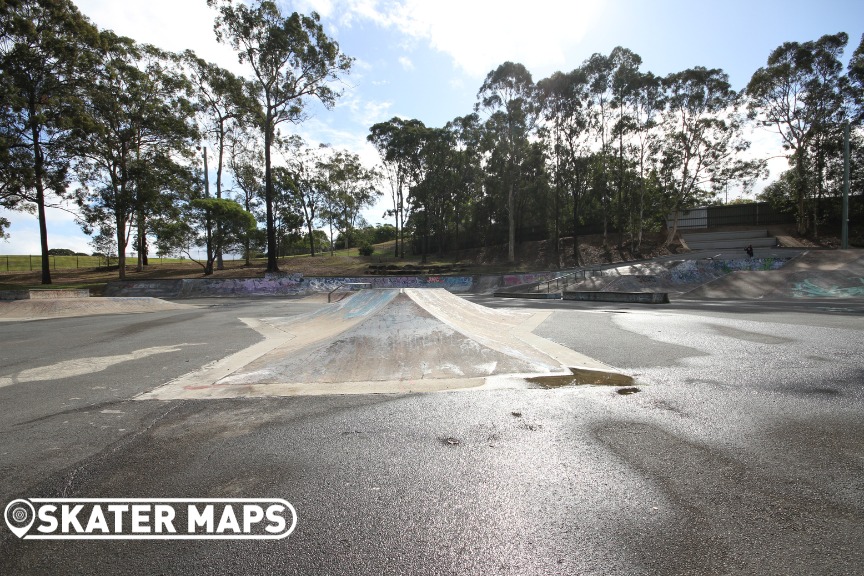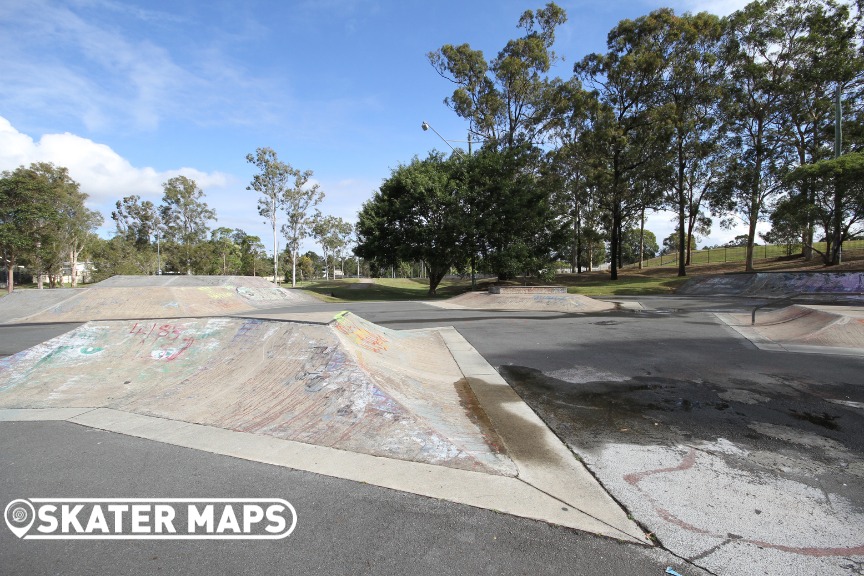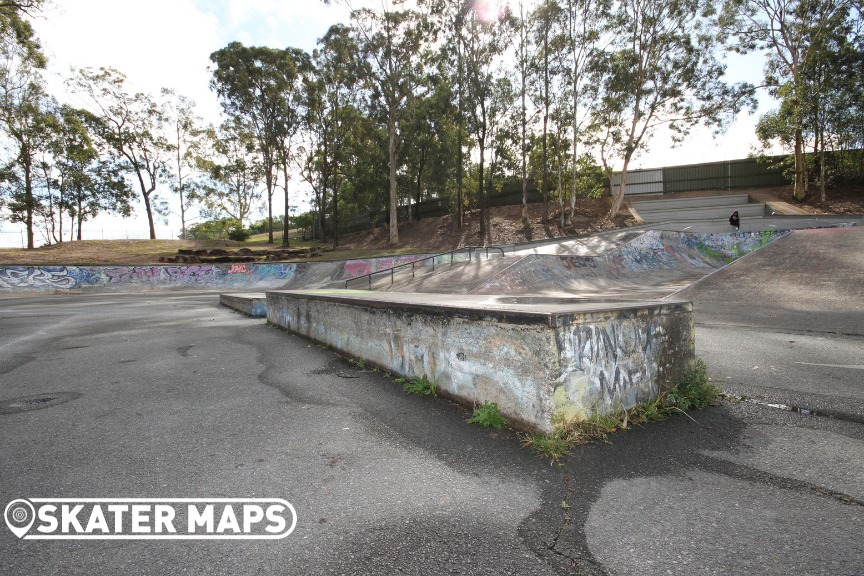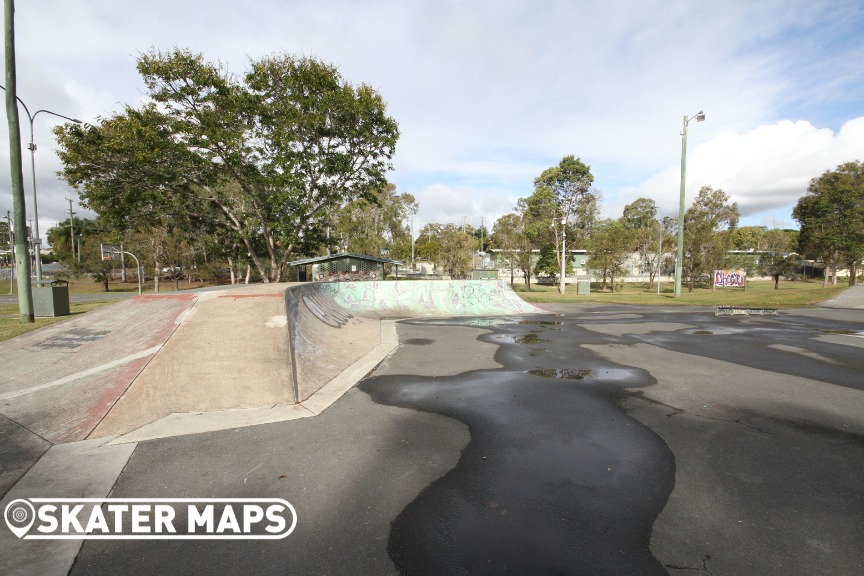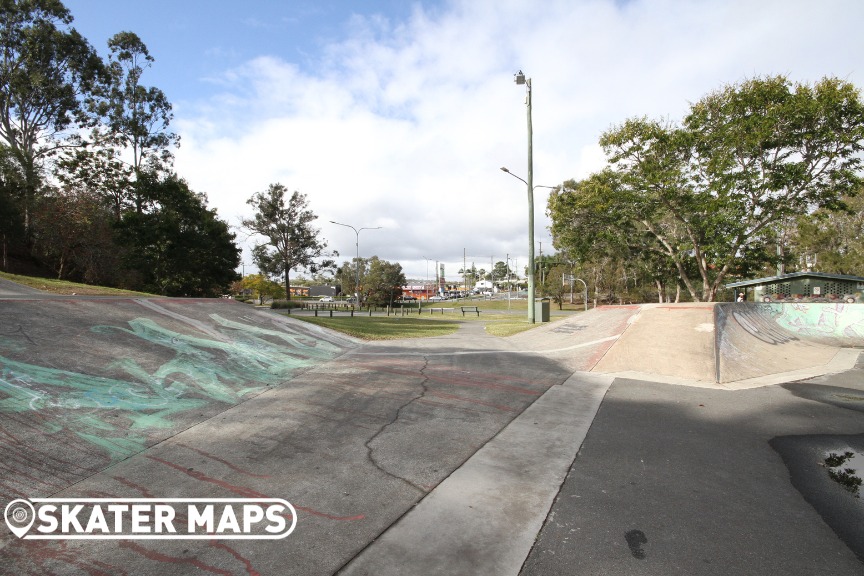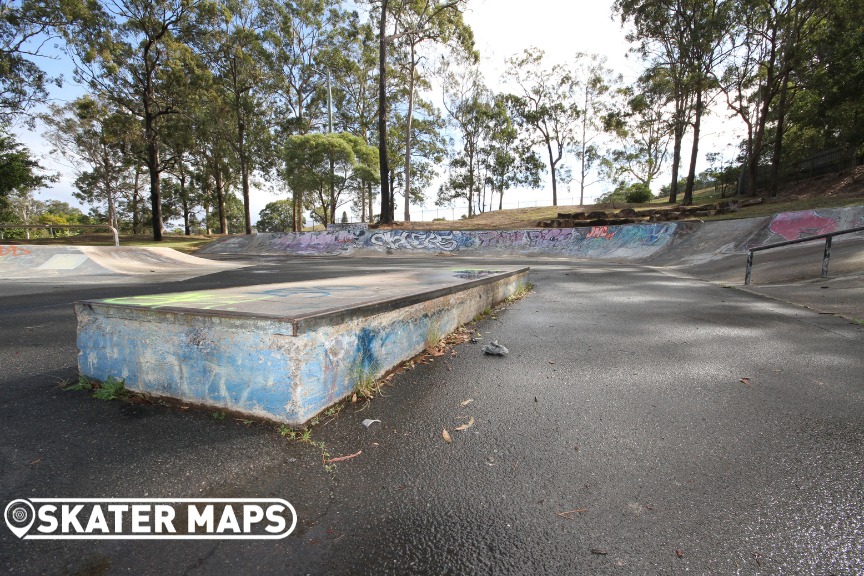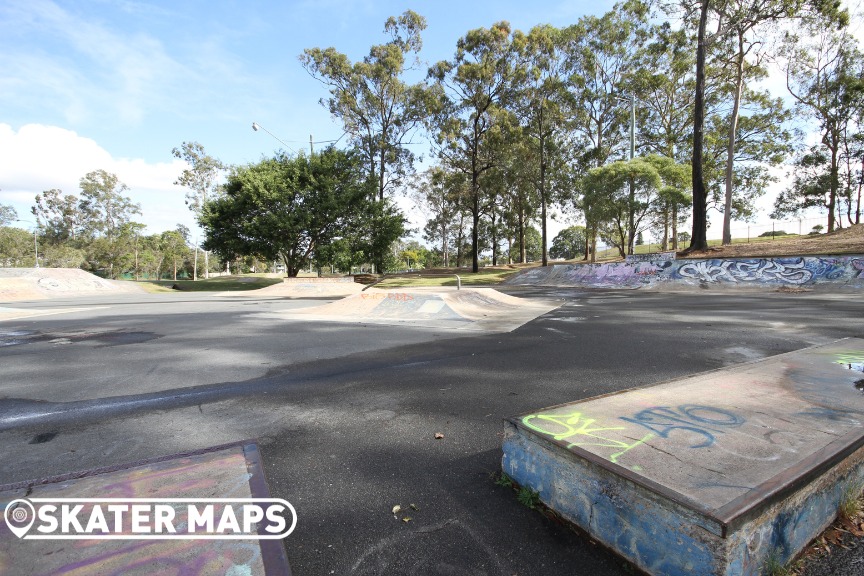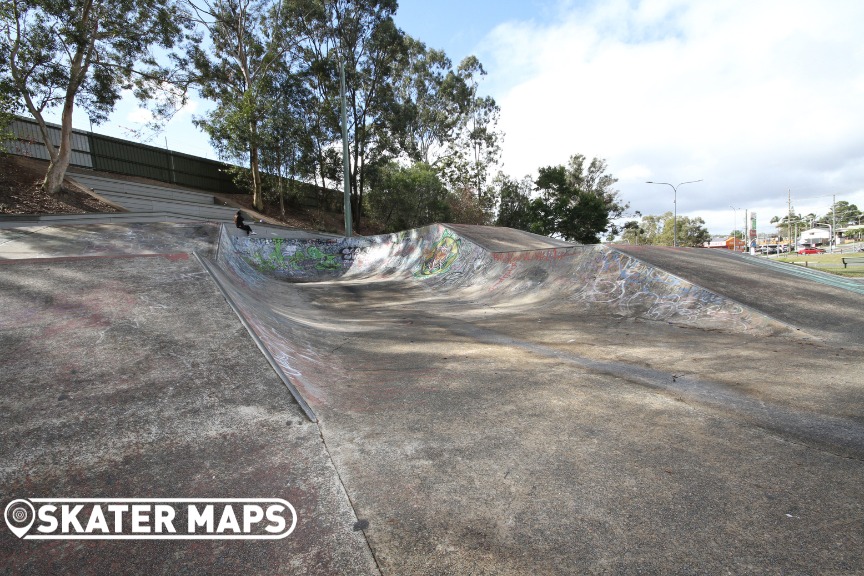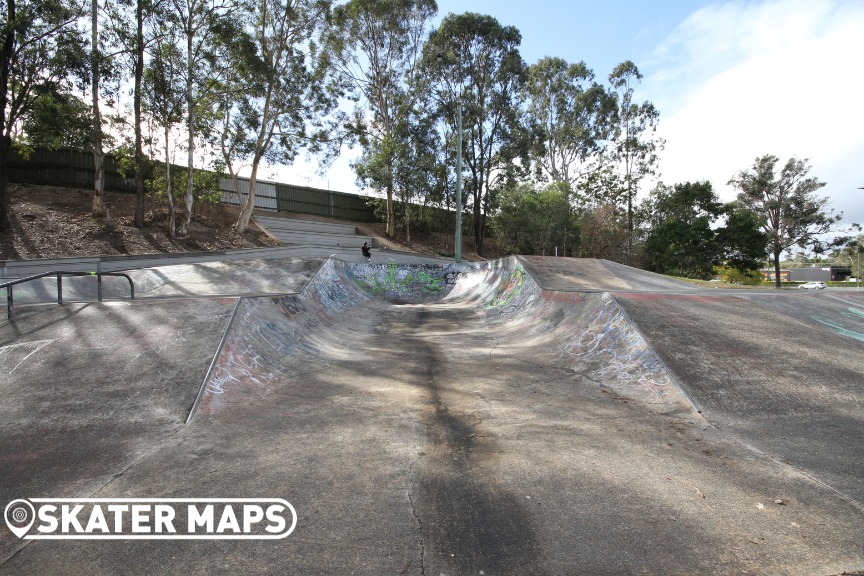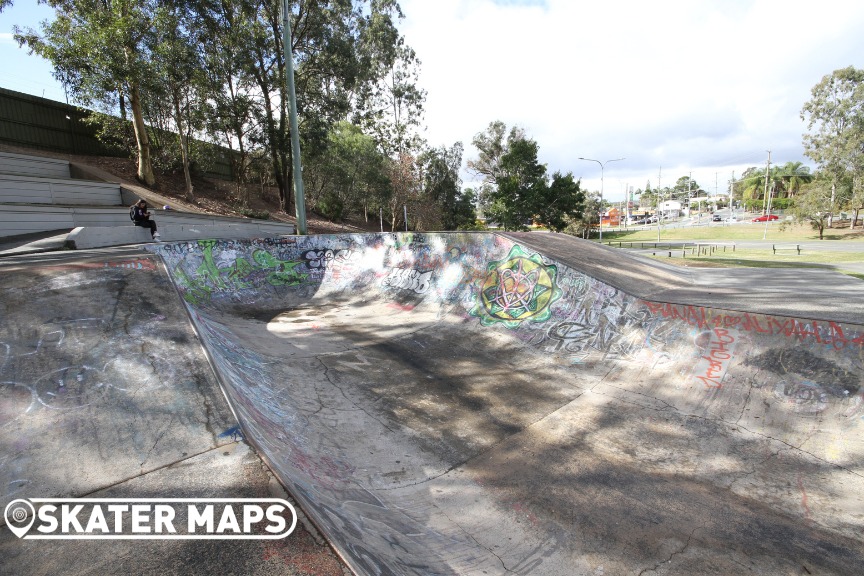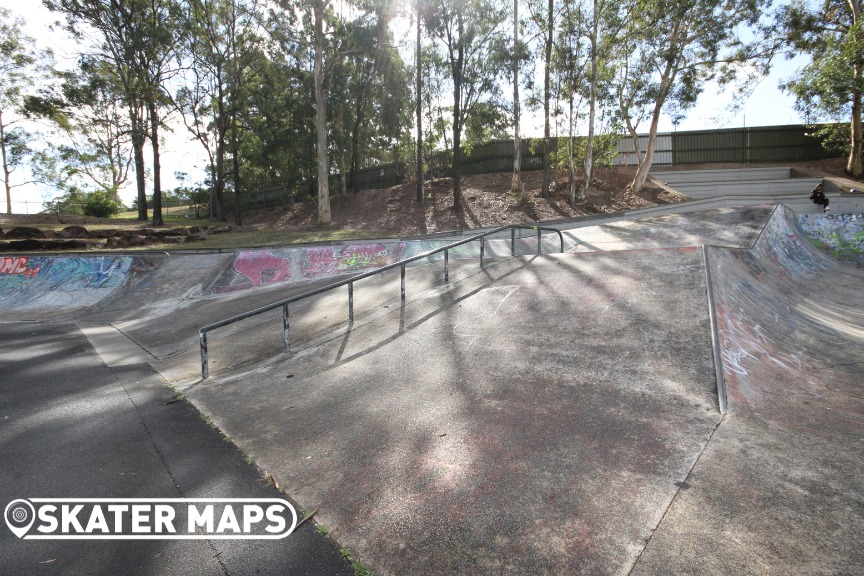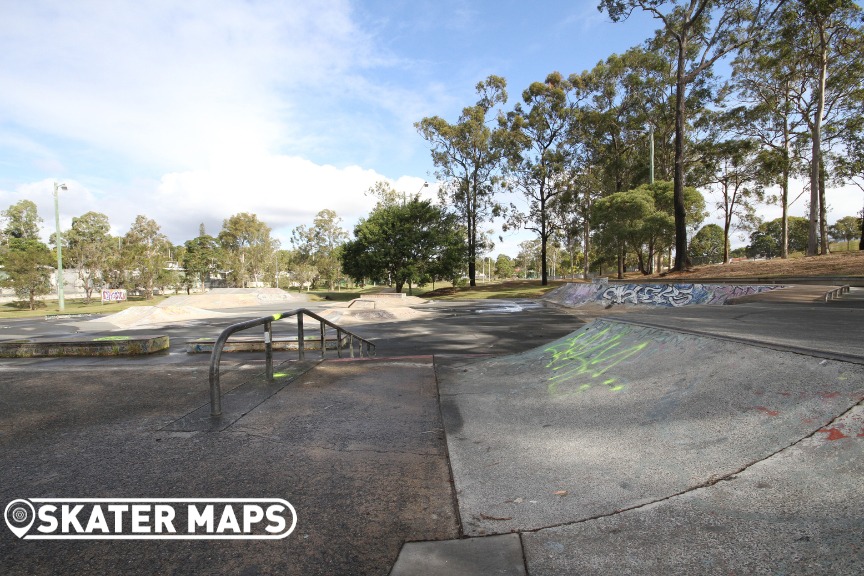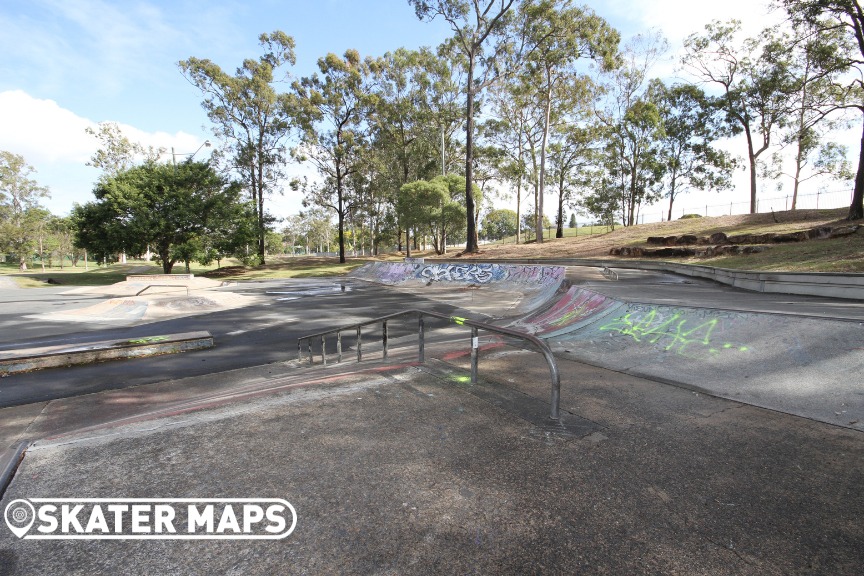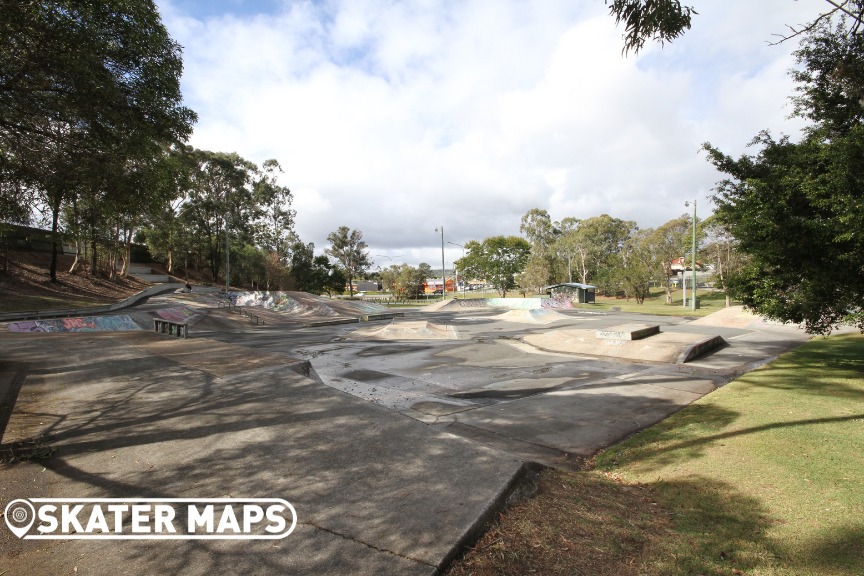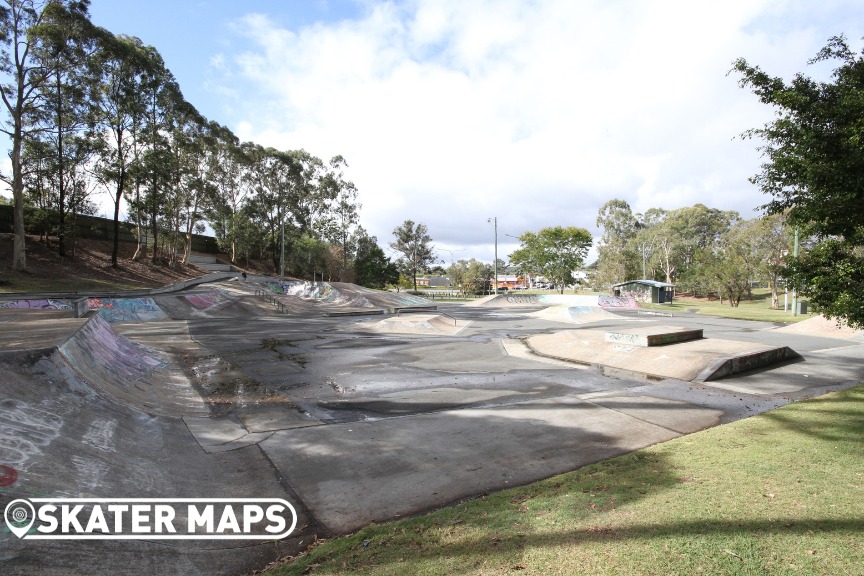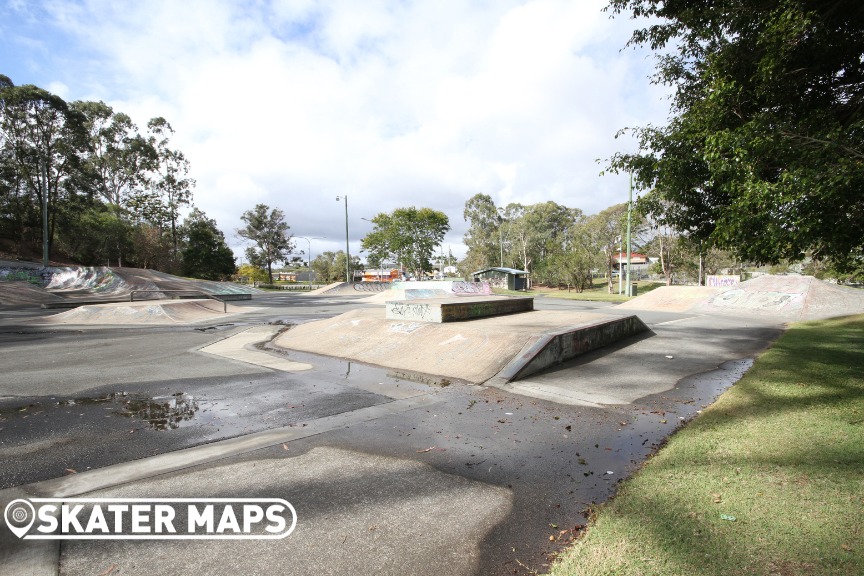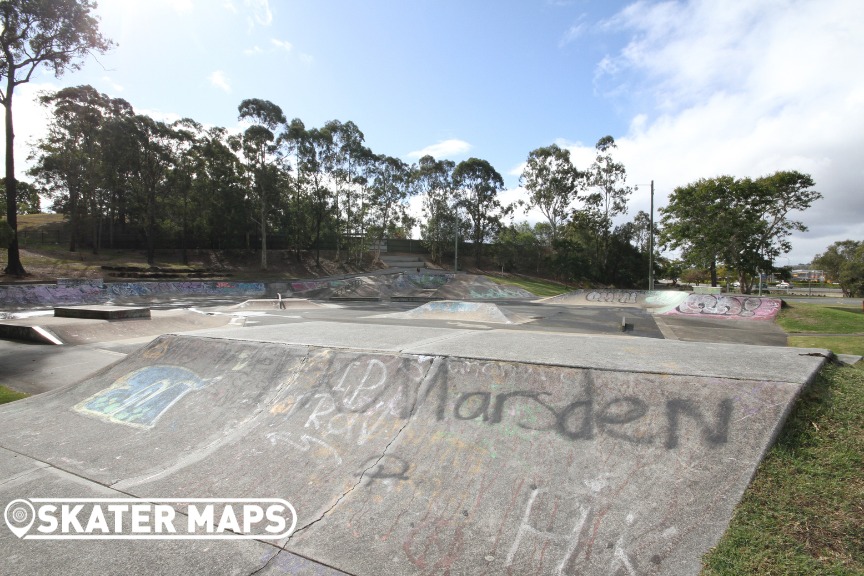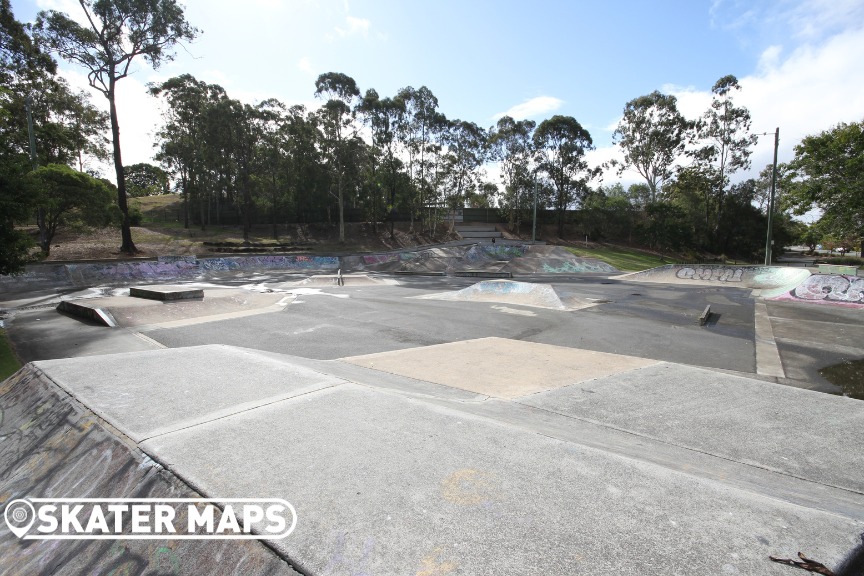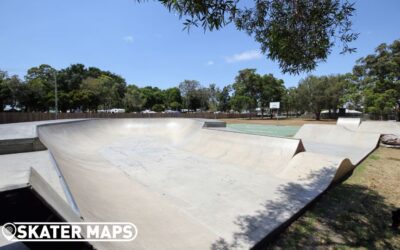 Jacob's Well Skatepark is among the more recent additions to Queensland's Gold Coast, and it has quickly gained popularity among local skaters. One of the standout features of this skatepark is its super smooth and fast concrete surface, which makes it a joy to ride...