Constructed in 2018 the relatively new Yackandandah Skatepark replaces the old park with freshcrete and a selection of quarters, humps, jumps, banks and even a spine. 
The skatepark is popular with the local scooter kids. If you wanted to skate at Yackandandah Skatepark make sure you bring a leaf blower or a broom as it is covered with chalkies. 
The concrete is smooth, transitions are consistent, and steel coping in places we like to see it and in a beautiful park tucked off the main road.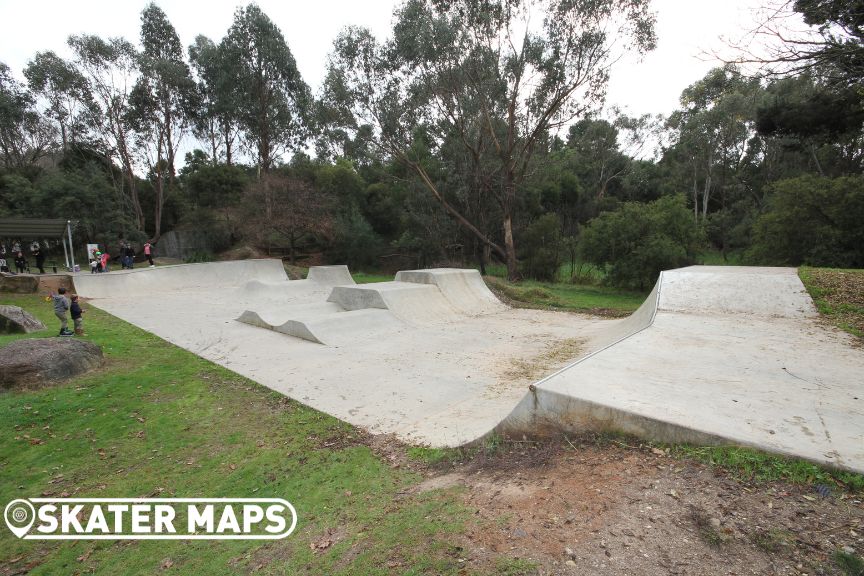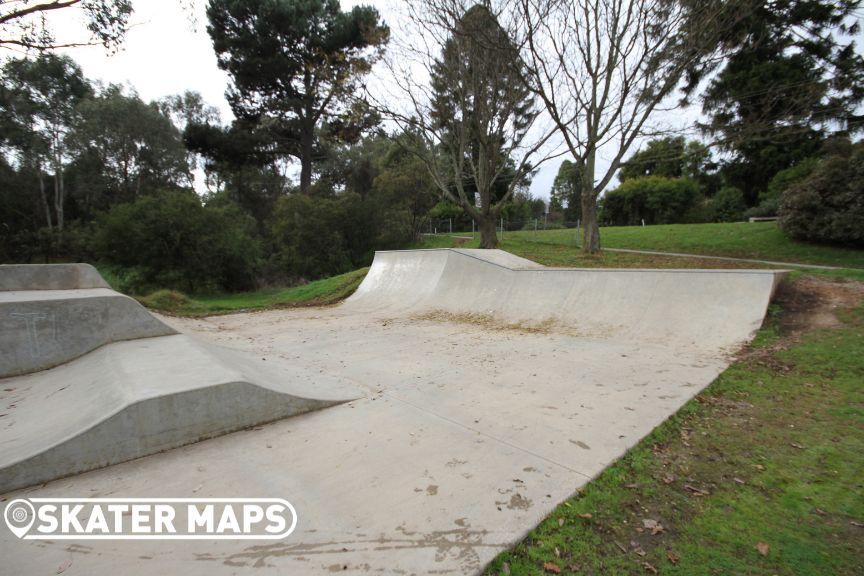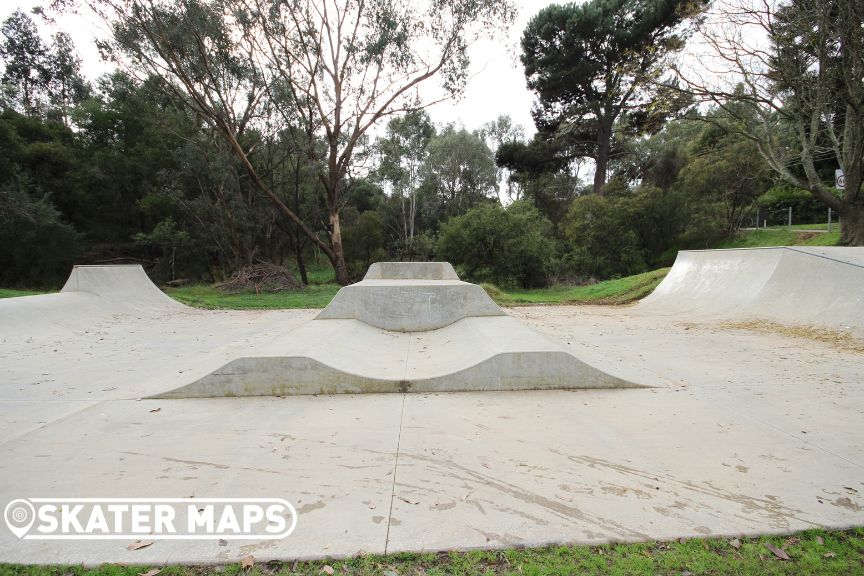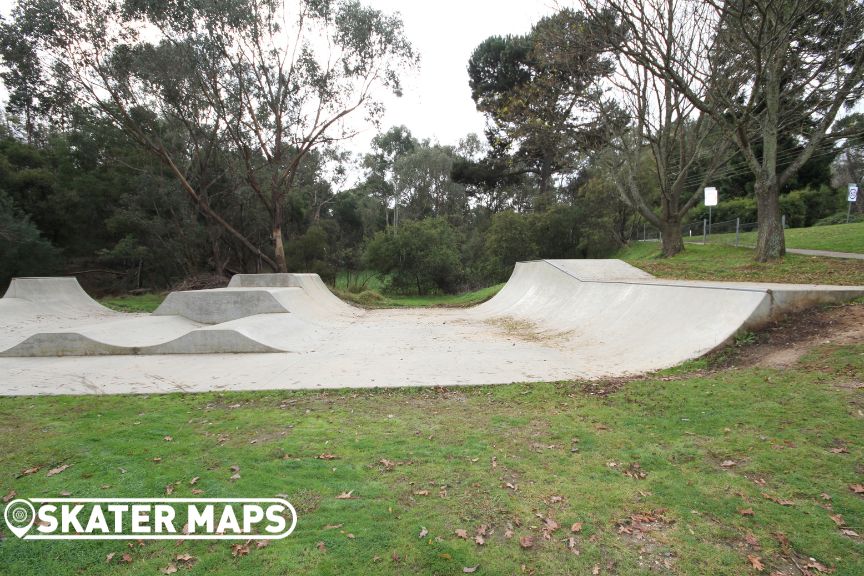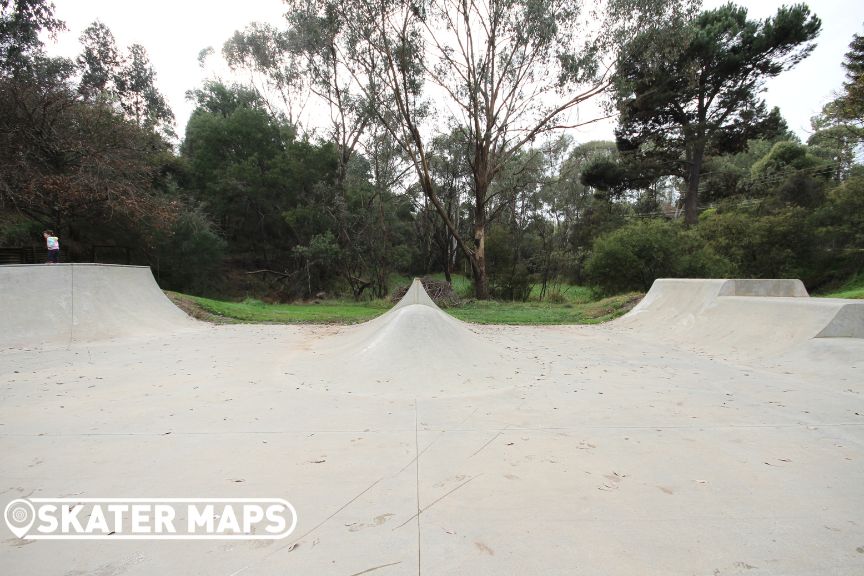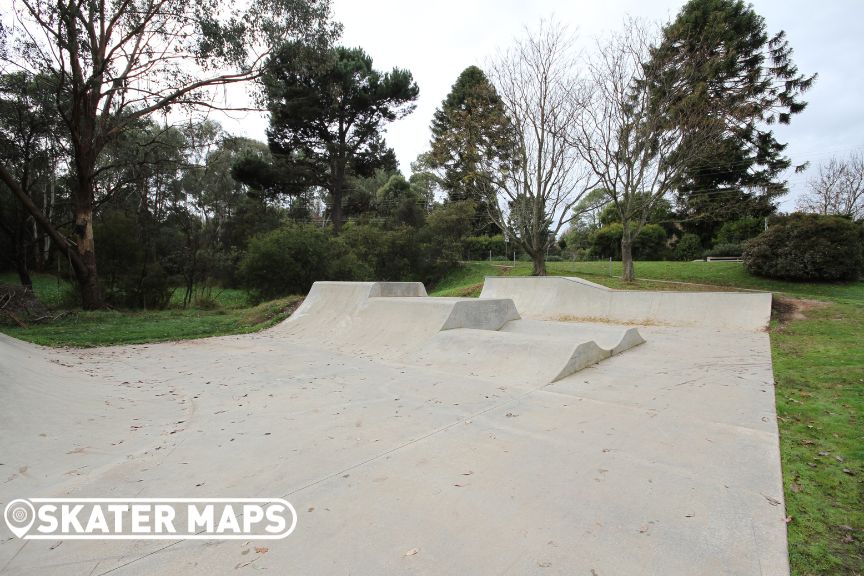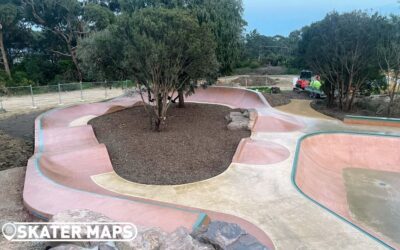 The new Mount Martha Eco Park Active Hub and Skate Park, also known to many as just Mount Martha Skatepark on the Mornington Peninsula is a fresh addition to the skatepark infrastructure in the region, offering a dynamic recreational space for both locals and...