Between a relatively smooth concrete slab and a shade sail lies the Yelerbon Skate Park steel features.
There are a lot of larger quarter ramps that form a half pipe and for an open flow arrangement of obstacles. With a couple of spines and euro gaps, Yelerbon makes for a repetitive skate park.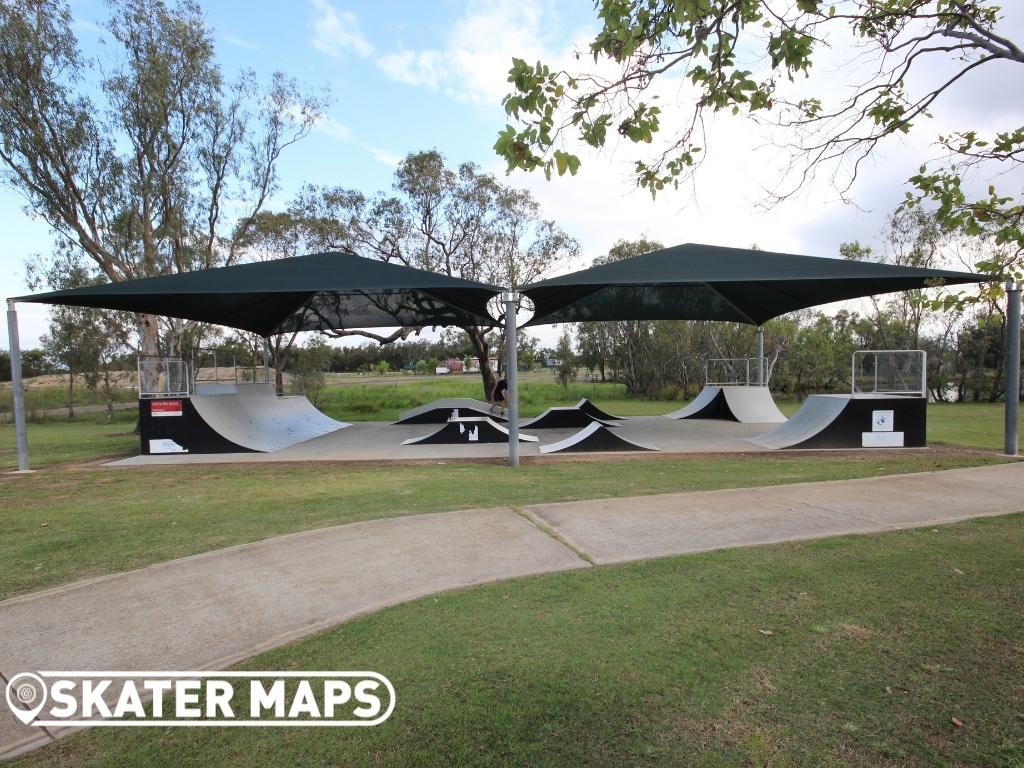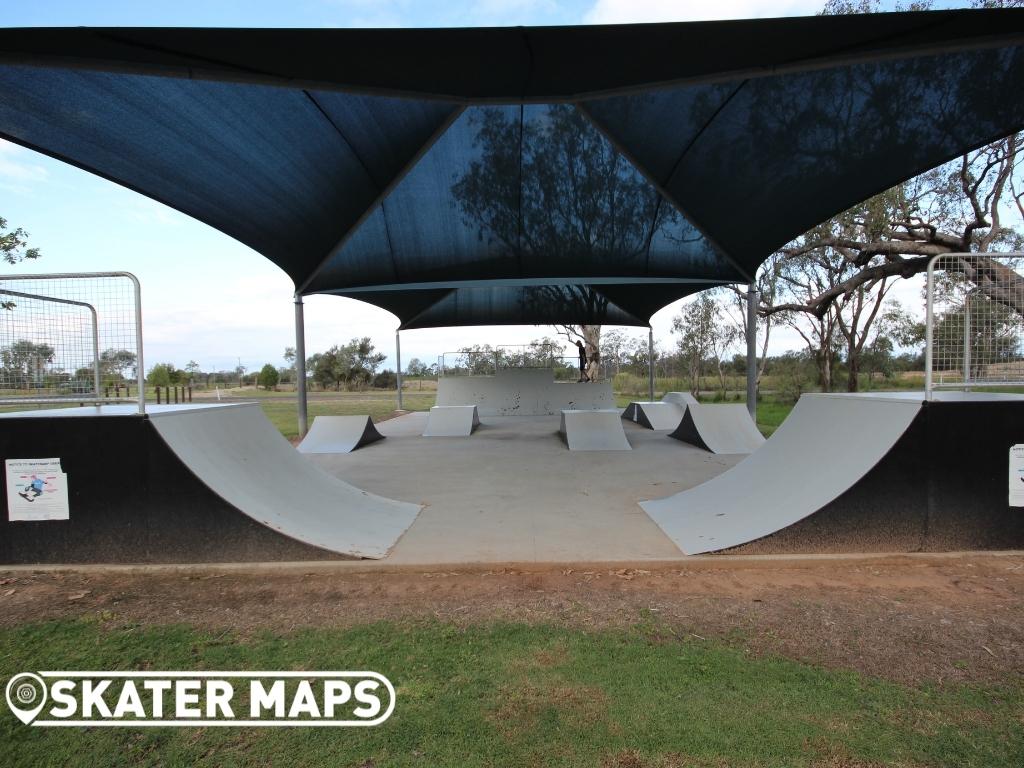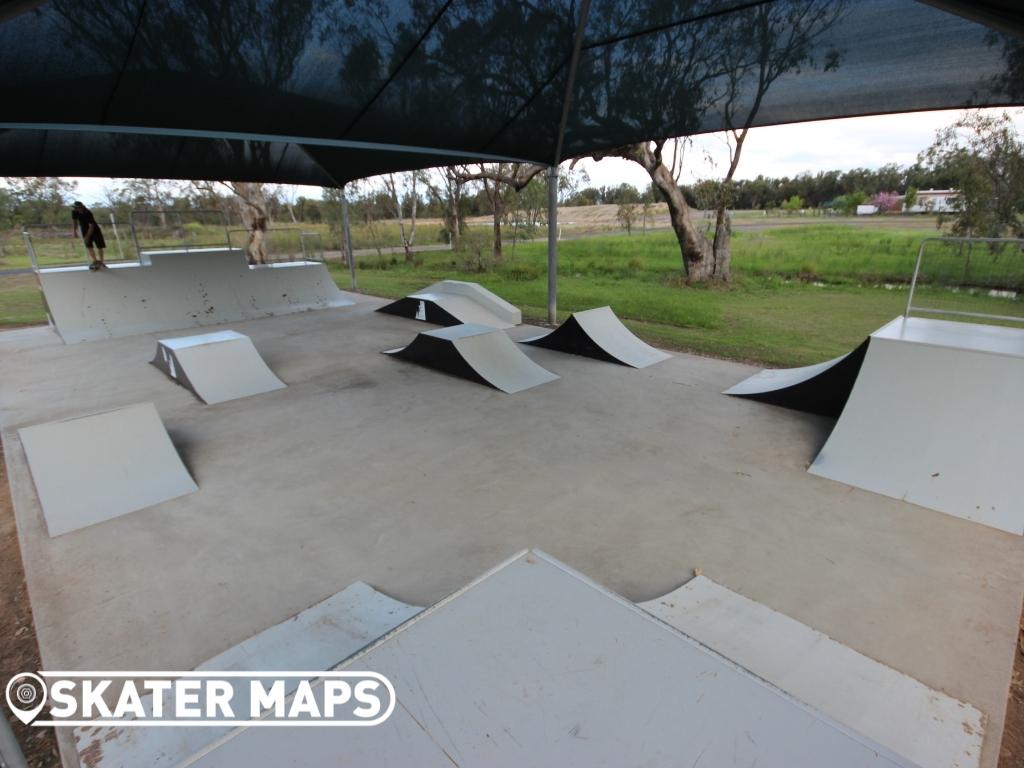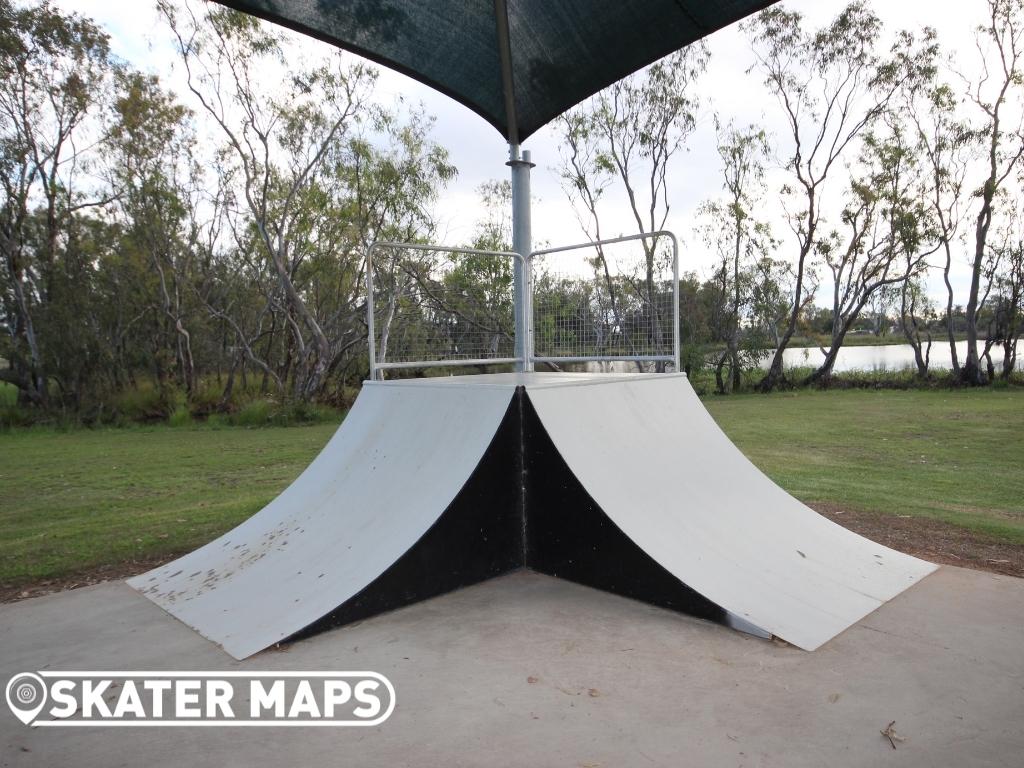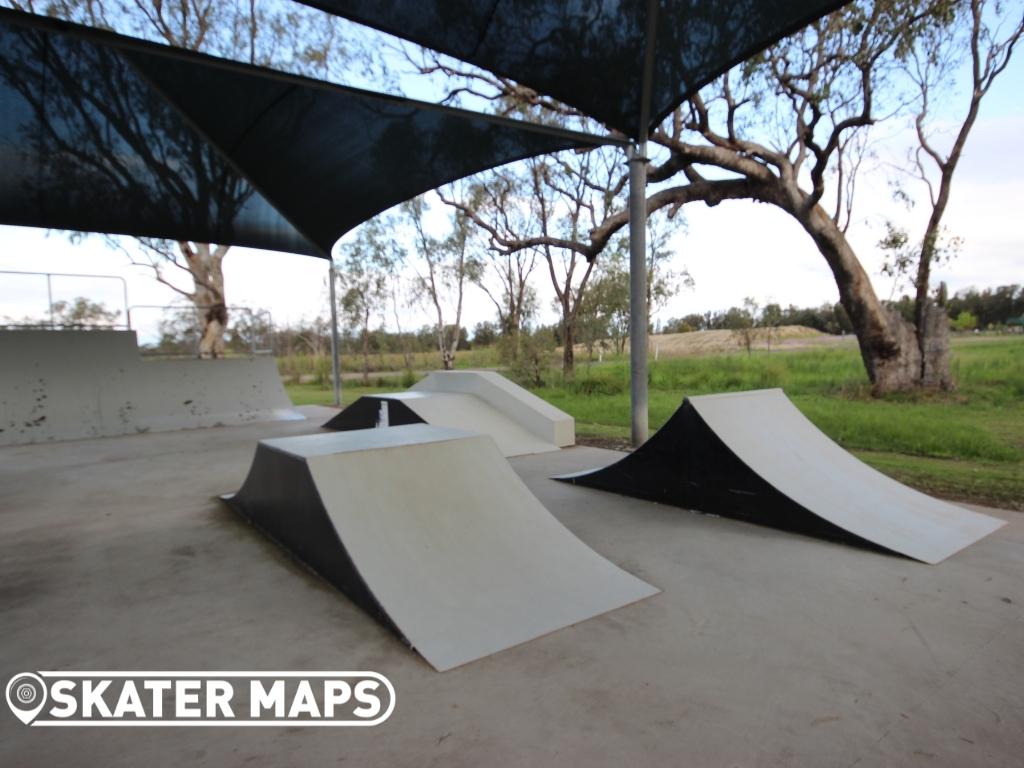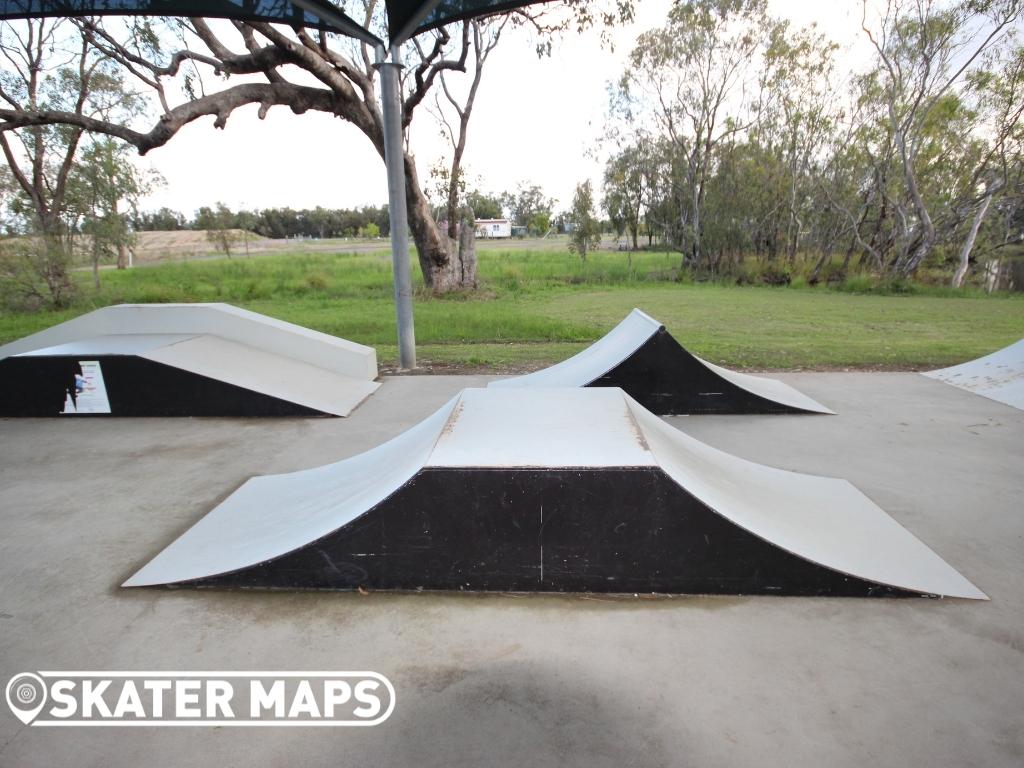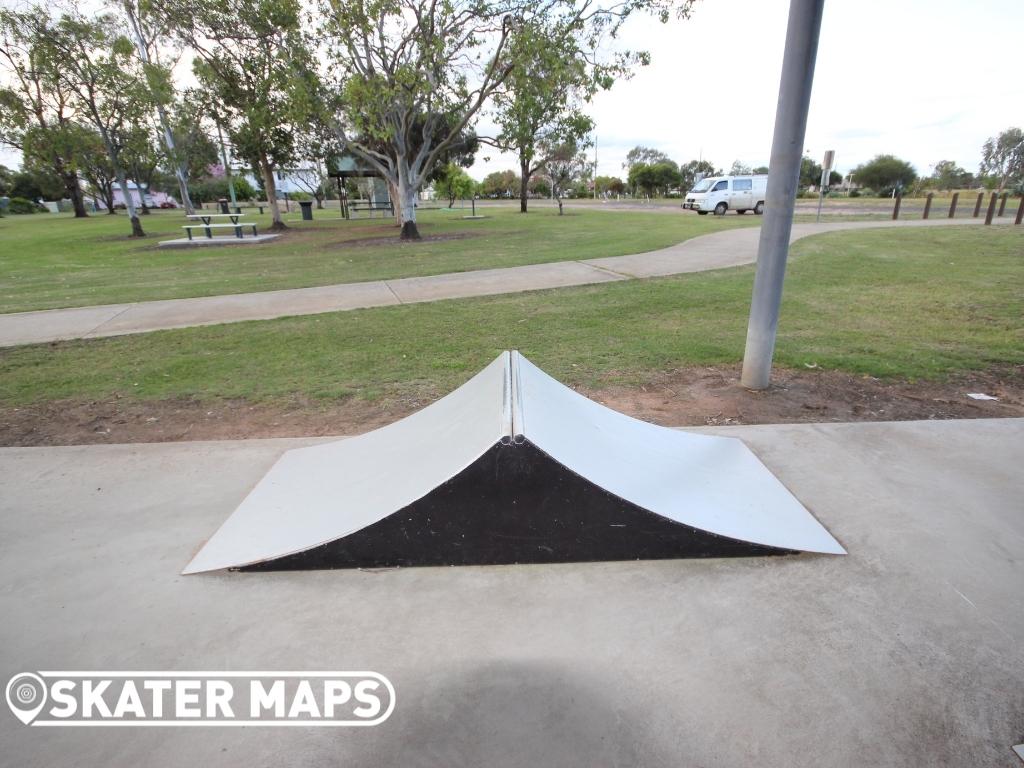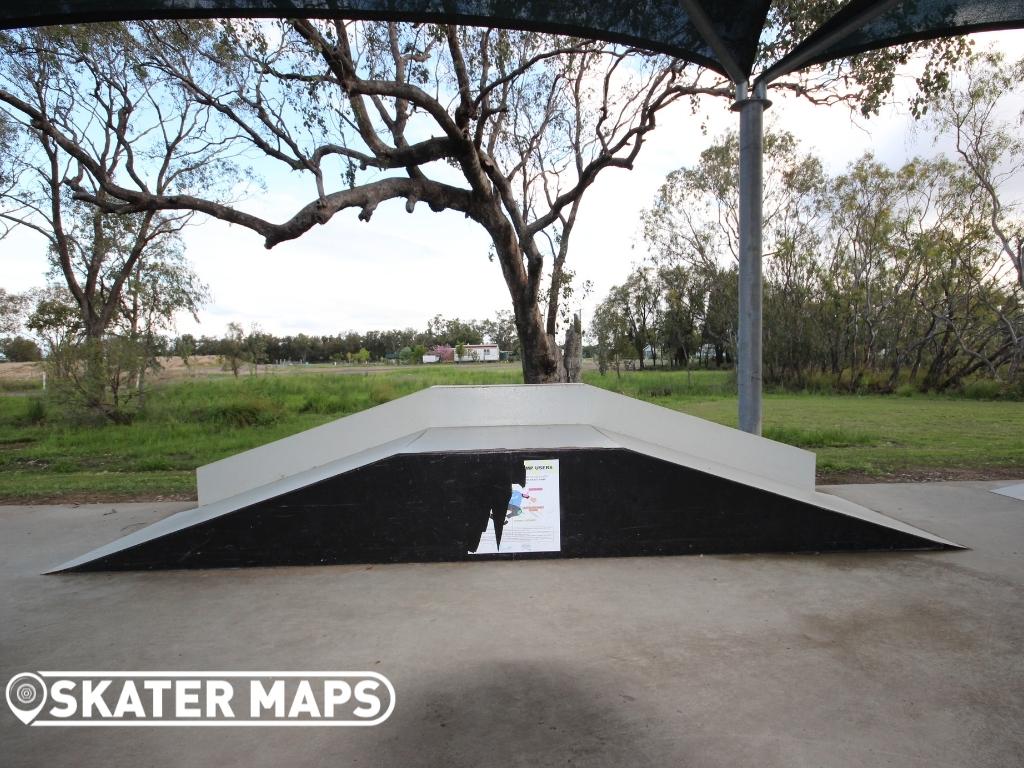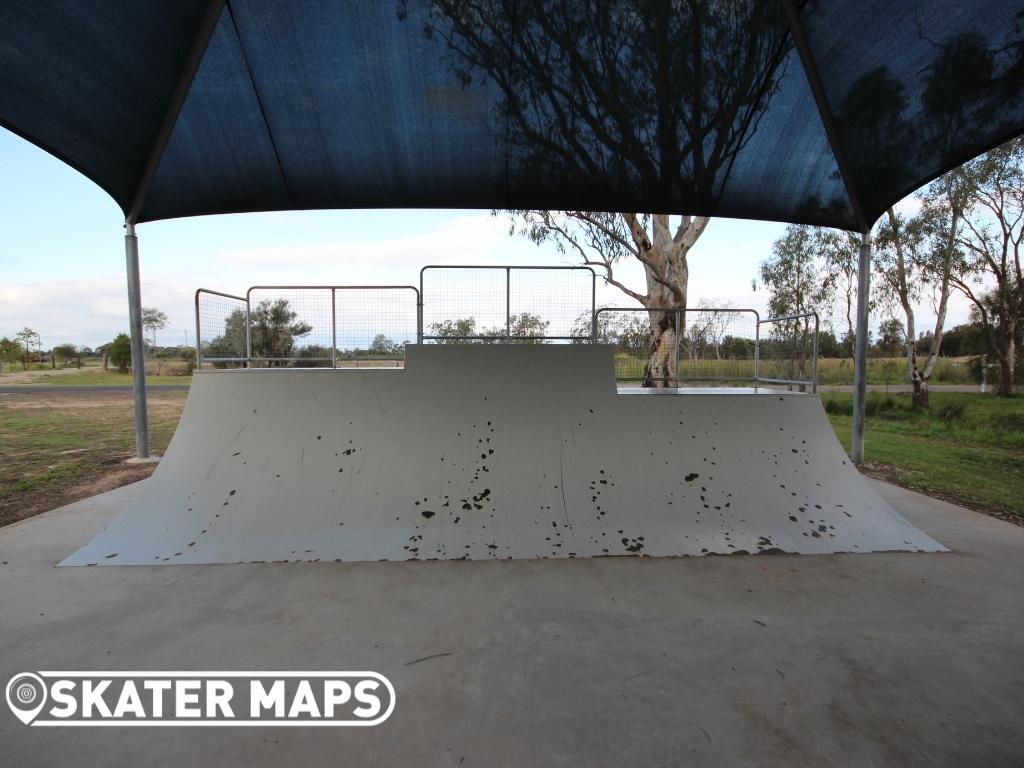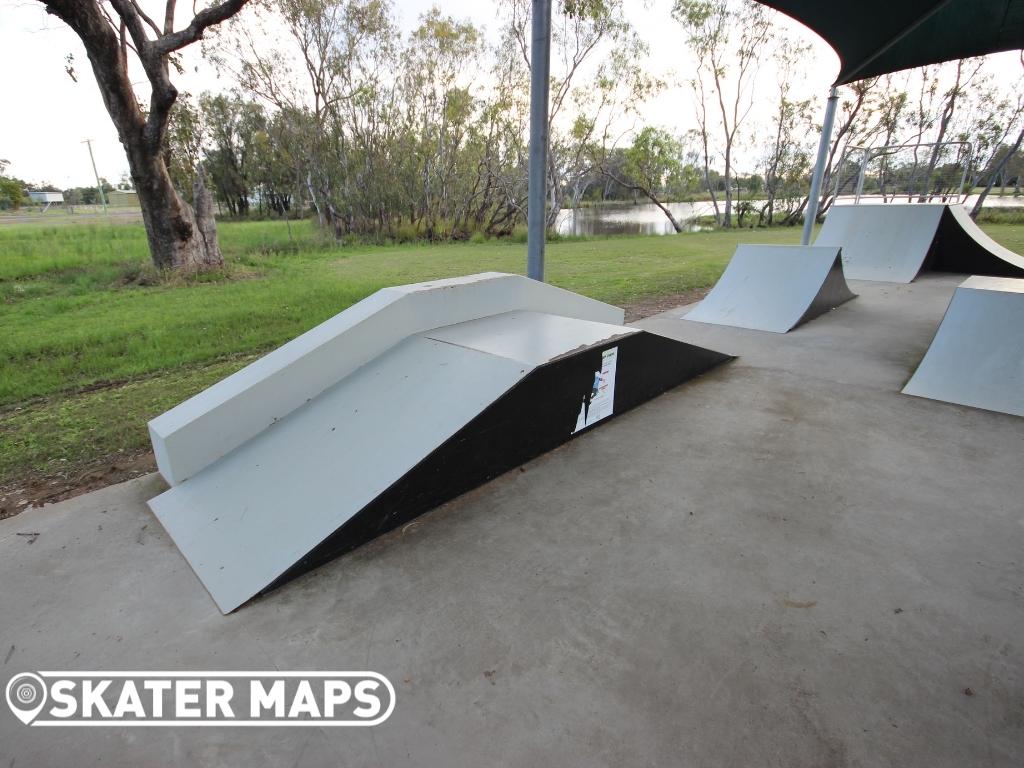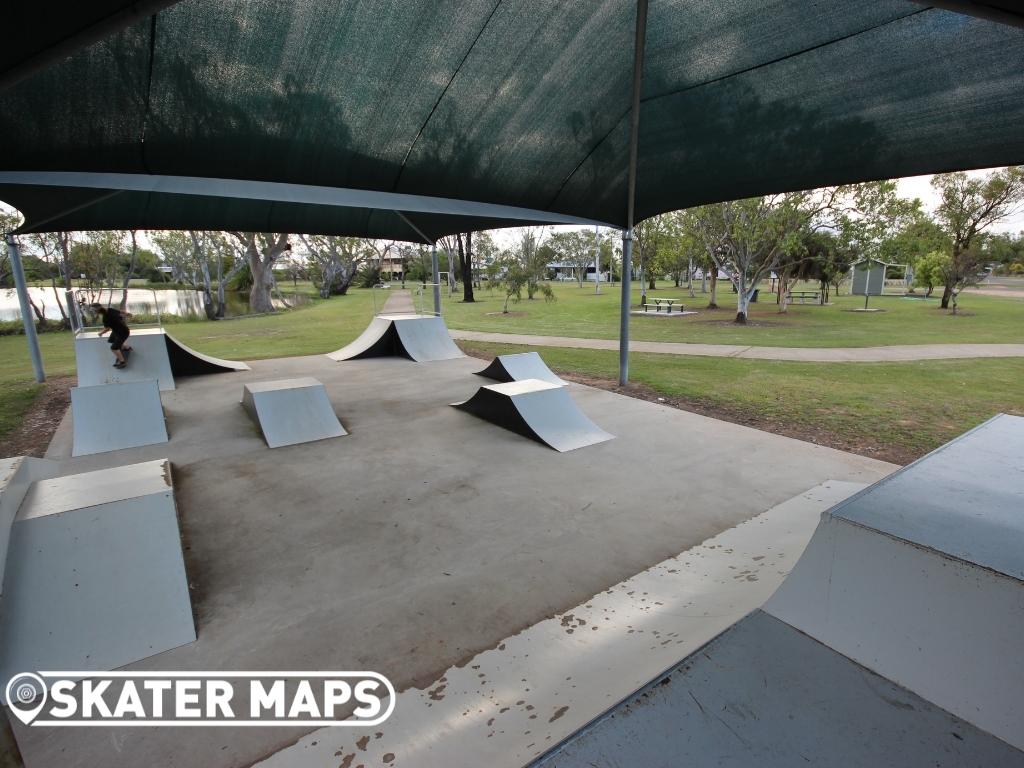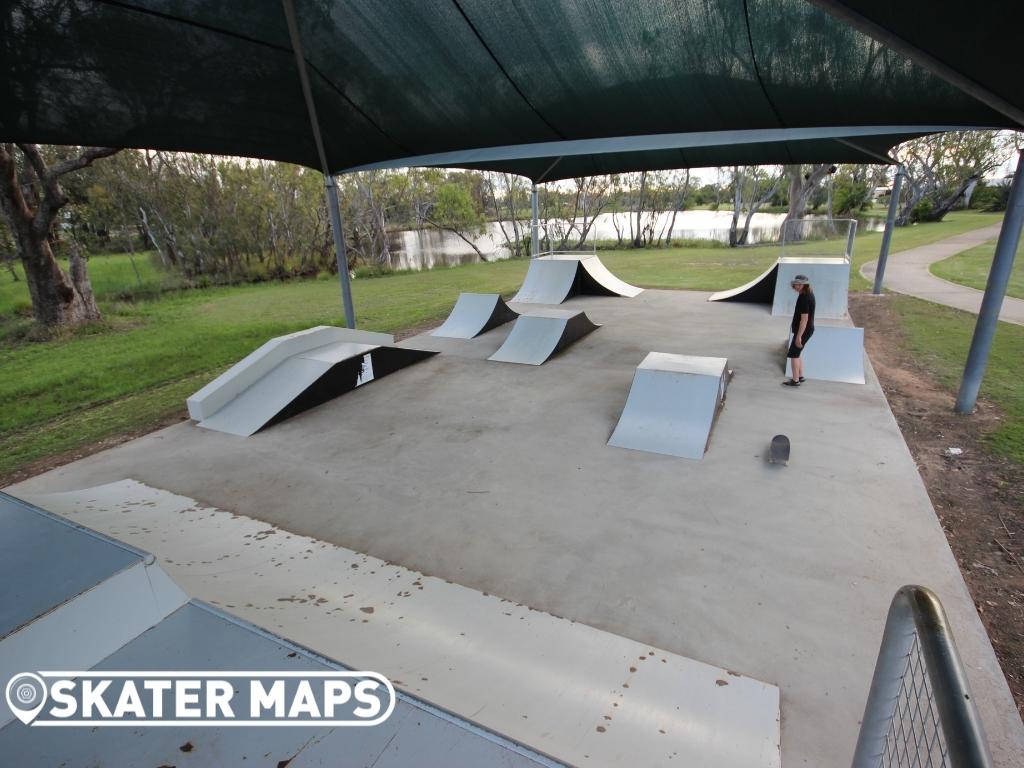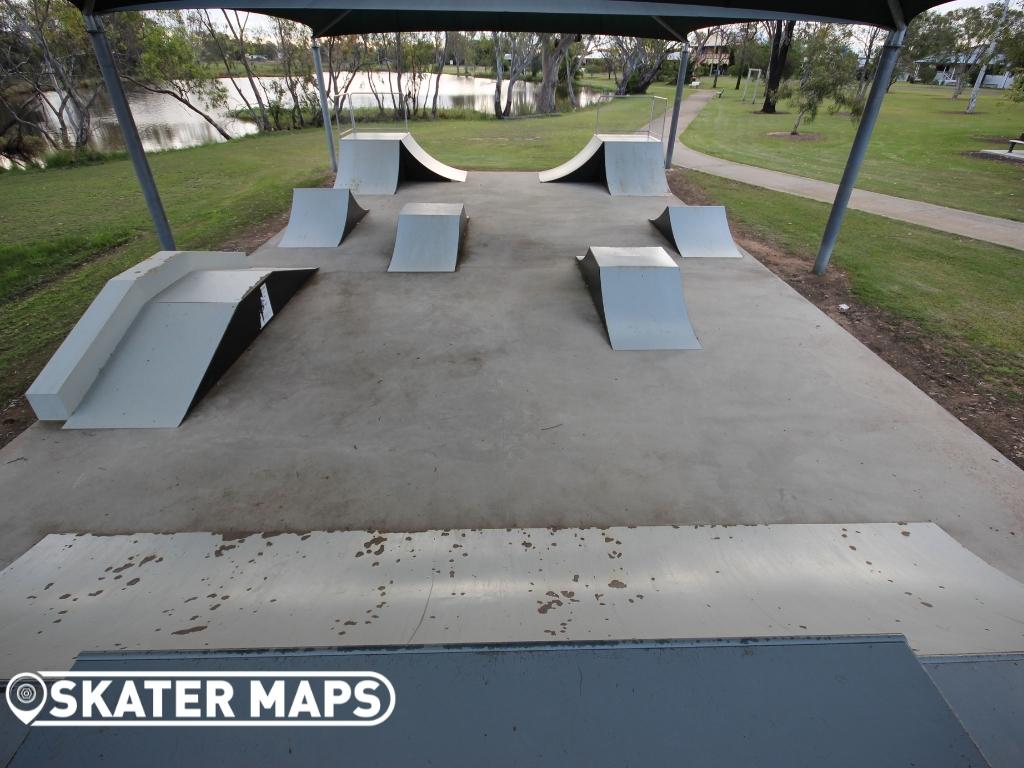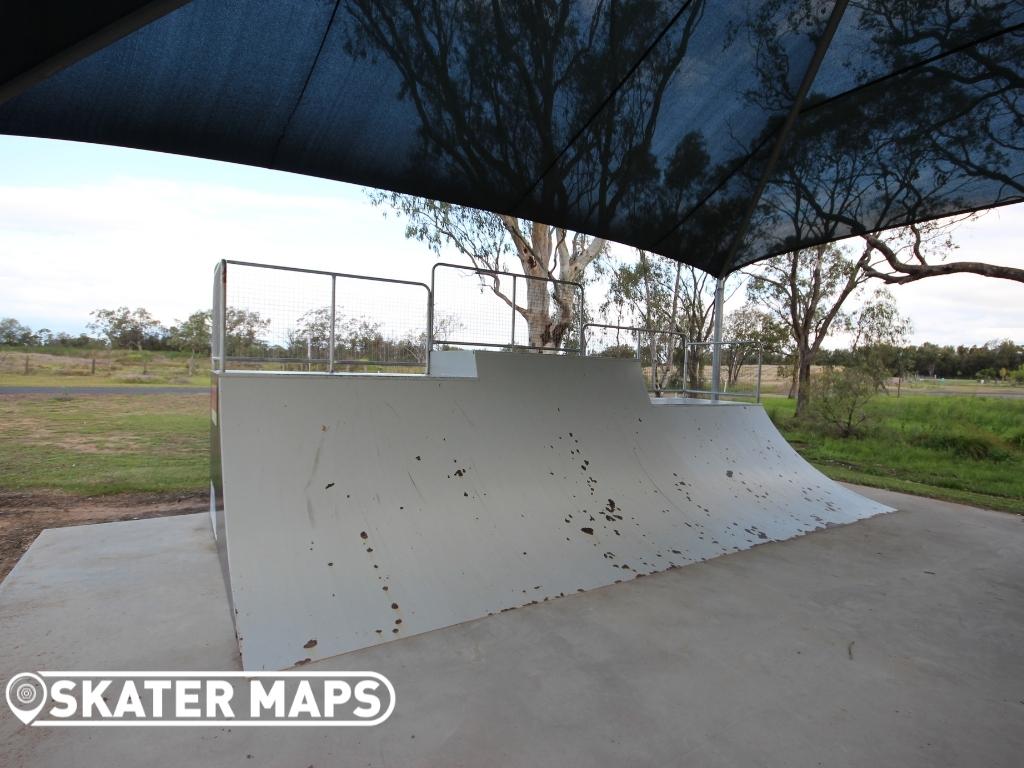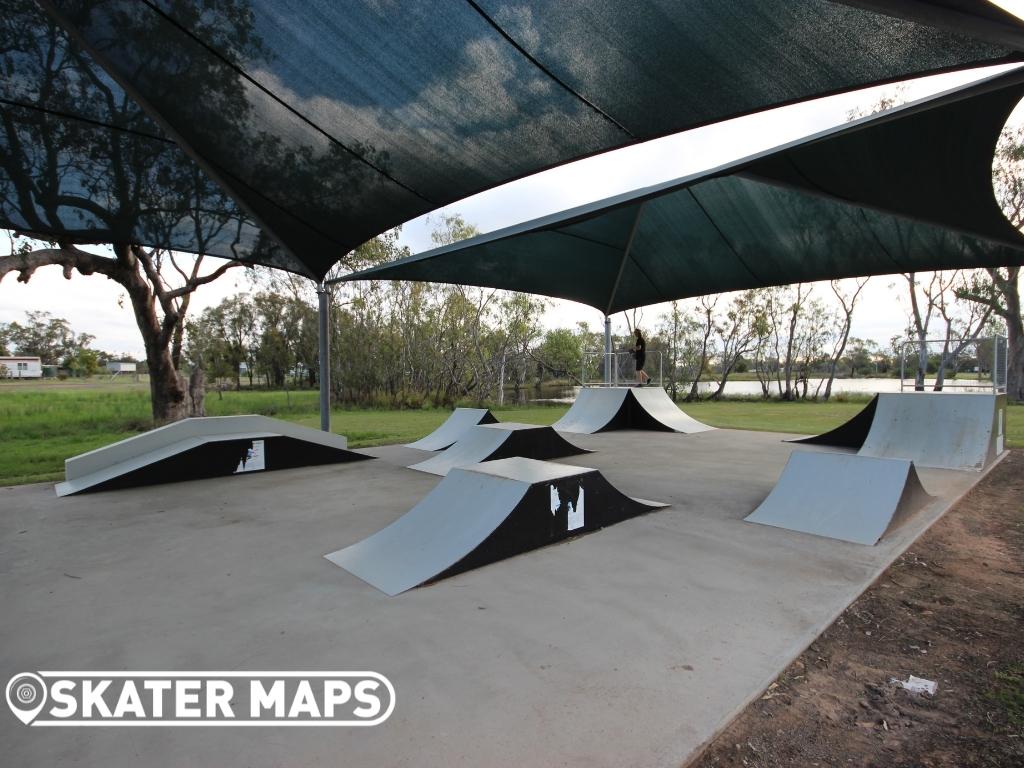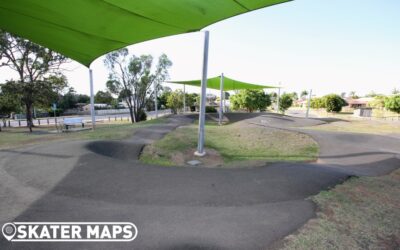 The Avoca Pump Track in the western burbs of Bundaberg, Queensland, is a popular recreational facility for both local residents and visitors. The tar pump track offers an exciting and challenging experience for riders of all skill levels, from beginners to seasoned...