Yeppoon, a coastal town in Queensland, Australia, is home to a hidden gem for skateboard enthusiasts: the Yeppoon Skatepark. Nestled in this picturesque part of the world, this skatepark is a fun, concrete paradise that beckons riders of all ages and skill levels.
The Yeppoon Skatepark stands out as a vibrant and engaging hub for the skateboarding community. The park offers a range of features that cater to both beginners and seasoned riders. Its most striking feature is the small enclosed bowl, perfect for skaters looking to work on their transitions and tricks. It's a favourite spot for local skaters to gather, socialize, and share their passion for the sport.
One of the standout aspects of Yeppoon Skatepark is its assortment of features. Standard ledges and rails offer opportunities for grinding, sliding, and perfecting technical tricks. Additionally, the park boasts a sweet barrier, an element that adds an extra layer of challenge and excitement for skaters.
A crucial aspect of any skatepark is the quality of its construction, and Yeppoon Skatepark doesn't disappoint. The concrete surface is incredibly smooth, providing an ideal canvas for skaters to hone their skills. This feature enhances the overall experience, making it an attractive destination for those looking to learn and progress in the sport.
If you're planning a visit to Queensland and are an avid skateboarder or simply looking to try something new, the Yeppoon Skatepark is an awesome destination. Whether you're a local or a traveller passing through, you'll find a fun skateboarding scene.
The Yeppoon Skatepark in Queensland offers a unique and exciting experience for skateboarders. With its diverse features, smooth concrete, and welcoming atmosphere, it has become a beloved spot in the local skateboarding community. So, if you're in the area and want to experience a fun and awesome skatepark, Yeppoon is the place to be. Grab your board, meet some like-minded skaters, and enjoy the ride at this concrete haven by the sea.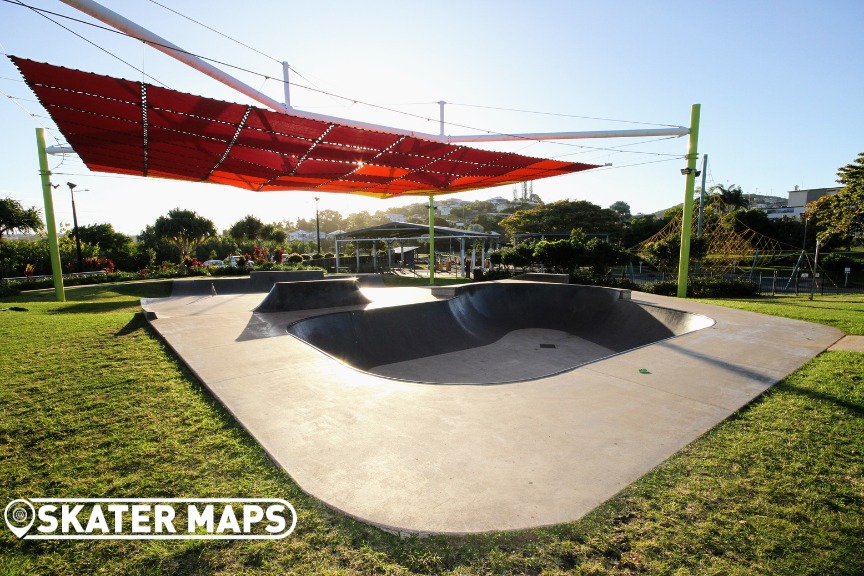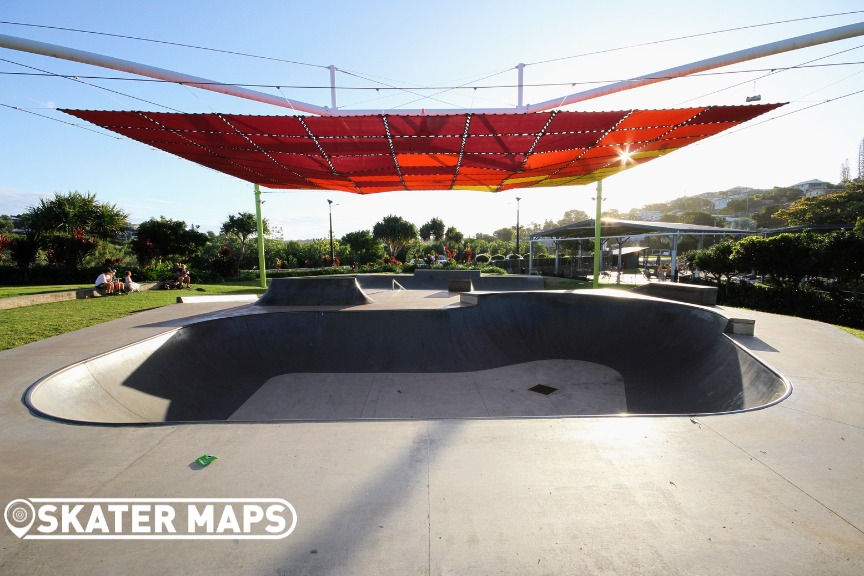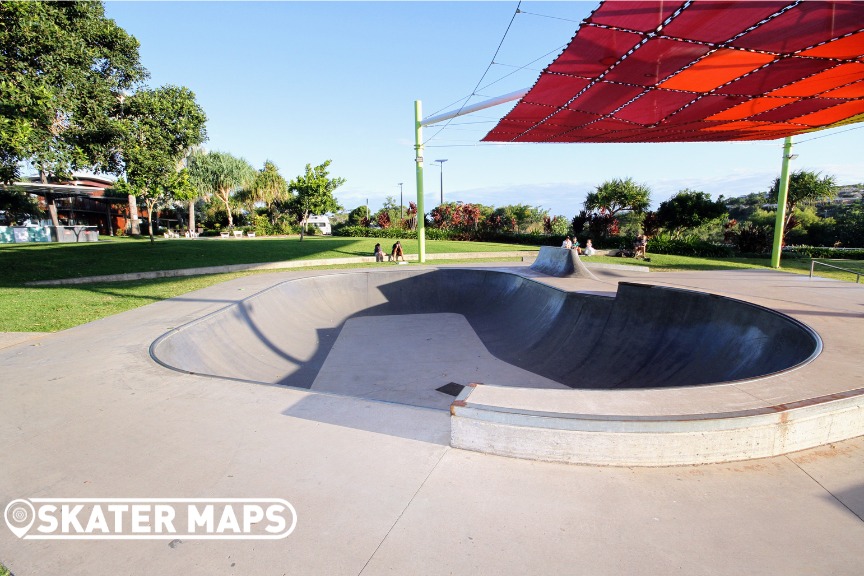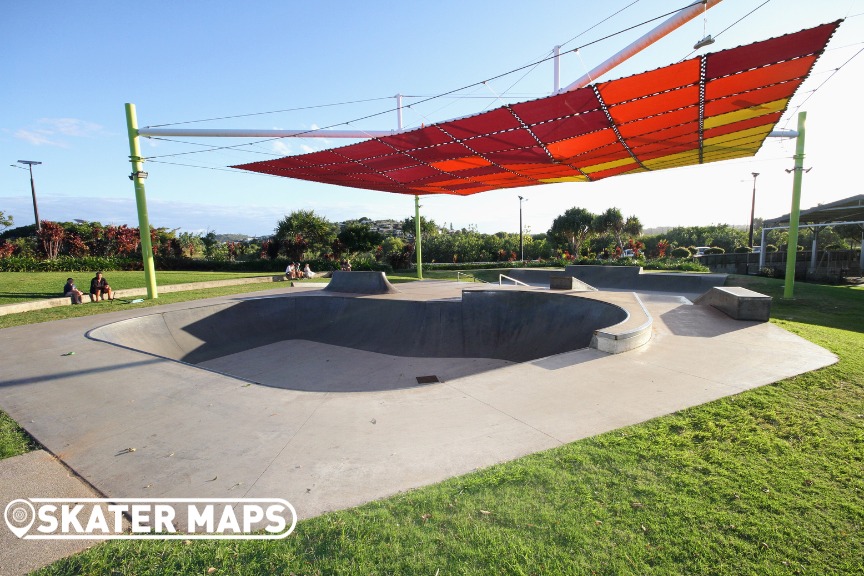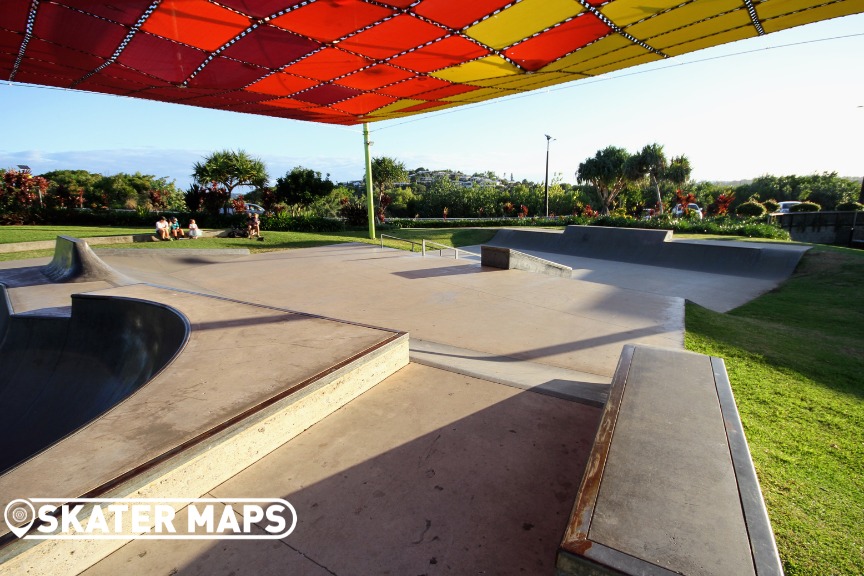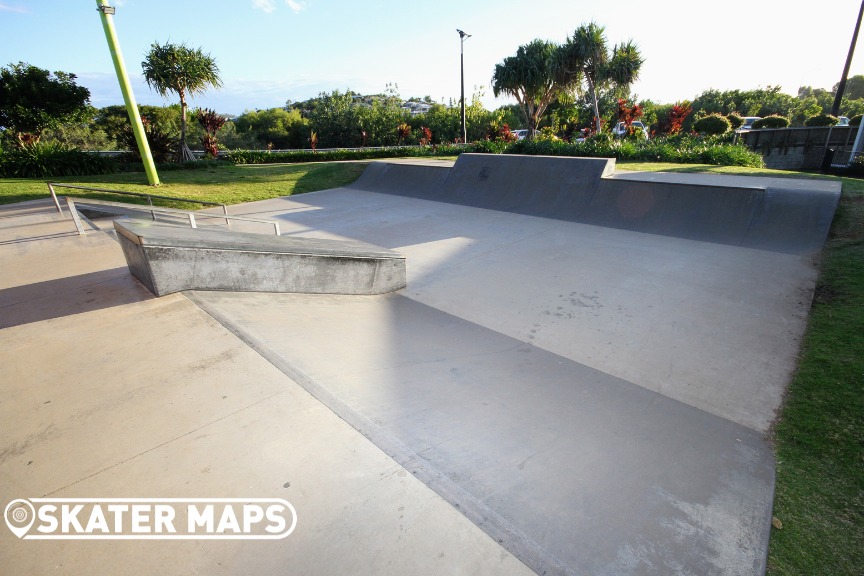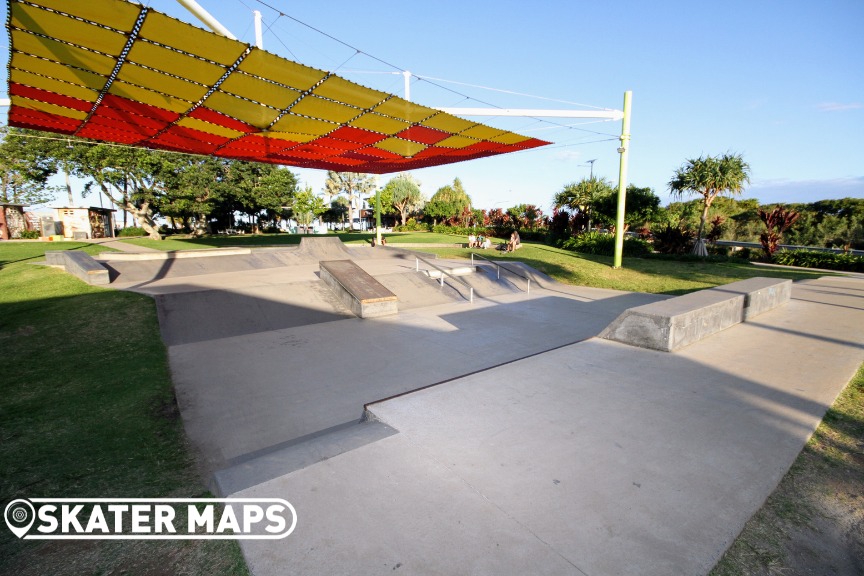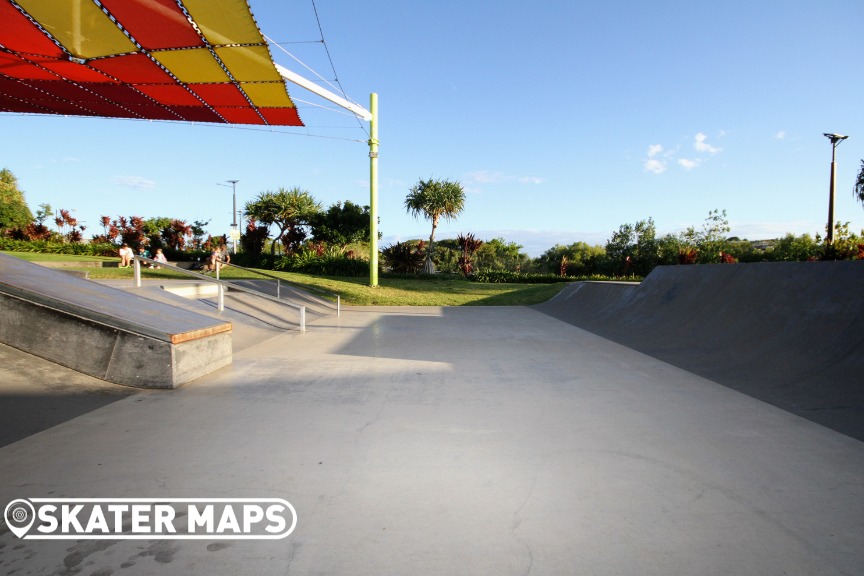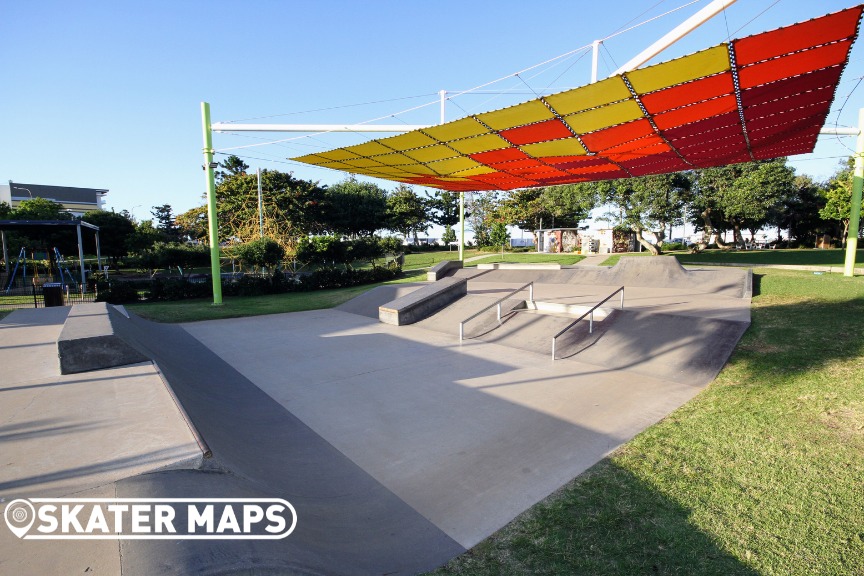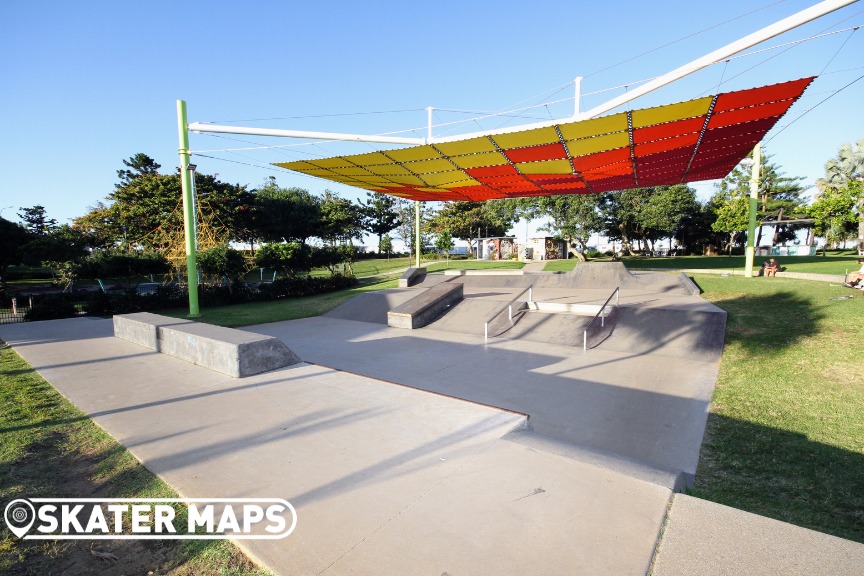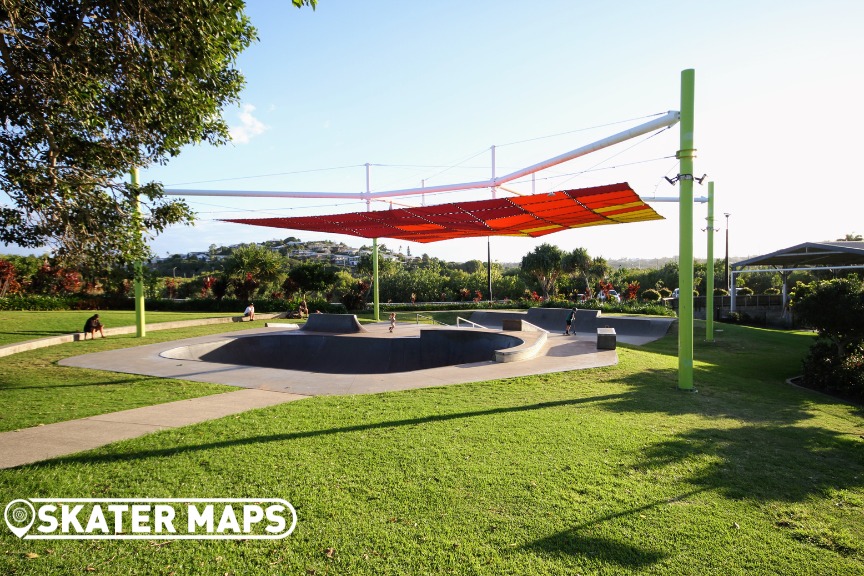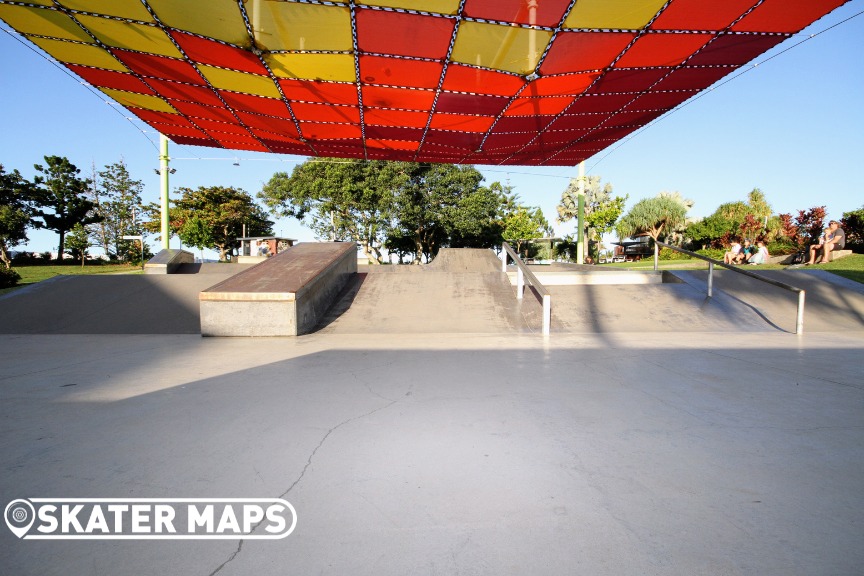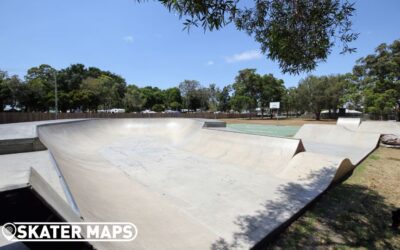 Jacob's Well Skatepark is among the more recent additions to Queensland's Gold Coast, and it has quickly gained popularity among local skaters. One of the standout features of this skatepark is its super smooth and fast concrete surface, which makes it a joy to ride...