We were wrapped when we drove past this old-school skatepark when en route to the much newer Wauchope Skatepark that can be found on the other side of Andrews Park.
This vintage skatepark is a testament to how far skatepark design and construction have come. The park features a quarter, ledge, a curved bank a jump in the middle. 
This skatepark obviously doesn't get any use as it had a lot of debris on the surface. The skatepark is sporting cracks in every square meter of its surface, some large enough you might lose a wheel. The steel coping on the quarter ramp is a sight to see. 
Although this is a terrible skatepark, we love that the council has left it here considering there is so much space available to construct a new park elsewhere instead of what we too often see when the old skatepark is demolished to make room for the new park.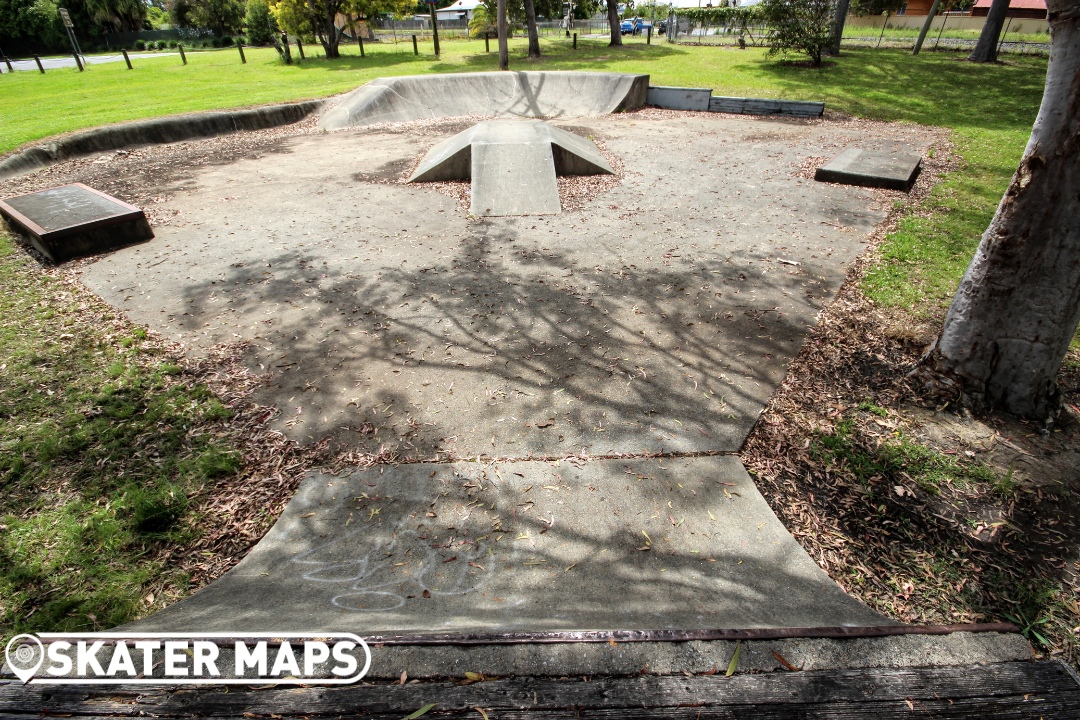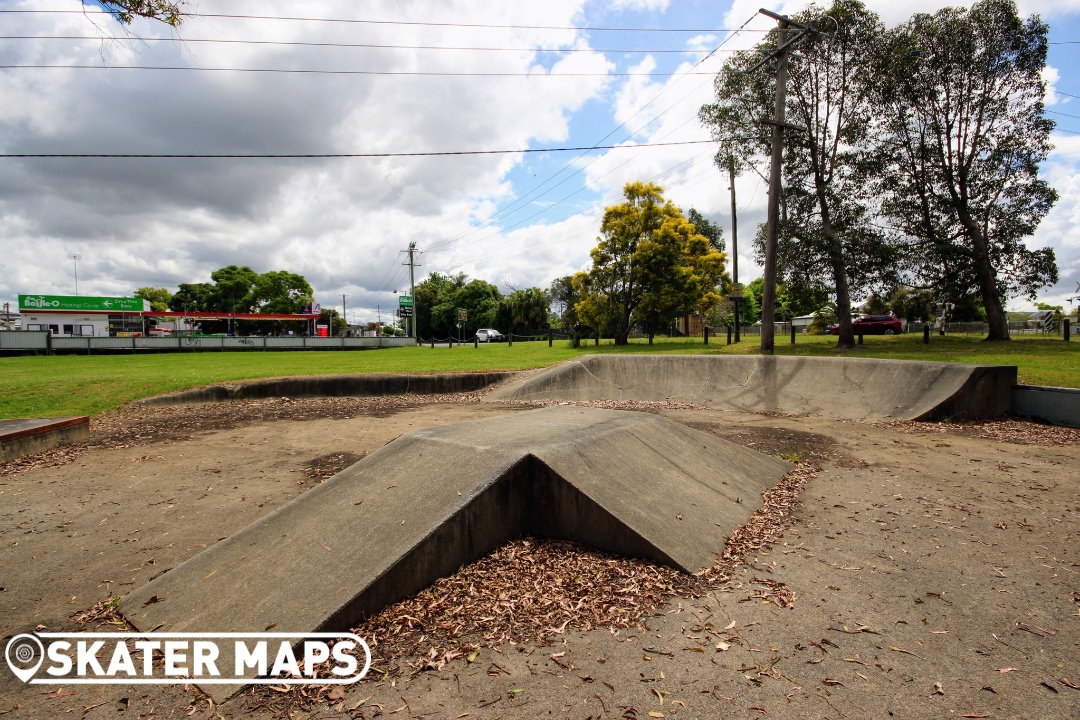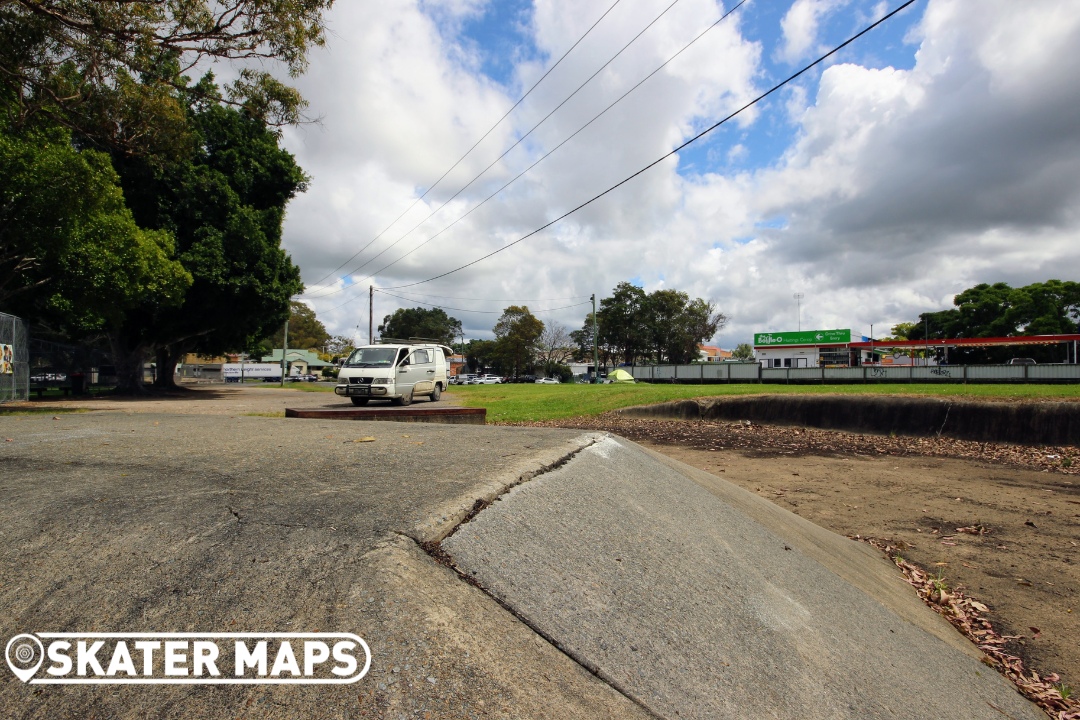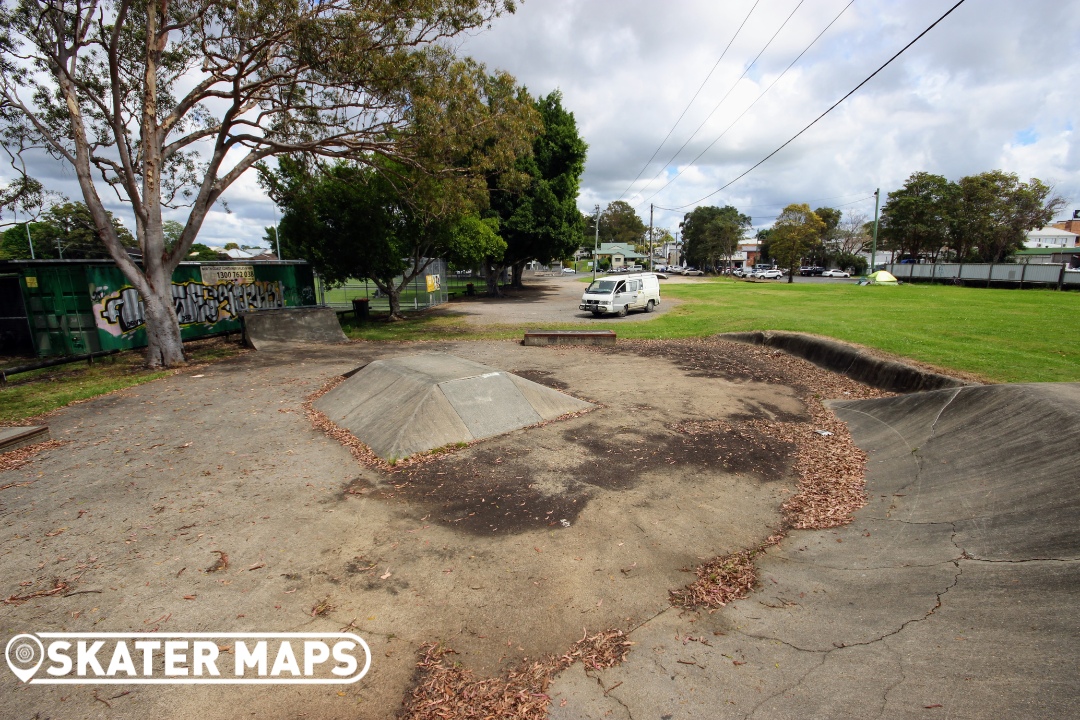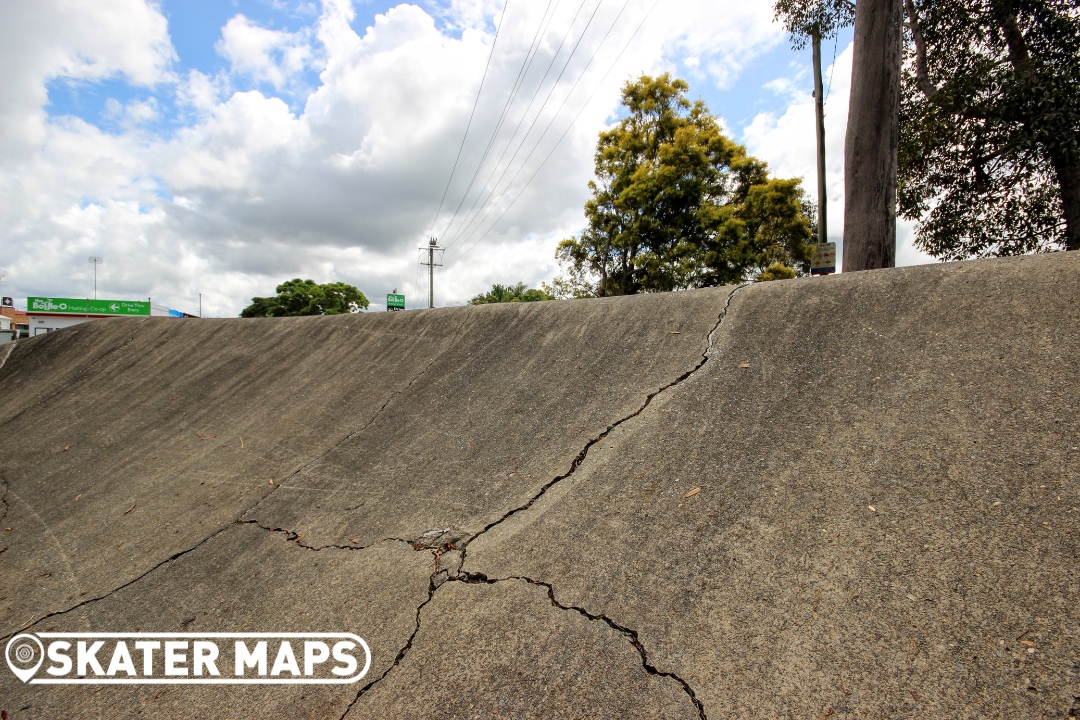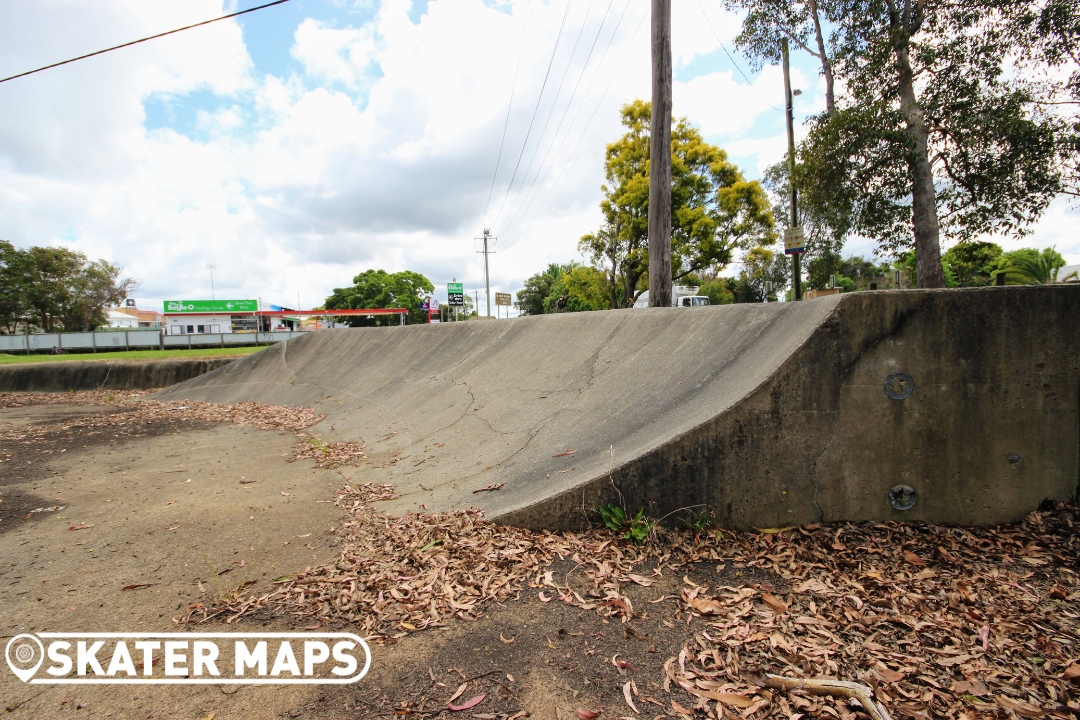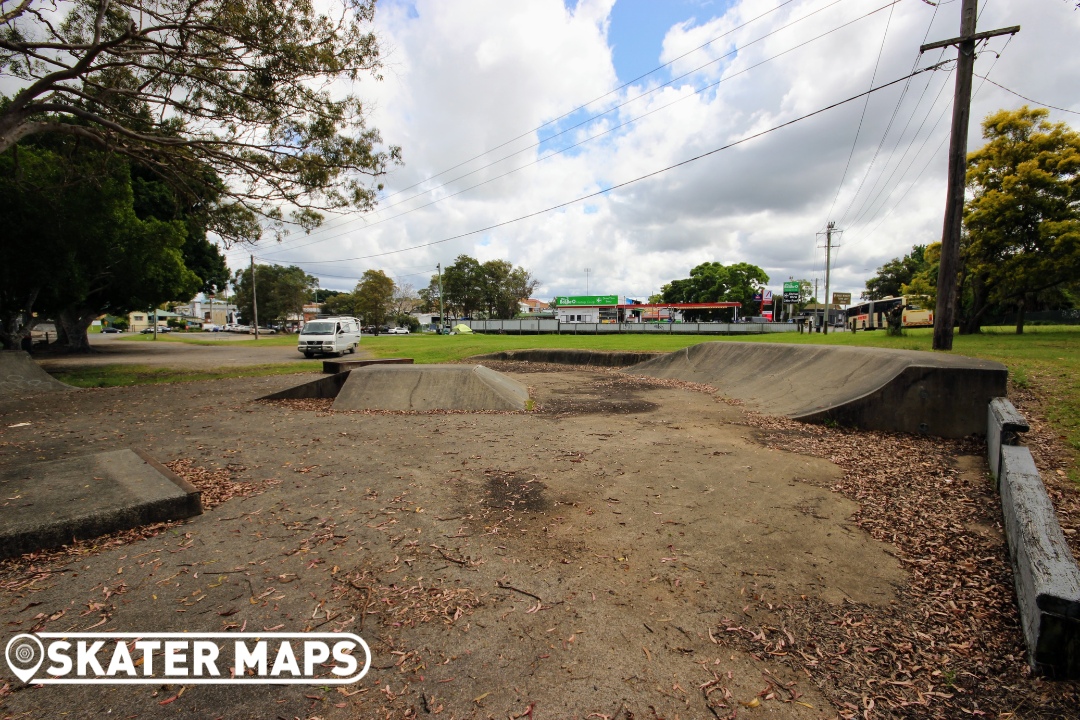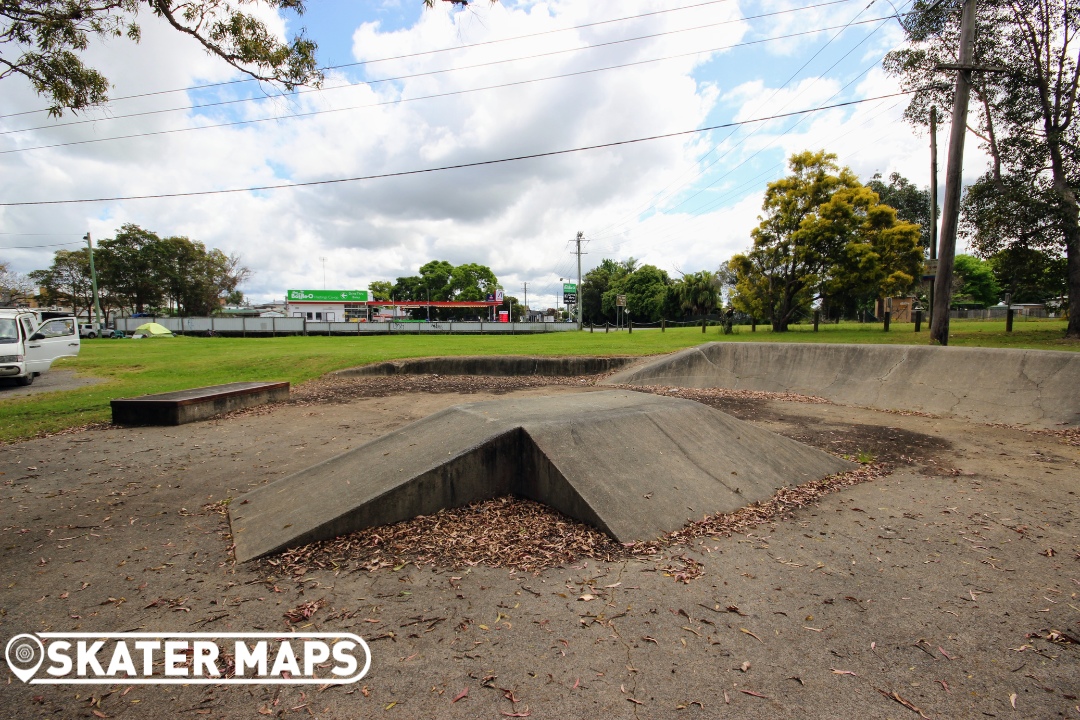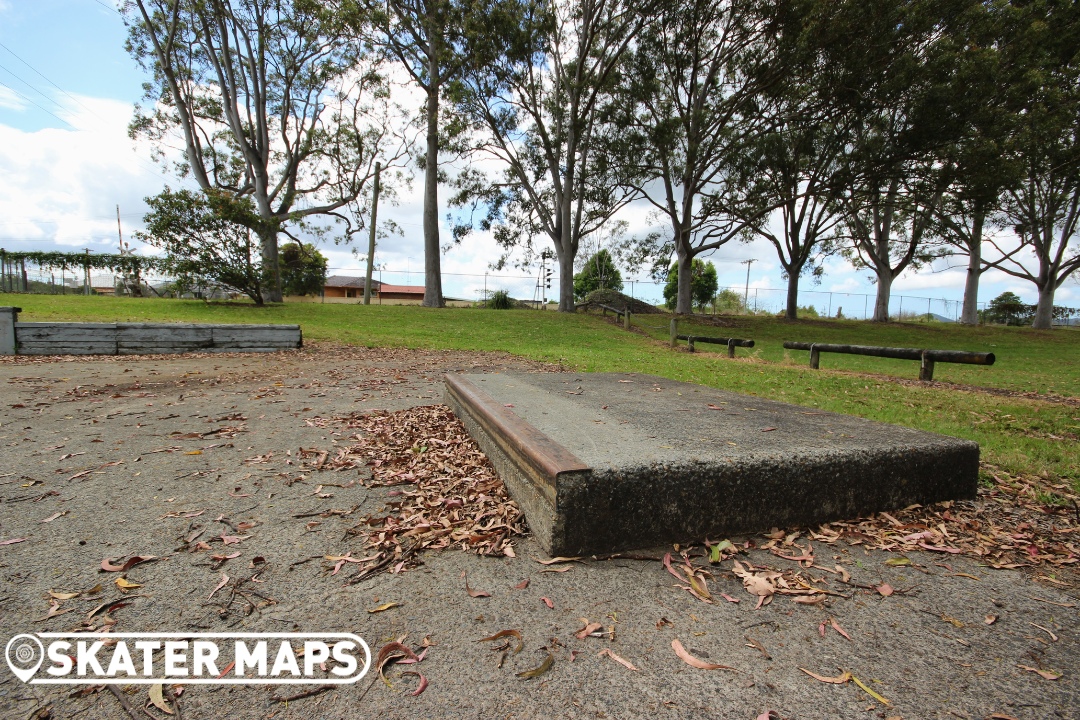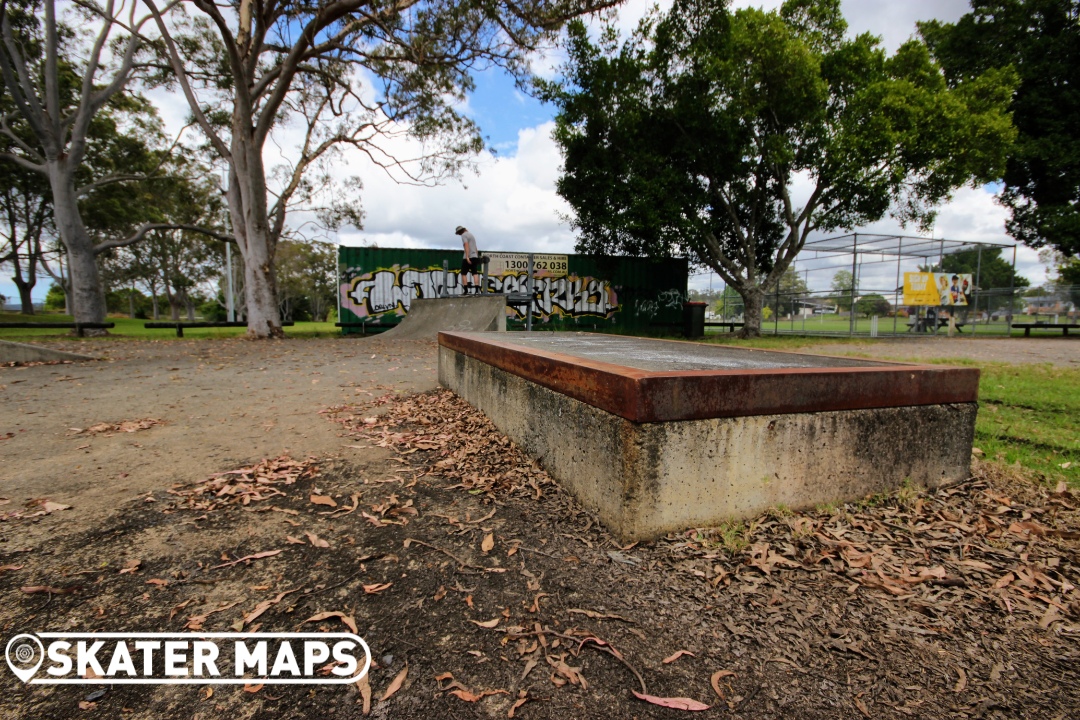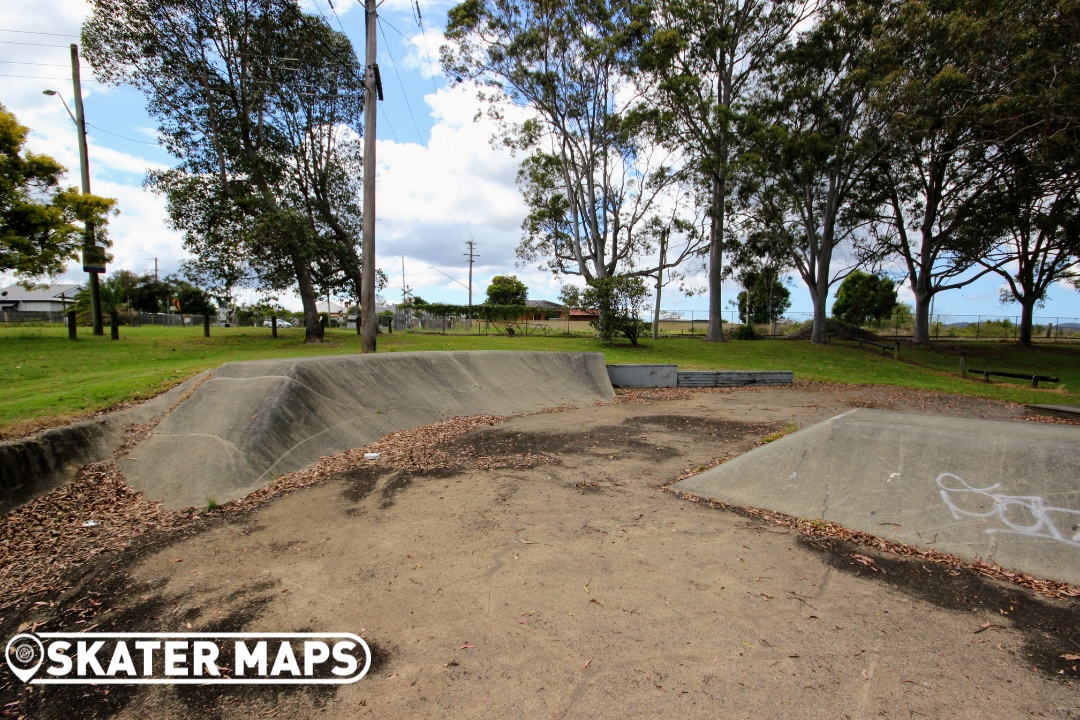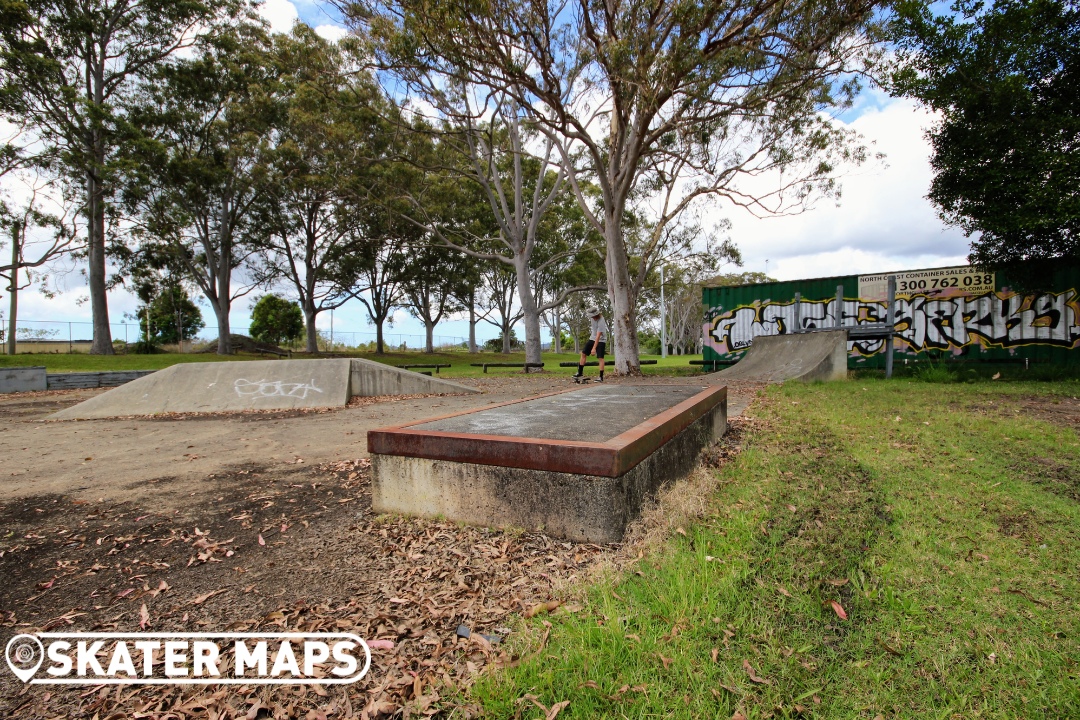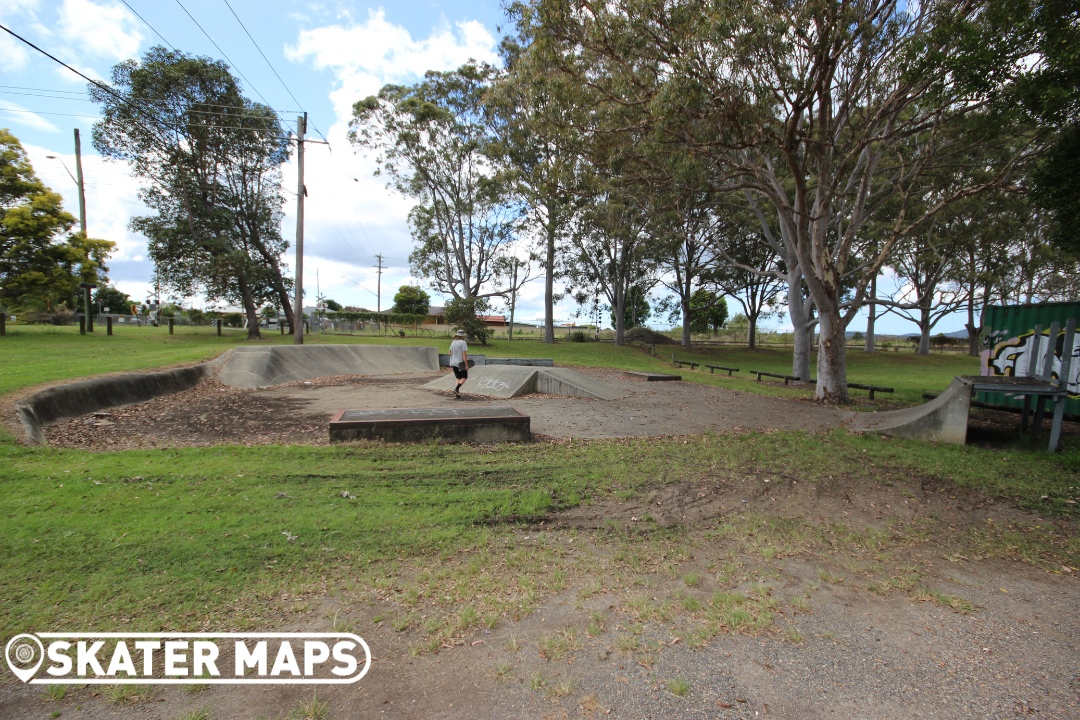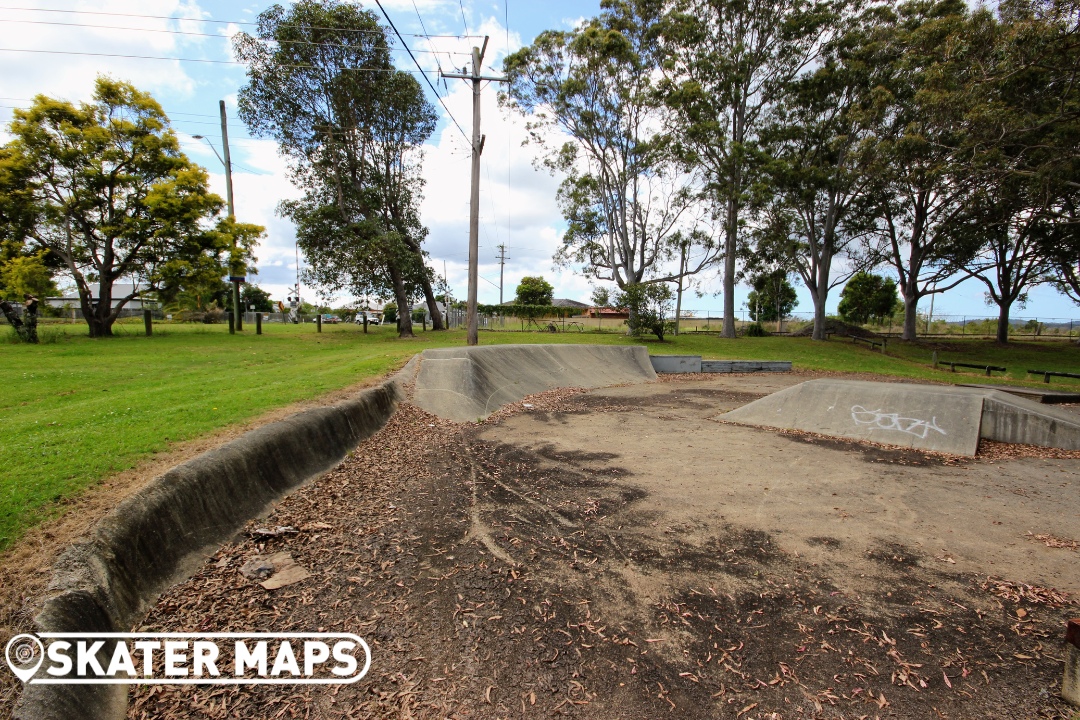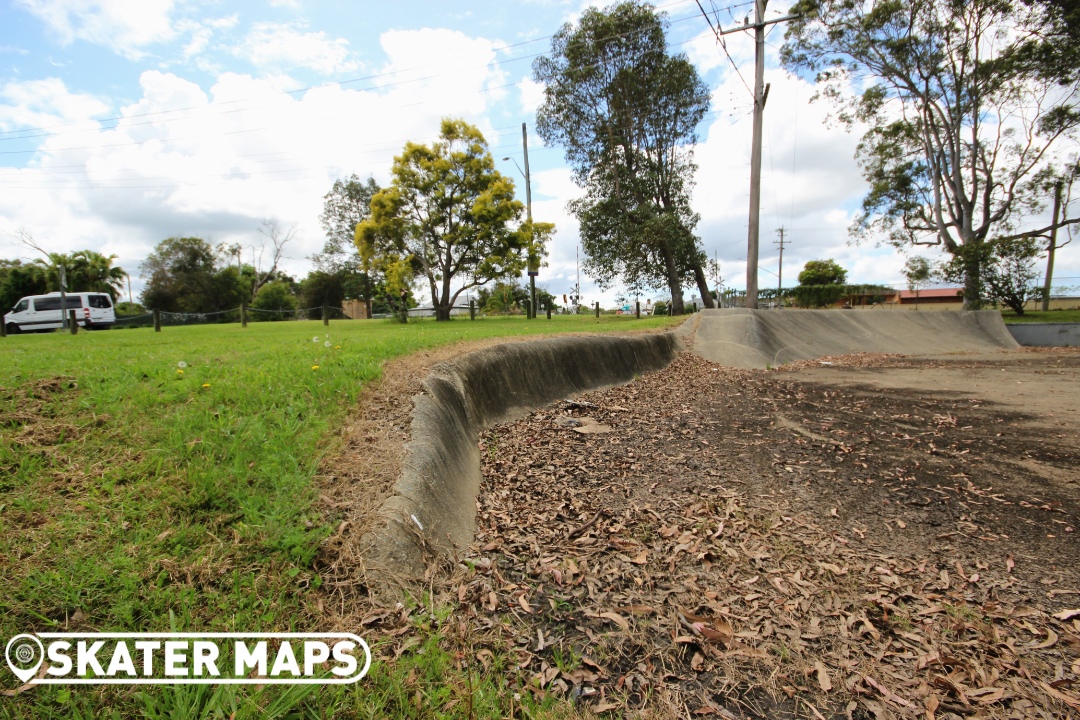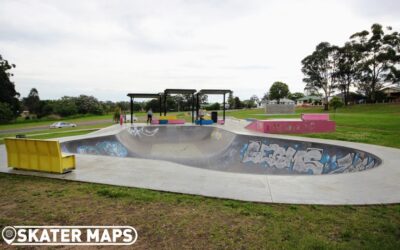 The East Maitland Skate Park is a thrilling haven for skateboarders, scooters and BMX enthusiasts alike. Its standout feature is the expansive bowl, which caters to riders seeking an adrenaline-pumping experience with its smooth transitions and challenging curves....