Designed and built by Convic, with some DIY additions from local skaters, is the pimping Berowra Skate Park.
The street-orientated skateboard park has quarters at each end and a tone of street features in the middle.
Street features include a range of banks, ledges, rails, stairs, manny pads and more. The concrete is holding together, and the open design will stay relevant for street skaters forever with a diversity of objects, many on the mellower, smaller side.
We didn't get to skate it as it had been raining, but it looks like it would be fun.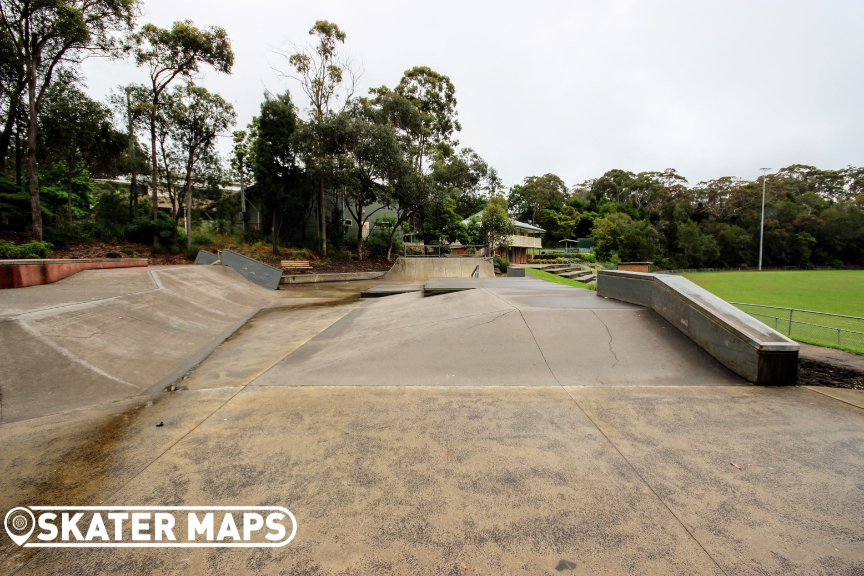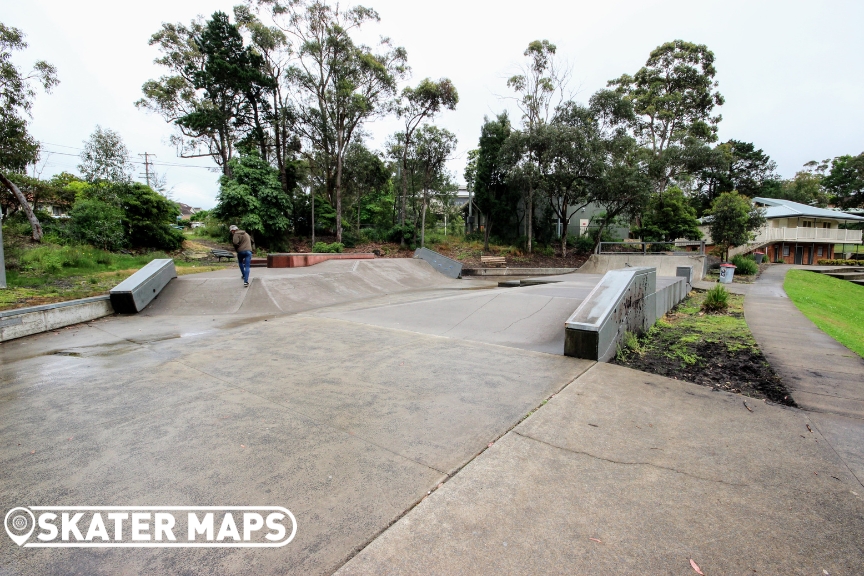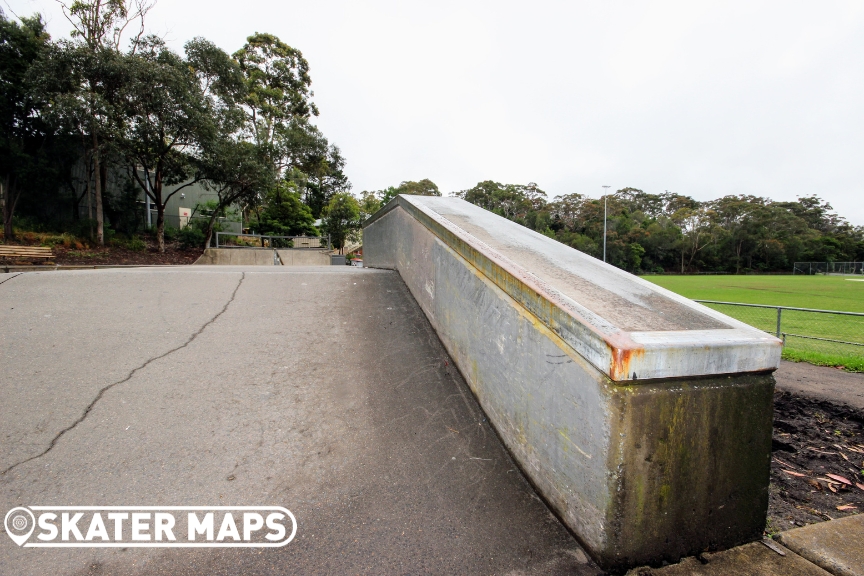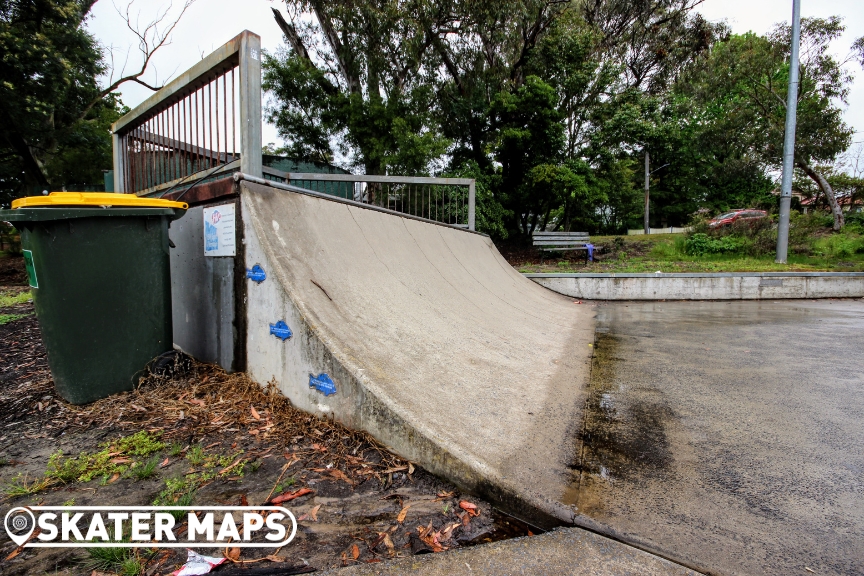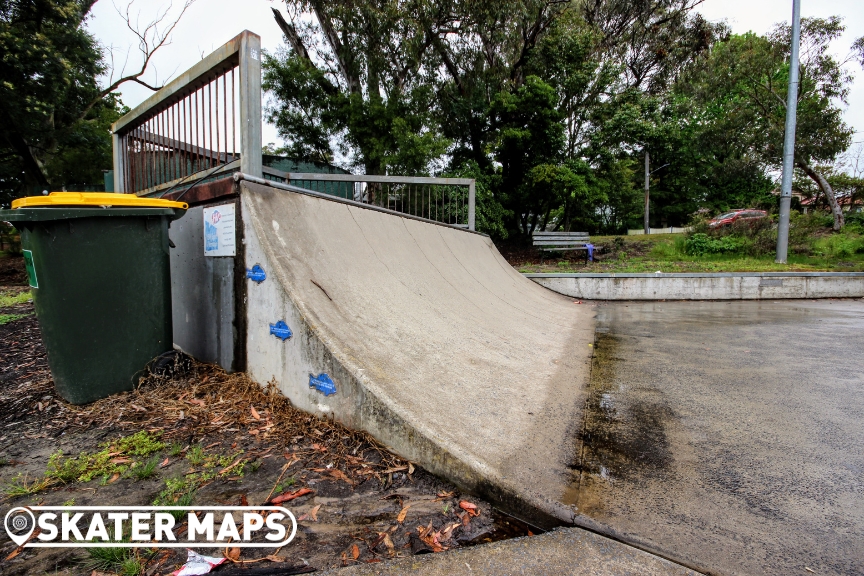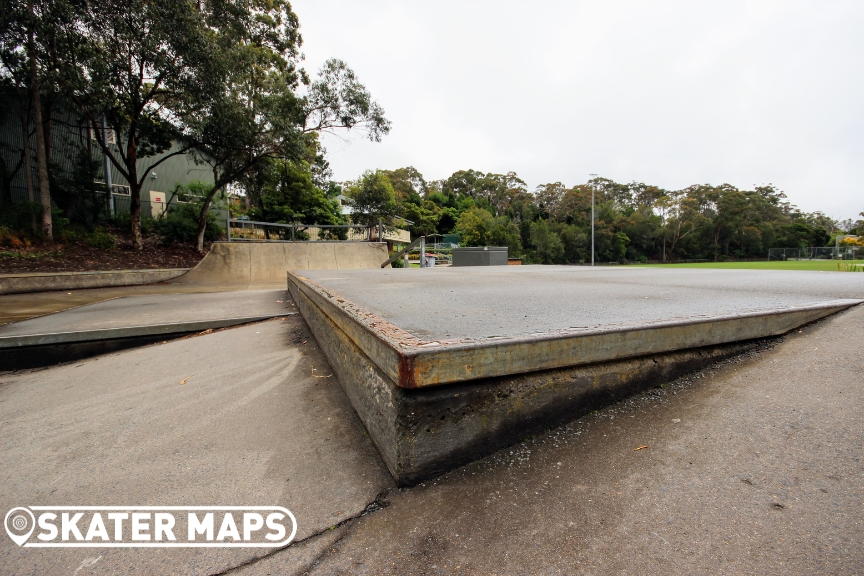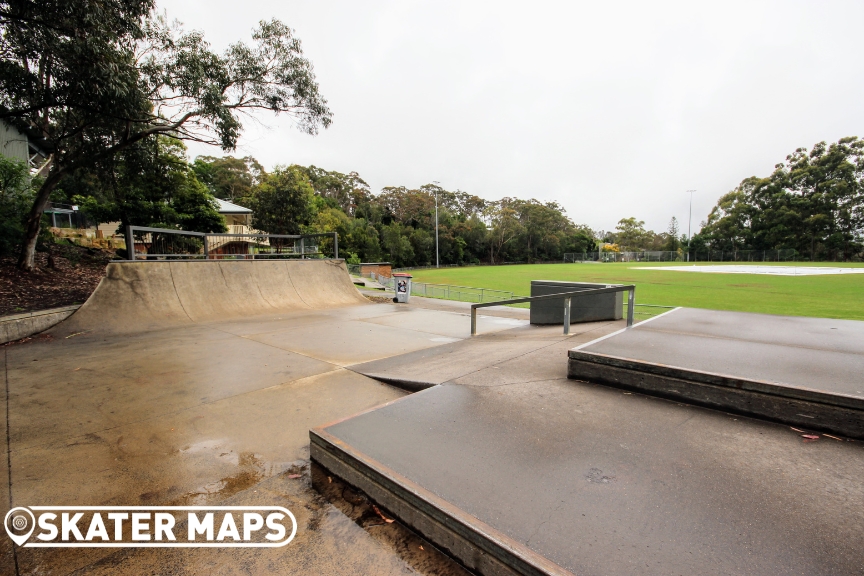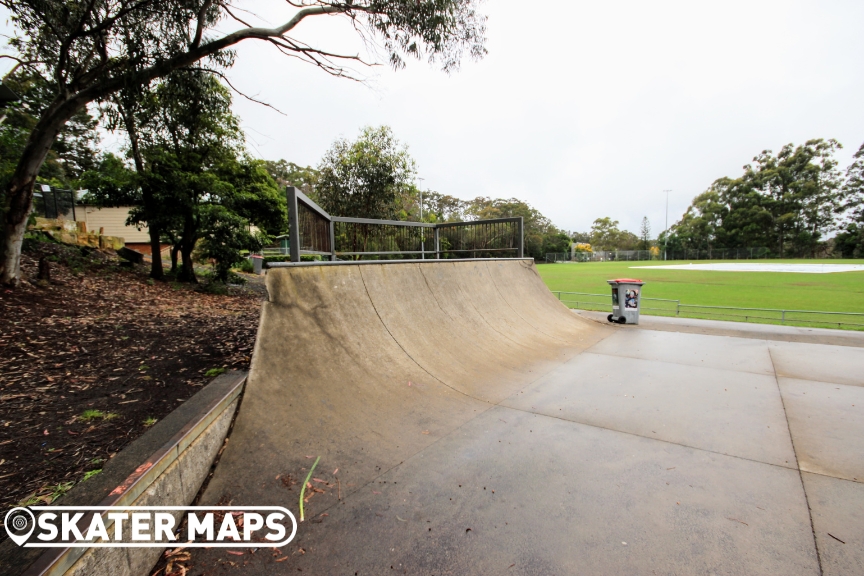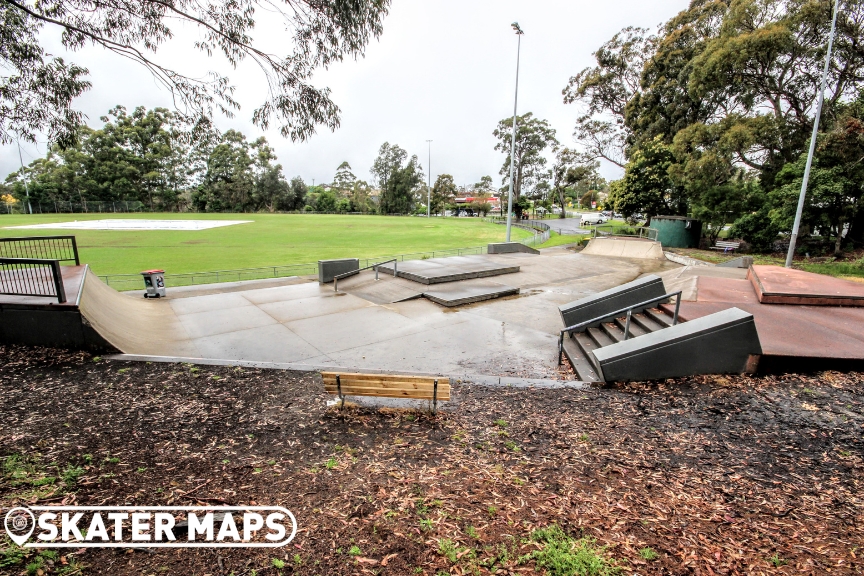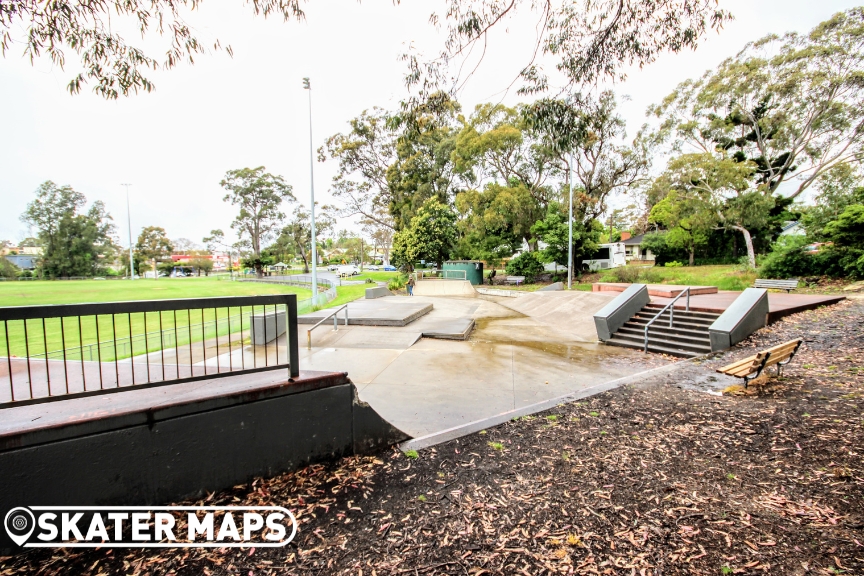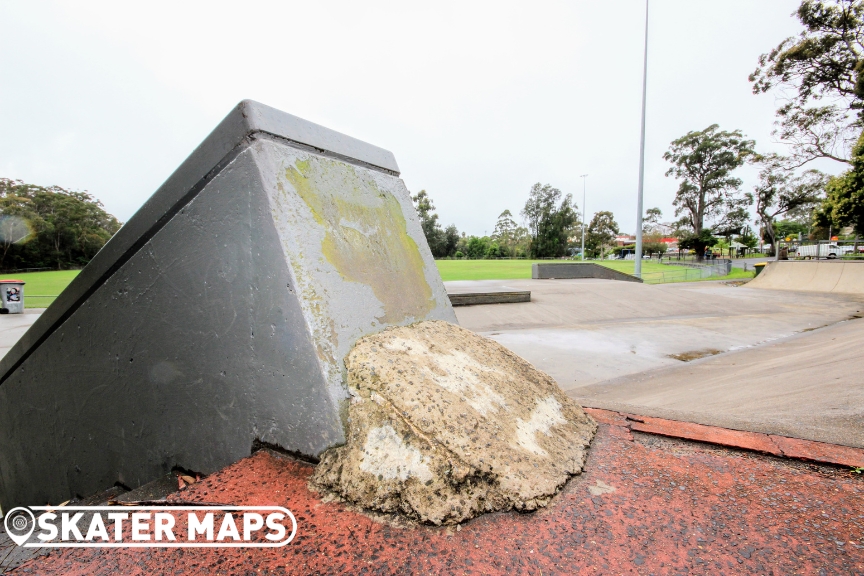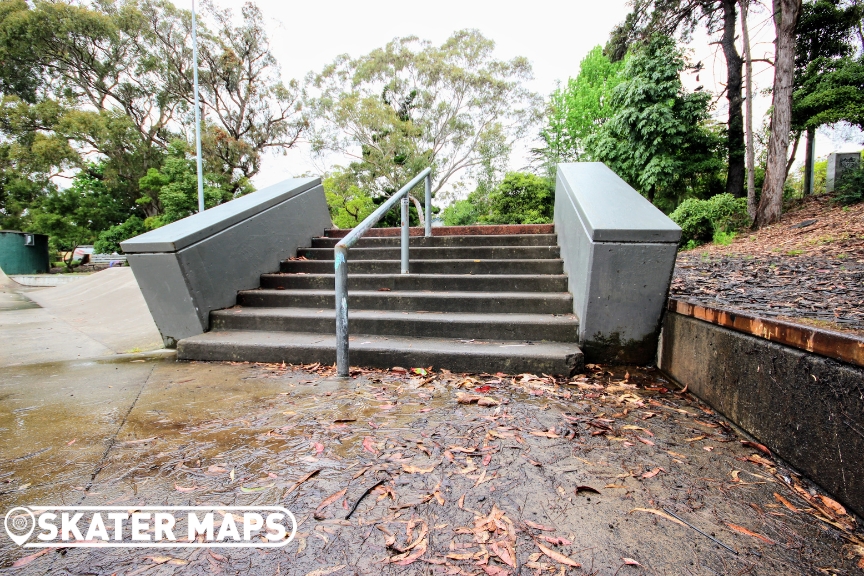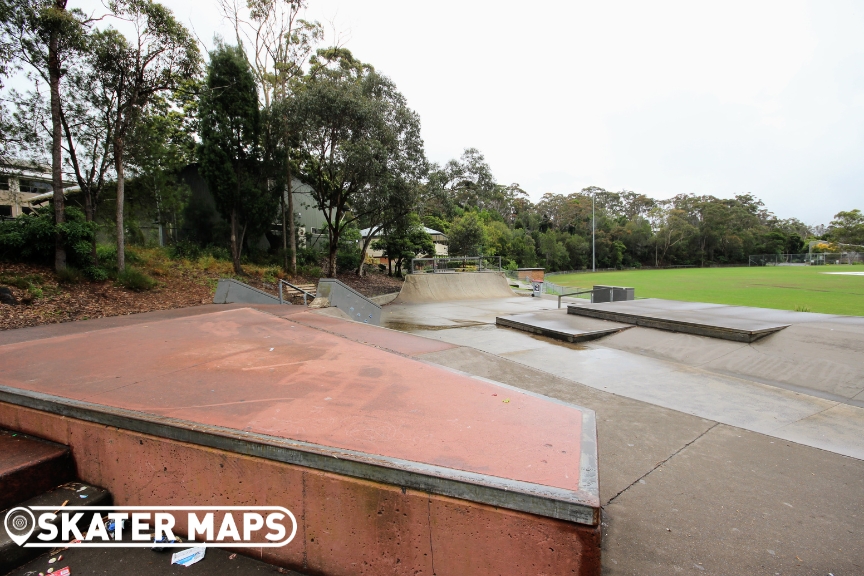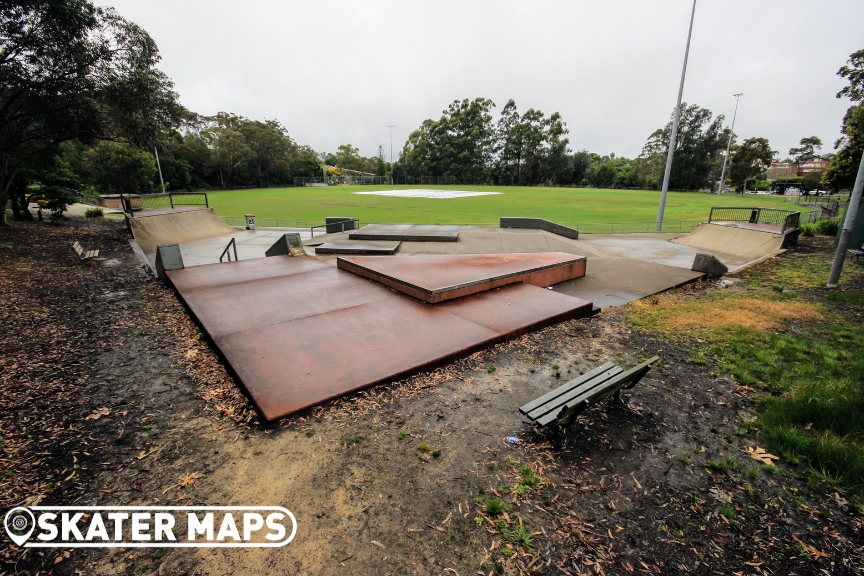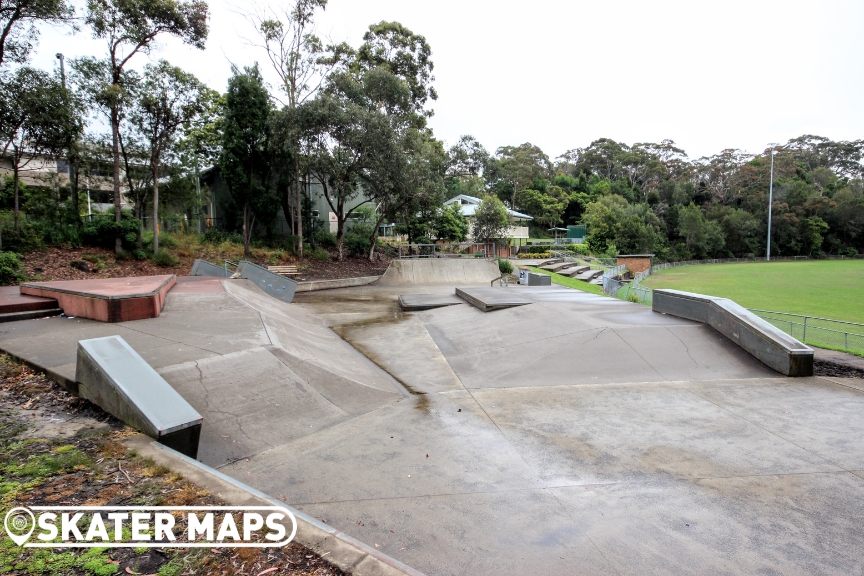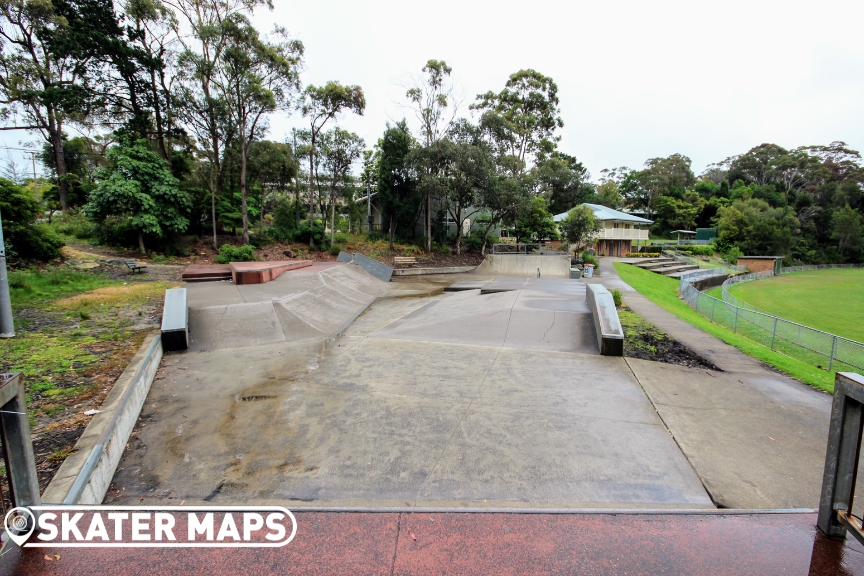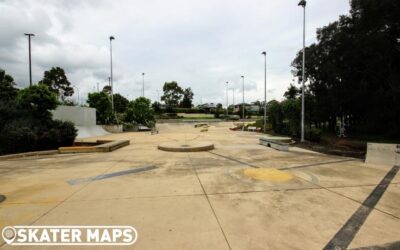 Designed by our friends at Convic Skate Parks, the New Carnes Hill Skate Park is one of the most comprehensive street-style plaza parks in Sydney. The skatepark has a smooth, concrete surface with heaps of modern random street obstacles. Street features include manny...