The largest and most established Australian skatepark designer and builder. Convic has been designing and building skateparks across Australia and abroad for longer than the median age of skaters competing at the Olympics.
Unit 13, 46-50 Regent St
Richmond, Victoria, Australia 3121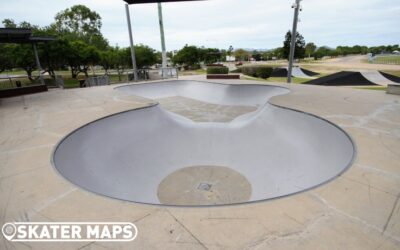 Bushland Beach Skatepark is a popular recreational facility located in Queensland, Australia. This skatepark offers a fantastic environment for skateboarders, BMX riders, and scooter enthusiasts of all skill levels to hone their skills and have a great time rolling...